The world in which we live has so many secrets that we will probably never know. We've been living on this planet for 6 million years or, at least, our early ancestors have and we still don't know much of what is going on around us. That is why, from time to time, we need some reminders of the wonders and cool things and curiosities that are among us. Whether they are made by our own hands or they're simply nature's way of expressing itself, we will present you with 17 cool things to know in the world that you might not know about. Ready? Let' go!
1. Balcony of floor 103 in Chicago – just like flying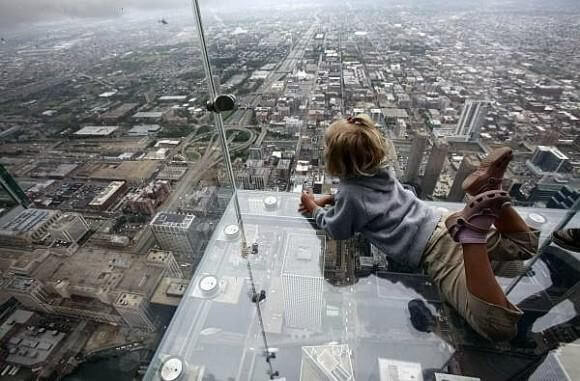 2. The same balcony from the outside – creepy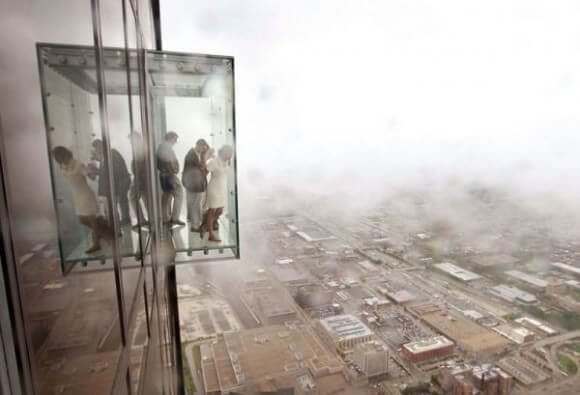 3. Danxia landform. Only seen in China, the colours are the result of red sandstone and other types of rocks that have gathered there for millions of years.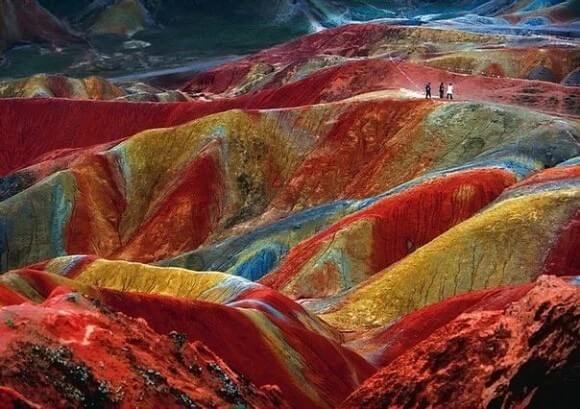 4. Morning Glory or a gathering of clouds in the Gulf of Carpentaria, northen Australia. Probably, having a chat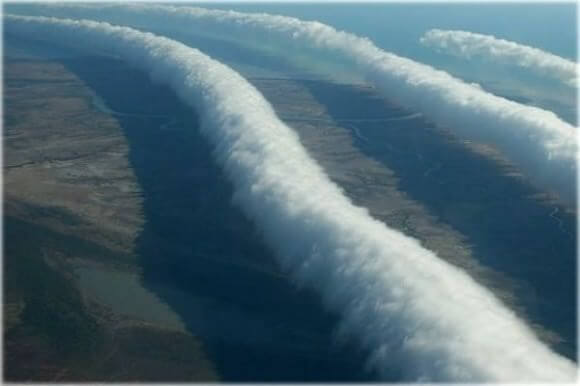 5. 260 kilometers of traffic jam. For all of you who suffer from traffic jam and have no experienced this kind of traffic jam, just shut up!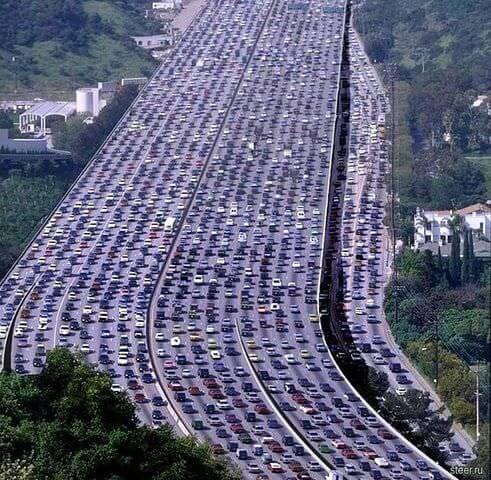 6. Buford, USA. Population: 1. He's also a mayor and a janitor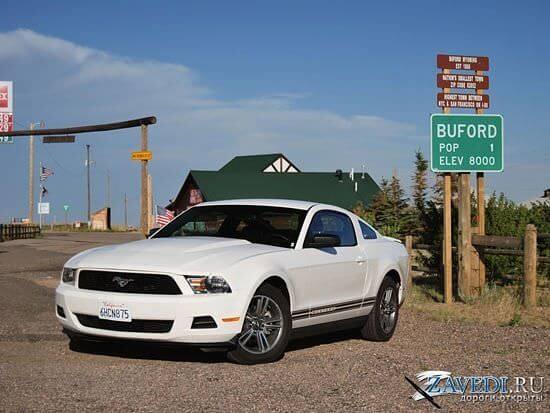 7. Haus Rizzi- Germany. It's about having a laugh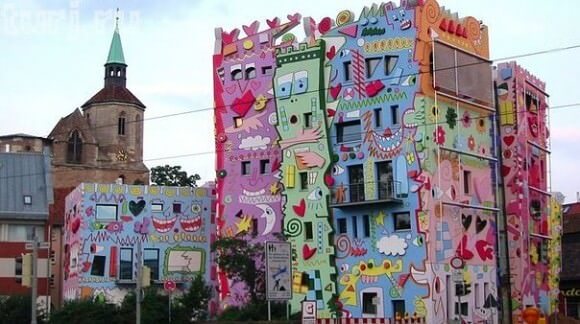 8. Lena Pillars by the Lena River, in Russia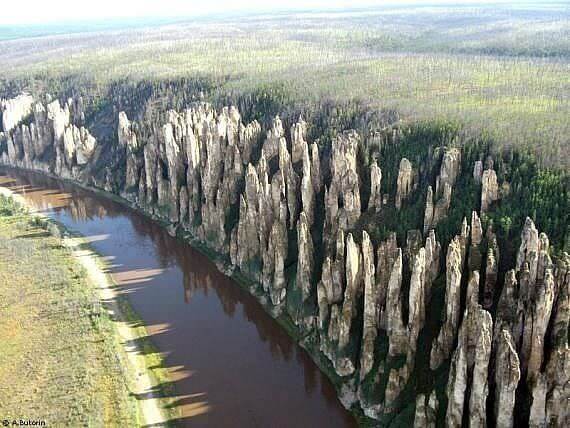 9. Banpo Bridge, Seoul. Spectacular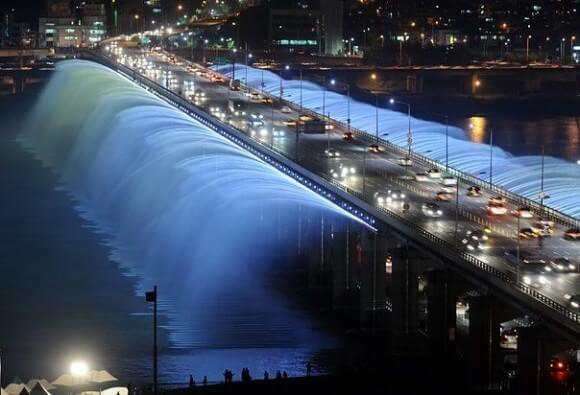 10. At the frontier between rags and riches, Favelas of Brazil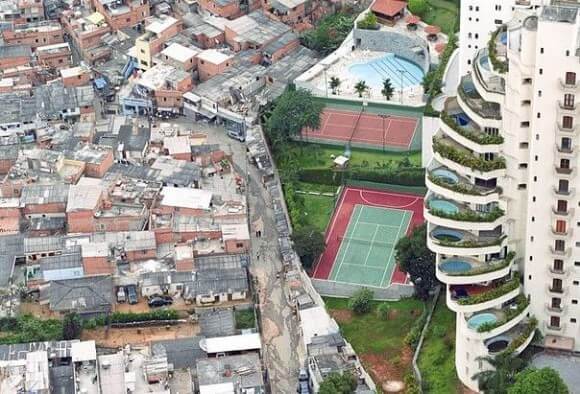 11. Skyscraper in Dubai (They have some strange things down there)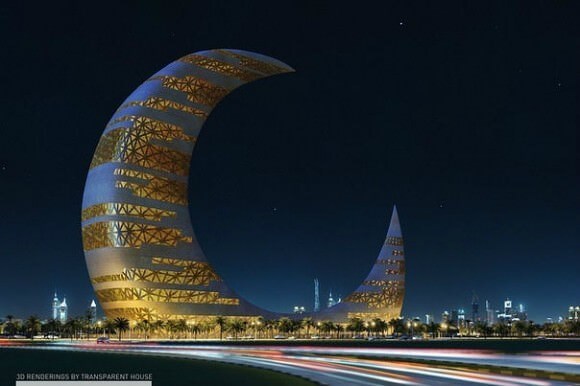 12. Just a river on another river. Where? Magdeburg Water Bridge, Germany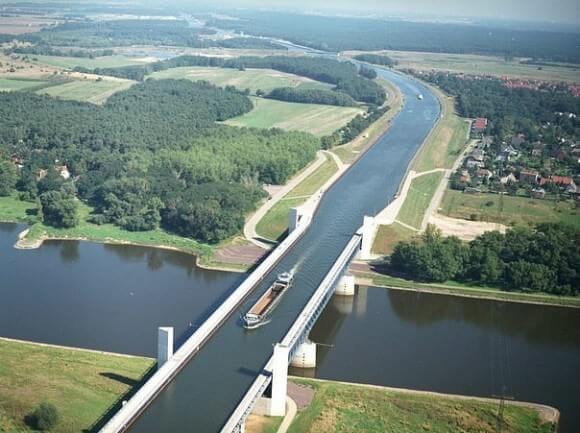 13. Who has priority here? The plane or the cars? This is real. It is the Gibraltar Airport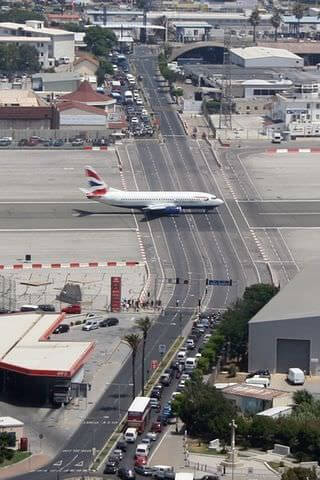 14. In the forest of Hoia, Romania, there are some strange trees. No one knows why they are growing like this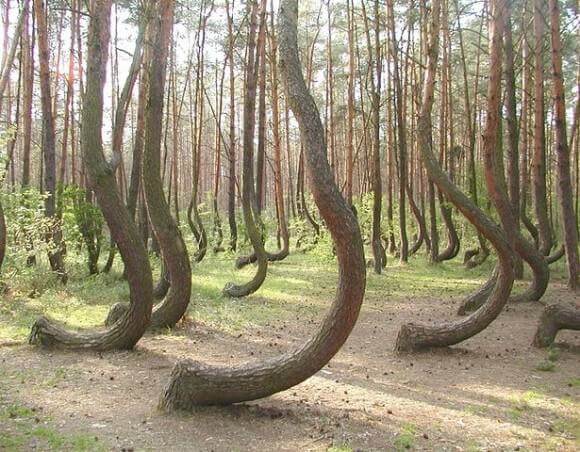 15. You can be both in Belgium and Netherlands at the same time if you set foot in this cafe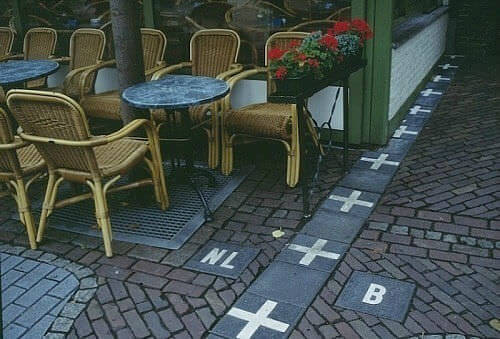 16. There are about 10 thousand stingrays that travel from the Yucatan Peninsula to Florida in the spring and then back again in the fall. Quite a show to see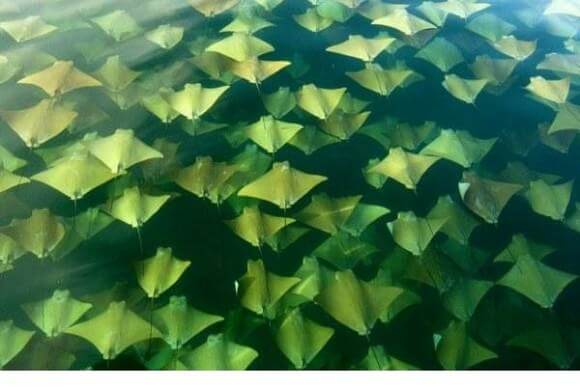 17. The Baltic and North Sea meet in the resort town of Skagen, north of Denmark. The reason why the two opposing tides cannot merge is the difference of densities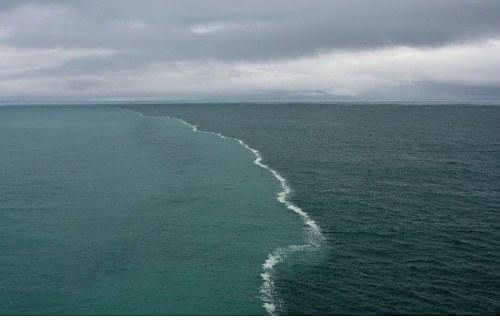 These cool things to know make me want to pack a bag and just travel, what about you?