Sometimes, it happens that you're very hungry and all you see around you is food. Sometimes, it happens that you're not hungry, but you still see food everywhere. We don't know about the first one, but the second one is because you're going to look at a lot of food right now, as you scroll down. Food is good. Food is life and who doesn't love a good ice cream or a nice bacon breakfast? Right?
However, you have to learn to see the difference between a rock bacon and an actual bacon, you know what I am saying. Of course, you don't, but you will after you will see these 27 pictures of things that look like food but are not. They are everything else, but food. Take care of tour teeth!
1.Bacon Rock
It rocks! It's not bacon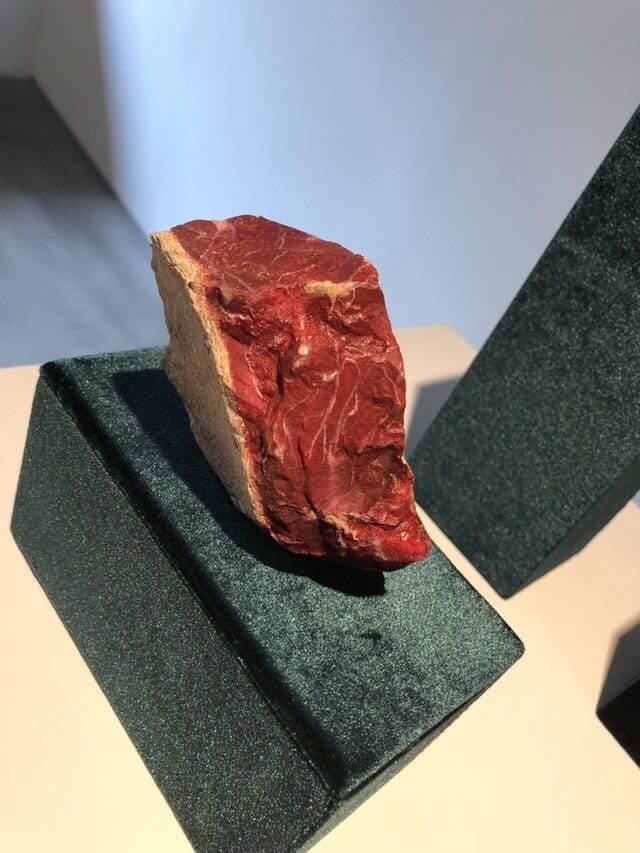 2. Cookie sewer cover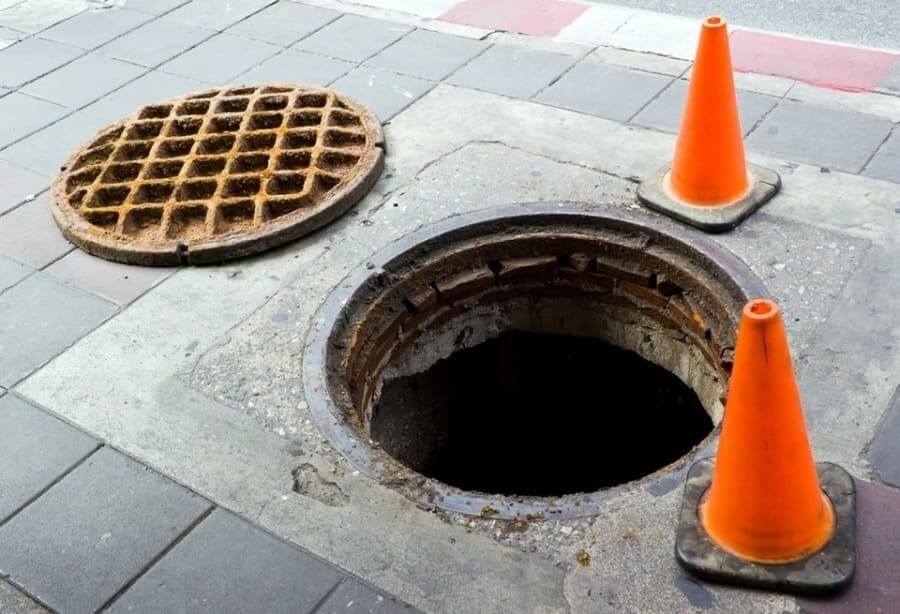 3. More bacon, but wooden bacon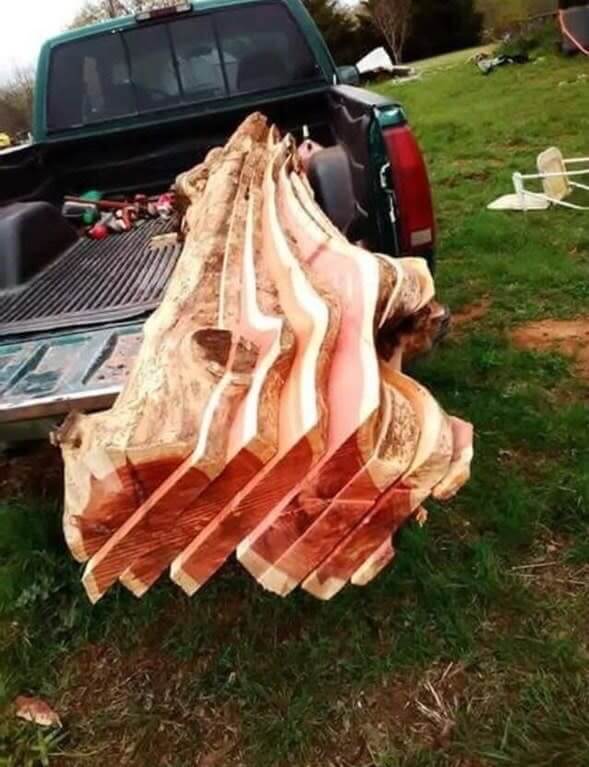 4. Food! So much food! Wait? Fire disc? WTF!?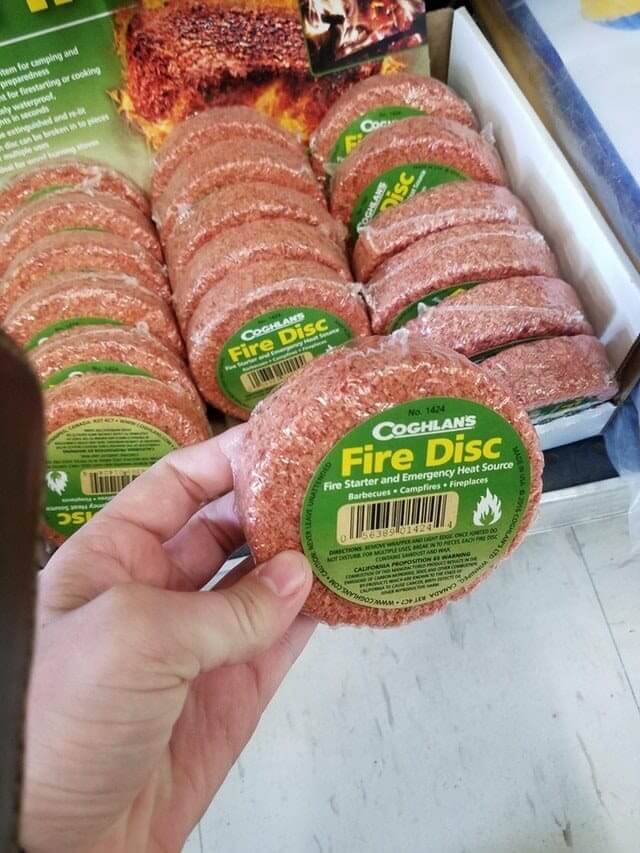 5. Ice cream sandwich?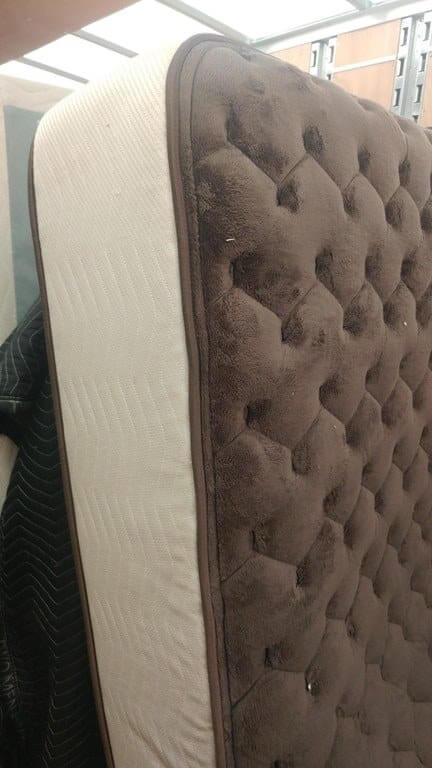 6. Yeah! I'd like some chocolate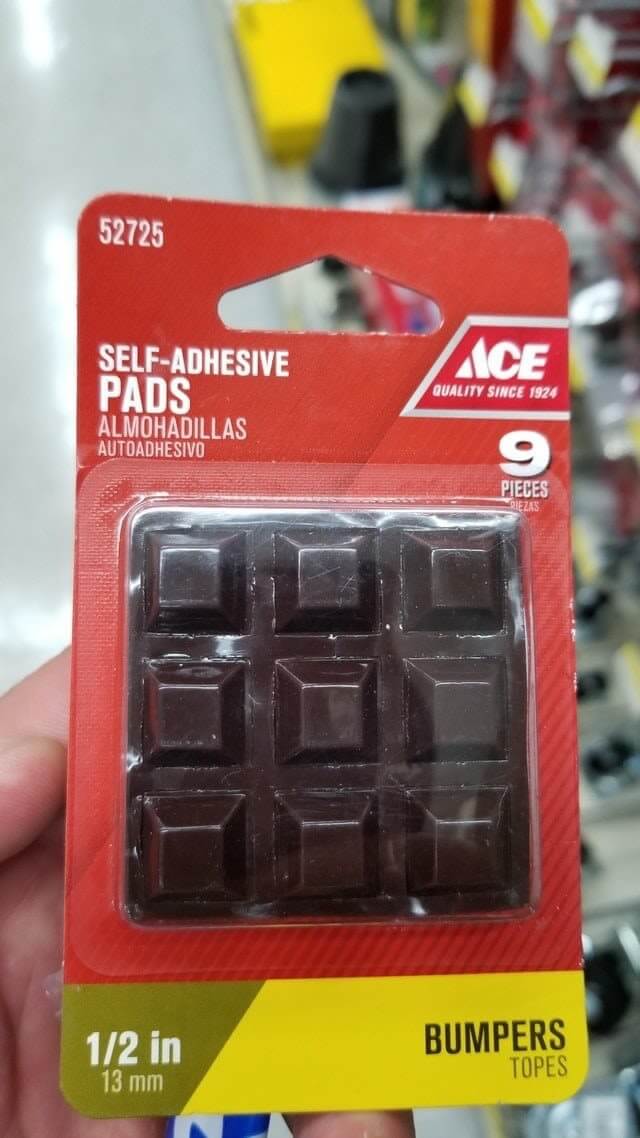 7. Straight up broccoli! No tree! Mind blowing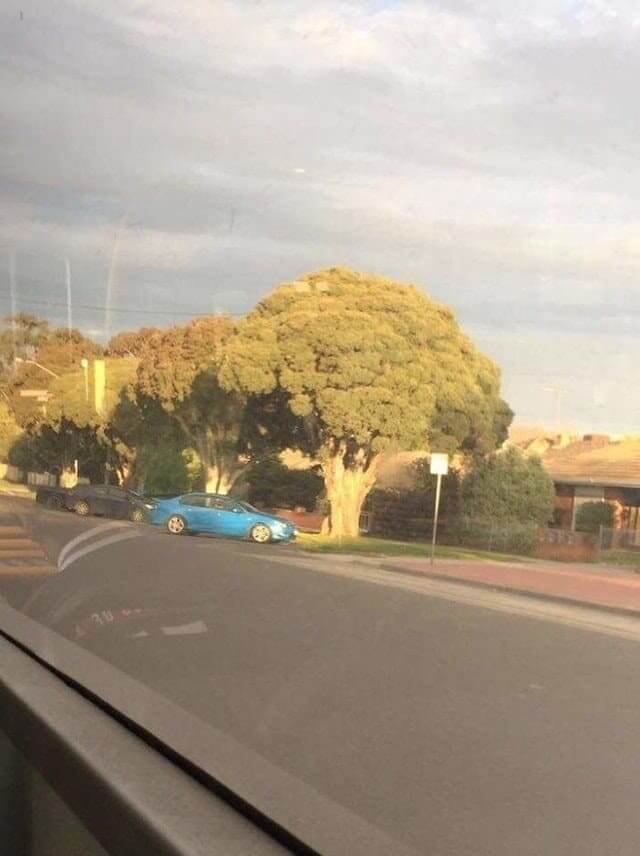 8. Oh, c'mon! Why did you have to make soap in the form of macarons? This is just cruel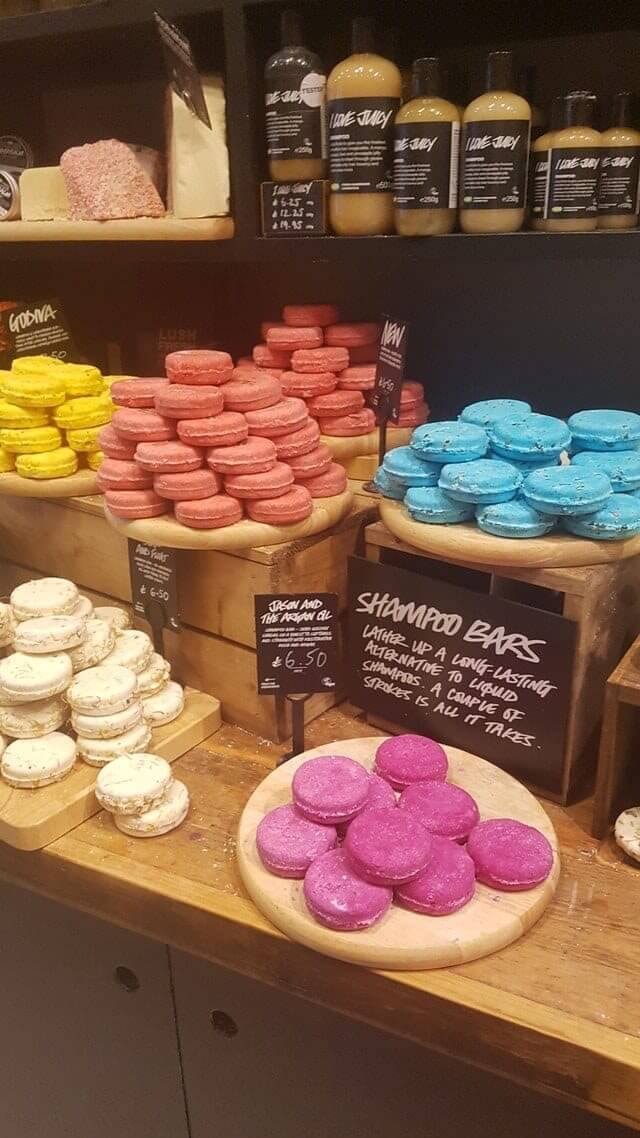 9. Bananas! Almost…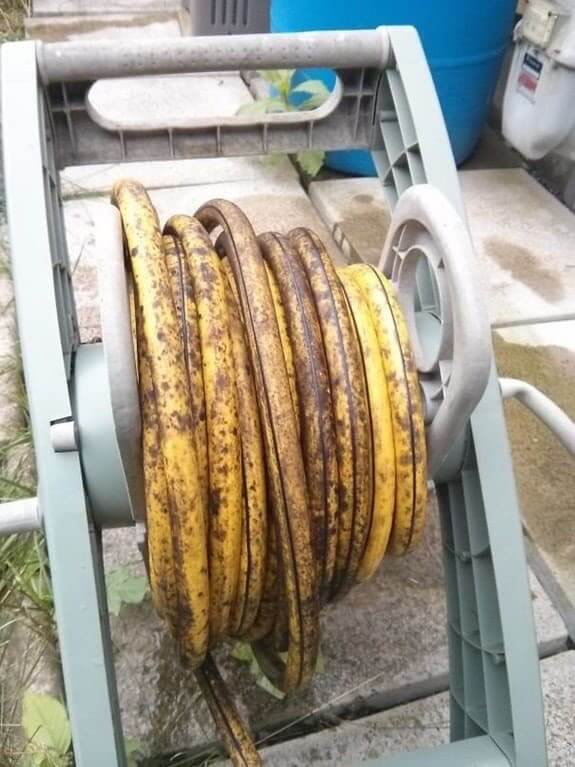 10. Stracciatella Ice Cream, everyone!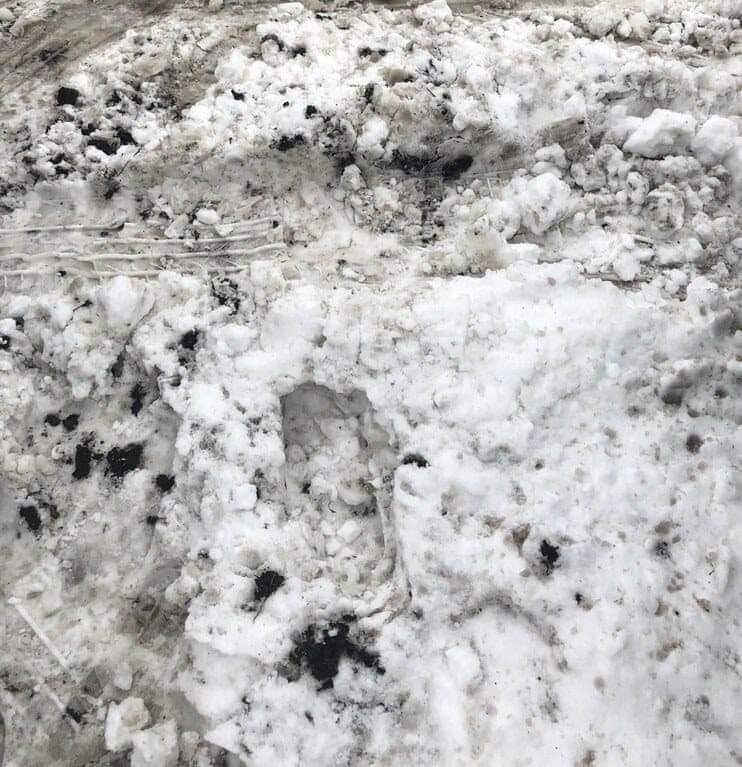 11. It feels like soup time! Or not?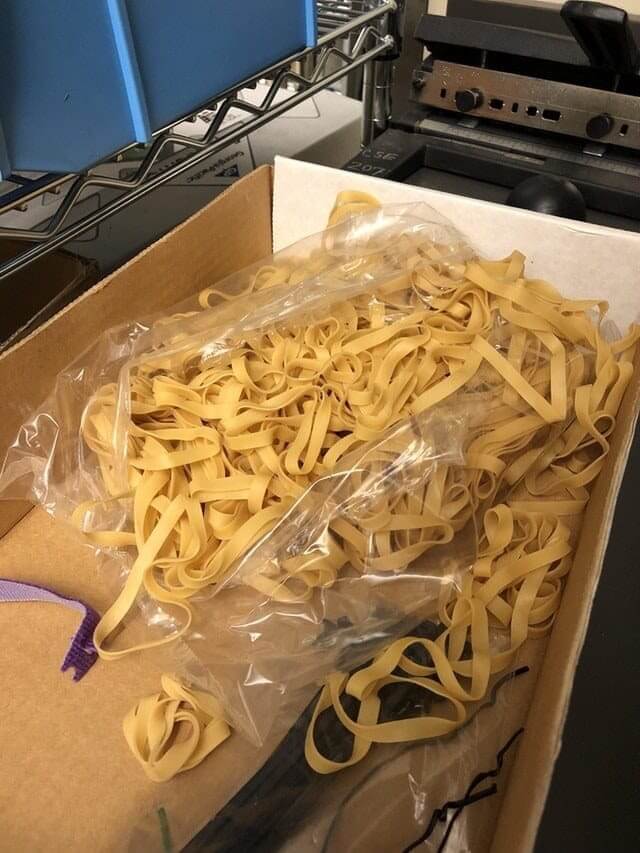 12. Marshmallows?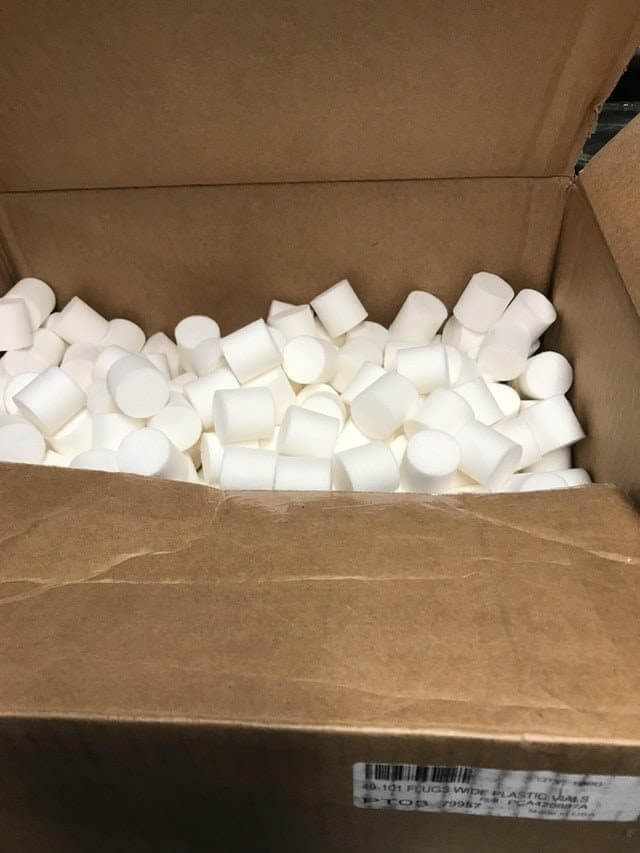 13. How about you try to break open this watermelon?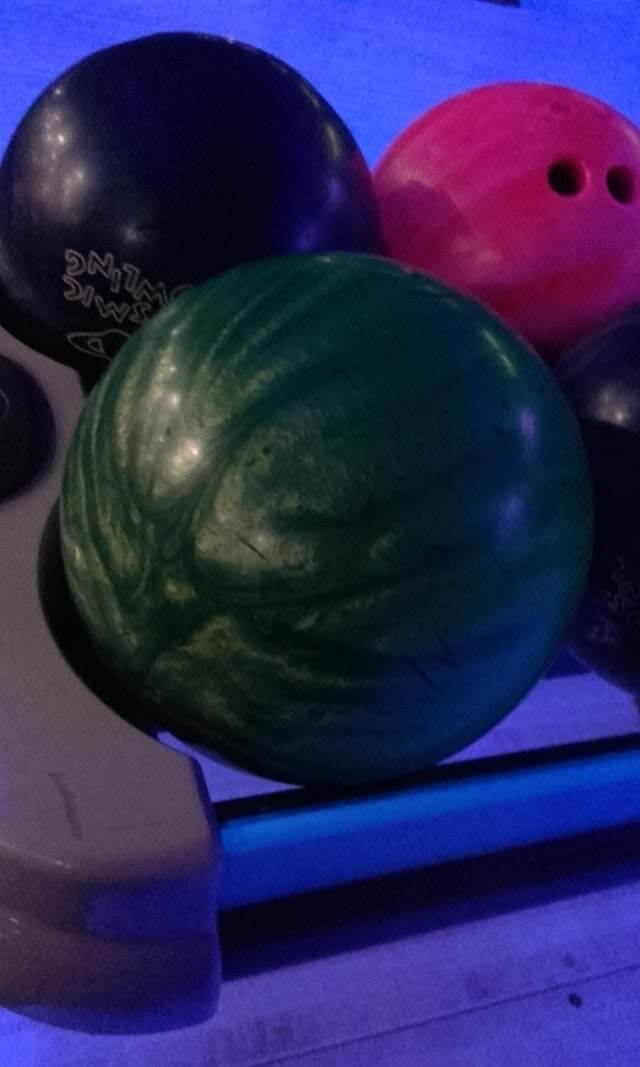 14. Wait, whaaat?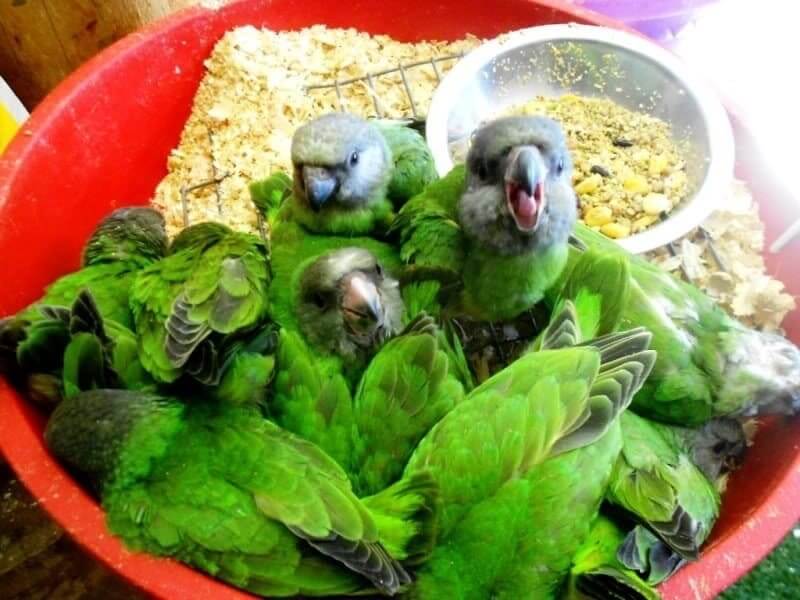 15. Barbecue! Everywhere, barbecue!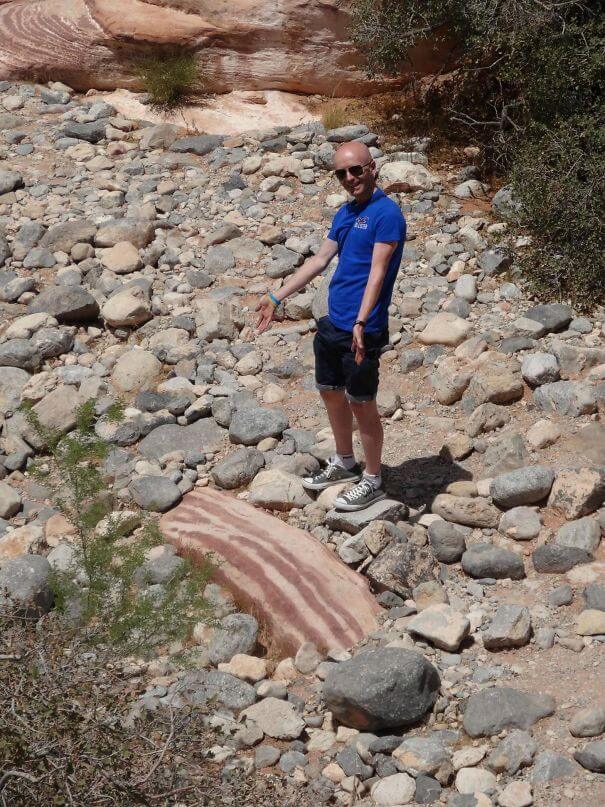 16. A potato rock! Let's cook rock!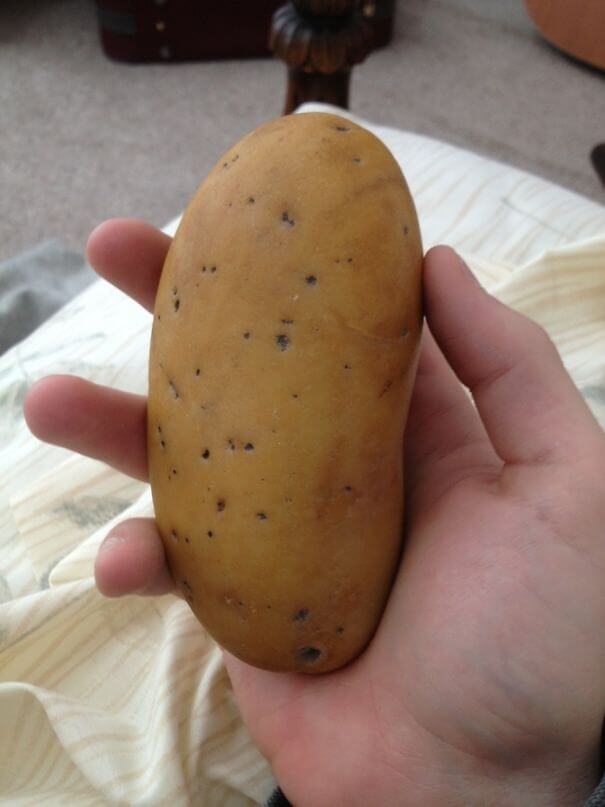 17. It looks like Tiramisu, or is it just my imagination?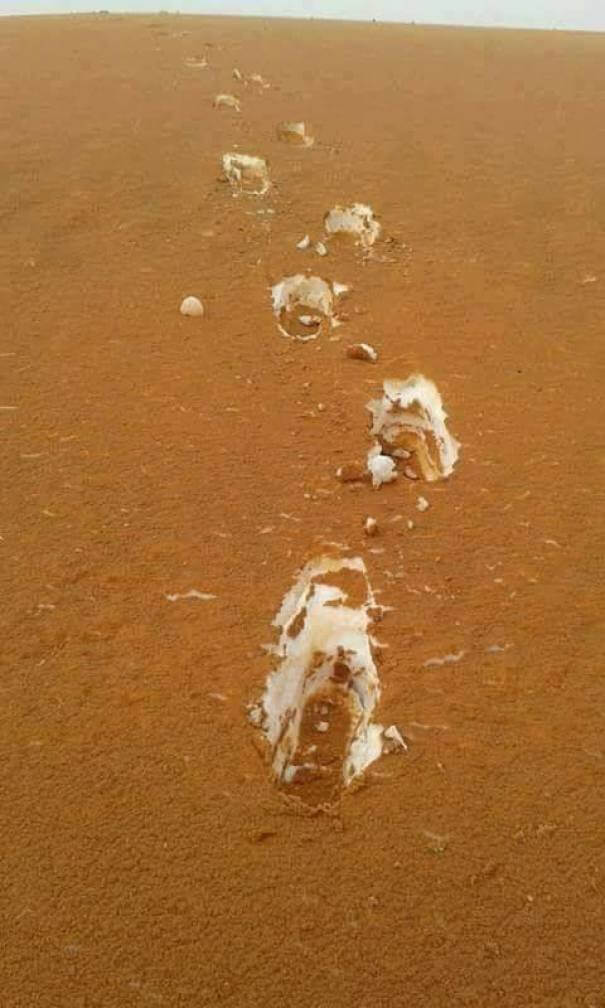 18. Some salmon wrapped up in there?!
19. Chocolate donut! So delicious!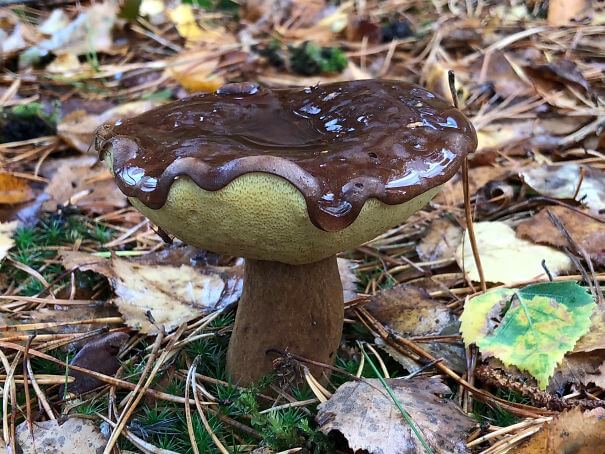 20. Bread? No bread!
21. I don't know what it is, but it looks like bacon. Or am I just hungry?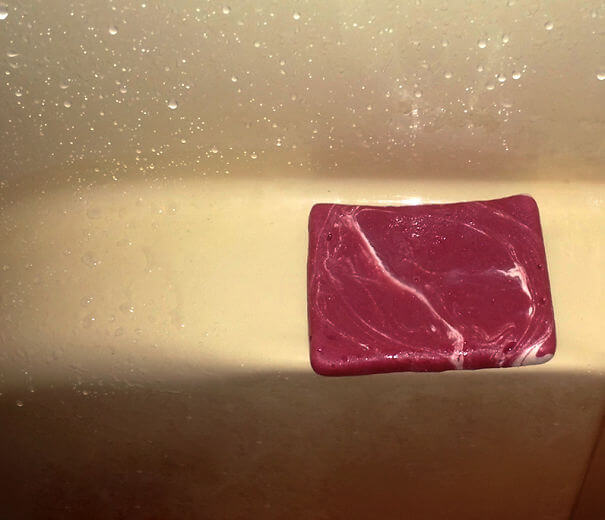 22. Rock sandwich! Hold your teeth!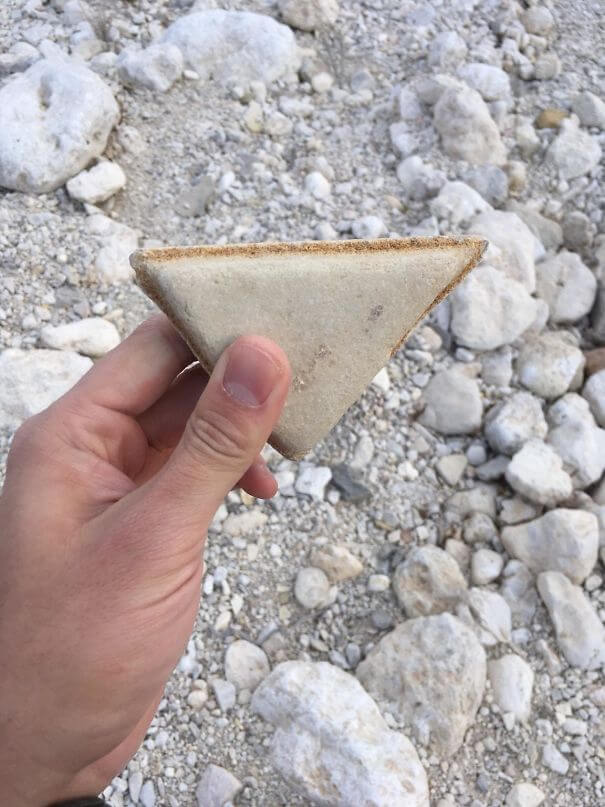 23. A delicious piece of stew…paper
24. Ice Cream with jelly…Ice Cream?!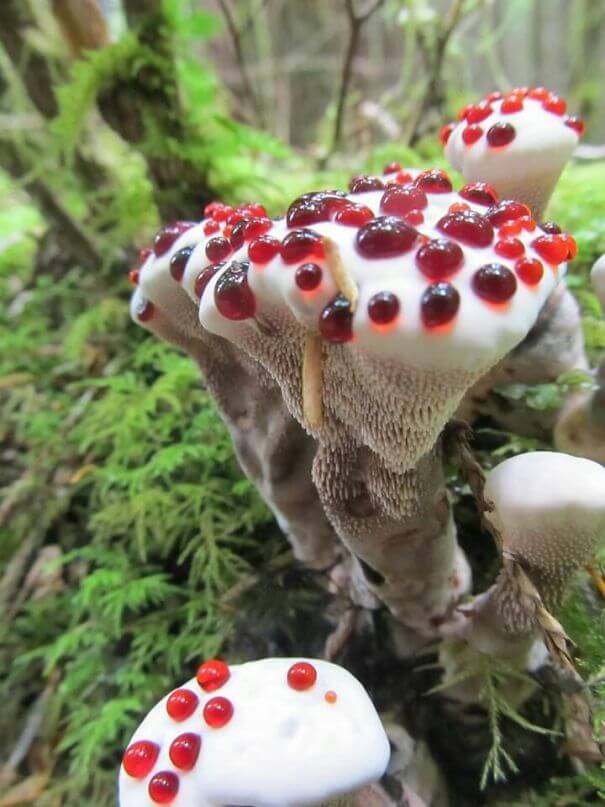 25. A chocolate garage door. I hope it doesn't melt during summer time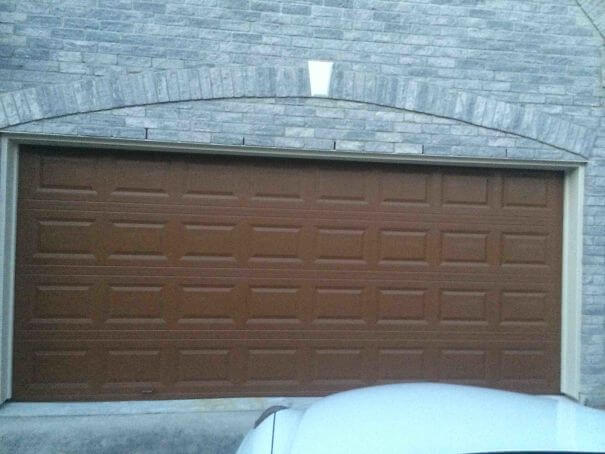 26. A cooked egg?! Something else?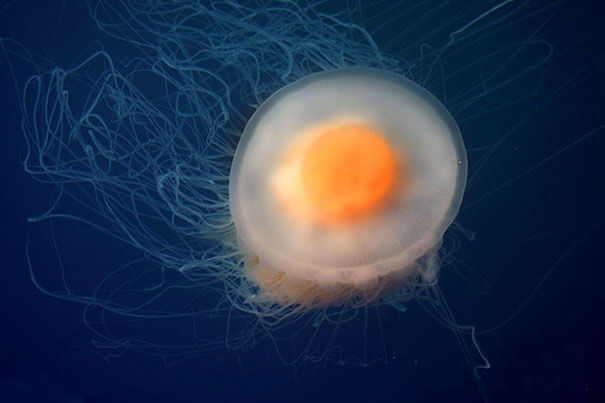 27. Rock eggs. Yeah, they rock!