We'll find that out from Kevin Briggs, a former San Francisco Sergeant who succeeded to stop more than 200 suicide attempts from the famous Golden Gate Bridge. One of the most memorable places in the US, the Golden Gate Bridge, through its majestic look and impact, is also a common ground where people with real mental disorders or great distress come to end their lives.
It has become one of the greatest suicide sites in the United States with more than 17,000 recorded deaths. Kevin Briggs, the man we're talking about today, remembers that moment when a certain James jumped off from the bridge right in front of his eyes. This has made Kevin aware of the fact that he needed to do everything in his power to stop any of this sad moments from ever happening again:
"I know that when someone gets to that level, it's very, very difficult to get through to them and to get them to come back. But, we have to try".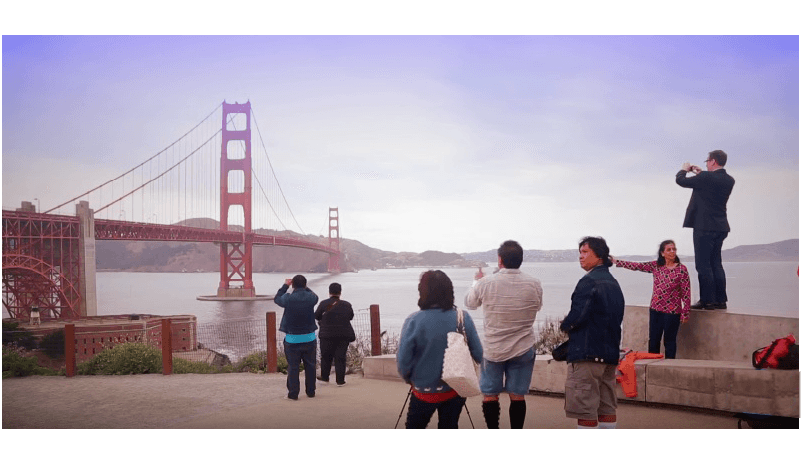 As a highway traffic patrol cop, Briggs saw many people contemplating suicide and he has worked with them to help them get back on track. He was no specialist in psychology, but taught himself the basis of mental illnesses and how to deal with people who are on the edge. One of the people he saved is Kevin Berthia cu became a successful lawyer later. In 2005, the young man was standing on the edge of the Golden Gate Bridge while Briggs was talking with him, trying to persuade him to get back on the bridge.
There's a memorable photo showing the troubles of the young man and the determination of the saviour.
[the_ad id="71925″]
"It took a lot of courage to go over the rail. Personally, I think it takes even more to come back", says Briggs about that moment.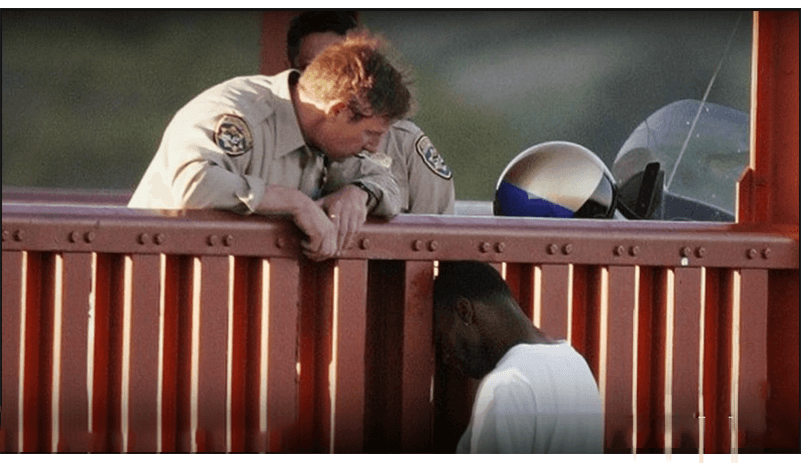 Briggs, the man who could talk people into not committing suicide was suffering from depression himself and had a family history of mental illnesses and even a suicide, that of his grandfather. You might think it's ironic, that a man who saves other people with depression from killing themselves, is actually suffering from depression himself, but he thinks that
"If I am experiencing these things –if I can help somebody else through a very, very dark time, I'm gonna. I'm gonna do my darnedest best to try and do that".
After he retired, he still finds it his mission to help others. He gives speeches, including Ted Talk- about how to find the power to help those who are suffering from suicidal thoughts.
He still receives gratitude letters from the people he saved and he is not stopping, he is still striving to make an impact:
"I want to reach as many people as I can, to show them that there is a way not only to survive, but to thrive". 
We think this is an awesome example of what you can do with your life.
via: thedailynet