"Doors are like the doorways to your house's soul" or something like that. Most doors have no character. The door to your house is most likely plain old white or black or some other solid color. I guess a plain door could be inviting at the end of a long day, but a nice splash of color does wonders for your average door and turns it into a beautiful door.
If your front door has a lot going on it can say a lot about the inside of the house and what happens there. If your front door is colorful and exciting, the inside of your house better be the same. If it's not, you're going to disappoint a lot of people.
Even after a long day at work. The first thing you'll see after the drive home is your front door. Shouldn't the first thing you see after a long crappy day be something bright and inviting that makes you feel happy to be home?
Take a look at some of the most beautiful doors in the world, right here.
1: Burano, Italy is the first in the beautiful doors list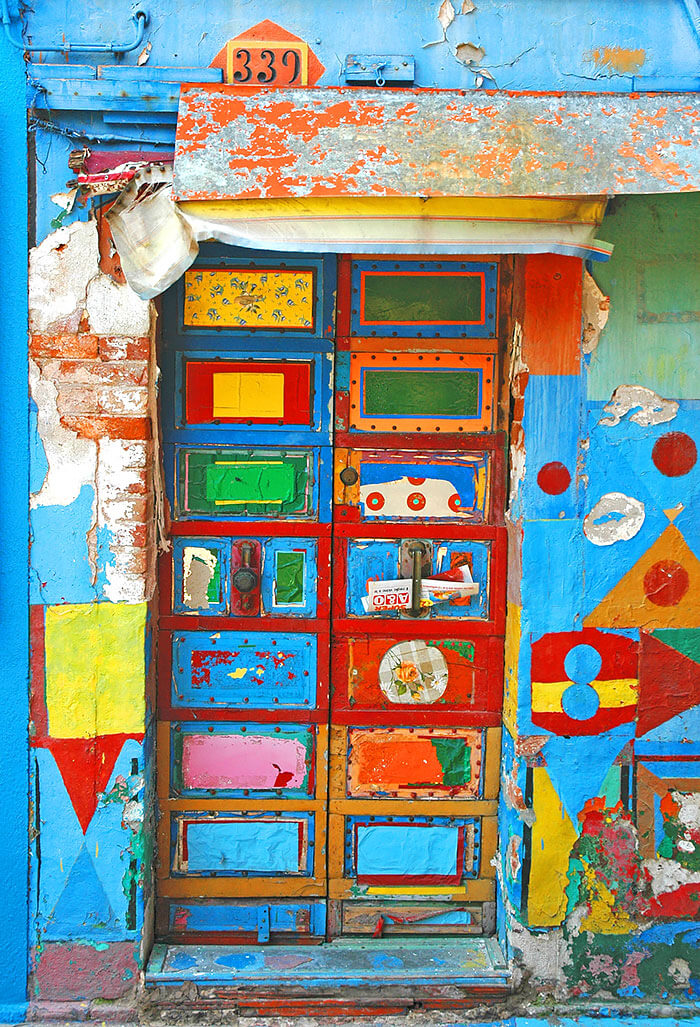 Image credits: John C. Hutchins
2: Santa Fe, New Mexico, USA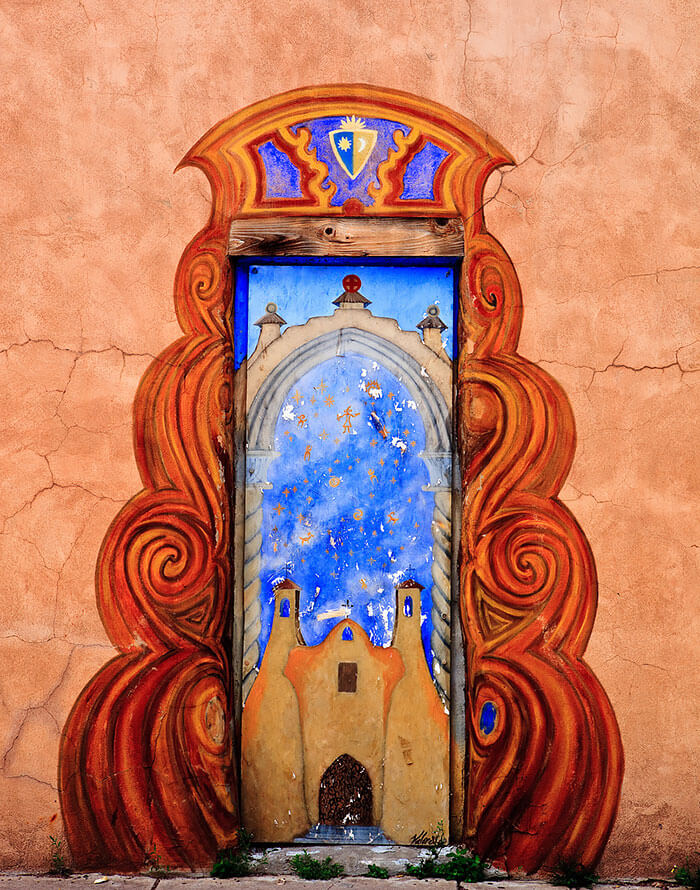 3: Copenhagen, Denmark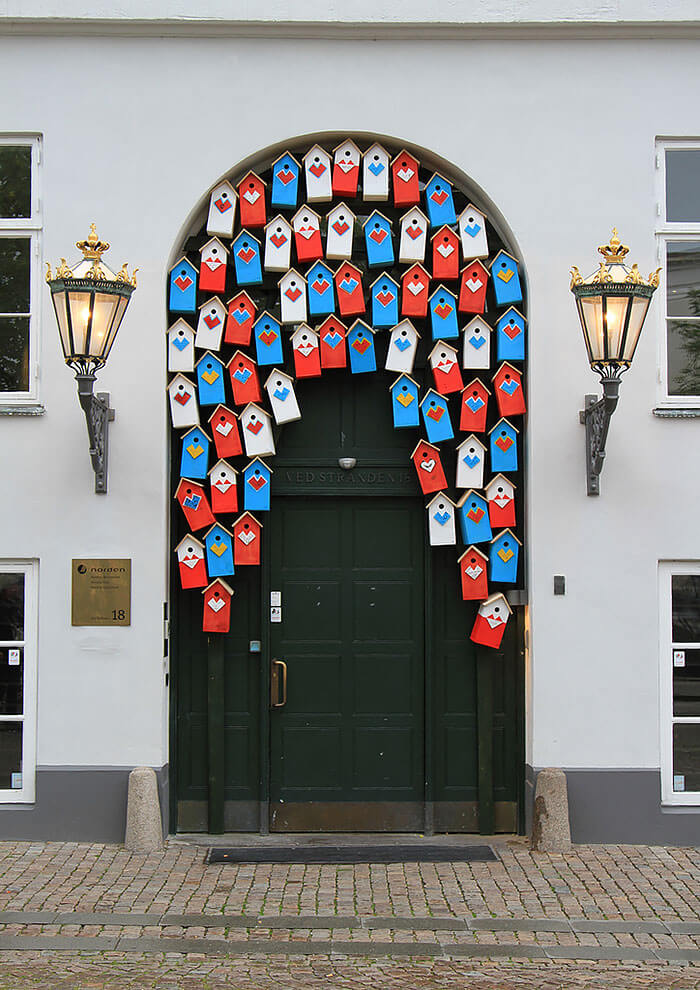 Image credits: Ingeborg van Leeuwen
4: Montmartre, Paris, France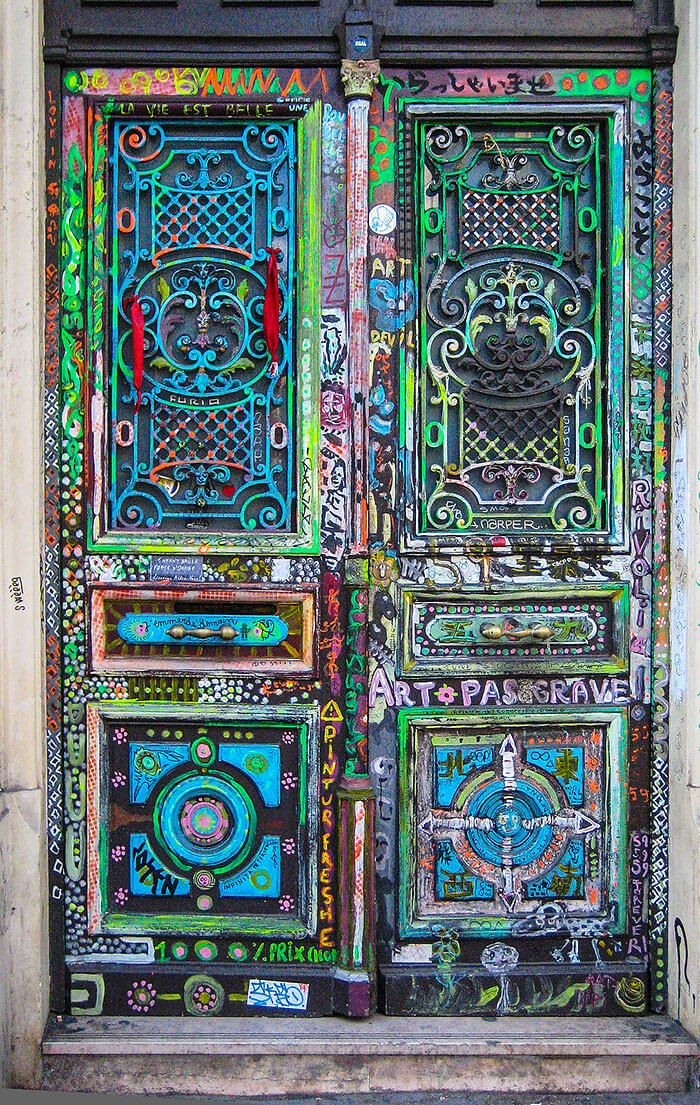 Image credits: John Kroll
5: Valloria, Italy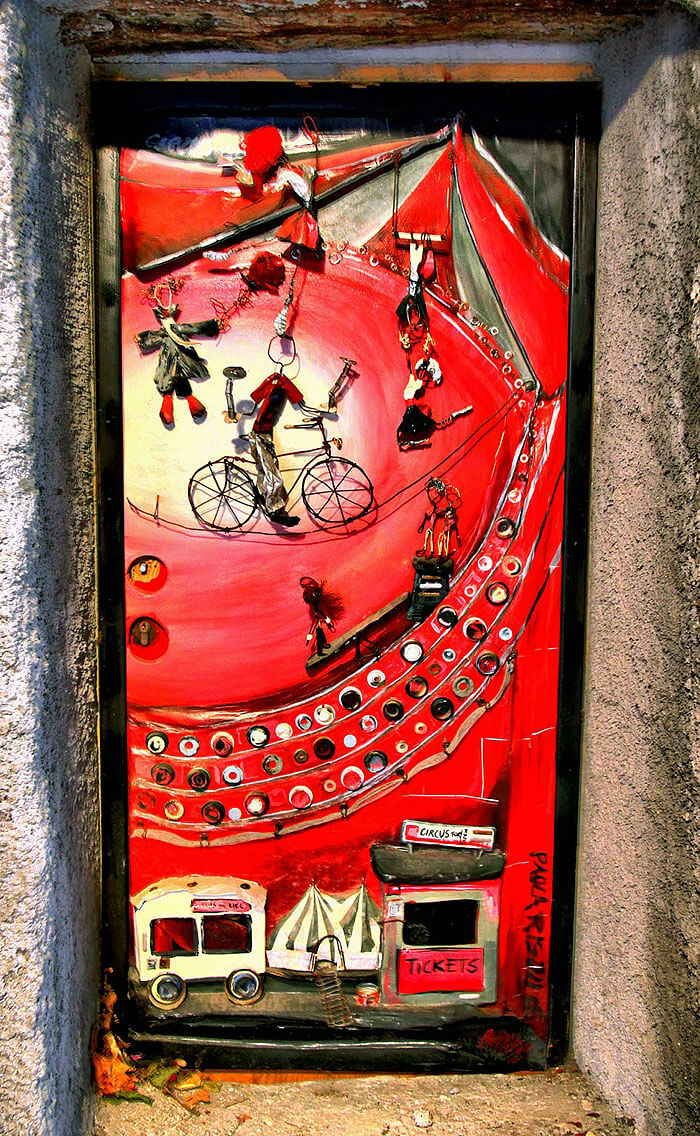 Image credits: socket974
6: Rabat, Morocco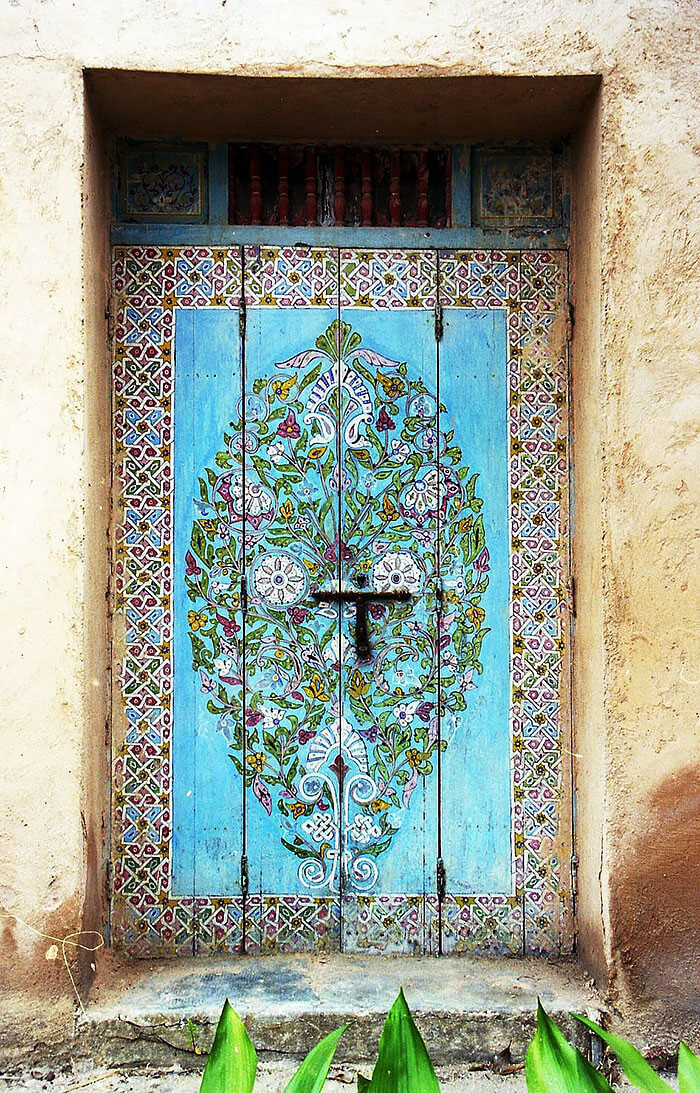 Image credits: David&Bonnie
7: Valparaiso, Chile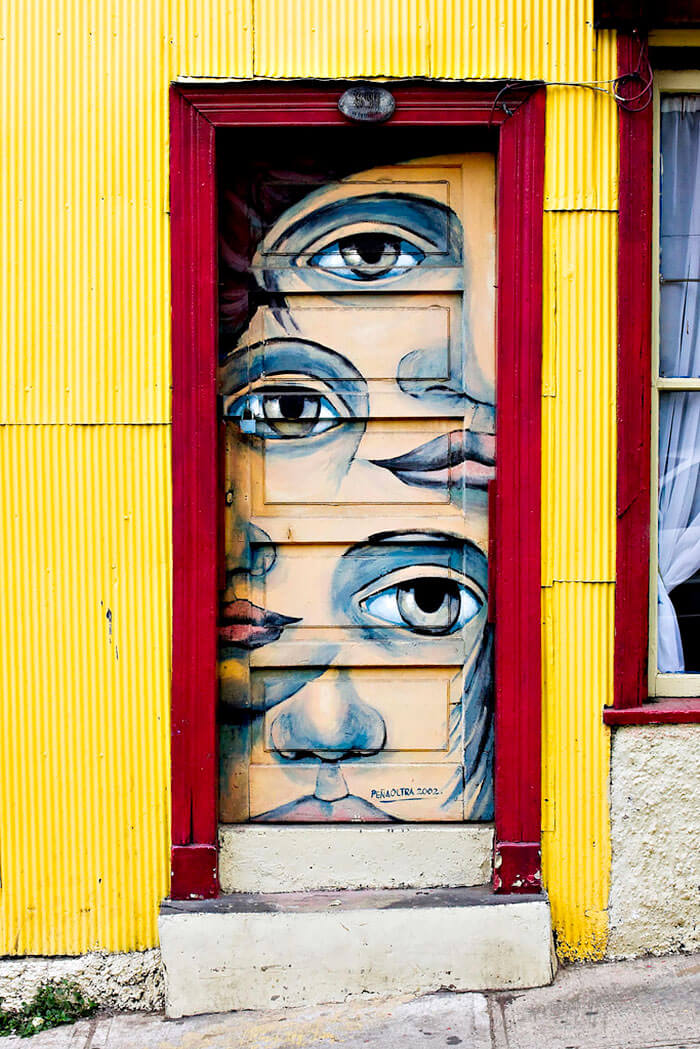 Image credits: Byron Ellis
8: Garden Door by artist Kazuyuki Ishihara from Japan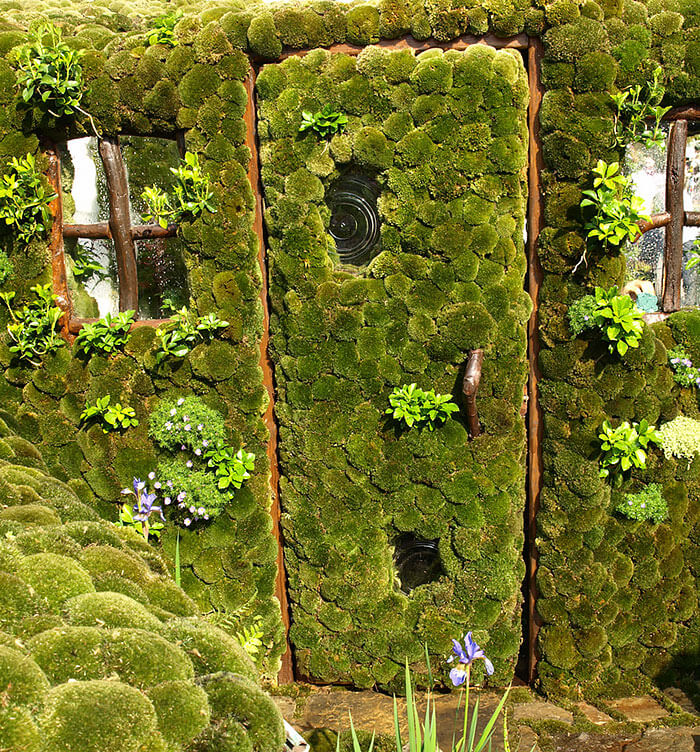 Image credits: Anya Langmead
9: Chefchaouen, Morocco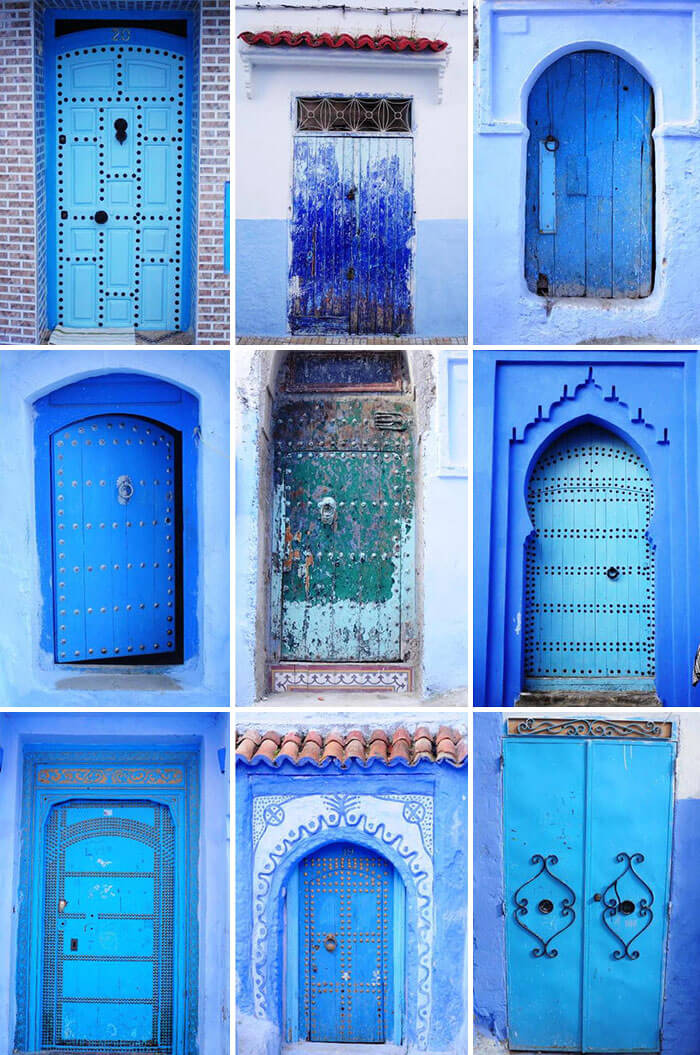 Image credits: Olga Osipova
10: Shanghai, China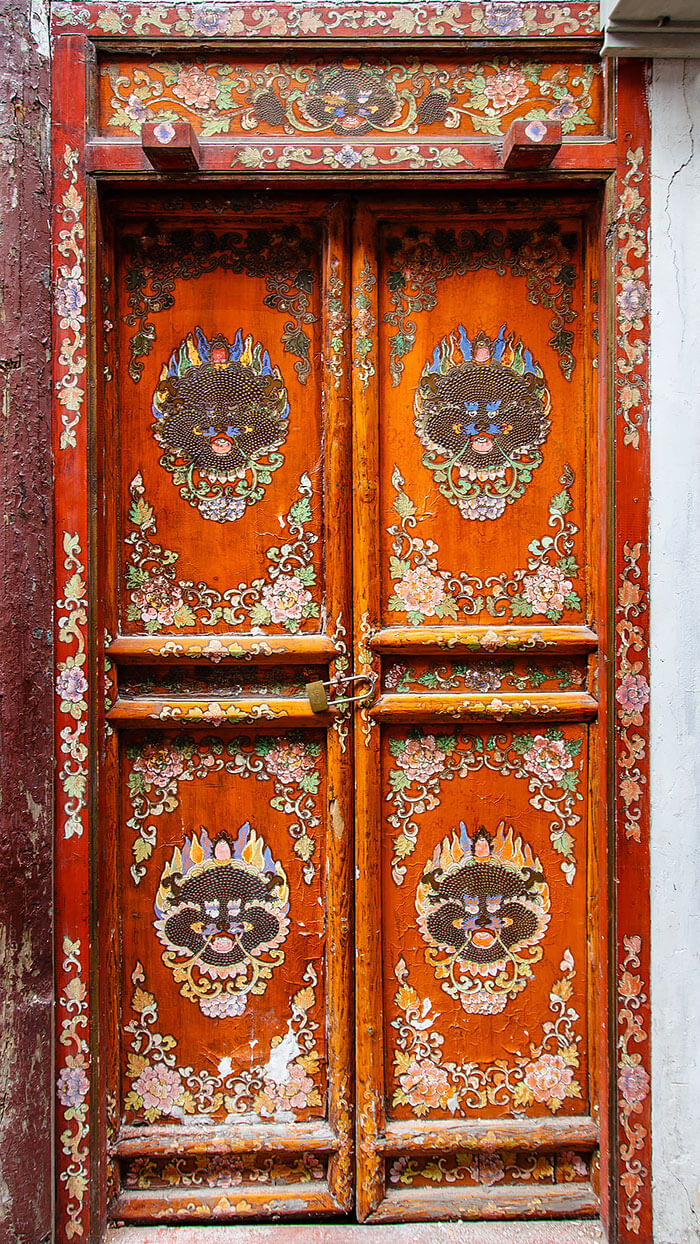 Image credits: Sean Maynard
11: Sardinia, Italy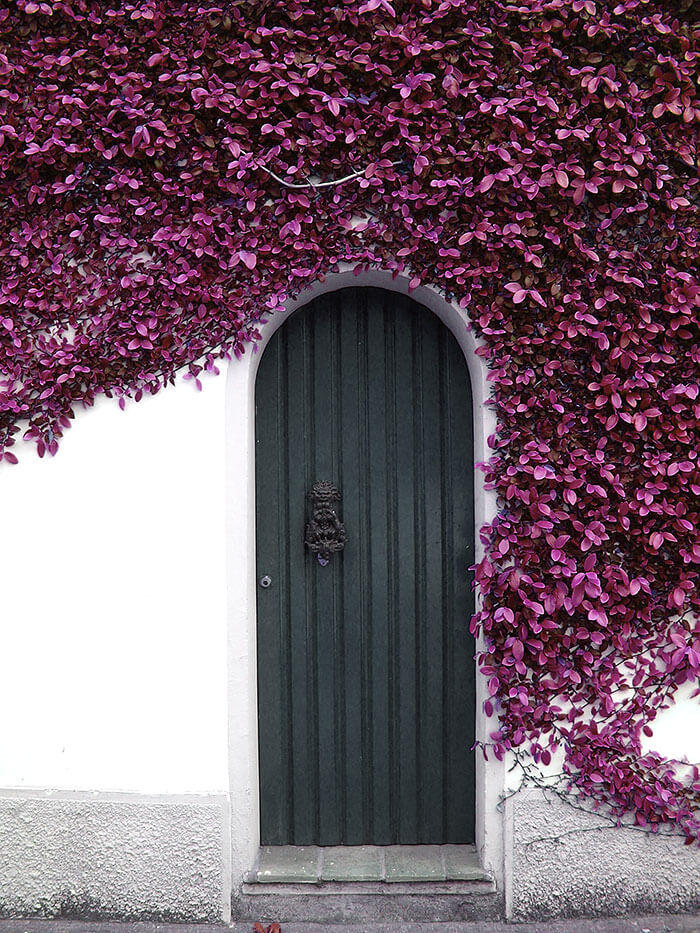 Image credits: Pia – Artemisia1975
12: Pollença, Balearic Islands, Spain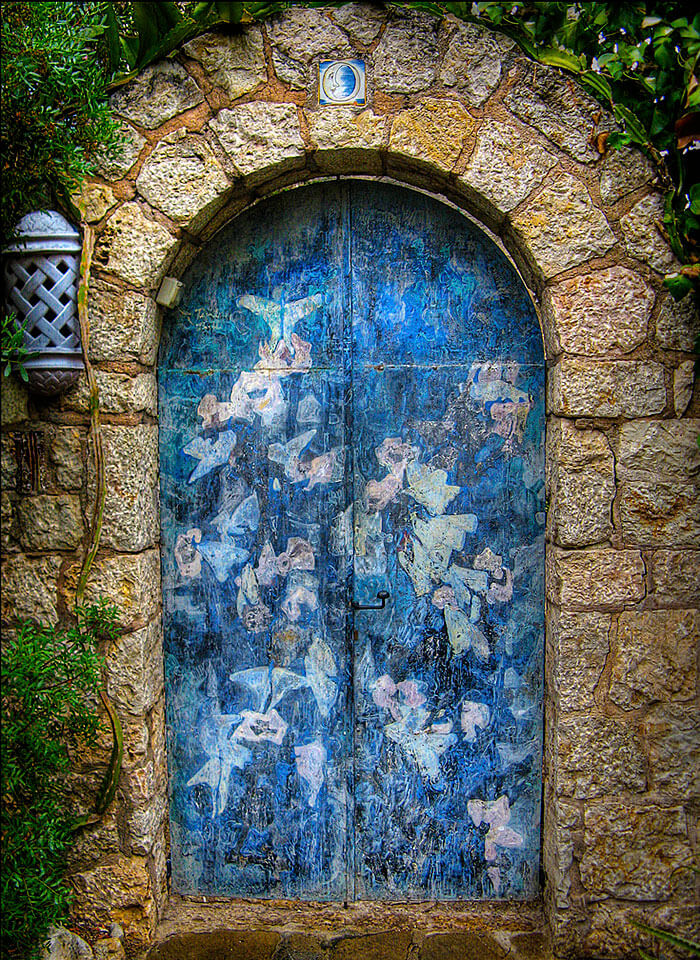 Image credits: silverlarynx
13: Funchal, Madeira, Portugal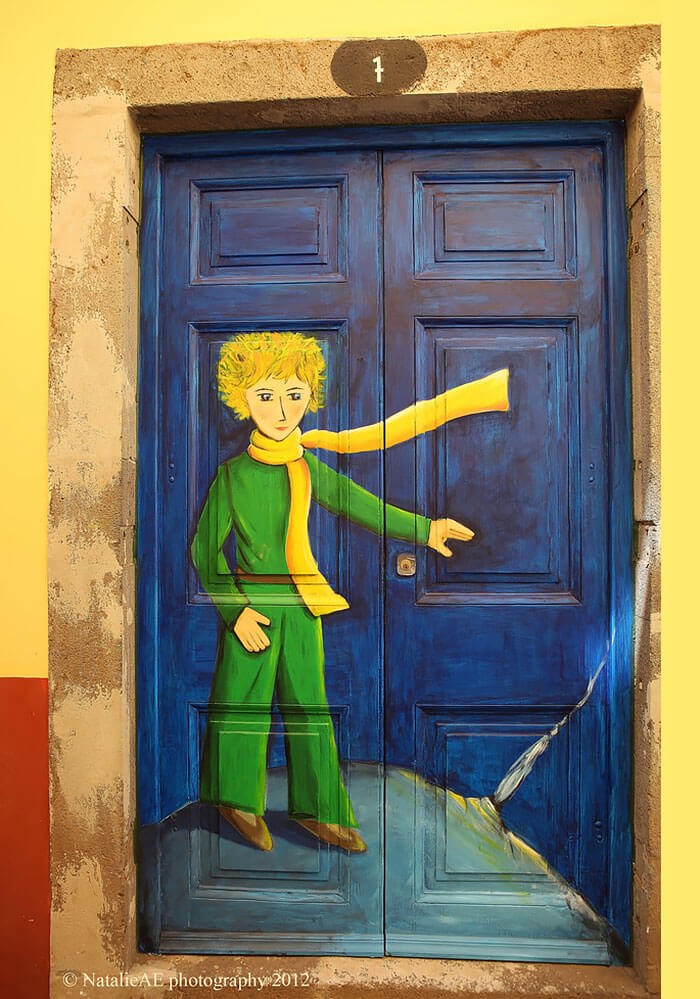 Image credits: Natalie AE
14: Soho, New York, New York, USA. One of the most beautiful doors on this list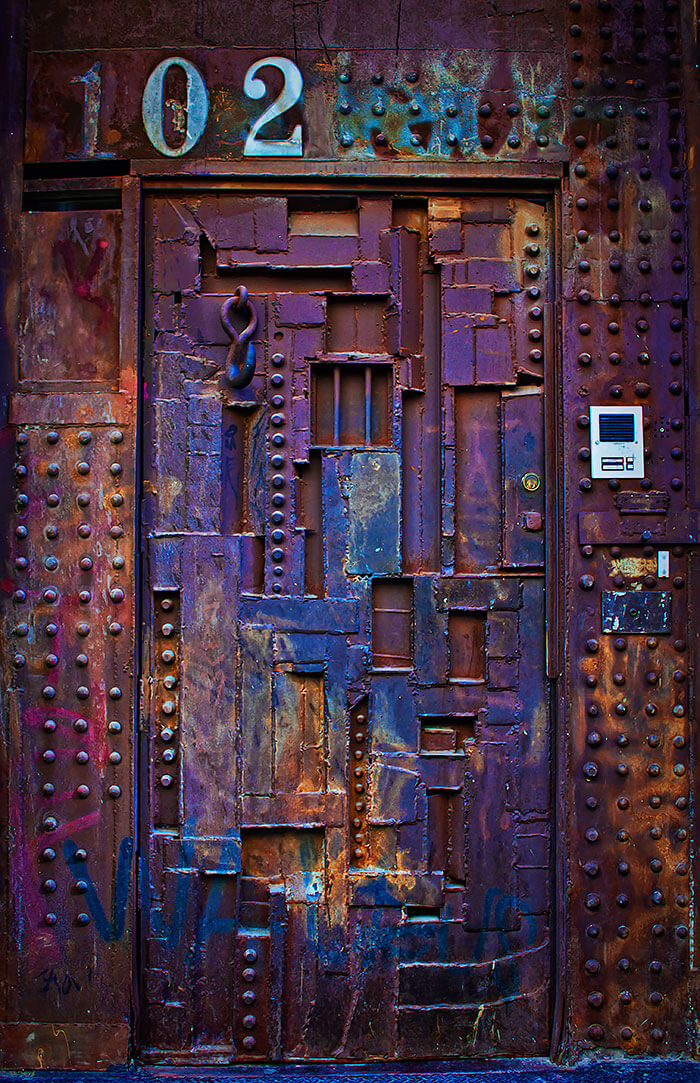 Image credits: Gary Burke
15: Unknown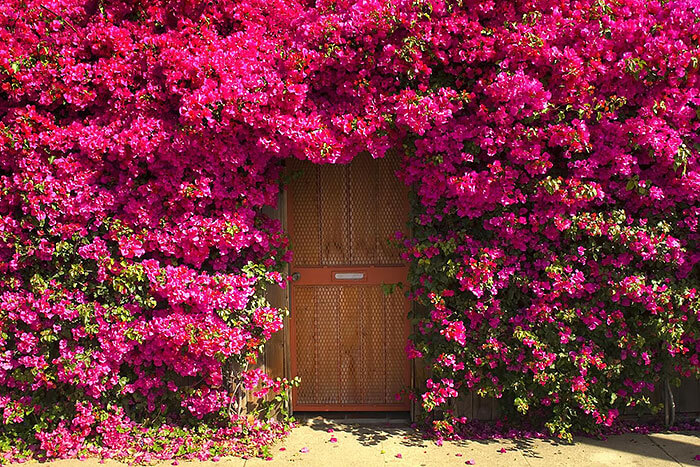 Image credits: wallpapersinhq.com
16: Jaipur, India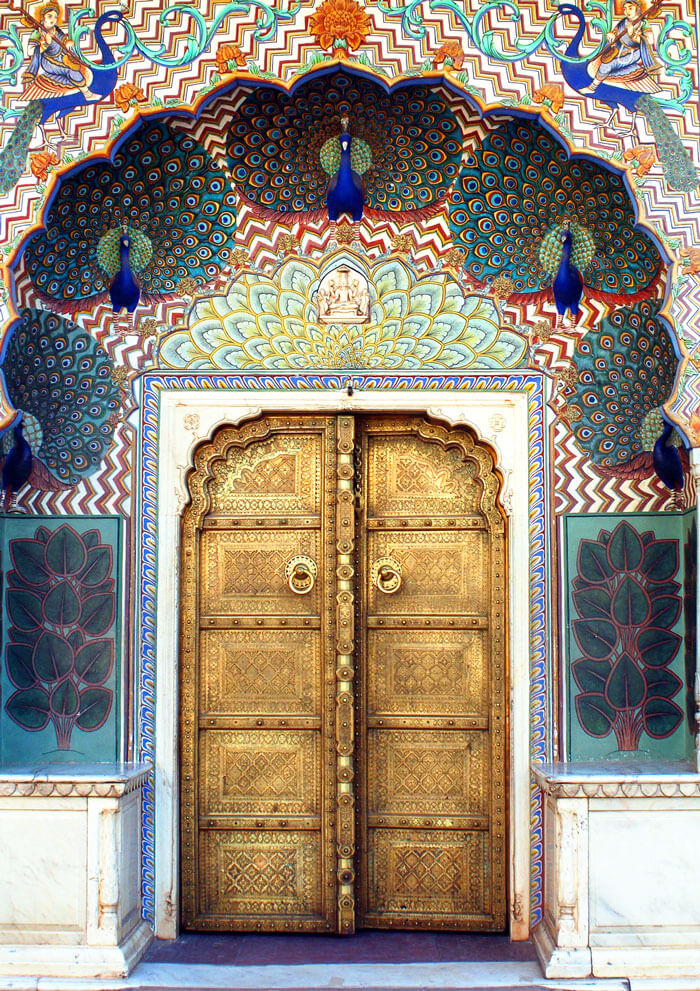 Image credits: payal.jhaveri
17: Toronto, Ontario, Canada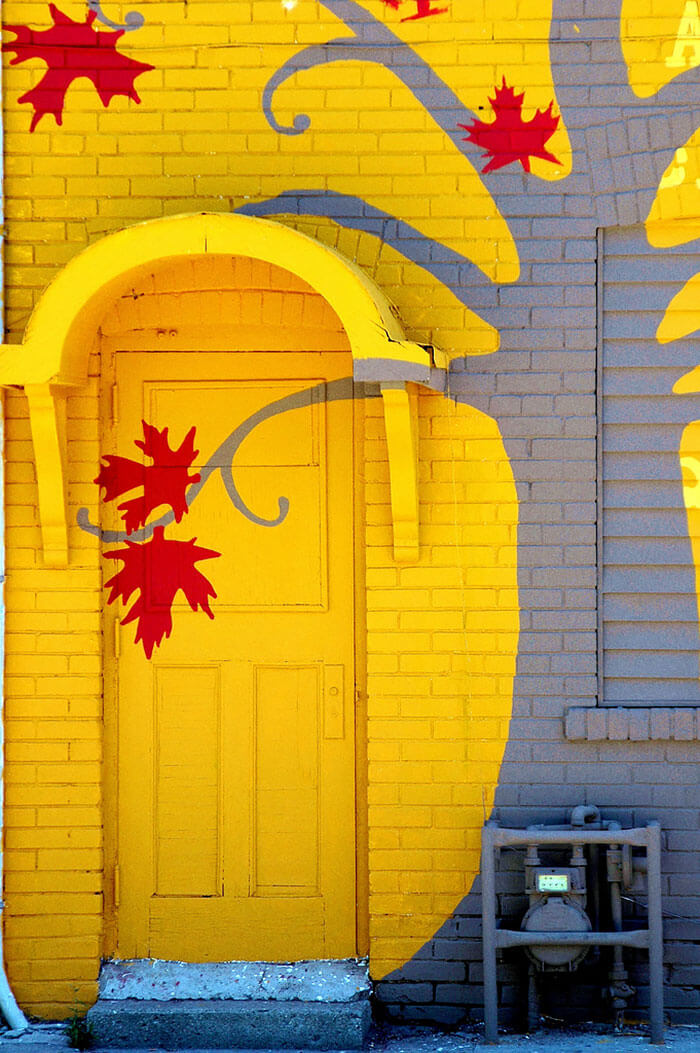 Image credits: mandalaybus
18: Bali, Indonesia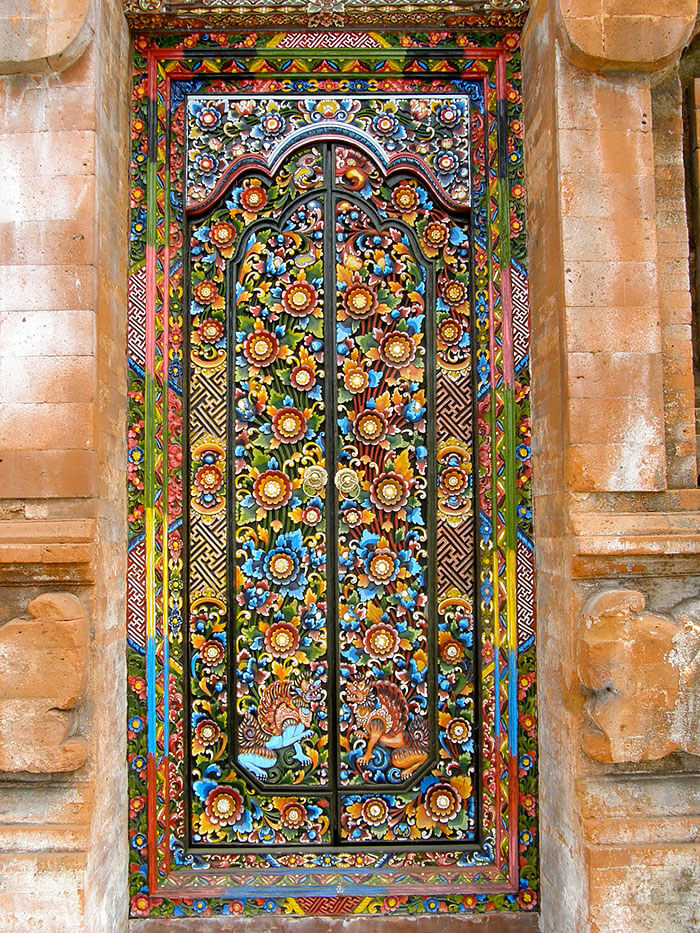 Image credits: Corinna A. Carlson
19: Germagno, Piedmont, Italy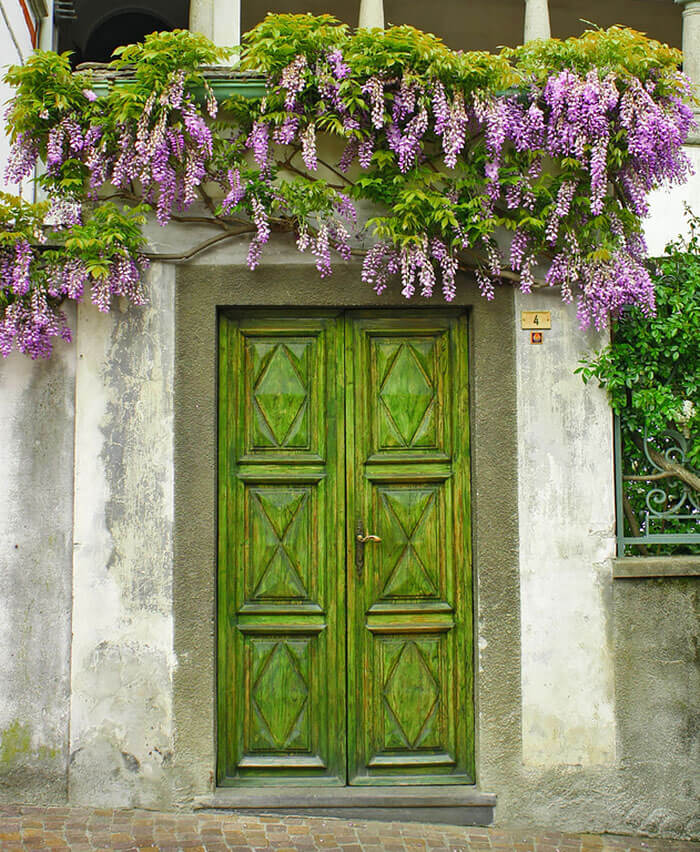 Image credits: Wozz
20: Beijing, China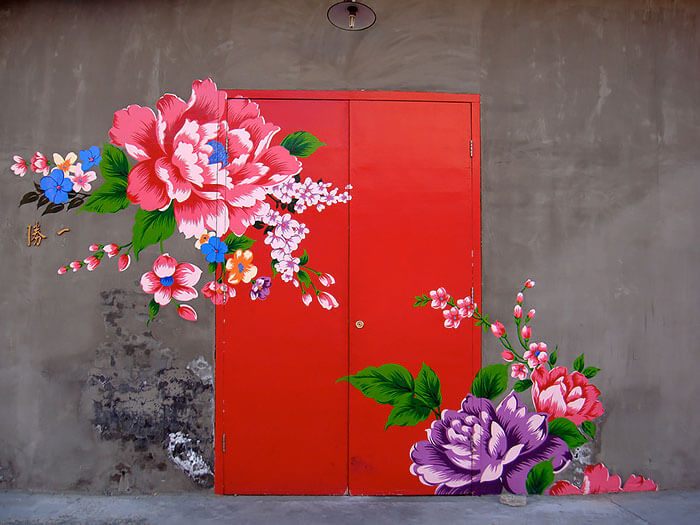 Image credits: Rig
21: Miami, Florida, USA
Image credits: jaydkim
22: Sintra, Lisbon, Portugal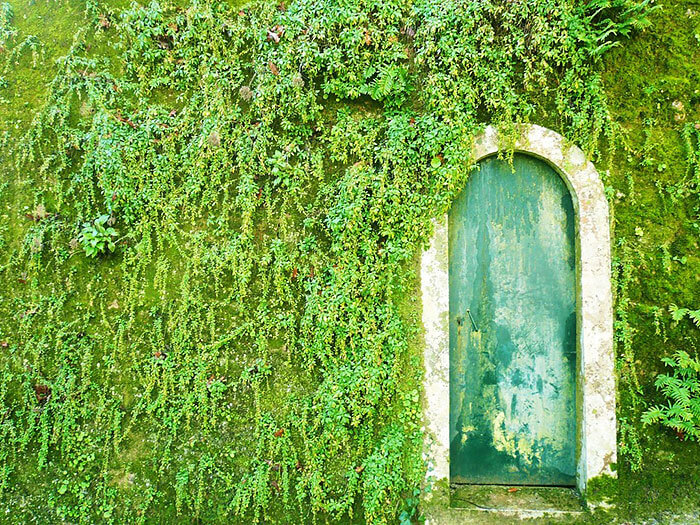 Image credits: Amaury Henderick
23: Northumberland, UK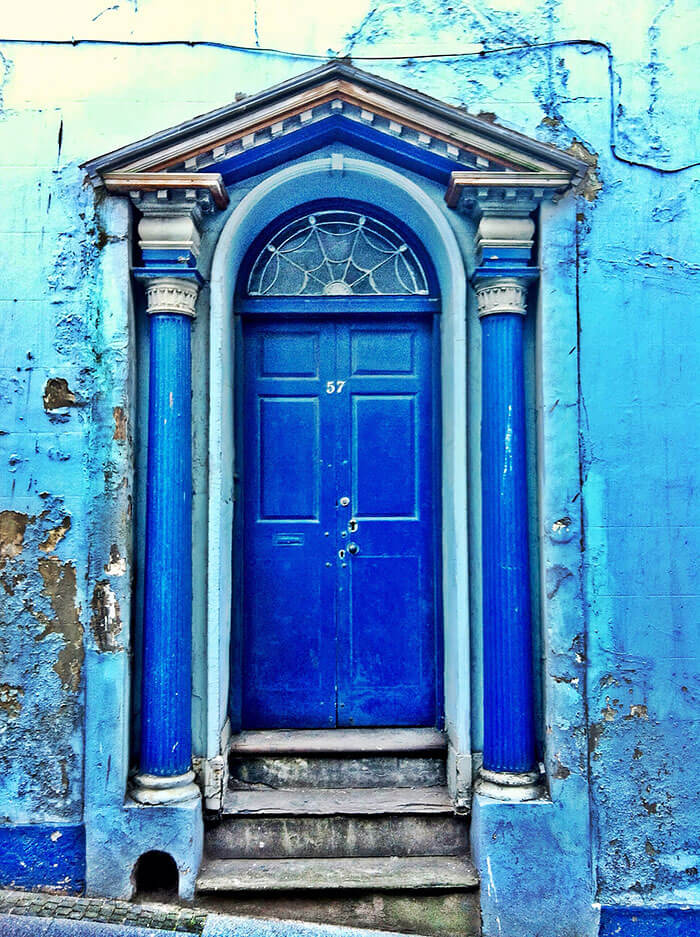 24: Fes, Morocco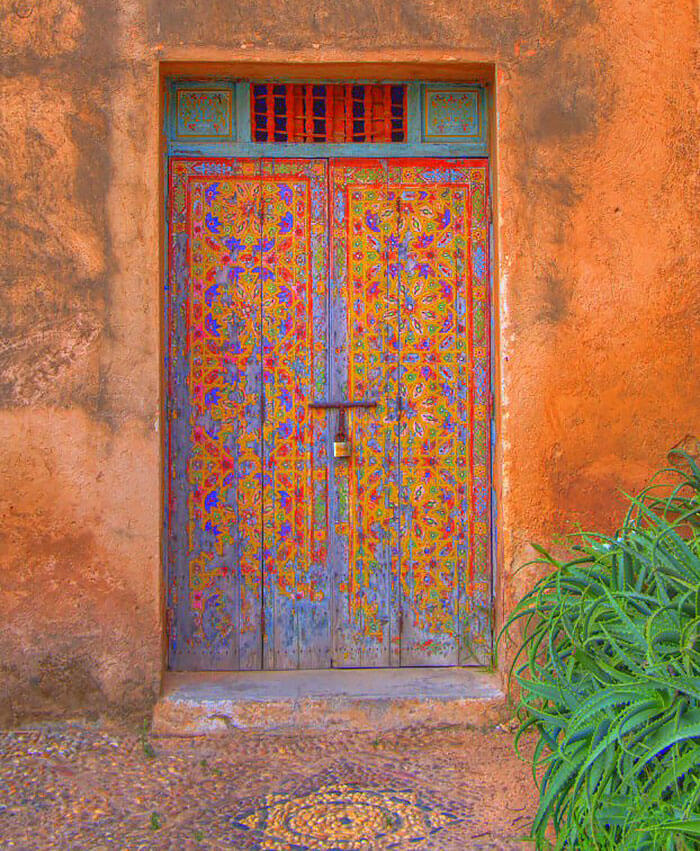 Image credits: David K. Edwards
25: Funchal, Madeira, Portugal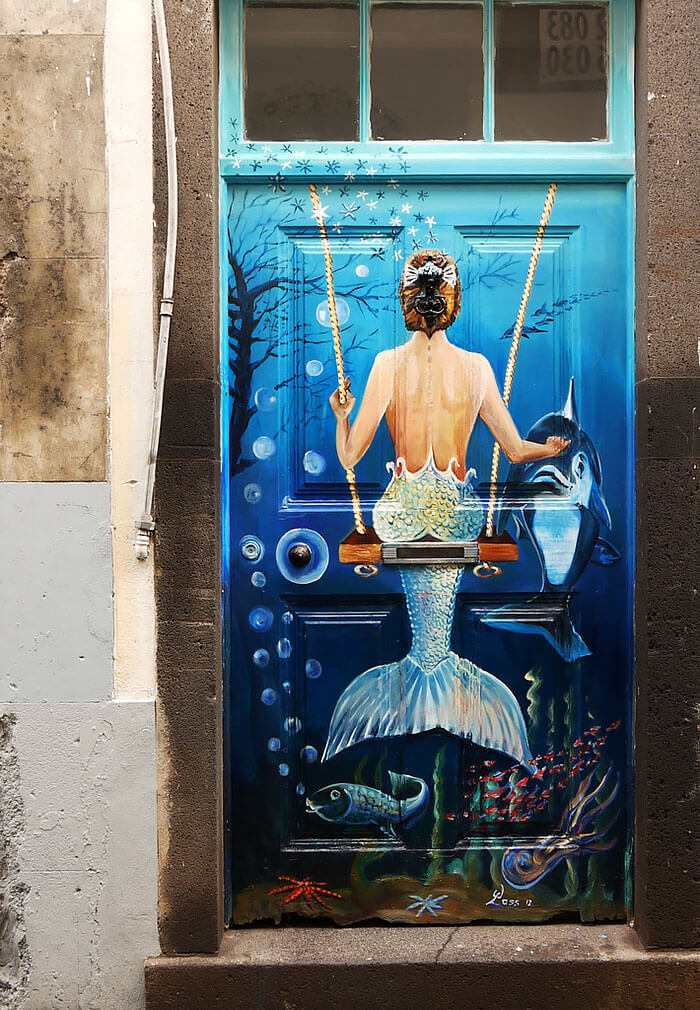 Image credits: Ahrabella Heabe Lewis
26: German Alps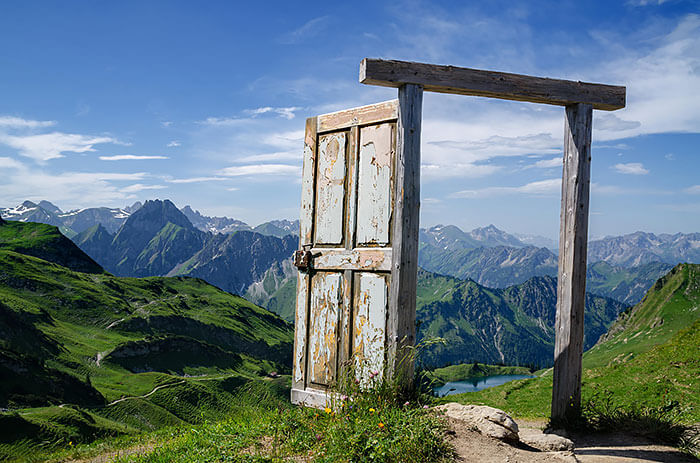 Image credits: Dominic Walter
If you liked these beautiful doors please share this post