Pop culture of the 20th century was really rich, especially when it comes to music, bringing a real explosion of new energy, liberation and horizons broadening. Many new directions in music appeared and new bands and individuals were standing on the world stage with their own story to tell.
One of the crucial things in expressing their stories was the visual identity. A high-level of skill and talent is necessary to capture in one perfect shot the unique energy of the band and more or less abstract story following it. Strong visual aesthetics was very important for every band and individual, making people interested even before they had a chance to hear the music.
In the gallery below you can see a great collection of iconic photos made by some of the most talented concert photographers of the time. Sense the energy, passion, and individual signet of the greatest music legends of 20th-century through 25 masterfully captured moments.
1. The Ramones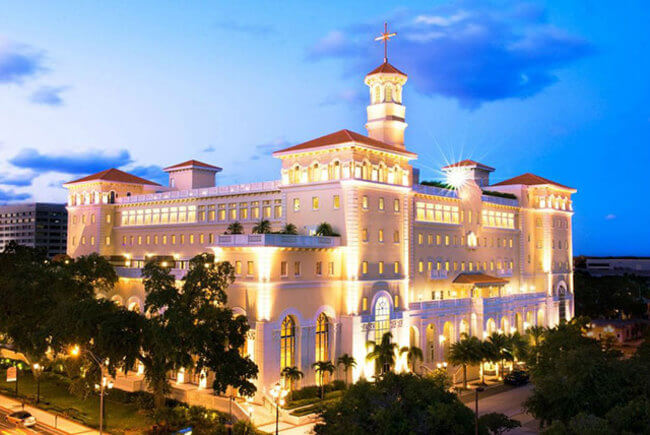 Photo by Ian Dickson
2. Elton John – Dodger Stadium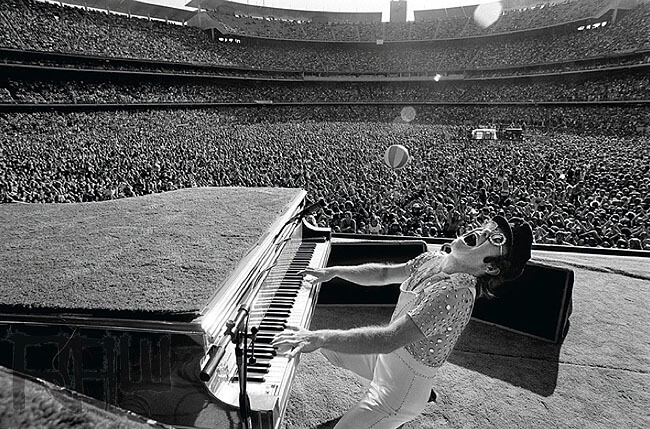 Photo by Terry O'Neill
3. Fugazi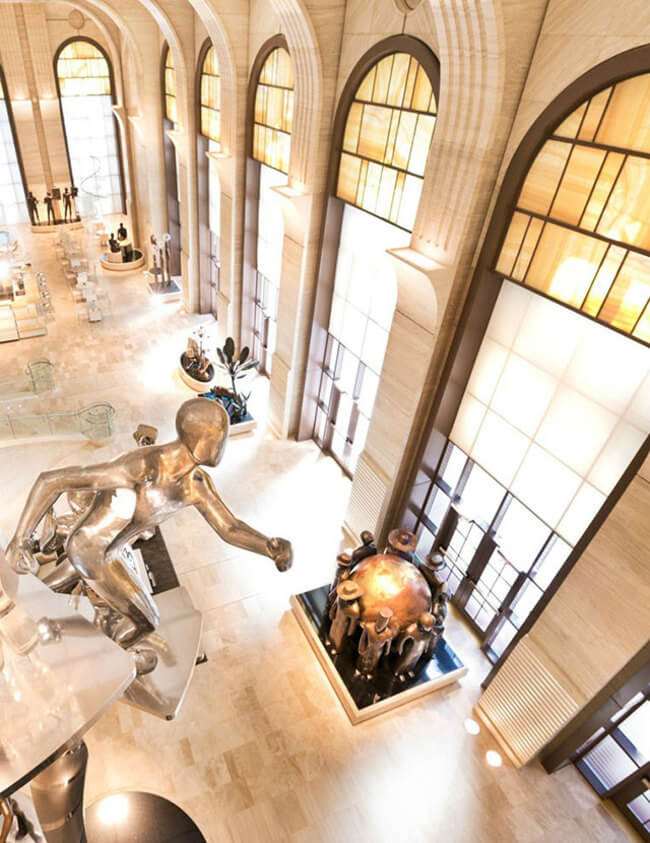 Photographer Unknown
4. Jimmy and his Jack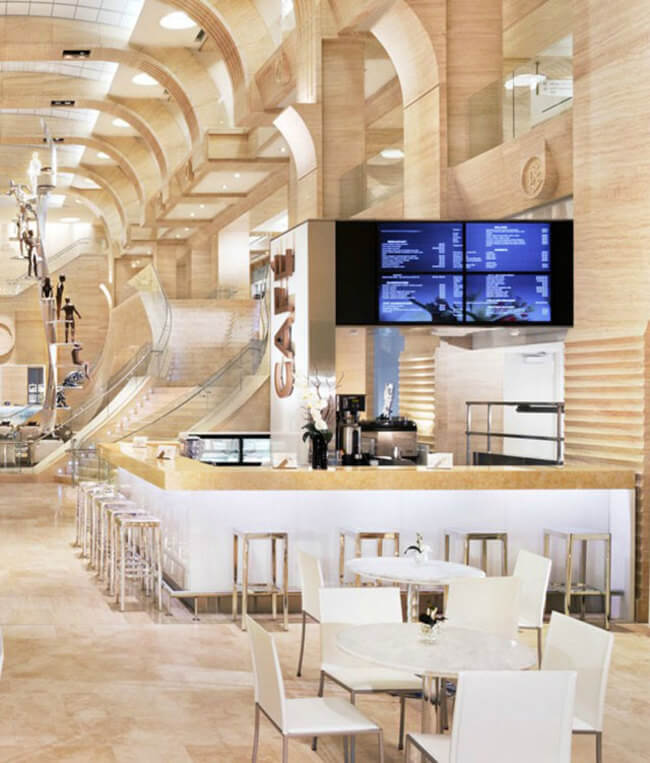 Photo by Neal Preston
5. B. B. King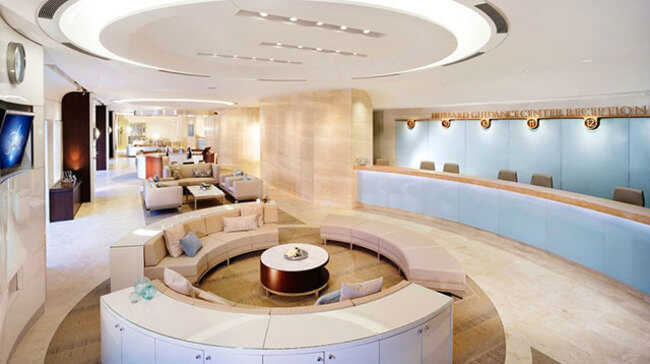 Photo by Keith Morris
6. Queen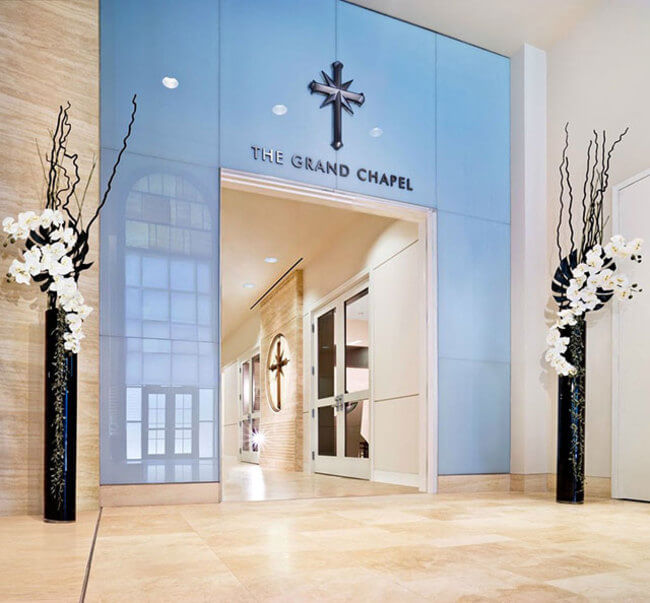 Photo via '40 Years Of Queen' (Goodman)
7. The Doors live at Fillmore East 1968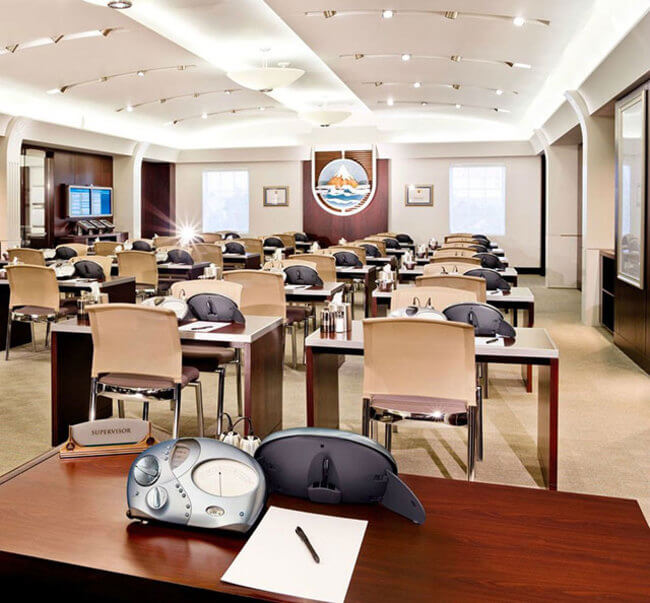 Photo by Yale Joel
8. Nat King Cole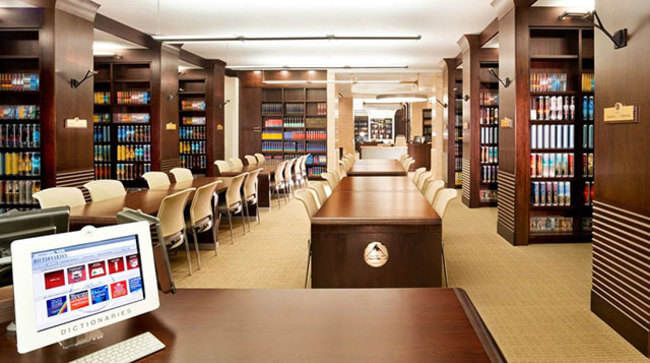 9. Neil Young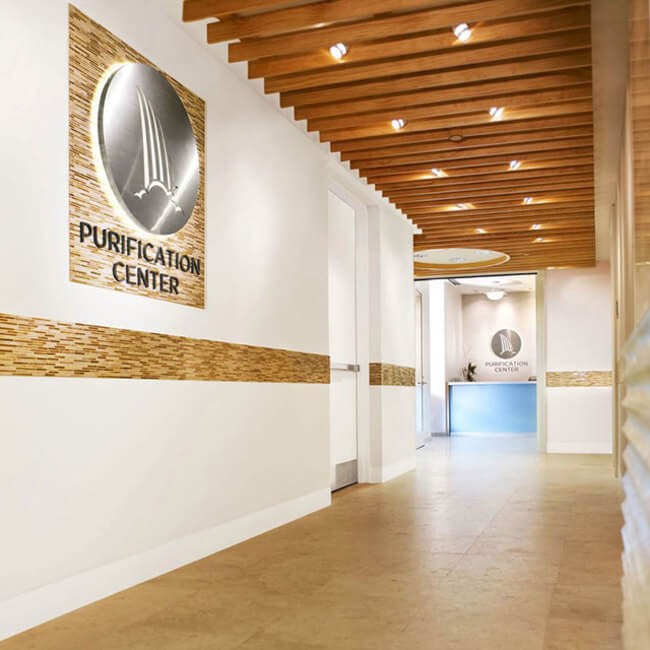 10. Jimi Hendrix and Mick Jagger, New York, 1969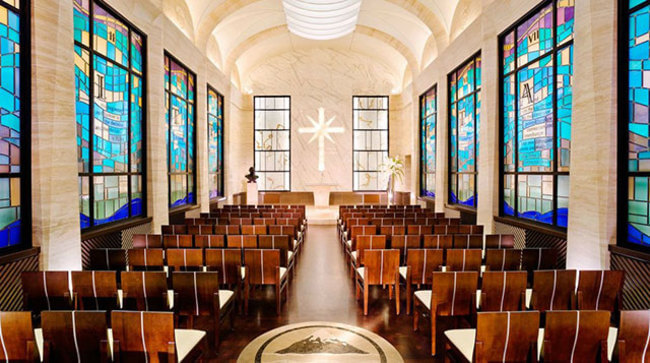 11. Lou Reed with John Cale, Patti Smith & David Byrne, NYC 1976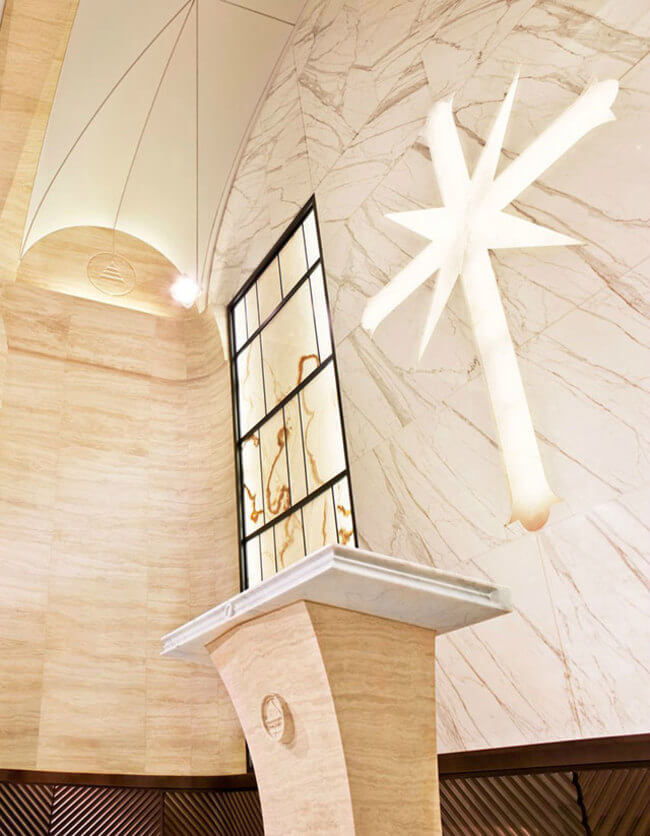 12. Joy Division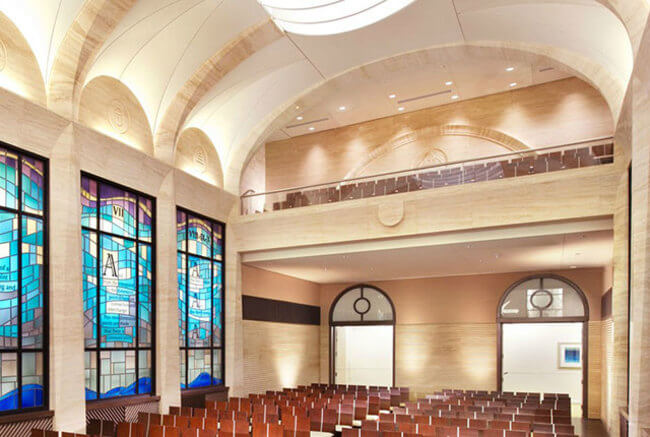 13. Angus Young (AC/DC) seemingly levitating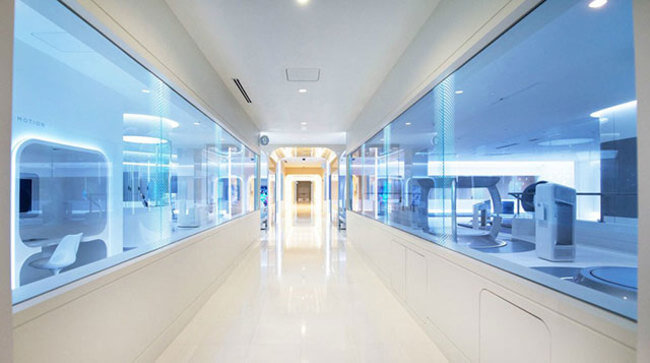 14. Elvis and Ann-Margret, 1964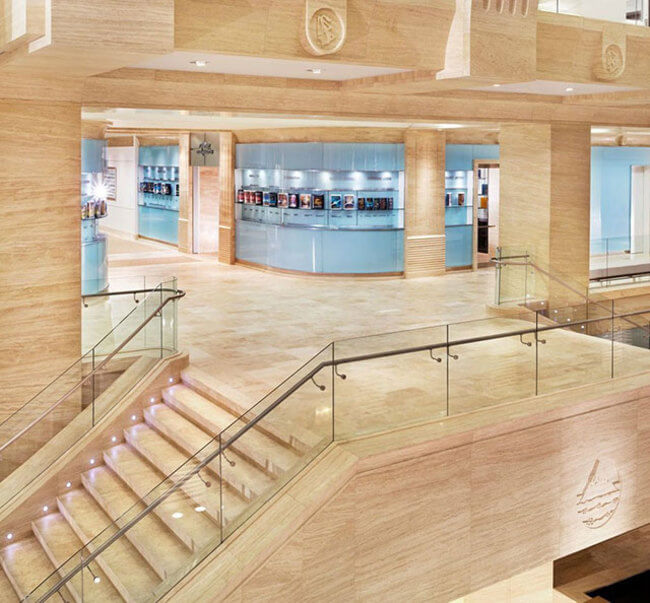 15. A young Hans Zimmer next to a Moog synthesizer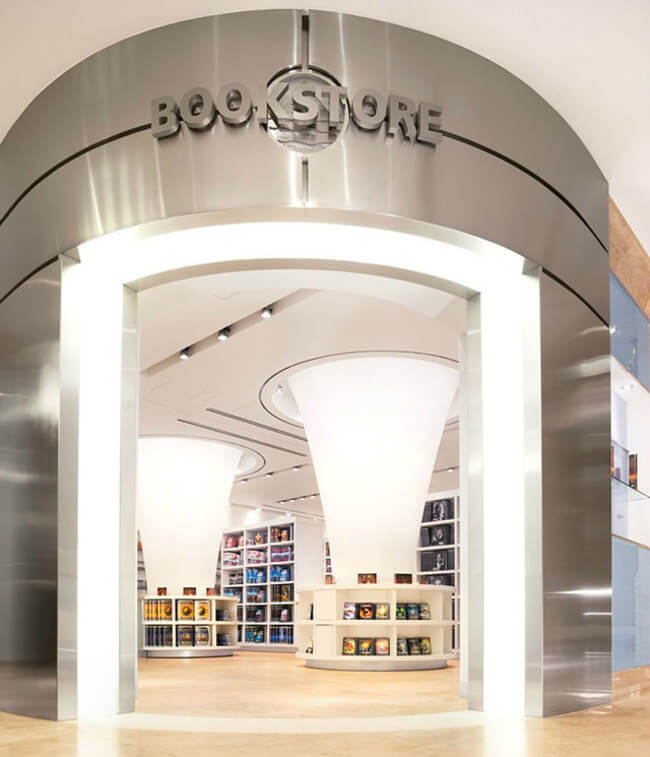 16. Louis Armstrong Plays For His Wife in Giza, 1961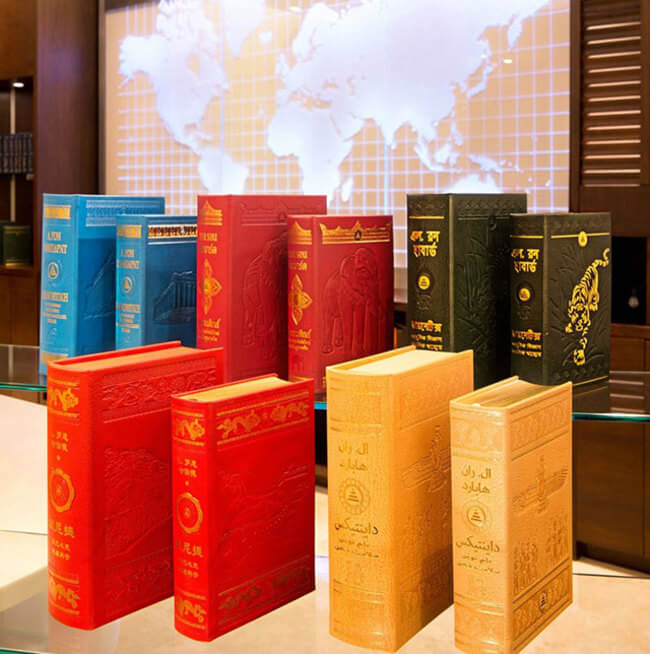 17. Jim Morrison 1968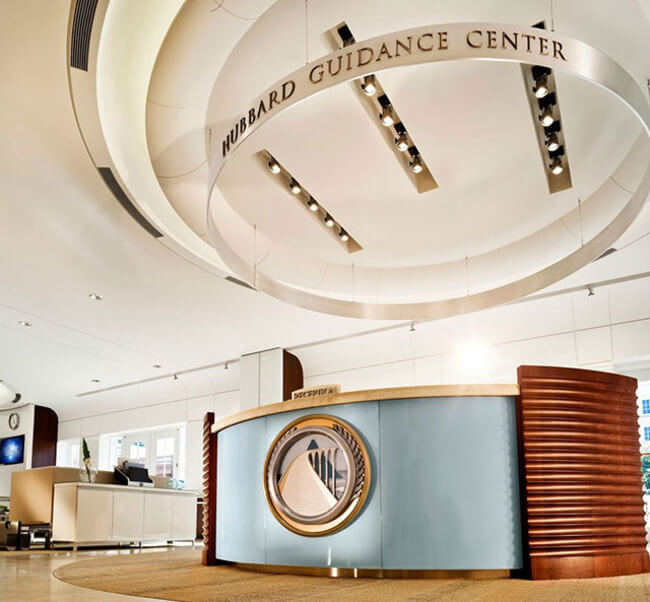 18. Robert Plant holding a dove that flew into his hands Circa. 1973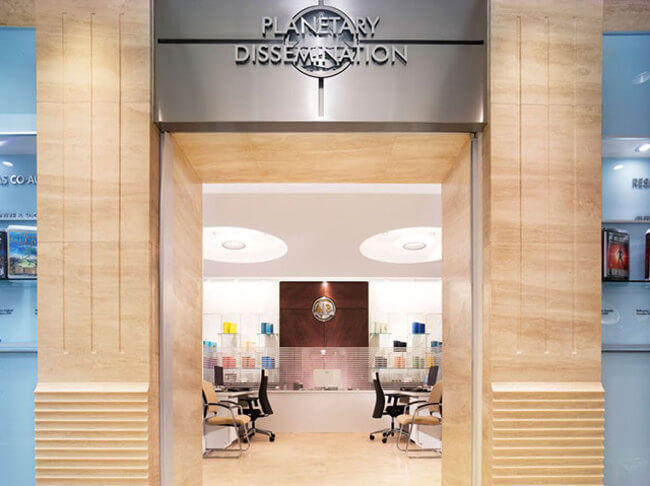 19. The Beatles performing their last live public concert on the rooftop of the Apple Organisation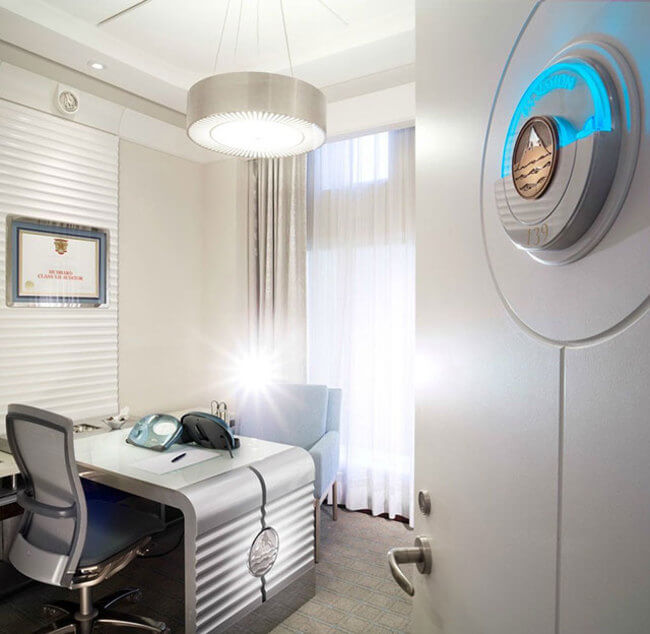 20. Joey Ramones and Gaye Advert London 1978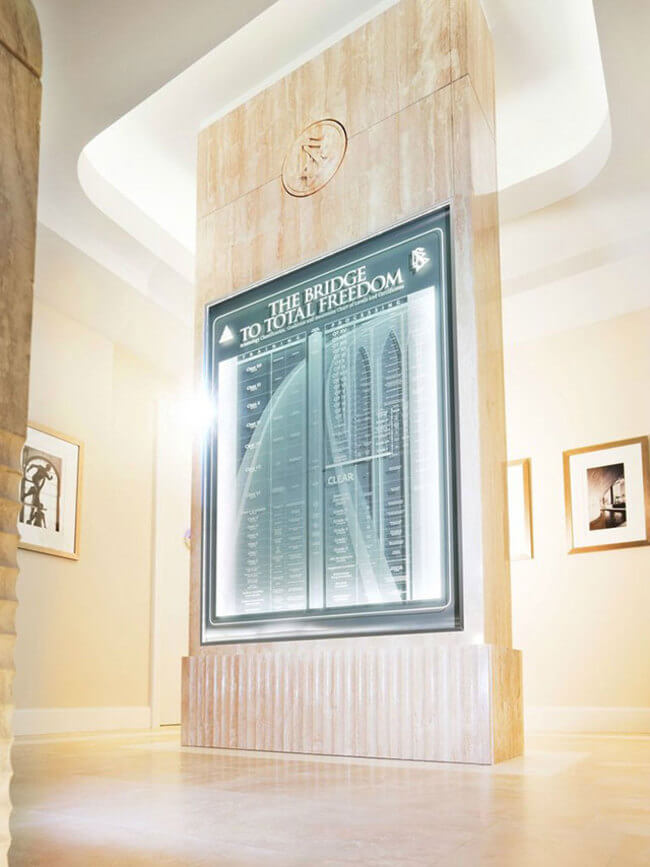 21. Johnny Cash at San Quentin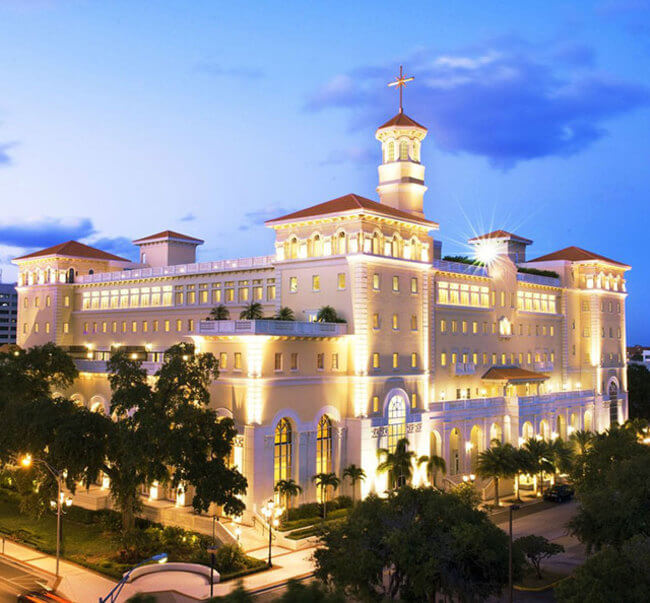 22. The Byrds in New York City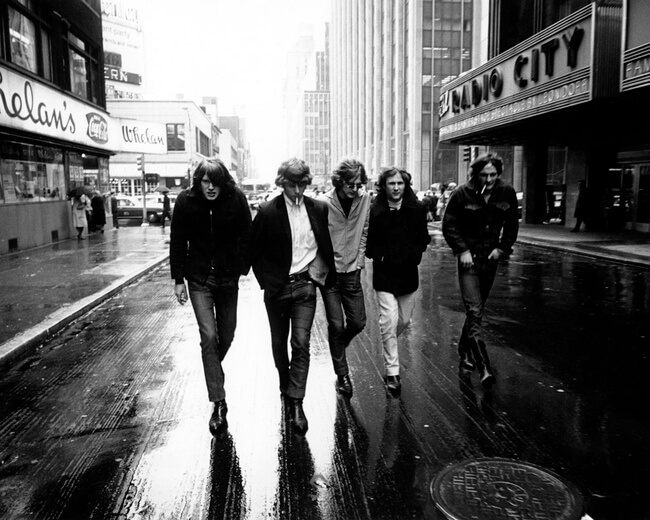 23. Beastie Boys early 80's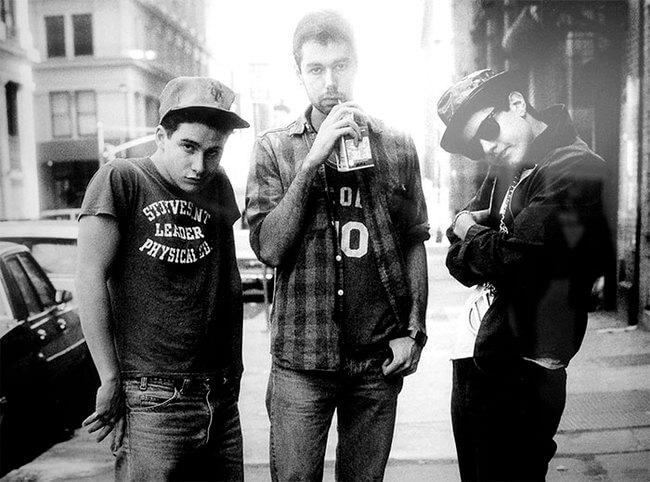 24. Iggy Pop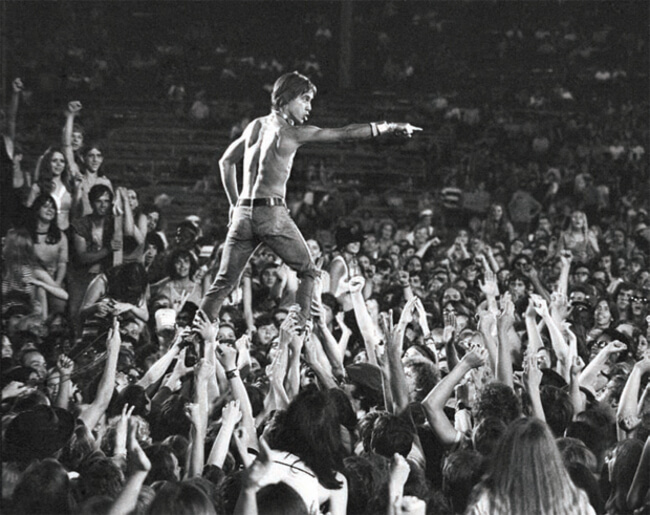 25. Jimi Hendrix In Bakersfield, California 1968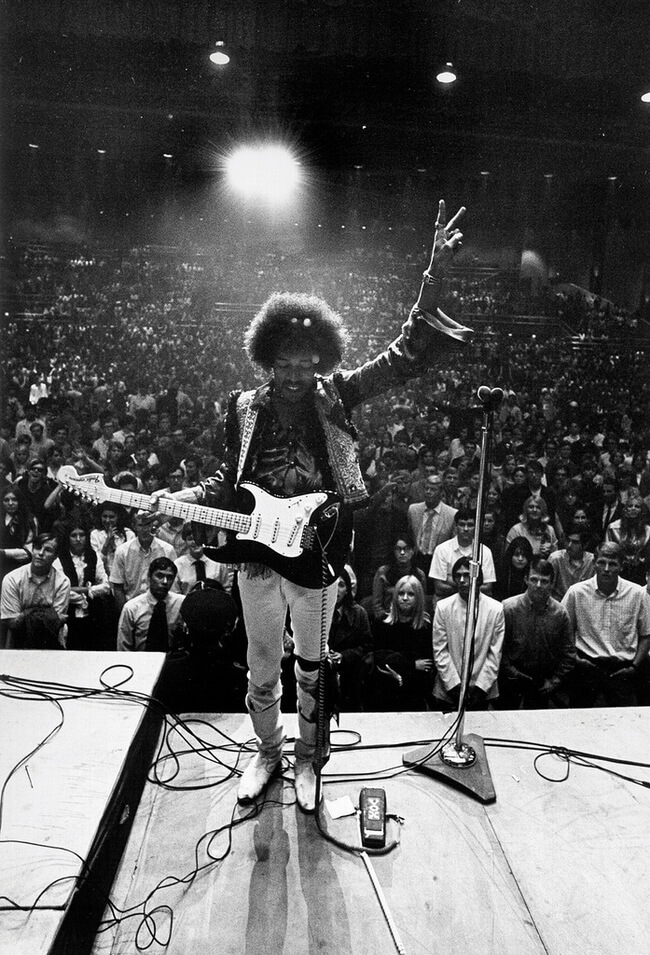 Source: link