Mike del Mundo creates comic book art. He takes famous and legendary comic books characters, imagines their life, their fight, their fears and their struggles and turns them into incredibly artistic pieces of work.  He was born in 1980, so he's quite young and you can't say he grew up with the whole Marvel universe by his side.
His father was a musician and his mother was a teacher. He's a Filipino Canadian artist who, as a student, was a genuine active b-boy that even danced in competitions between Canada and the UK. But then art took over and he began creating. He is not just any comic books artist. He is also a story teller. He creates action, feelings, he blurs the line between the pure action of a comic book's hero image and the feelings he might have at a certain moment. He makes this super-heroes real. They are people with their own doubts and fears.
He favours bright colors that provide a lot of details and tell a story without any words. You can read into his drawings, not just watch them. He is best known for his cover art, but also for his special works on Weirdworld or Avengers. We say he deserves you scrolling down and reading into his incredible humane comic books artwork!
1. A rain of Hulk fists is not the easiest thing to parry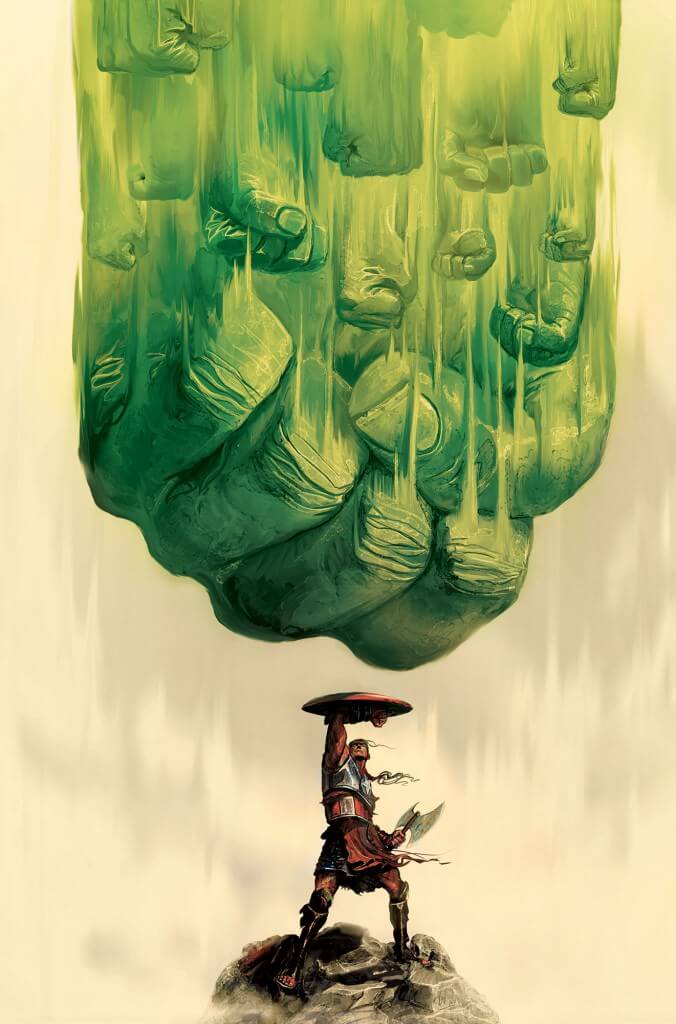 2. Captain America takes a leap of faith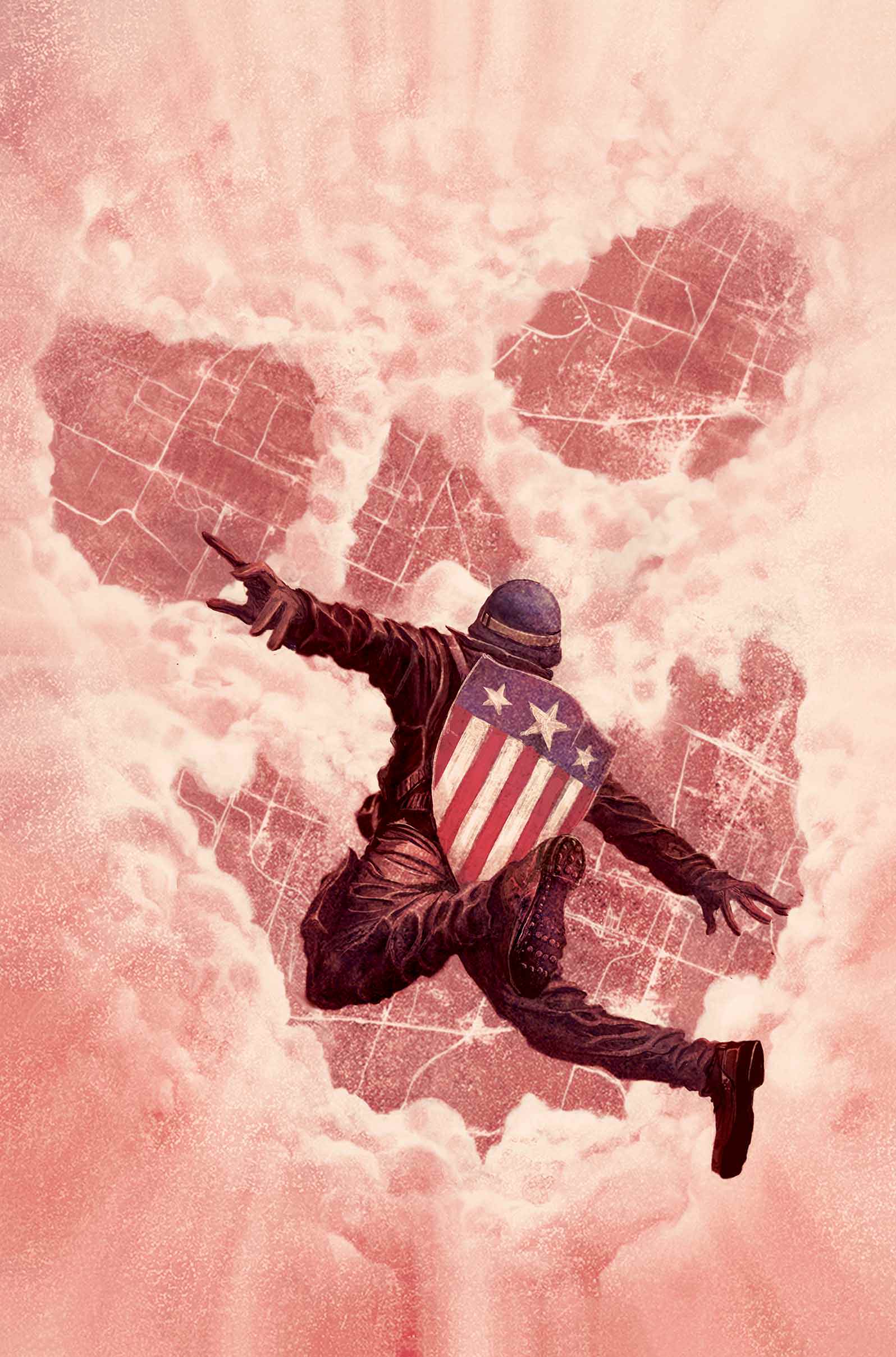 3. Fighting with the tentacles of the American flag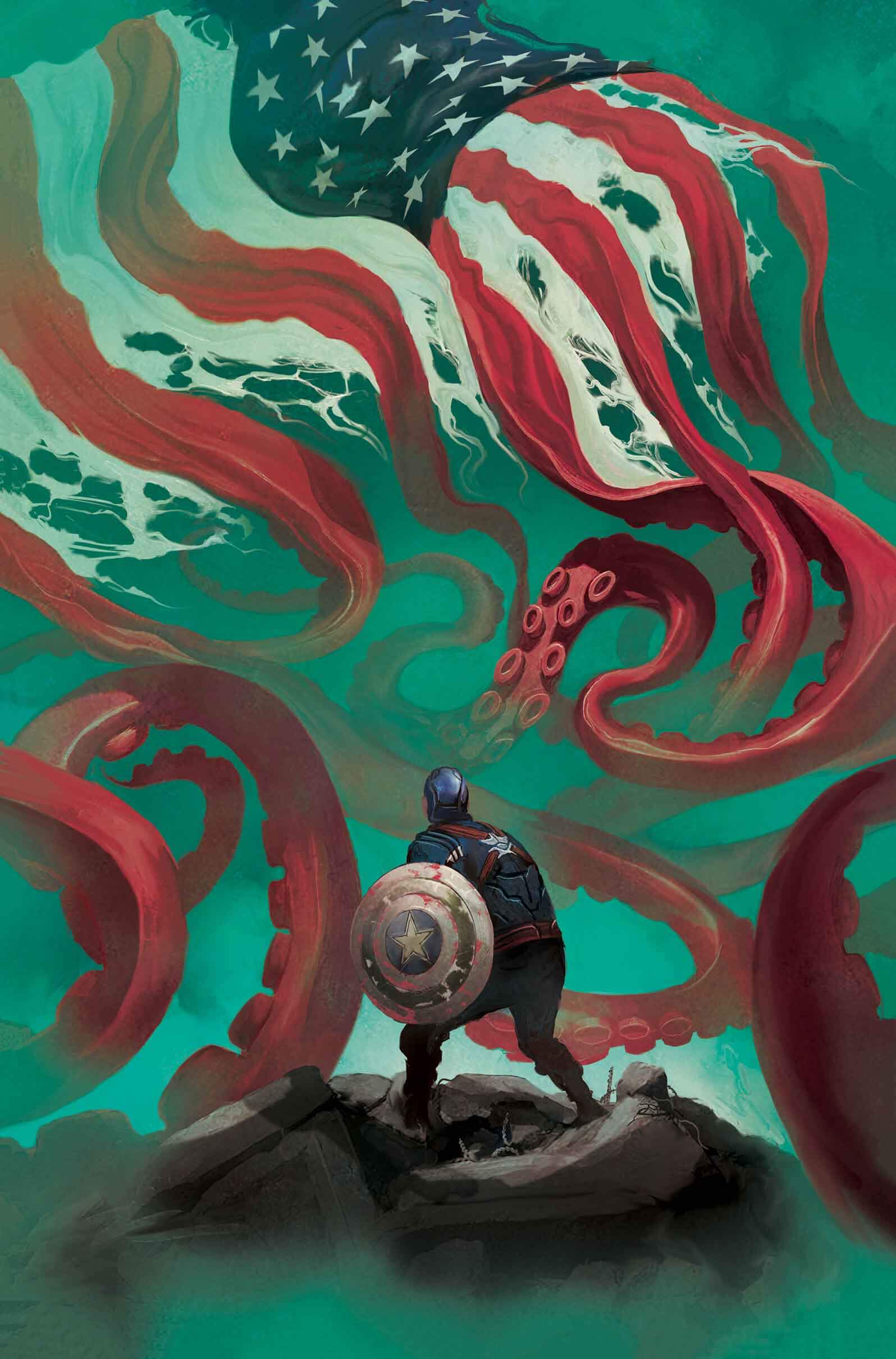 4. A Vision(ary) family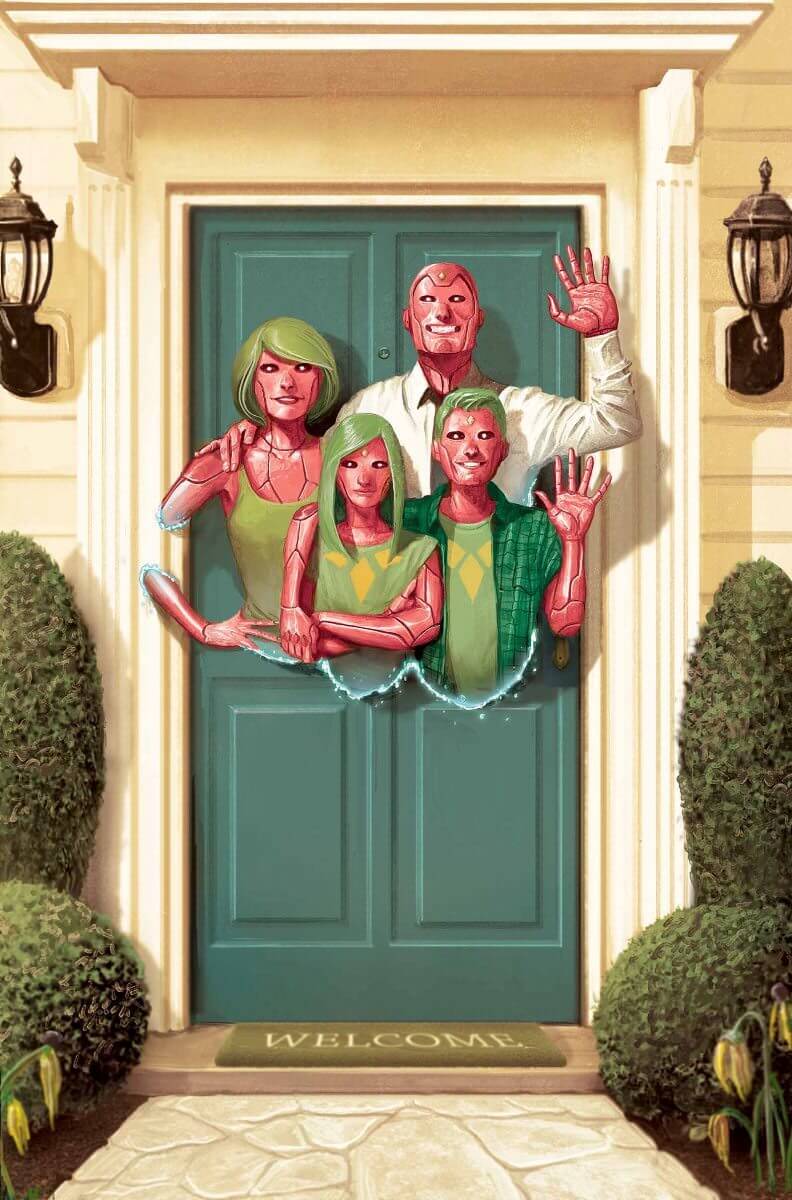 5. Because why not?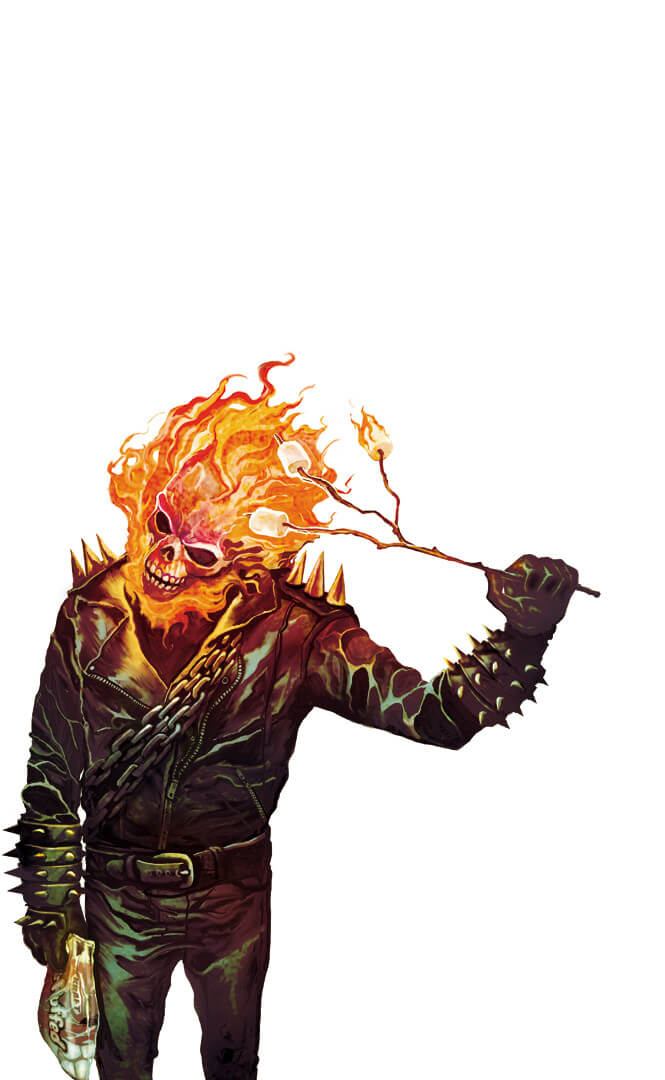 6. Deadpool just being Deadpool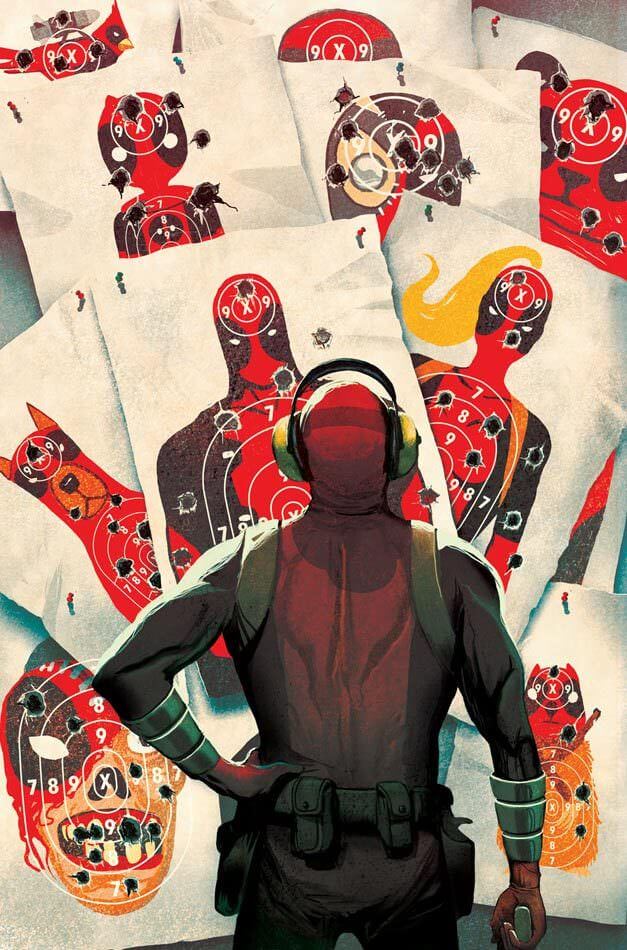 7. Do you still remember them? The Ninja Turtles!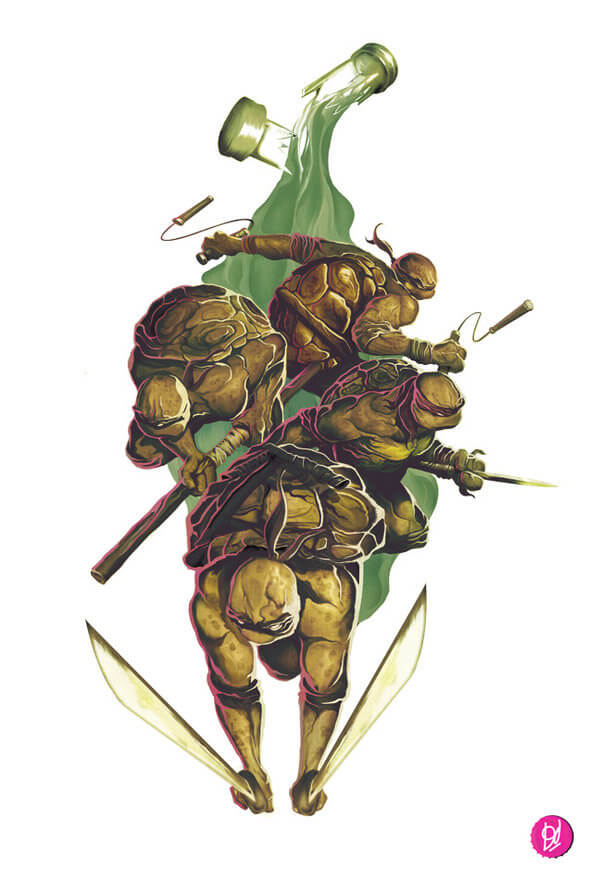 8. Ready for the fight!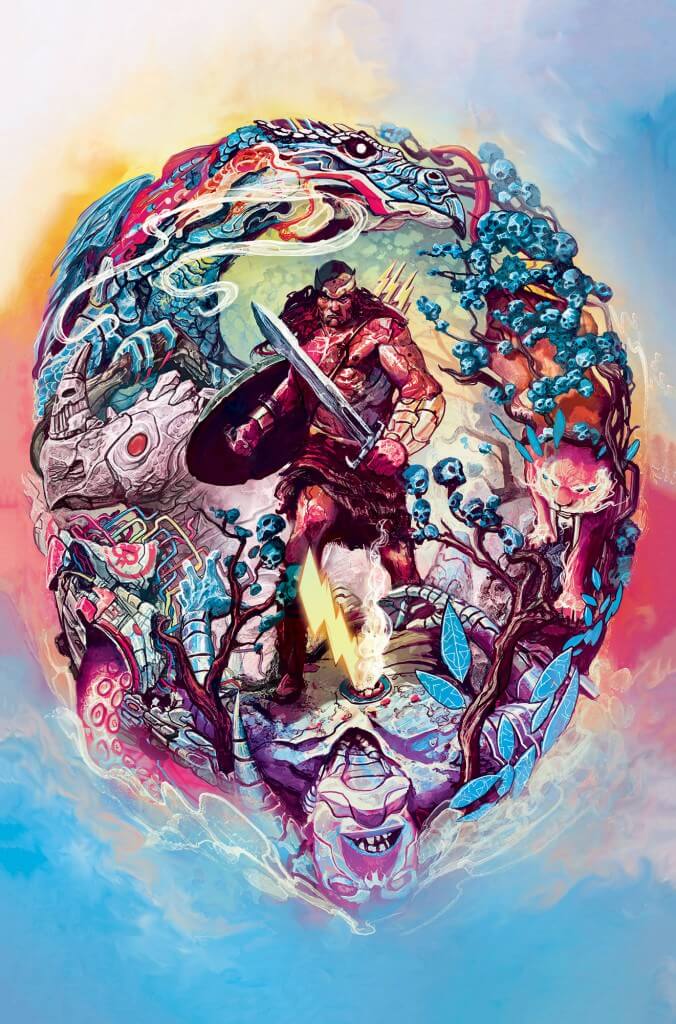 9. Black danger coming for you
10. Breaking into Hulk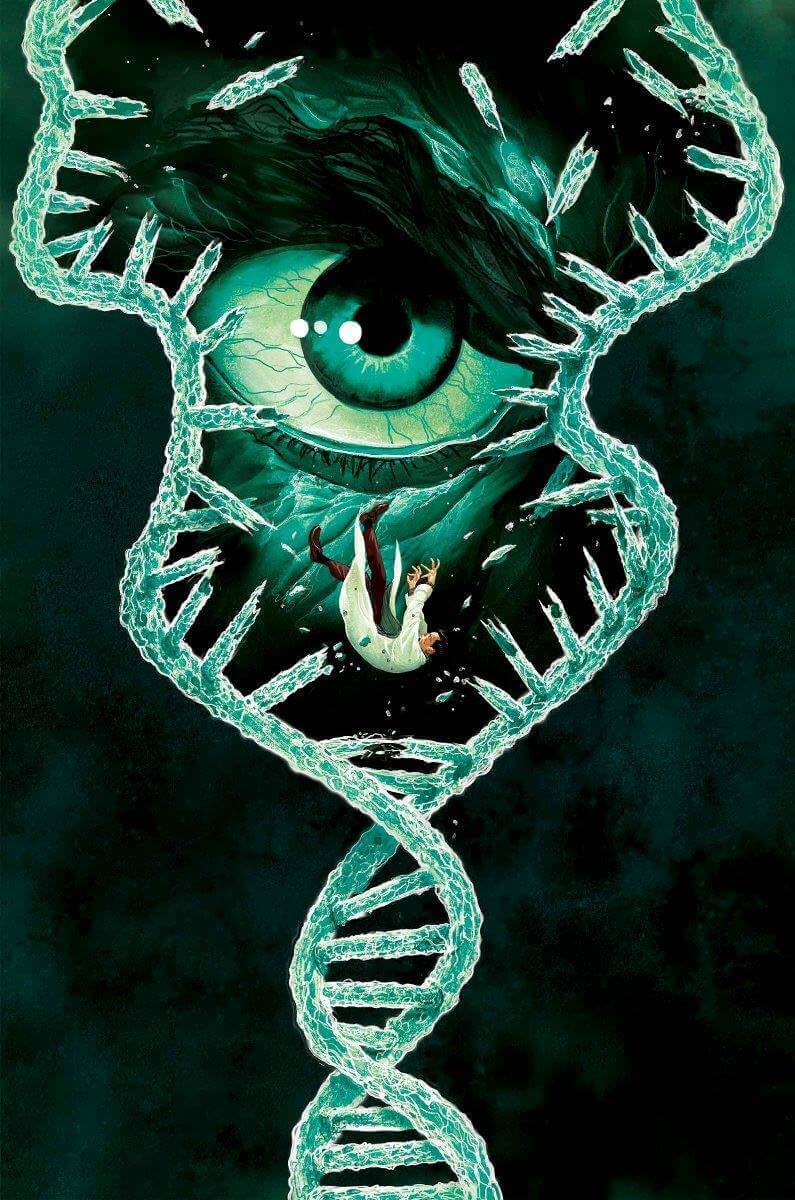 11. Planet Hulk!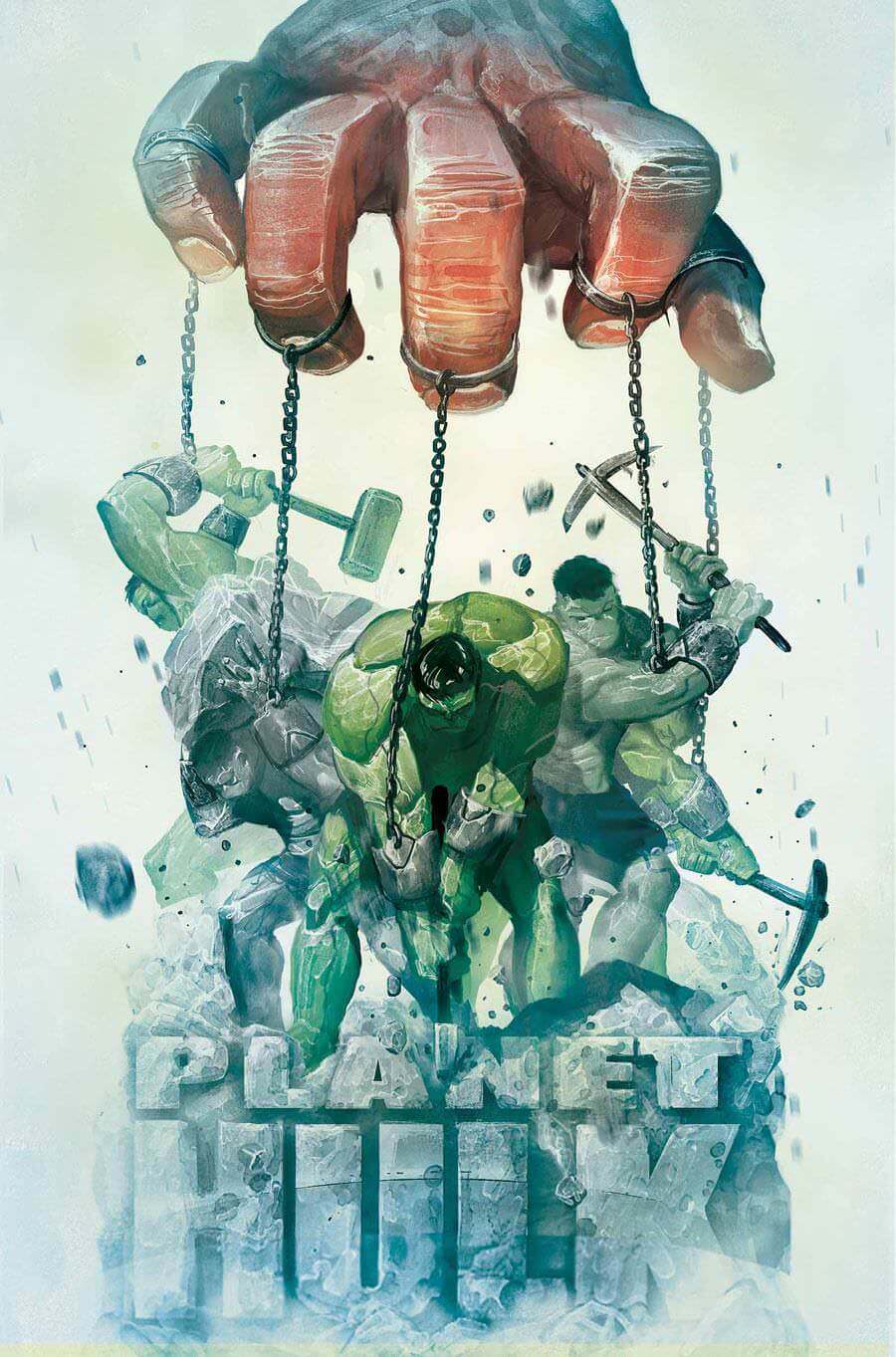 12. The Punisher is here, or is he?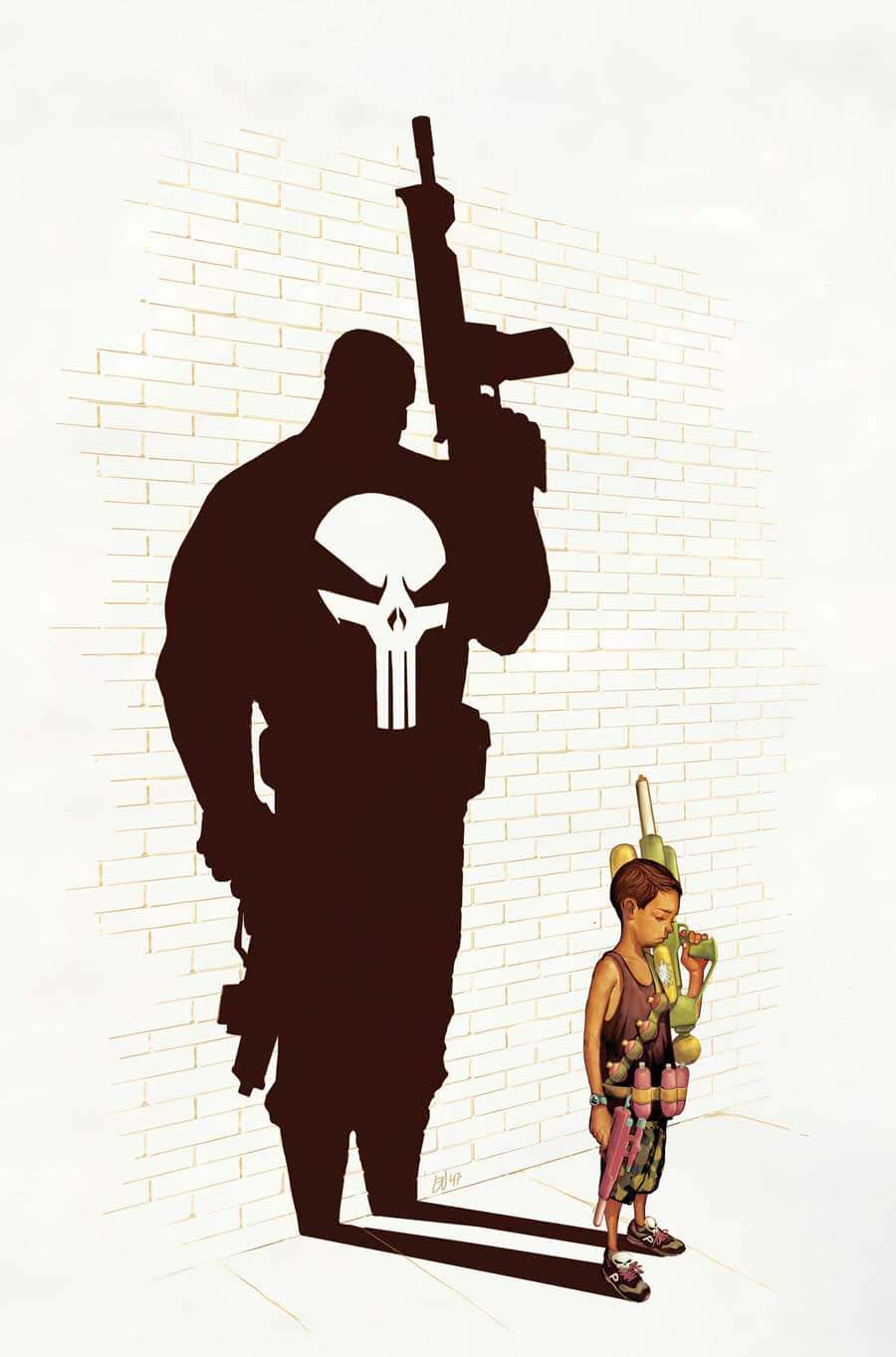 13. Venom taking its reign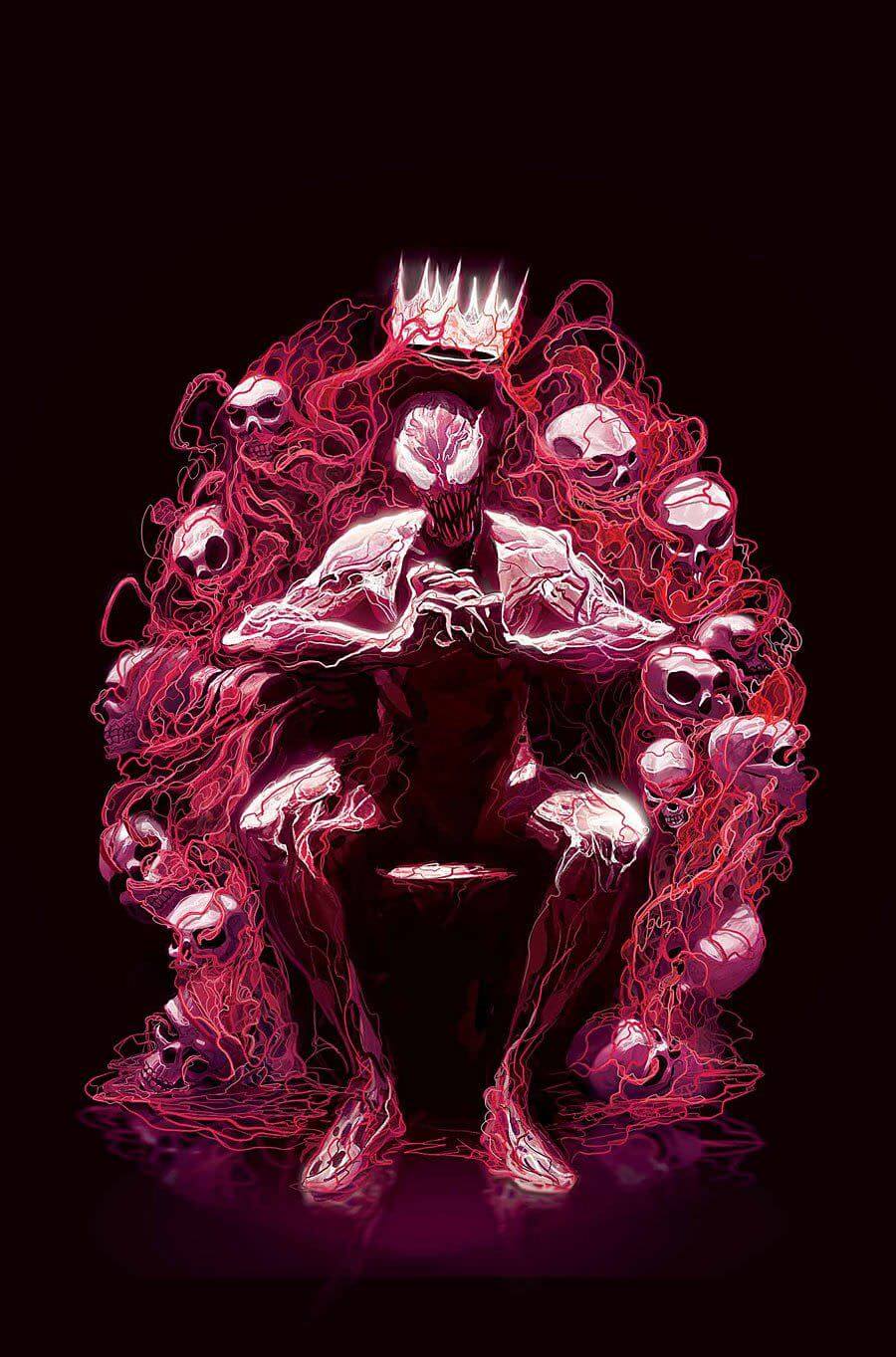 14. Shutting down the mutant in you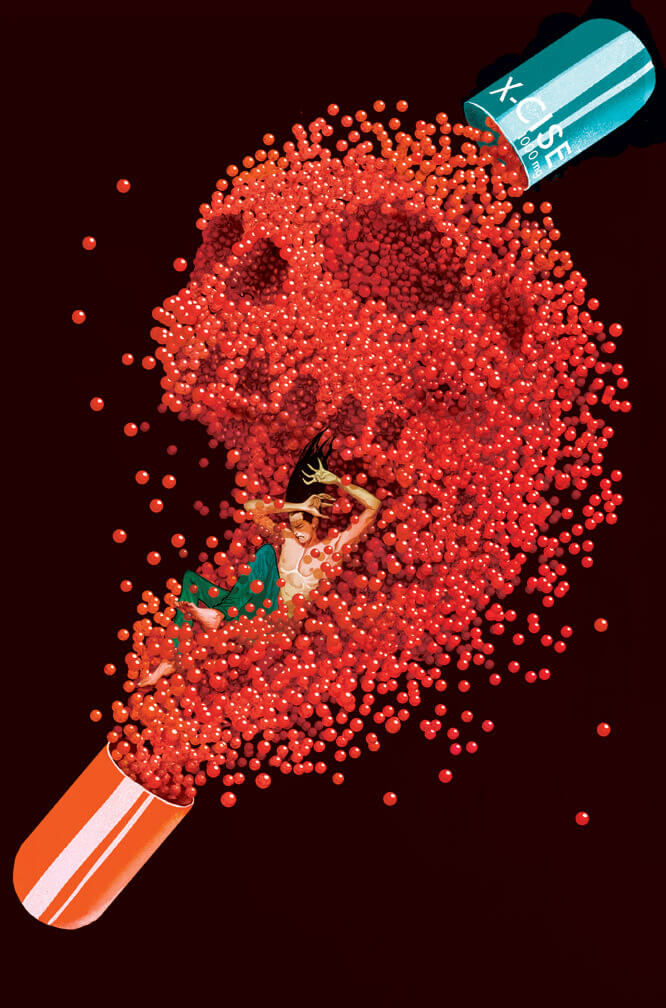 15. Fighting your wars!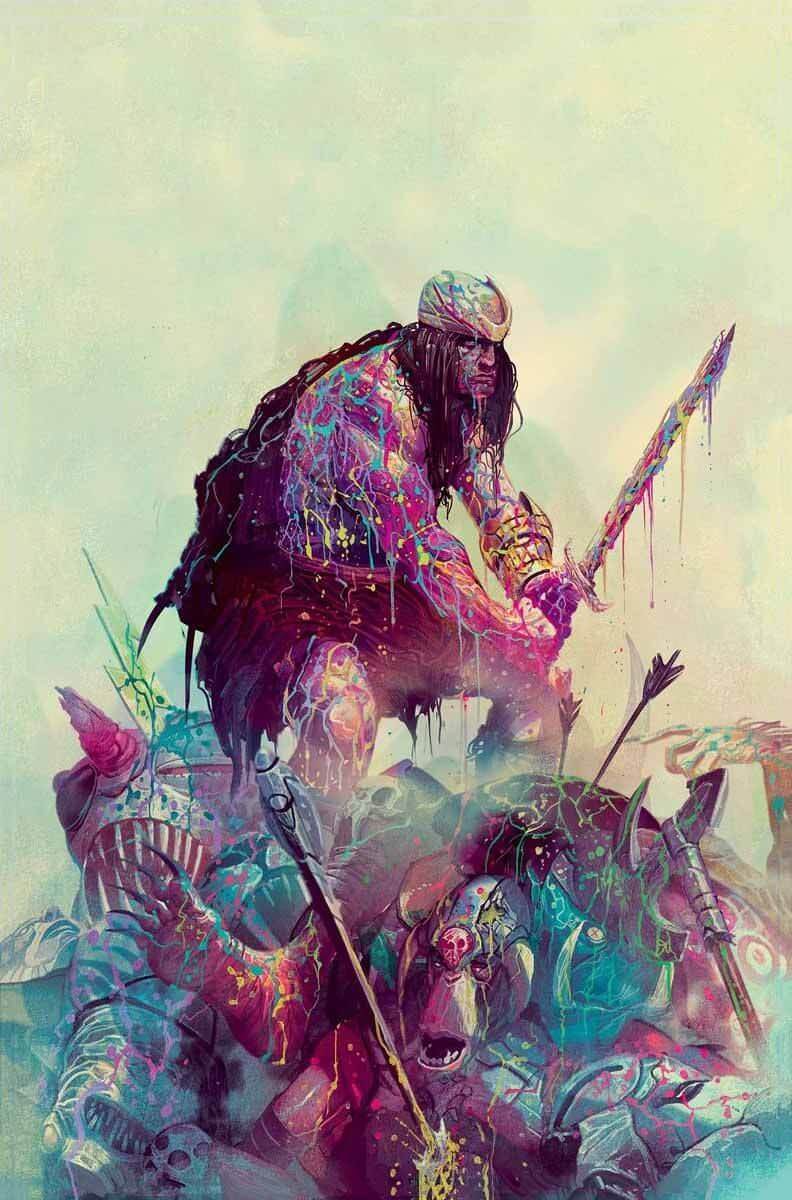 16. The Road to Venom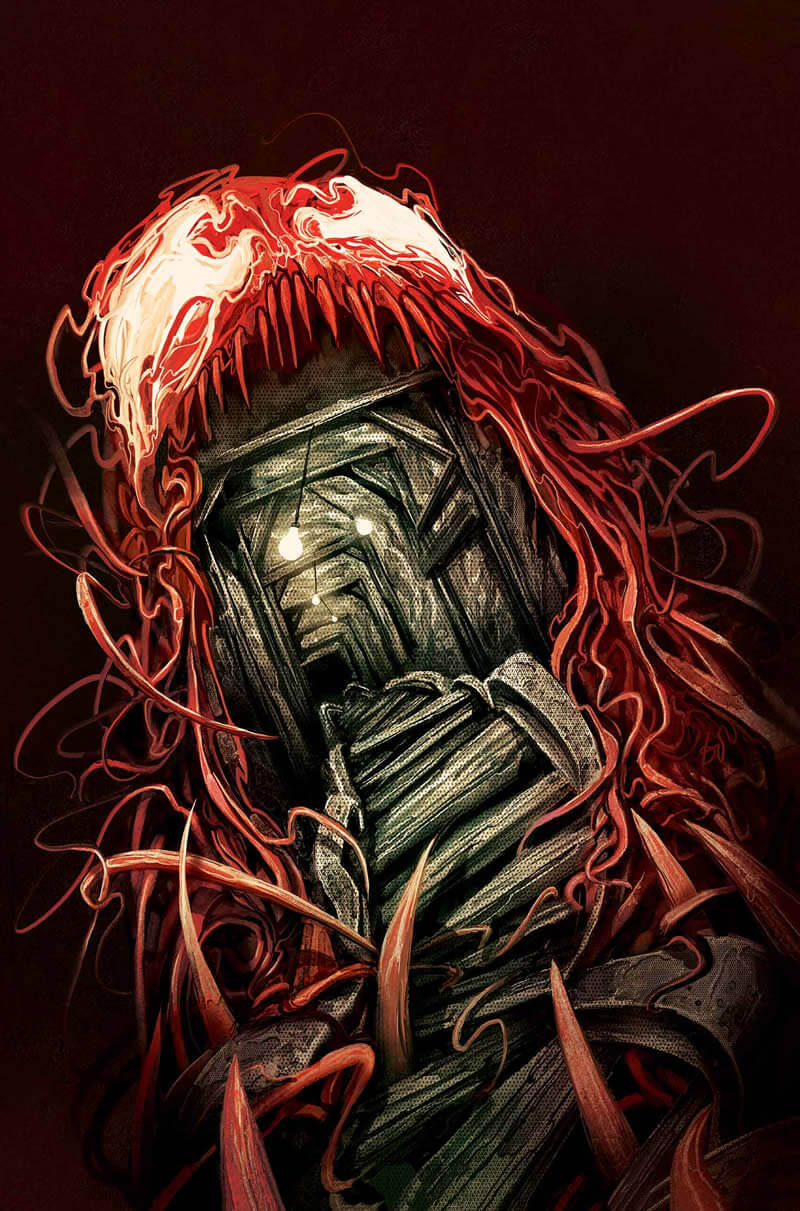 17. Don't!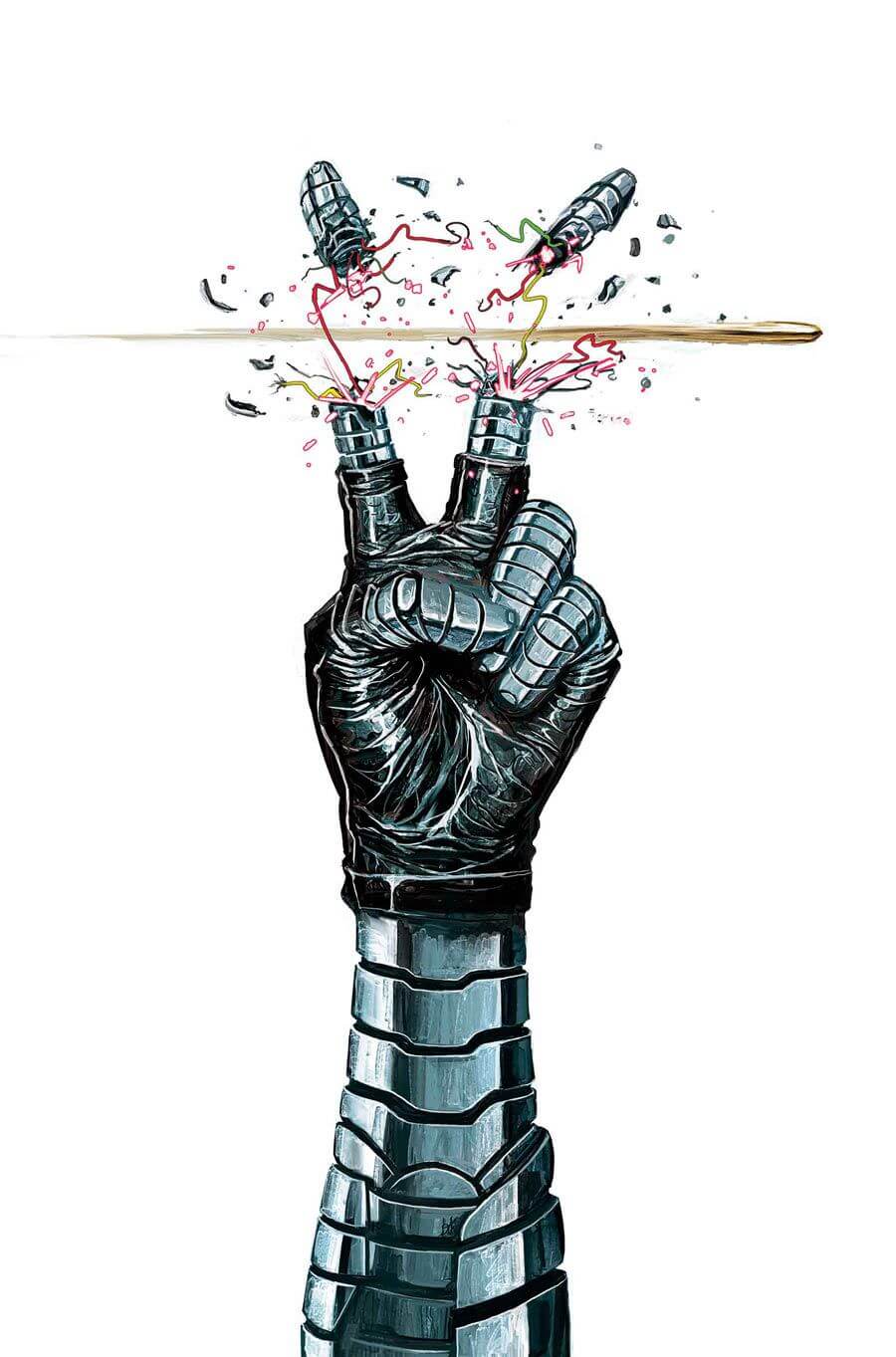 18. Can you guess where this comes from?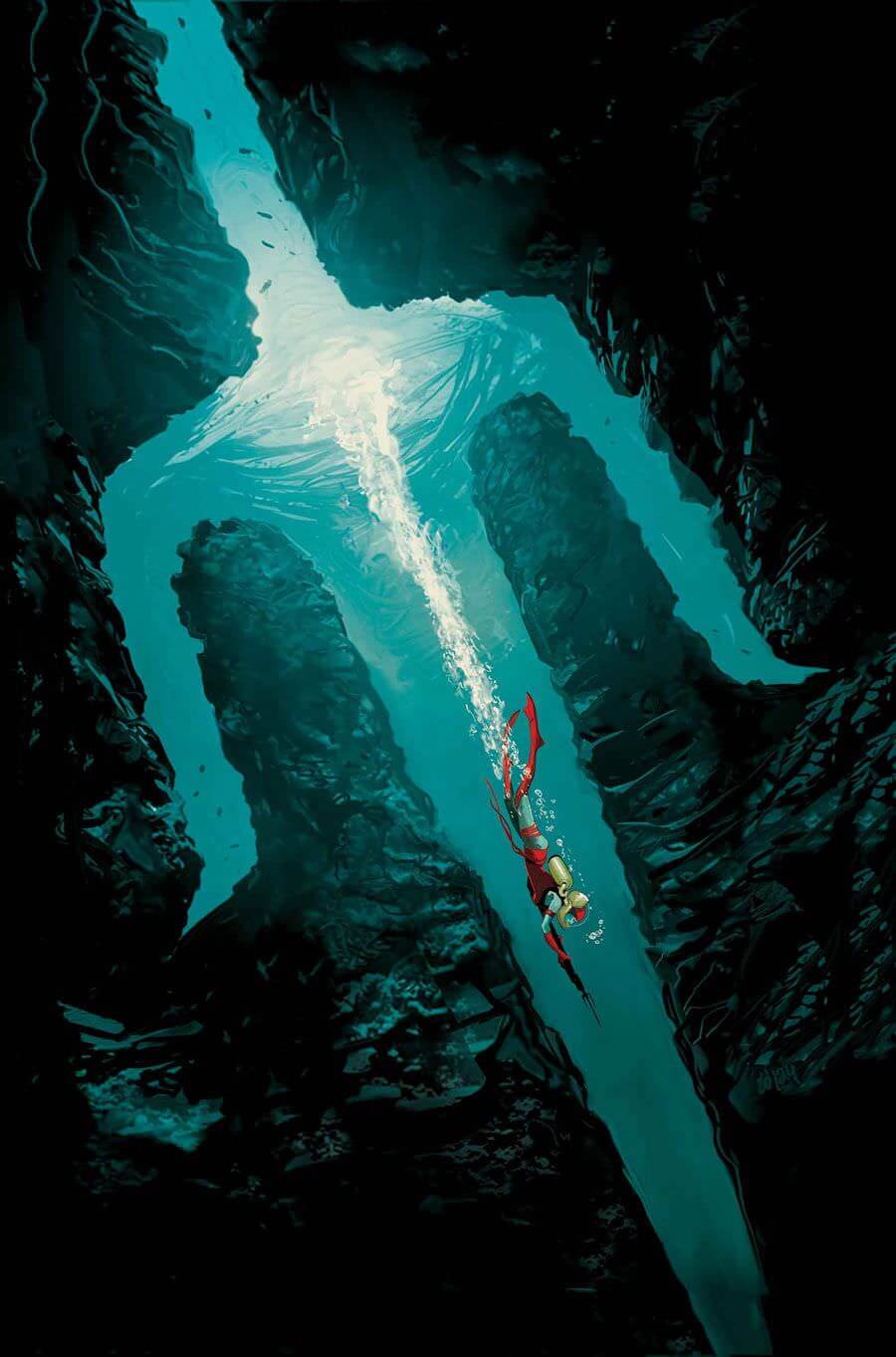 19. The Winter Soldier!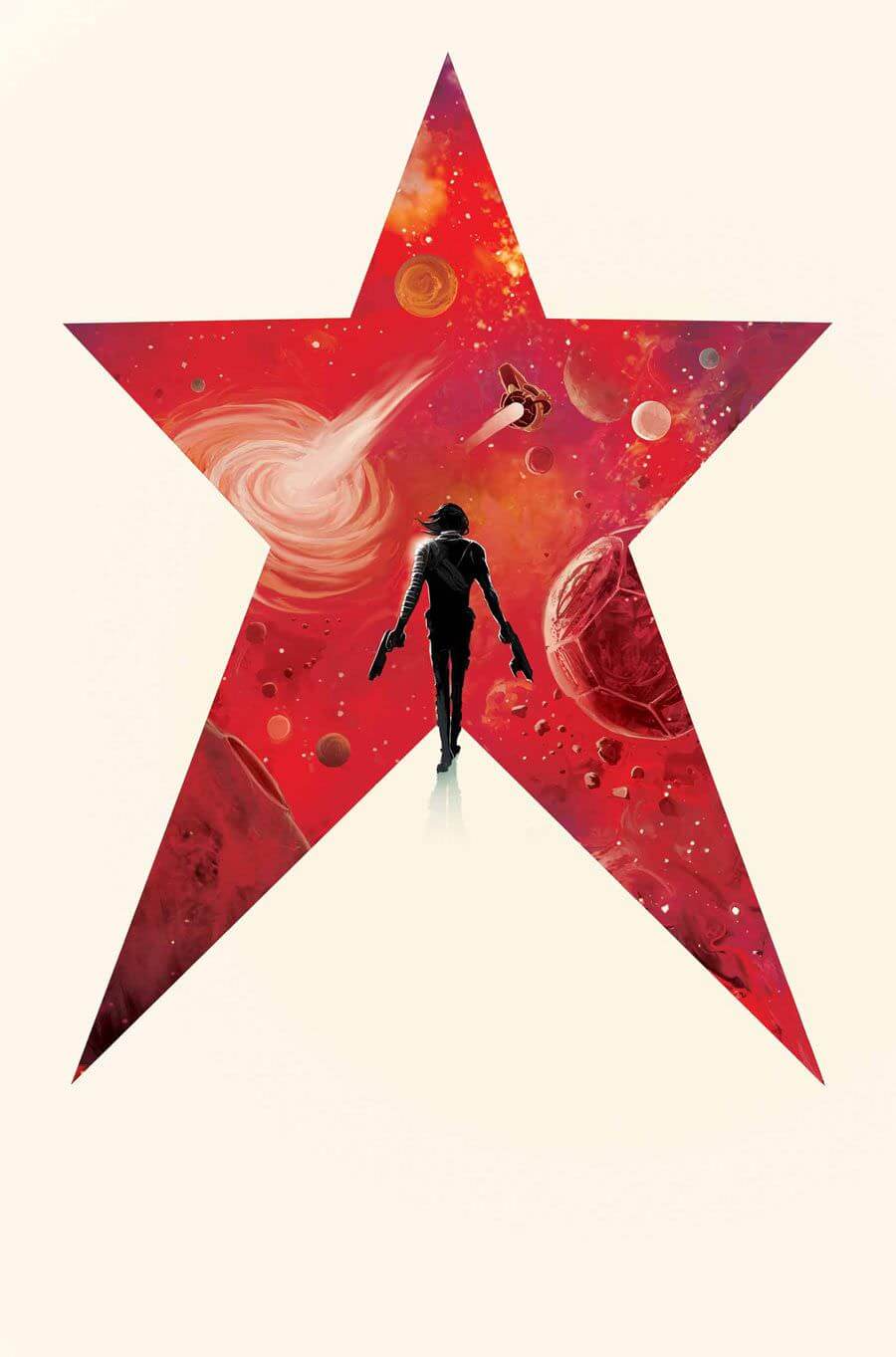 20. Holding the weight of evil on his shoulders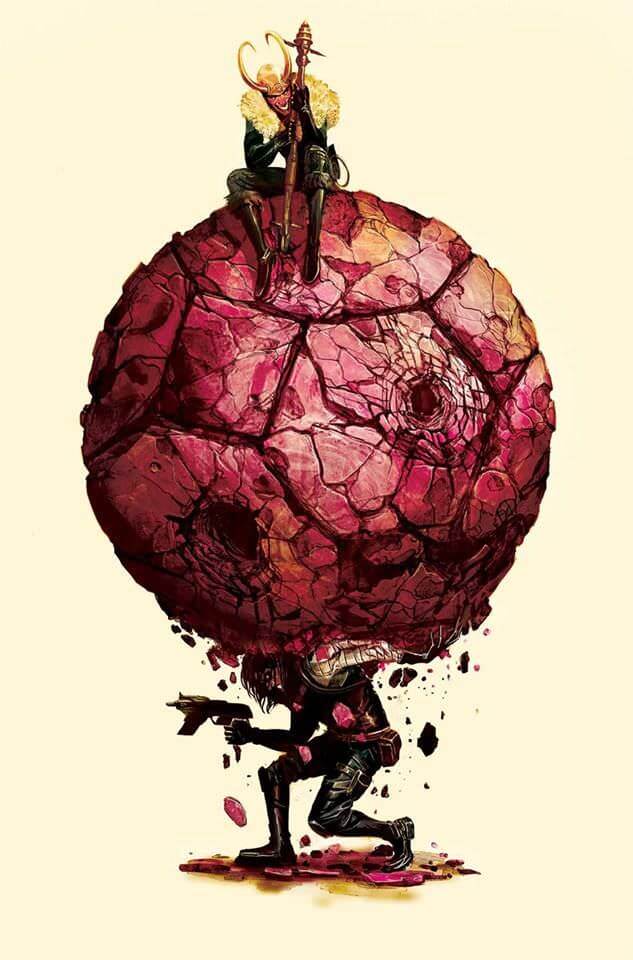 21. In the middle of the fight!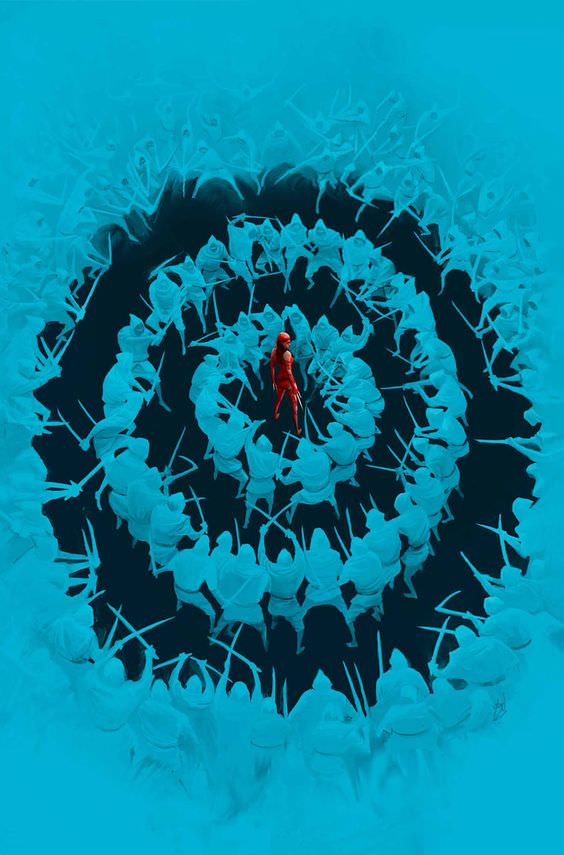 22. Anyone know who this is?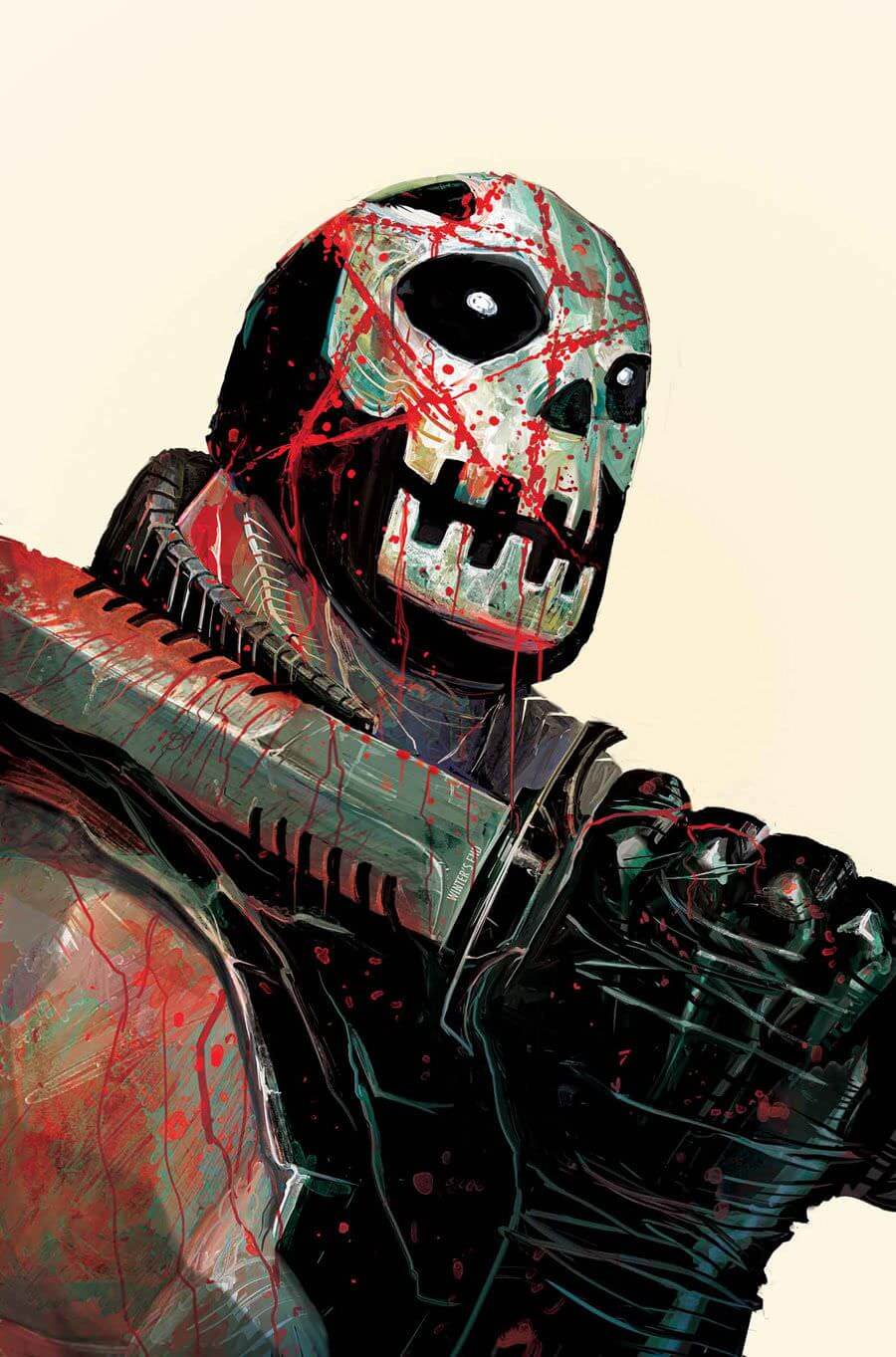 23. What are they doing there?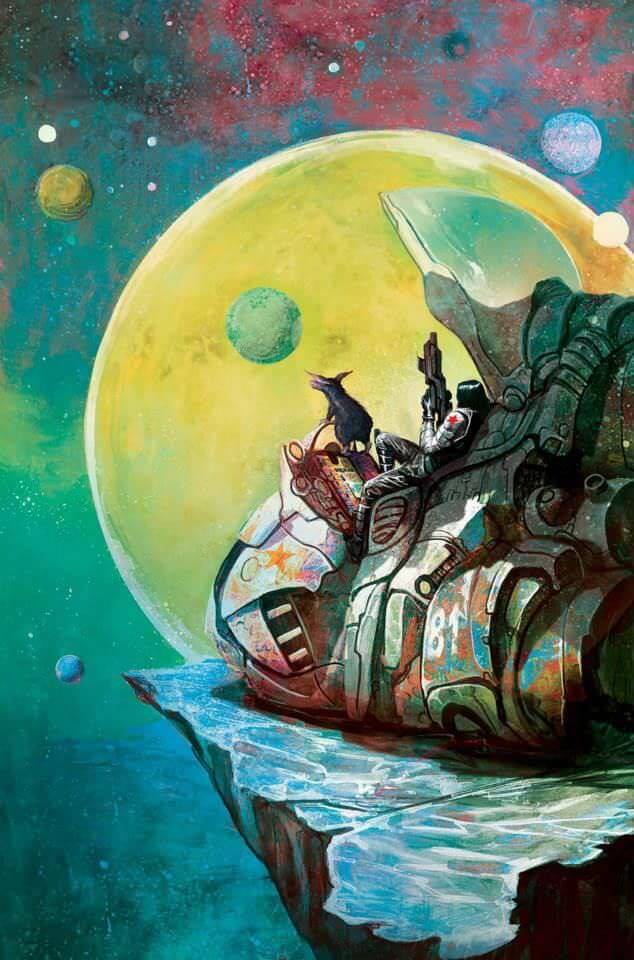 24. Ready for the fight?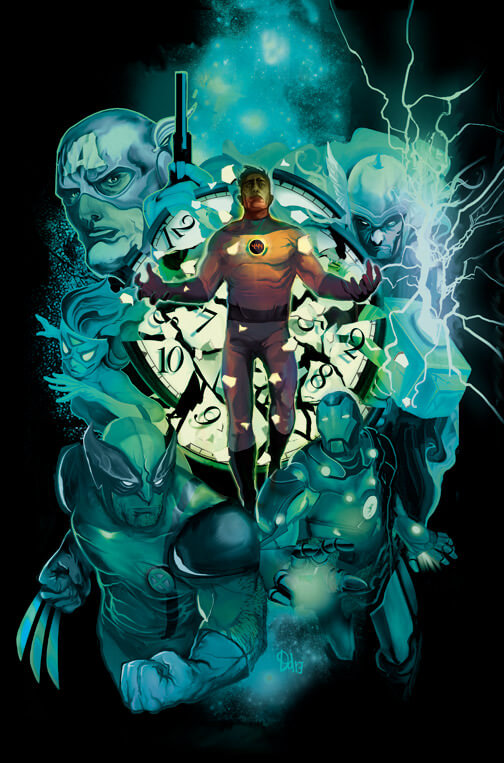 25. Fantastic!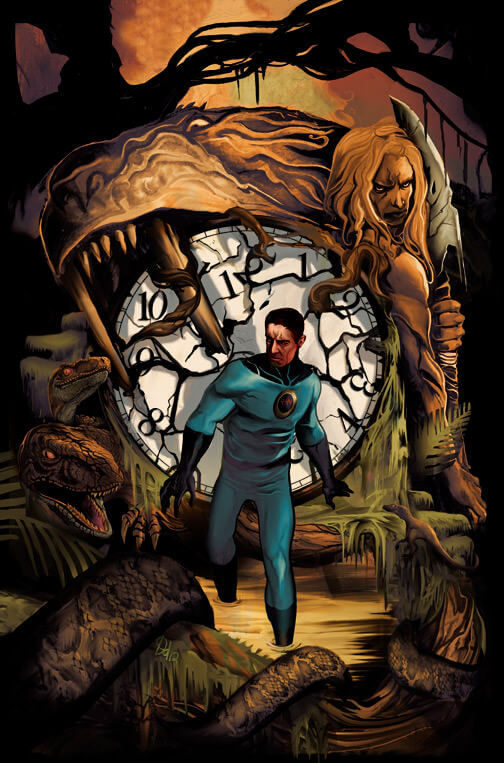 All art work done by Mike Del Mundo