The following pictures try and capture the beauty of life, or the good in people. Some are moments of happiness, some of struggle, and even some of death, but they all prove that people are good inside when you strip away all the bullshit that surrounds us. These good actions makes us what we are: living beings. and most of the time, we do good things. If you feel warm and fuzzy after seeing some of these pictures, remember it's a good thing. it means you've not been hardened from the sterile day in, day out and there is still good in you too.
1: Sharing a sweet kiss – mother's love to her child is the ultimate proof that people are good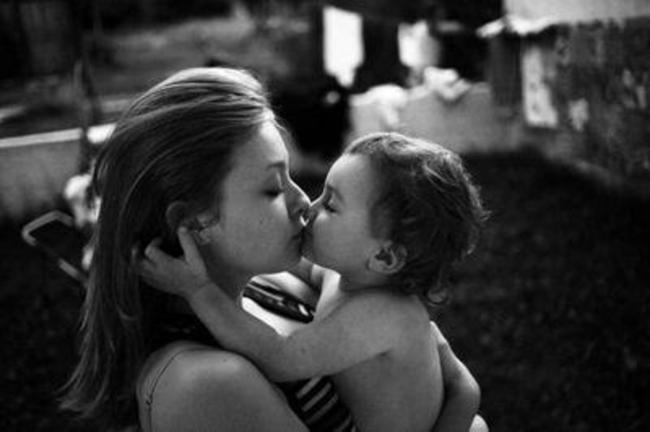 2: A forever love story – love conquers all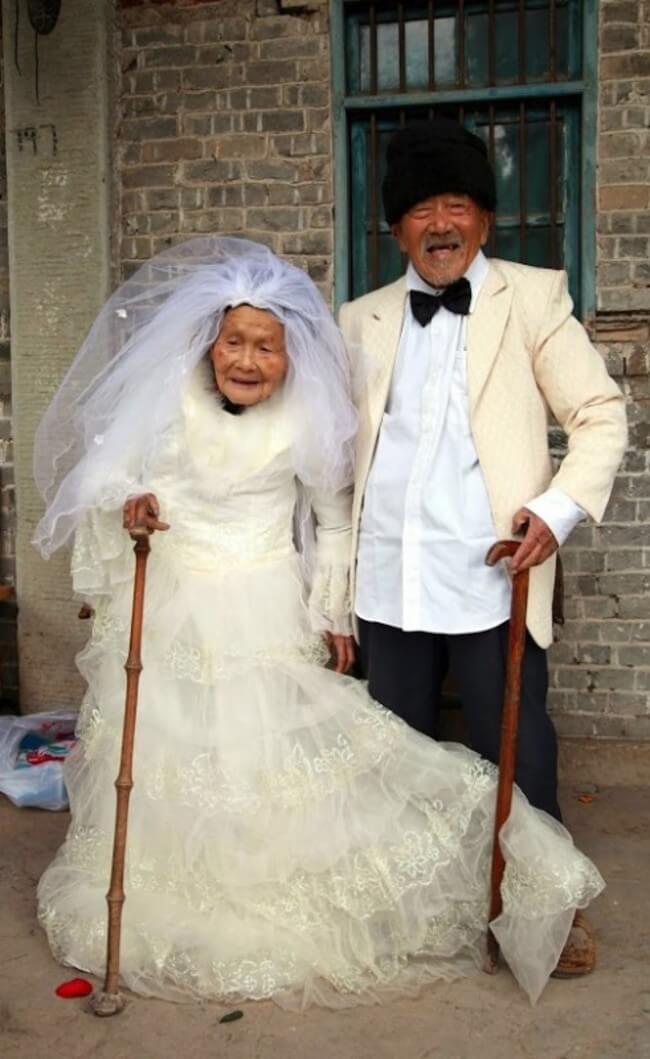 3: Putting our children above everything. Because they are the future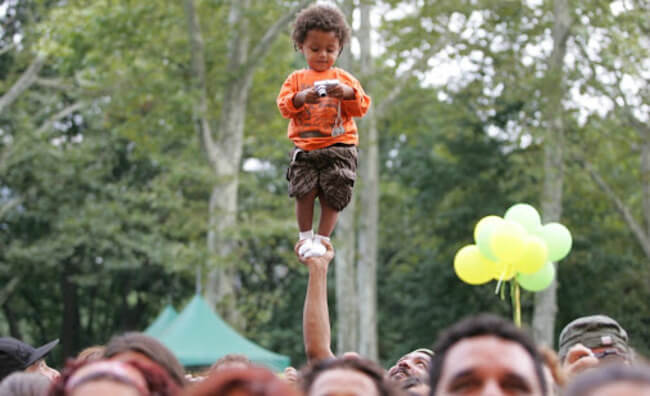 4: Lions pretend that their cubs bites hurt to boost their confidence. So adorable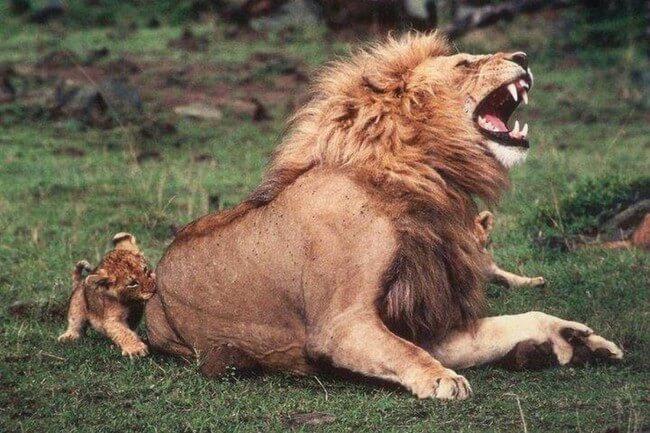 5: It's the memories that stay with us. Try and make good onces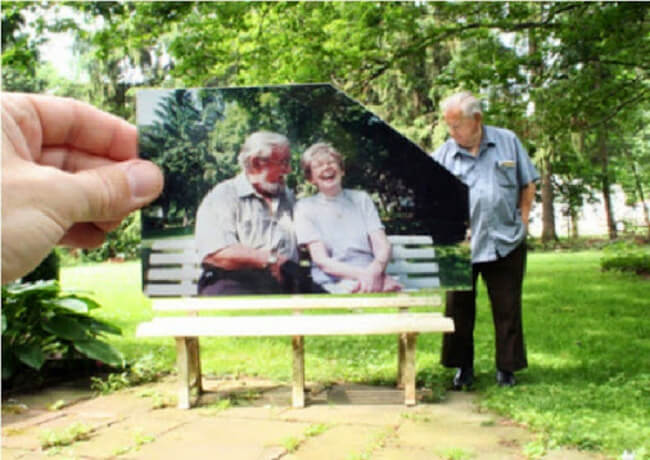 6: You need comfort above all. Comfort in each other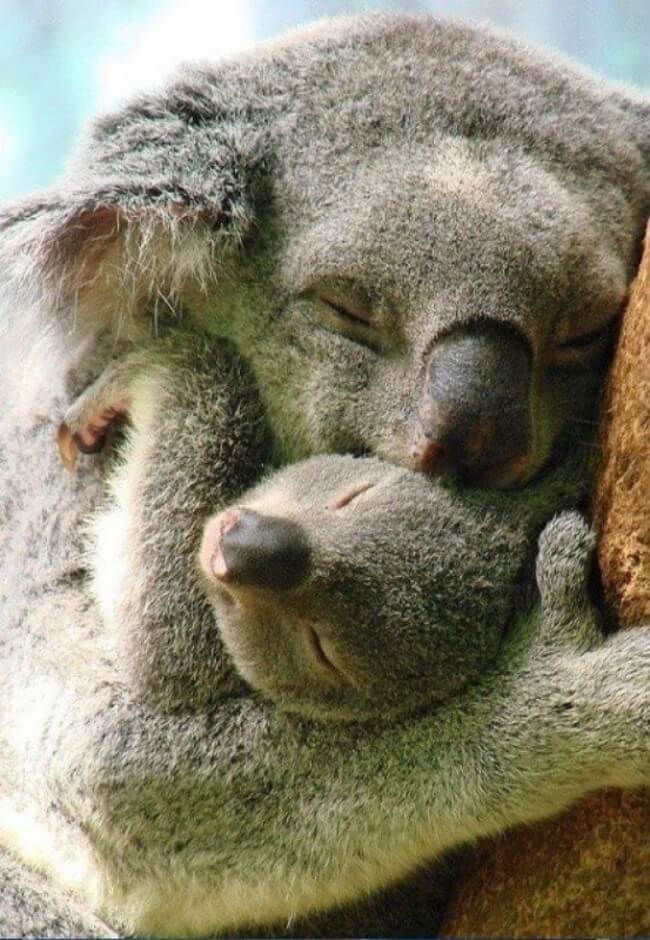 7: You can do your job in so many ways, you chose how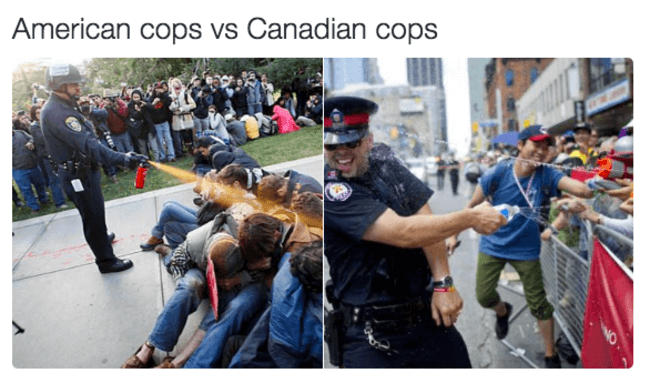 8: Remember that every generation has something to share with the world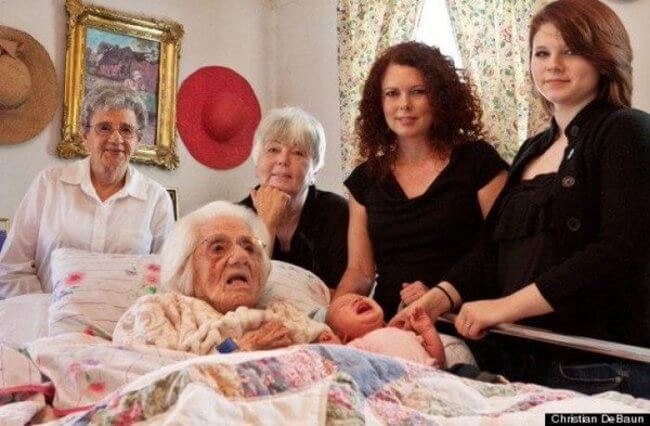 9: Some fulfil their dreams through family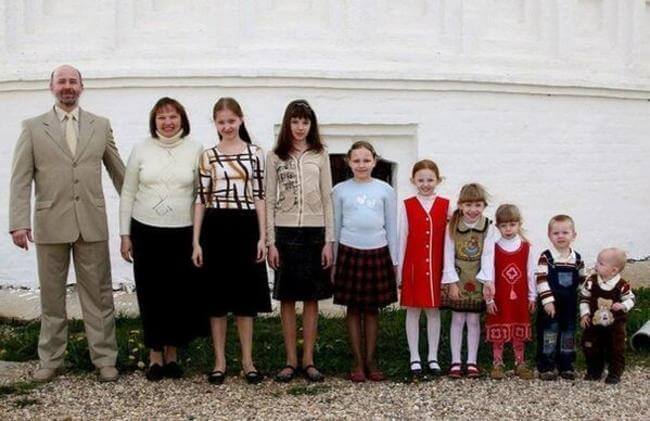 10: Saying goodbye is sometimes beautiful.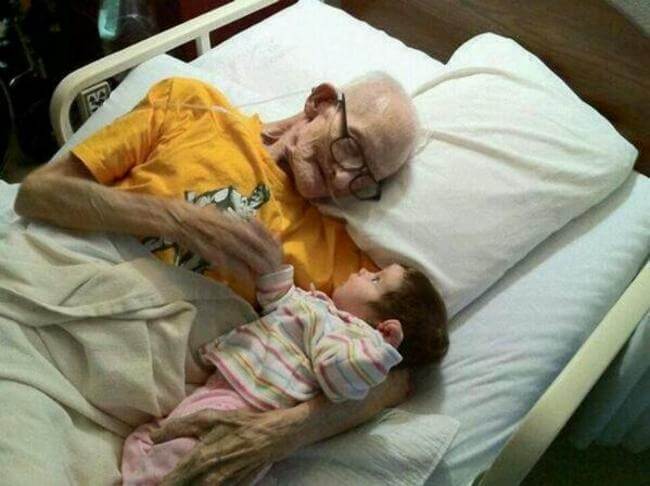 11: Education is everything, remember that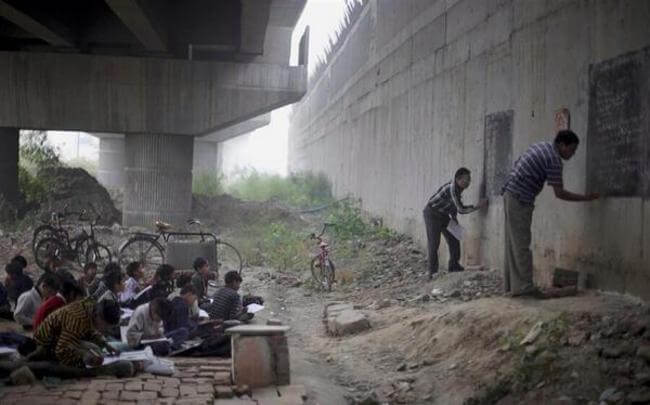 12: Touching reunion – people are good inside for sure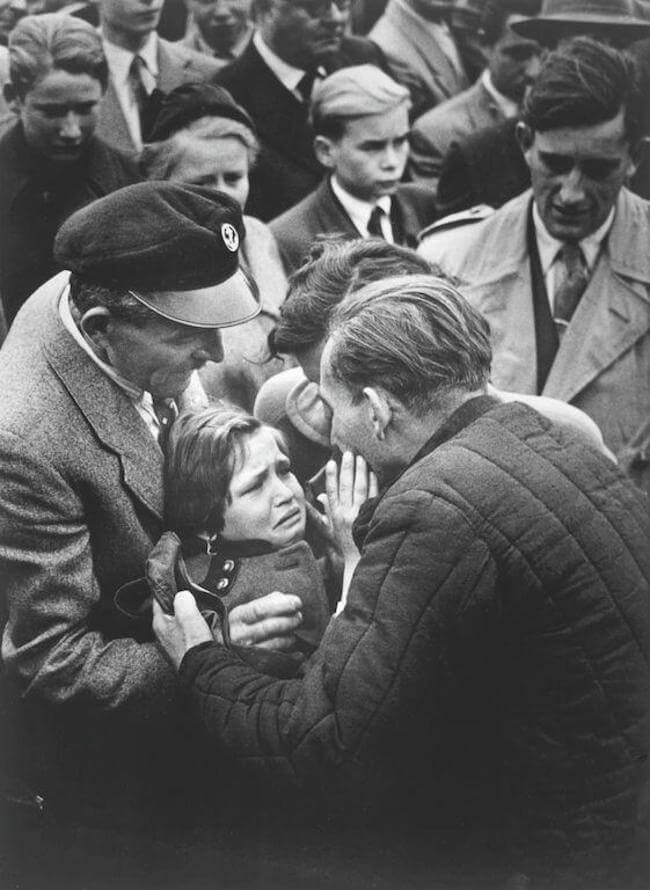 13: Little boy grows together with his legs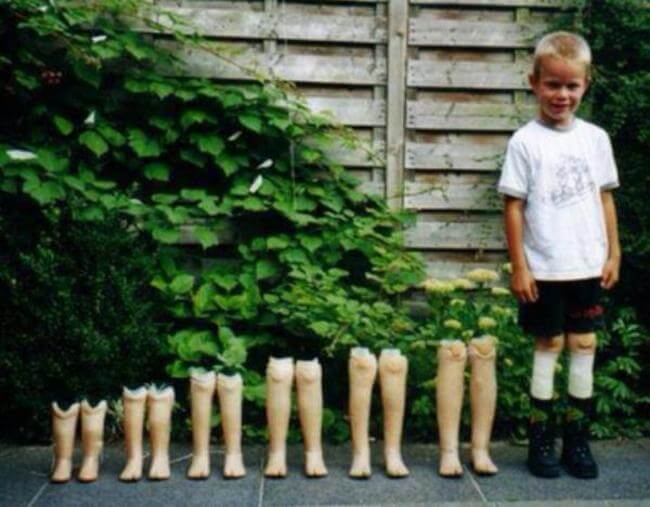 14: Helping animals is important as helping other humans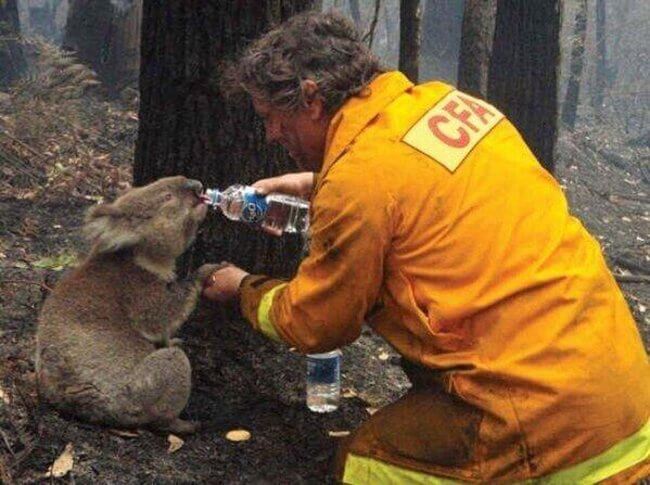 15: Curiosity has no boundaries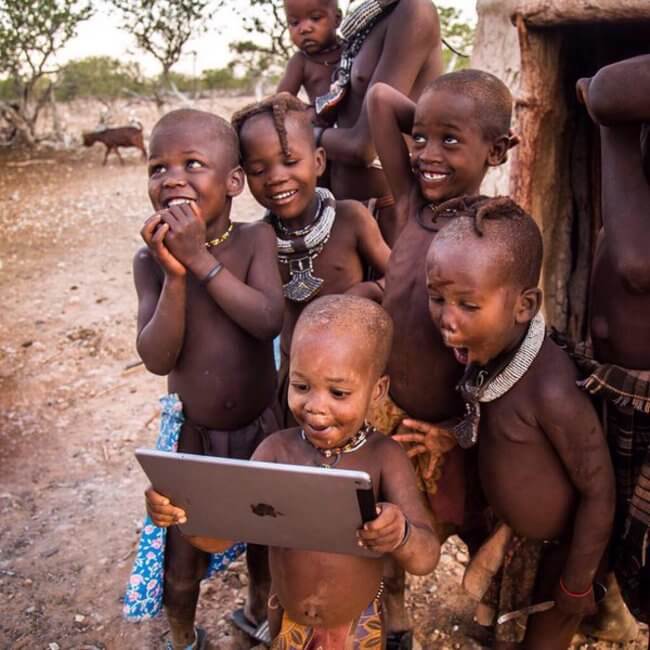 16: Always have fun no matter how old you are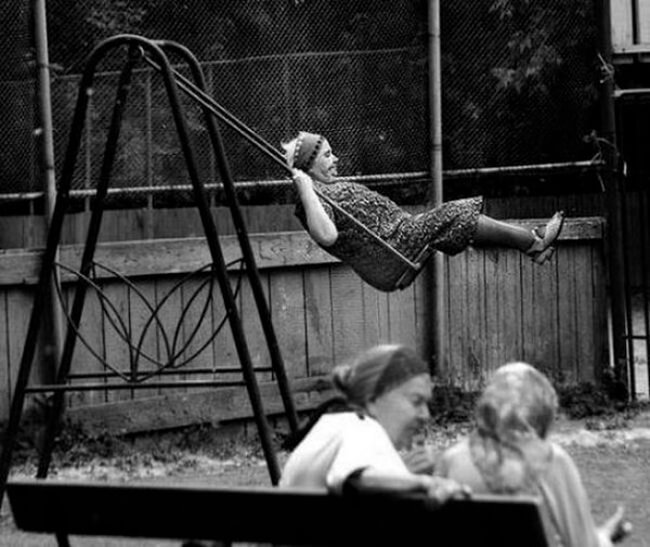 17: Make space for others in your life, don't take things too seriously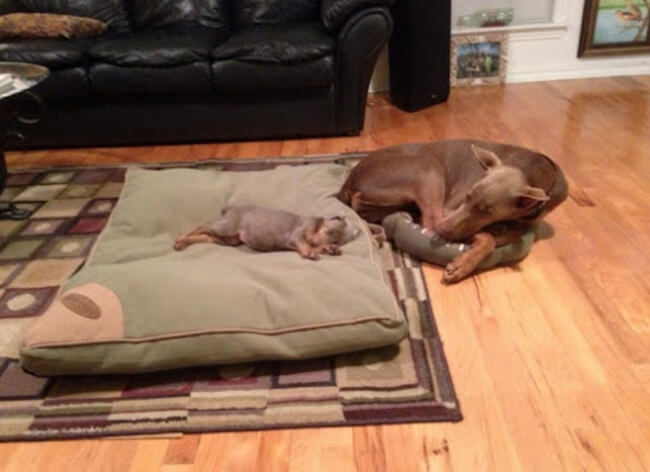 18: Seeing your baby's first smile is everything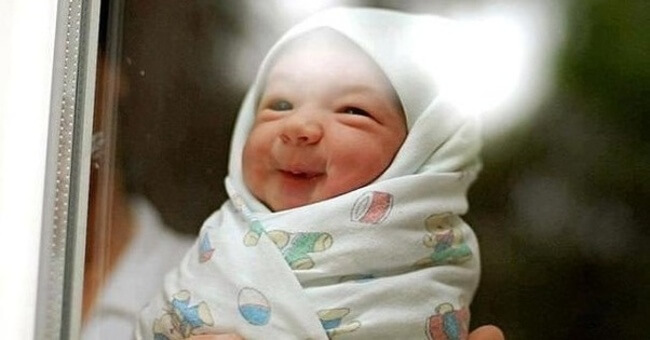 19: Painful memories are a part of life. Just accept it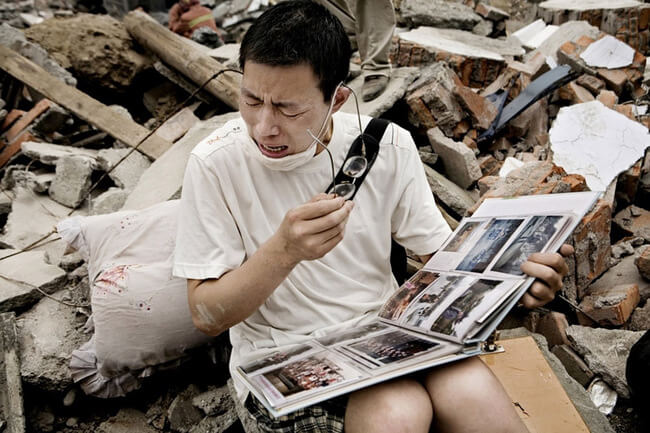 20: Fight for those you love. Never give up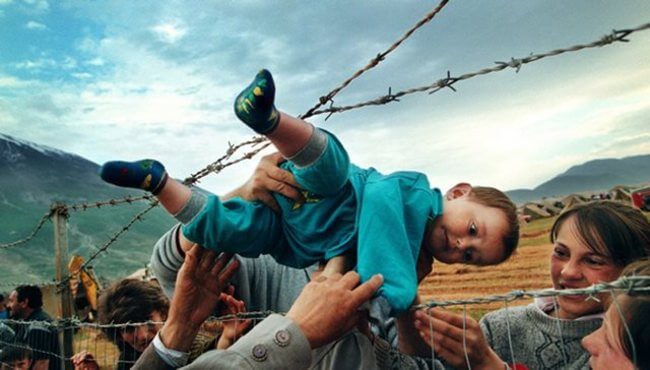 21: And for those who need you help
22: Being number one is not always important, being a good person is.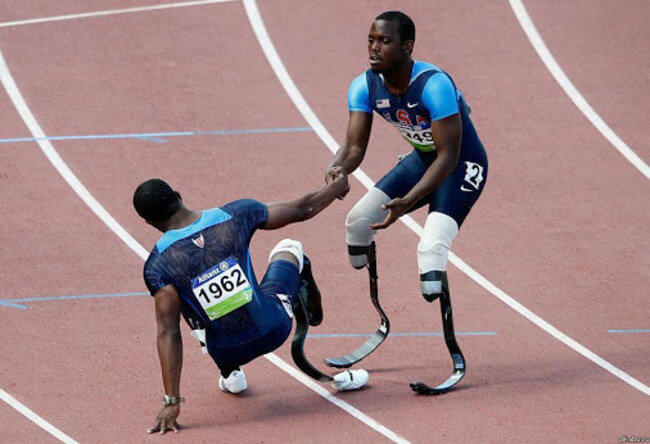 23: Best friends are not always humans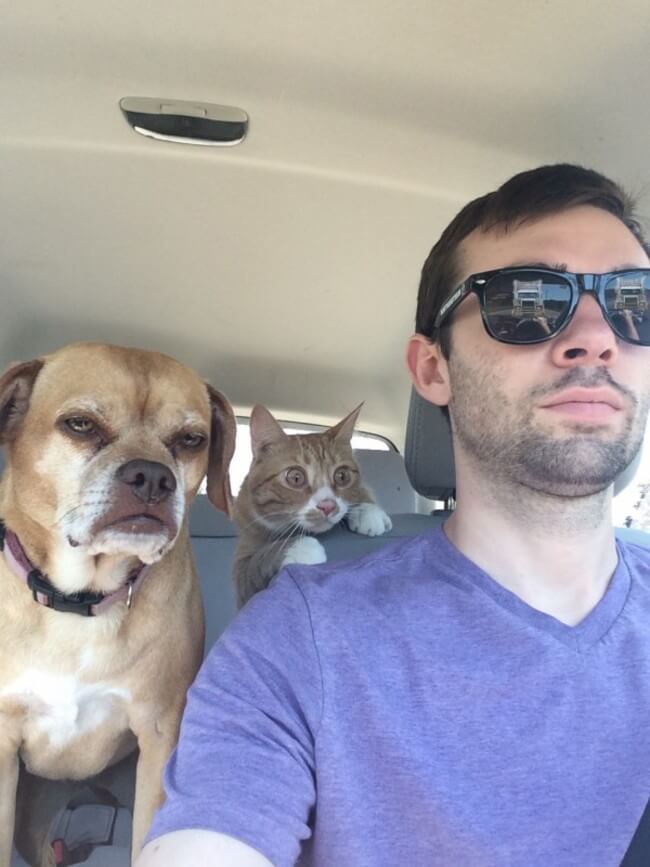 24: If you are a good person, you will never be forgotten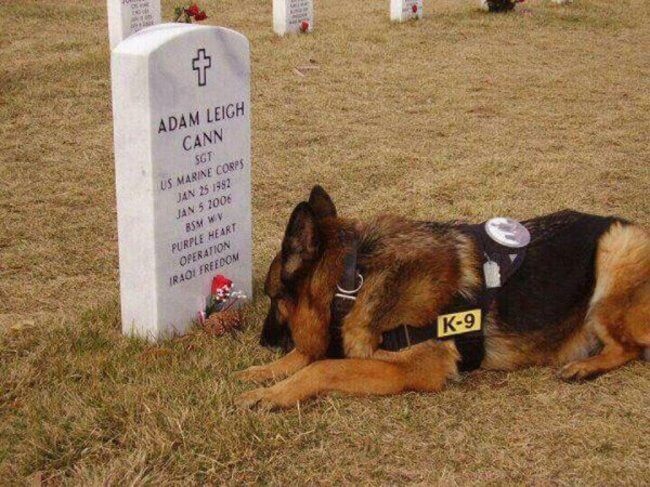 So many feelings in so little time, if you feel you want to share this with someone, please do
Source: link