Parenting is a very serious business, and as any other serious business requires a strategic approach, especially if problems occur, and they will, that's for sure. What this dad has been doing maybe doesn't look serious at all at first sight, but what you can see in the photos in the gallery has been his strategy in order to make his daughter stop publishing sexy selfies on social networks.
Chris Martin(not the singer from Coldplay, obviously) decided to troll his own teenage daughter on the Internet, by hilariously recreating her selfies. And you thought your dad's dancing at the birthday party was embarrassing, huh?
"So my daughter has been posting sexy selfies of herself and instead of telling her to stop, well, I thought of something better," wrote Mr. Martin on Instagram. Smooth man, really smooth! By the way, he's a comedian and podcaster from Washington, US. Cassie, the daughter, will strongly disagree but we think he's doing a great job as a parent. What do you think?
More info: Instagram | Twitter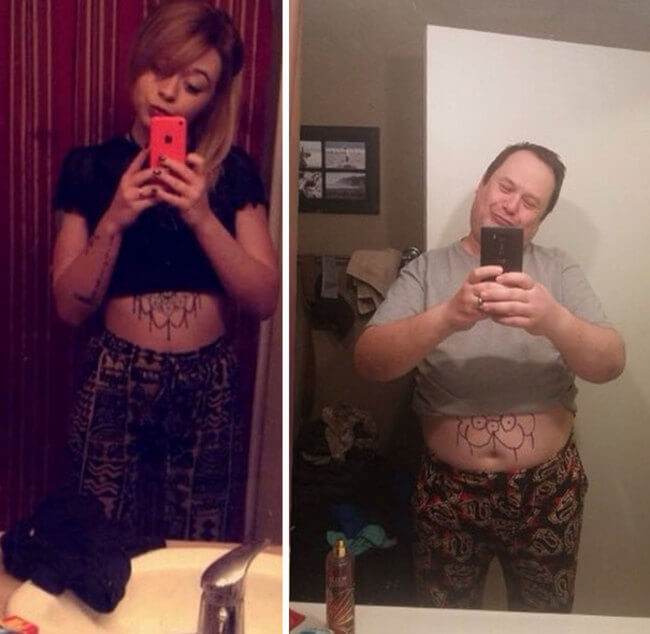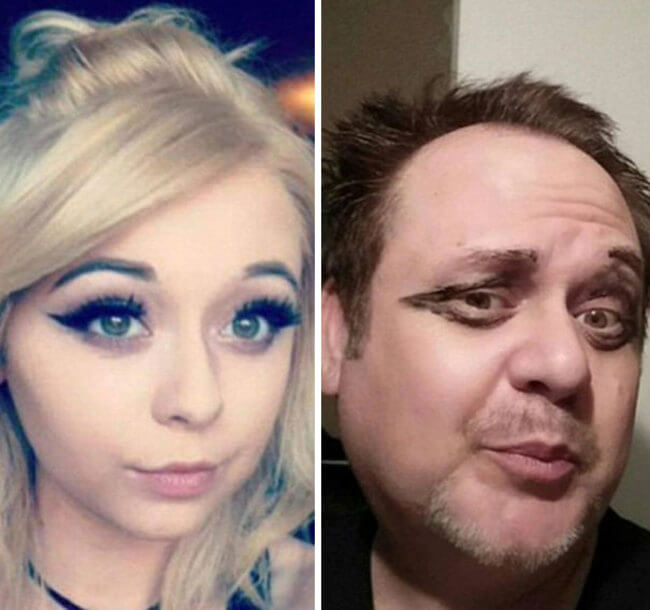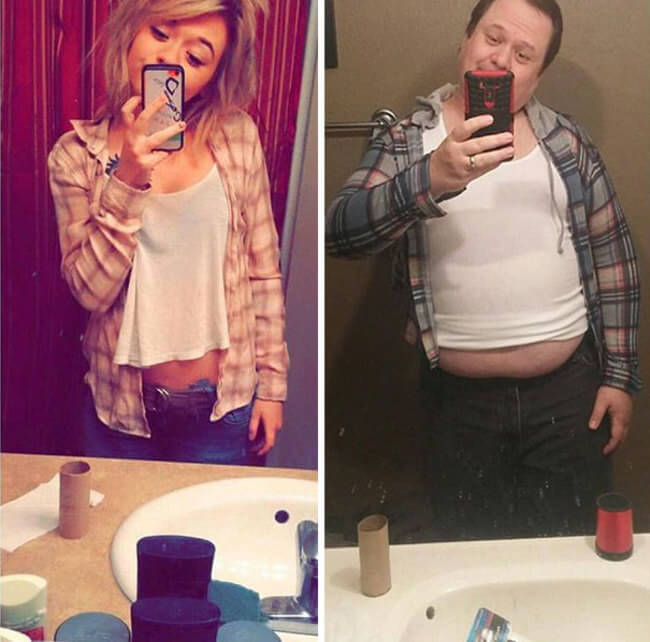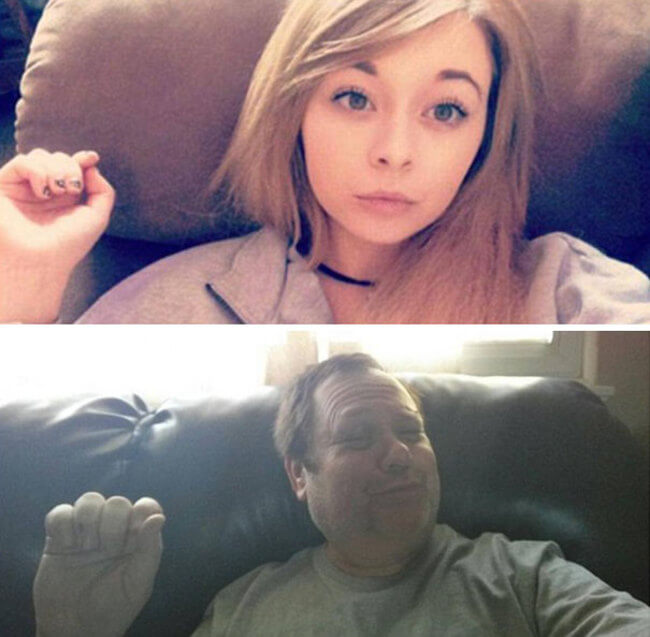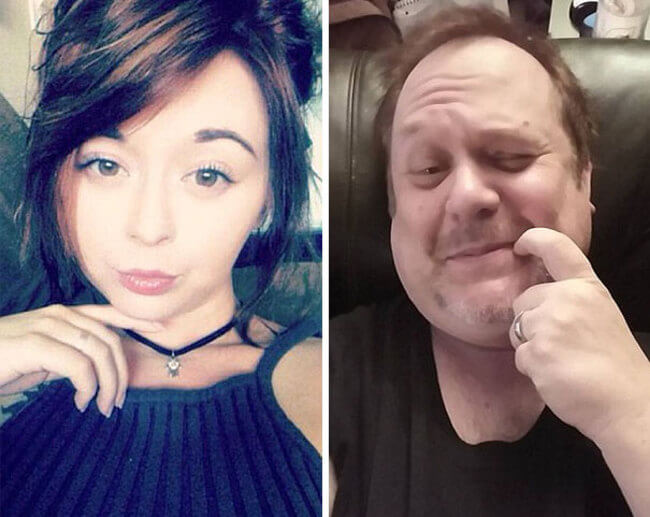 Source: Boredpanda