Warning, if you haven't eaten yet, you're about to get really hungry. In the gallery below we will show you breakfast meals from around the world. What they eat in the United States in the mornings, what they eat in China. 
It's interesting that you can actually learn a lot by looking at what people eat. Do they eat healthy, do they want to eat sweet or just veggies, each country has their own habits and ways that were passed on by their parents and grandparents, it's very interesting to see and learn.
1: Japan
Tofu is a popular choice of food in Japan it is usually served with fish and rice, soak it in soya sauce and you got a delicious breakfast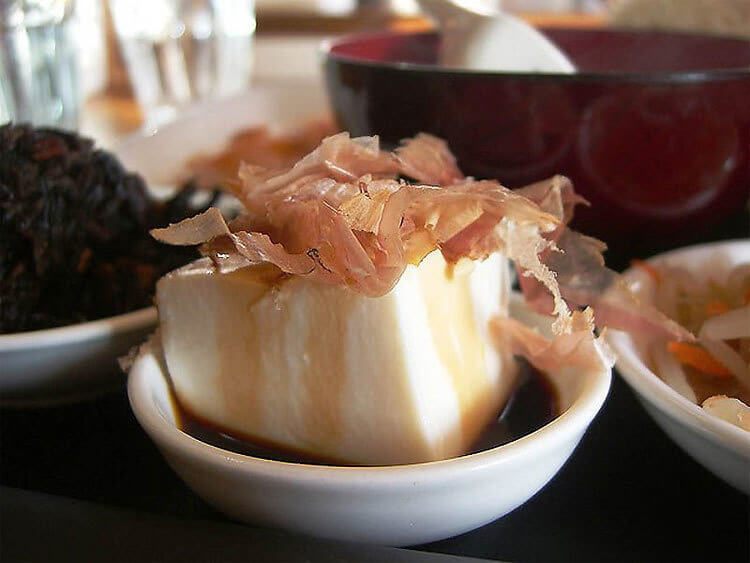 2: USA
Thick homemade pancakes with bacon syrup and blueberries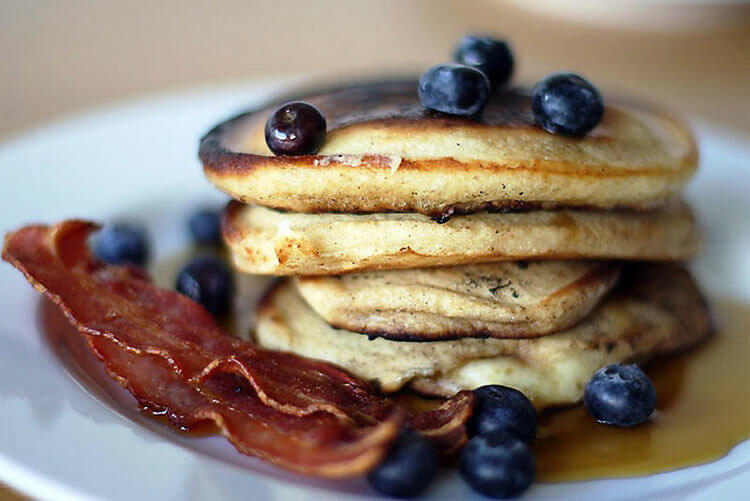 3: Germany
Wursts, local cheese and freshly baked bread. Served with a strong coffee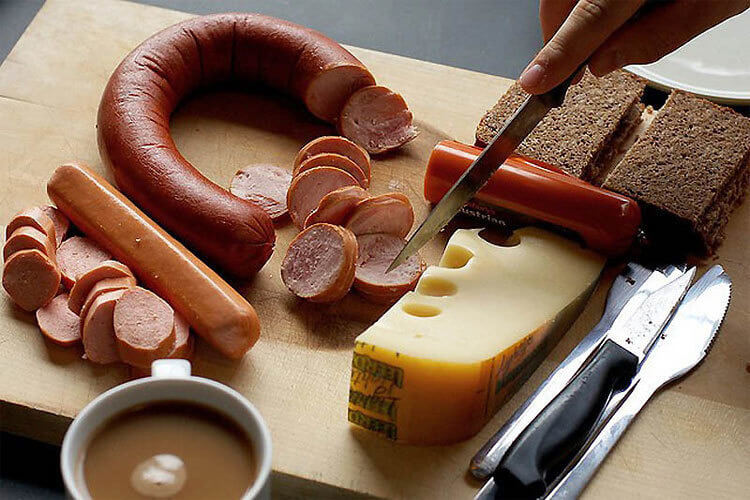 4: Turkey
A few cheese, butter, olives, eggs, tomatoes, cucumbers, jam, honey and spicy meat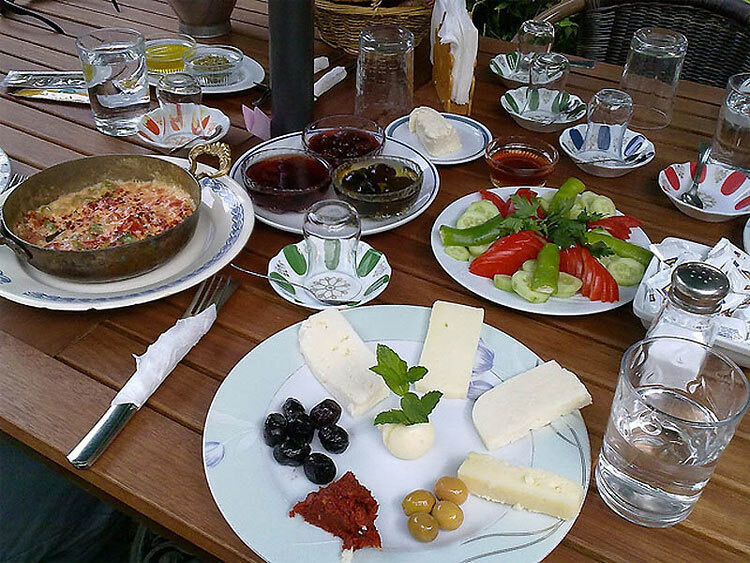 5: Italy
Cappuccino and croissant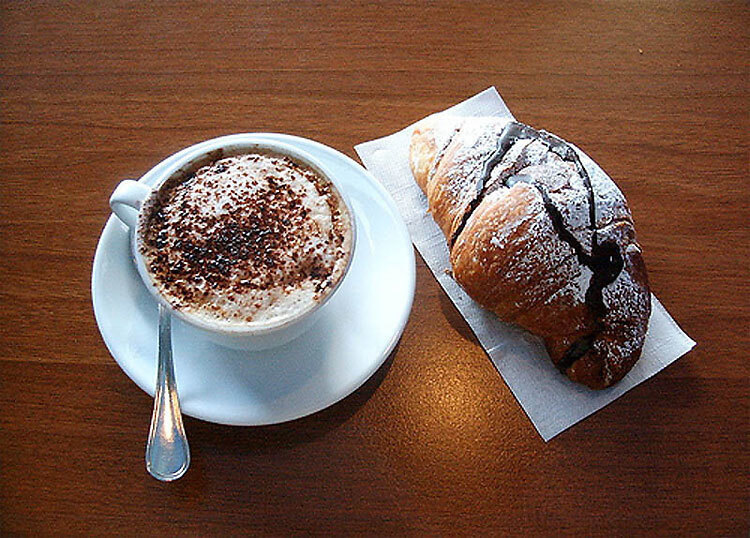 6: France
Croissant with crushed almonds, butter, chocolate or cream. with coffee on the side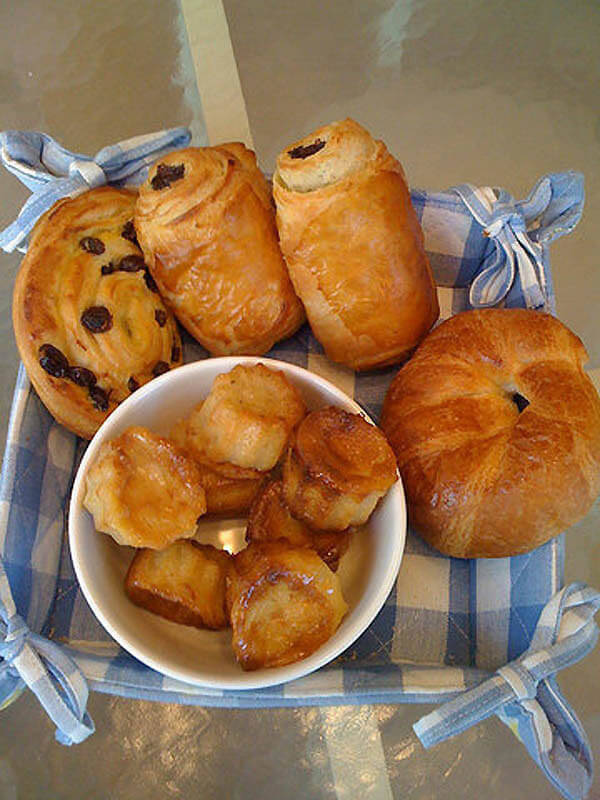 7: Maroco
Different bread with chutney, jam, cheese or butter. a really delicious crumpet style bread that they make huge slabs of and you tear a bit for yourself. Also served is semolina pancake bread called Baghir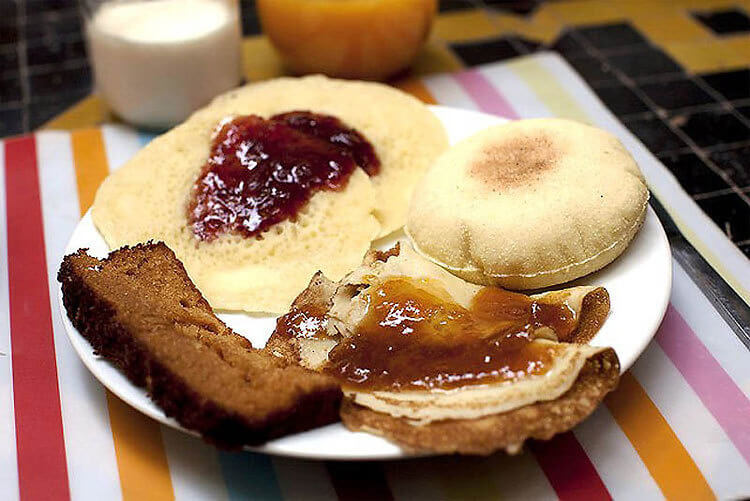 8: Egypt
Fava beans, chickpeas, garlic and lemon, boiled egg and sliced veggies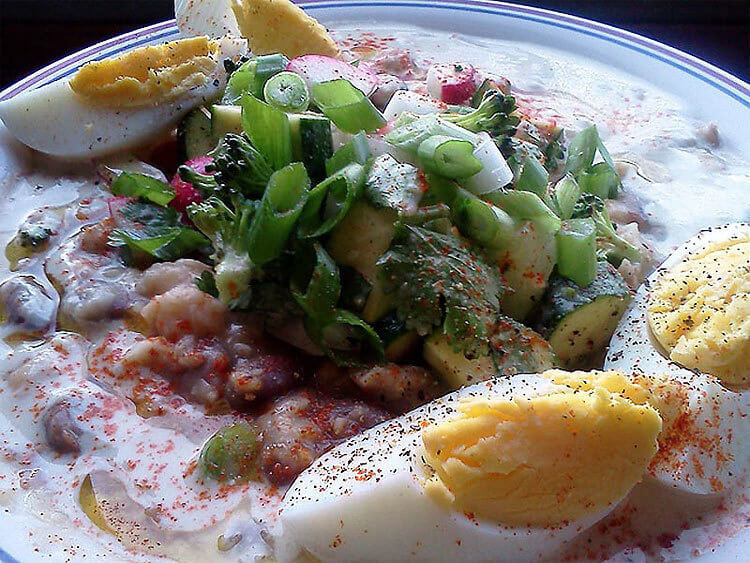 9: Full English breakfast
Sausages, bacon, eggs, grilled tomatoes, mushrooms, bread, black pudding and baked beans. Served with a cup of tea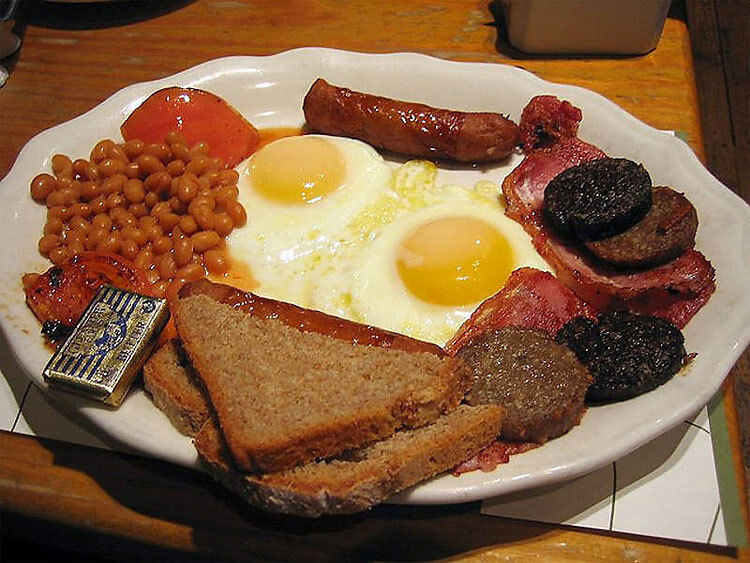 10: Pakistan
Aloo Paratha – it's an Indian unleavened flatbread made by pan frying. whole wheat dough, the dough contains ghee and the bread is usually stuffed with vegetables, You eat it with butter, chutney or some other spicy sauce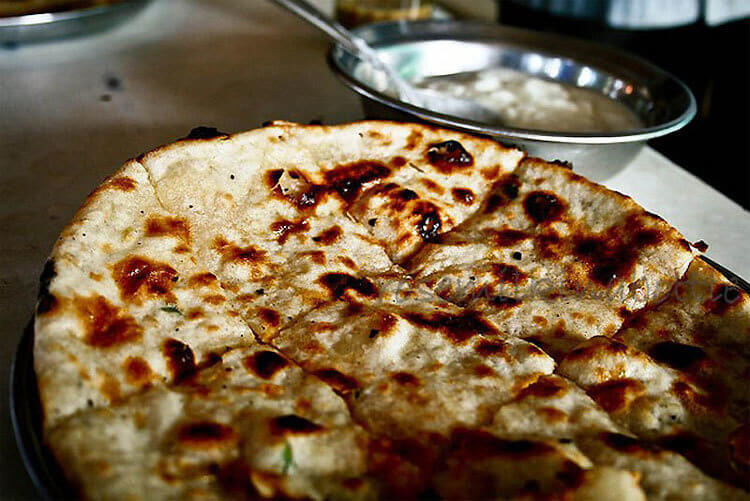 11: Australia
A meal with only one major ingredient, Vegemite. Every Aussie has this in his backpack, they never leave home without that brown salty thing.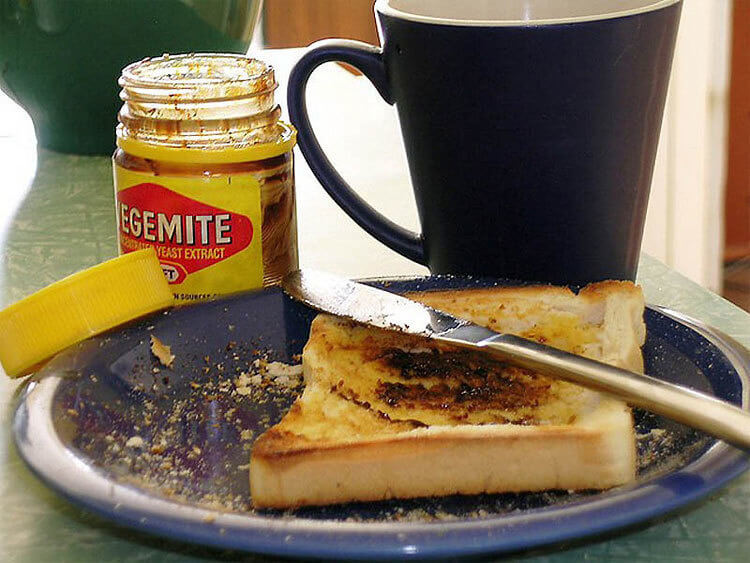 12: China
Lunch breakfast and dinner are very similar in China, Noodles, rice, sticky chicken and fried veggies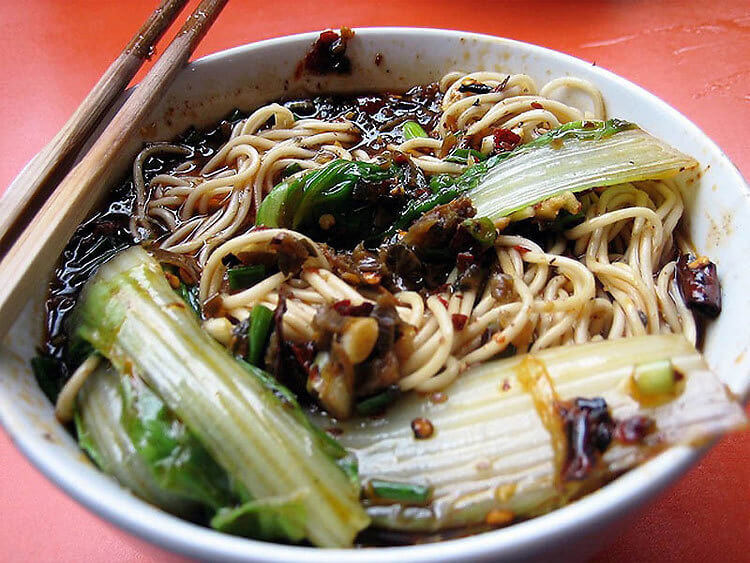 13: Brazil
Selection of meats, cheese and bread is normal in Brazil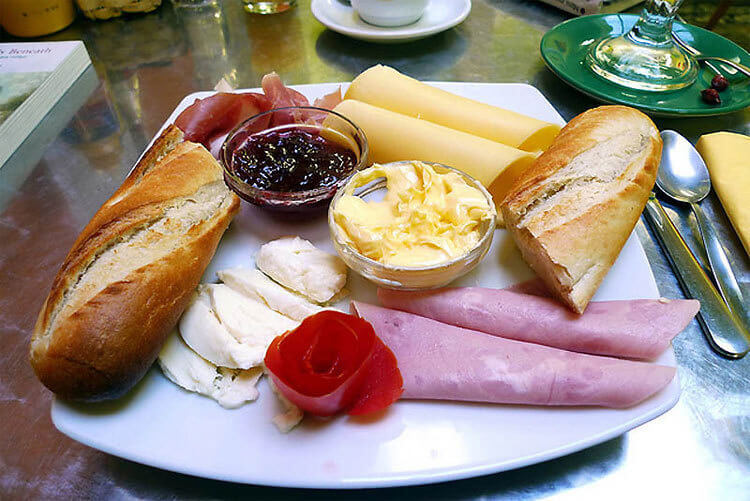 14: Estonia
Cured cheese on a wheat bloomer, it is known locally as " cheese on toast "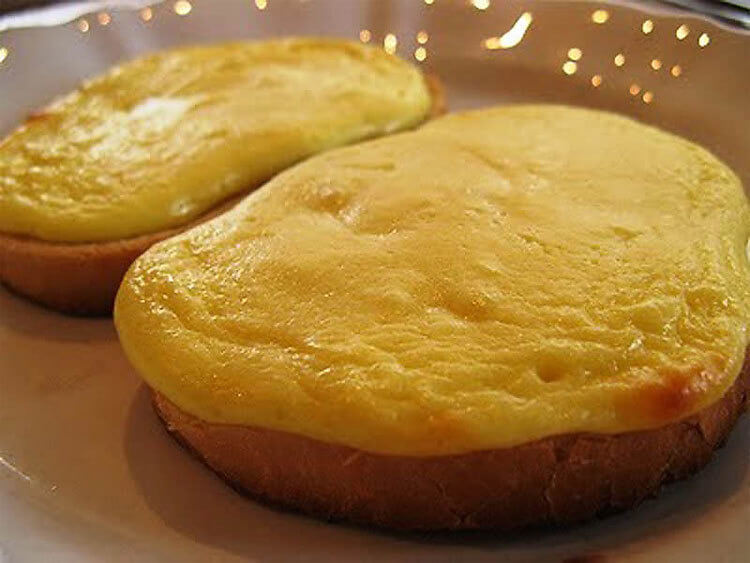 15: Argentina
" Mate " it's an infusion drink made with leaves of " yerba " ) or dulce de leche with " features " it's a croissant-like pastry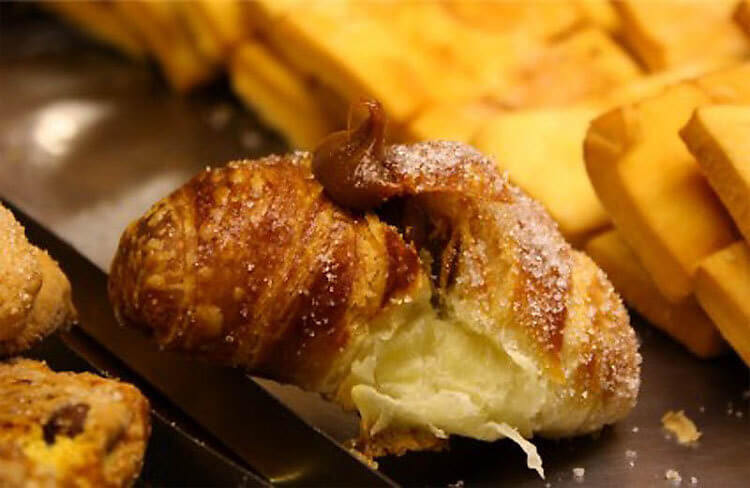 16: Thailand
Meat in semolina mixture, in the picture, is pork porridge, it's made of Chinese doughnuts, bean sprouts, pork intestine stuffed with peppery pork mince. pork heart stomach slivers and blood pudding. it's an interesting dish you can't deny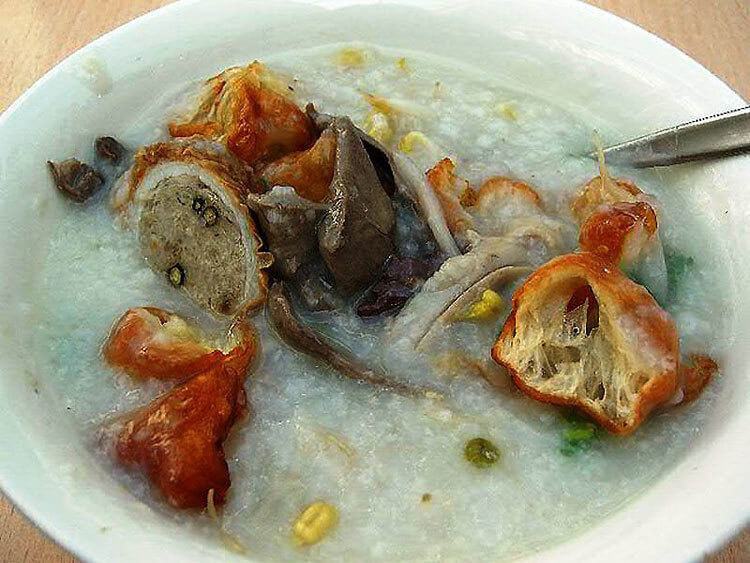 17: Canada
Baked or fried dumplings made from unleaded dough stuffed with potato filling. Sauerkraut, ground meat, cheese or fruit, served with a sausage and toast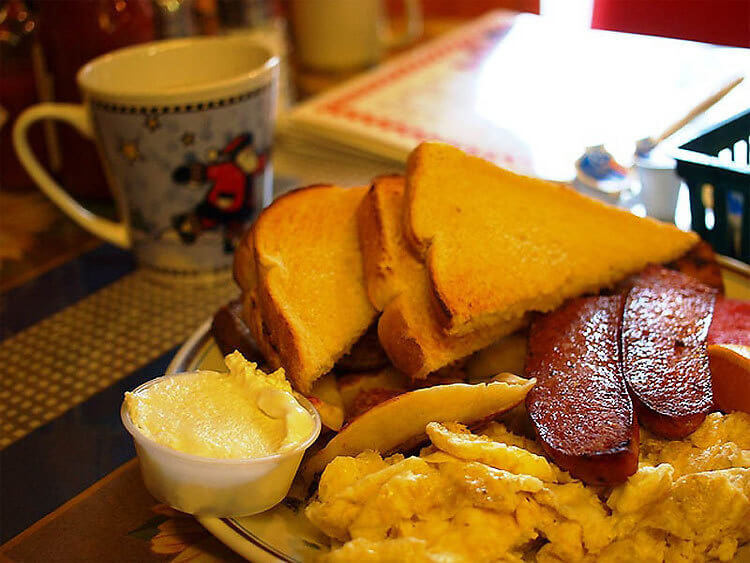 18: Cuba
sweetened coffee with milk with a little salt. The Cuban bread is toasted and buttered so you can cut it into lengths and dunk in the coffee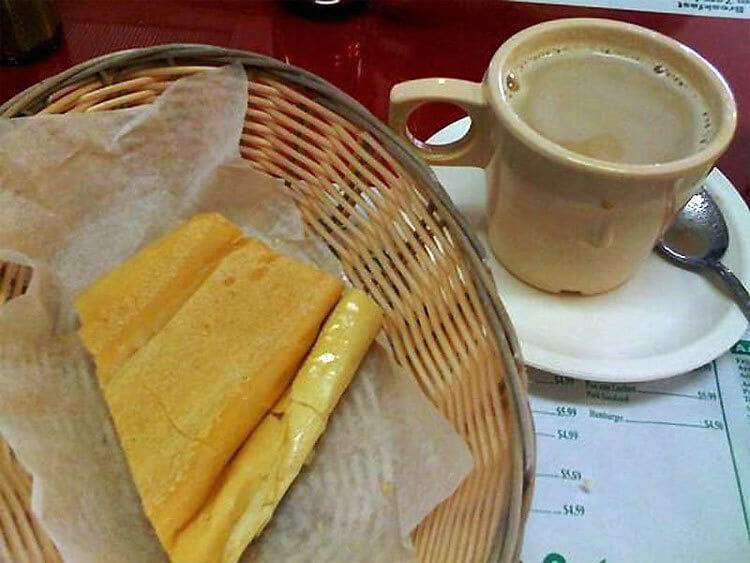 19: Venezuela
Empanadas filled with fresh cheese, minced meat or any combination of veggies and beans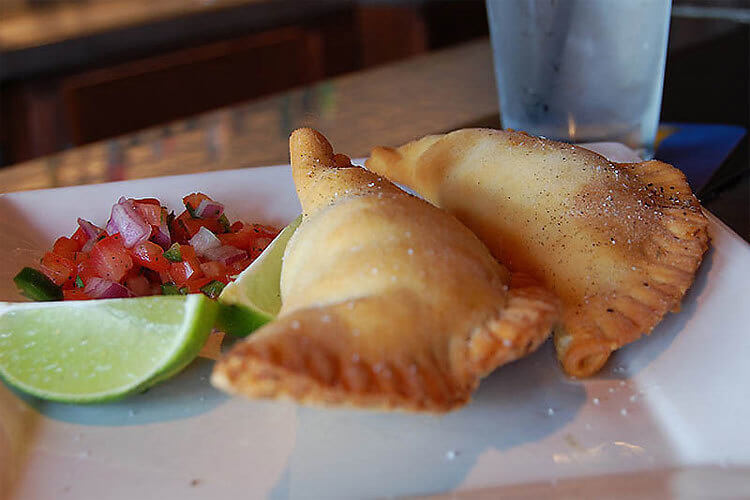 20: Mongolia
Boiled mutton with lots of fat and flour and dairy products or rice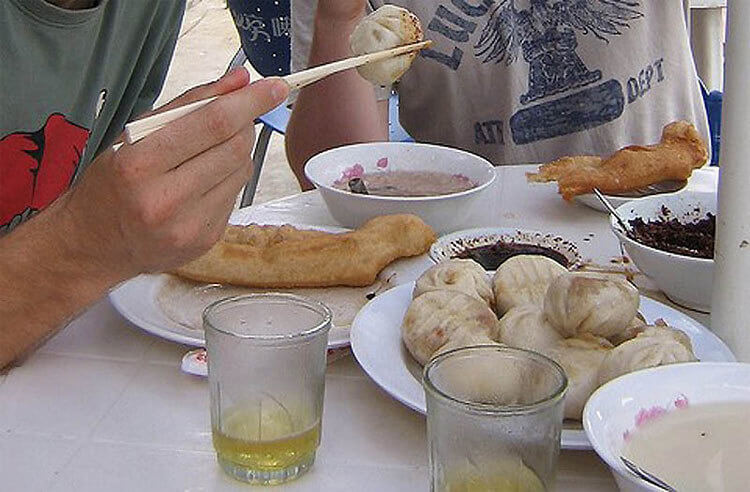 21: Bolivia
Empanadas cross with Cornish pasties. They're the traditional option in Bolivia and usually they are filled with meat and vegetables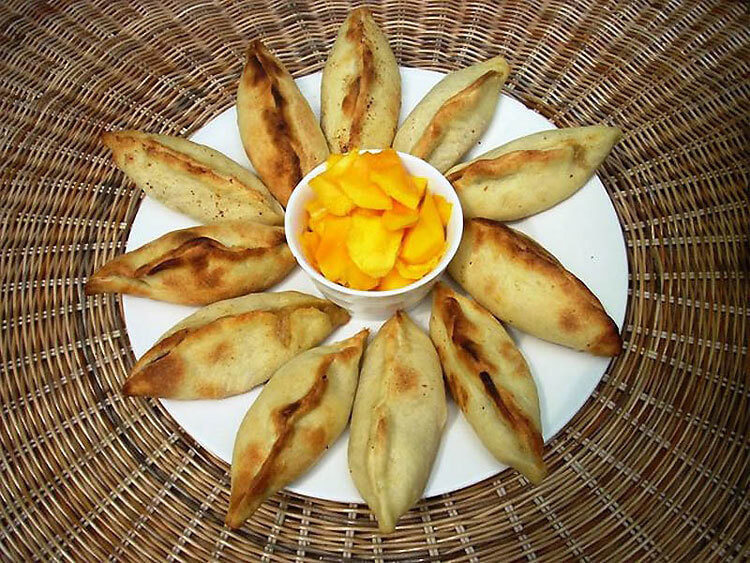 22: Portugal
Simple and perfect, stuffed croissants and plenty of coffee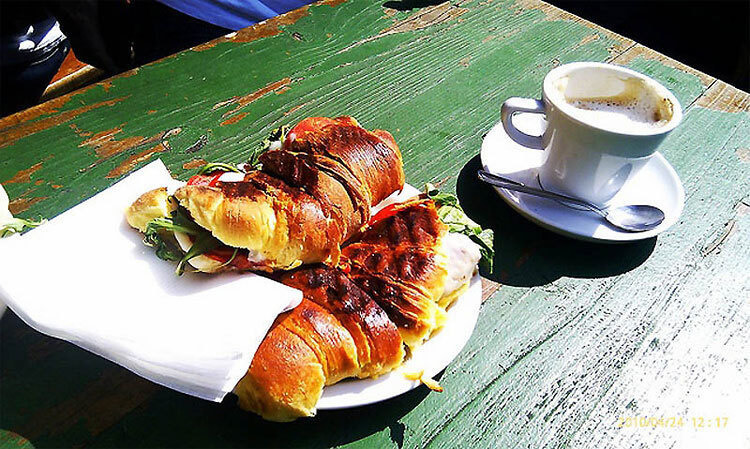 23: Mexico
Beef tips,chilaquiles and other assorted goodies, nachos, cheese and beans are always featured in a meal in Mexico and you can always expect it to be spicy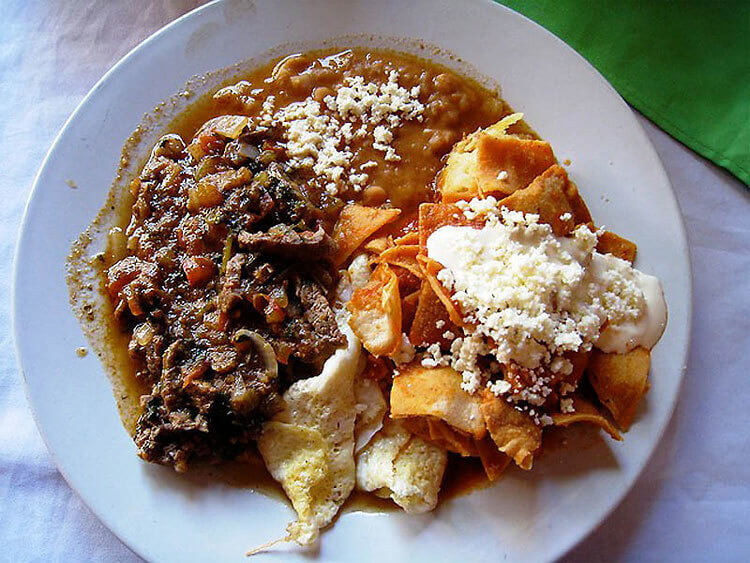 24: Ghana
Waakye, it's basically rice cooked in beans and is found at al the street stalls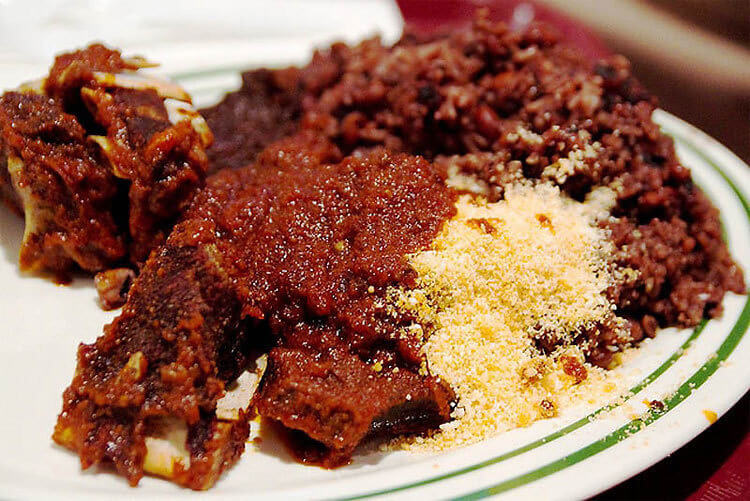 Source: lifebuzz