It's been nearly 3 days since the battle of Winterfell and you've probably already seen last Sunday's episode and these Game of Thrones Memes won't spoil it for you. If not, then we're really sorry for the spoilers ahead. The world was quite taken by surprise this week: we had a Tony Stark untimely demise in the battle against Thanos and a Knight King blowing up in the battle against…Arya. We could say that both Thanos and the Knight King were killed by the Starks. What a great team these two Starks would have made, don't you think so?

Anyways, the last Game of Thrones episode was quite a show. We had dragons spitting fire and ice, a red woman firing up trenches and swords, an army of the dead and Arya Stark with a Valyrian steel dagger. Mostly everybody, fans and critics alike really liked this 86-minute-long episode of Game of Thrones, but nobody could stand aside and not complain about the darkness of the whole scene. Apart from the various moments of fire, most of the battle was taking place in the dark, complete dark, not only for the characters involved, but for the viewers, as well, who had to struggle seeing who killed who in the show. Maybe too much realism, HBO, what do you say?
Anyways, it was a battle of who had the brightest TV or computer screen and now the internet is full of memes on this. And also, on most of the episode because it brought about some surprises, some WTF moments and some funny stuff which, taken out of contest, can really make you laugh out loud. One thing is sure, though: the army of the dead is defeated, the world is saved and the show goes back to being what it was meant to be – a battle for the Iron Throne and its many intrigues. Can't wait!
Until then, check out these 22 Game of Thrones Memes from the Battle of Winterfell!
1. Cercei always knew how to keep herself entertained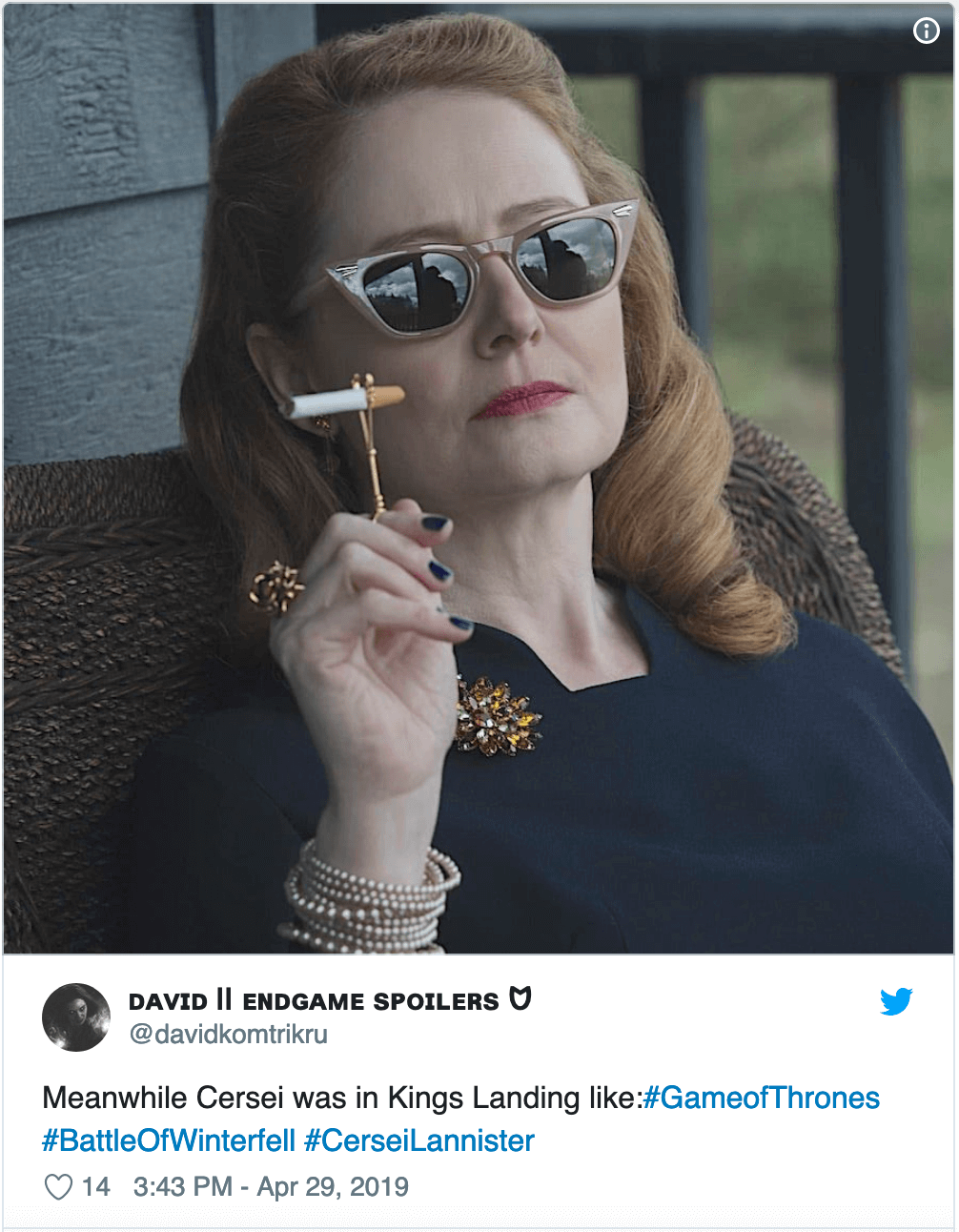 2. Extreme SPOILER ALERT!!!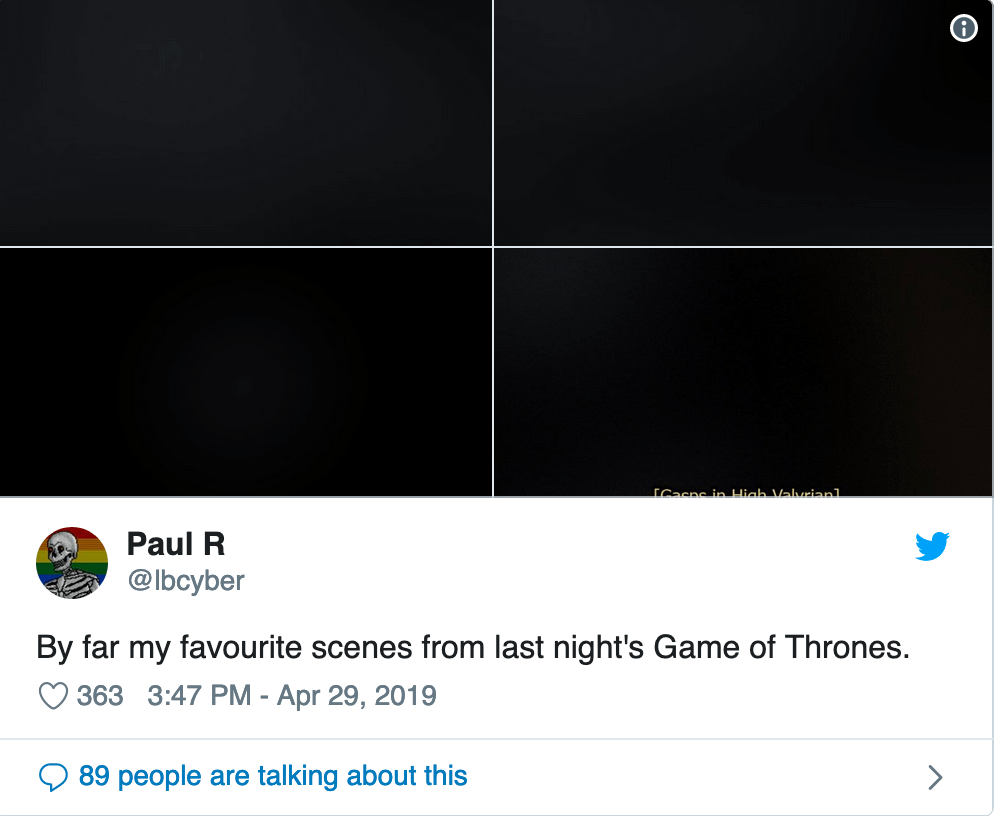 3. "You can't touch me, girl!"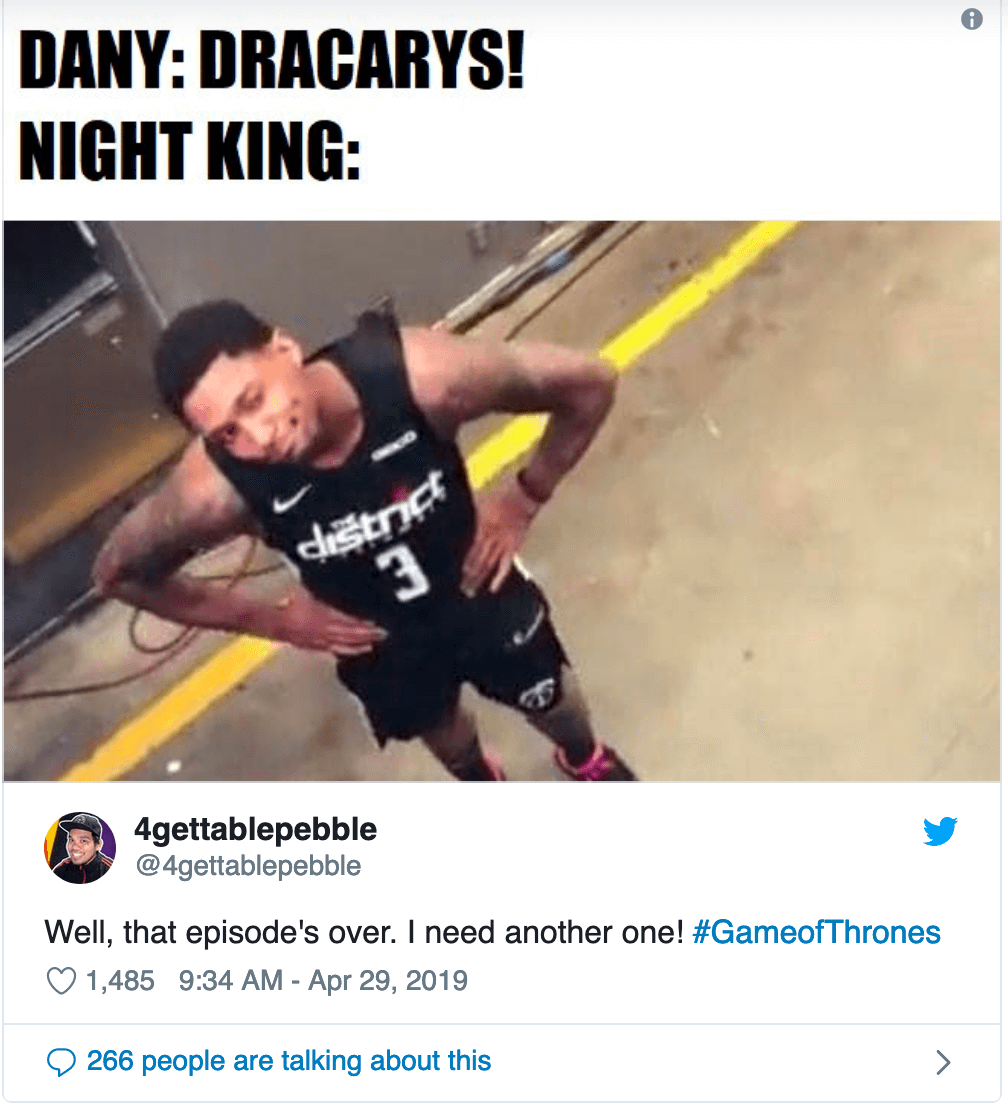 4. If it wasn't clear enough…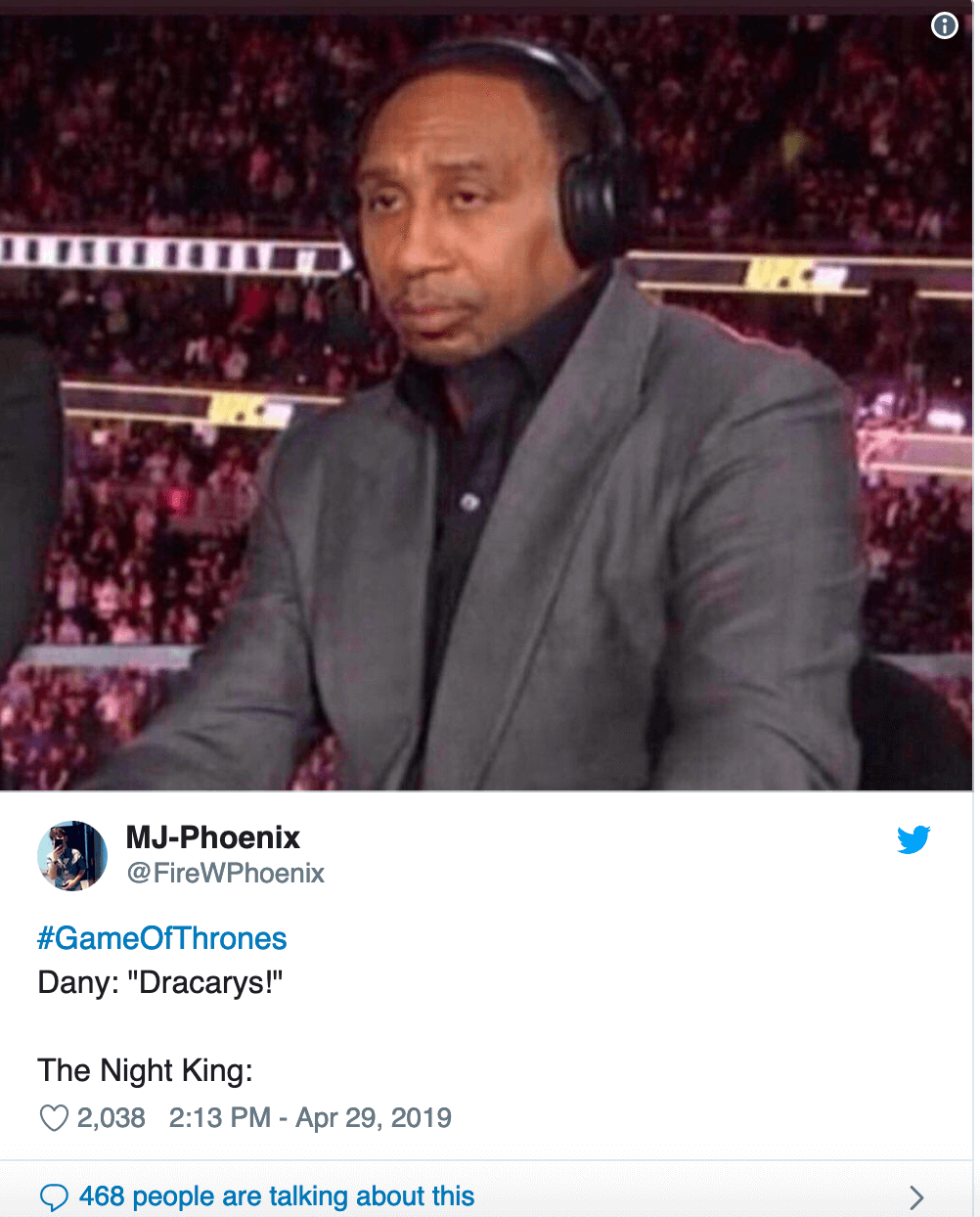 5. The Hound and Arya relationship summed up in a Spongebob-themed meme
What happened to our world?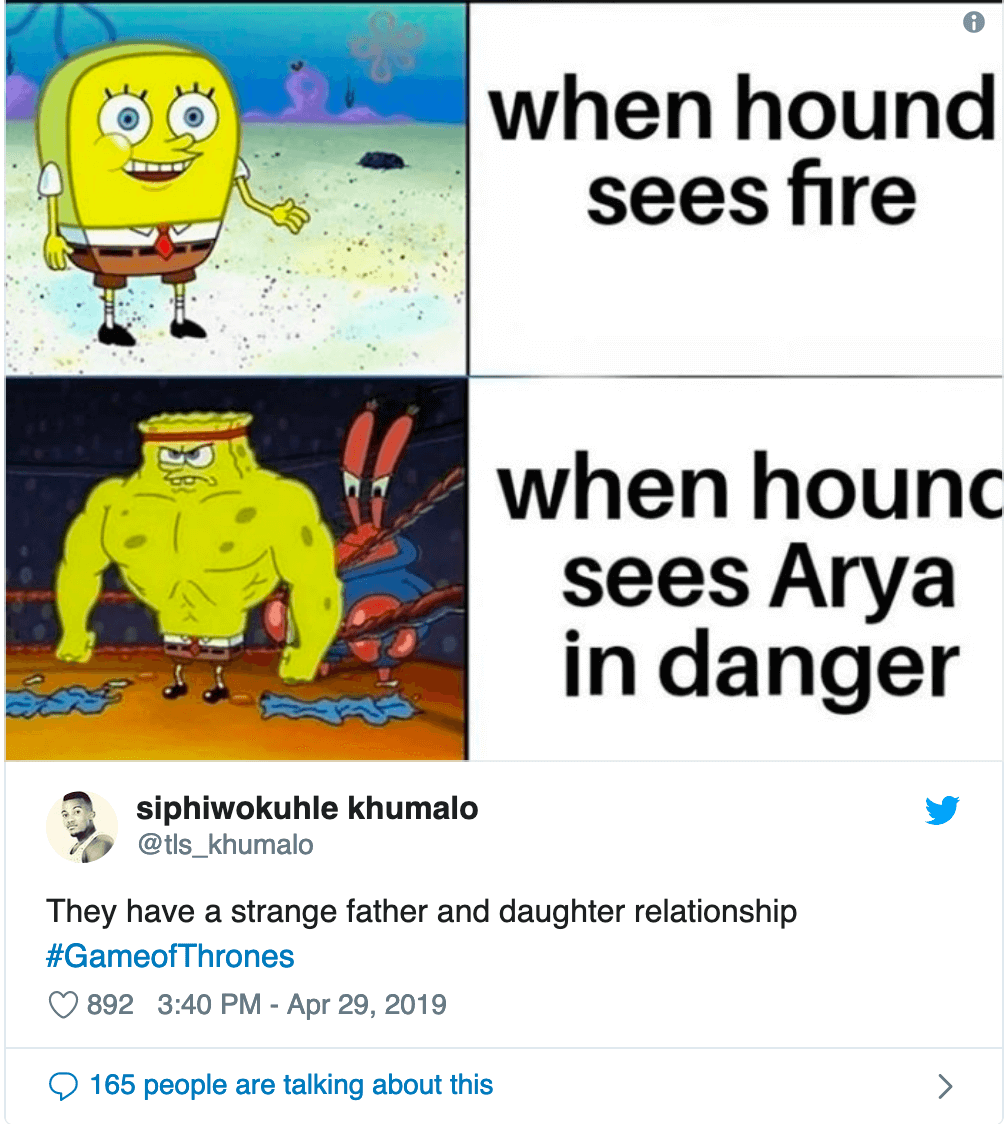 6. She's a badass!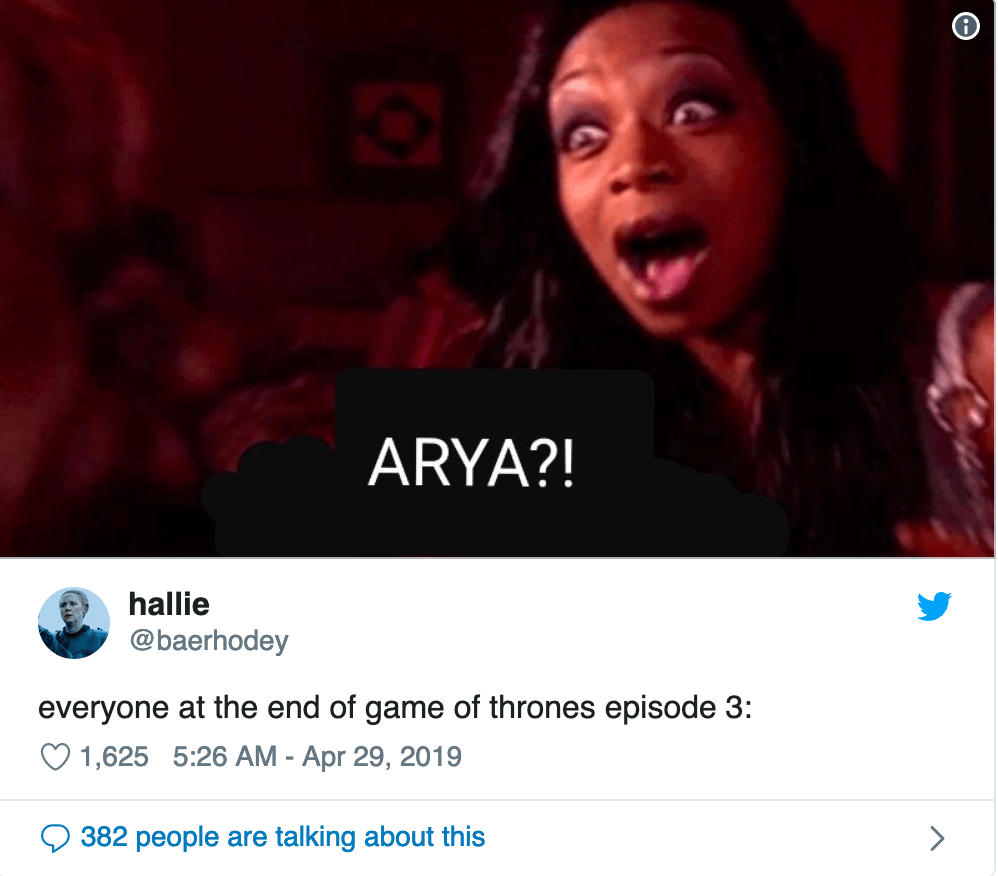 7. When you think of it…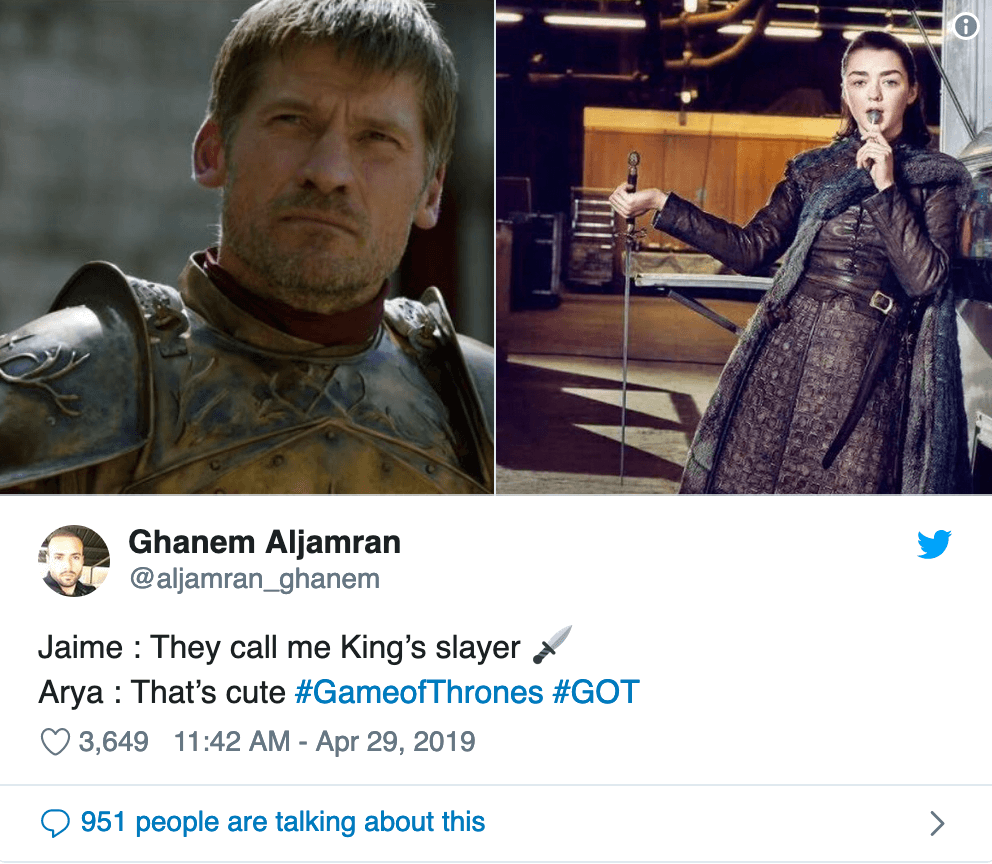 8. We all had a Bran Stark in our lives
9. Thank you!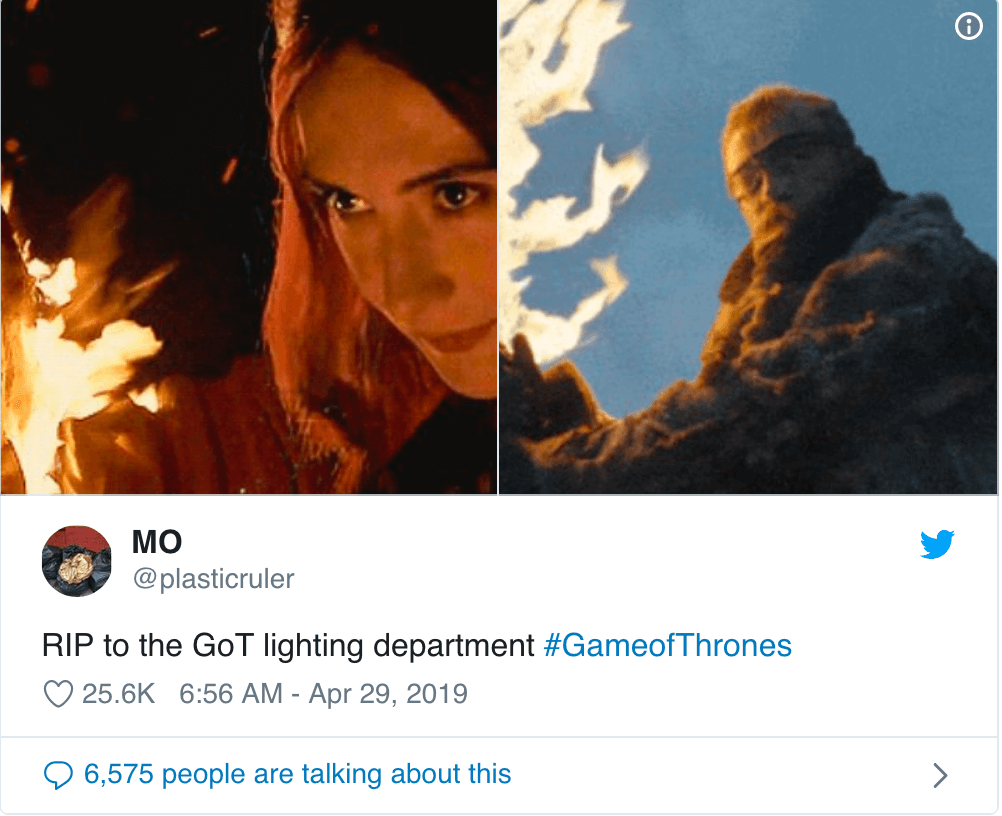 10. That would have made our viewing experience a lot brighter

11.  A spoiler you'll never understand, anyway
12. Actually, we do!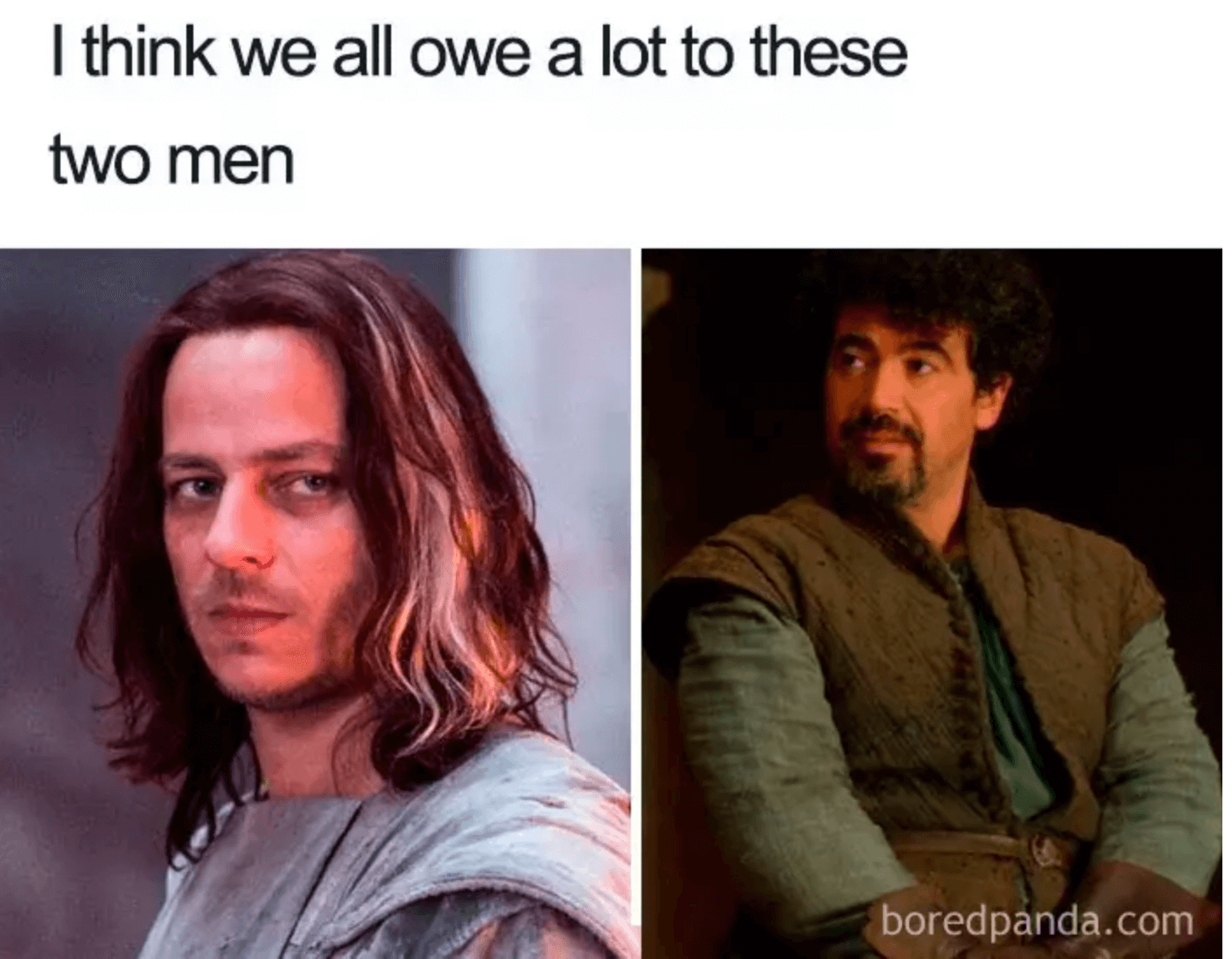 13. Worst nightmare or not, there are two cuties right here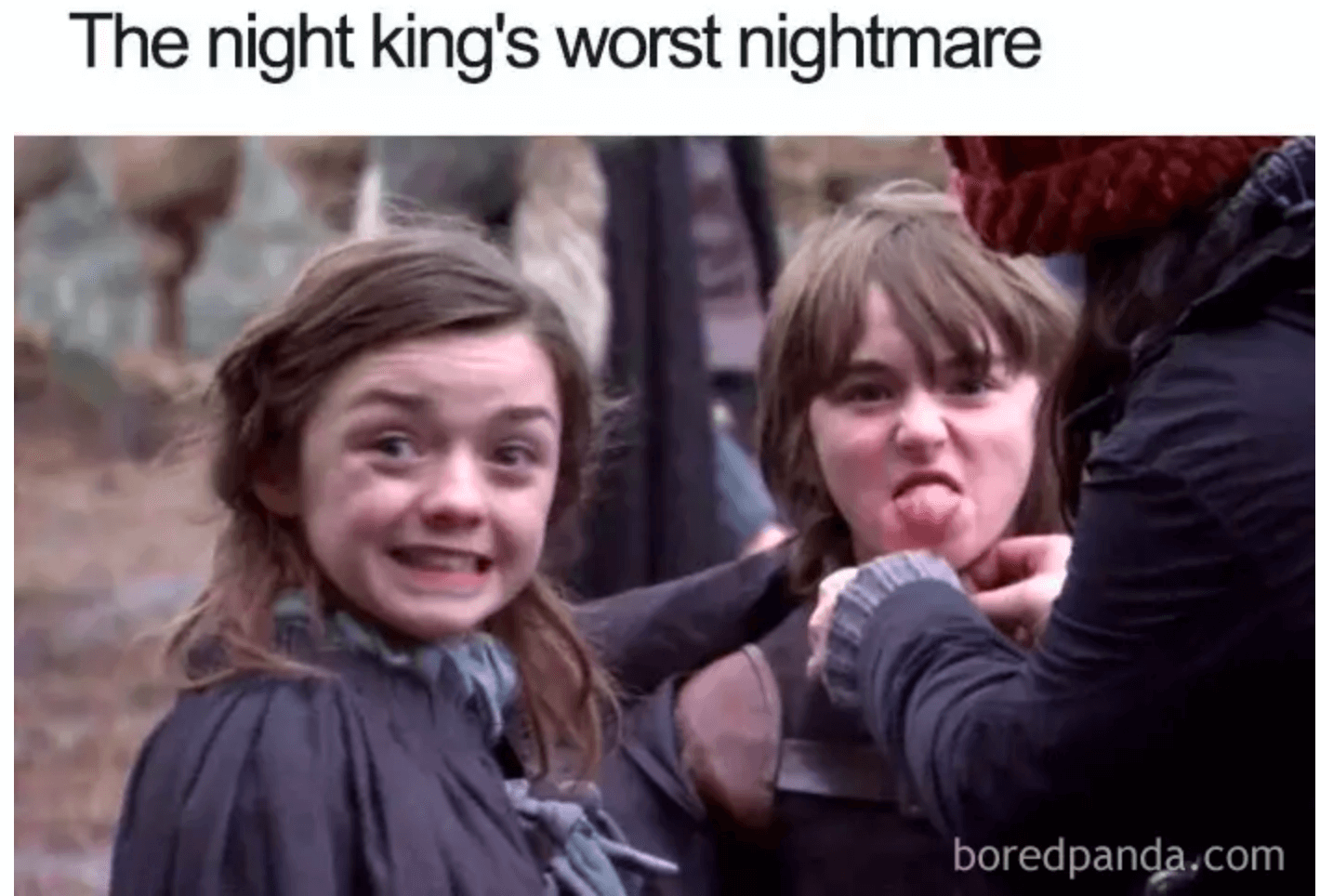 14. She had one job and did it beautifully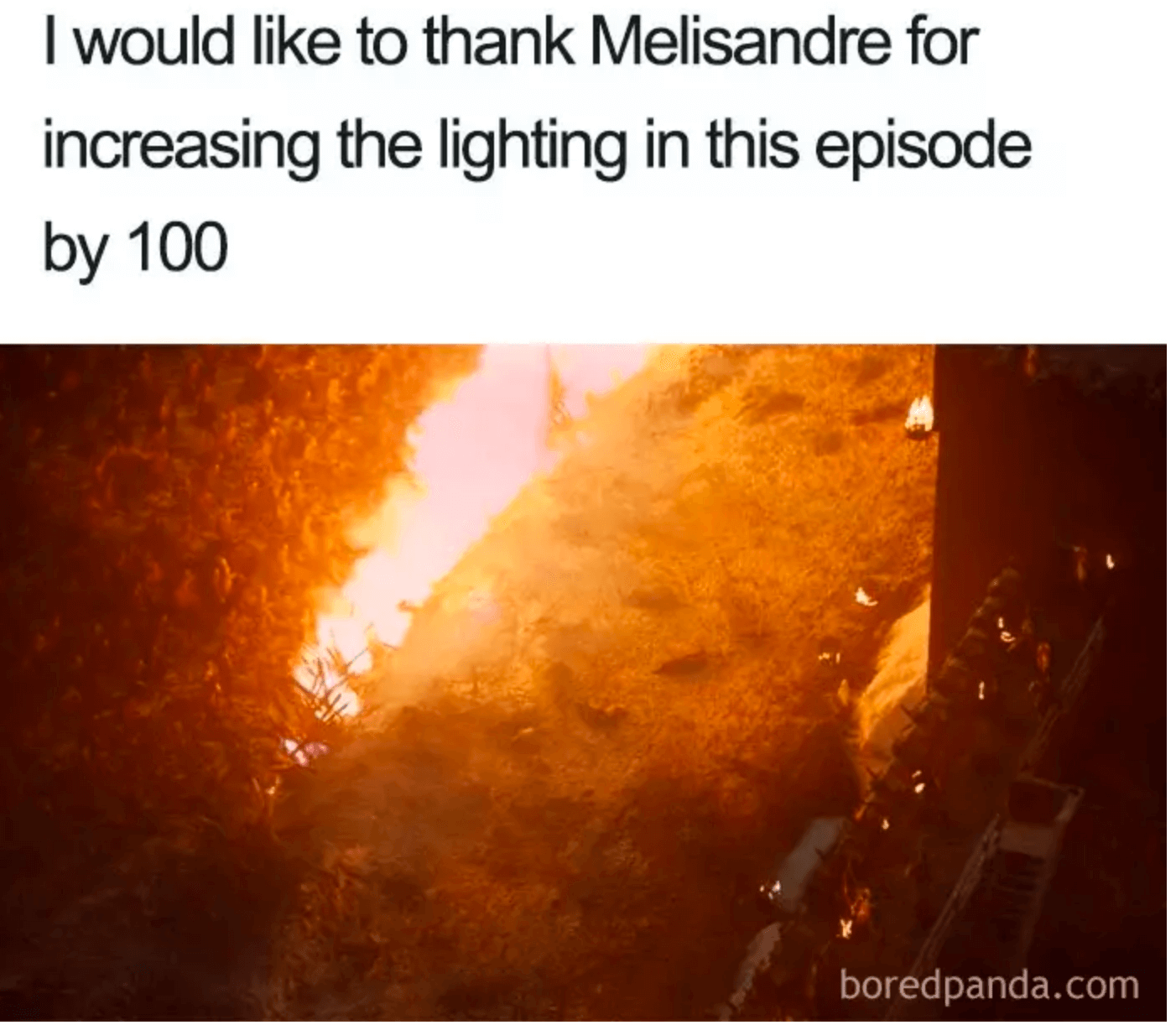 15. Don't go gentle into that good night…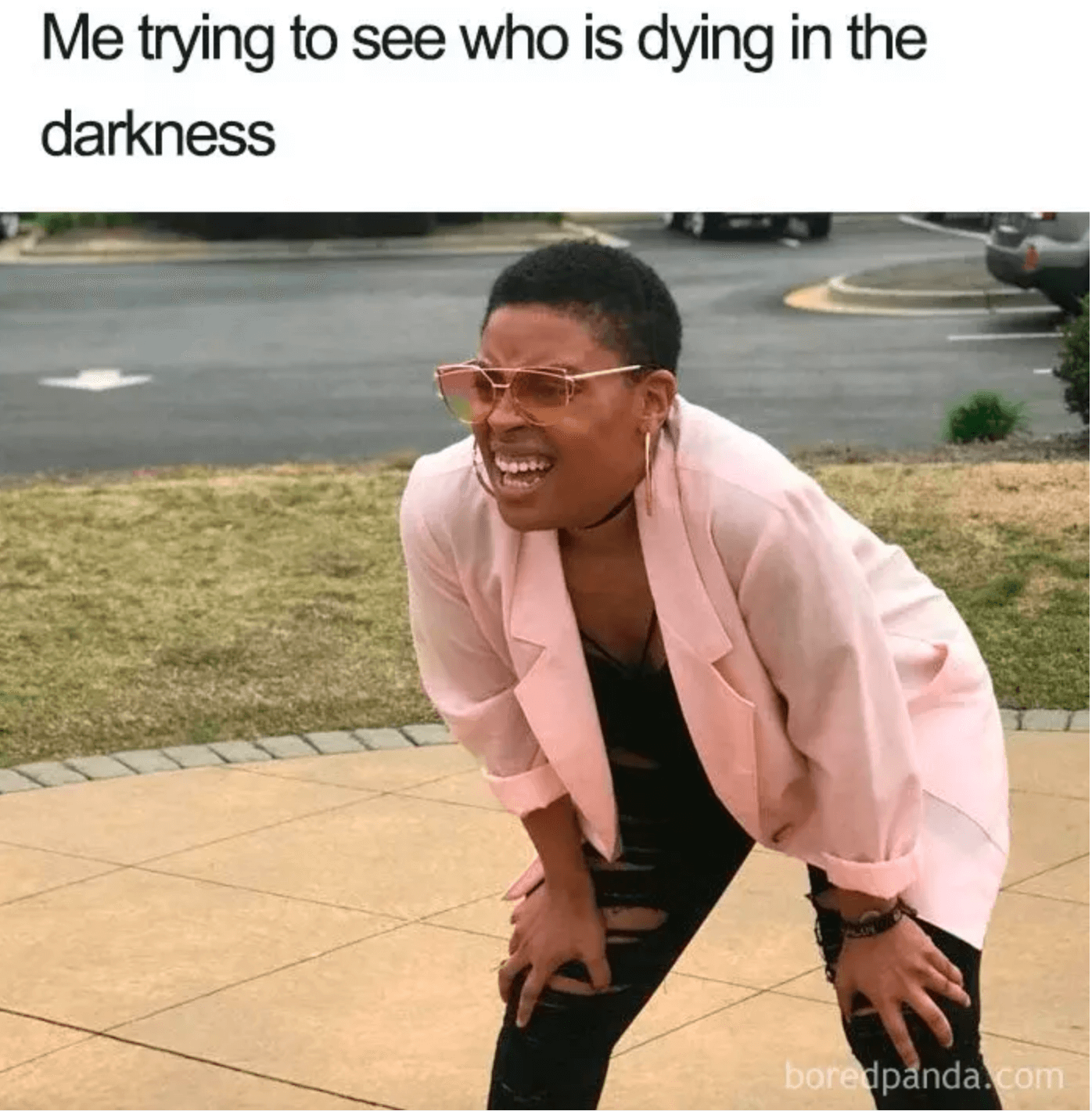 16. What were they expecting?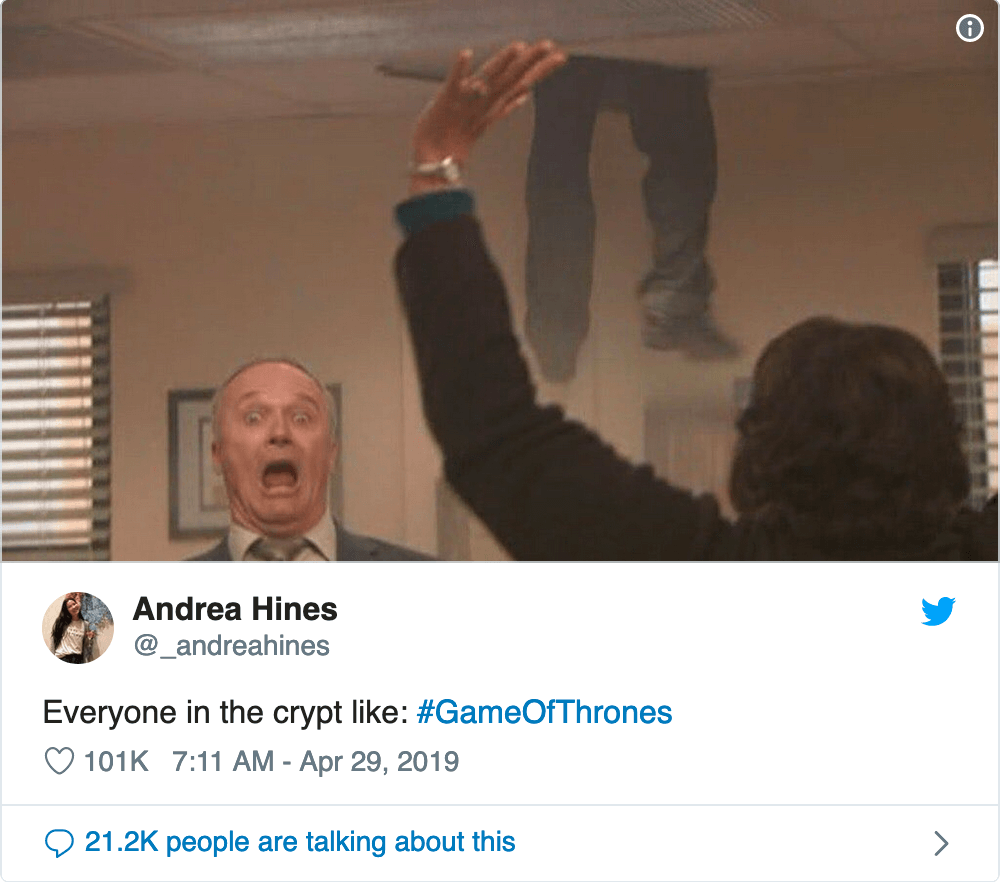 17. He had better things to do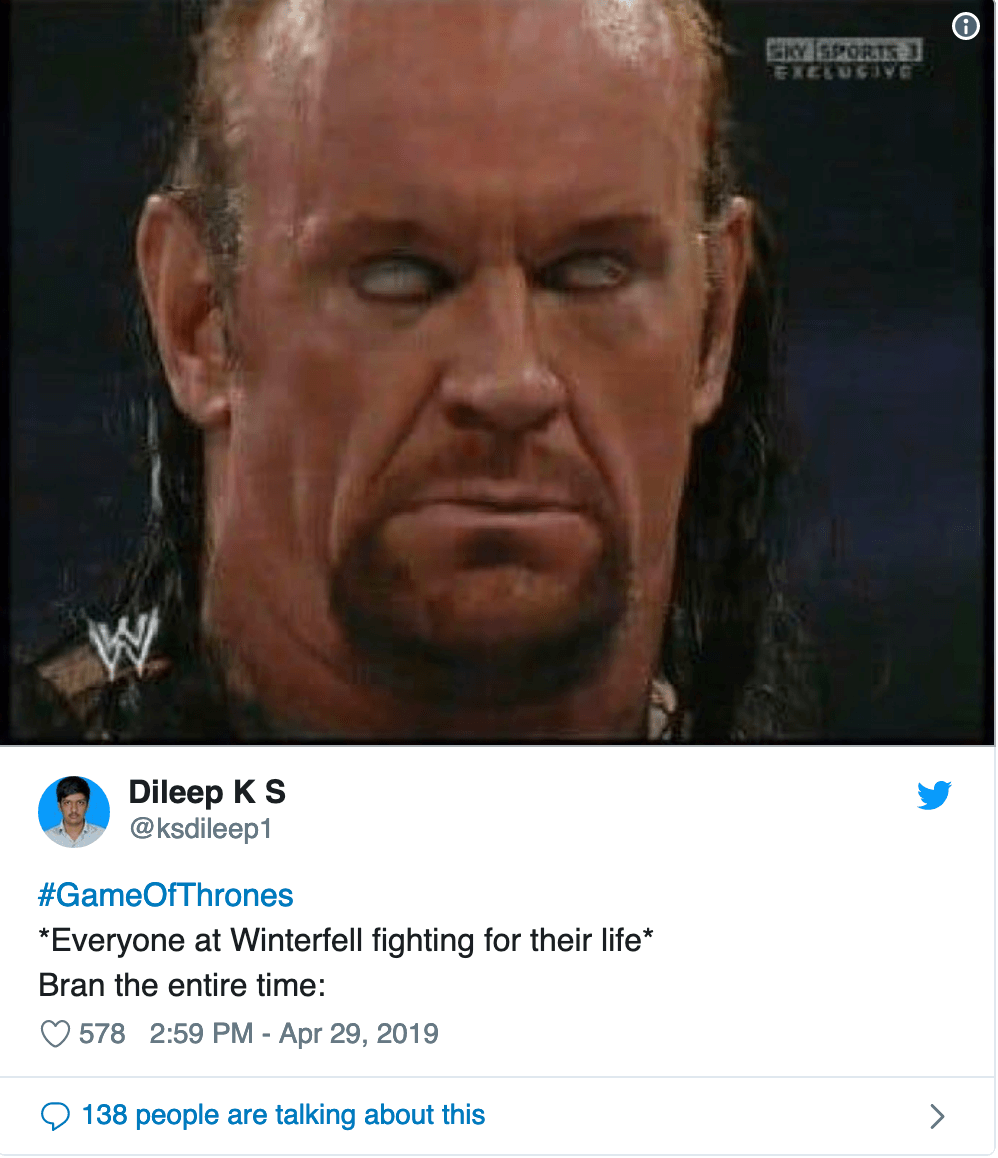 18. Was it like that?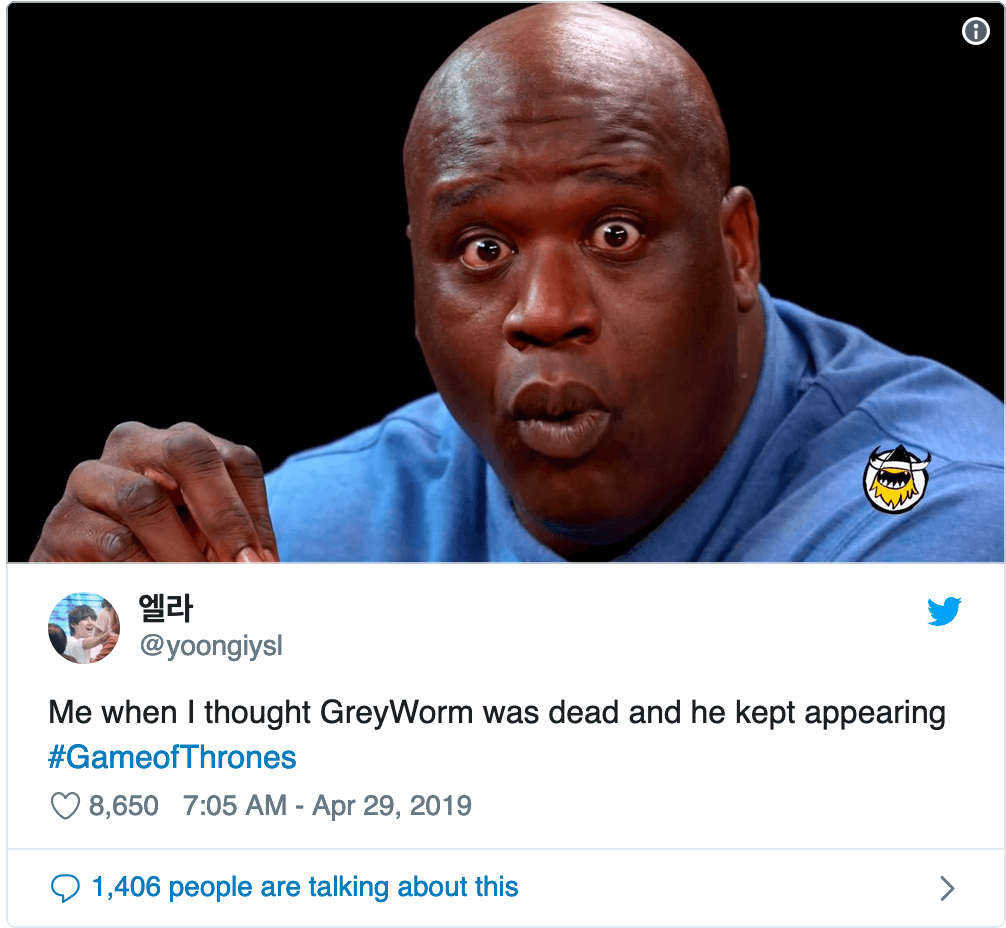 19. Much darker than a black hole, I'd say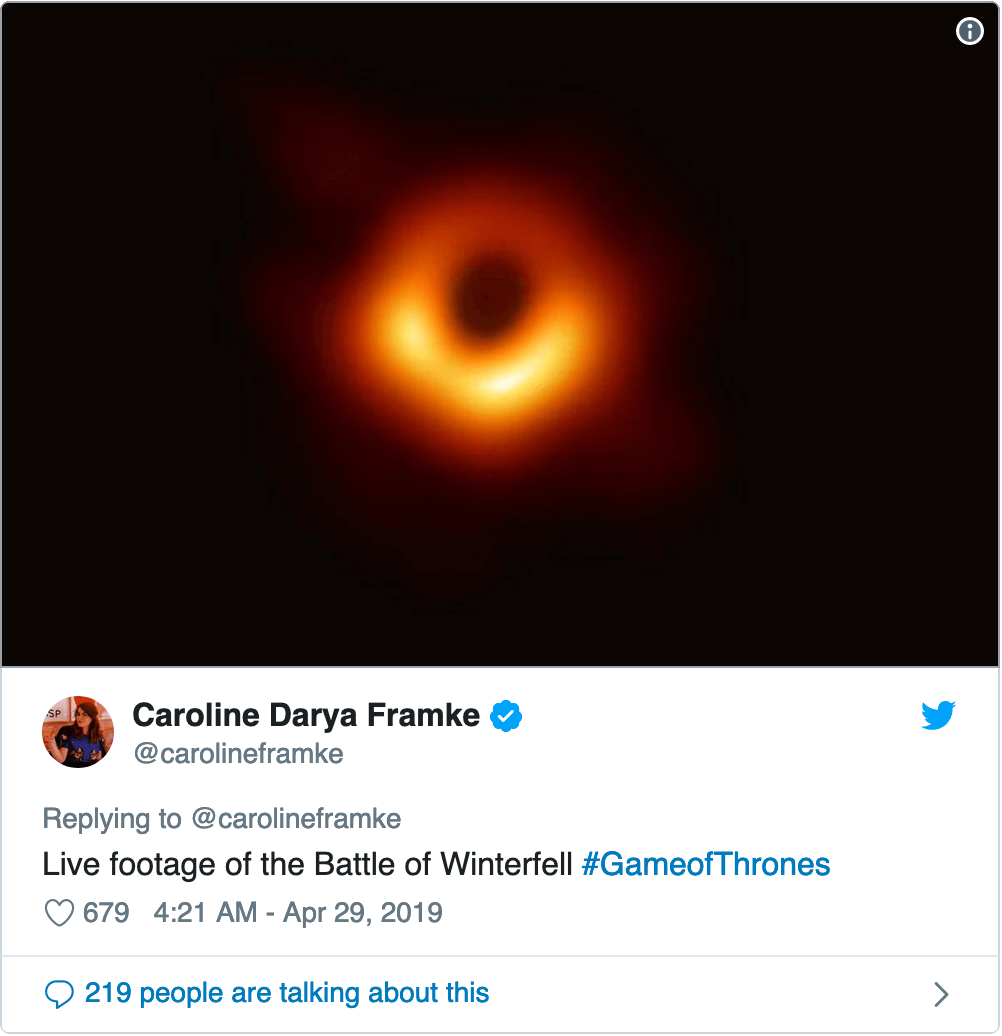 20. It would have been something

21. Not sure why they were thrown into battle like that…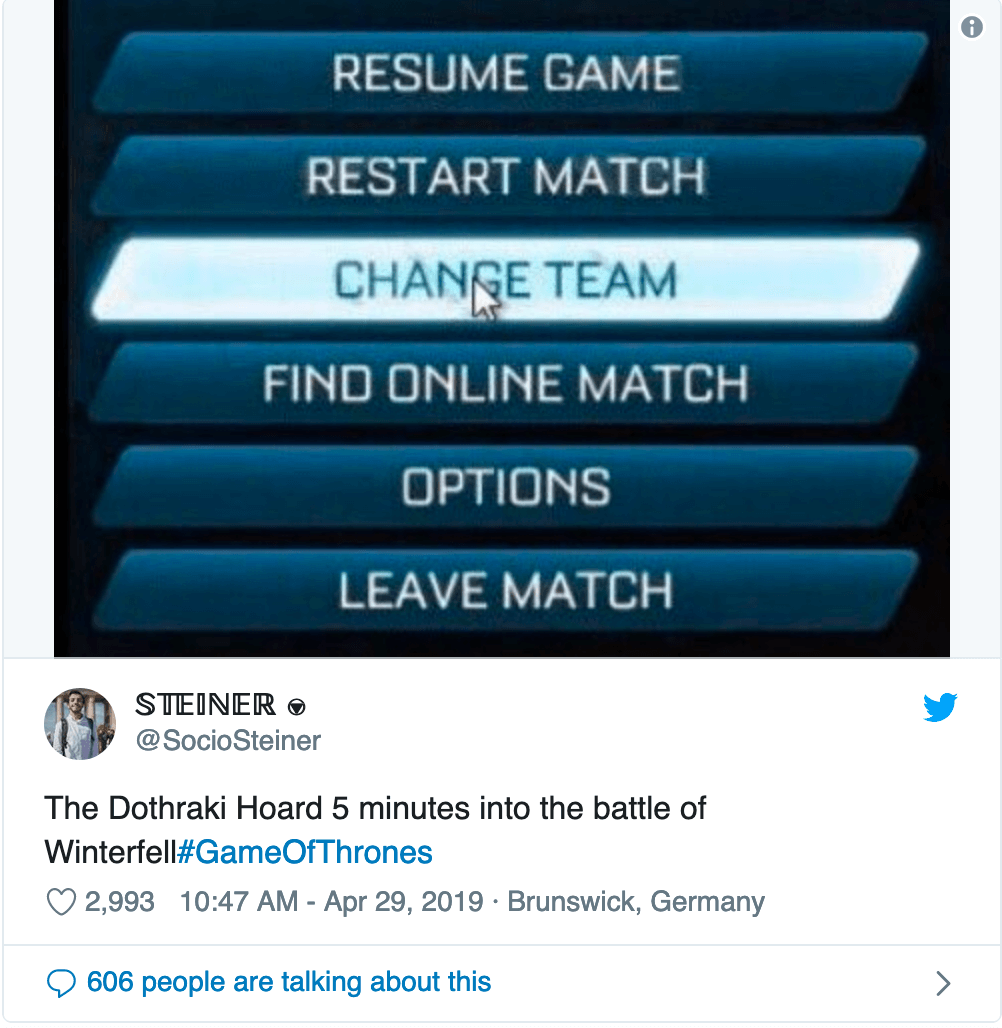 22. A lot entertained!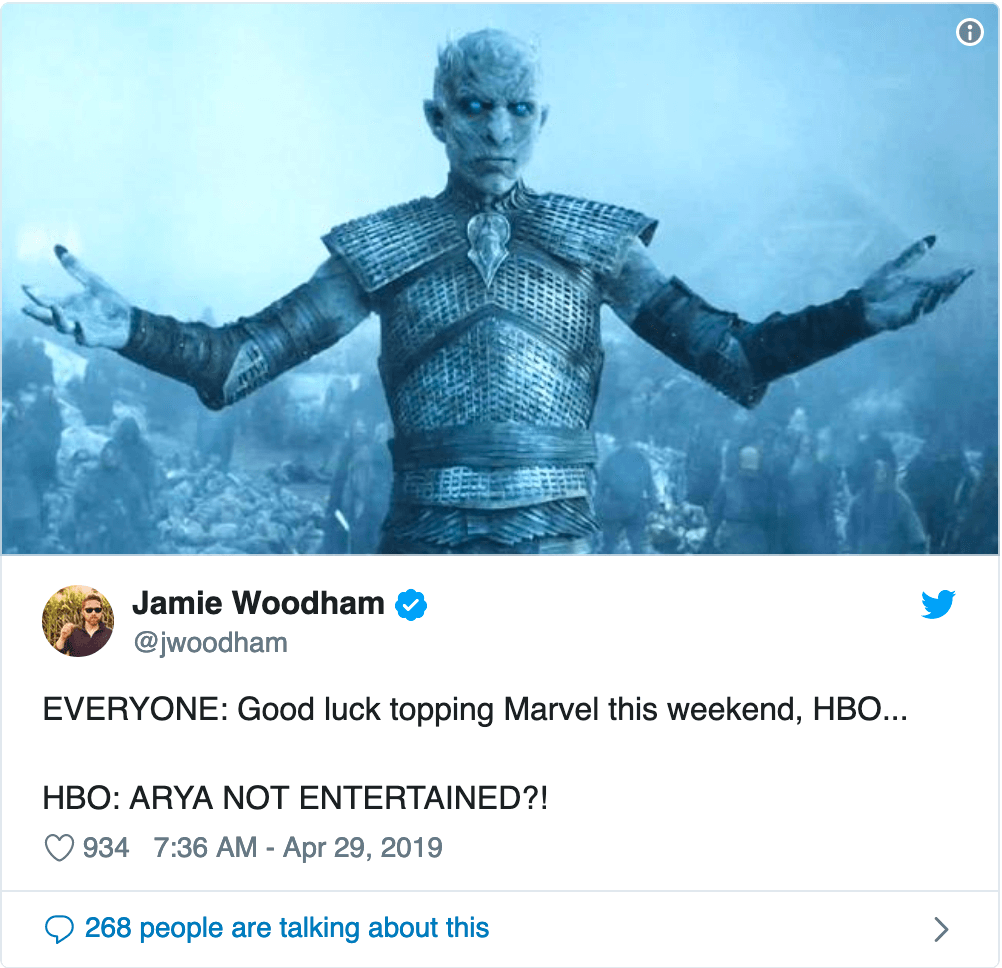 Via INSIDER, Bored Panda, Vice