We mostly go through life focused on our daily struggle and don't pay much attention to the perfectly designed products in front of us. There are some really smart designers behind the scenes of the creation of most of the things that we use daily and their work should be celebrated. Actually, what we might not even realize is that some people have designed the way we brush our teeth nowadays, the way we store our kitchen ustensils, how we go from the 1st floor to the second. And if it was designed that way it doesn't mean it cannot be designed again to fit today's needs and aesthetics.

Here are 17 examples of some perfectly designed products that will rock your world a little, at least.
1. 2019 Mini Cooper tail lights designed after the Great Britain flag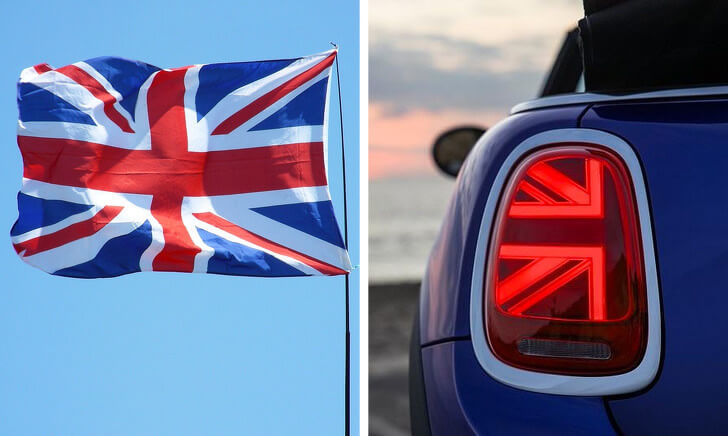 Source: Pixabay
2. Nintendo Piranha Plant Slippers – perfectly designed products
Yes, they were released by Nintendo himself to celebrate the original Mario Brothers game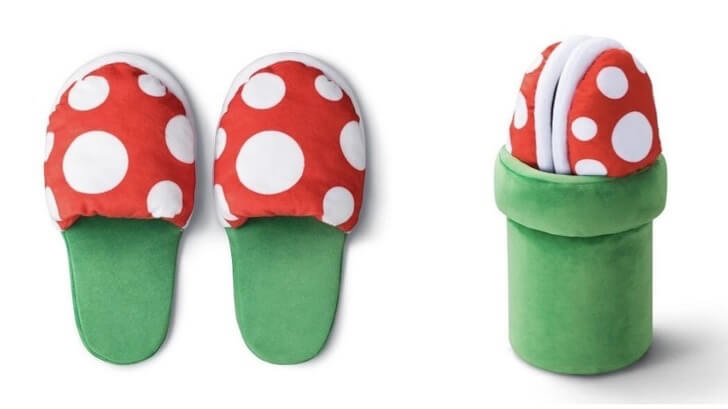 3. Modern art toddler run bike. Perfectly designed products
This is how you teach a kid to ride a bike, you remove all pedals, gears or training wheels and let him learn how to keep his balance on one of these kinds of two-wheeled bikes…well, maybe not quite this specific design.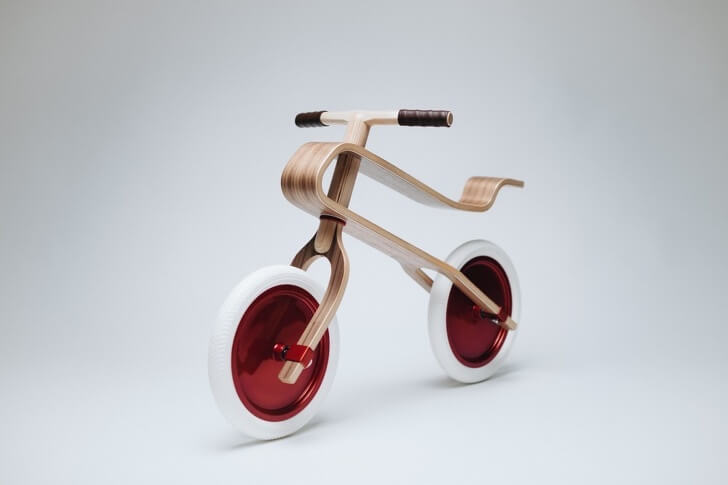 4. Padlock-shaped bike rings
Could you think of any more self-explanatory bike rings than this?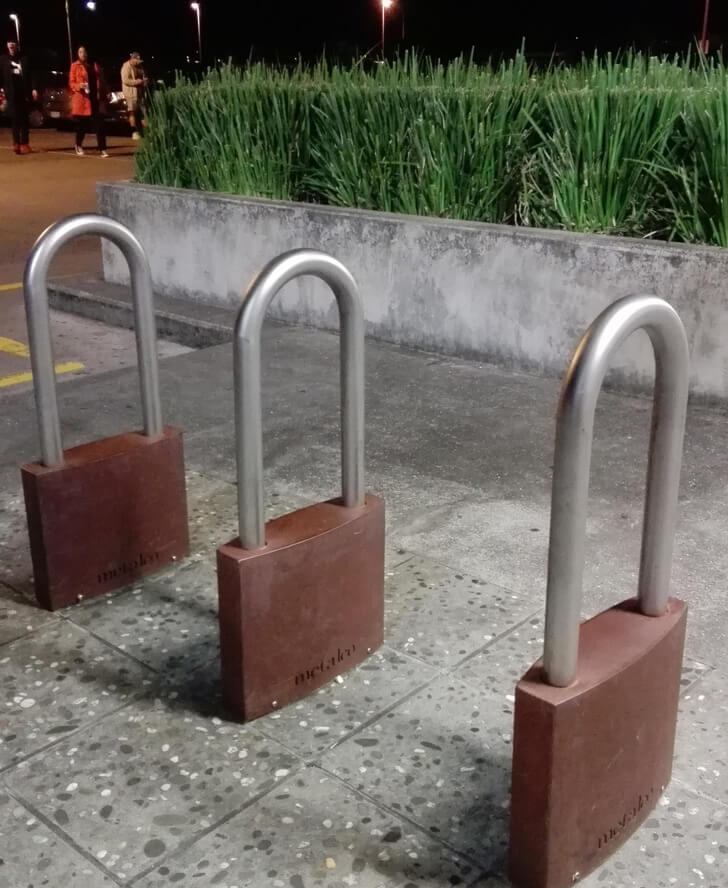 5. Beer knight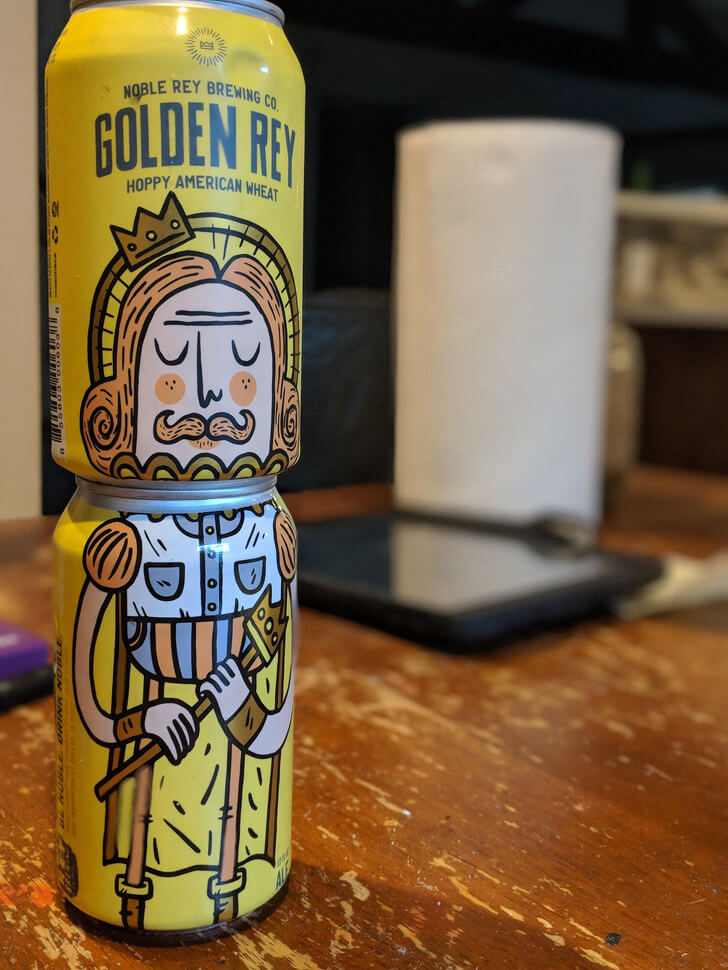 6. A proper barber's car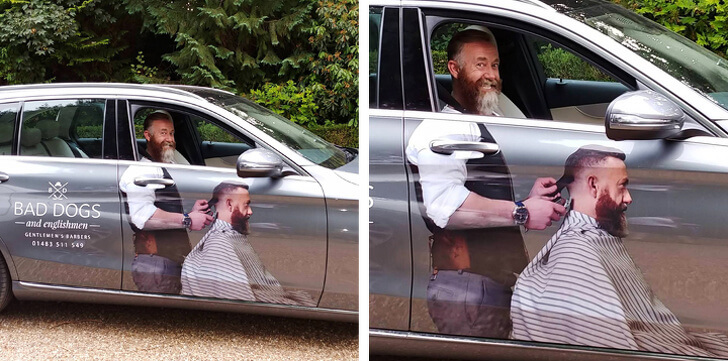 7. Cafe Bathroom Signs
A cafe designer who thought every little detail is important, even the men's and women's rest room signs.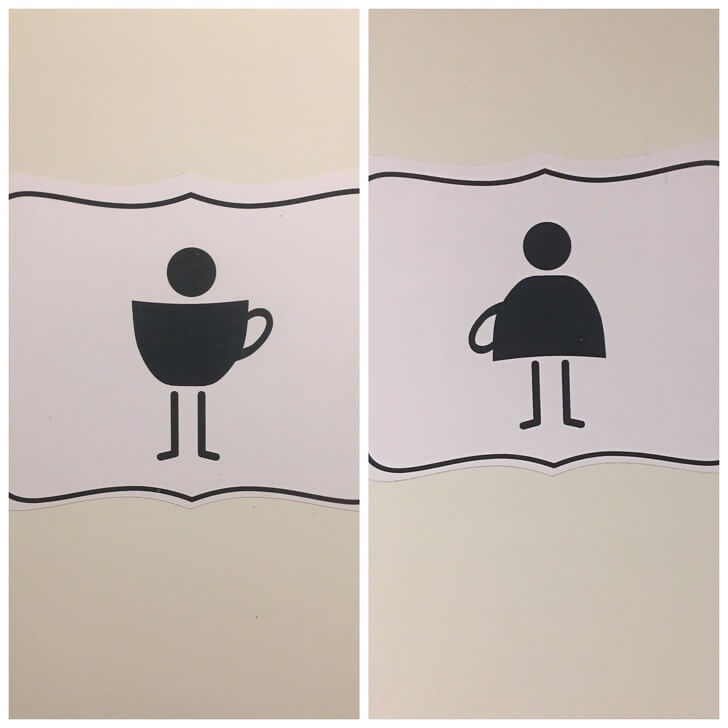 Reddit/emilydickisonsdress
8. An Amsterdam smart box of fries with a special pocket for ketchup
The world needs more inventions like this.
Reddit/LaBobcat
9. Self-Elevating Coffee Mug
Drink a Star Trek coffee every morning. How about that?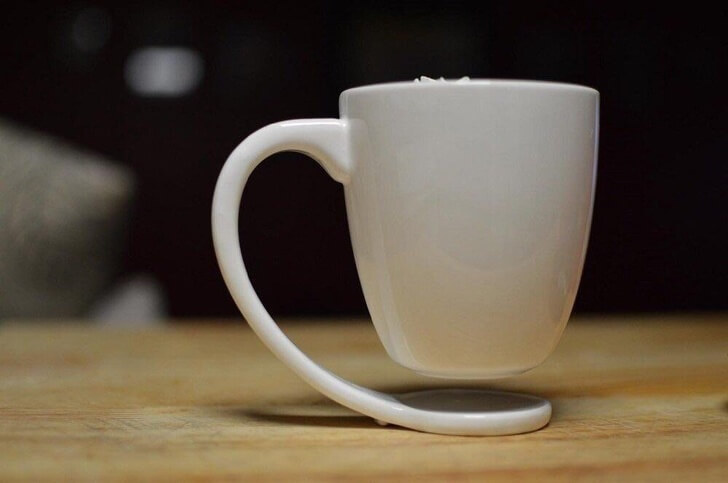 Reddit/hesntreddit
10. This is how you know if you're standing in the range of the swinging door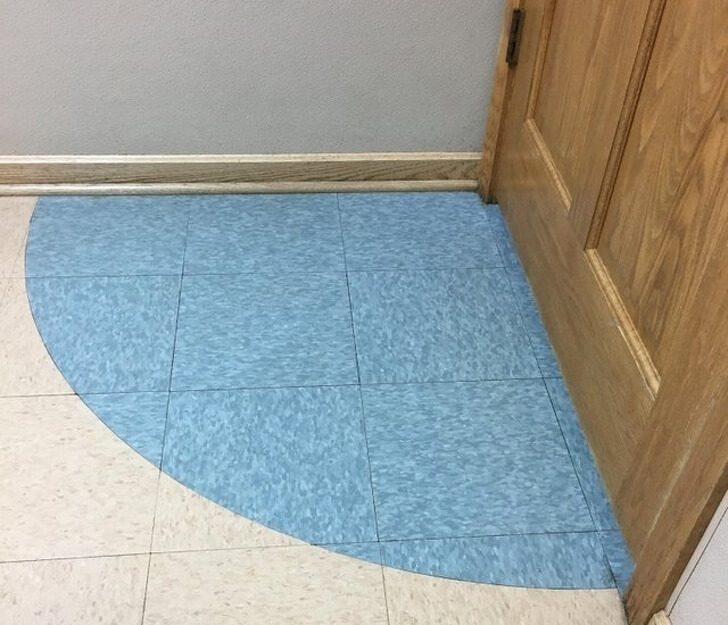 11. Paper-plane shaped bench at an airstrip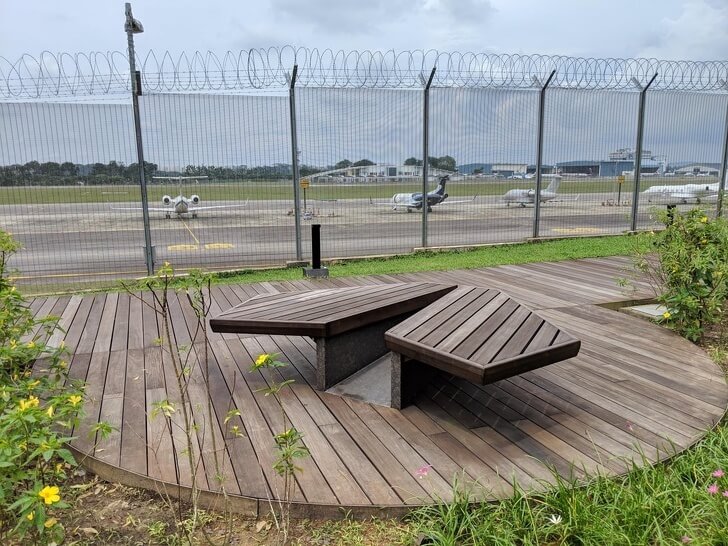 12. Staircase to another world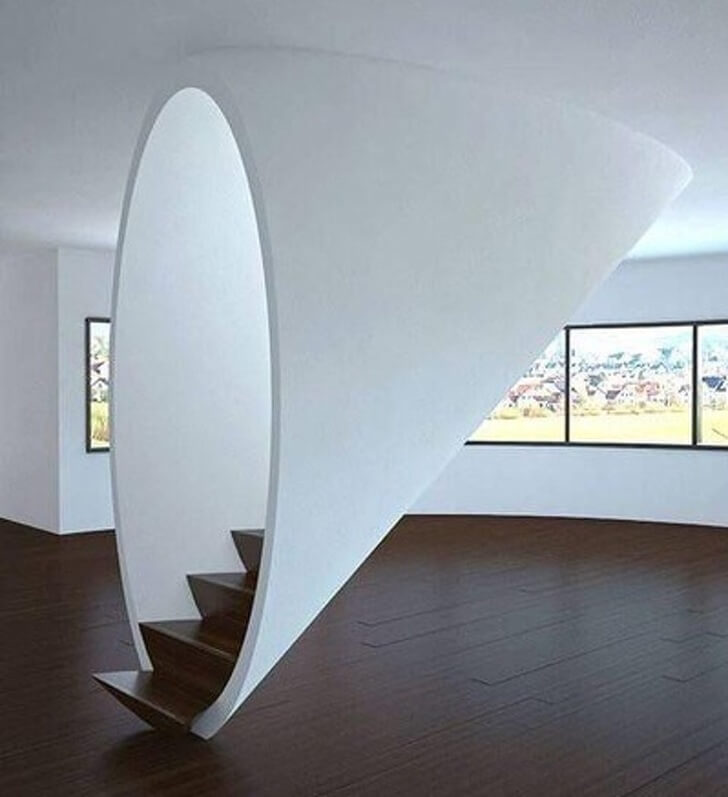 13. Electrical plug designed for the maximum utility
We've all been through this kind of struggle and this electrical plug will save it all for you. Why haven't they thought of this earlier?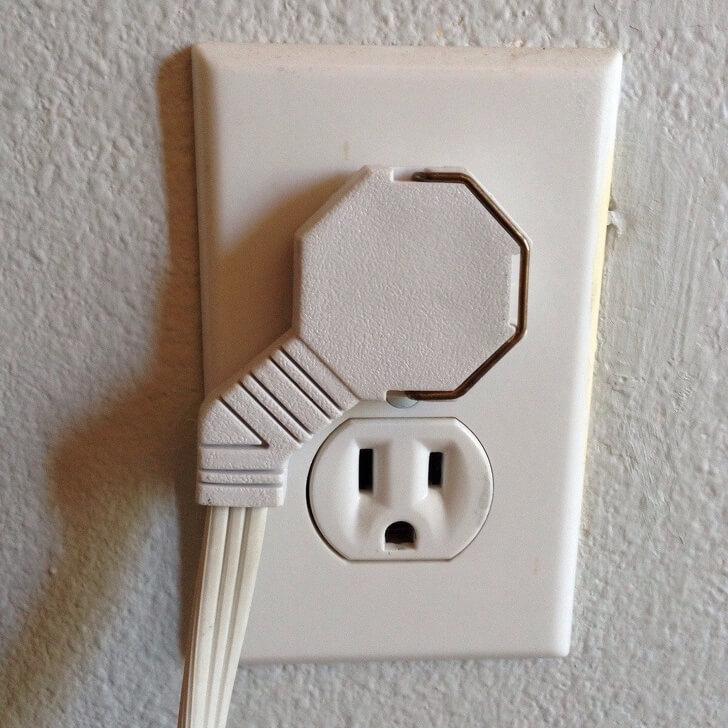 Reddit/Joseph_Best_Jojo
14. Minimalist functional side-table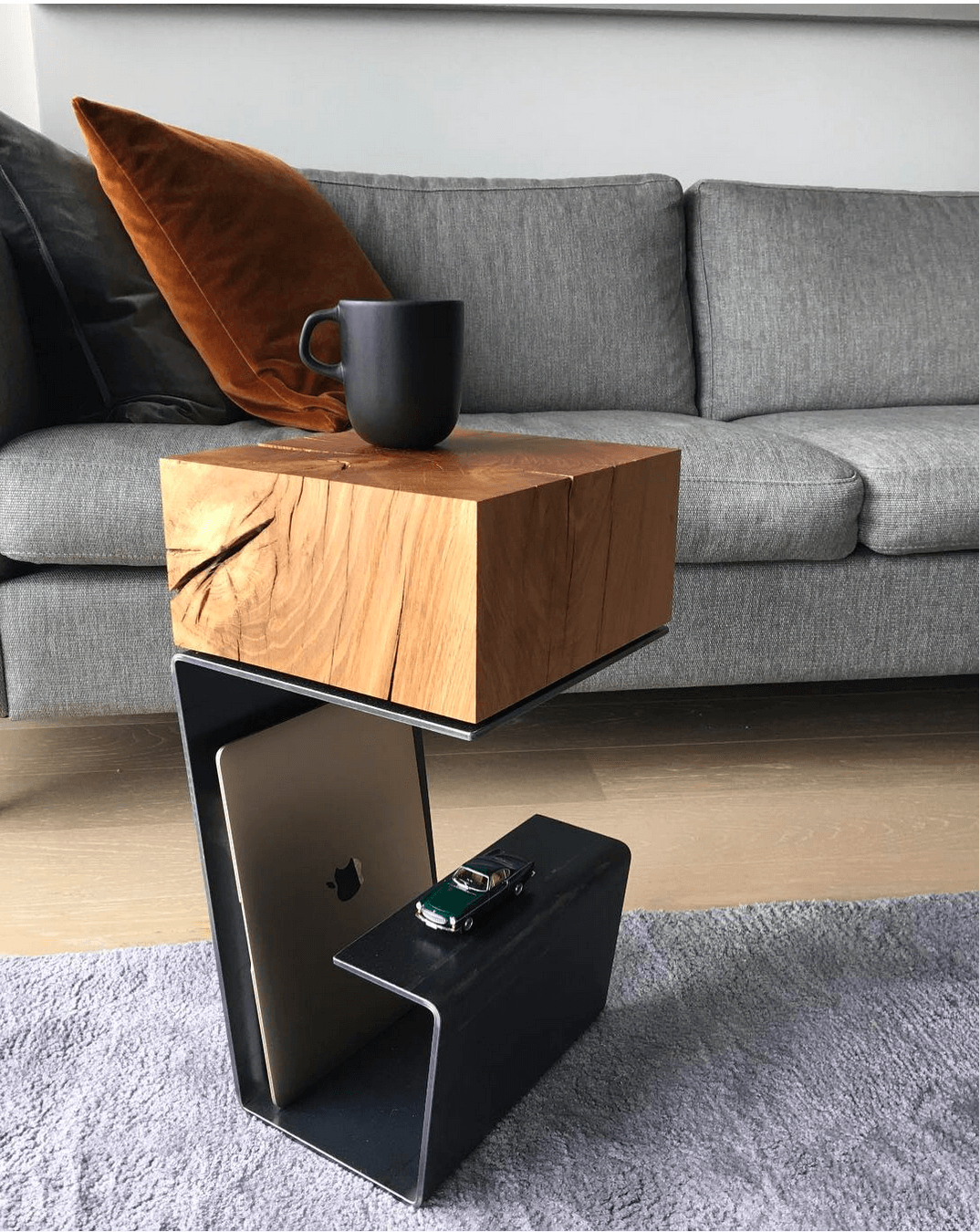 modern.architect
15. An ice cream that also motivates you to take care of your teeth
One witty designer working for Colgate thought of this simple trick to encourage users to carefully brush their teeth after eating an ice cream or any lind of sweets. Smart move, don't you think?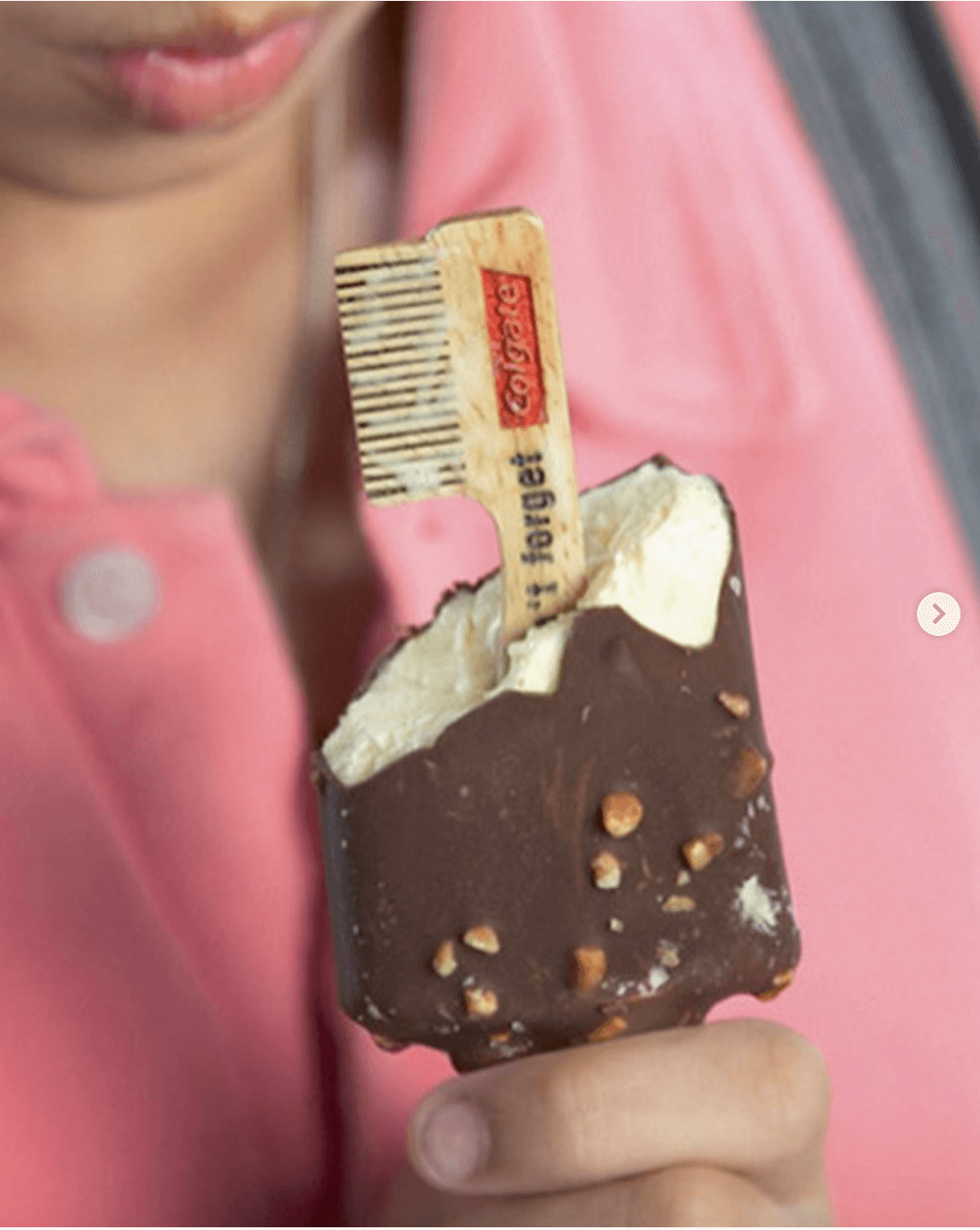 designbunker
16. Rubber foam storage cabinet
It sure is one good way to ensure your kitchen ustensils stay safe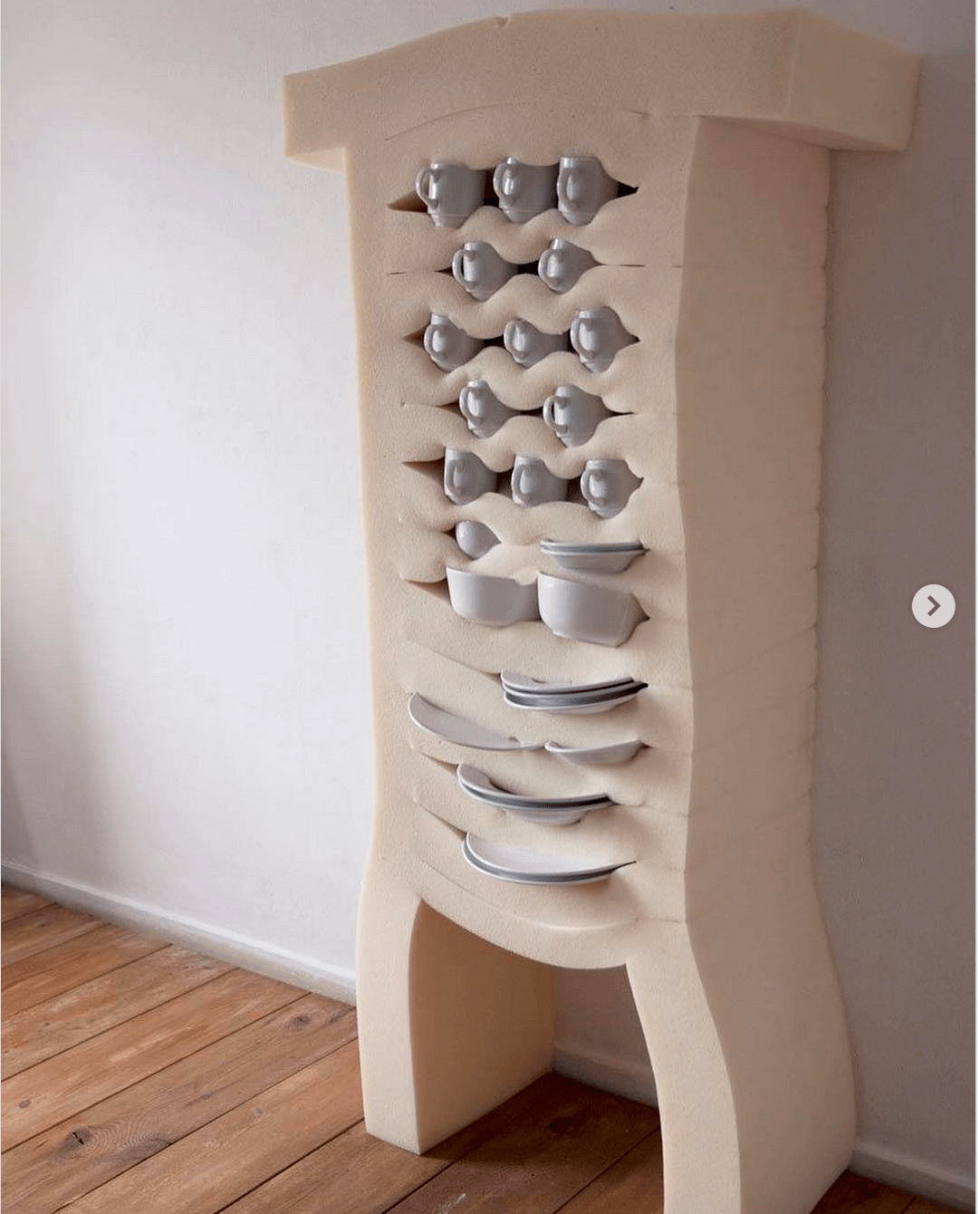 designbunker
17. Men and Women's restrooms shadow signs
Why go for the boring men and women bathroom signs when you can just mount some special lights that will project the shadows of M and W on the toilet doors?
Via Shareably