The results are in! The winner of the 2016 British Wildlife Pics Awards is George Stoyle. George found his winning subject off the Island of Hirta in Scotland. The wildlife pic he captured are nothing short of magical.
"I was working for Scottish Natural Heritage on a project to assess the current biological status of major sea caves around some of the UK's most remote islands," George said. "At the end of one of the dives I was swimming back to the boat when I came face to 'face' with the largest jellyfish I'd ever encountered." Photography and wildlife photography in particular is all about timing. You never know when you're going to get the perfect shot.  "As I approached cautiously I noticed a number of juvenile fish had taken refuge inside the stinging tentacles."
These are some of the incredible photos George and other talented photographers took. Take a look and let us know what you think in the comments section.
The winning photo by George Stoyle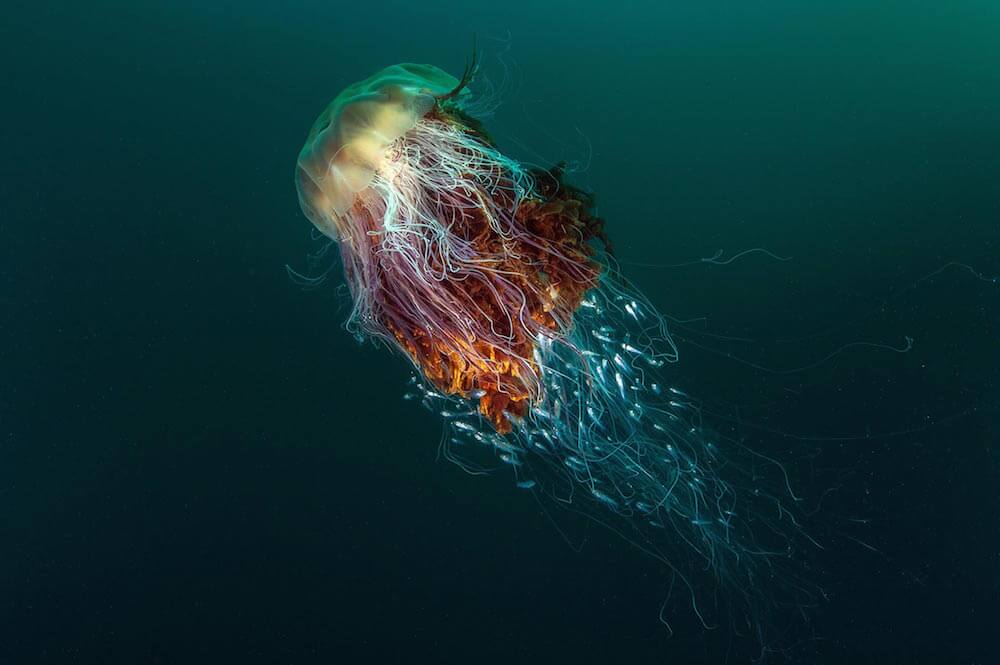 Adorable baby seal photo by Adam Hanlon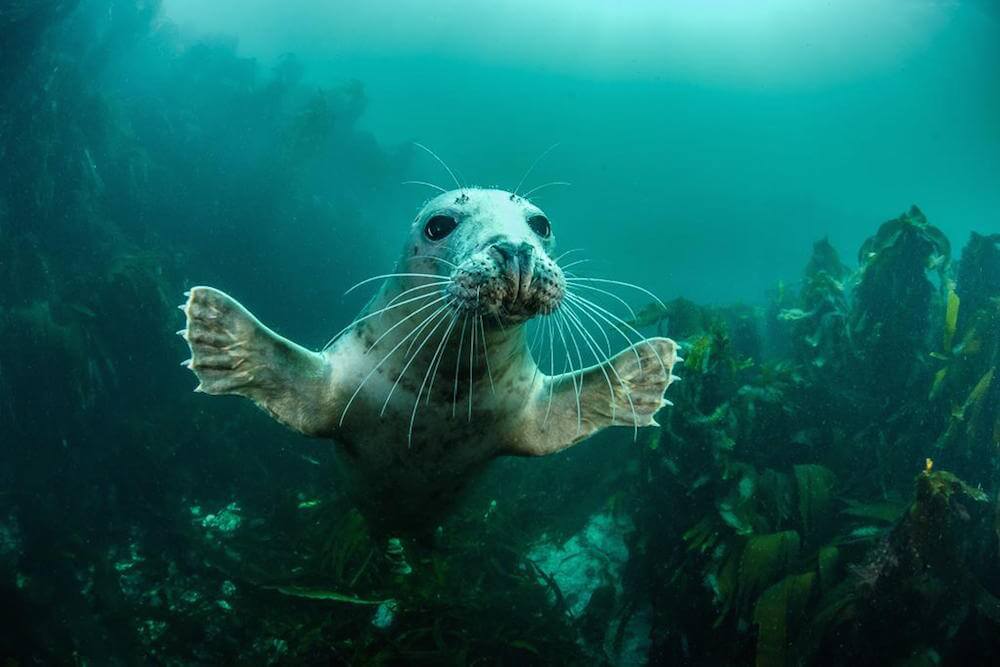 Incredible picture by Chaitanya Deshpande of a bird with the foggy background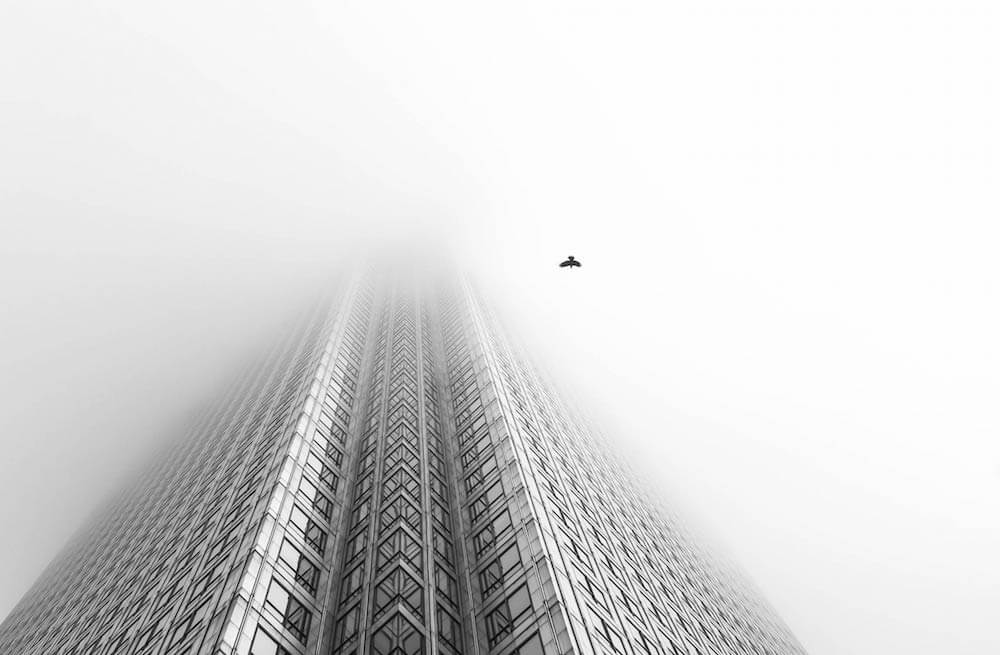 The common Weasel by Robert E Fuller – wildlife pics are always the the top spots in these competitions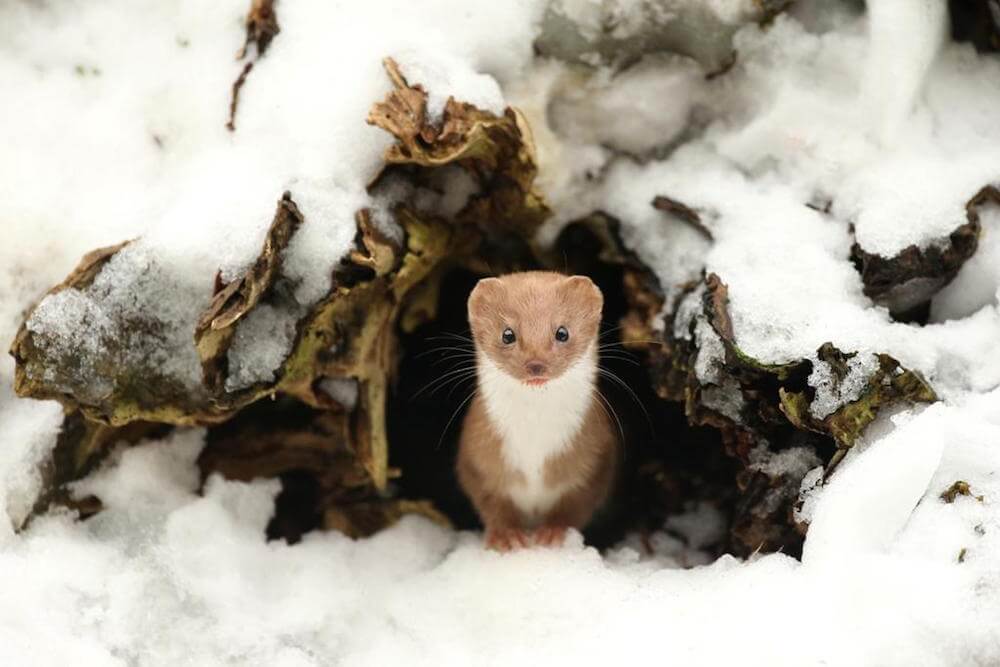 Mountain ice cave by Andy Rouse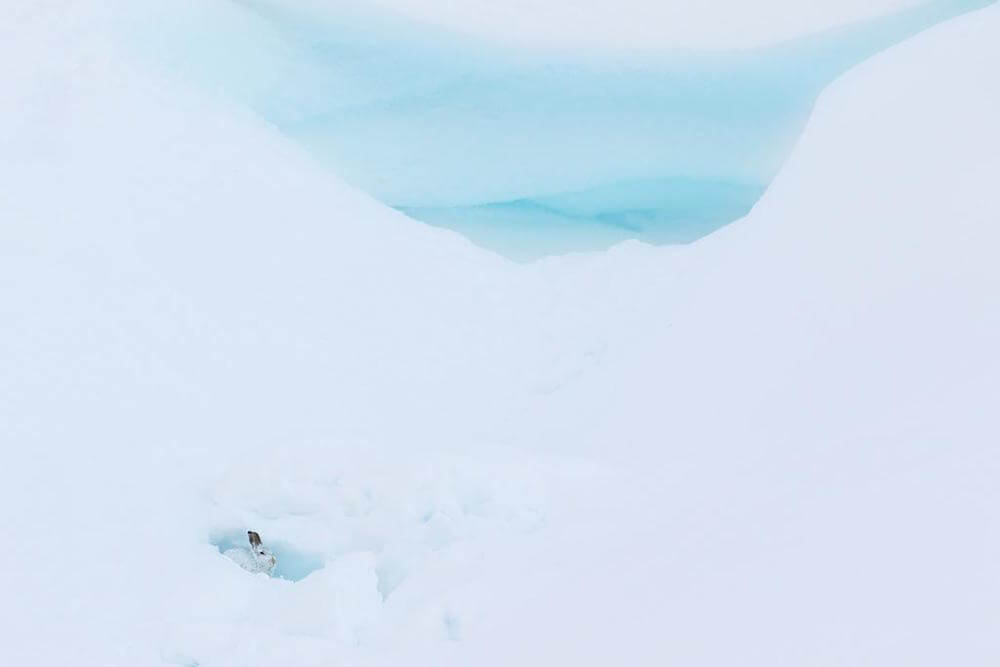 A grey seal pup during a sandstorm by Jamie Hall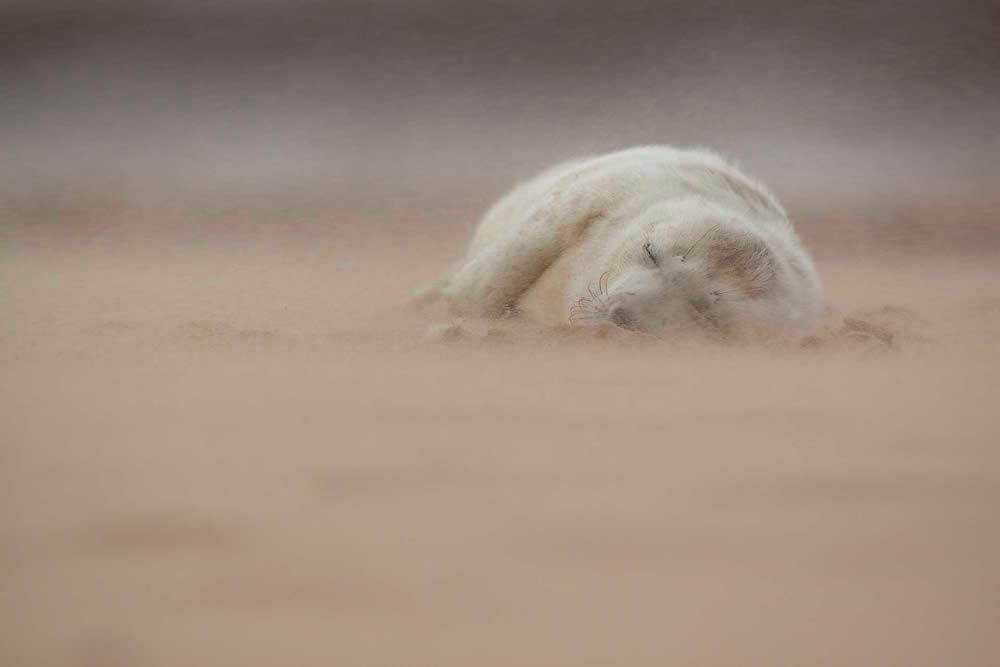 Hello little ducky by Paul Colley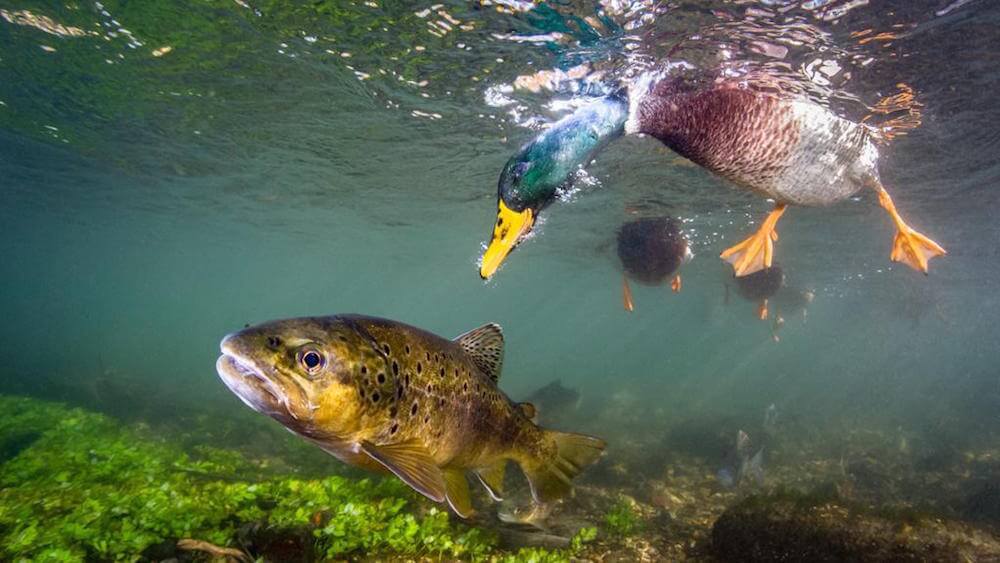 Amazing shot by Jeanette Sakel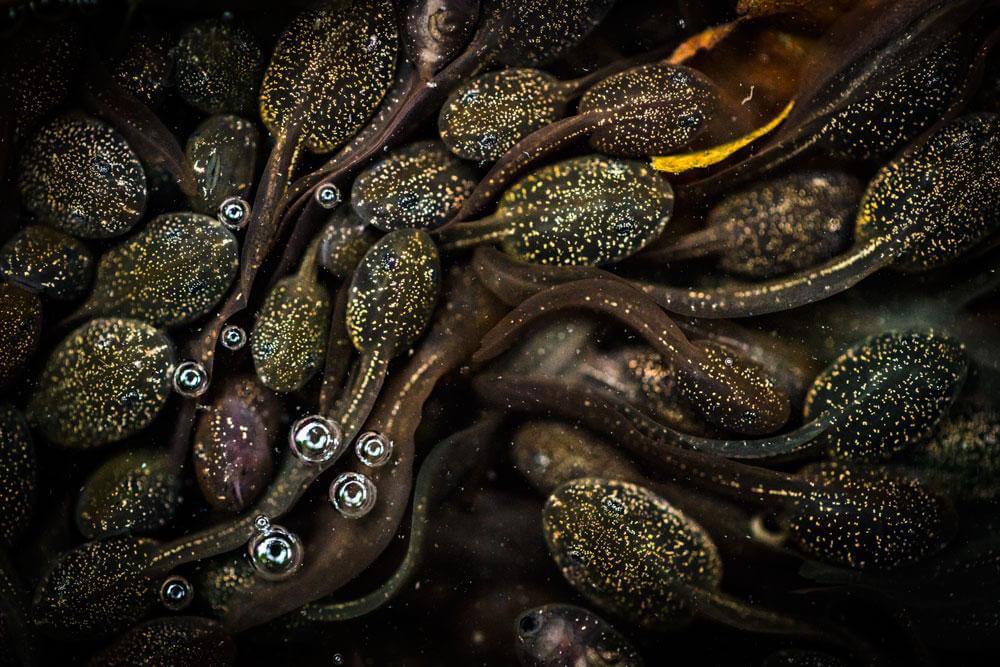 amazing wildlife photo by Ross Hoddinott, this shot could easily won the competition in our minds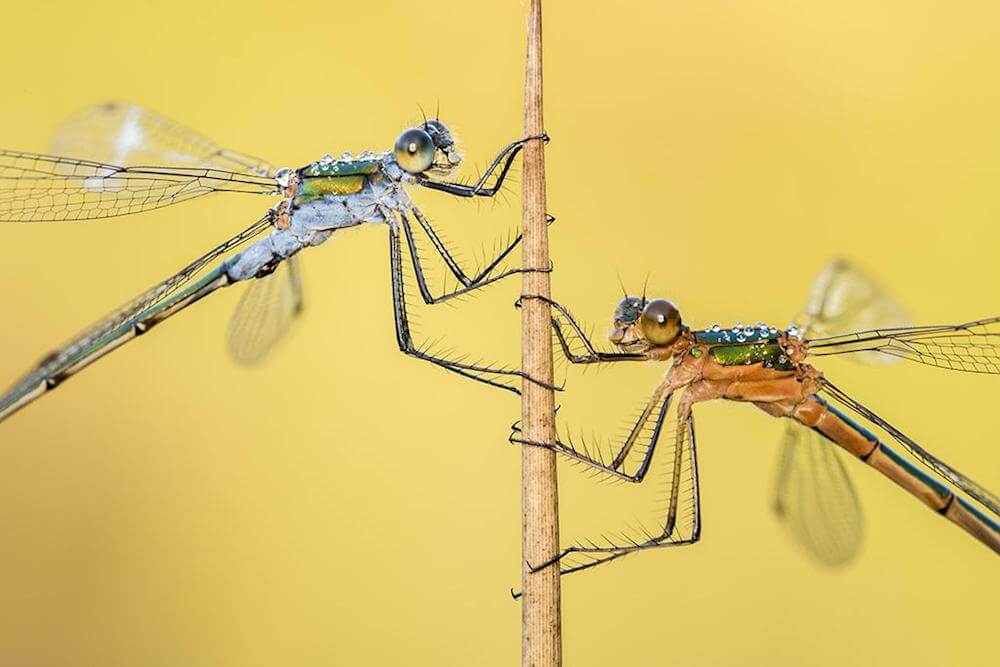 There are so many incredible photos out there and so many talented people working for hours just to get this one perfect shot. We wish we could feature them all and show them to you, in the meanwhile, share this stunning gallery with your friends to promote photography. You can see more of the British Wildlife pics awards here: Facebook | Website | Twitter