The Tony Kornheiser meme or better known as Tony Kornheiser Why, the meme was born when a user captured a picture of Tony, a famous sportscaster with a lower caption of the word " Why " next to it. It is widely used on online forums and communities as a reaction image to point out other people point of views and opinions. Read below for a more in dept paragraph about Tony became a meme.
Let us start how Tony Kornheiser became a meme star. Tony is a multi-talented TV personality who also runs a successful restaurant business. At the age of 71, he has a lot of shoes to fill in both in-front of the camera, and behind. He is a well-known sports broadcaster, in-demand radio commenter, funny TV sitcoms actor, and he is a prolific writer. In between TV hosting gigs, he writes on Washington Post.
Last October 2019, he was suspended for writing lambasting write-ups about Women's National Basketball Association (WNBA) results.
Even before the controversy he had been through last year, Tony also experienced the same issue last 2010 when he jokingly uttered what seems a negative comment about how horrible the outfit of his co-worker at ESPN Hannah Storm. The TV Sport station suspended him that week after uproar from TV audience.
Despite those controversy regarding his (sometimes) inappropriate jokes and hard-hitting comments, the internet still adores him because of his way of interviewing his guests and co-hosts on his shows. Thus the Why meme of Tony Kornheiser became famous. He asks wittingly and throws funny statements – every time…
From hundreds of hilarious edited Tony Kornheiser photos and catch-phrases, we only get to pick the best 20 Tony Kornheiser meme pictures why he became one of the favorite hilarious meme recently.
Tony Kornheiser meme #1 Starting with Tony's inquisitive question in what seems an old newspaper print… Why!
https://knowyourmeme.com/photos/71536-tony-kornheisers-why#trending-bar
#2 When "WHY" is not enough with Tony Kornheiser.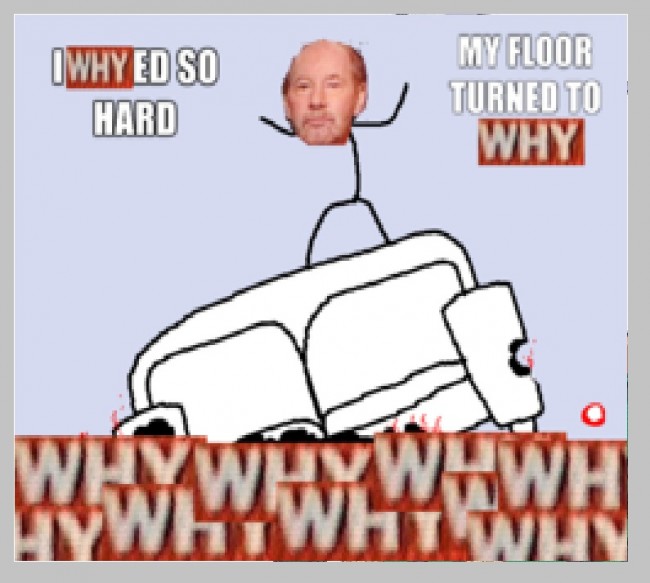 Photo grabbed from https://knowyourmeme.com/photos/186486-tony-kornheisers-why 
#3 The internet played more on the possibilities how Tony asked so many "WHYs"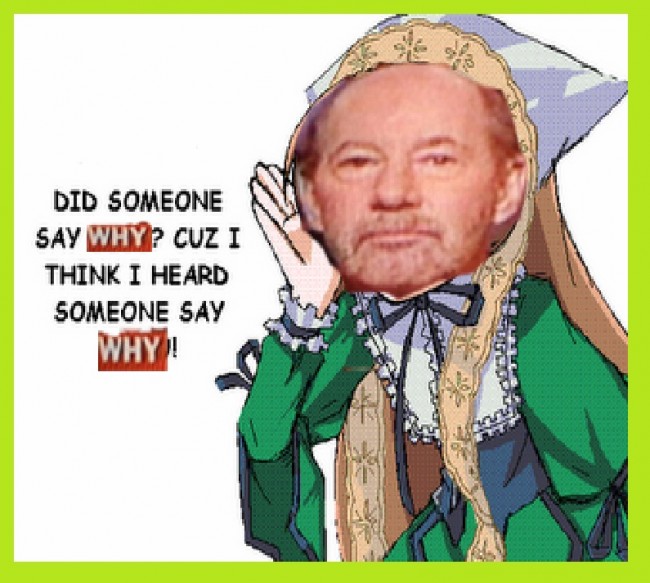 Photo from Know Your Meme
#4 Tony Kornheiser is so famous that the internet has seen resemblance of the TV sports host to monopoly game board logo.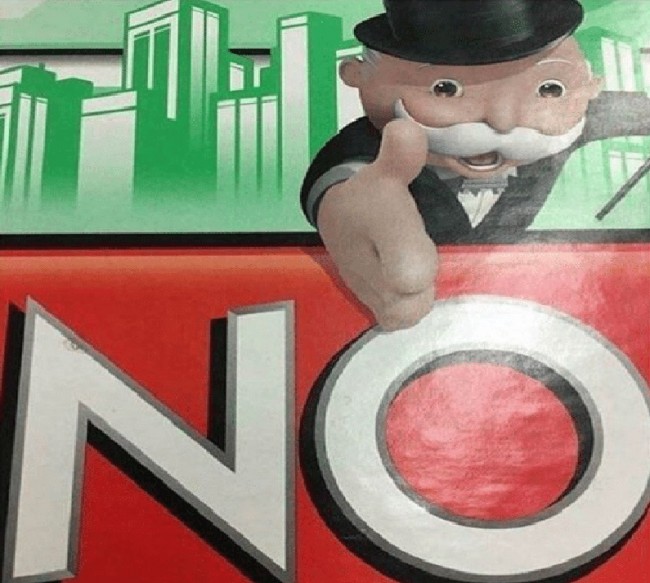 Photo from astrologymemes.com
#5 Aside from "Why", there are also, so many "WHAT" from Tony.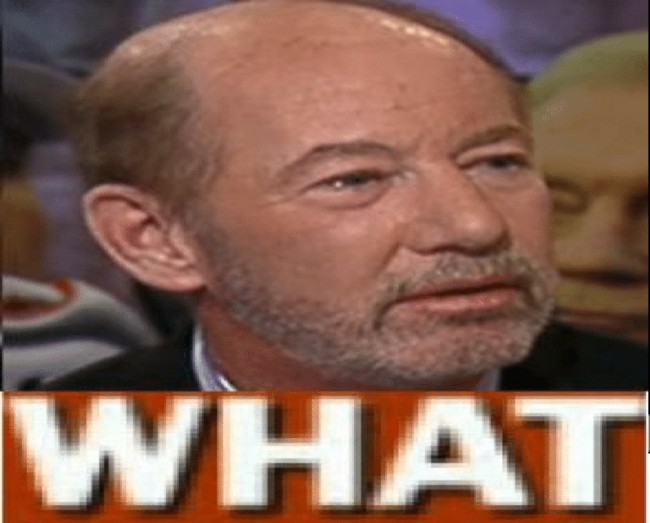 Photo from ballmemes.com
#6 The equally blunt Goerge Carlin is surprisingly has similarities with Tony Kornheiser.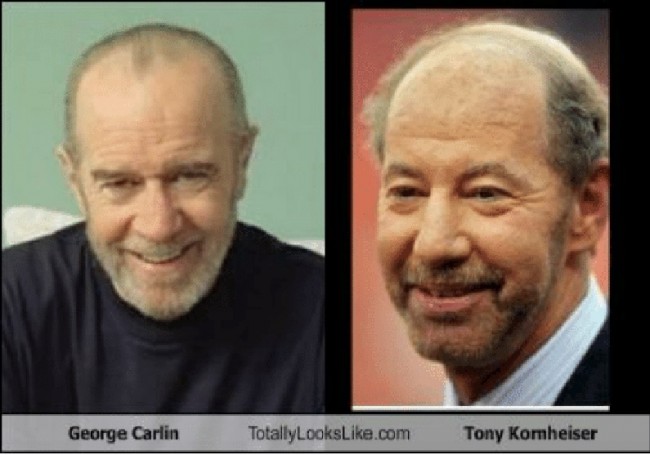 Photo from TotallyLooksLike.Com
#7 Fans also noted to create a meme from two years ago, where Tony Kornheiser was often in doubt if a sports team or an athlete is able to keep up with the demands of league's expectation.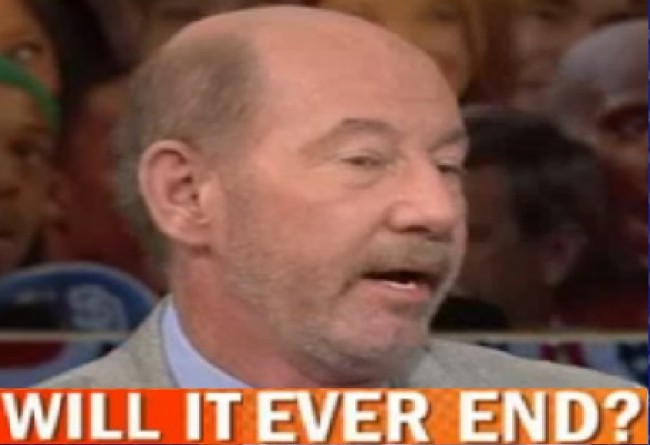 Meme from https://www.kanyetothe.com/forum/index.php?topic=6180074.25344
#8 Hard-hitting Questions, of course. Questions which may be as heavy as a bat.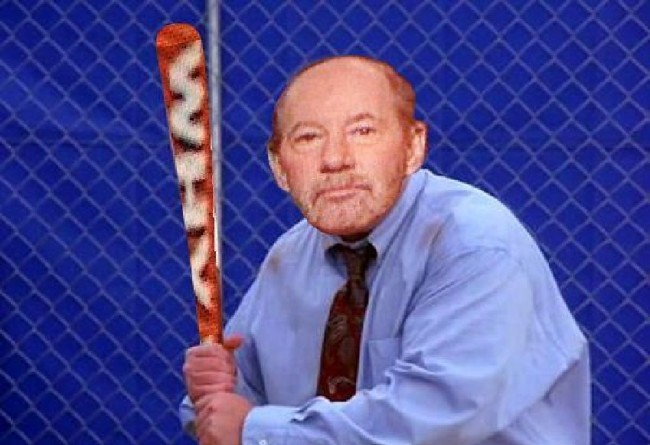 Photo from https://knowyourmeme.com/photos/328348-tony-kornheisers-why
#9 Of course, a trending meme couldn't be more interesting if there is no Jojo reference.  This is a pun response of one of the Jojo Bizarre Adventure's character  who often utter the phrase "Don't get so angry." Because Tony is often hyped in asking hot-striking questions.
Photo from Pinterest uploaded by Know Your Meme user
#10 The TV and Radio host has also a growing number of followers in podcast. However, Tony often grill not only the guests of his shows but as well as his staff and co-hosts.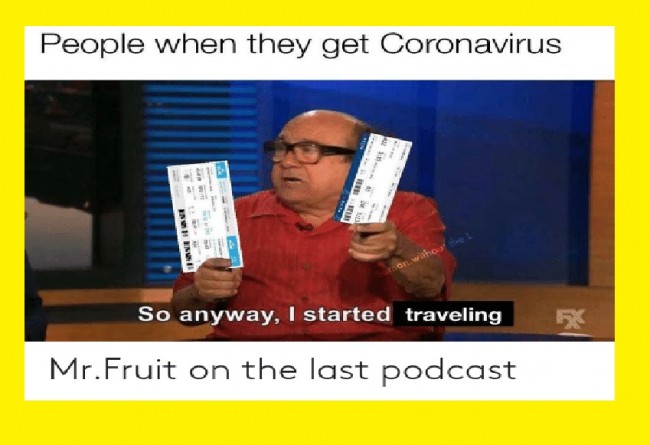 Grabbed from https://awwmemes.com/
#11 I bet Tony can't challenge John Cena
Photo from https://quotesgram.com/tony-kornheiser-quotes/
#12 With the increasing number of Tony Kornheisier's sexist comments, meme creators thought of giving  the TV personality a new look inspired by Tony's rival host Donald Sterling's girlfriend.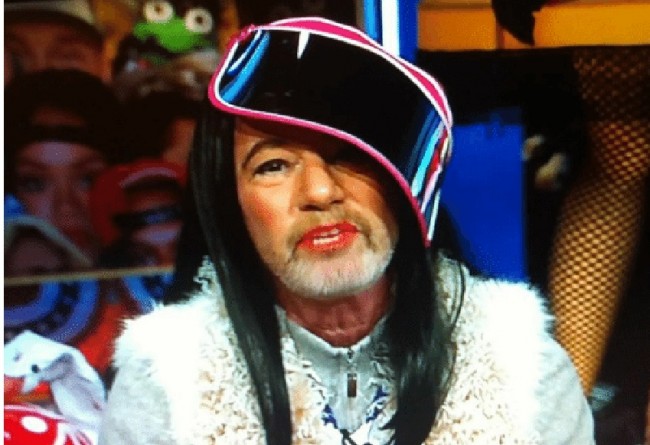 photo from https://onsizzle.com/
#13 Tony Kornheiser edited into Spongebob's nemesis Plankton who have unending compulsive desire to discover Mr. Krabb's patty secret formula.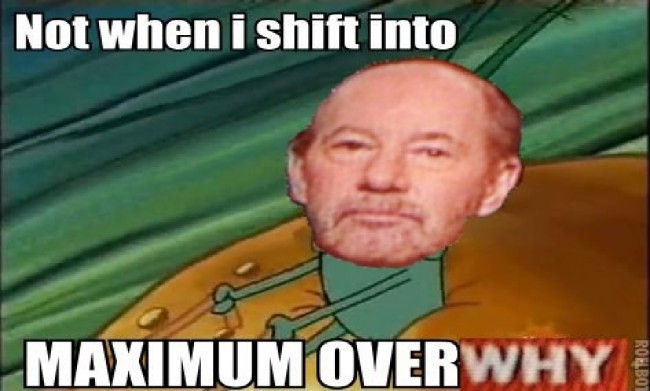 Photo from Funny Junk
#14 Meme depicting the TV sports news host guest's (or anyone Tony wishes to write on his newspaper commentaries) expected reaction every time Tony is not convinced of their explanations.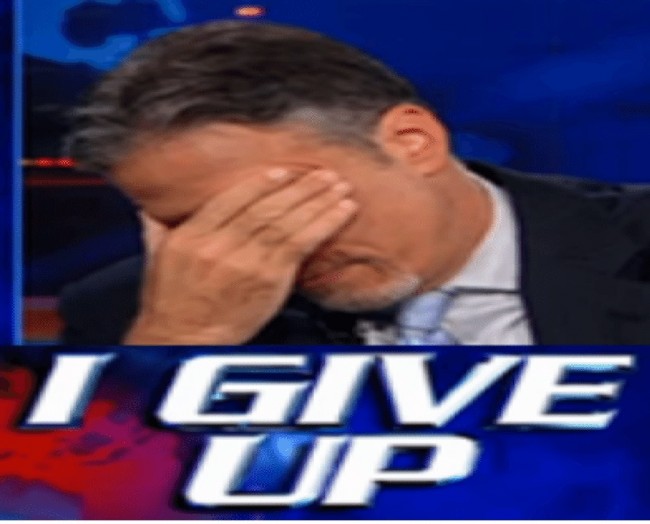 Meme from https://esmemes.com/
#15 If it ain't enough to crop Tony's face into an investigative magazine, just to emphasize that the sports anchor is such a nosy host.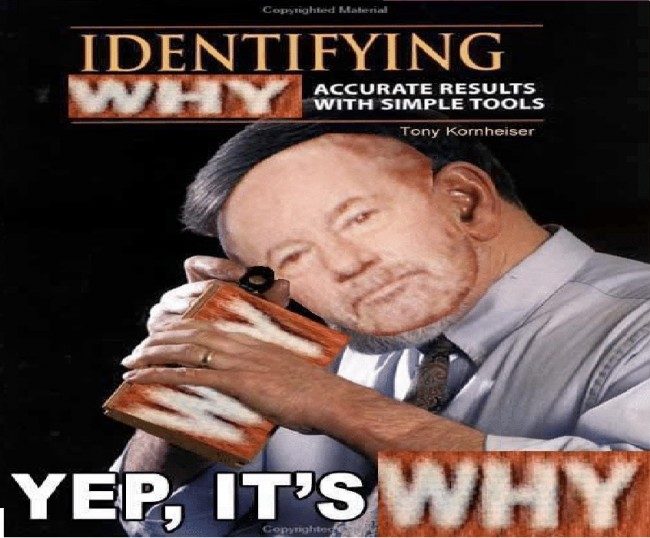 Photo from  https://onsizzle.com/t/tony-kornheiser-why
#16 The attempt to create palindrome (rather resulted to Semordnilap) meme using Tony Kornheiser's photo and his infamous "WHY" last February 2, 2020.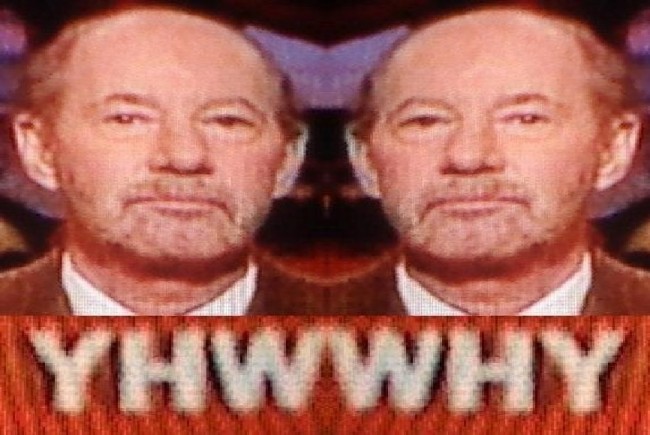 Meme from https://knowyourmeme.com/photos/76617-tony-kornheisers-why#trending-bar
#17  Hilarious way to play the words in the title of the movie "Saving Private Ryan" to "Saving WHY-vate WHY-n" in response to suspension of the controversial TV, radio, and Podcast host.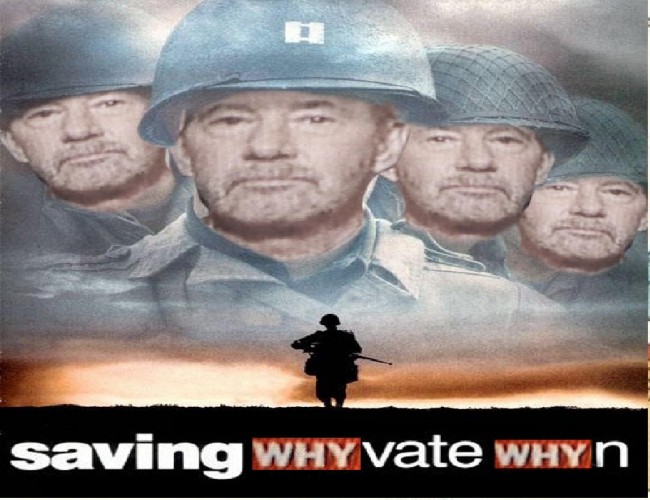 Photo from Know Your Meme
#18 From real hard-hitting questions by Tony Kornheiser to "Reel". The 90's popular action packed movie has also been used to Photoshop Tony's face in.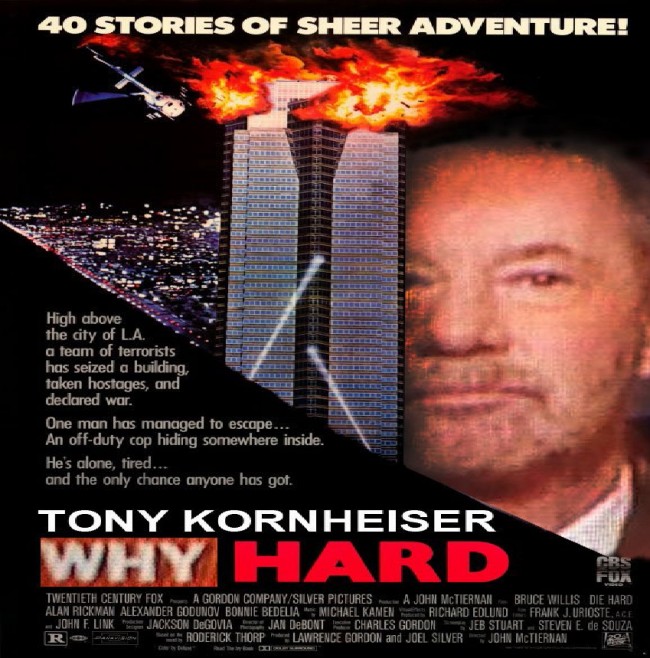 Photo from https://funnyjunk.com/
#19 Another sly effort to be creative in using another movie to plot some Tony Kornheiser's "WHY meme". This time, meme creators have to edit Tony in a funny unicorn pink-shade-colored drawing.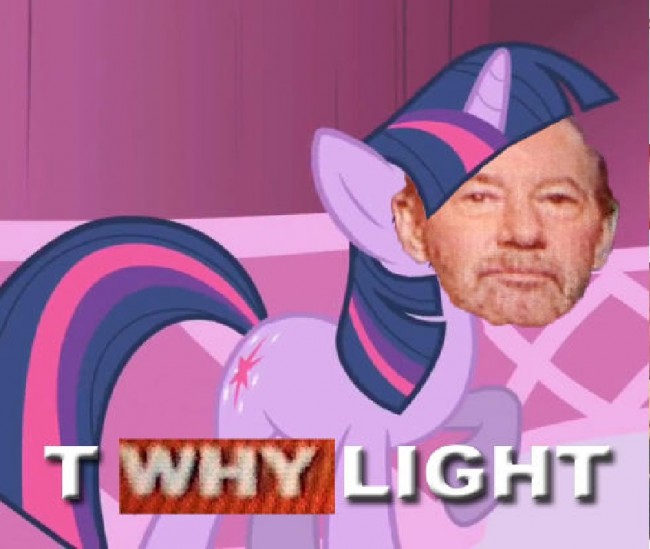 Photo from Know Your Meme
#20 When all the fuss of asking why? It has to be asked anytime!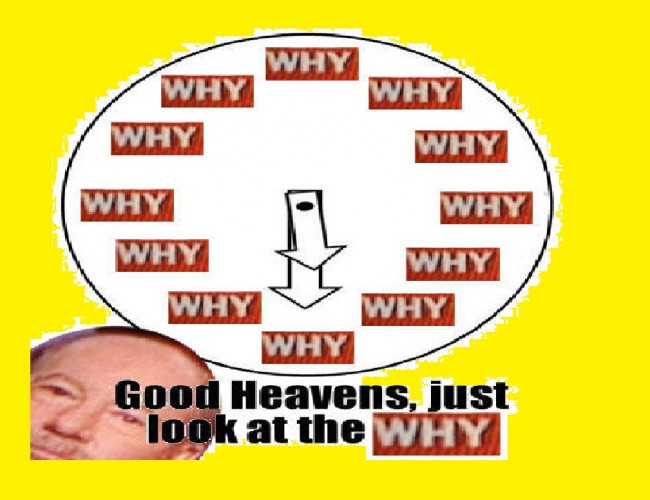 Photo from Know Your Meme
If you loved these Tony Kornheiser meme images you will love this post about relationship goals memes and don't forget to share with your friends