How does that song go? "What a wonderful world!" Well, it is and from time to time we'd better sit back and look at it through our clear, honest eyes and that's what we try to do here with the gallery of pictures of hummingbirds. Nature needs a little recognition for all that it does for us and we say it is time to give her some credit.
This time, we give her the much-deserved credit for creating these beautiful little beings, called Hummingbirds. We all think we know them, but we have no idea they can be so beautiful when shot up-close.
They are among the smallest birds, but they possess a great beauty, very rare to come by. But today, you're in luck, as you can wonder at the sight of 20 stunning photos of hummingbirds. Catching them in flight, with focus on their wings and eyes is a very difficult task, as they are capable of beating their wings up to 52 times a second. They can even hover or fly backwards- a skill that not too many other birds possess. So, let's see them!
1. Green-Crowned Brilliant (she looks like a real piece of jewelry) Only the first of the pictures of hummingbird gallery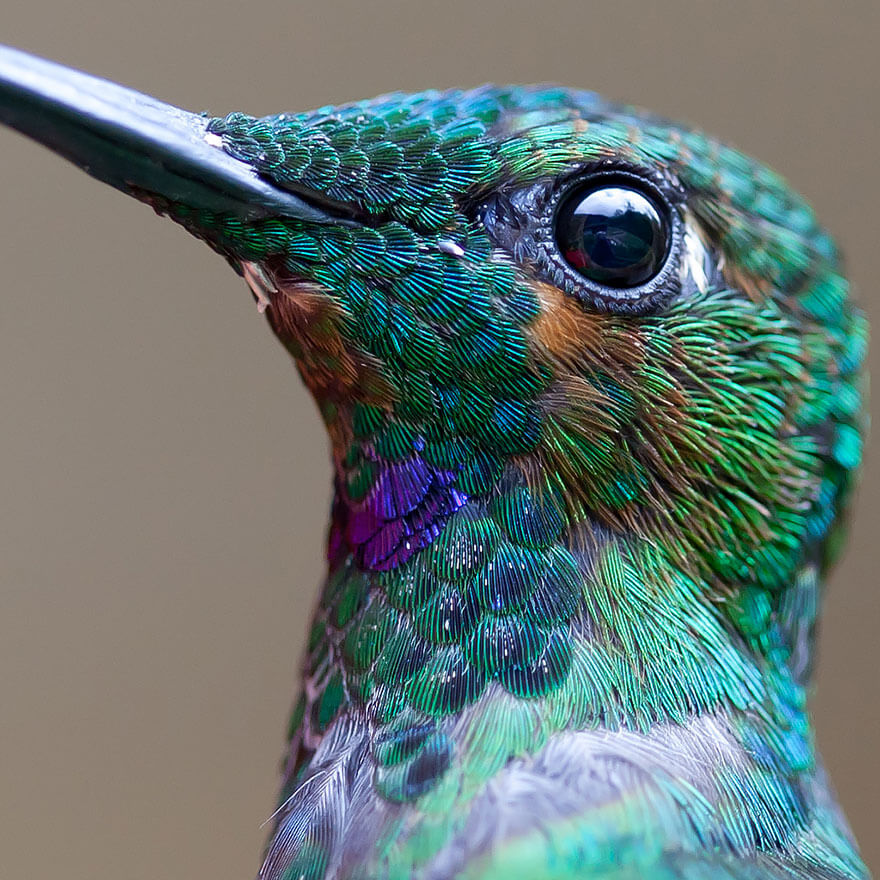 Image credits: Chris Morgan
2. Wine-Throated Hummingbird (So, she drinks a lot of wine?)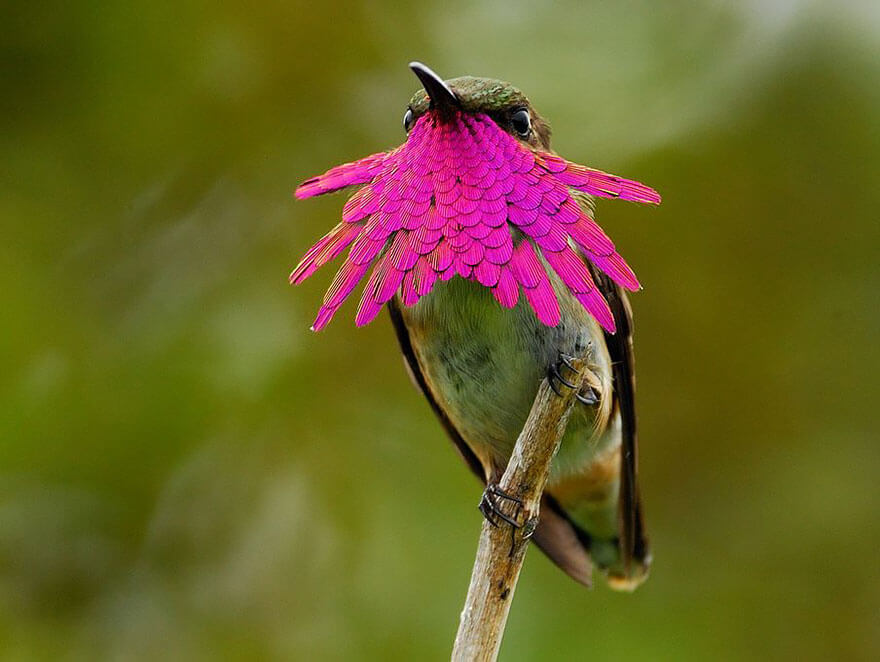 Image credits: Knut Eisermann
3. Rufous Hummingbird (she's glowing!)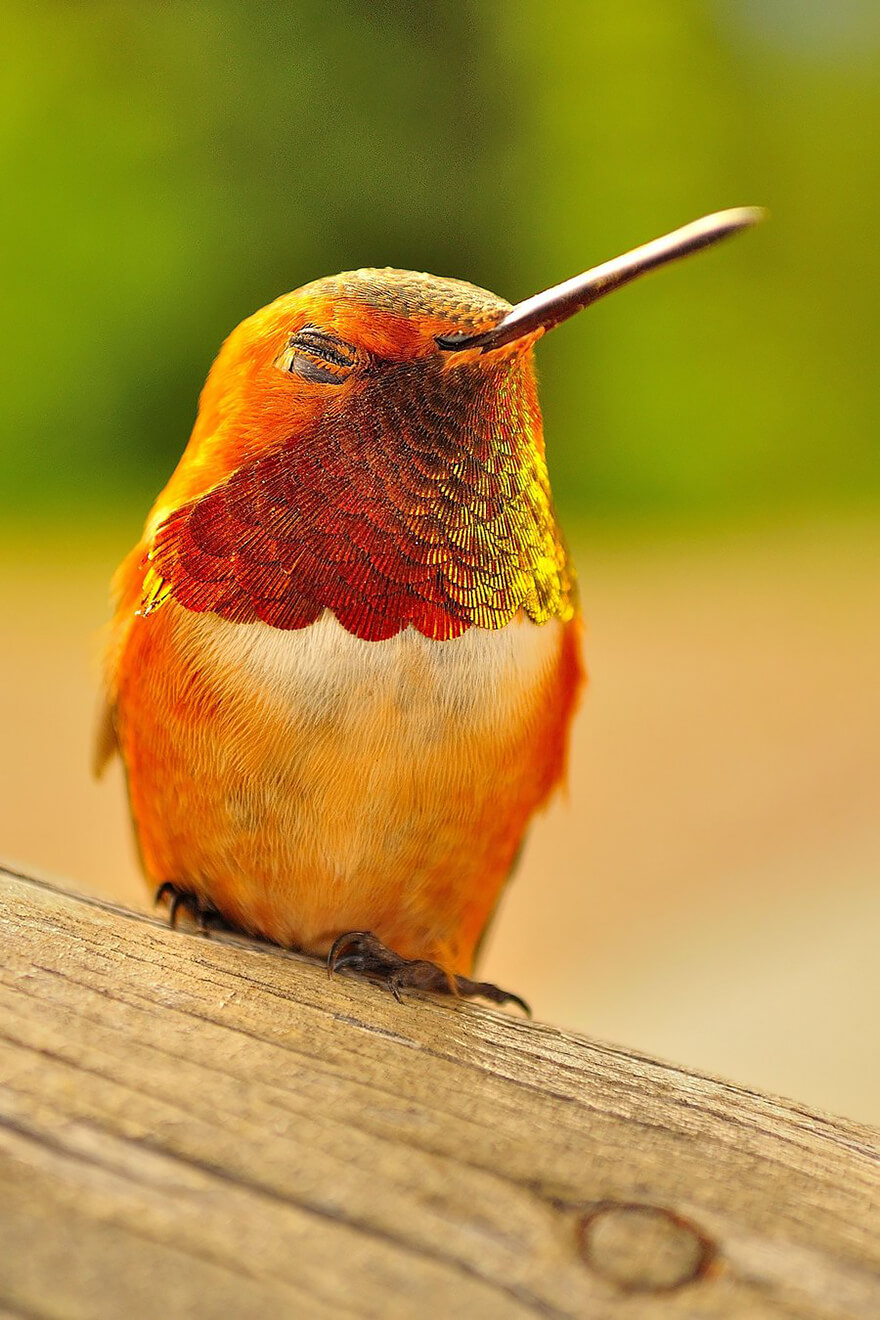 Image credits: ideiasedicas.com
4. Costa's Hummingbird (who created these beautiful ladies?)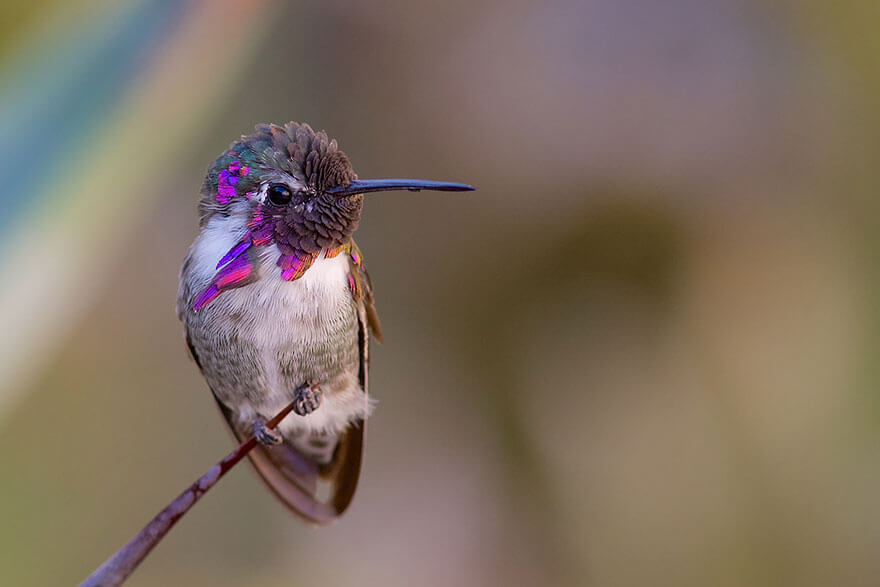 5. Rufous Hummingbird (we gotta' thank the photographer for this one, as well)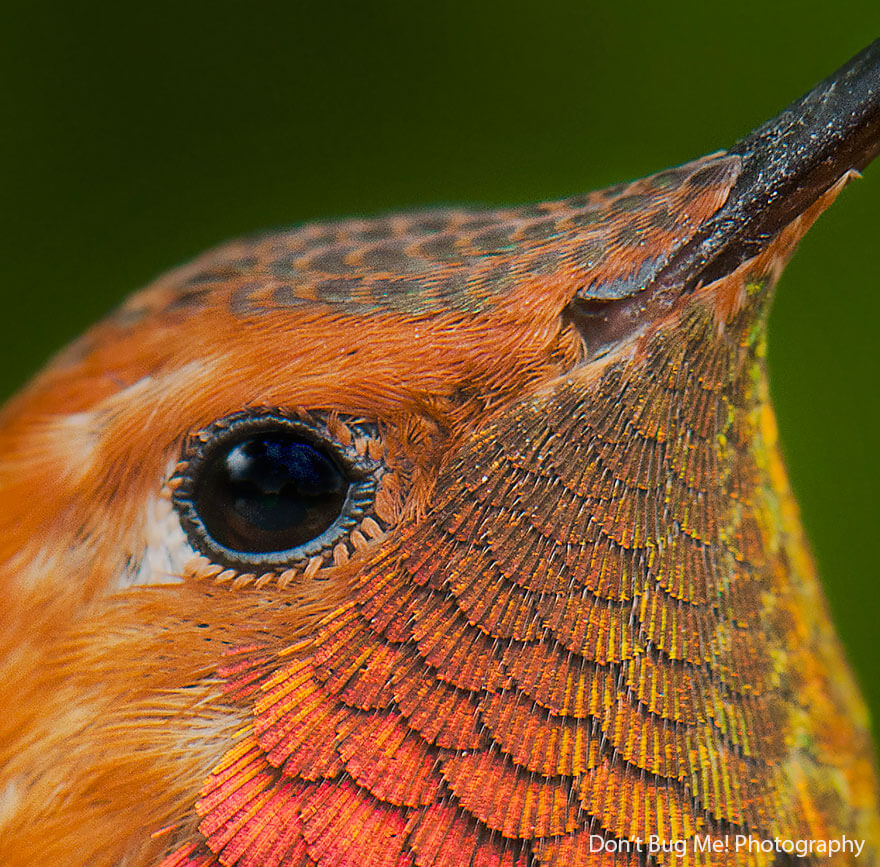 Image credits: don-tbugme.blogspot.com
6. Marvelous Spatuletail (is he angry at someone?)
Image credits: Max Waugh
7. Fiery-throated Hummingbird image (Hi! I am beauty. Who are you?)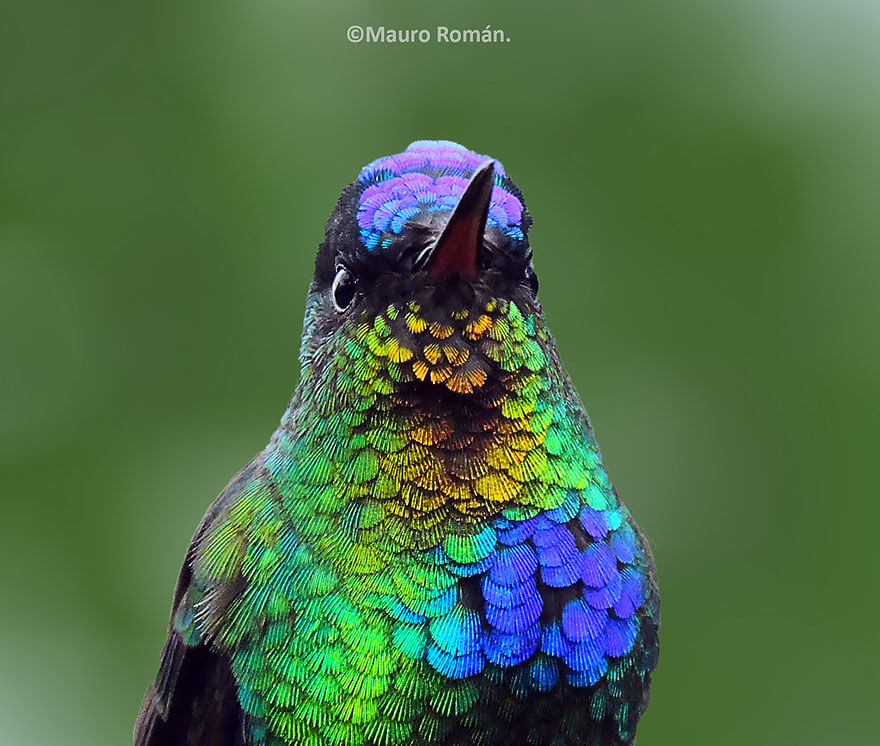 Image credits: Mauro Roman
8. Rufous Hummingbird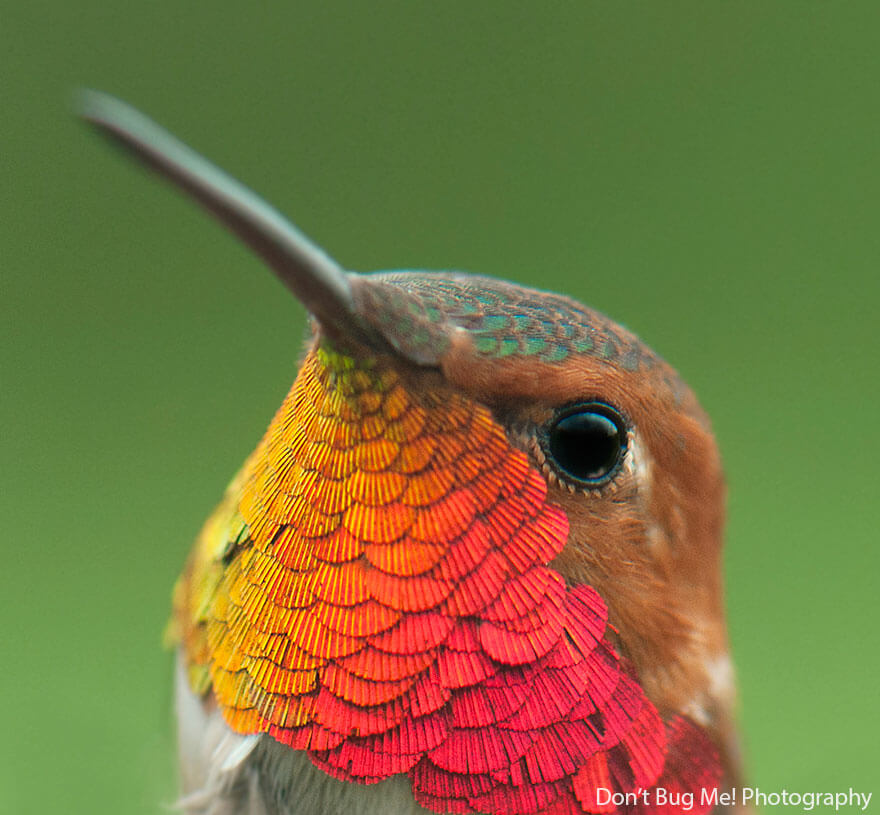 Image credits: don-tbugme.blogspot.com
9. Violet-Crowned Woodnymph (she's wearing a crown)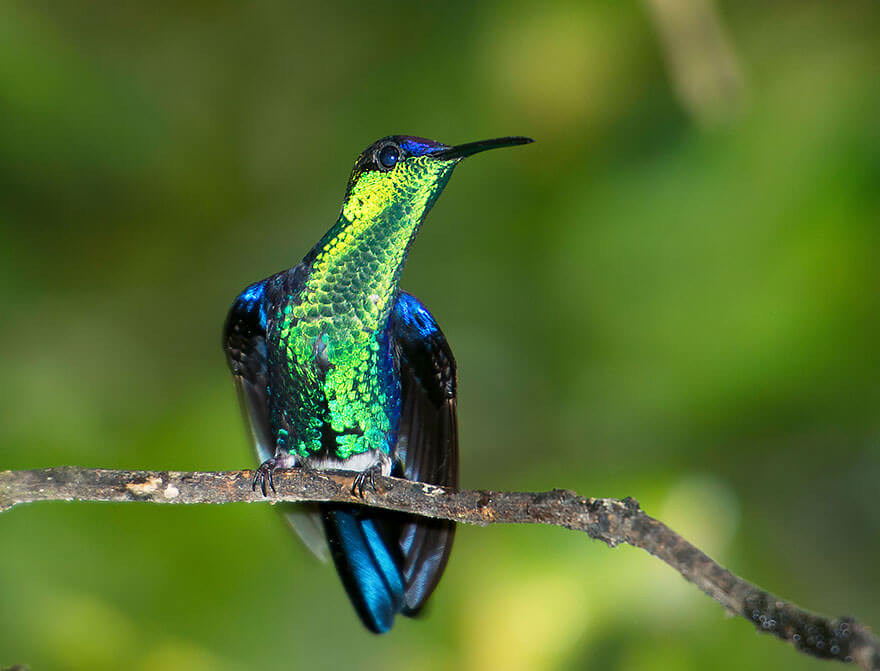 Image credits: stevetaboneblog.com
10. Rufous Hummingbird (curious little guy)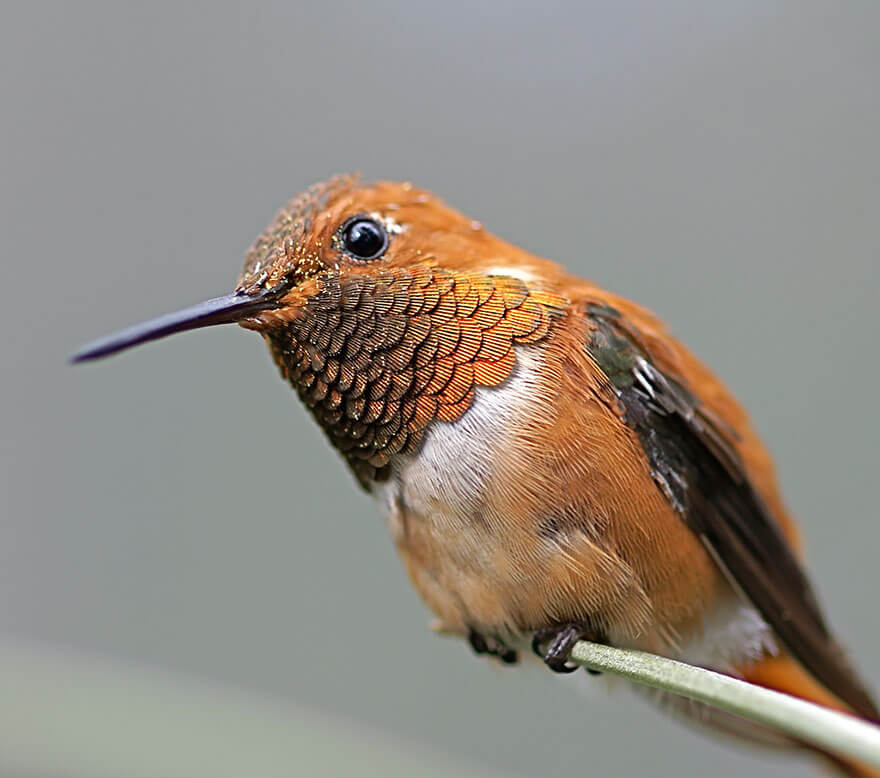 Image credits: MrClean1982
11. Violet Sabrewing (is she flying?)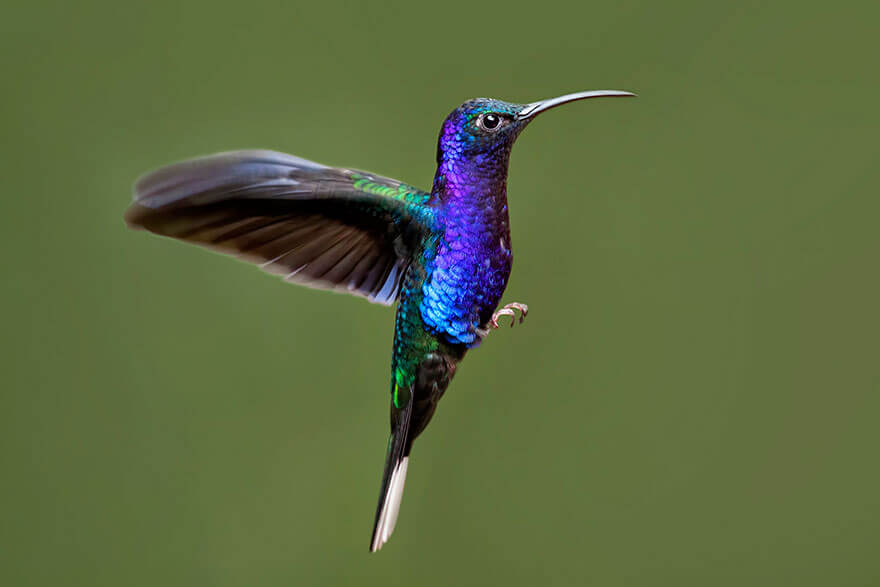 Image credits: Larry
12. Anna's Hummingbird pic (like an airplane)
13. Fiery-Throated Hummingbird epic shot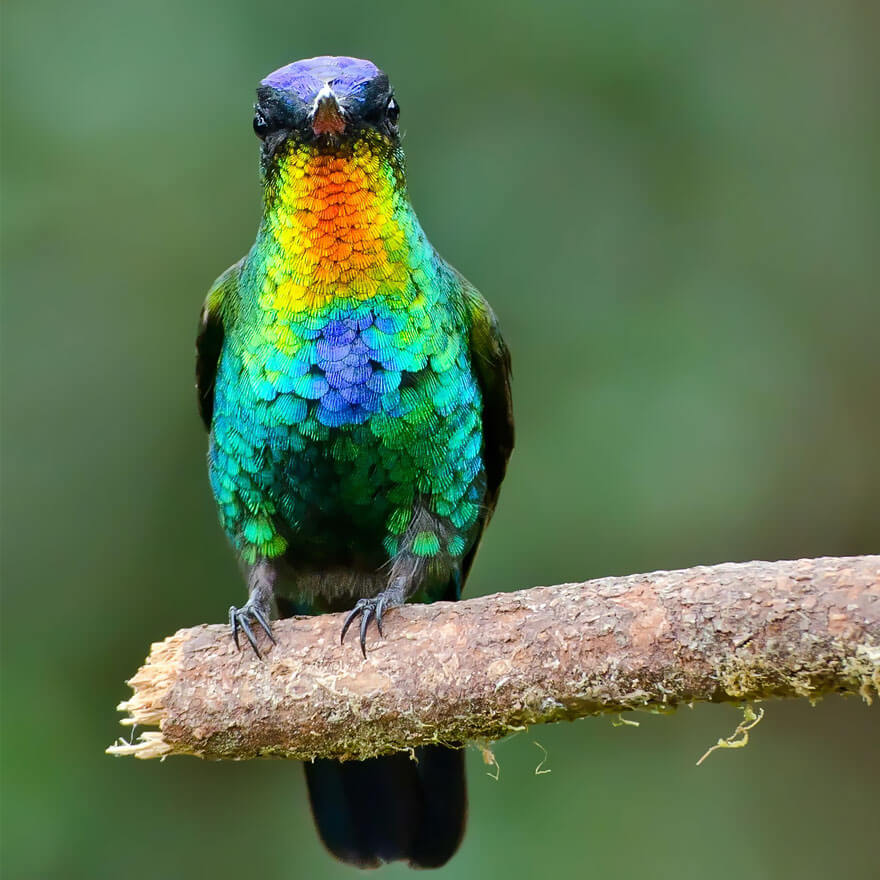 Image credits: Cyn Vargas
14. Wine-Throated Hummingbird. Keep scrolling for more pictures of hummingbirds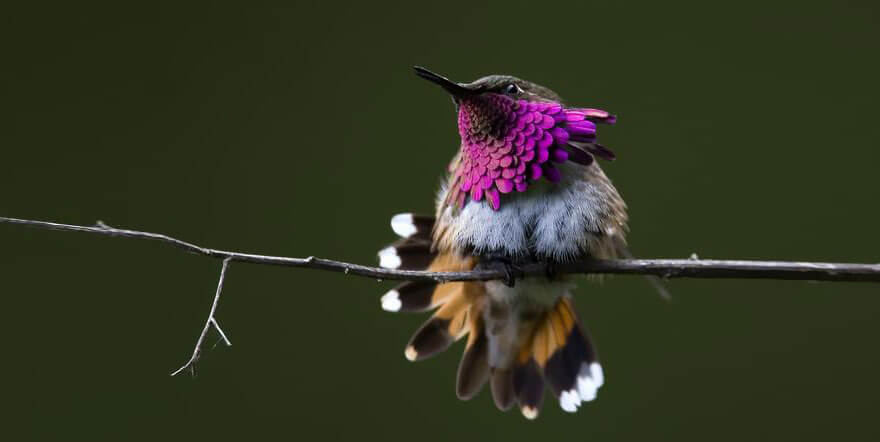 Image credits: José Antonio Yee
15. Fiery-Throated Hummingbird (this one really loves bright colours)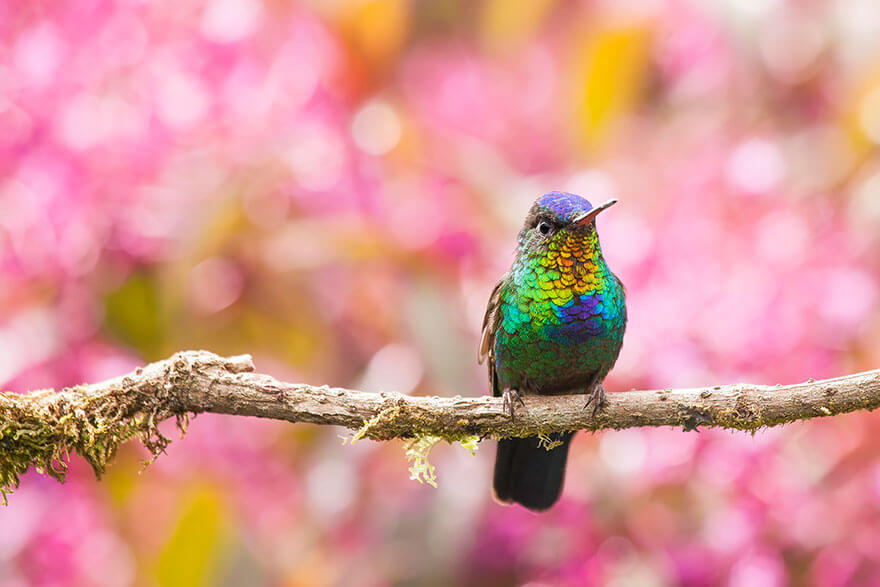 Image credits: Alvaro Cubero Vega
16. Fiery-Throated Hummingbird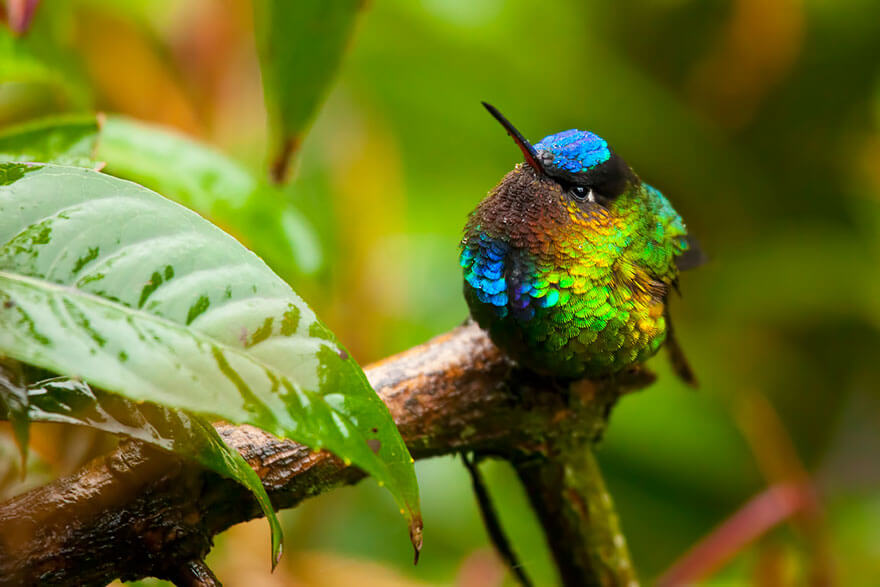 17. Anna's Hummingbird (saying "I'm my own boss")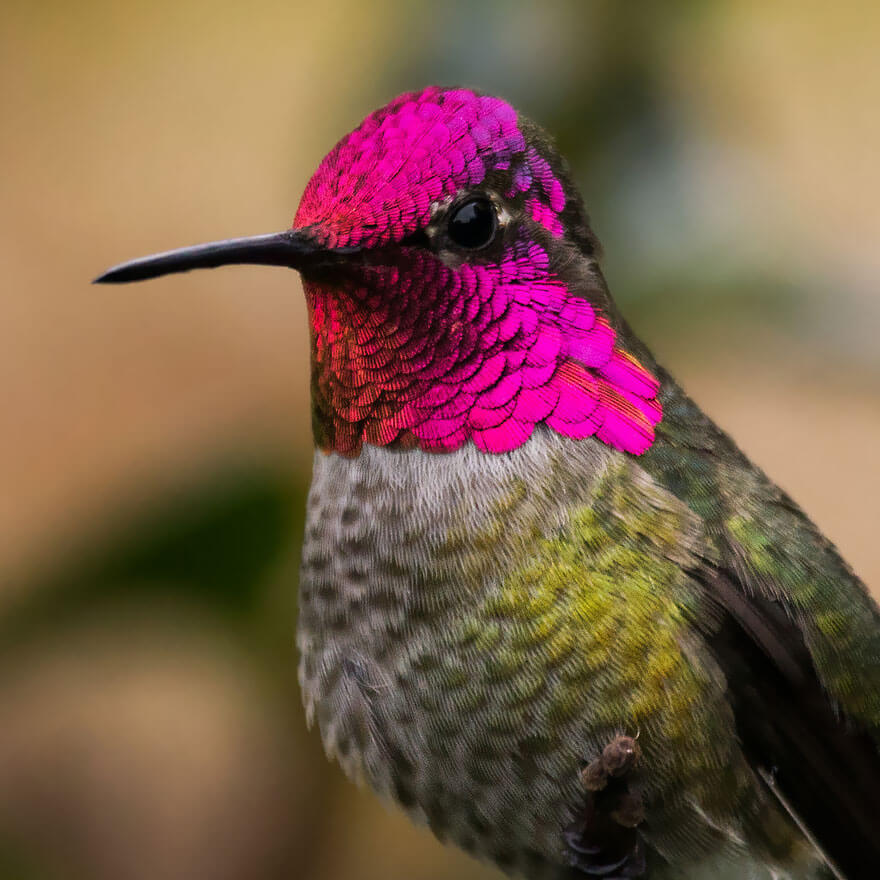 Image credits: Catsbow
18. Rufous Hummingbird (elegance!)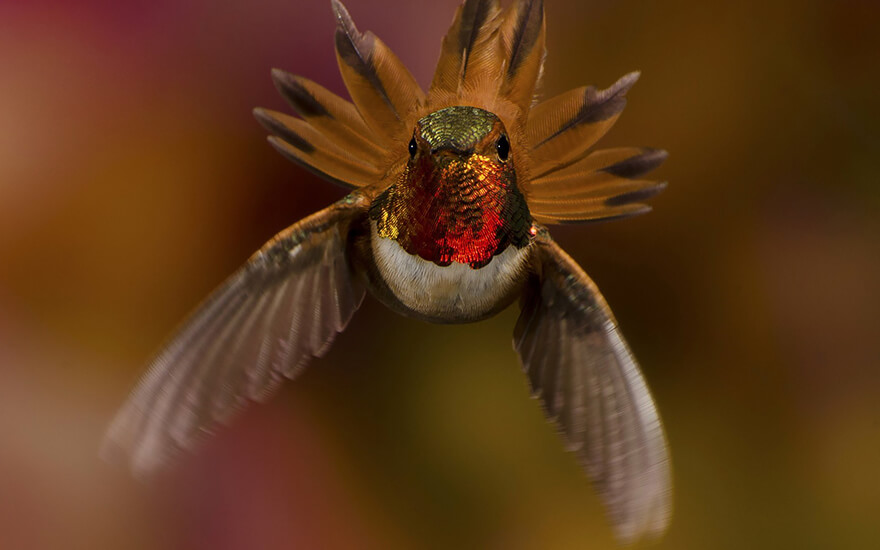 Image credits: Scott Bechtel
19. Unspecified (beauty)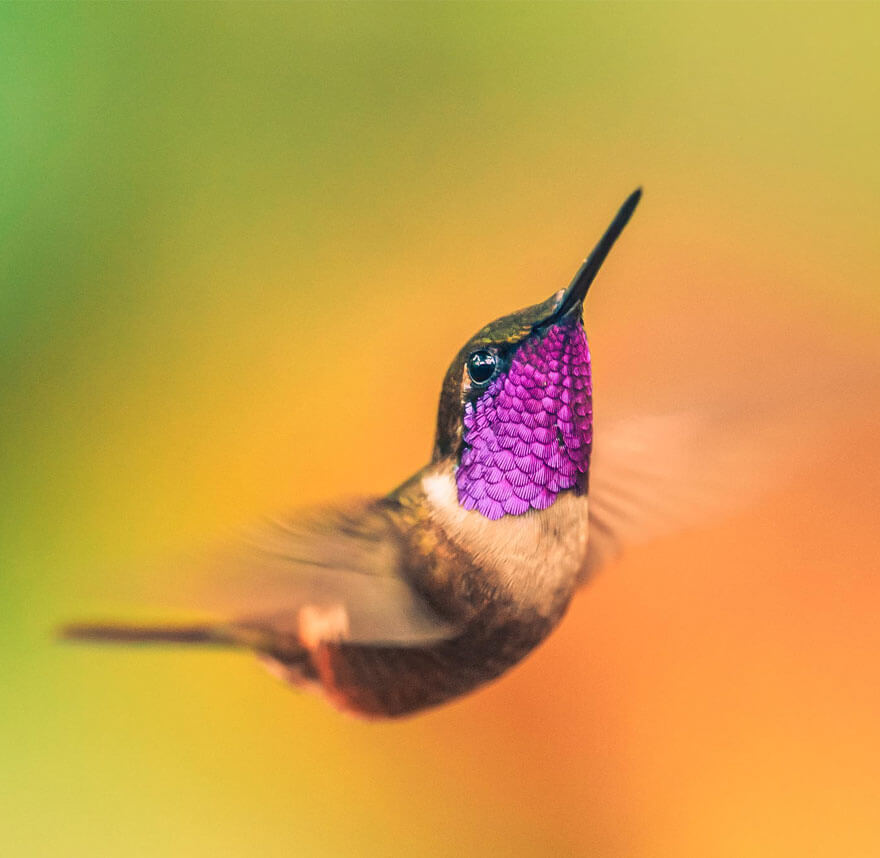 Image credits: Alexis Coram
20. Unspecified (We can't tell how she's called, but what we can tell is that she's a real beauty)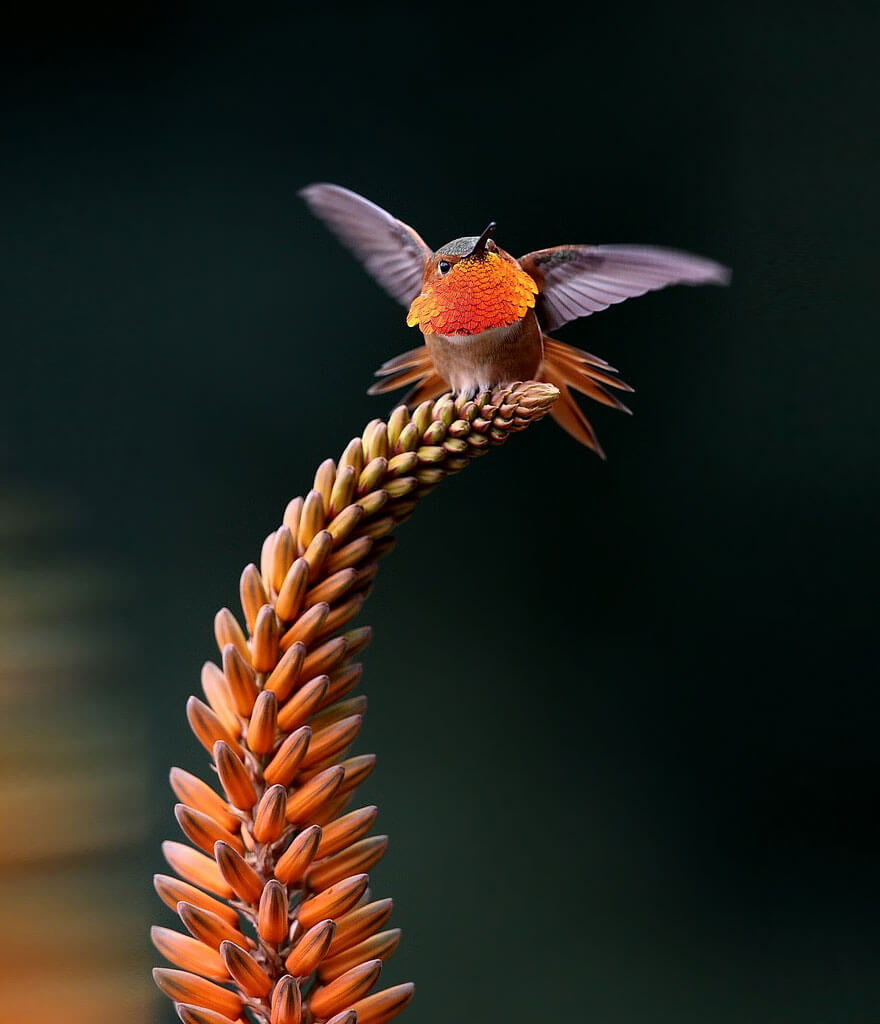 Image credits: Phatography
We would love it if you could share these epic images of hummingbirds so other people can enjoy them