Peaches are awesome, truly, they look cute, they taste great and most importantly, peaches are super healthy! For all those people out there reading this thinking how many ways can you eat a peach, this one is for you. We bring you 8 most delicious ways you can eat peaches this summer!
1. Peach recipe with Plum Upside Down Cake
This delicious peach recipe seems to be quite popular lately, probably because it is easy to make and tastes YUMMY!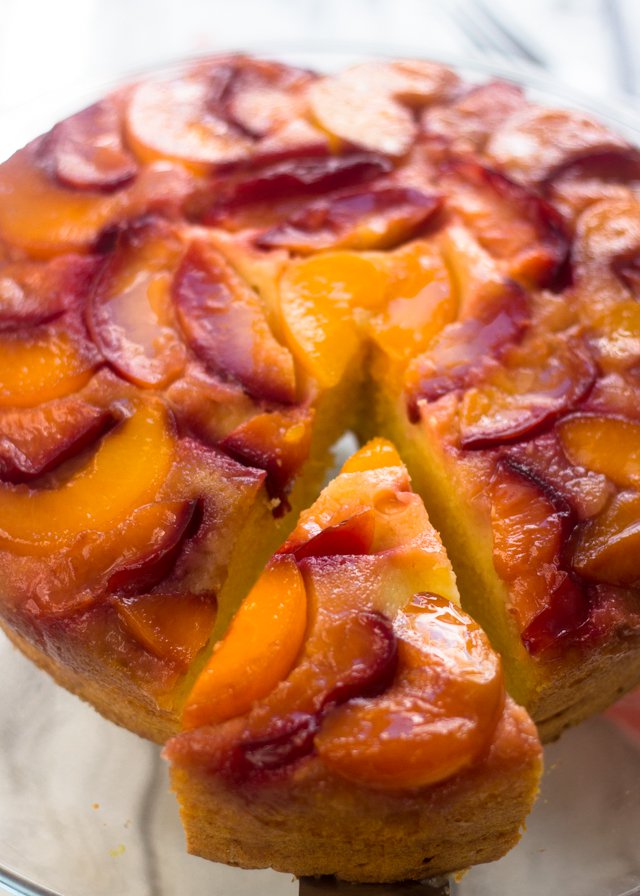 2. Peach Bruschetta with Whipped Goat Cheese
A perfectly healthy dinner for the hot summer days, don't you think?! One of my favorites on the peach recipes list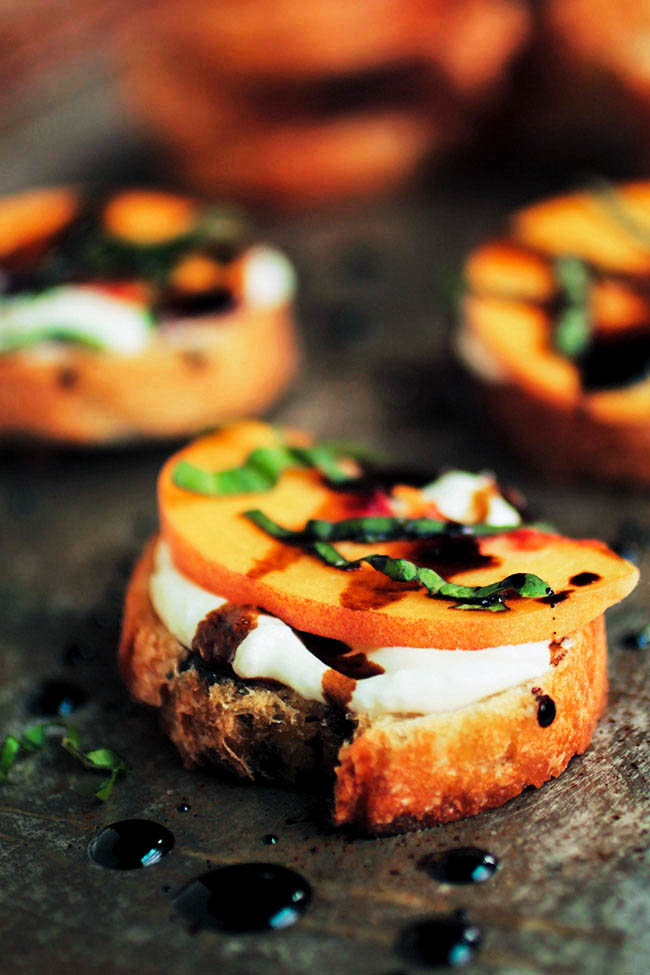 3. Warm Ginger Peach Crumble
Crumbs and peaches, who wouldn't like this combination, easy to make, super tasty!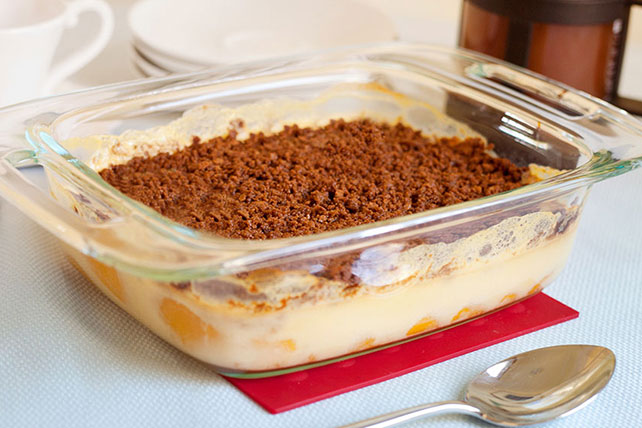 4. Peach BBQ Chicken Wings
Great recipe, which can change your chicken wings in seconds! Make something new, ordinary chicken wings can get boring! YES you can BBQ with peaches, it's even better than what you think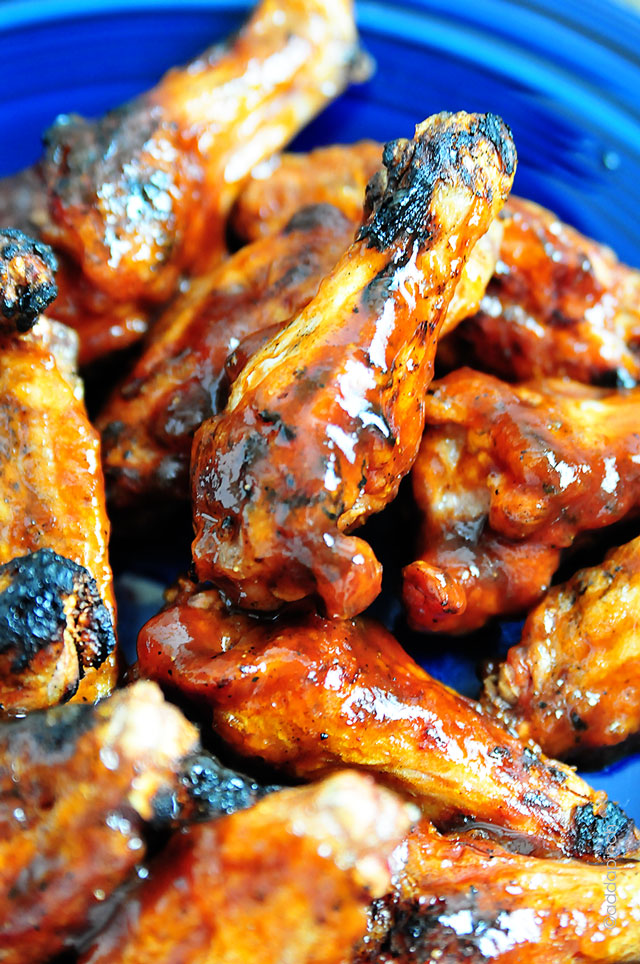 5. White Peach Sangria With Mint
Try out this sparking drink with no added sugars! It is beautiful and tastes like heaven! Love this!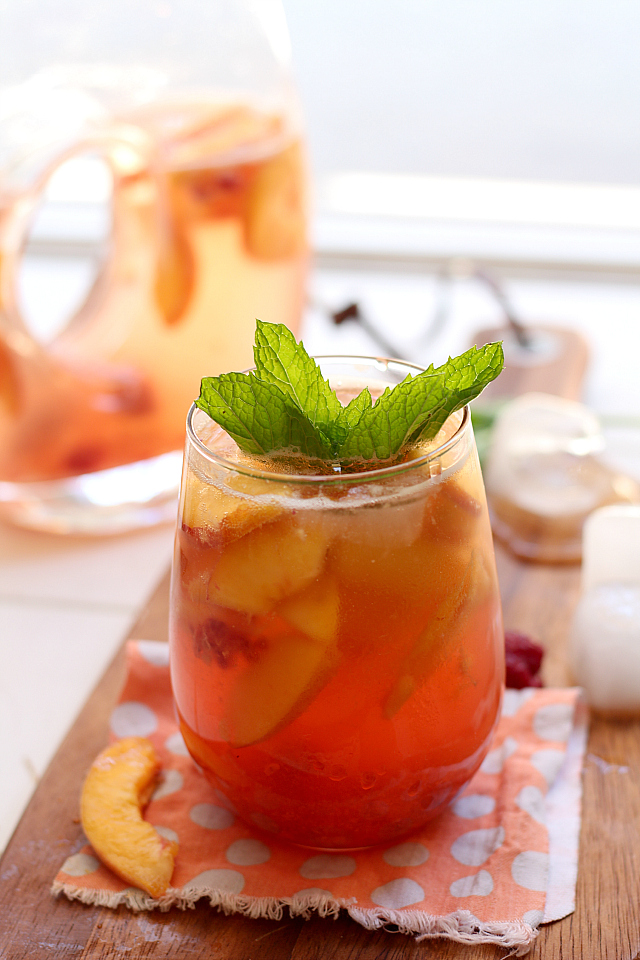 6. Strawberry and Peach Popsicles
A great summer refreshment for your kids, friends, family, even yourself!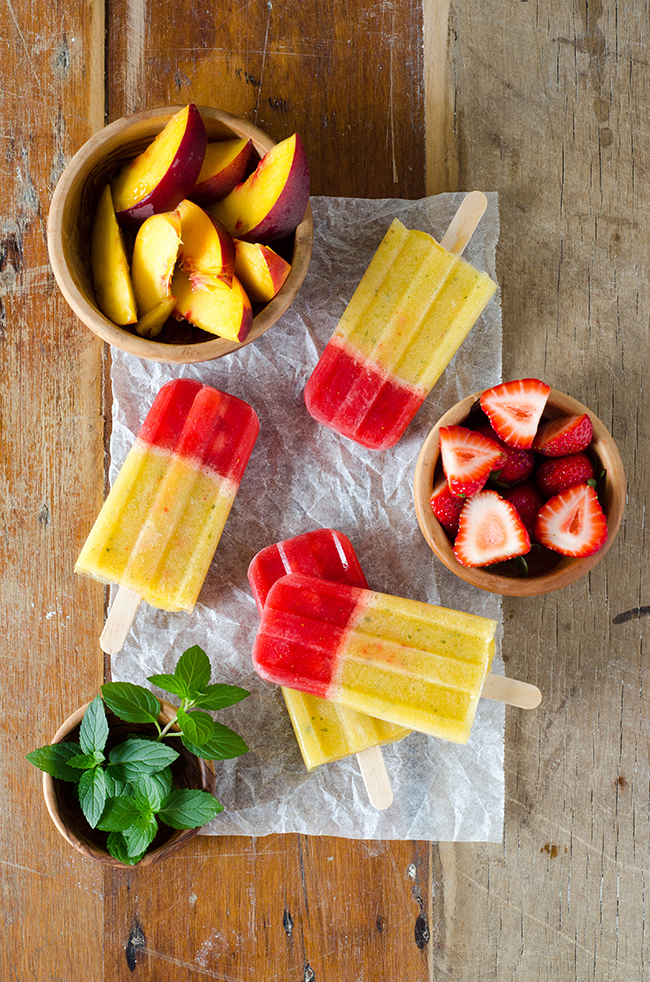 7. BBQ Pizza with Peaches and Ham
Think this is a weird combination?! It is great, tastes awesome and is super easy to make. Let everyone wonder how did you come up with this recipe!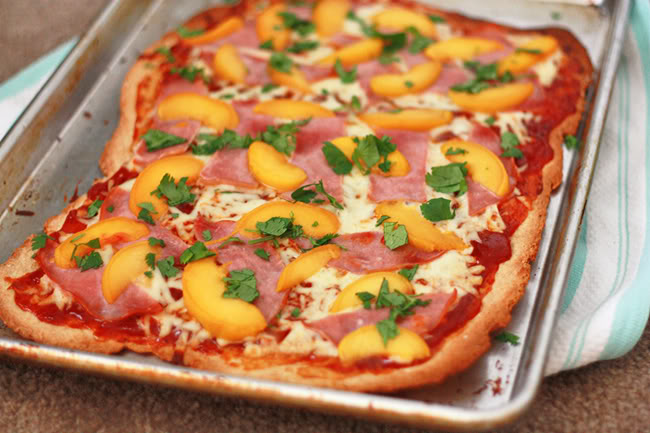 8. Southern Peach Caprese
Quick and easy recipe which will surely have your family ask for more!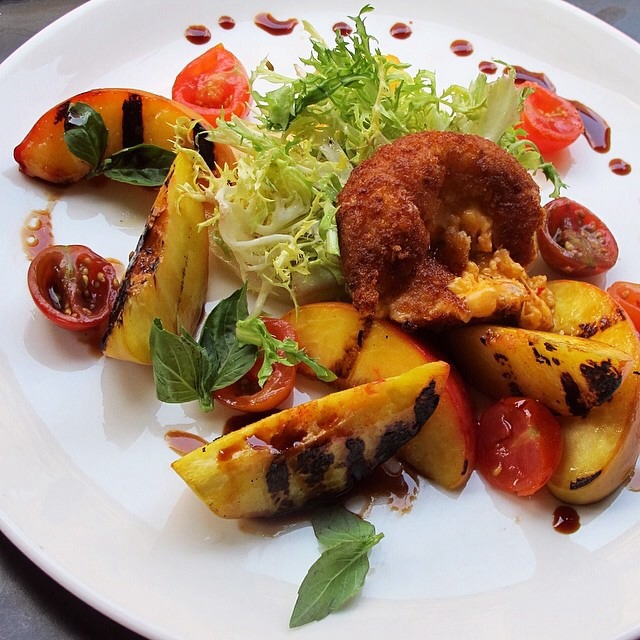 9. Peach, Brie, Bacon & Basil Sandwich
Sounds strange, but in real this sandwich is super healthy, easy to make and tastes great! Perfect for a meal in an outdoor environment!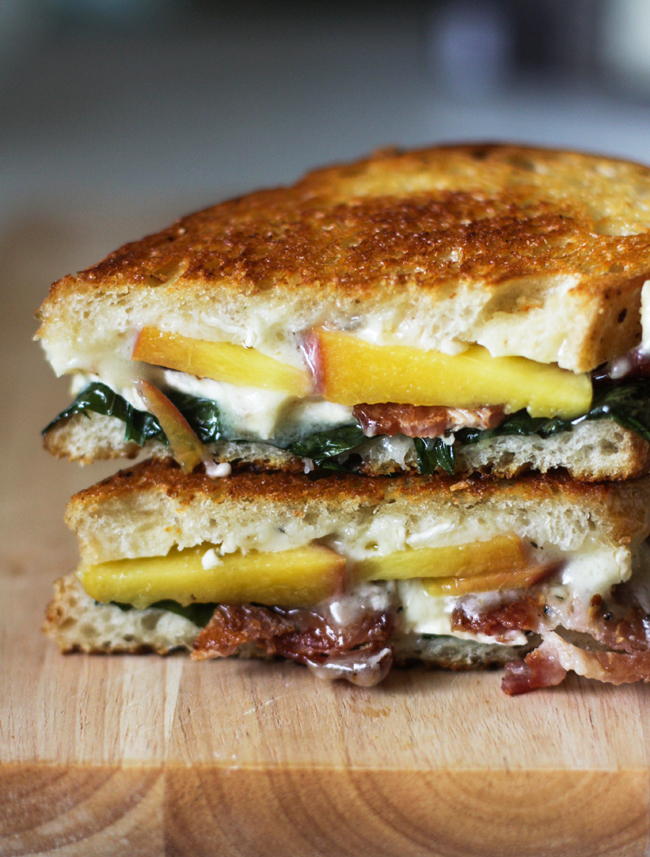 Which of the peach recipes has gotten you surprised? Are you going to test out some of these recipes?!
Source: Self