Here are 20 famous wedding dresses that will make your wedding dress look so weak. Sorry, sometimes articles on the internet just make you feel bad about your own life. In this case, looking at famous people wedding photos and dresses could cause that.
We apologize in advance, but if you're into fashion, and even better, soon getting married. This could be a great inspiration for you. PRO tip: If you can afford it, go with Vera Wang.
#1 Gwen Stefani – White with pink dress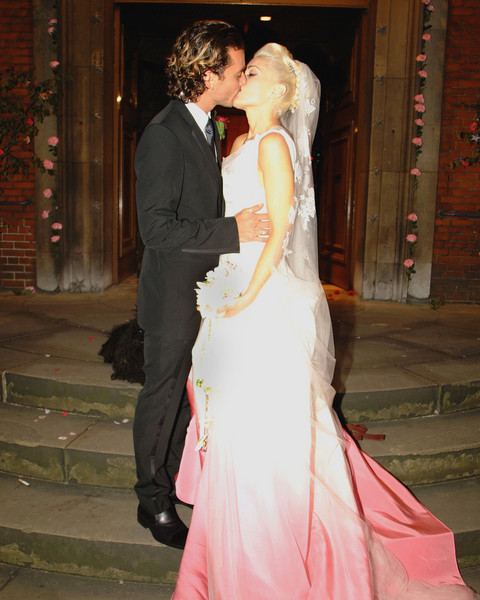 A one of a kind Christian Dior gown – Made by  John Galliano
#2 Chelsea Clinton – Classic look with luxury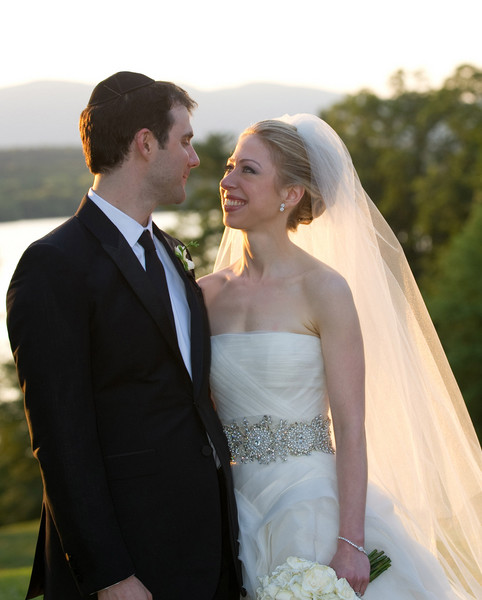 one of  two Vera Wang dresses
#3 Kate Middleton – A royal dress for a princess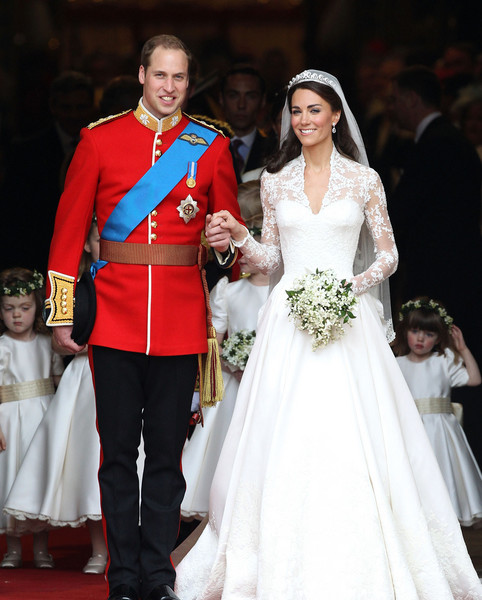 Sarah Burton from Alexander McQueen made this dress
#4 portia de Rossi – For some reason, I think they didn't love it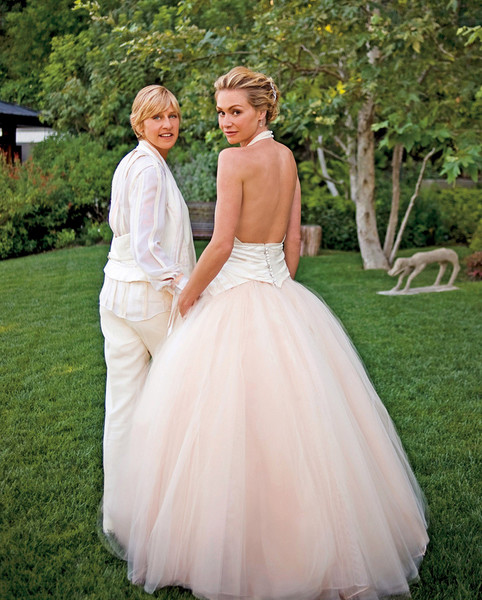 Zac Posen made this famous wedding dress
Related: Couple got married on Mount Everest | Wedding dress made out of divorce papers
#5 Ivanka Trump – Before all the presidency and what not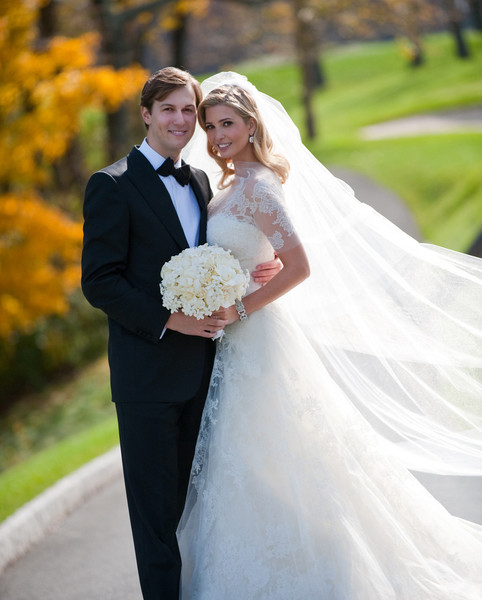 Another Vera Wang wedding dress design
#6 Katie Holmes – Out of this world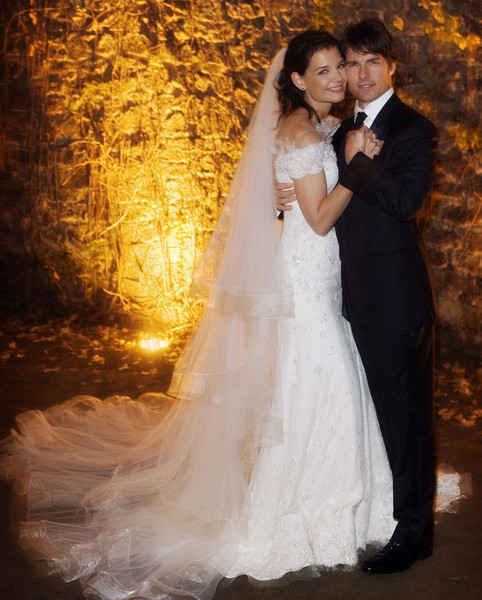 Armani made this dress for her wedding with Tom Cruise
#7 Elizabeth Taylor – She was known for her unique dresses
The first of eight wedding dresses she wore in her life, this one was designed by Helen Rose
#8 Victoria Adams – She can look great with any dress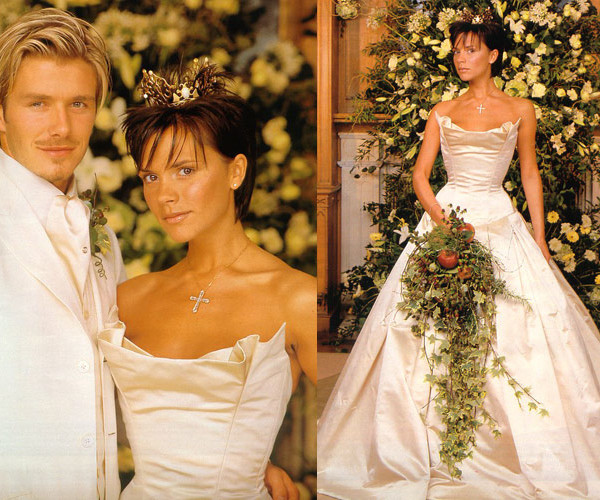 Another amazing design by Vera Wang who seems to be celeb favorite
#9 Lady Diana Spencer – Is this over the top?
Designed by David and Elizabeth Emanuel
#10 Cindy Crawford – I love this dress, simple yet elegant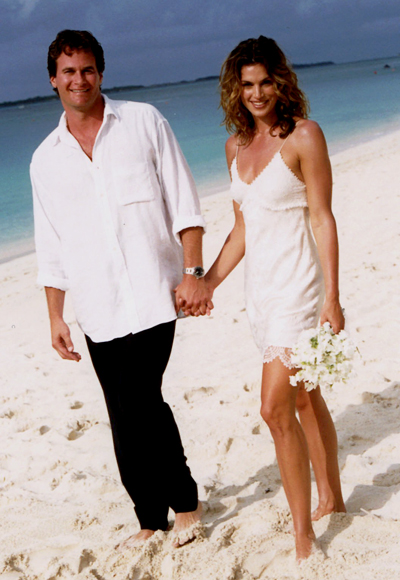 a simple John Galliano dress
#11 Megan Fox – One of the most beautiful celebs ever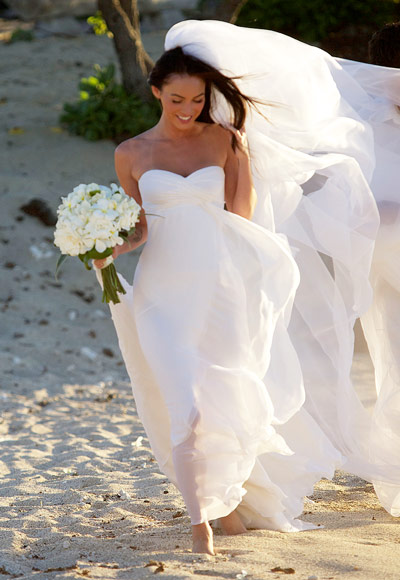 yet another Armani design
#12 Nicole Kidman – Doing it with style, like always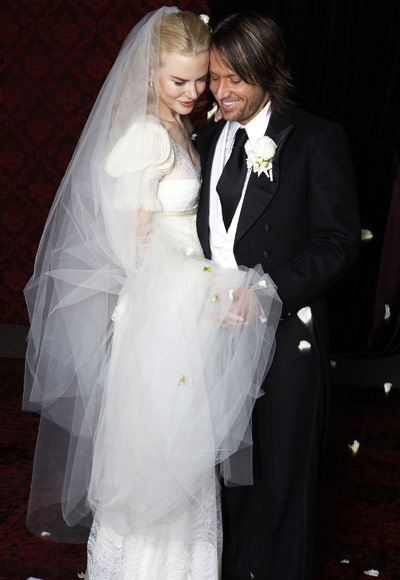 her wedding dress was design by Nicolas Ghesquiere
#13 Khloe Kardashian – She wasn't that famous back than, but still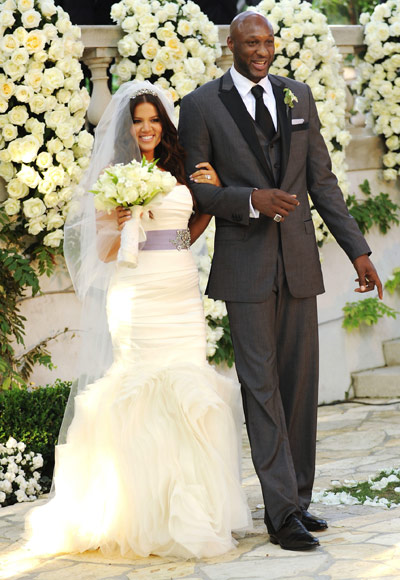 Another Vera Wang dress, are you kidding me? Nope, we are not
#14 Brooklyn Decker – Going on a classic simple look for her wedding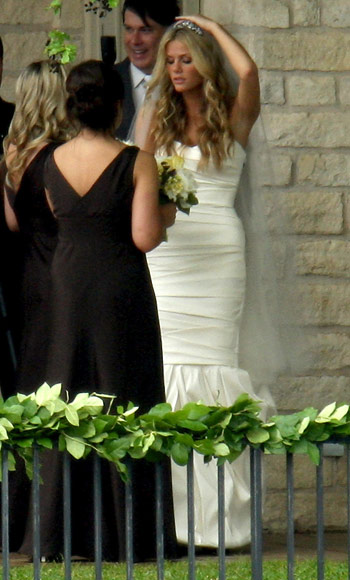 Guess who? Yes, Vera Wang
#15 Alyssa Milano – We feel like this is getting out of control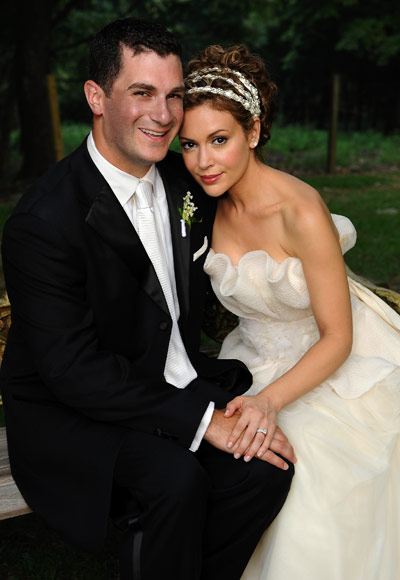 This is getting ridicules. Vera Wang
#16 Alicia Keys – Looking like a greek goddess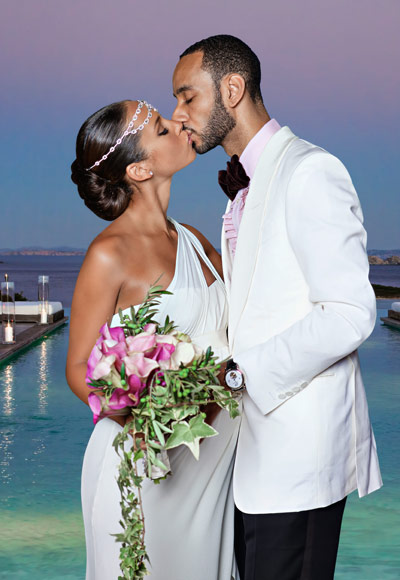 Vera Wang custom wedding dress
#17 Jessica Ennis – Honestly, I don't know who she is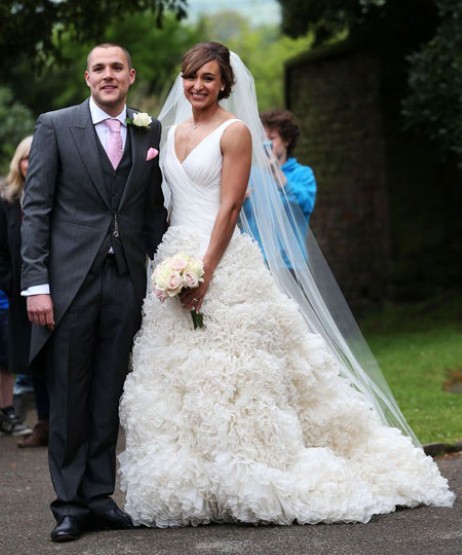 Vogue, Monique Lhuillier dress
#18 Christina Ricci – Really beautiful wedding dress design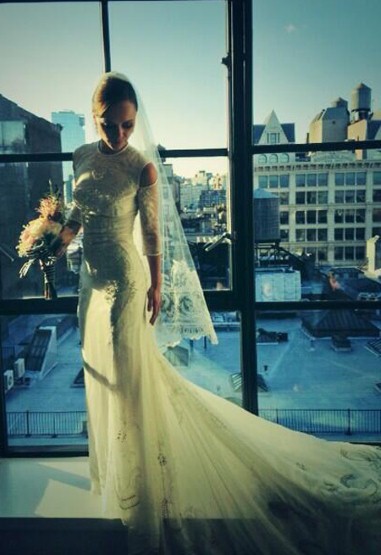 stunning Givenchy haute couture gown
#19 Kelly Clarkson – Love the lace sleeves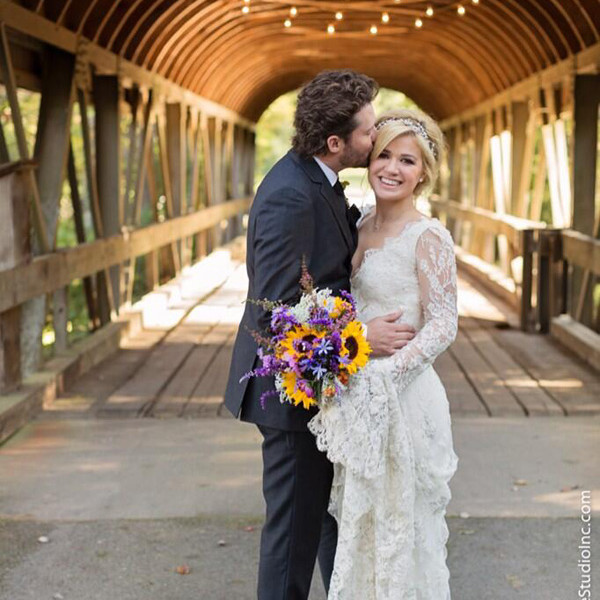 Designed by Alice Temperley 
#20 Anna Hathaway –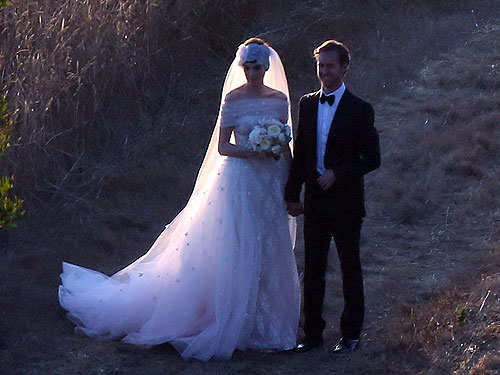 Custom Valentino