" It's funny to dress like a dummy " says Steve Venegas from Vancouver, he has been dressing like every GAP mannequin and photograph himself standing next to it for his new project " The GAP mannequin project " This is a strange habit but amusing over all so now it is here on The Awesome Daily because we like weird and awesome things like that.
Steve came up with the idea while out shopping with his wife, he thought " How can I make this fun again? " and the GAP mannequin project was born. The idea is so simple anyone can do it, you simply go inside a store. Look at the mannequin and put on the same clothes they wear, take your picture next to it and your done. But please remember that Steve did it first, so it might not go viral now.
What's really genius about this is the fact that it's a couple thing, he can go with his wife shopping and feel good about it and not be bored out of his mind. We can all use this trick right?
Looking sharp in a mannequin pose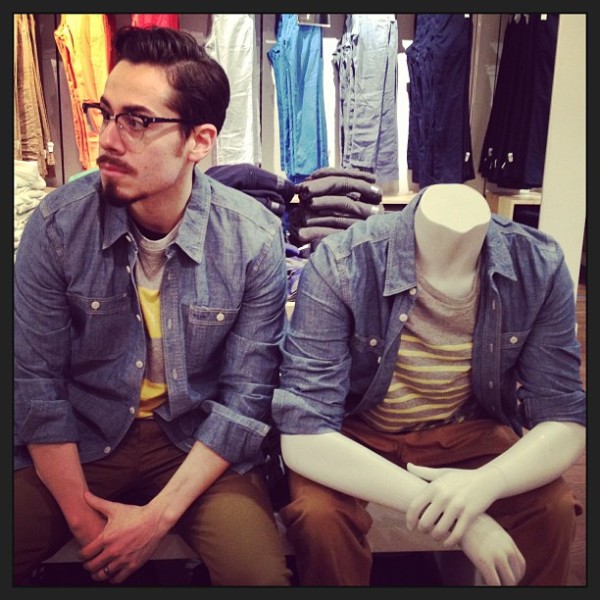 So many mannequins, so little time.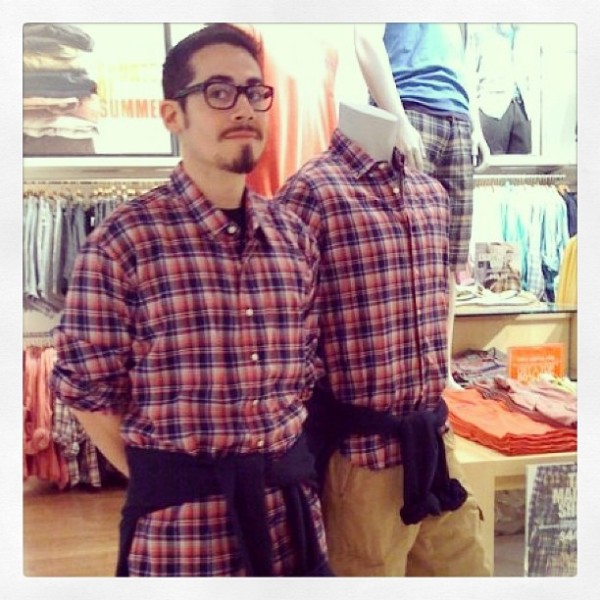 Who wore it better?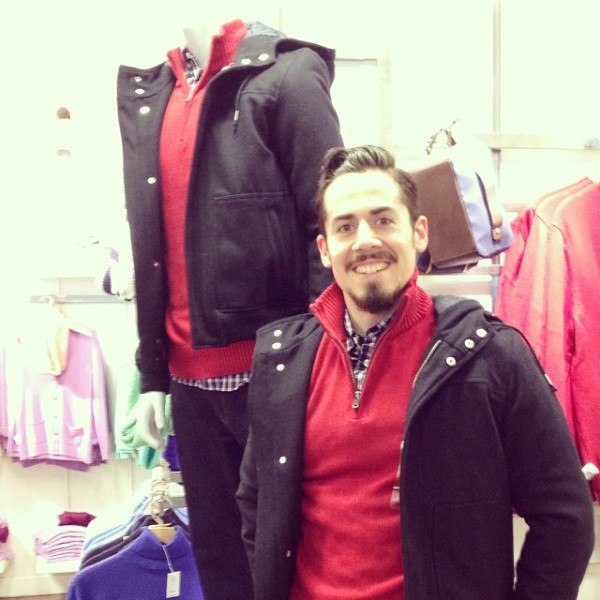 Dramatic look on Steve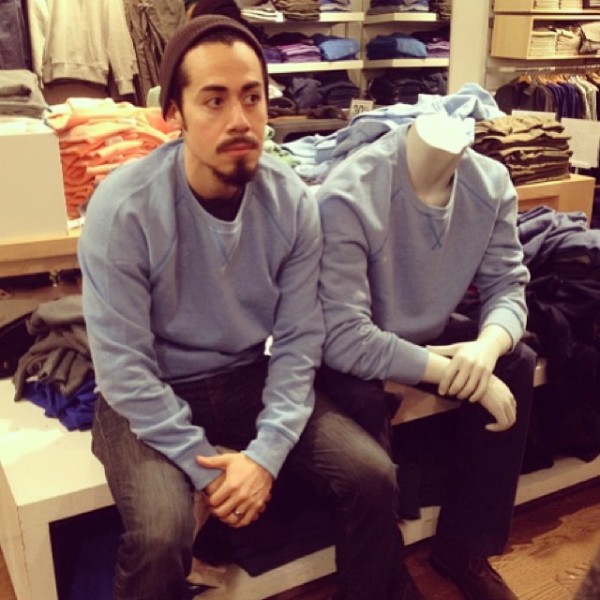 The mannequin doesn't wear a hat though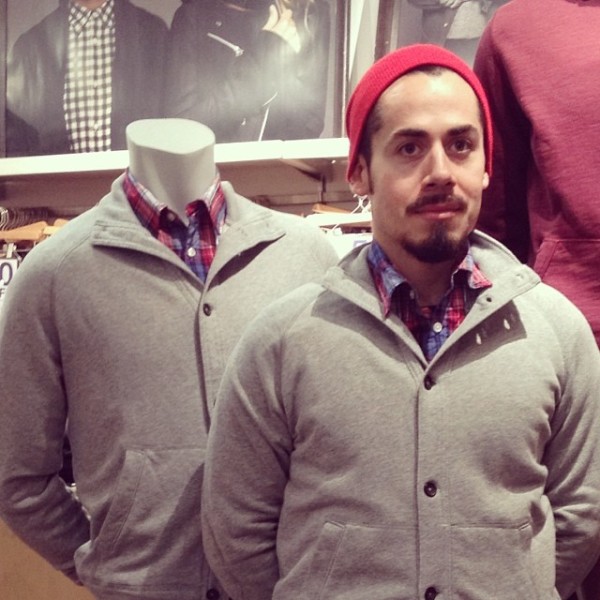 Keep scrolling through the list and laugh your as* off.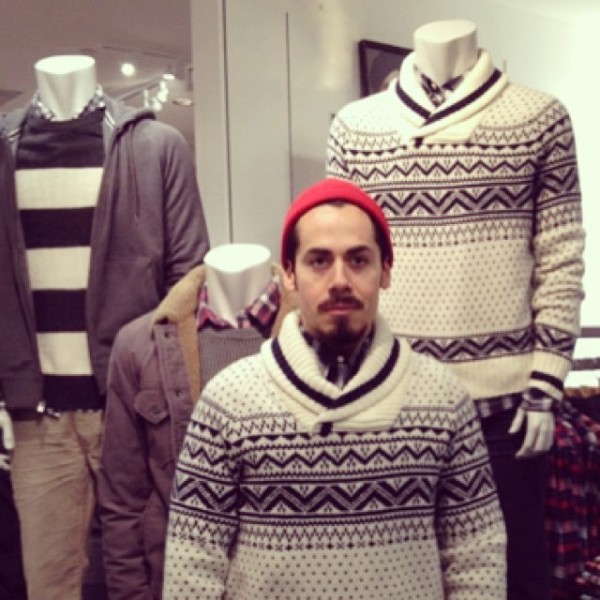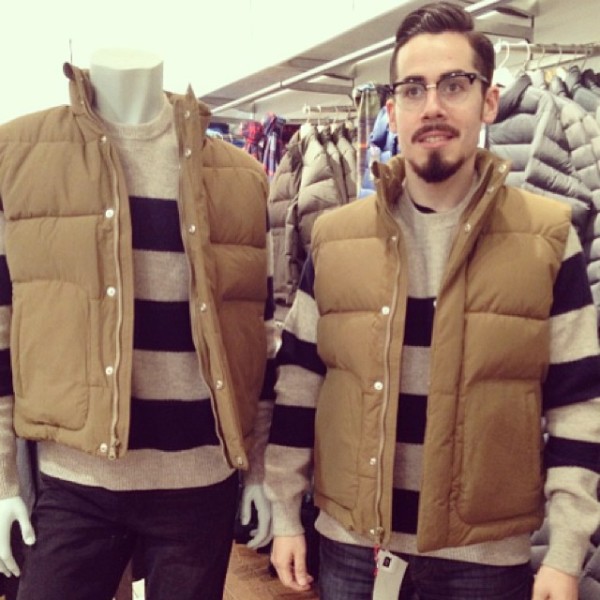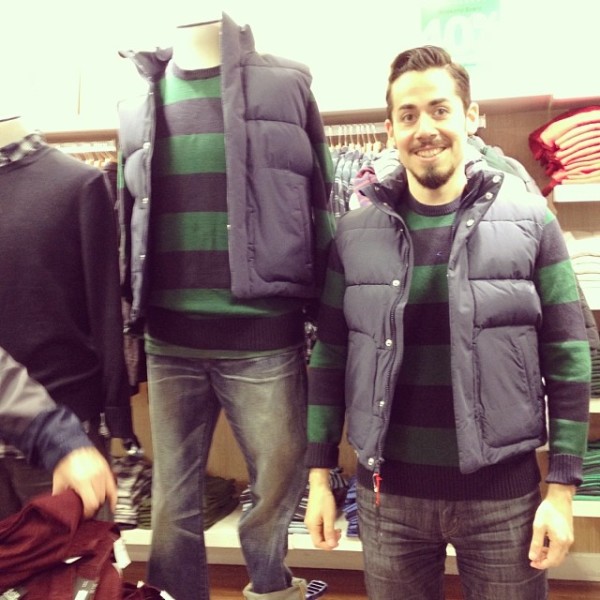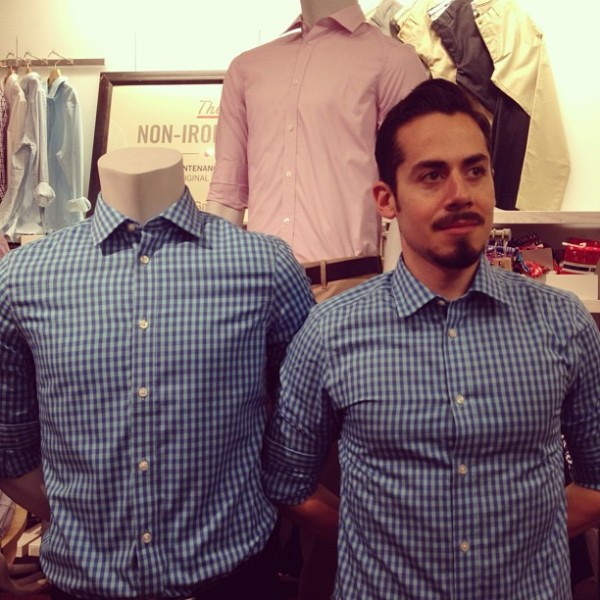 [the_ad id="83004″]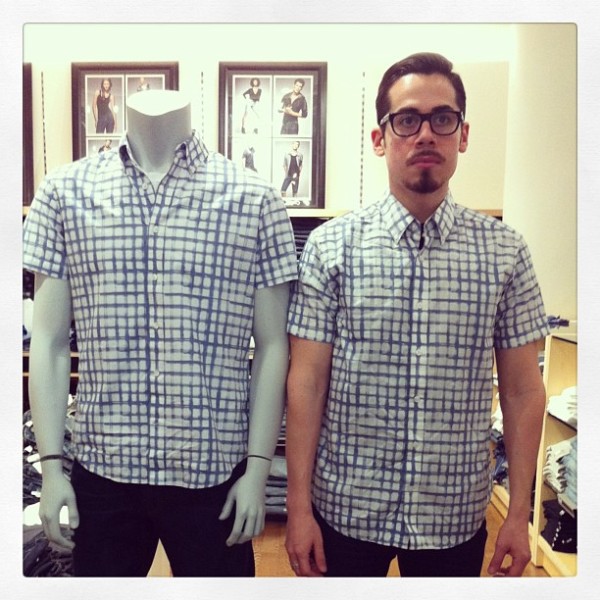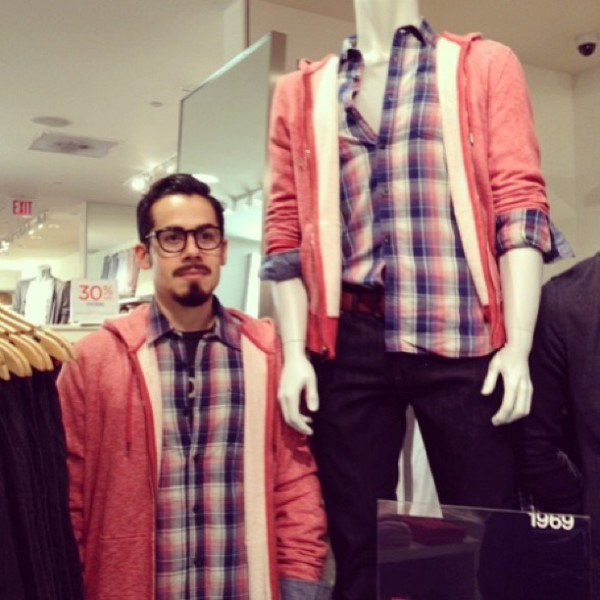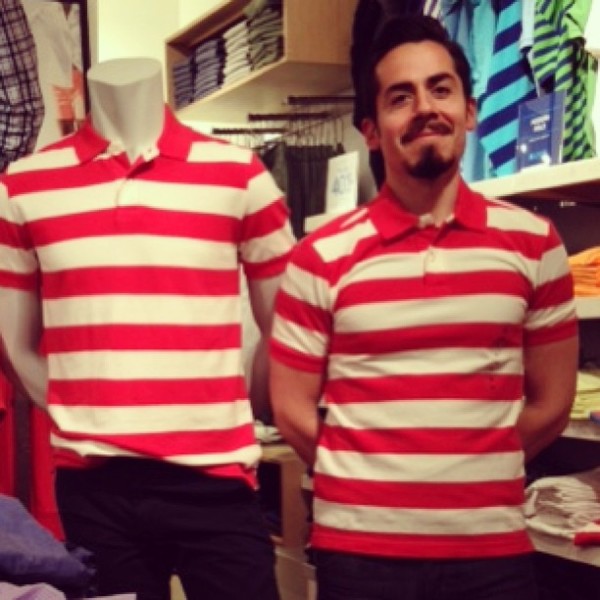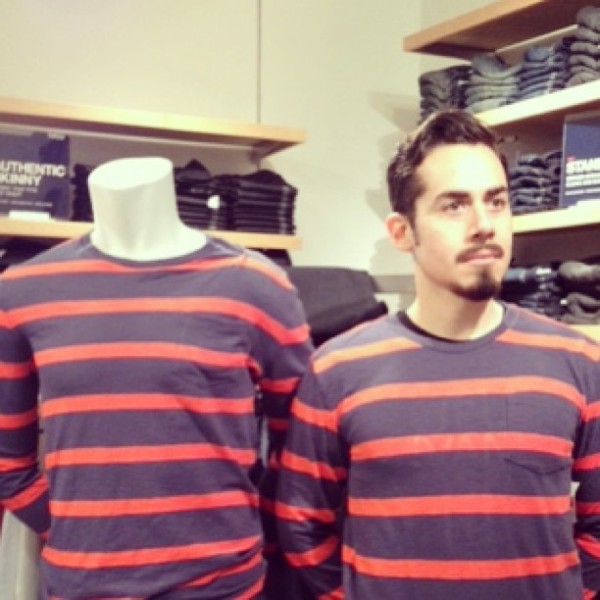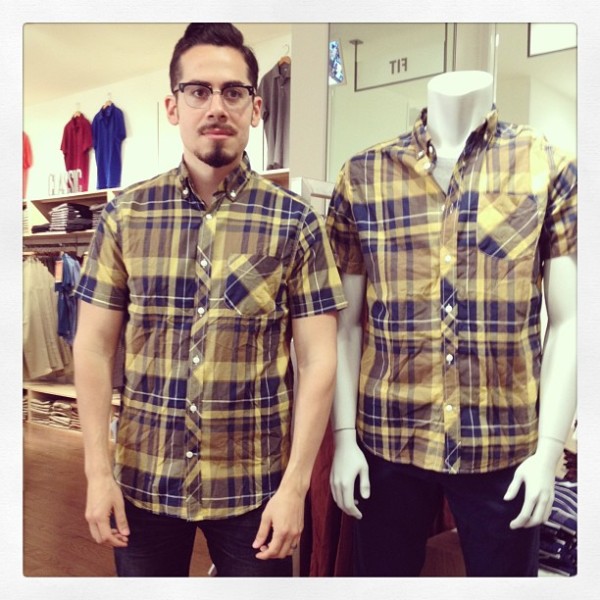 [the_ad id="107493″]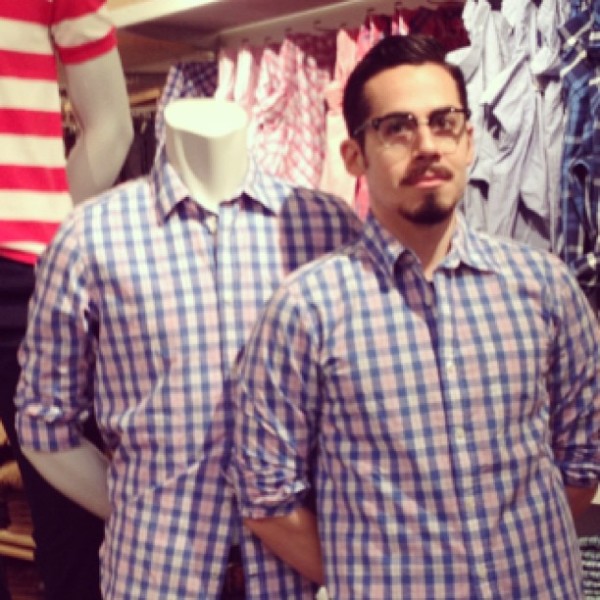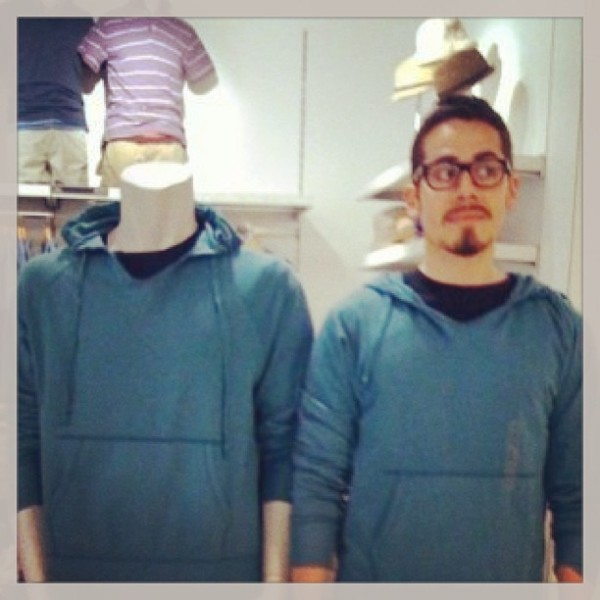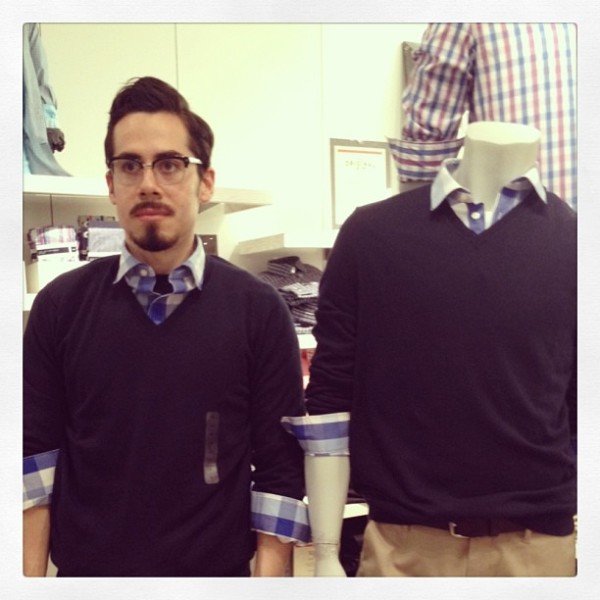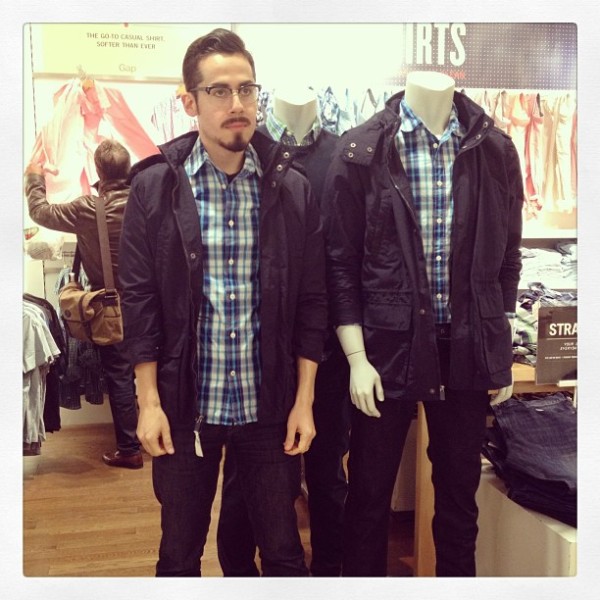 [the_ad id="71935″] 
[the_ad id="77756″]