We all saw them, we grew up on them, we continue to see them even 20 years after they were out, I am talking about classic movies obviously. Classic movies never die, you can watch them over and over and they will entertain you every time. This post of behind the scenes from major movies is dedicated to some of the most iconic movies ever created. Sure, there are a lot of movies not on this list, because it's only a 20 items list, also it's a matter of taste, so don't get all mad if you don't see a movie here you think should. Instead, we suggest you just leave a comment with a movie you think we need to add, and we will definitely do so. Also don't forget to check out these 11 awesome movie facts you probably didn't know.
1. Bruce Willis on the set of The Fifth Element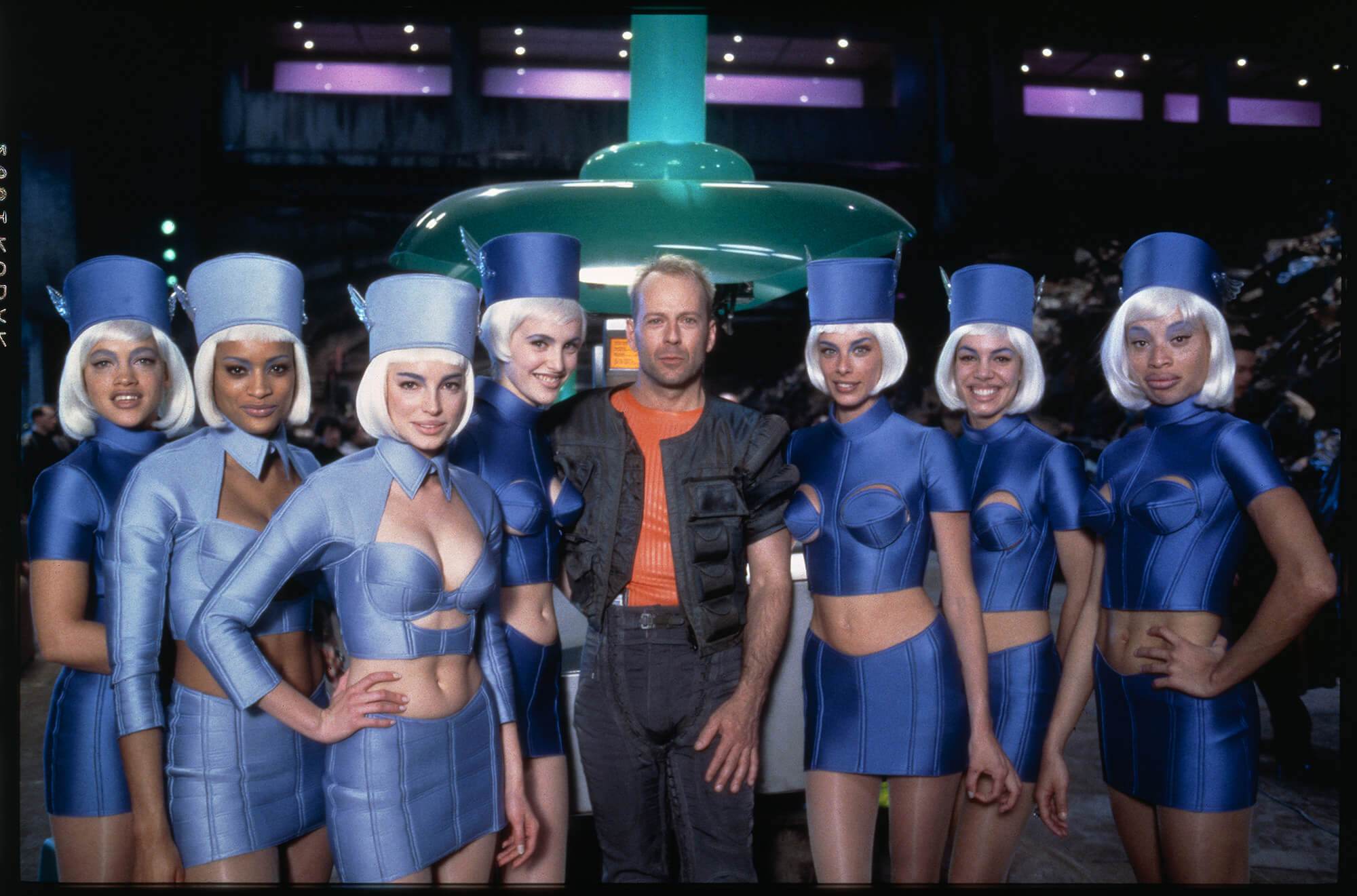 2. Full Metal Jacket (1987). Mathew Modine talking to R Lee Ermy who brilliantly played Gunnery Sergeant Hartman and also advised on the movie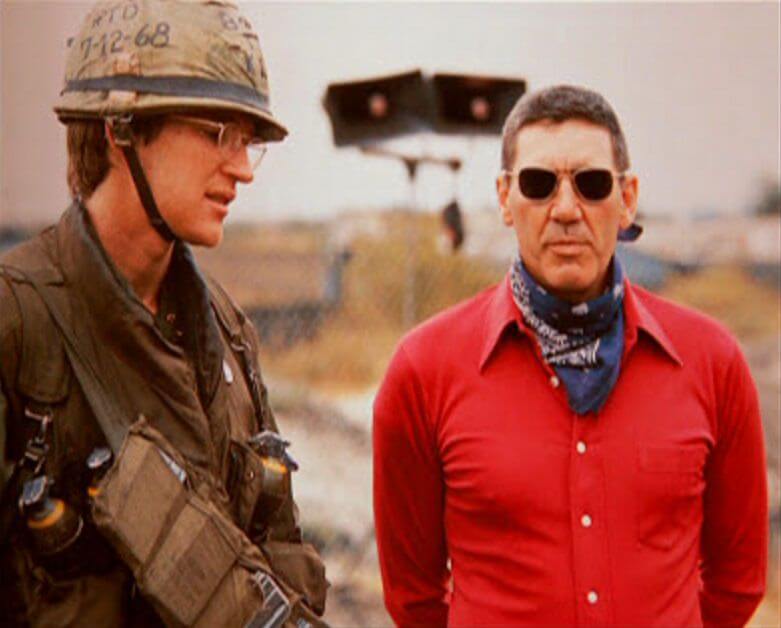 3. 12 years a slave, director Steve McQueen checking something on his laptop with Lupita Nyong'o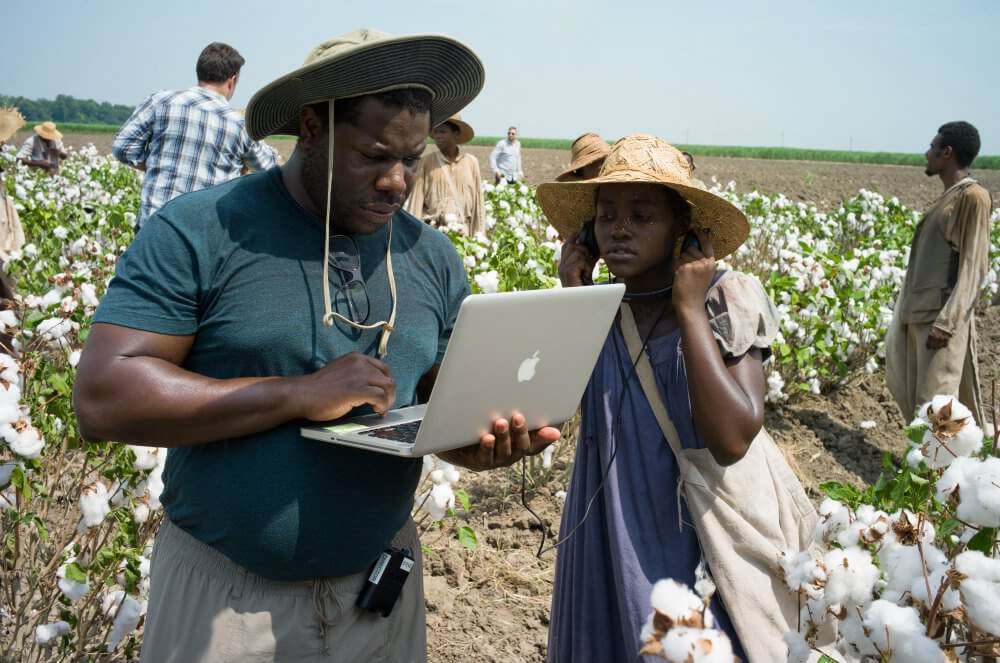 4. Humphrey Bogart and Ingrid Bergman on set for Casablanca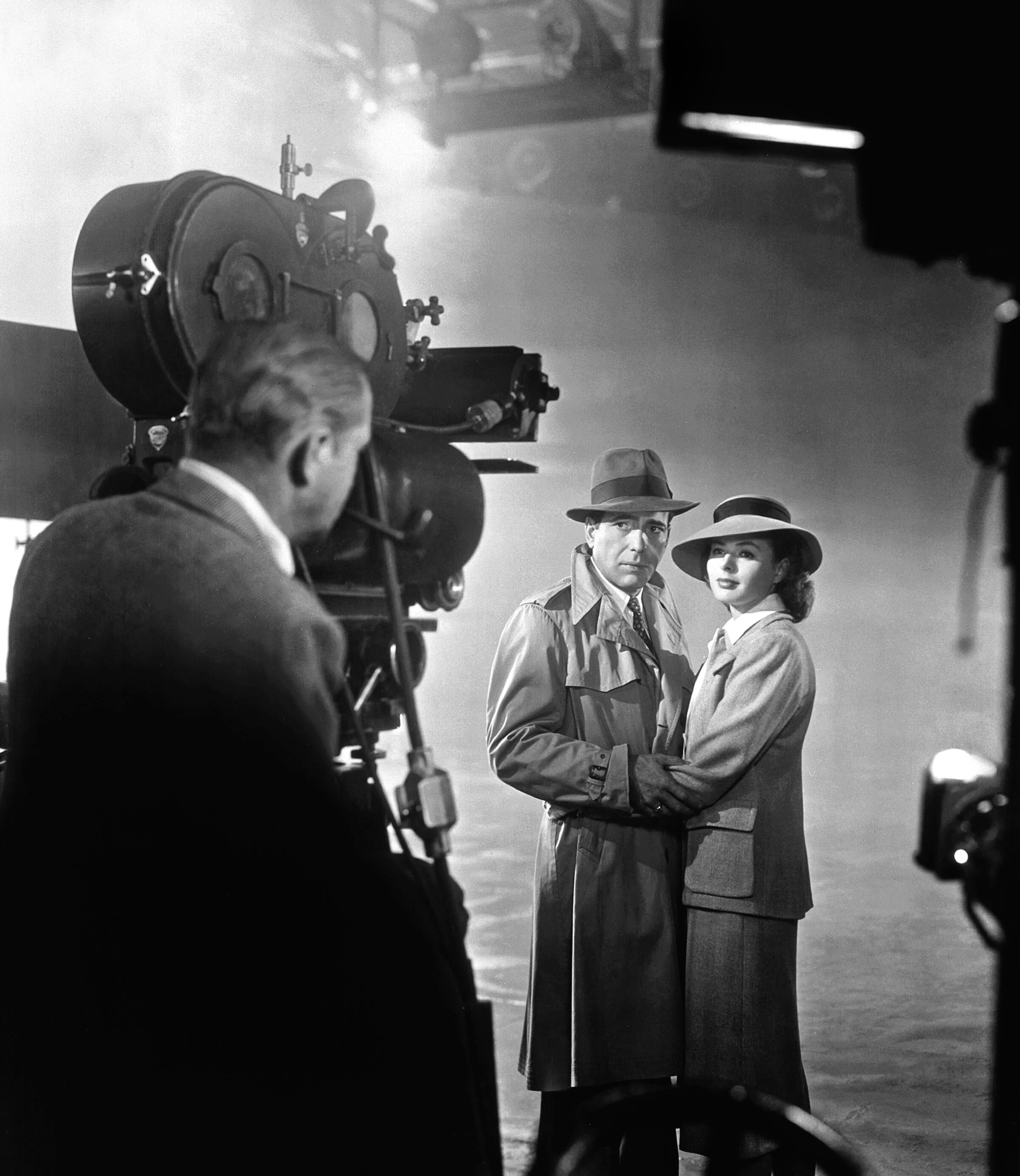 5. Doug Limon, Angelina Jolie and Brad Pitt on set for Mr and Ms Smith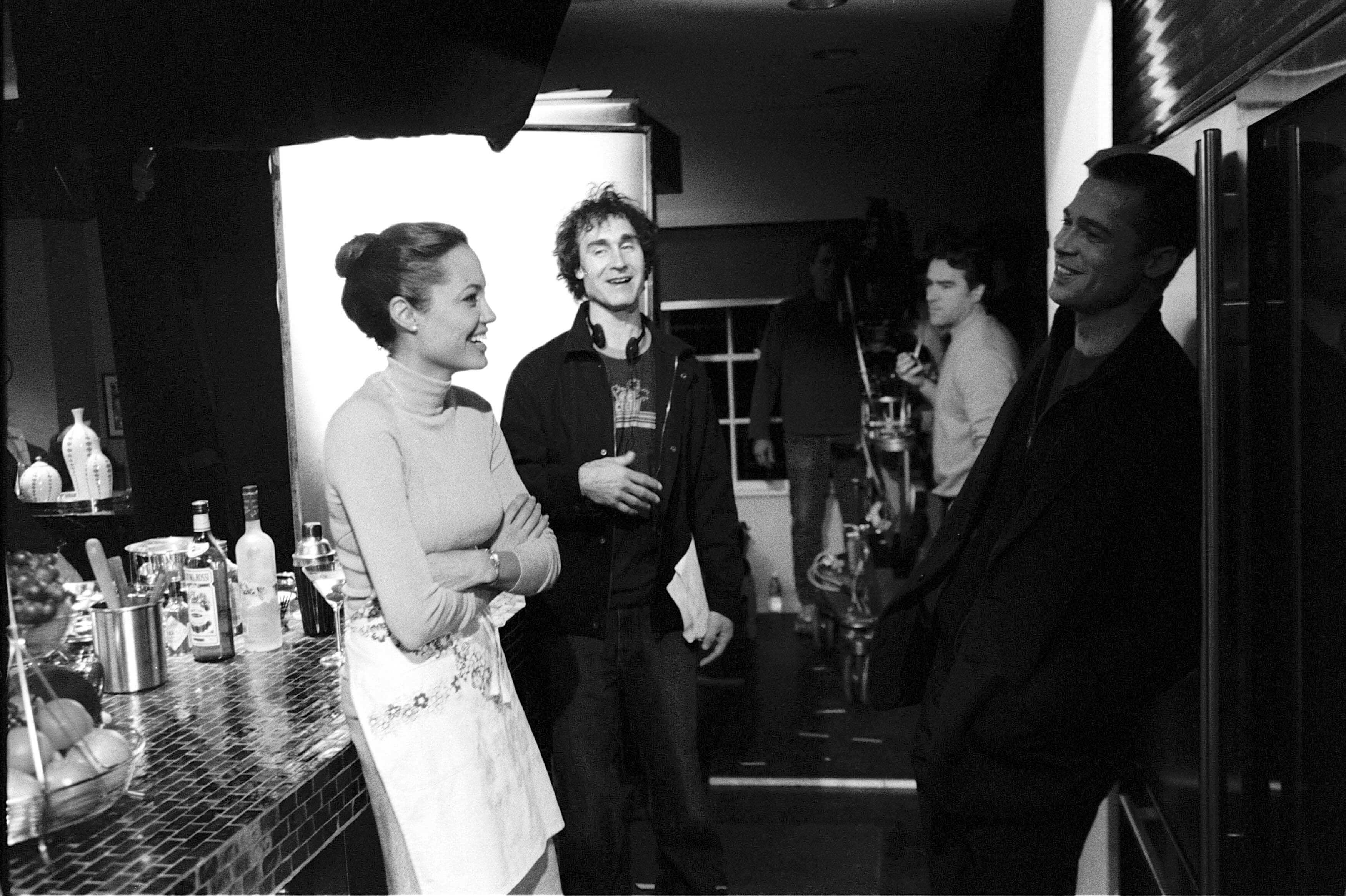 6. Doug Bradley with his makeup on, on set for Hellbound: Hellraiser II (1988)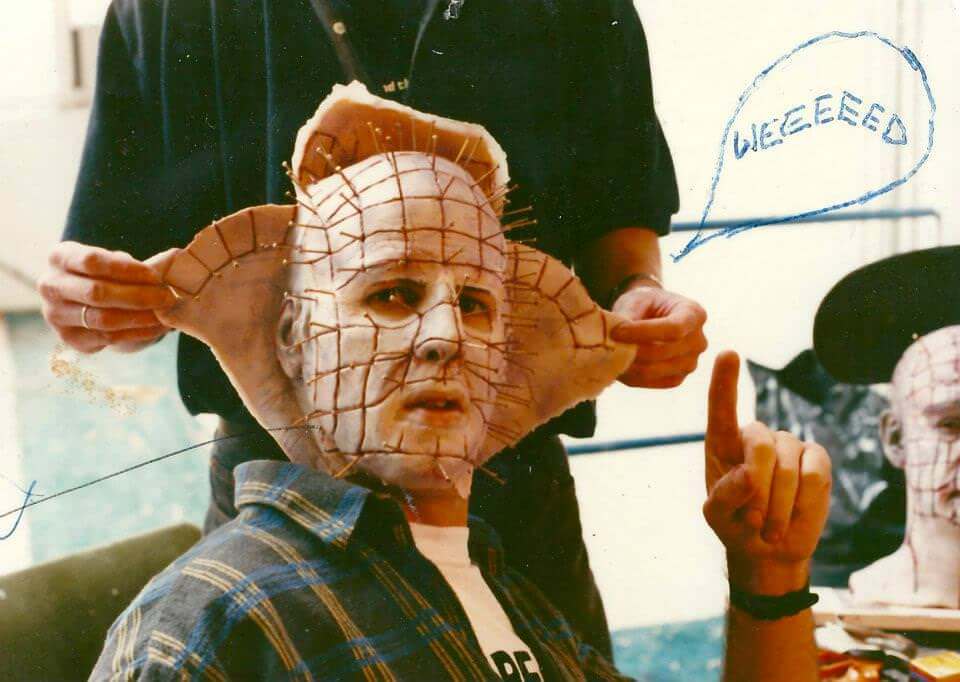 7. Mélanie Laurent on set of Inglourious Basterds (2009)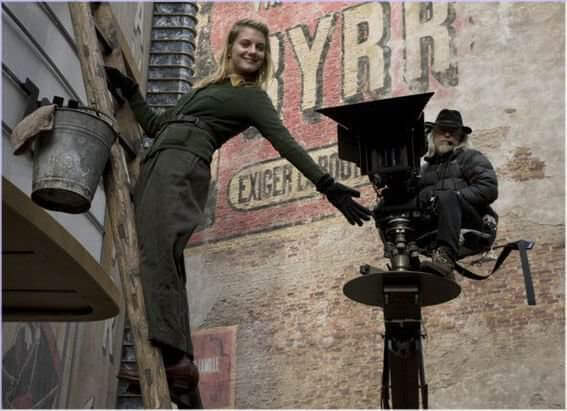 8. It took 6 staff members to operate the furry little creatures on Gremlins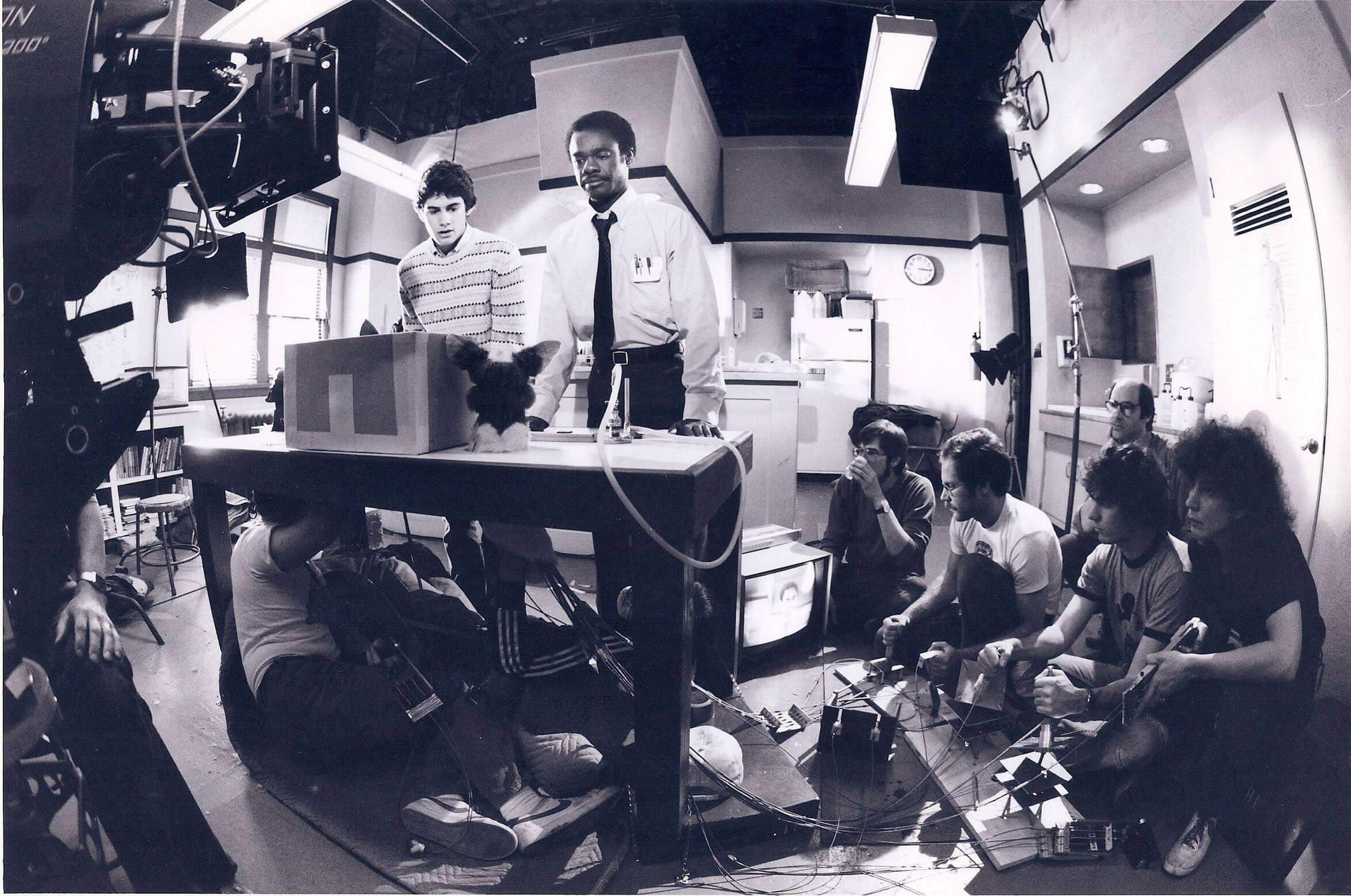 9. Greta Garbo and John Gilbert on set of Queen Christina 1933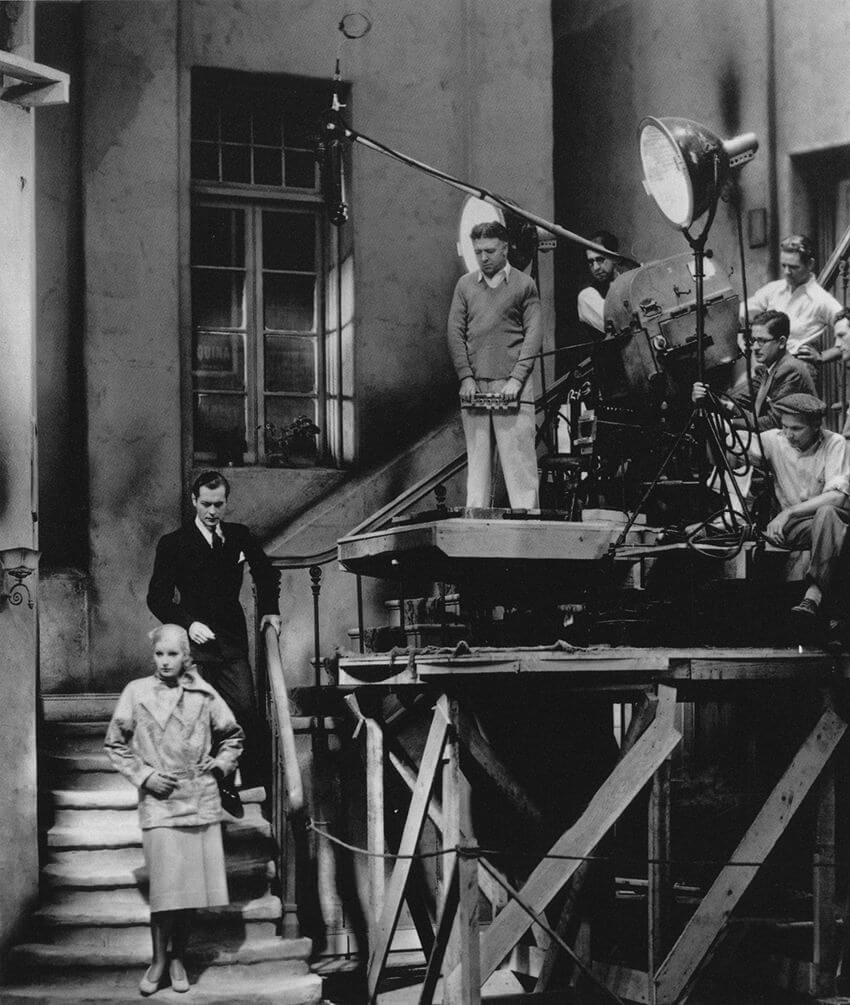 10. Roger Vadim and Jane Fonda on set of Barbarella from 1968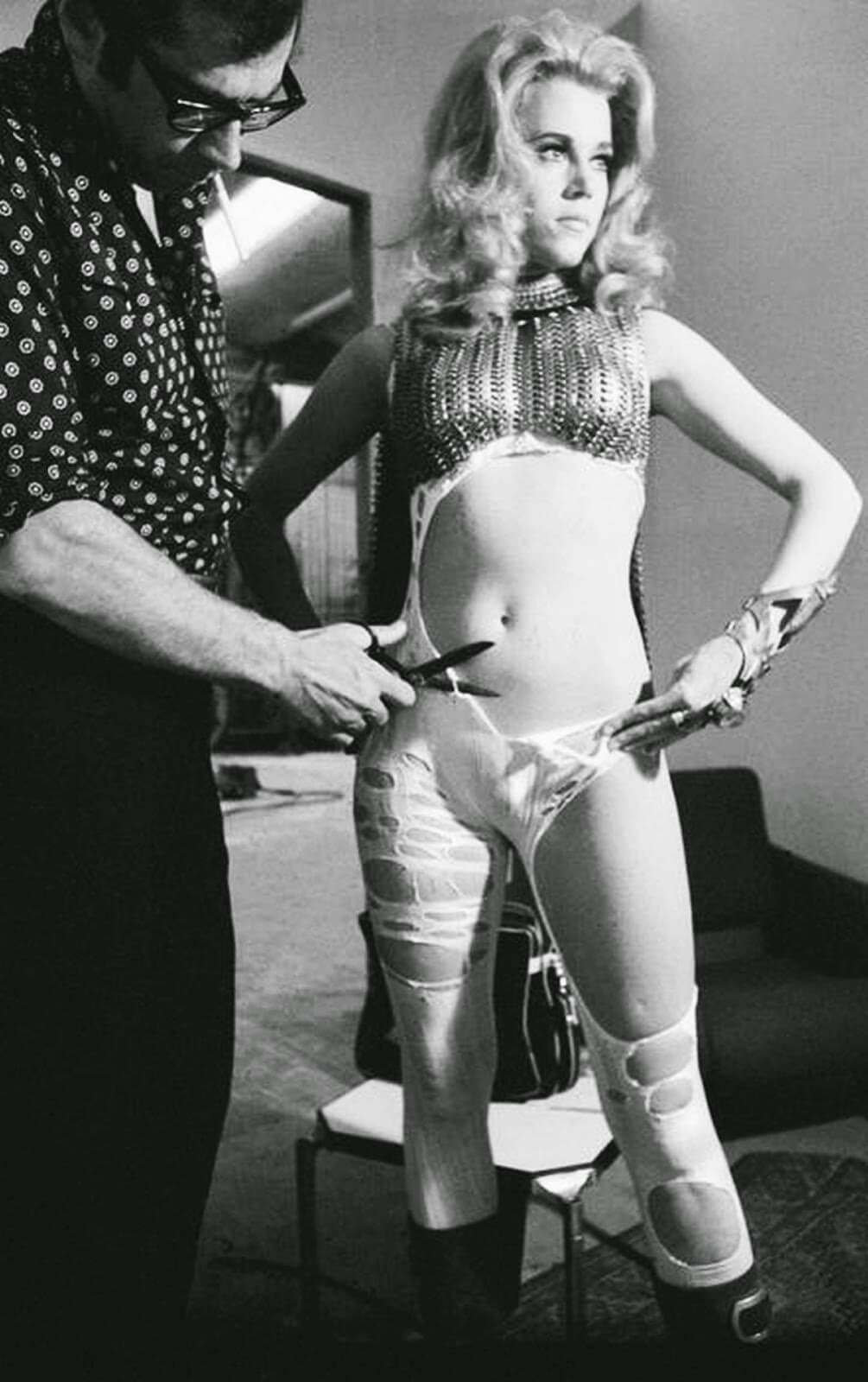 11. Tom Hardy and stunt double on set of  The Dark Knight Rises 2012.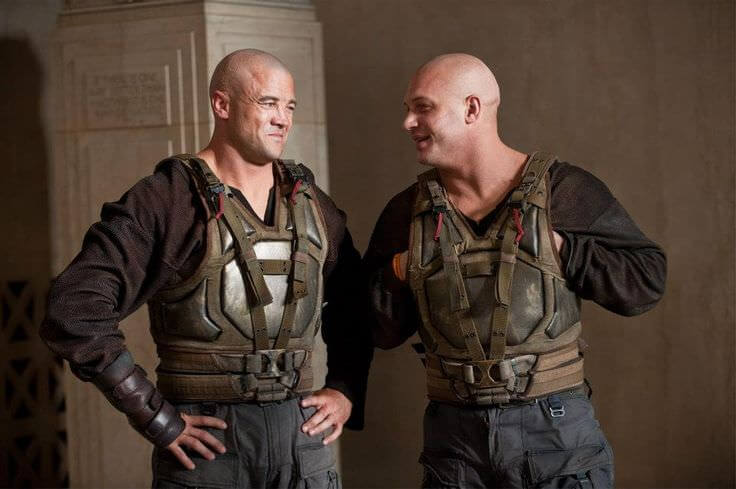 12. Sissy Spacek on set for Carrie 1976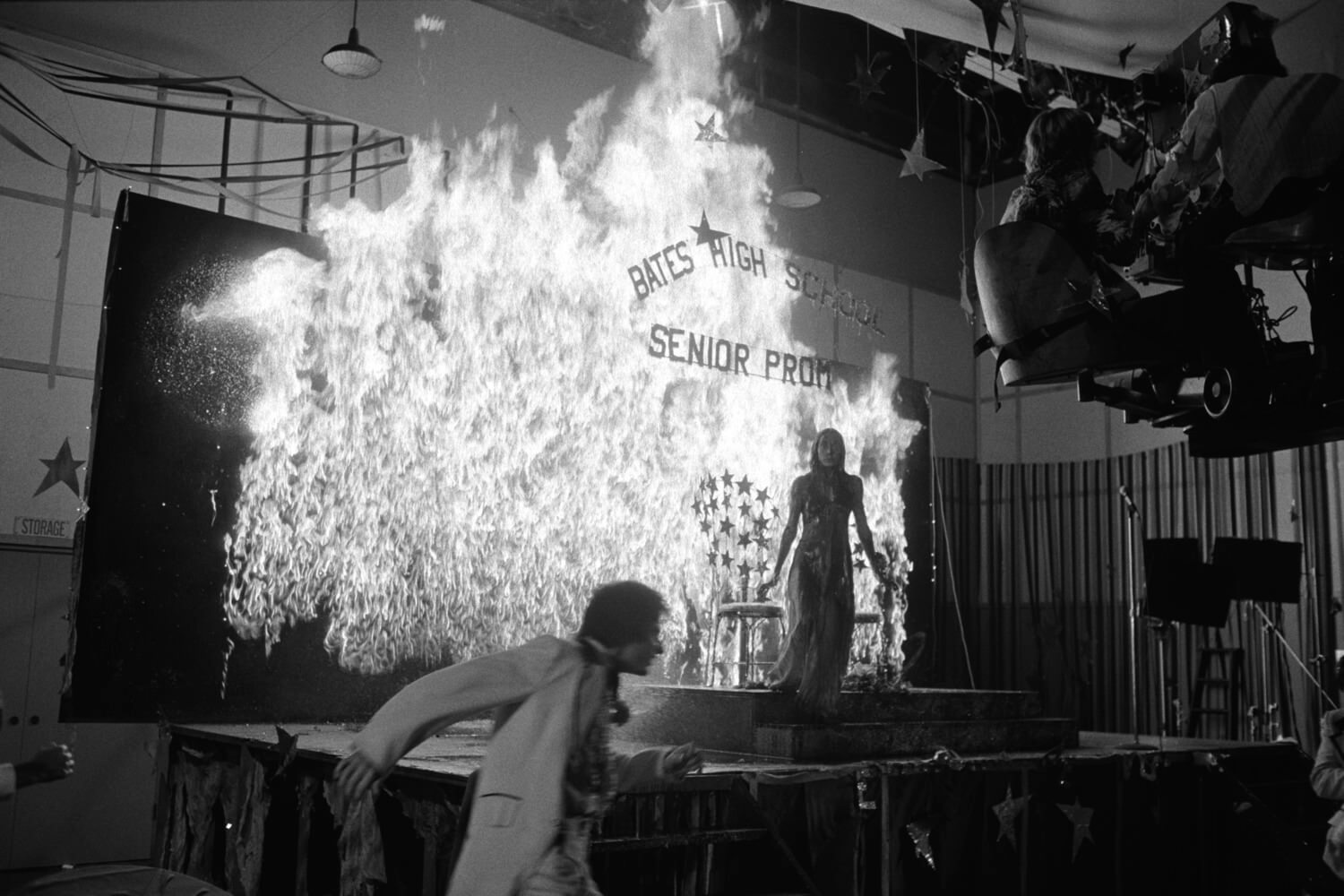 13. Hugo Weaving better known as Agent Smith from the Matrix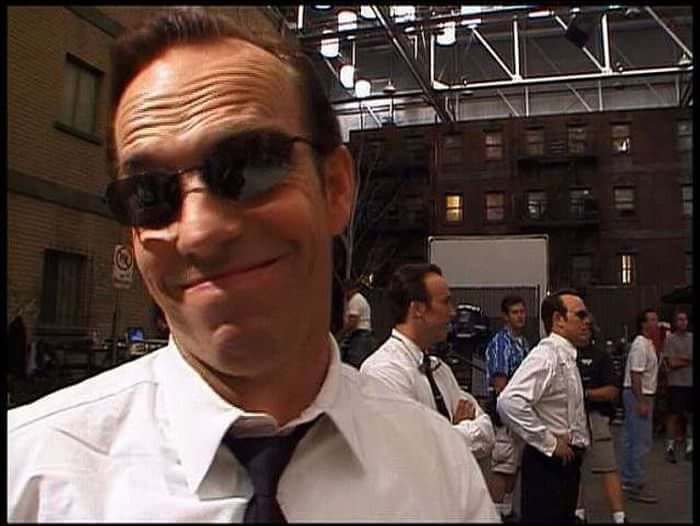 14. Charlie Chaplin on the set of an unknown movie by Buster Keaton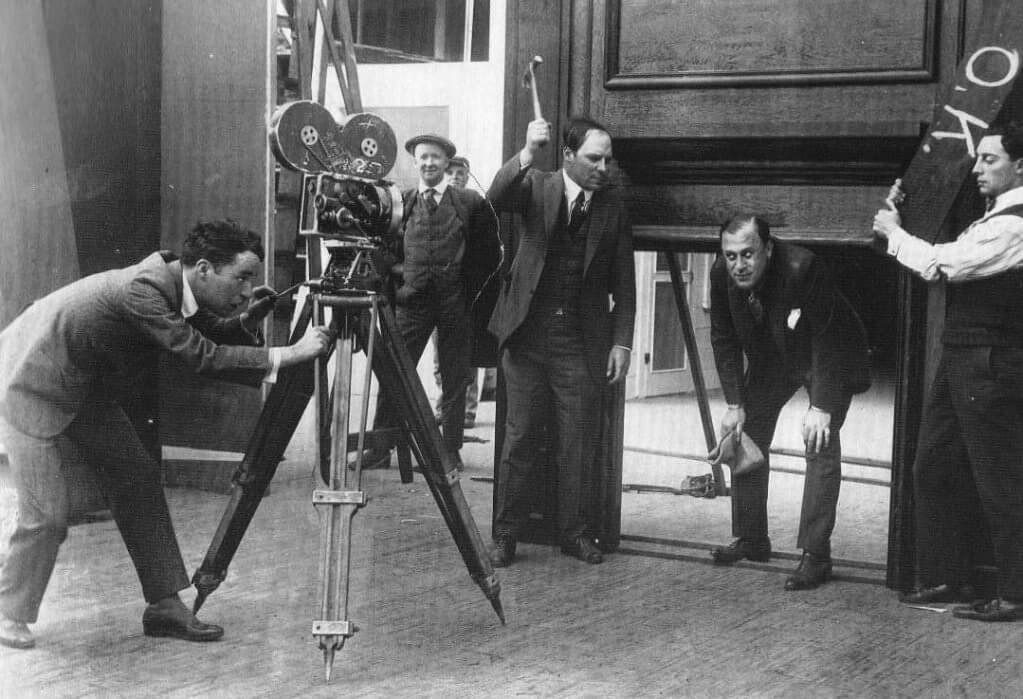 15. Terminator 2: Judgement Day (1991). Arnold Schwarzenegger stands next to a model of himself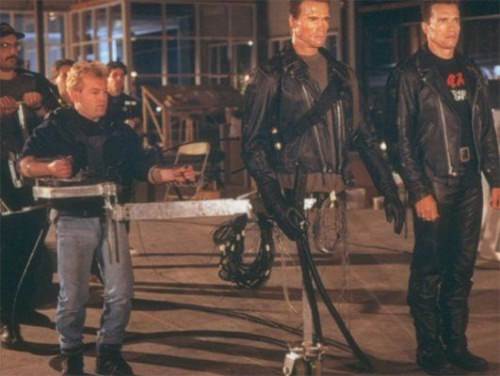 16. Bruce Campbell on the set of Evil Dead 2 (1987)
17. John Candy, Steve Martin and director John Hughes on the set of Planes, Trains & Automobiles in 1987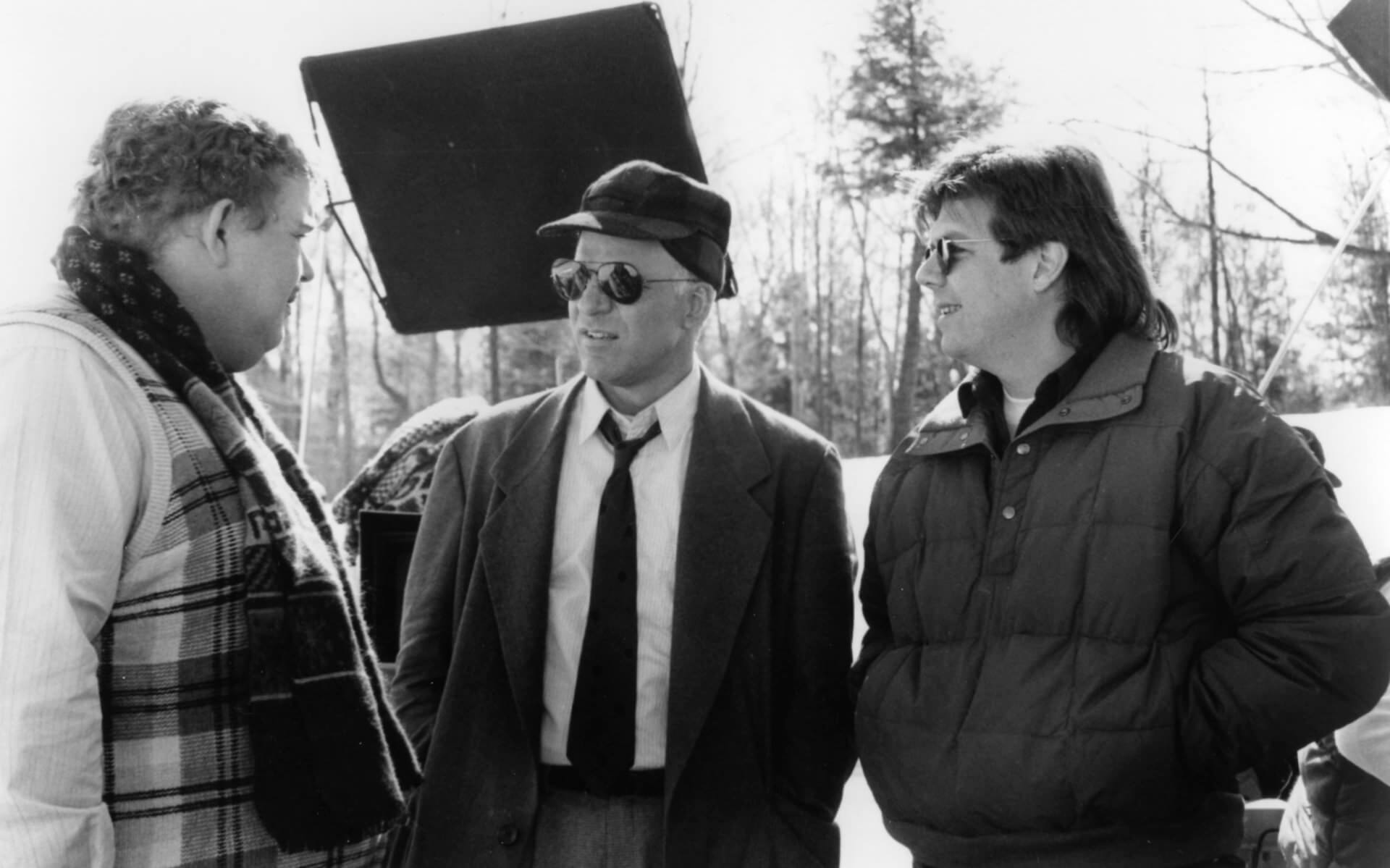 18. Eric Stoltz playing Marty McFly on the set of Back To the Future, he was fired 5 weeks into shooting and Michael J. Fox was brought on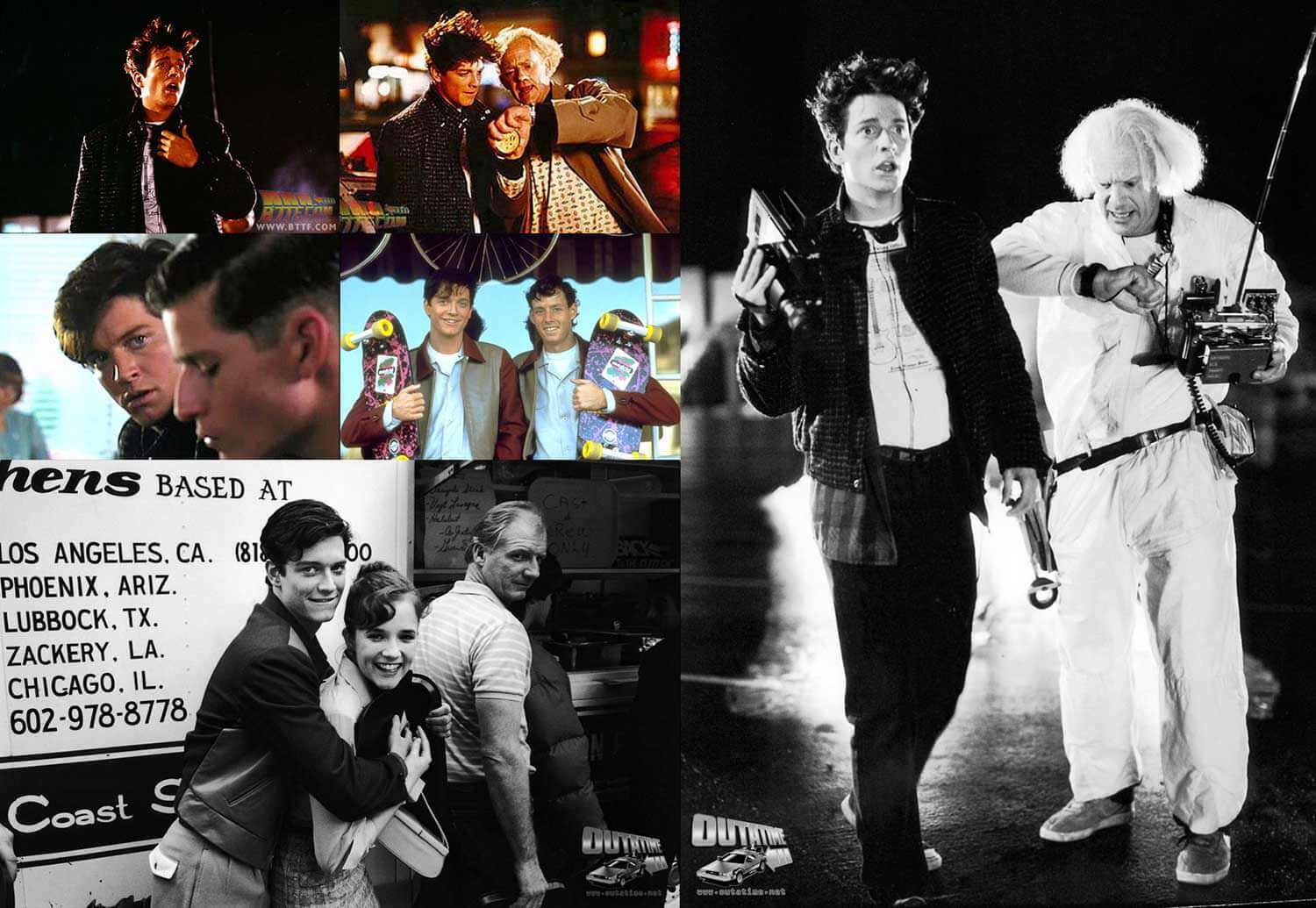 19. To Catch a Thief (1955), Grace Kelly and Cary Grant on set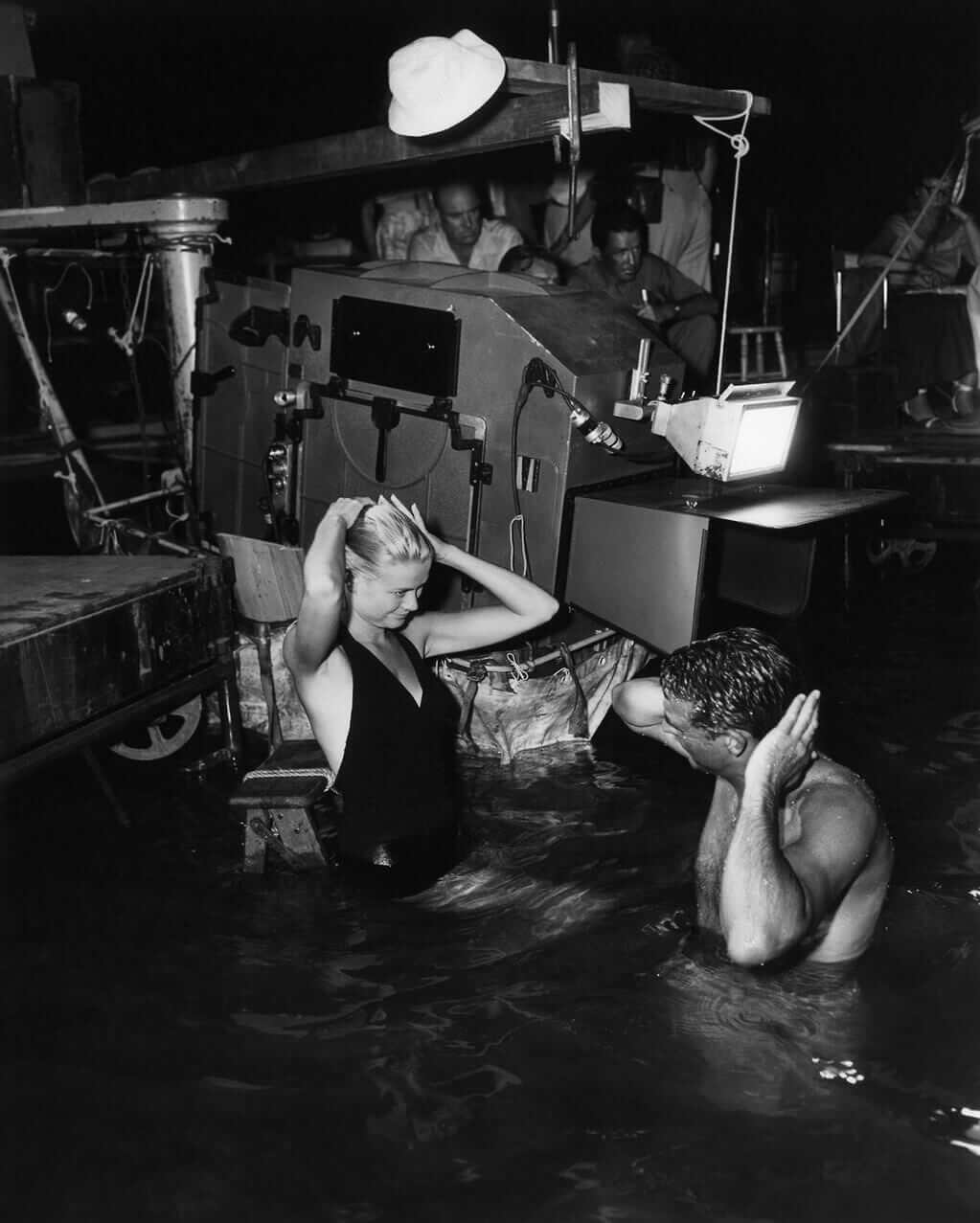 20. Wolverine ( Hugh Jackman ) in a scene for Logan 2017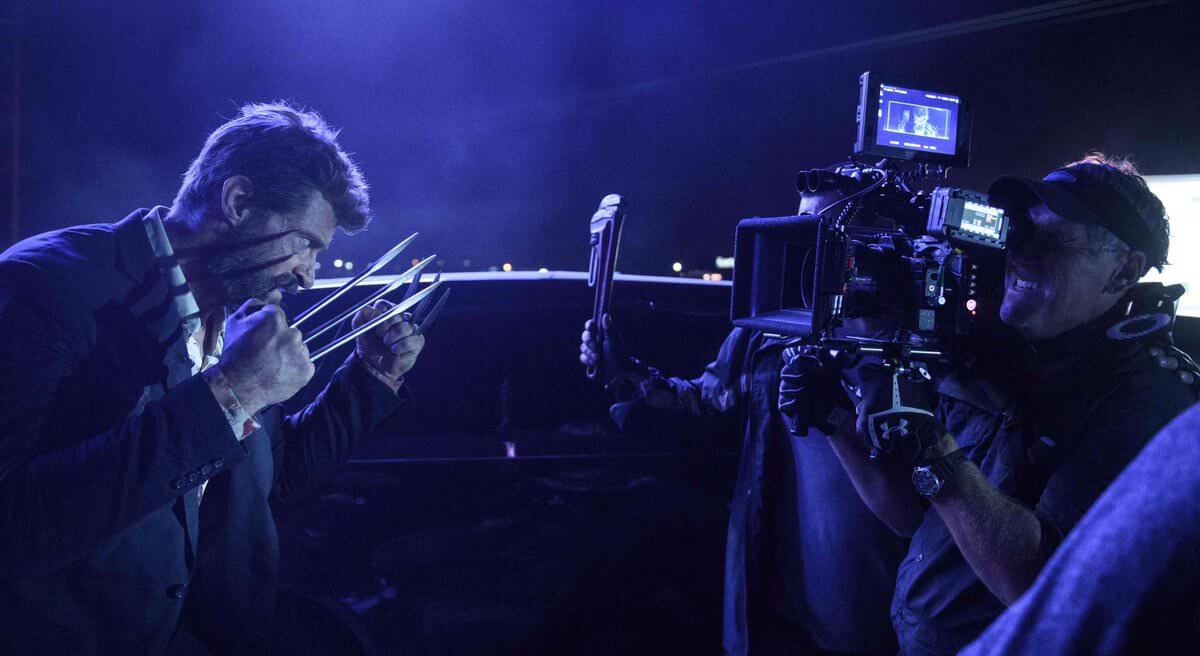 Any of these behind the scenes from major films is your favorite? Tell us in the comment section.