Do you feel like reading something today and don't have anything around the house? Well, this is for you. Funny, relatable and fast. These are 27 memes and facts or things to read that will make you go "wow! how haven't I thought of that?" We've got them here for you. We know, memes are everywhere, but sometimes all you need is some more memes.
Now, let us ask you, don't you feel like living like a king? We're telling you, you are a living better than a king, better than Louis XIV did. For a thing, he didn't have Internet and Internet is the best thing that happened to us in a long time and even in the case of an Apocalypse, we will still want Internet. You don't know what we're talking about? Scroll down below and see for yourself!
1. Guantanamo bay does not sound fun.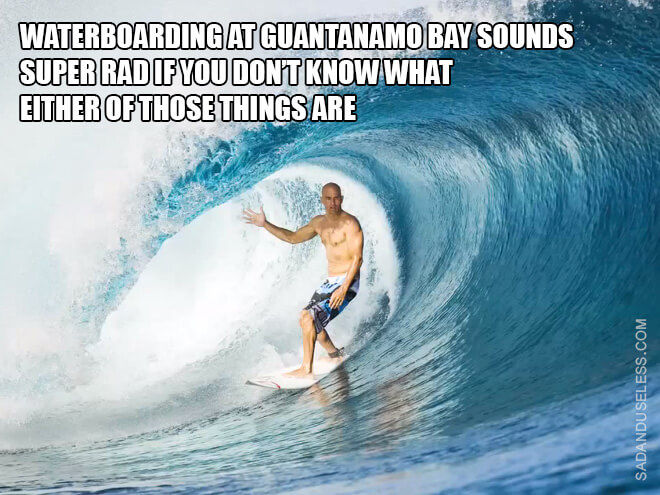 2. How about more of them April Fool's?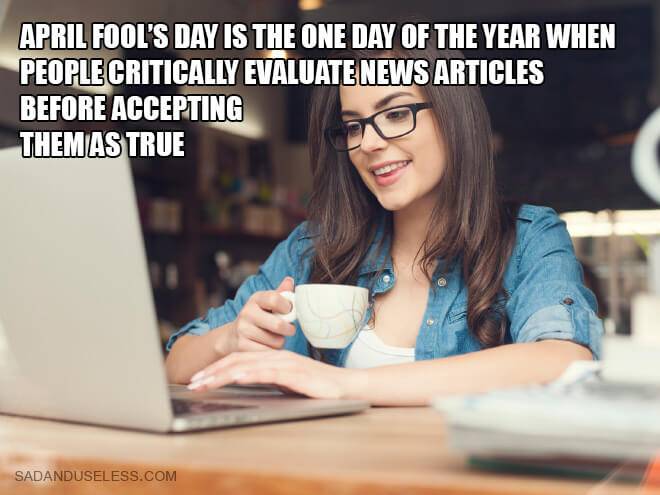 3. Poor little guy…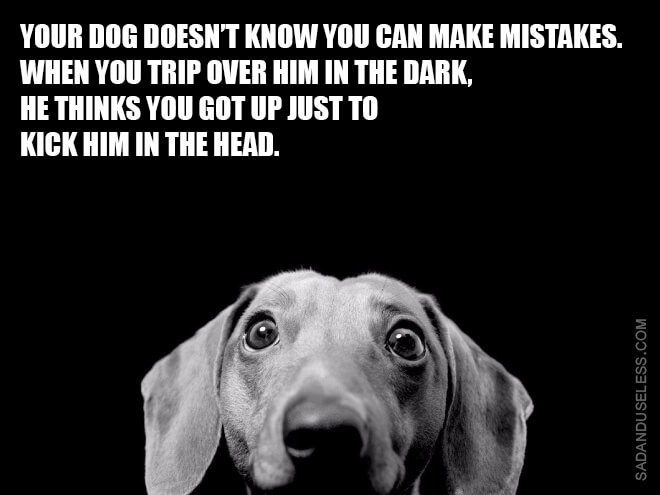 4. Scary fact. Have you ever thought about it?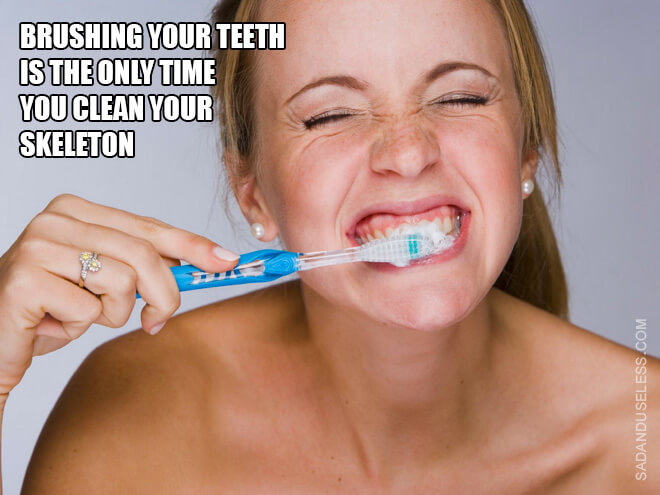 5. A pretty dumb comparison, don't you think?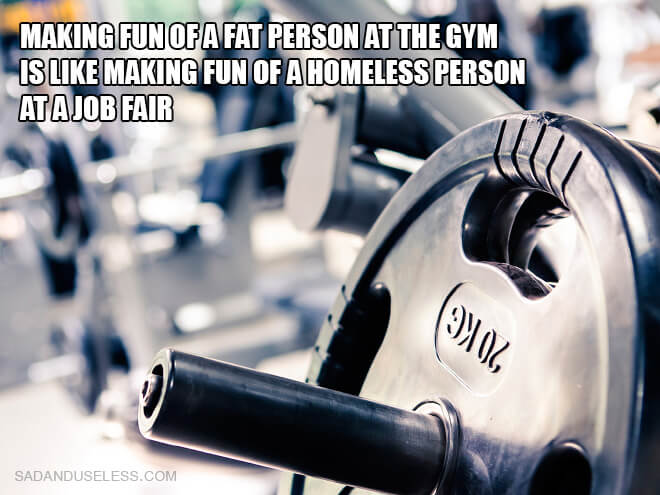 6. Remember the fun times?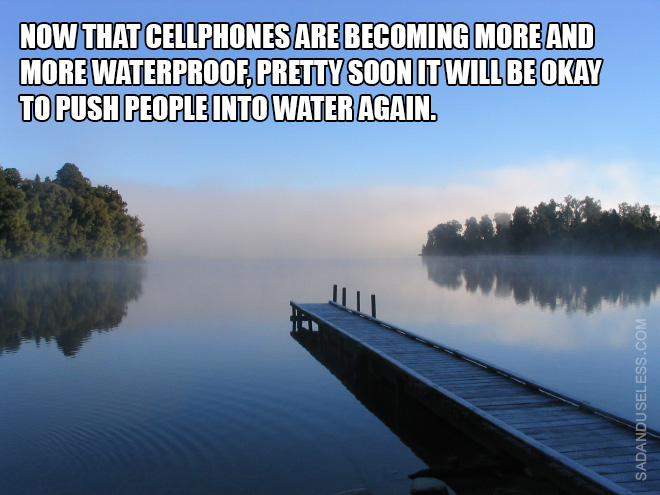 7. Do you need to be walked?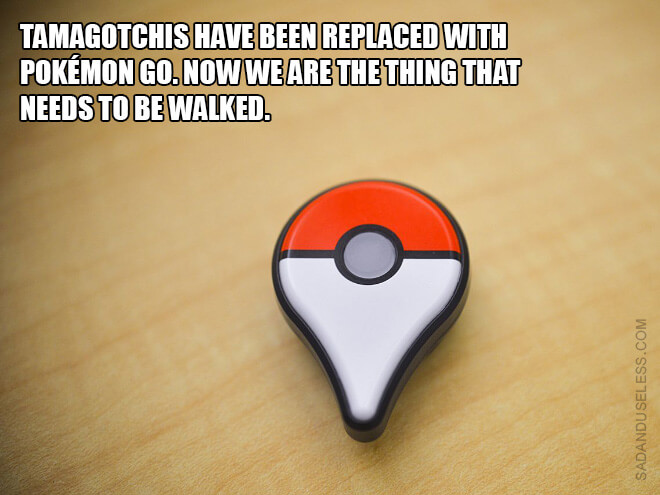 8. If you think about it,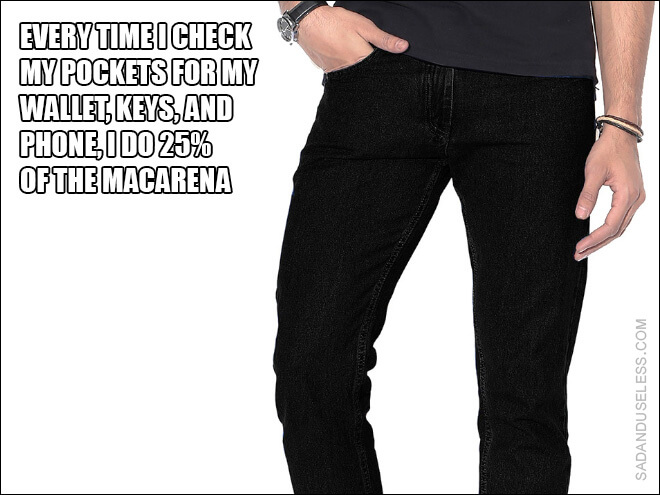 9. The scariest story in the book!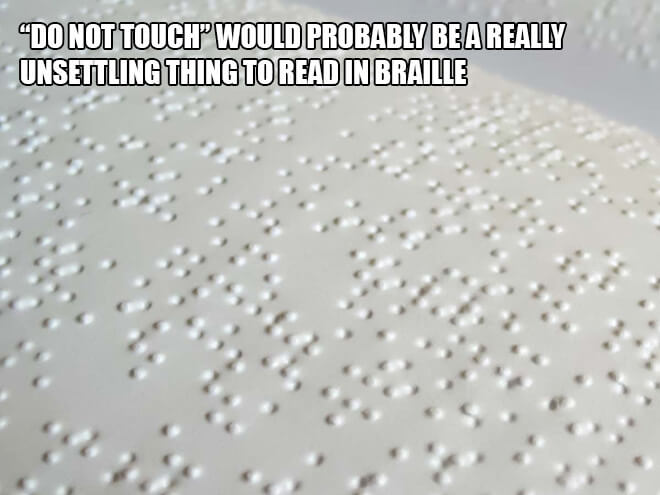 10. Something that makes sense, at last!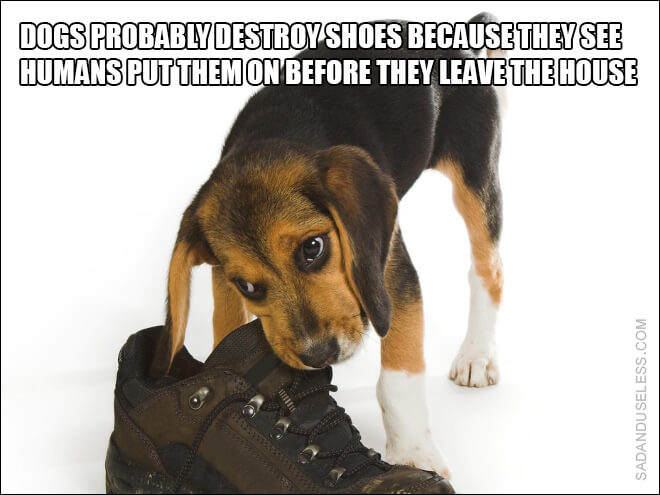 11. Laziness is the supreme goal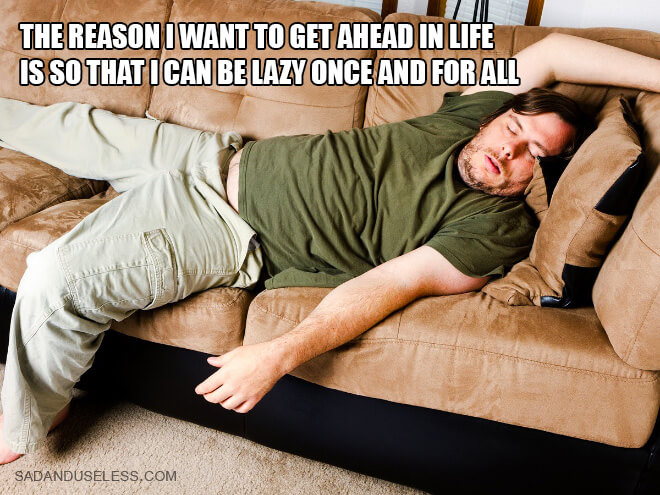 12. A little bit unfortunate, I might say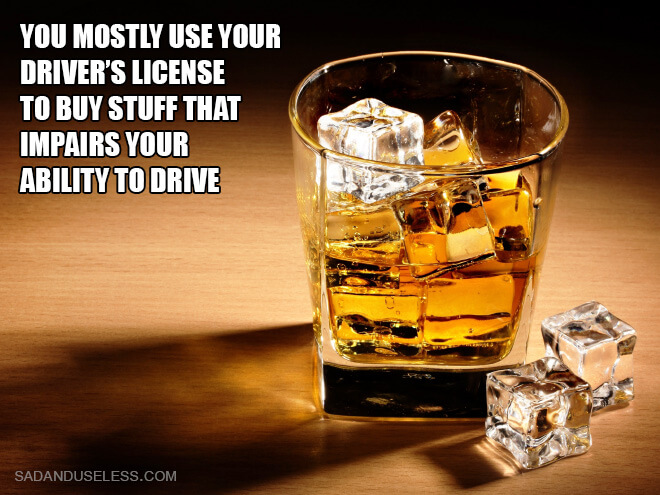 13. Test the taste if you dare!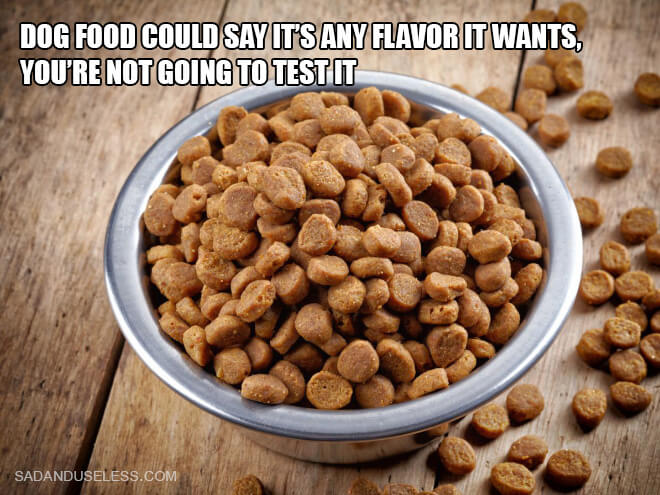 14. Yea, imagine farting like a contagious behaviour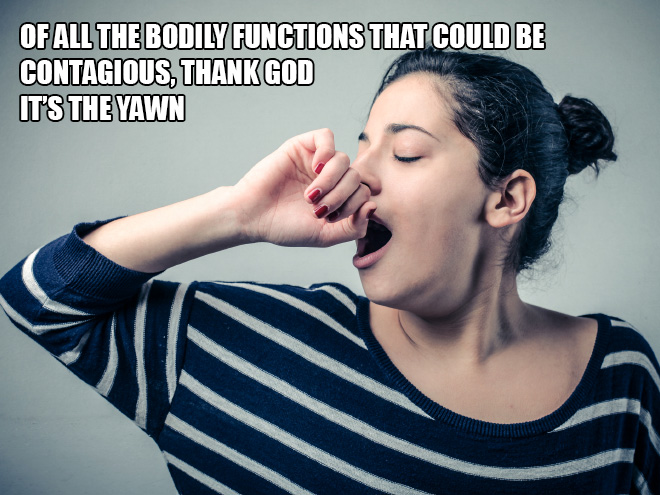 15. Make it fun, even the "not so funny" bits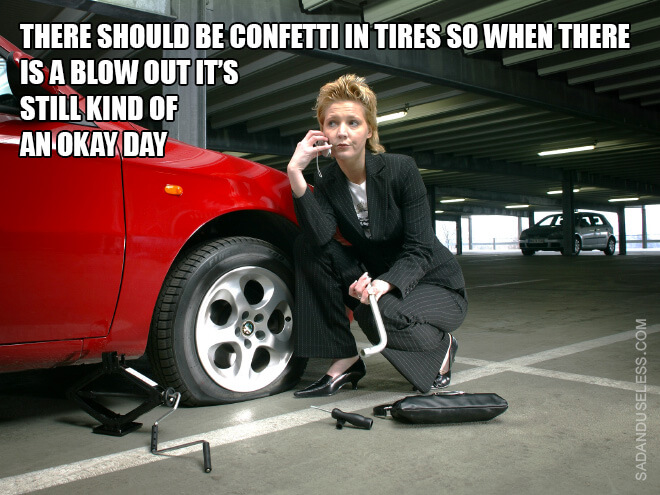 16. It means there's been some zombie sitting on it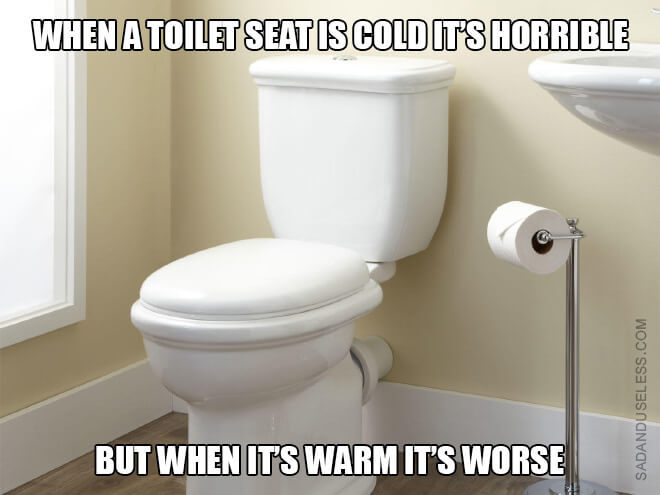 17. Did you ever thought of who holds the most authority in the world?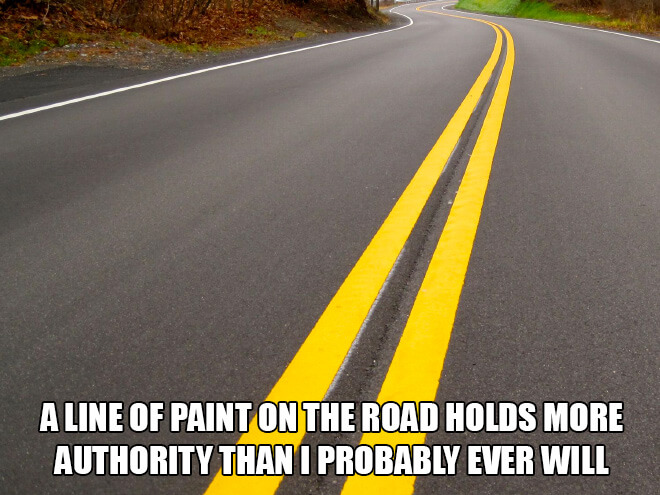 18. Poker face, poker fart. Sort of the same thing…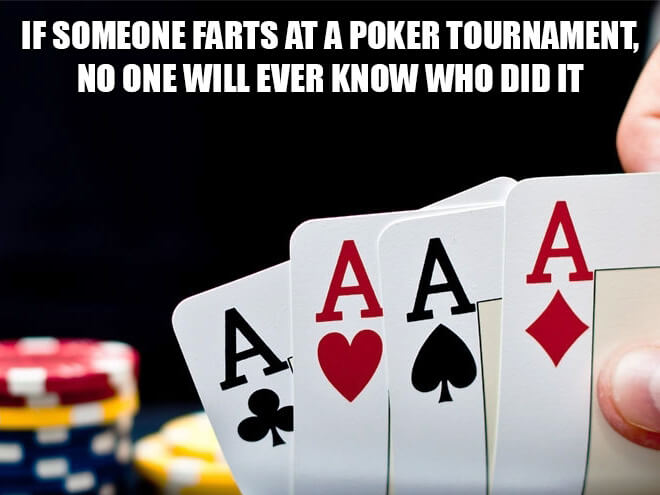 19. Opened mouths or trash bins are not desirable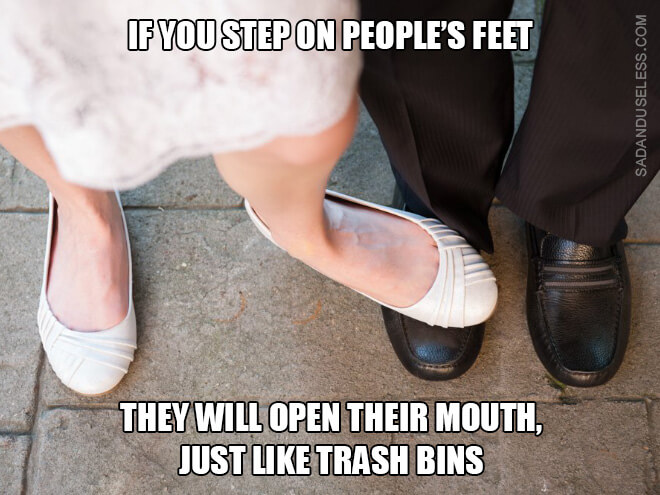 20. Whenever you feel bad, remember that you now live better than kings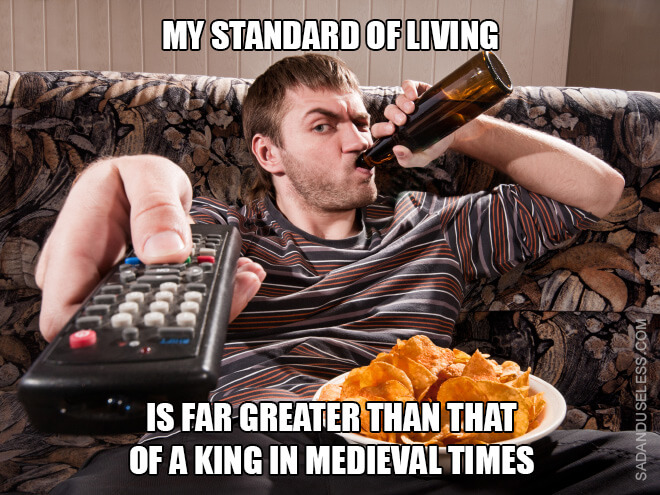 21. Maybe we shall go back into history and find the first person to have twins and ask her how she managed it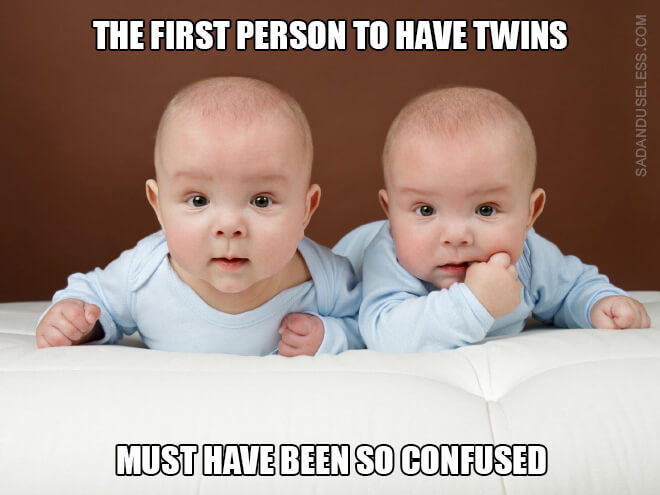 22. The internet should work every little second!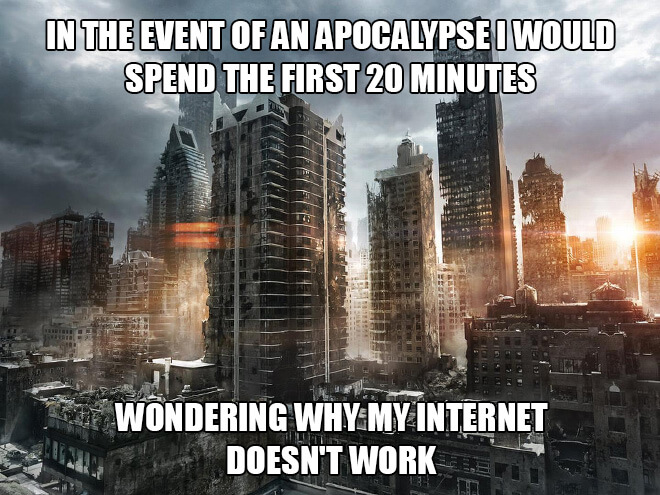 23. Sleep feels so good, but from another perspective, is just…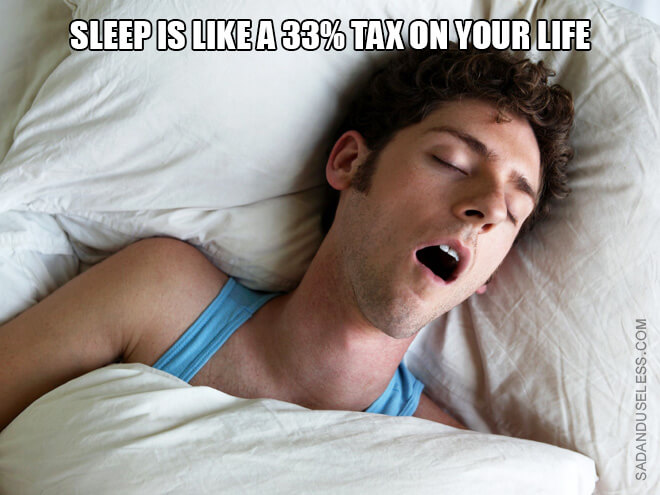 24. Take a camera with you when you go into the wild and you will never fall victim to Sasquatch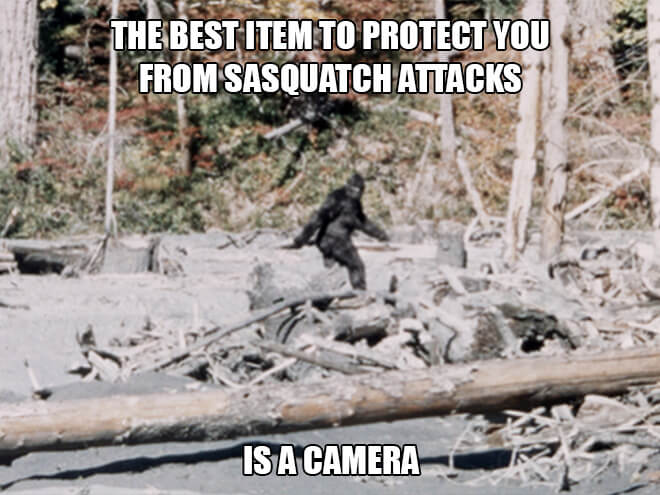 25. It makes sense. @Netflix, are you in?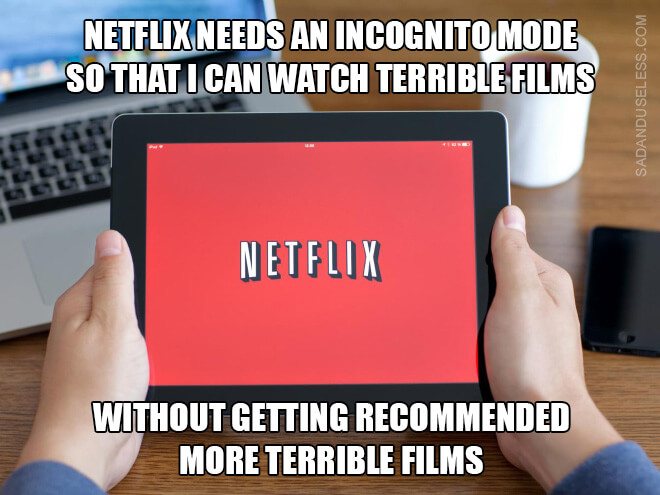 26. You can charge about anything with an USB port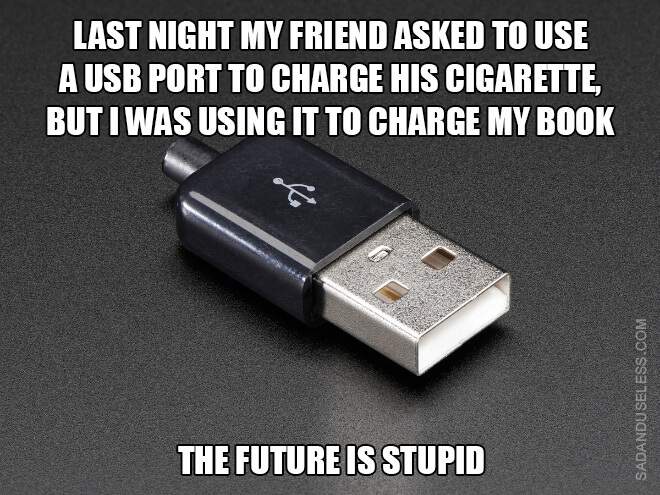 27. Never thought about it, but it's true!