The kitchen is the heart of the house, the workshop where love is created and thus, it needs intelligent and ingenious utensils to help create the magic. So, we made a selection of 19 must have kitchen tools that any magician who enters this workshop of love would need to have at her/his disposal.
How many of these must have kitchen appliances do you have? Don't forget to also check out our 15 Things You Didn't Know You Needed In Your Kitchen. As always, don't forget to share the items you love the most with your friends.
1.
A convenient dispenser with which you can accurately measure and pour the right amount of dough, must have!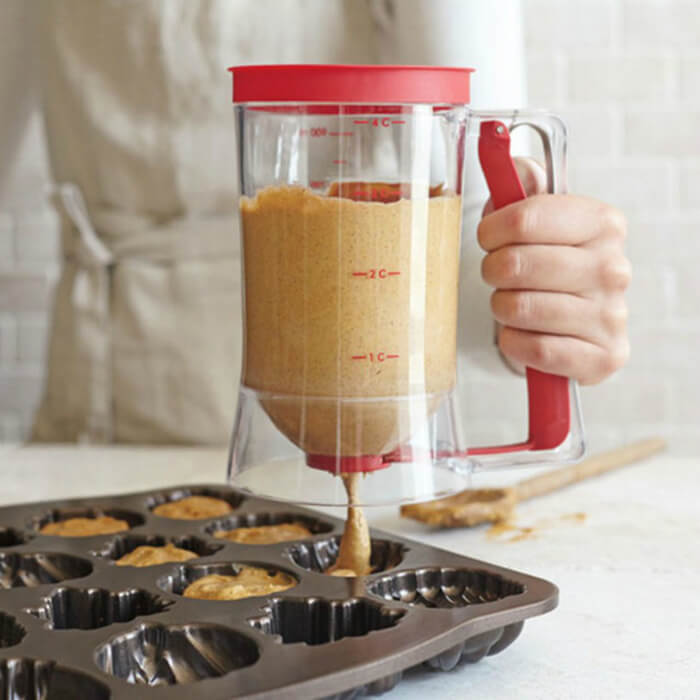 2.
A small practical stand that will allow to fix the lid and spoon, used for cooking so that they leave no traces on the table tops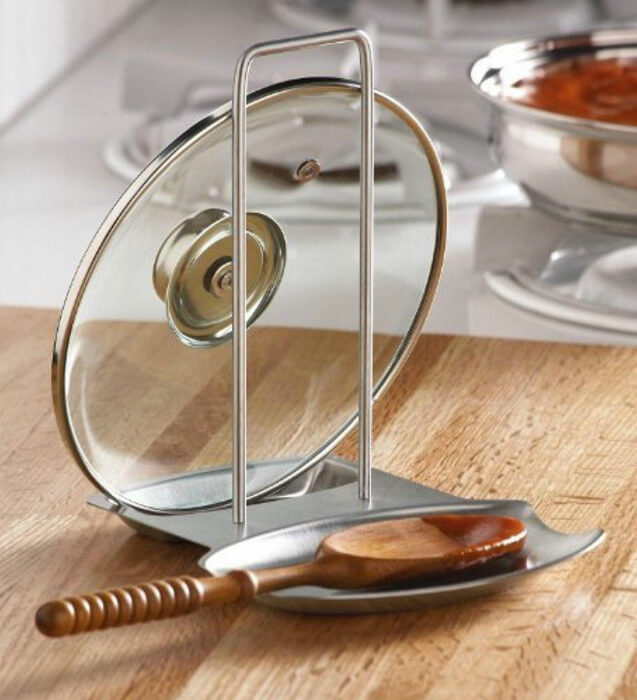 3.
A creative device for figured dough, which, for sure, will appeal to all lovers of beautiful home baking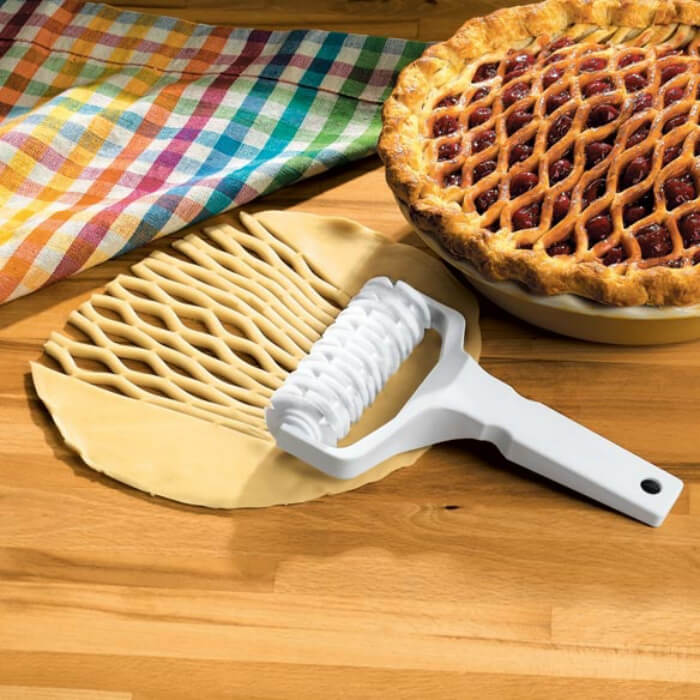 4.
A small folding screen that will protect the plate and work surfaces from greasy splashes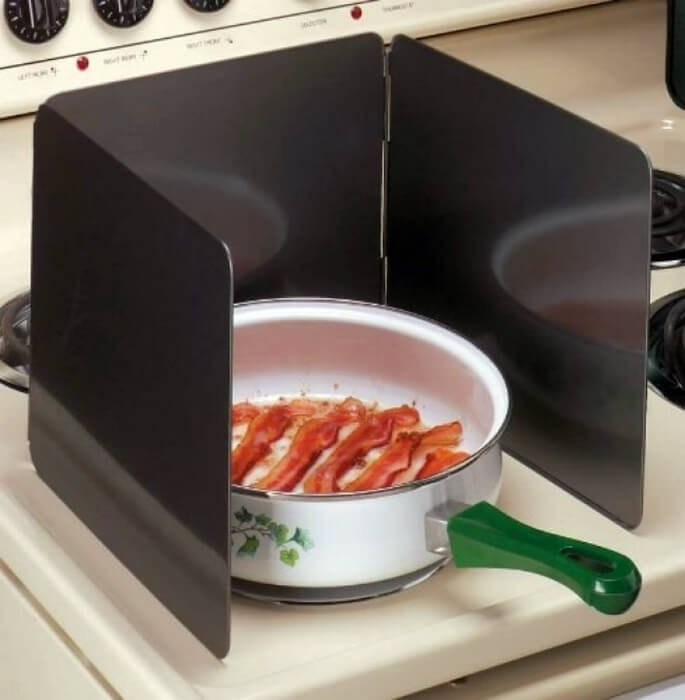 5.
A small rotary press for garlic, will be an excellent alternative to the old uncomfortable garlic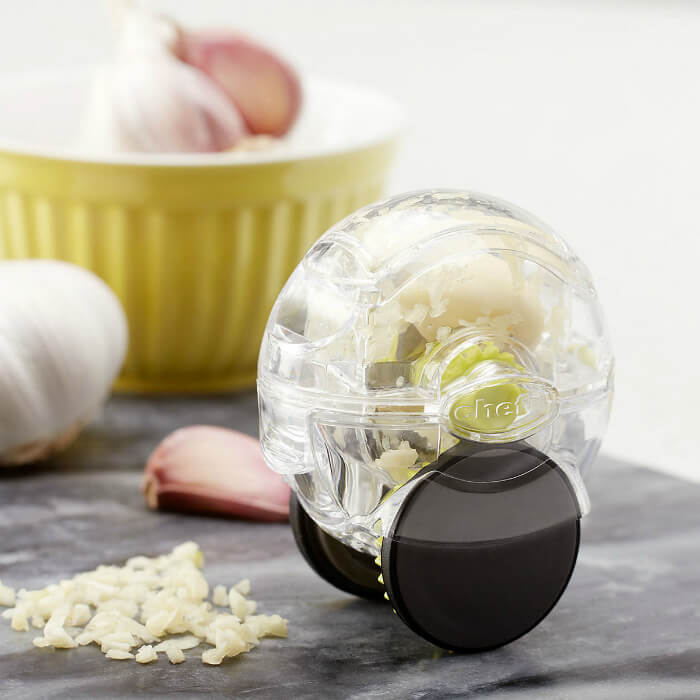 6.
The original cutting board with a convenient capacity, in which you can dump waste or add the cut ingredients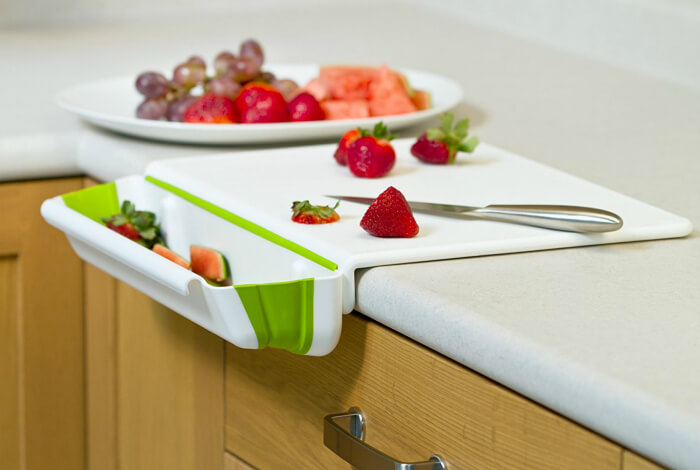 7.
Bright lids with special holes, able to prevent boiling away and protect the stove from possible contaminants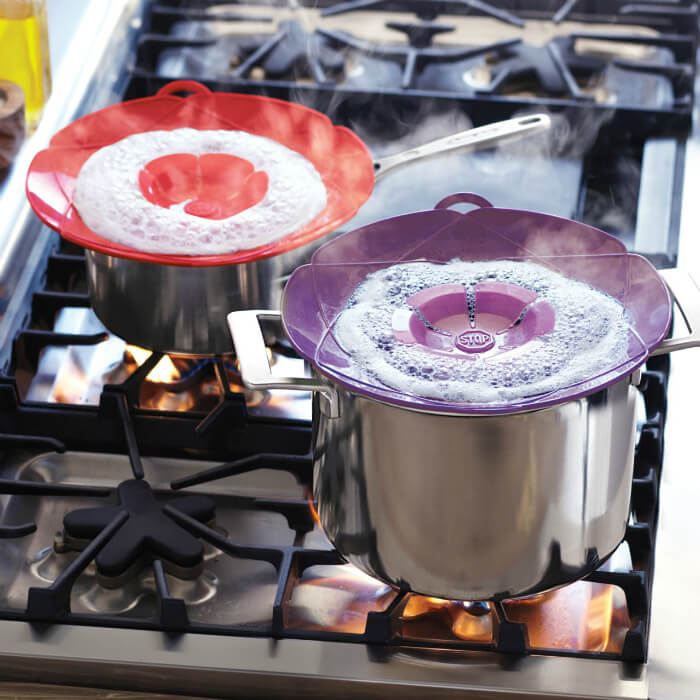 8.
A creative device that consists of a metal board with a hole and a special knife for filigree cutting of cheese into thin slices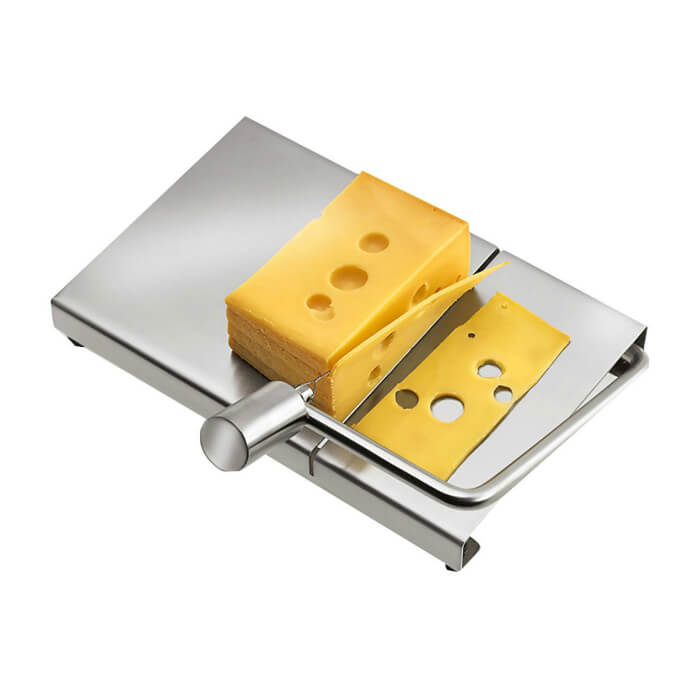 9. 
Special bags for the toaster to protect it from melting cheese and other dirt, it will also make your toasts look amazing!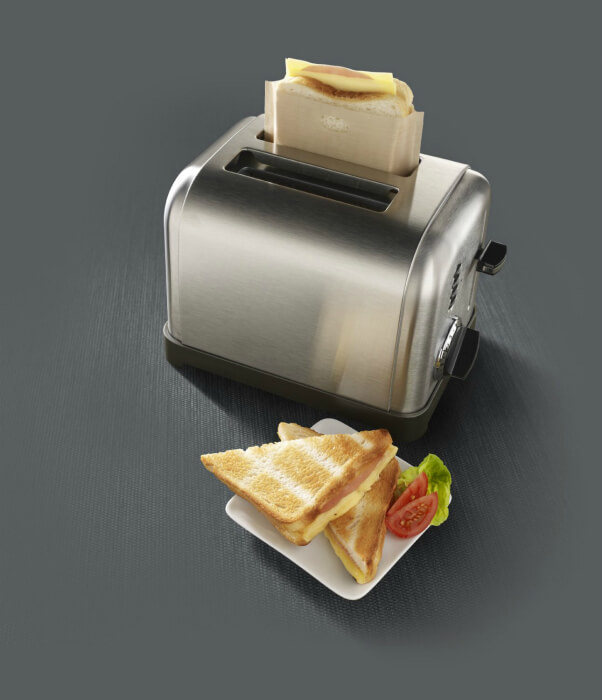 10.
The original nozzle on the pot, which will allow you to easily drain the liquid after cooking or neatly pour chocolate, jelly or jam over the forms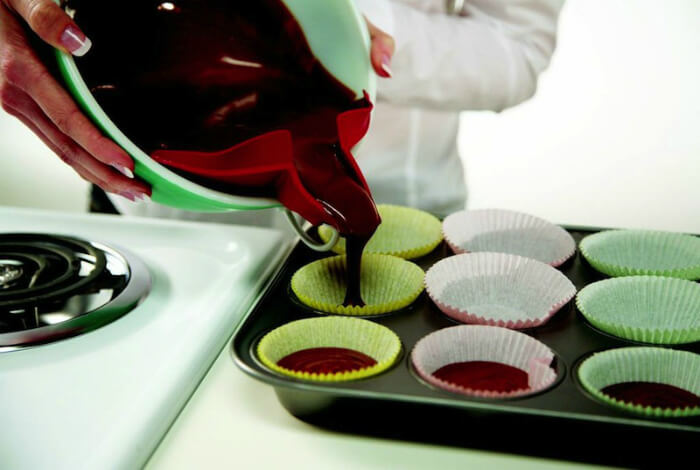 11.
A practical device for shredding onions, which will prevent possible cuts and slipping of the product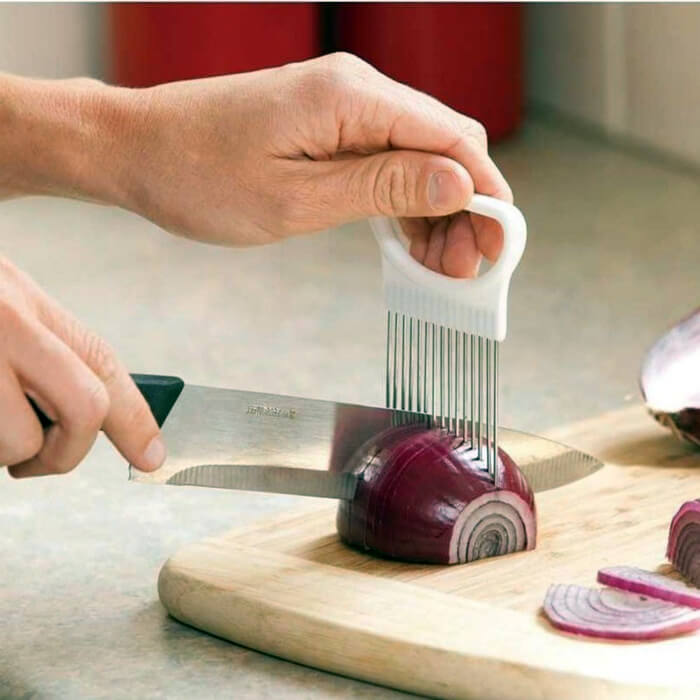 12.
A compact mixer that allows for a few minutes to prepare a small portion of cream or whip cream for your favorite drink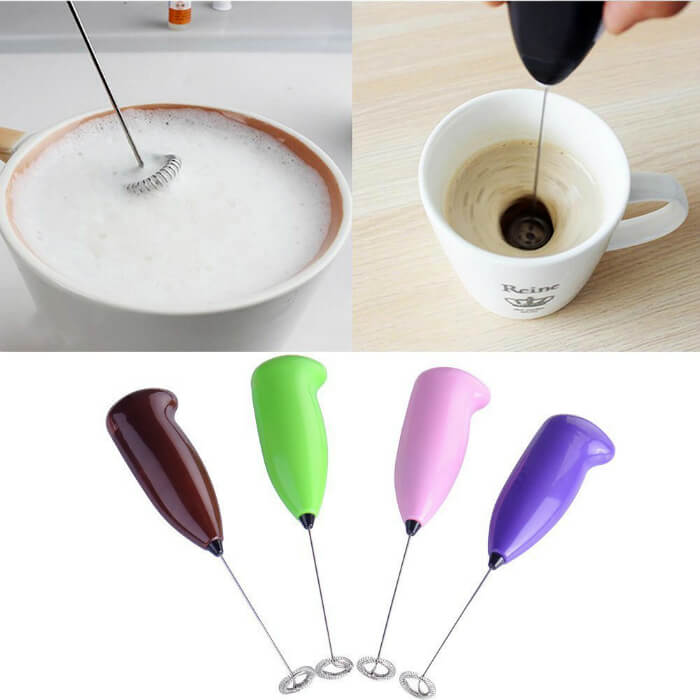 13.
A small device that will allow you to make a neat spiral cut on the sausage for its ideal roasting.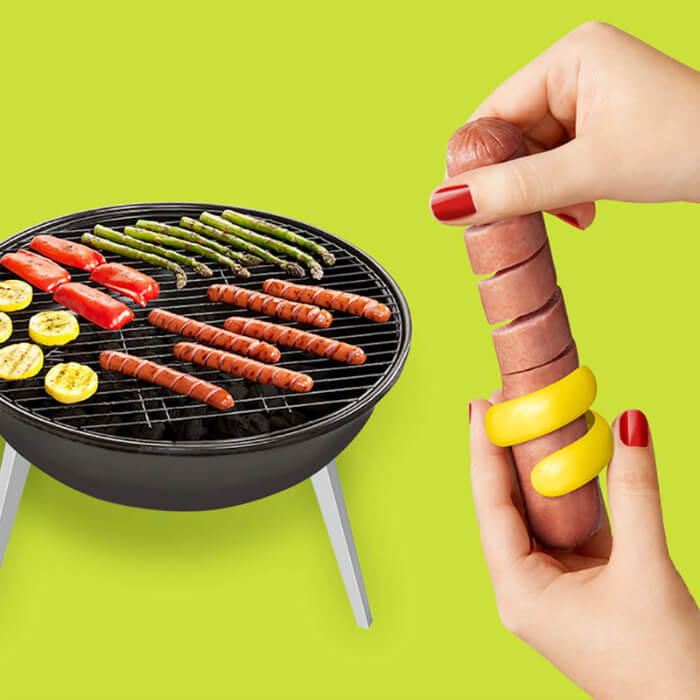 14.
A small bright device that will help to easily peel oranges, grapefruits, lemons and avocados.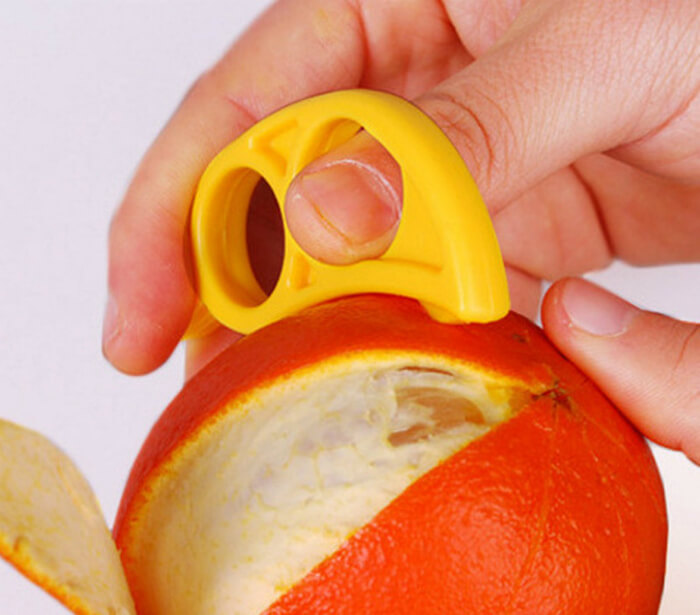 15.
Practical cover with small holes, which will allow you to easily drain the liquid after cooking and get rid of the need to buy a gooseberry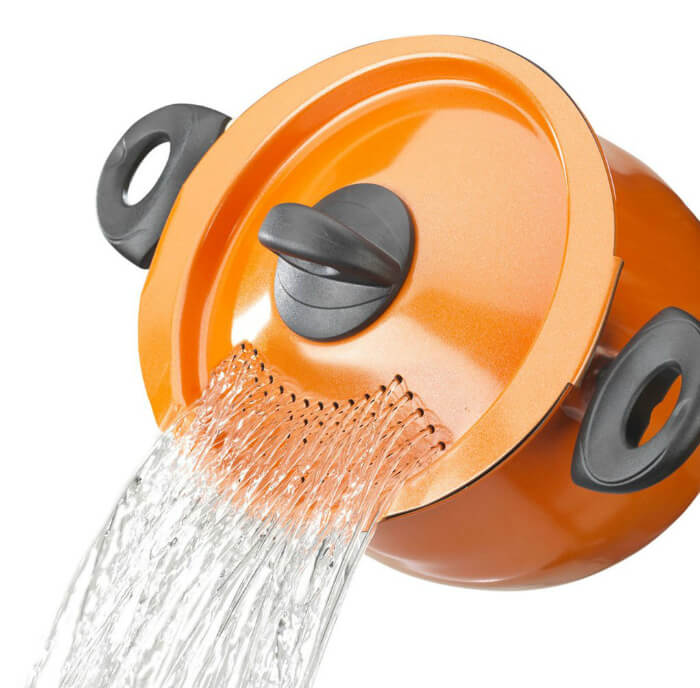 16.
A convenient and modern device for grinding cheese, which, for sure, will appeal to all lovers of Italian cuisine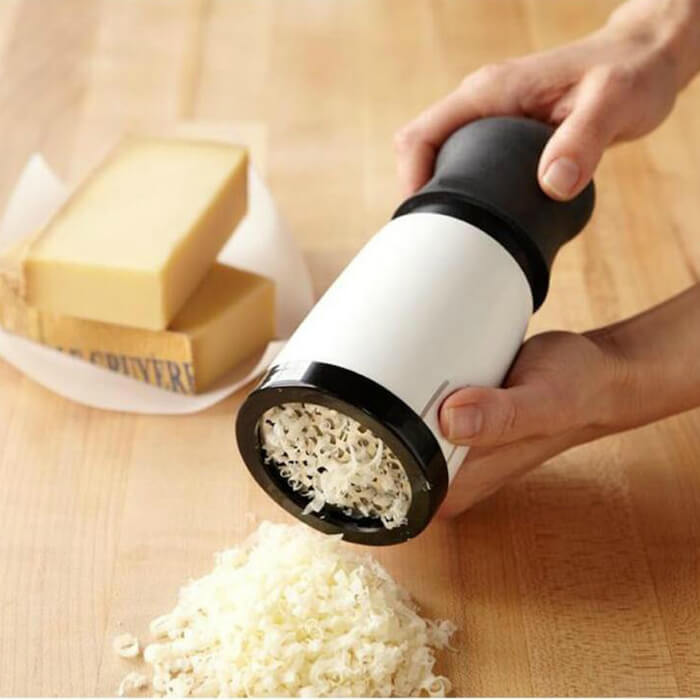 17.
A small detachable holder that will allow you to conveniently fix a spoon or scapula on the wall of a pot or frying pan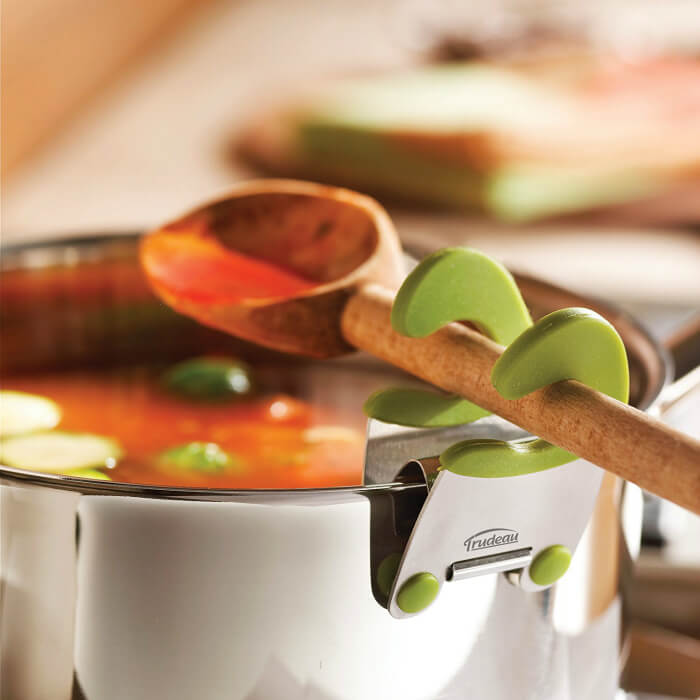 18. A
compact container for sauces, which can be attached to any plate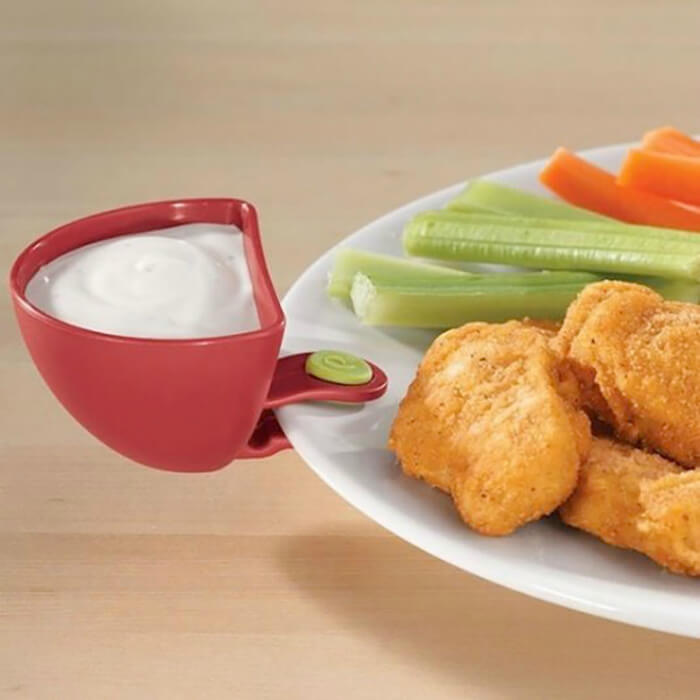 19. 
Charming saltcellars and pepper-boxes, similar to snowballs, could become the original detail of any modern kitchen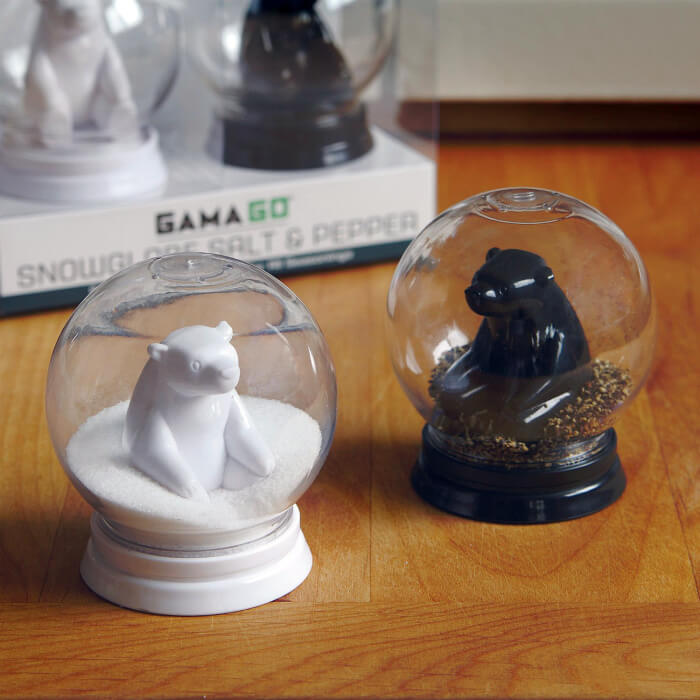 Do you own any of these must have kitchen appliances? Maybe something similar, either way, share with your friends