High school is over, but that does not mean your life is much easier and stress-free now. The real world is waiting out there to get a taste of you. You know what I'm talking of, right? College! Yes! College is the real test of your powers. You think it's going to be easier? Well, buckle up! You'll have some cool, bad-ass experiences, some stressful, mad learning marathons and a lot of friends, true or not, it will be up to you to decide. Are you ready? This high school memes post is here to prepare you just a little bit. Because that's what memes do, right? They are here to encourage you! Right? Not right!
The memes you're about to see will just be a reminder of what it was like in high school. Just in case you forgot. Some of them will also be a little teaser for that college life that is waiting for you just around the corner
1. Because? Because I say so and I'm a teacher – high school memes starts now!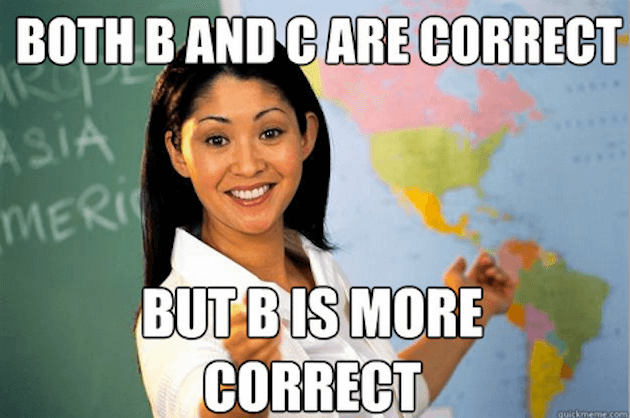 2. Good luck typing! What? You don't know how to type?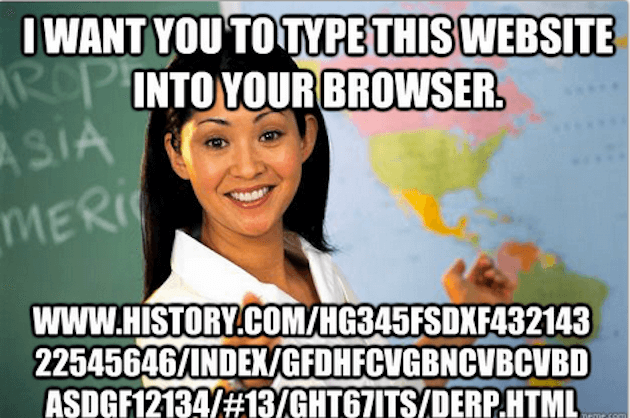 3. Wikipedia is bad, very bad! Read these old books! They tell the truth!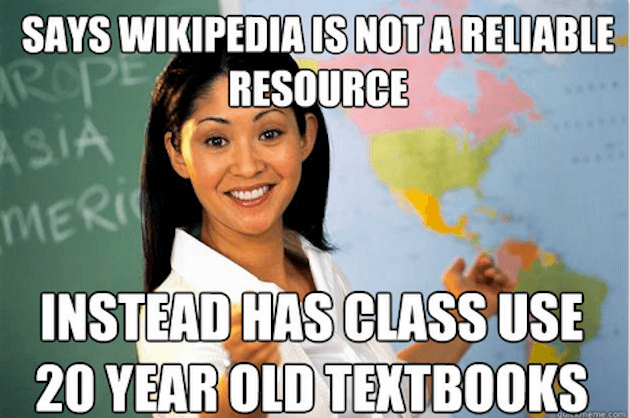 4. The teacher knows best! Love this high school meme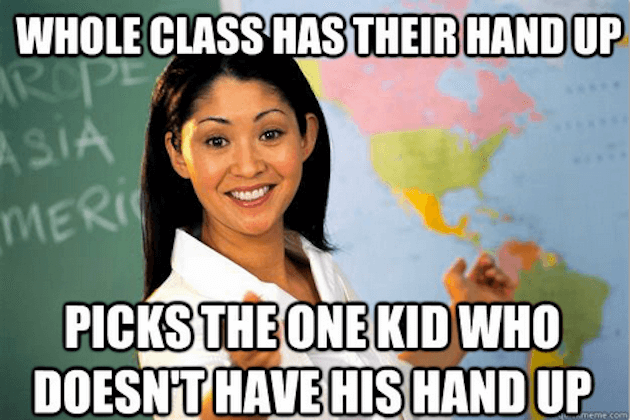 5. Why not?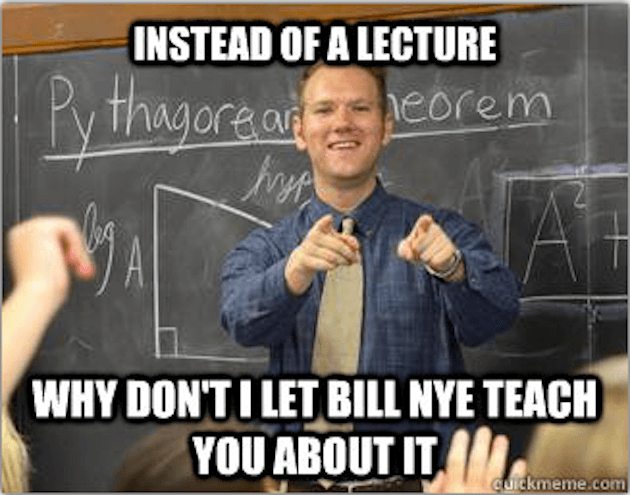 6. Sure you can!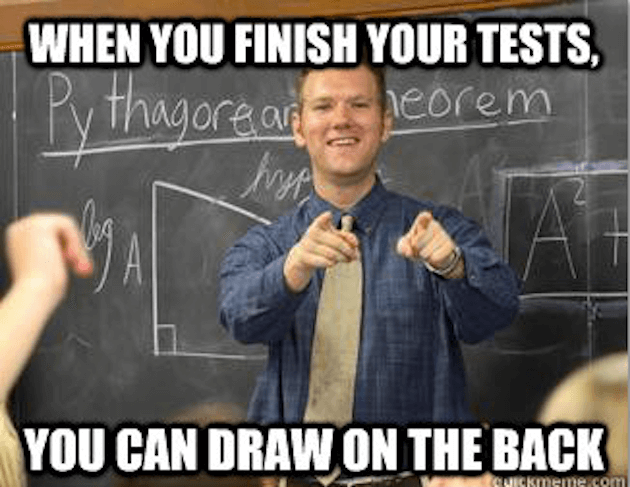 7. Good teacher! That's what I call a good teacher!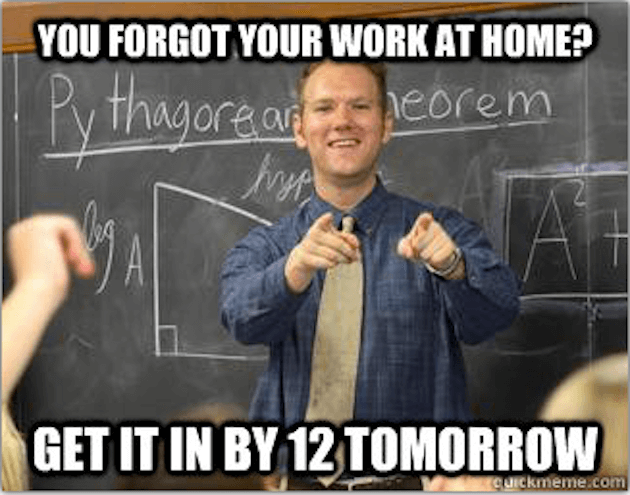 8. Just stay there until they forget about your existence!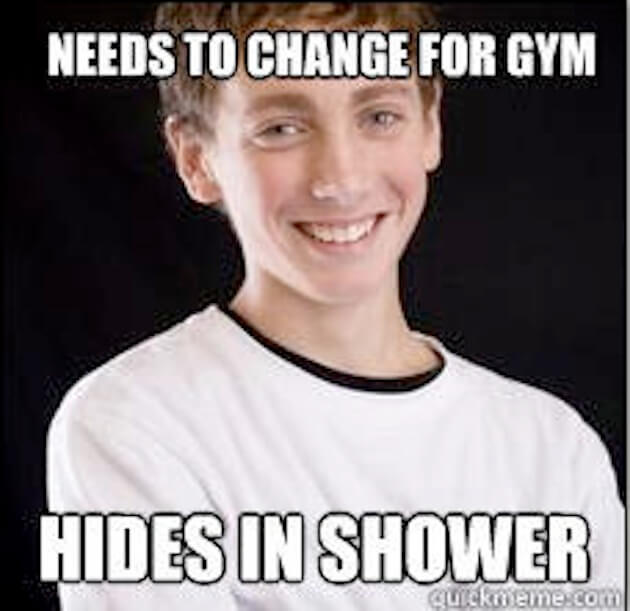 9. Who ever cried because they forgot to do their homework? I don't know of anyone.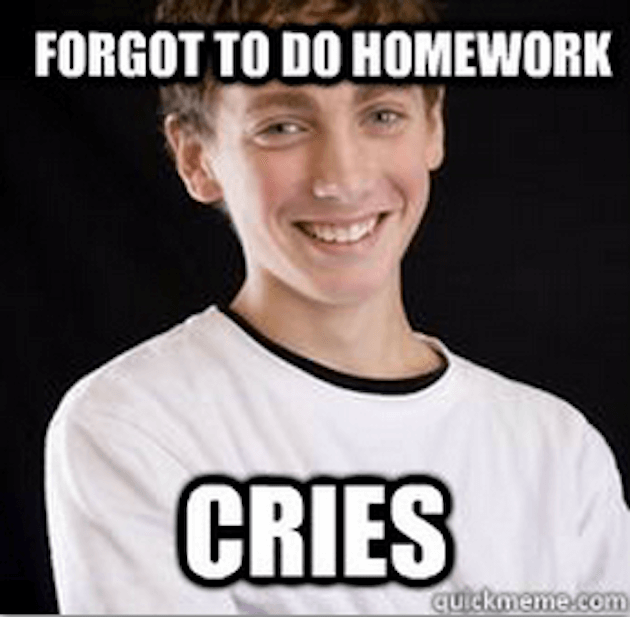 10. Just write it down and then look on the walls! Who knows? Maybe you'll remember something!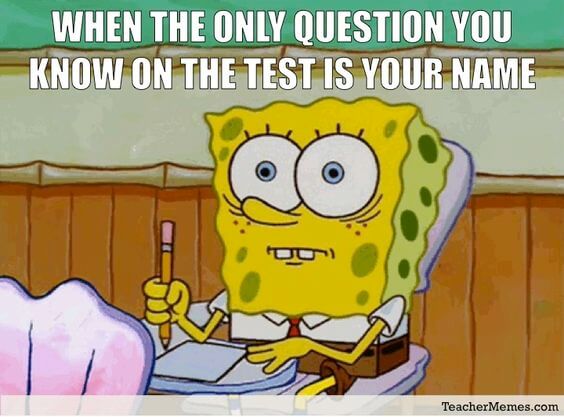 11. We're not here!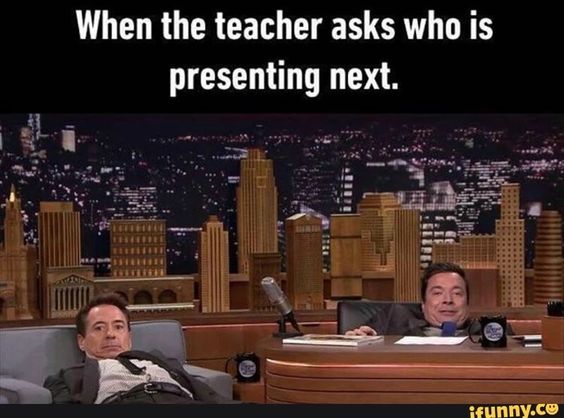 12. The paper catches fire!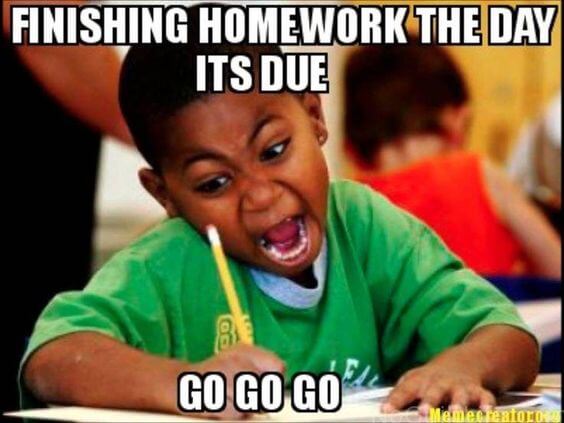 13. Why are they doing this? Why? Why? Why?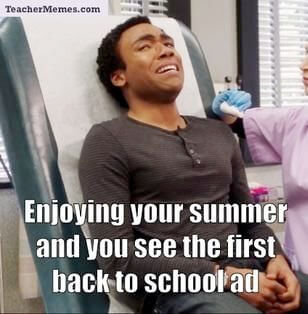 14. Yeah, right! You wait there!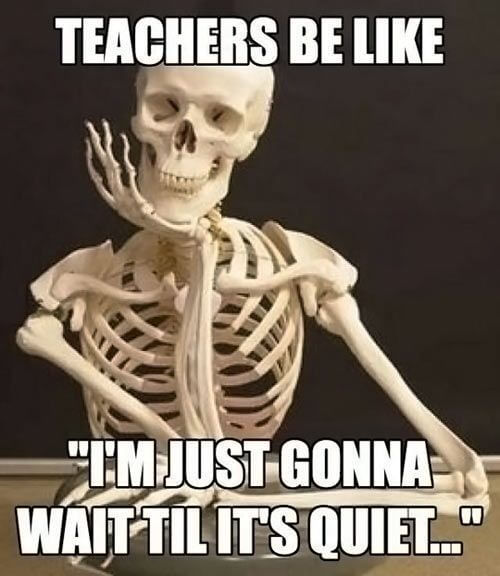 15. Huh? What was it all about?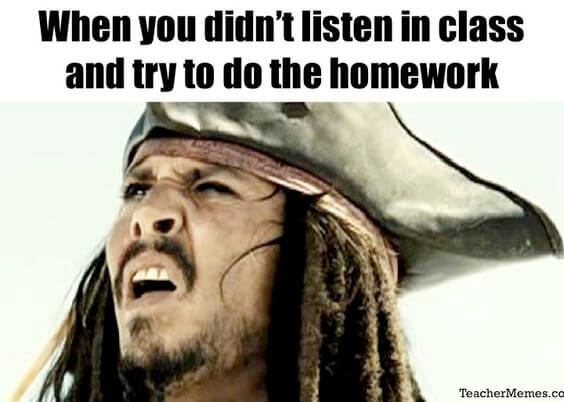 16. We all know the difference! The list of high school memes was made for this funny meme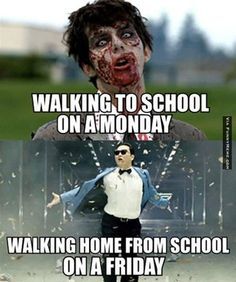 17. Your stomach does not know anything about a classroom full of 30 people taking tests!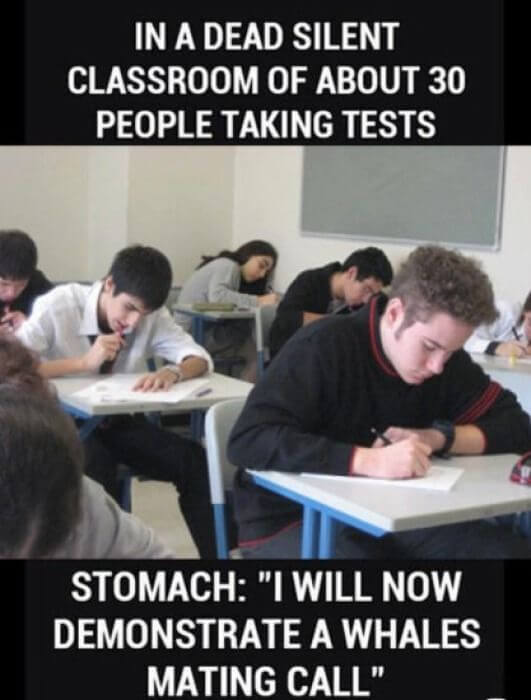 18. When I say the bell rings, that's when it rings! Understood?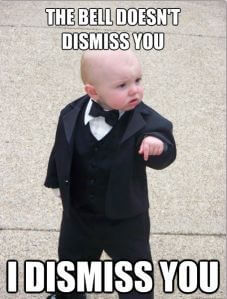 19. Goodbye you all! See you after, what's left of me…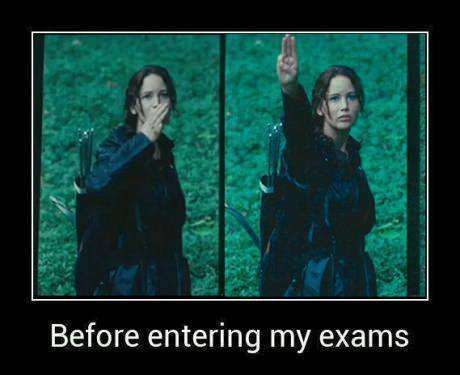 These high school memes are meant to prepare you for college, do you feel prepared?