Joe Rogan is a wonder. He's a stand-up comedian, but also martial arts color commentator and podcast host. He began by being a stand-up comedian in Boston, in 1988. Two years later he moved to New York City and signed a deal with Disney for playing in the television sitcoms Hardball and NewsRadio. He was also working in local comedy clubs on the side.
In 1997, he started working as a color commentator and interviewer for UFC (Ultimate Fighting Championship). He is also known for being the host of various television shows like Fear Factor, The Man Show or Joe Rogan Questions Everything.
In 2009, he launched one of the most popular podcasts ever, The Joe Rogan Experience, which was downloaded 16 million times. Rogan also fights for the legalization of cannabis. He is also a motivational person who advocates for overall physical and mental well-being. And these are 20 of his best lines. They will lift you up, help you have a laugh and overall inspire you to do more and be better!
1. Right on point. I think we shall take some time and read this carefully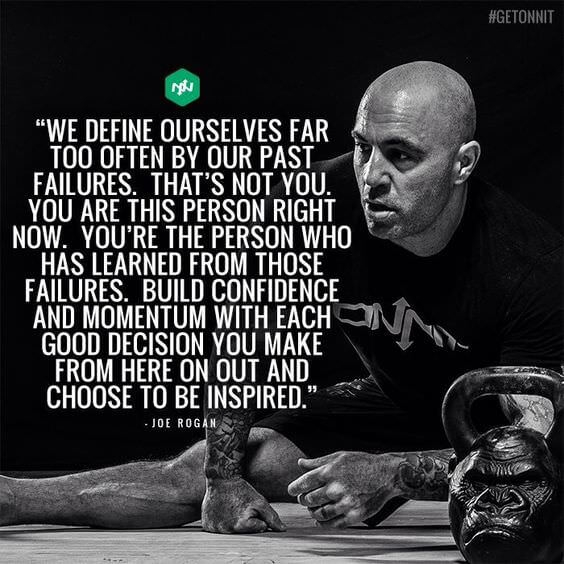 2. Smile! It is the easiest and best way to go through the day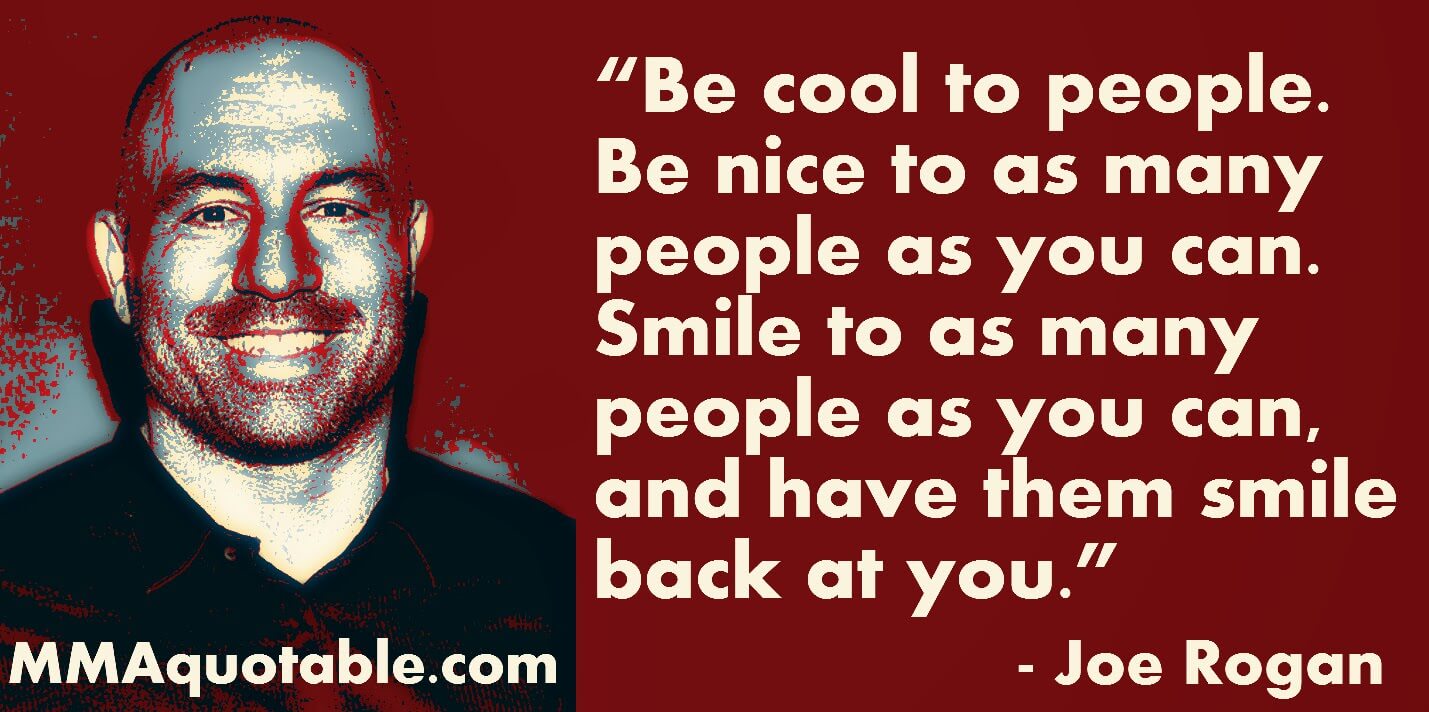 3. Prison is for real criminals.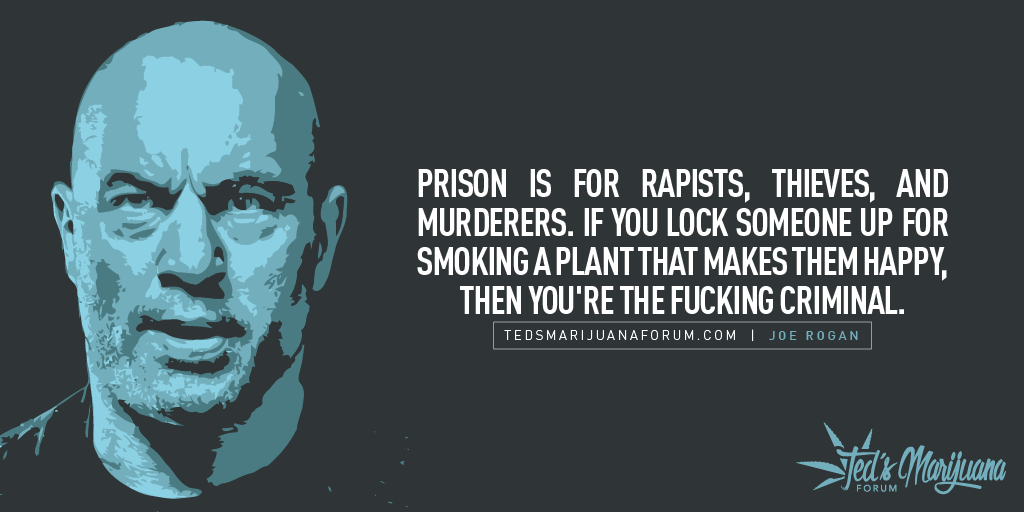 4. Right! Write down things and do them.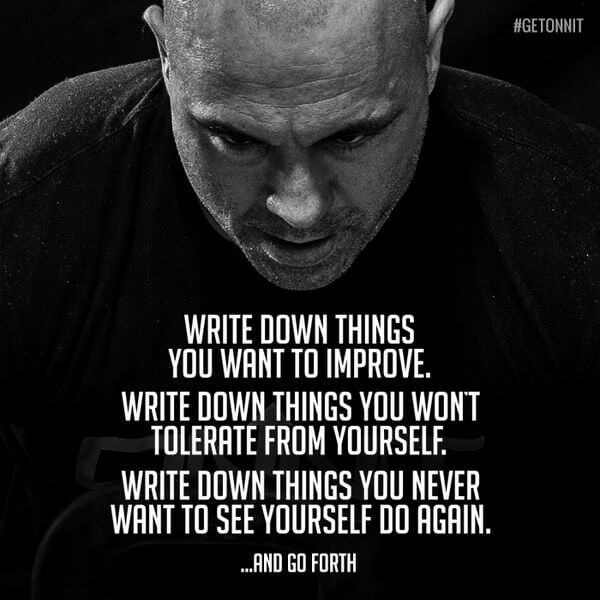 5. Jealousy is an energy sucker. Don't let it suck you dry.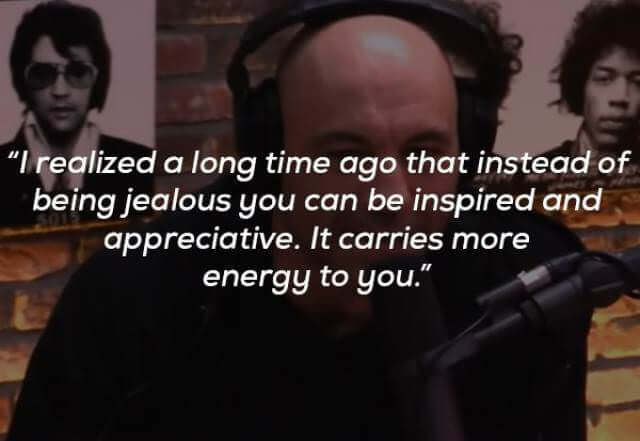 6. About time and accomplishment. They are highly related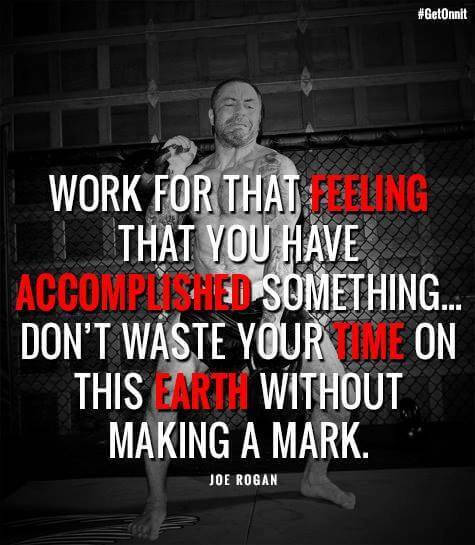 7. Ok. Breathe in, breathe out and take your time reading and understanding this.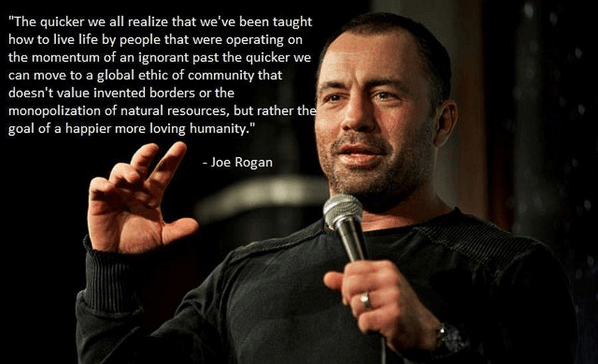 8. Admit it. It went through your mind also.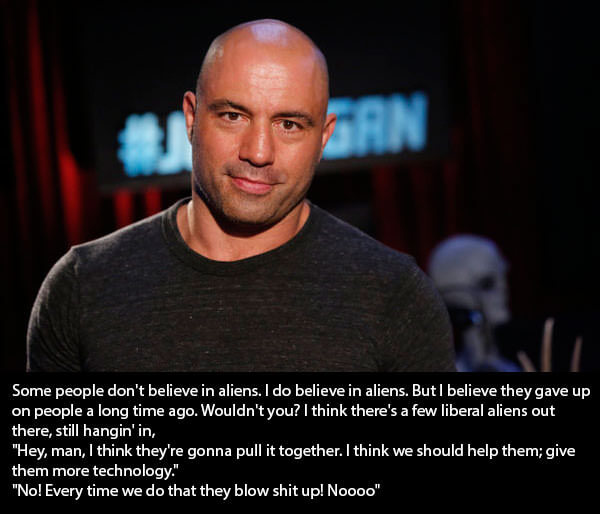 9. Human insecurity and the Bible – This is a very interesting association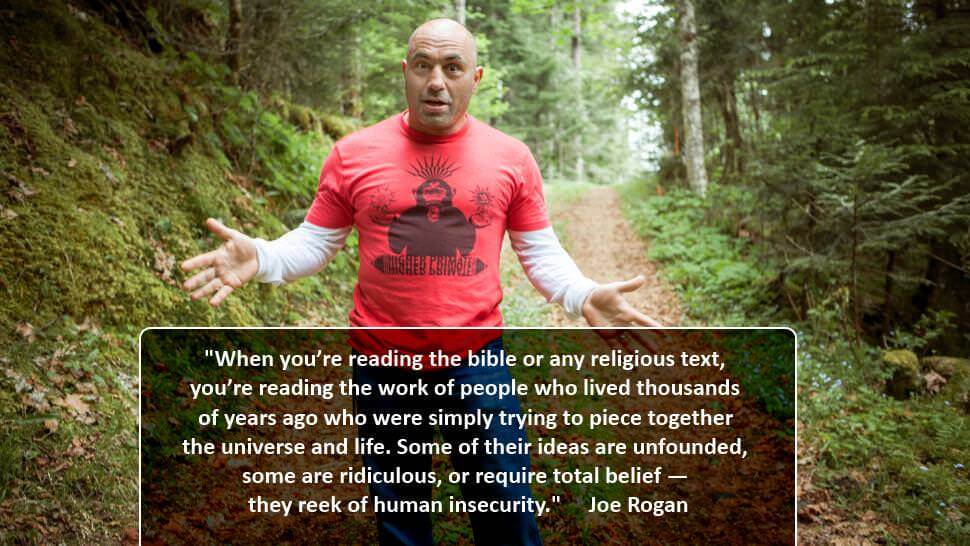 10. Ha! You're gonna' laugh your heart out at this!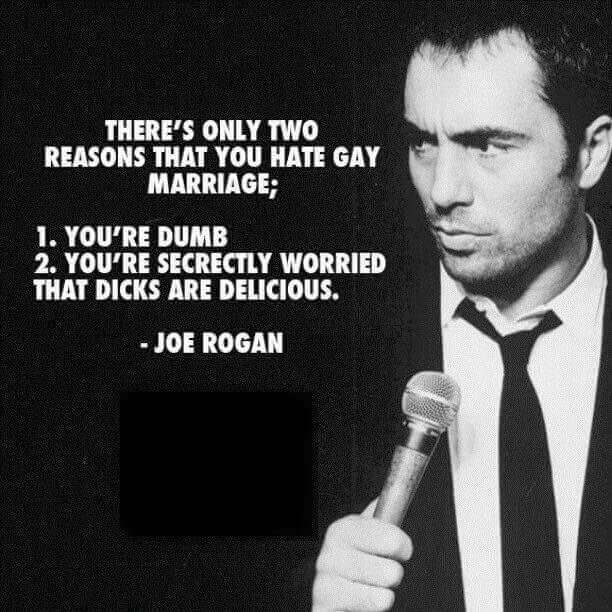 11. A little madness here and there never hurt nobody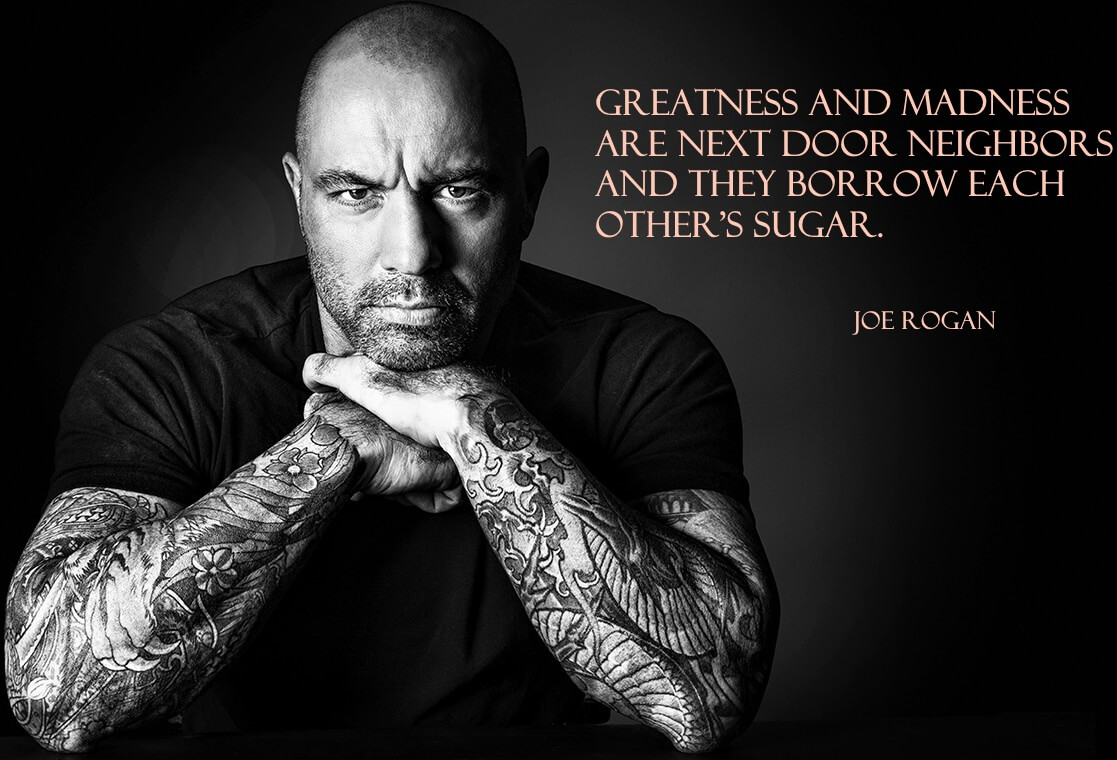 12. Mad and good at something. It looks like the perfect success story, don't you think?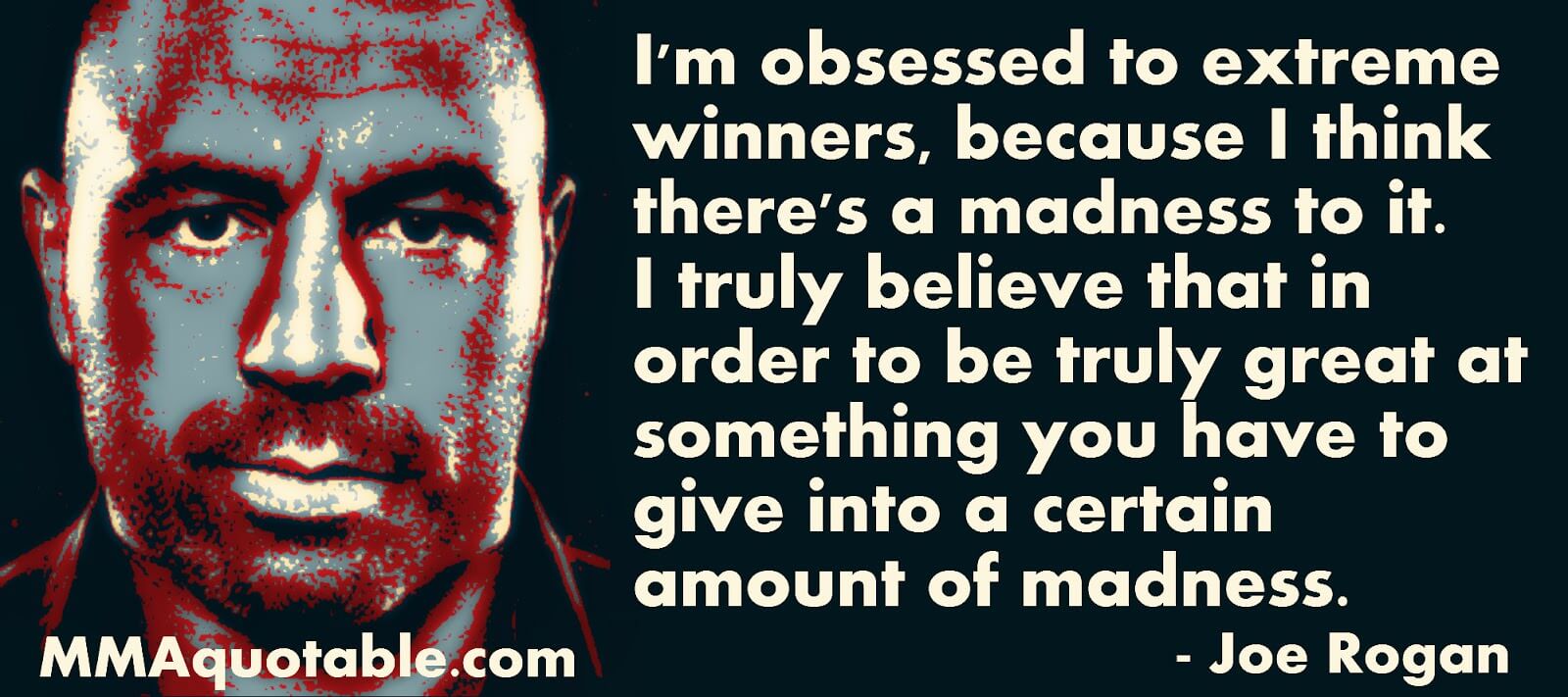 13. A life is a resource. Keep that in mind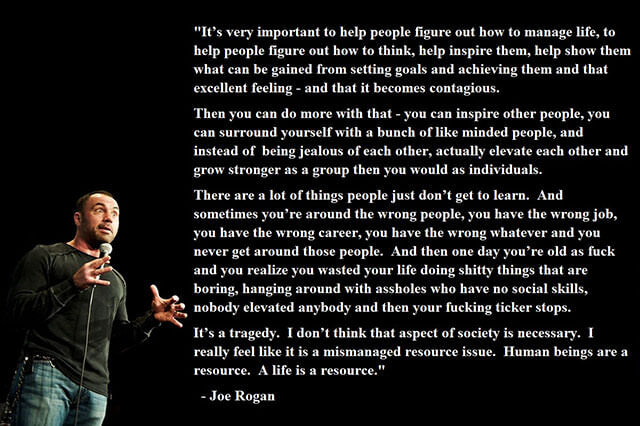 14. Well, this is a wake up call for most of us!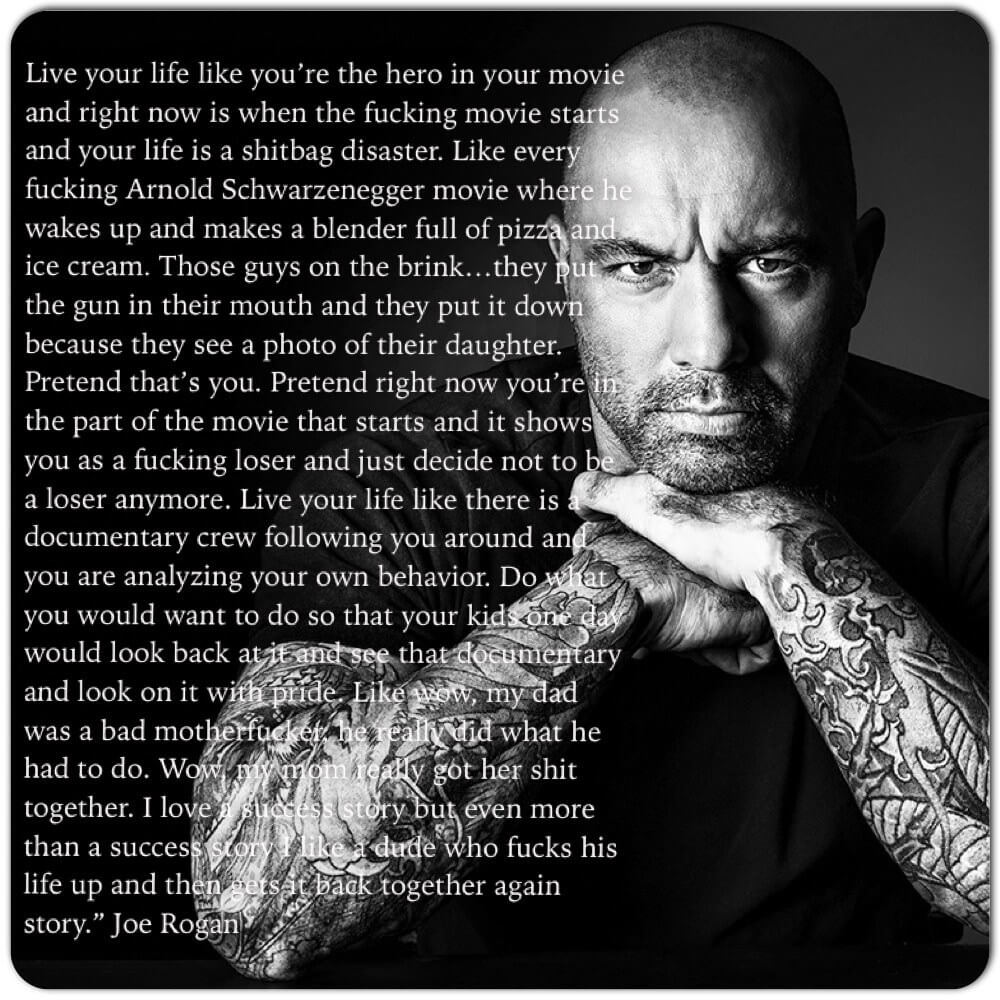 15. Closing Burger King…that could be a hell of a abuse. How could you?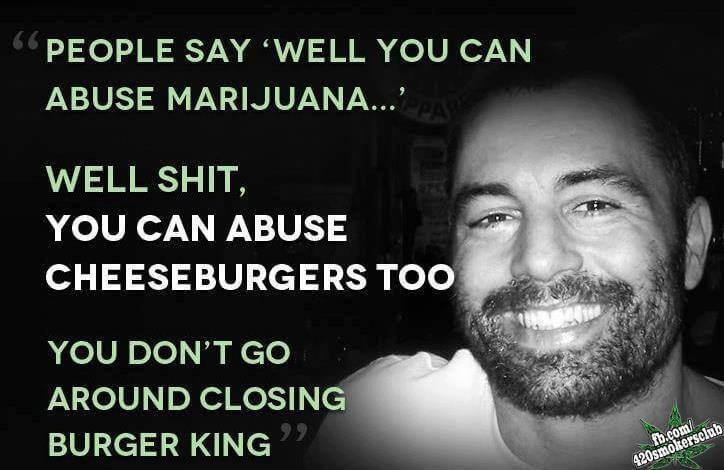 16. There might be some connection there, don't you think?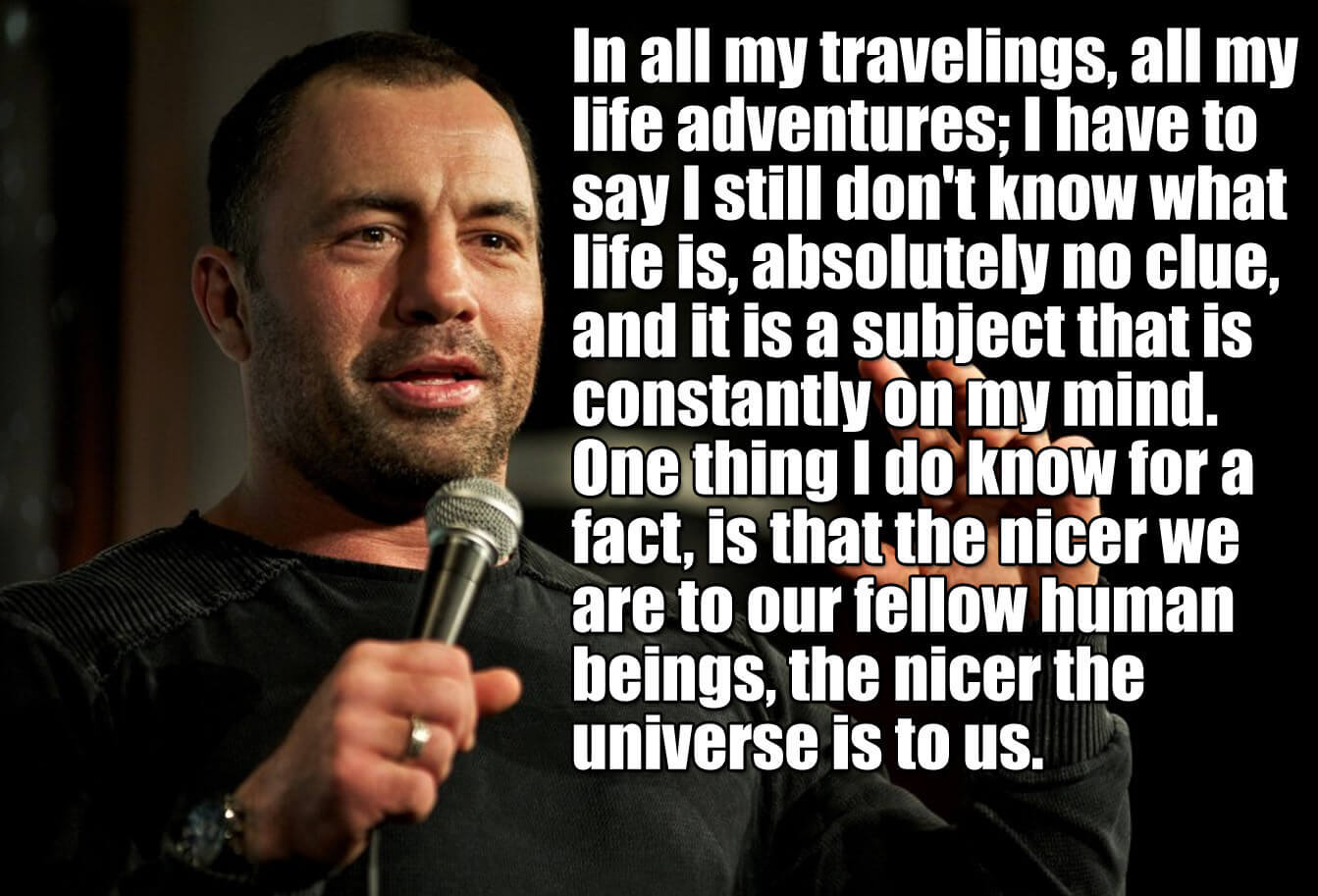 17. The truth is always the most shocking and funny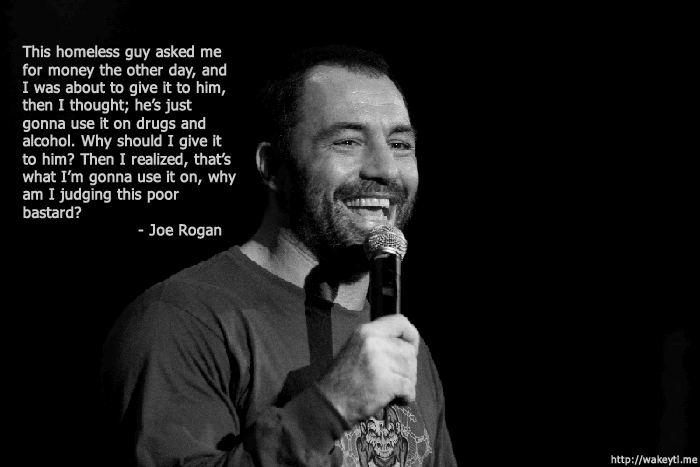 18. Well, how about this?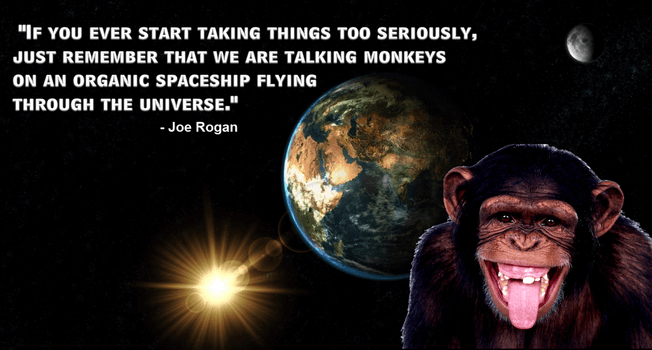 19.  This might come a shock to most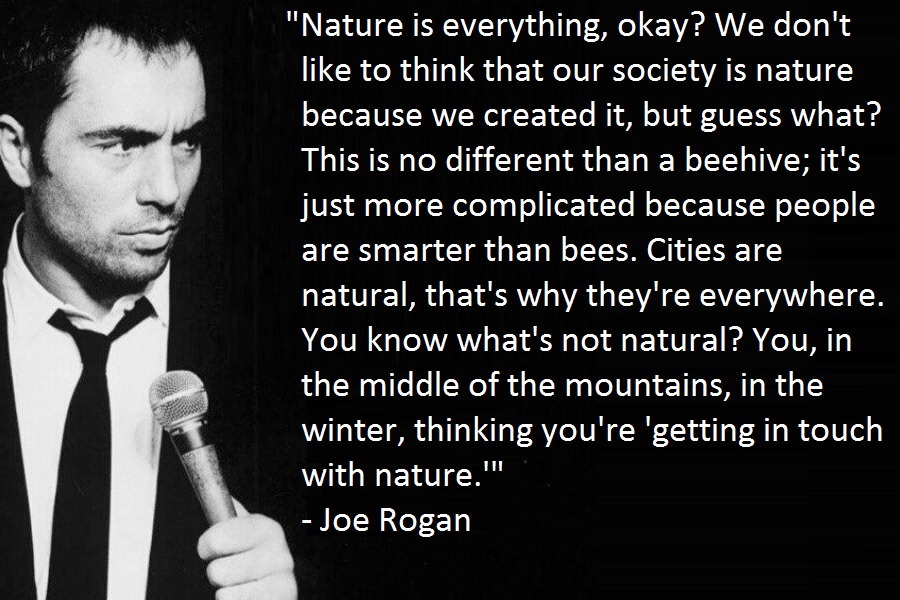 20. Right on point! Why follow other heroes' deeds when you can be your own hero?