Food porn. This slang was coined to describe the situation when you see images of food that are so good and look so yummy that it's basically good as porn. You get excited and some would even say aroused. People all over the world say that food is sometimes better than sex, i'm one of these people, when you find that perfect looking and perfect taste meal, you can't help but get excited. Below we have 18 images of food porn that will get you excited for sure!
1. These Caramel doughnut cone with salted caramel syringe are the first on the images of food porn list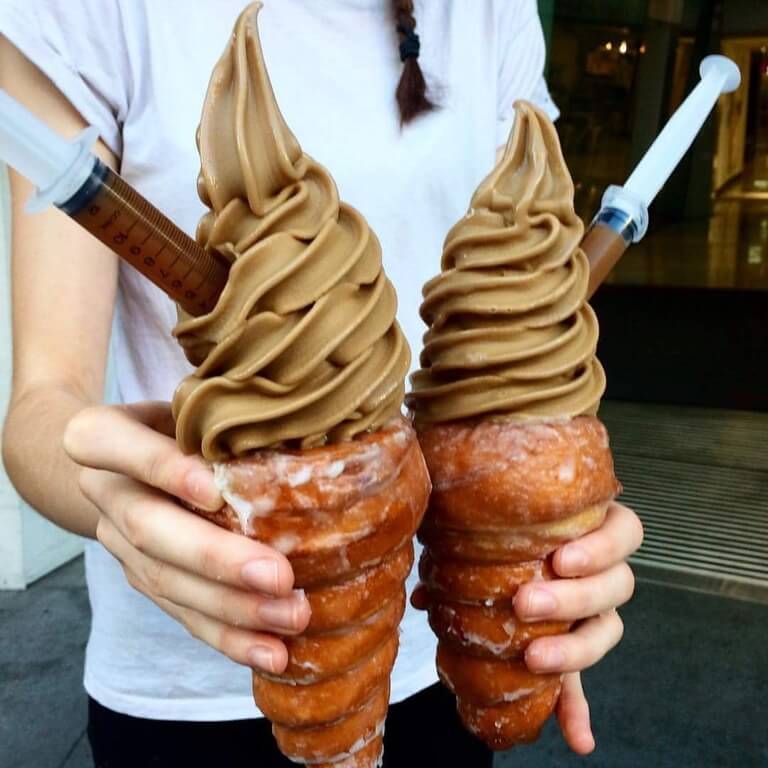 2. amazing pizza fries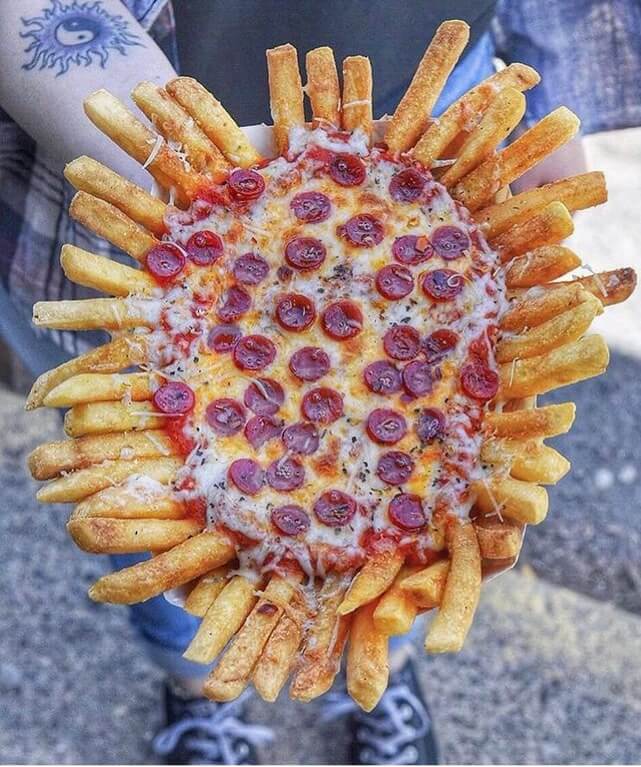 3. Crispy Chicken Tacos with Avocado Buttermilk Ranch – OMG!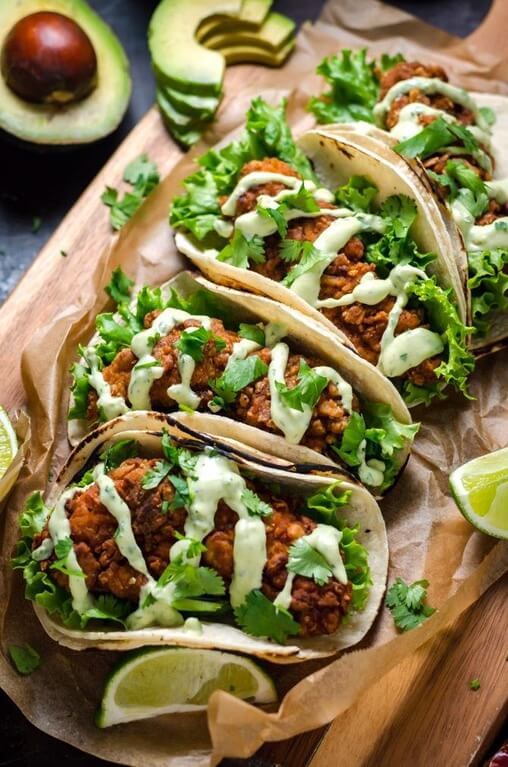 4. Crispy layered potato that is fried in beef fat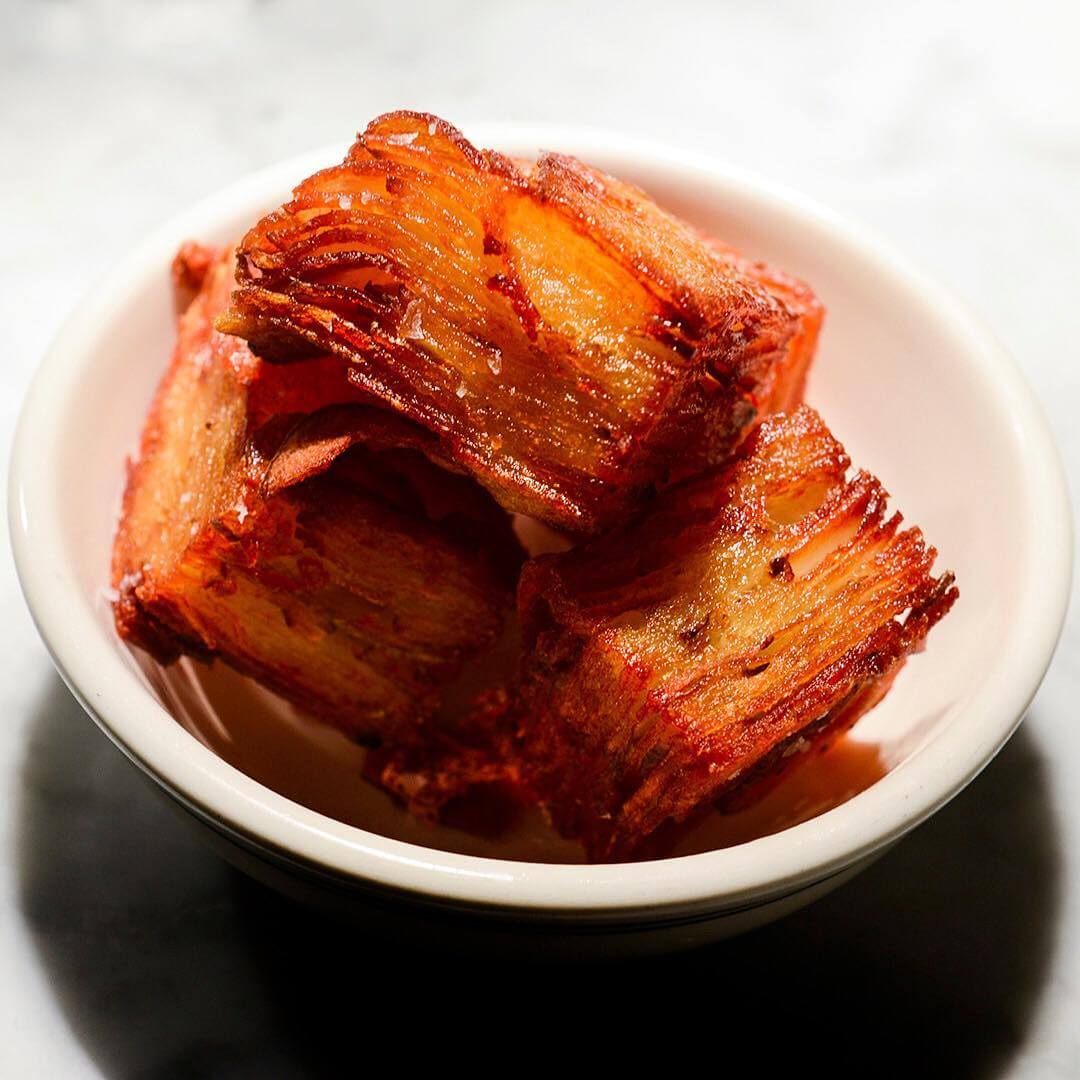 5. Salami bacon egg cheese bagel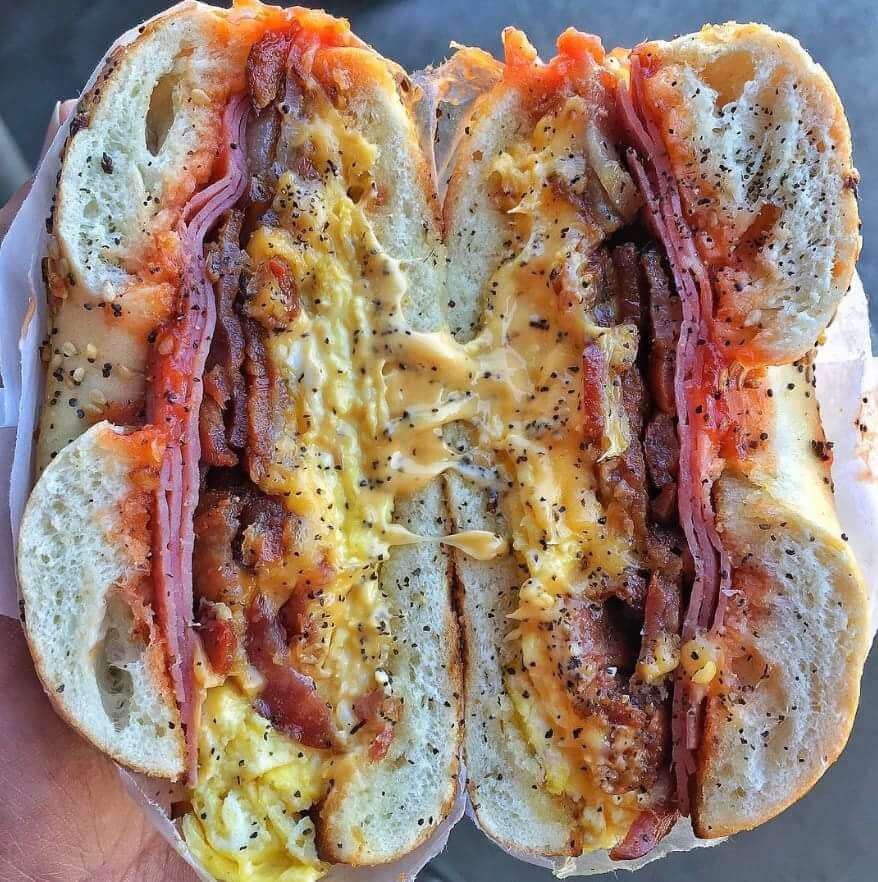 6. Cheesy Tatter Tots – please, no more, it's too much yummy!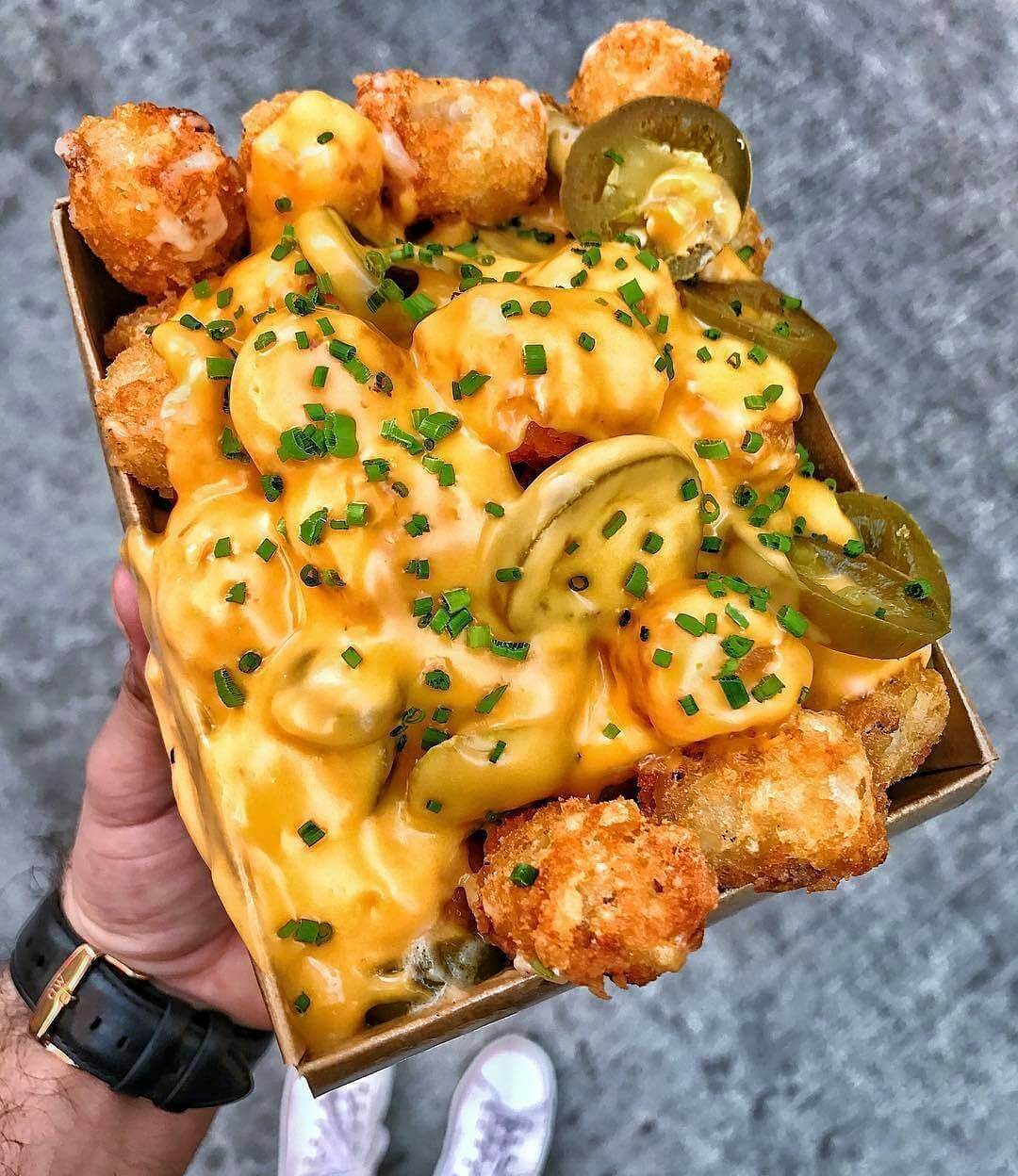 7. Garlic Knot Chicken Parmesan Sandwiches – The bread looks so good!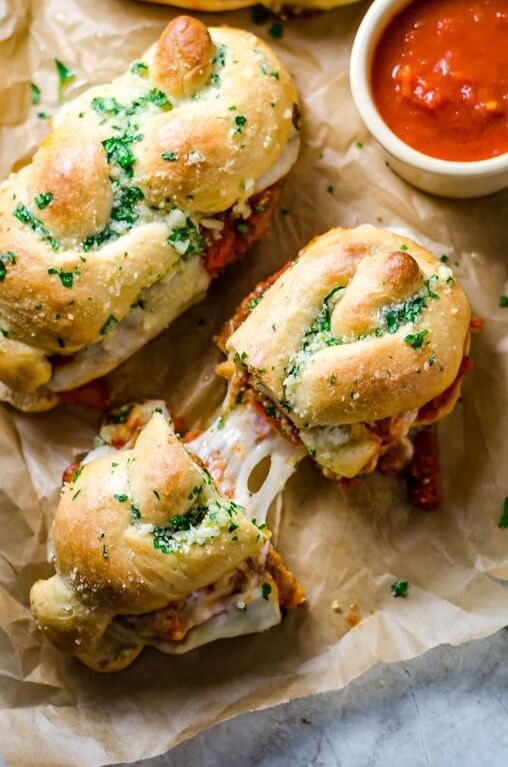 8. Fried chicken in waffle cones that is made in three different ways: buffalo with blue cheese, cinnamon maple, and with ranch sauce. My life is complete now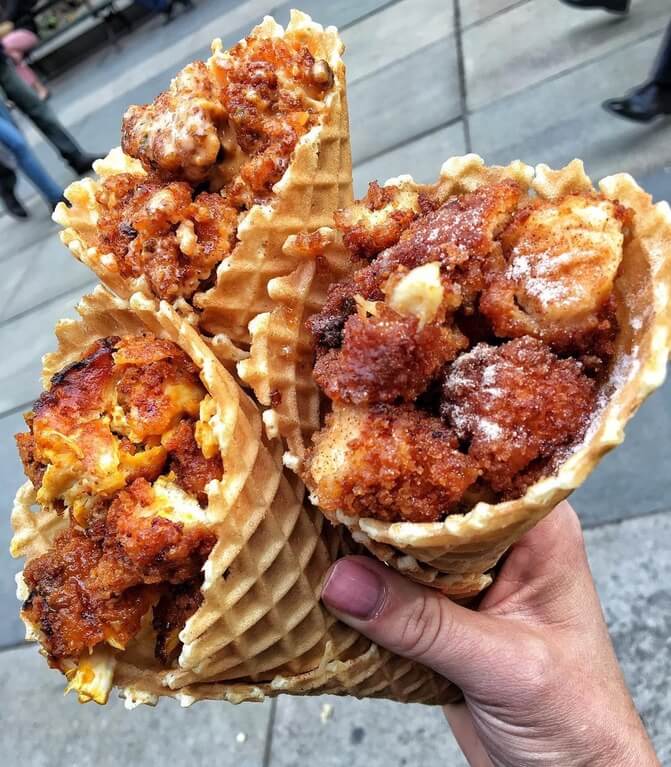 9. This stunning watermelon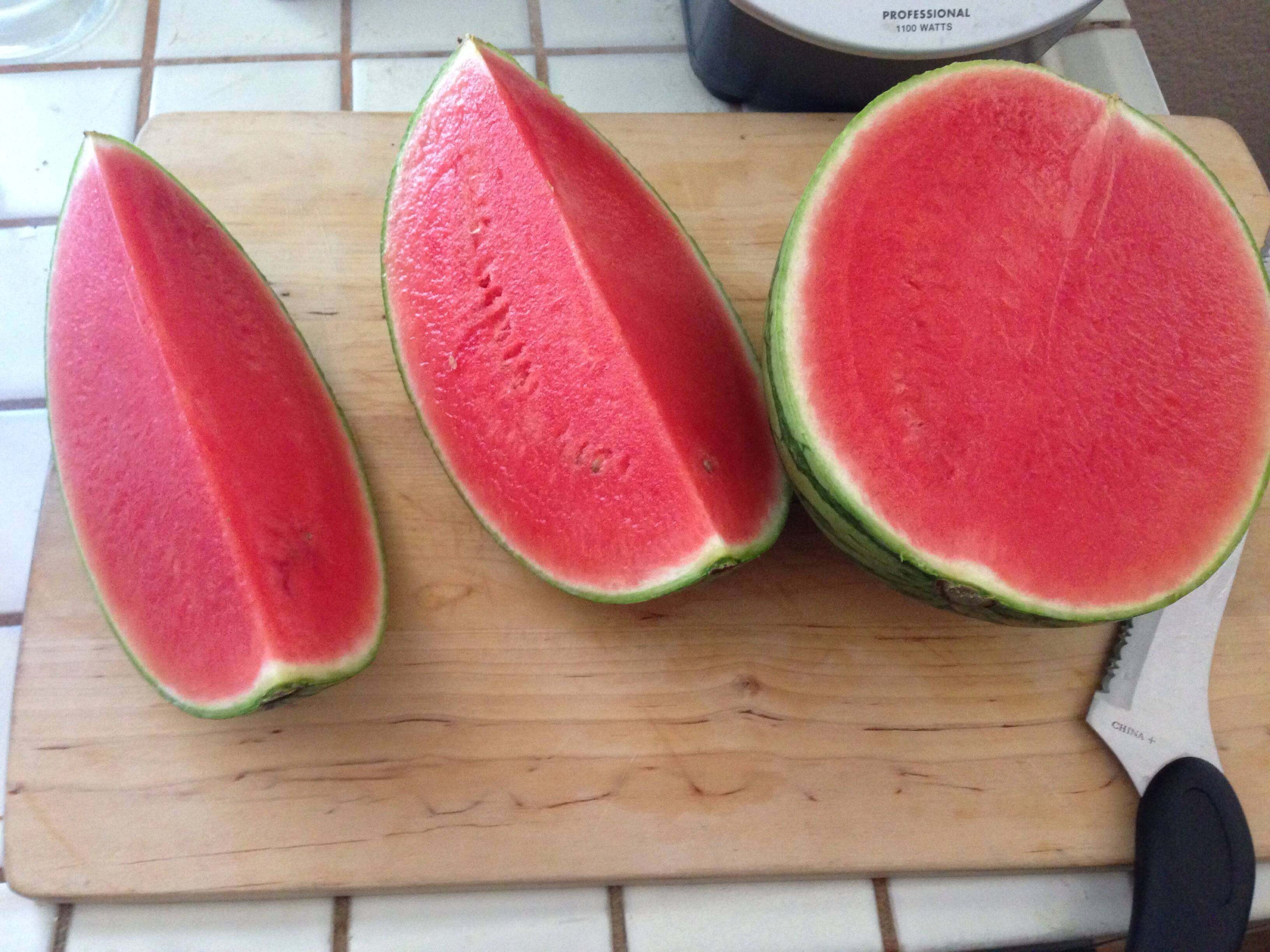 10. This dish is a Korean pulled pork tater tots with some blue cheese sauce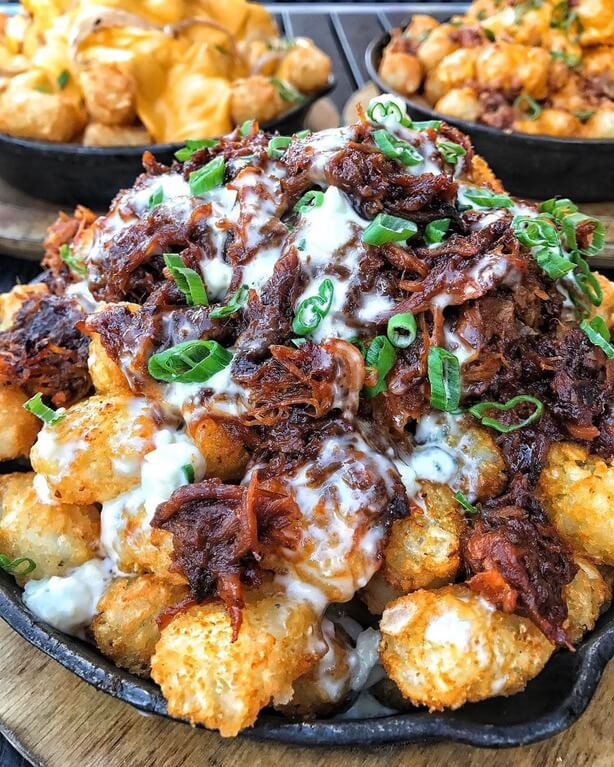 11. Corned beef brisket burnt ends braised in a Newcastle Brown Ale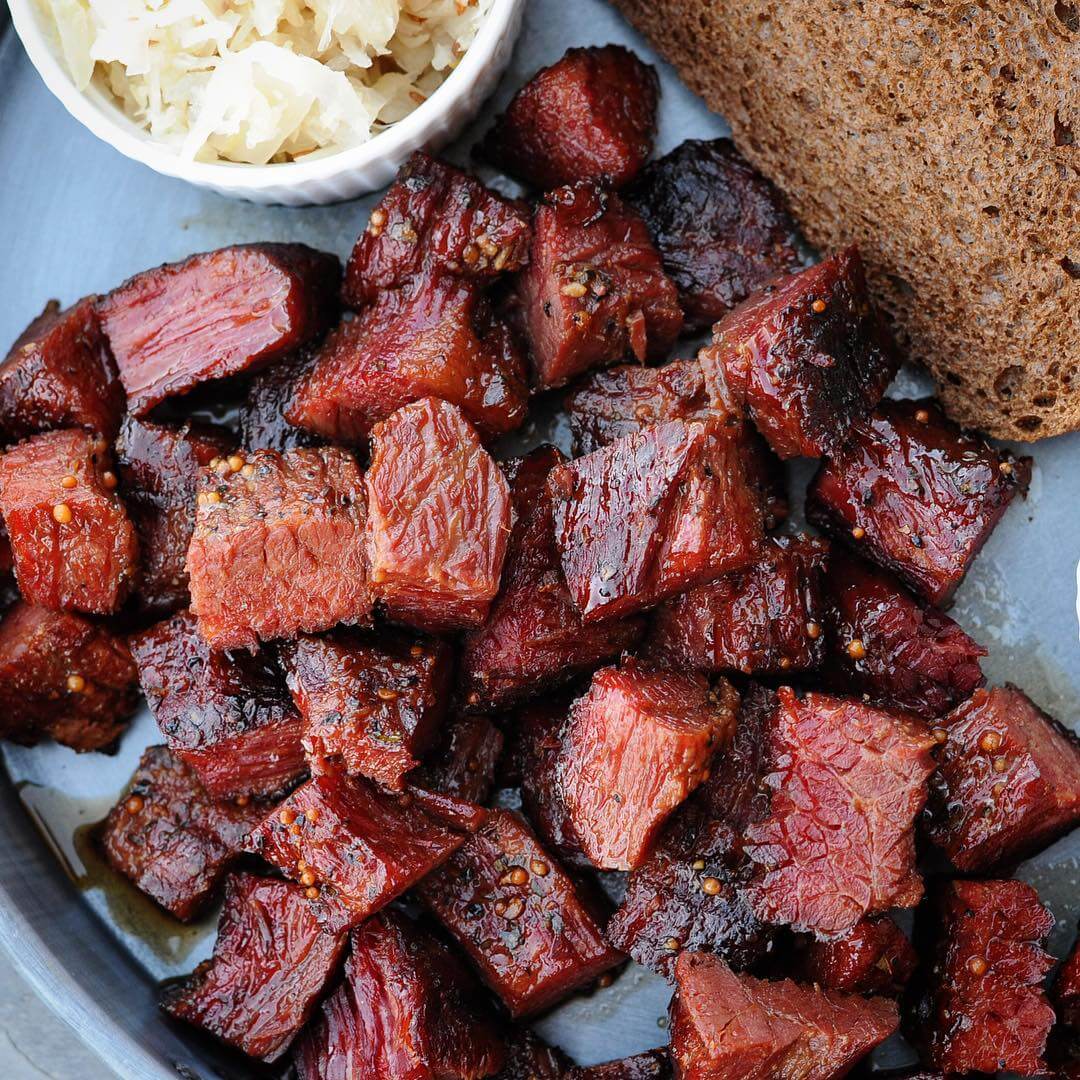 12. Roasted Duck with charred bok choy, soft boiled egg and fresh ramen noodles – love soft boiled eggs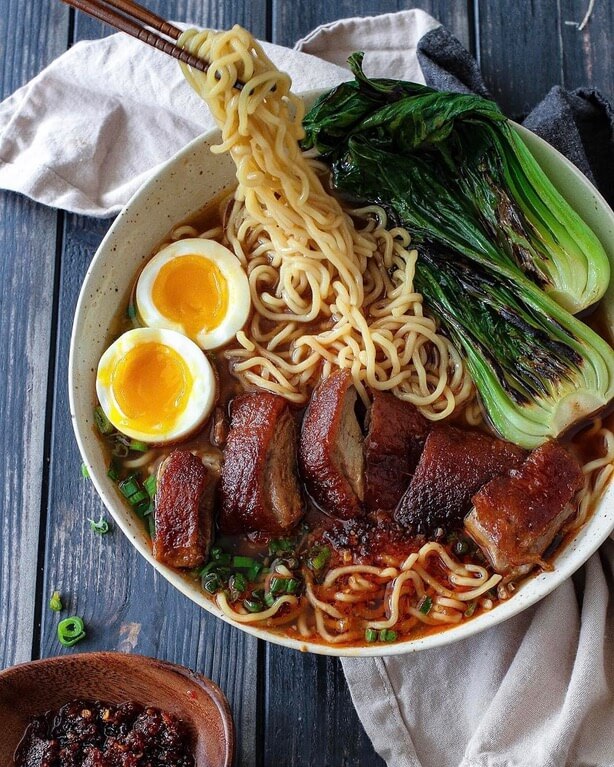 13. Ramen soup. So many good things in one bowl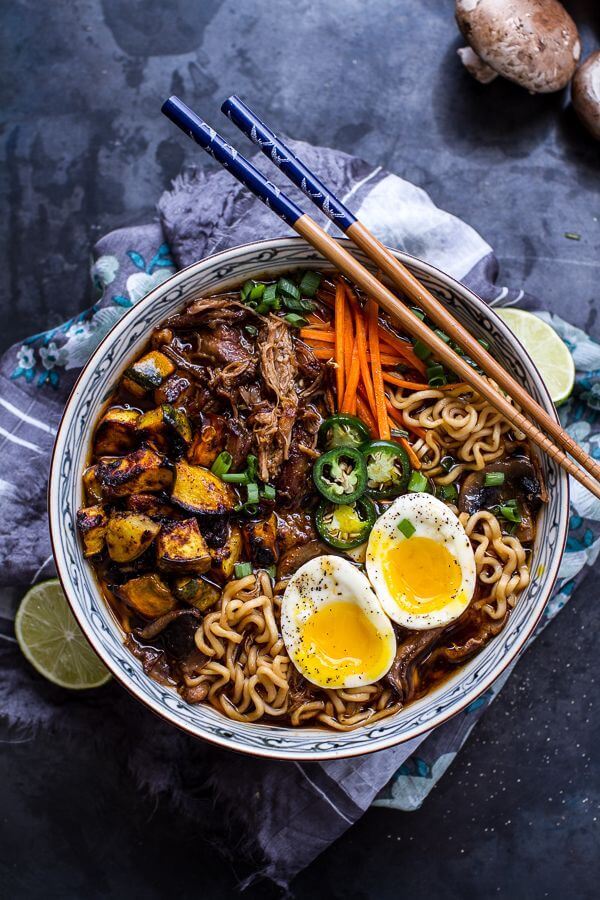 14. French fries smothered in barbeque rib tips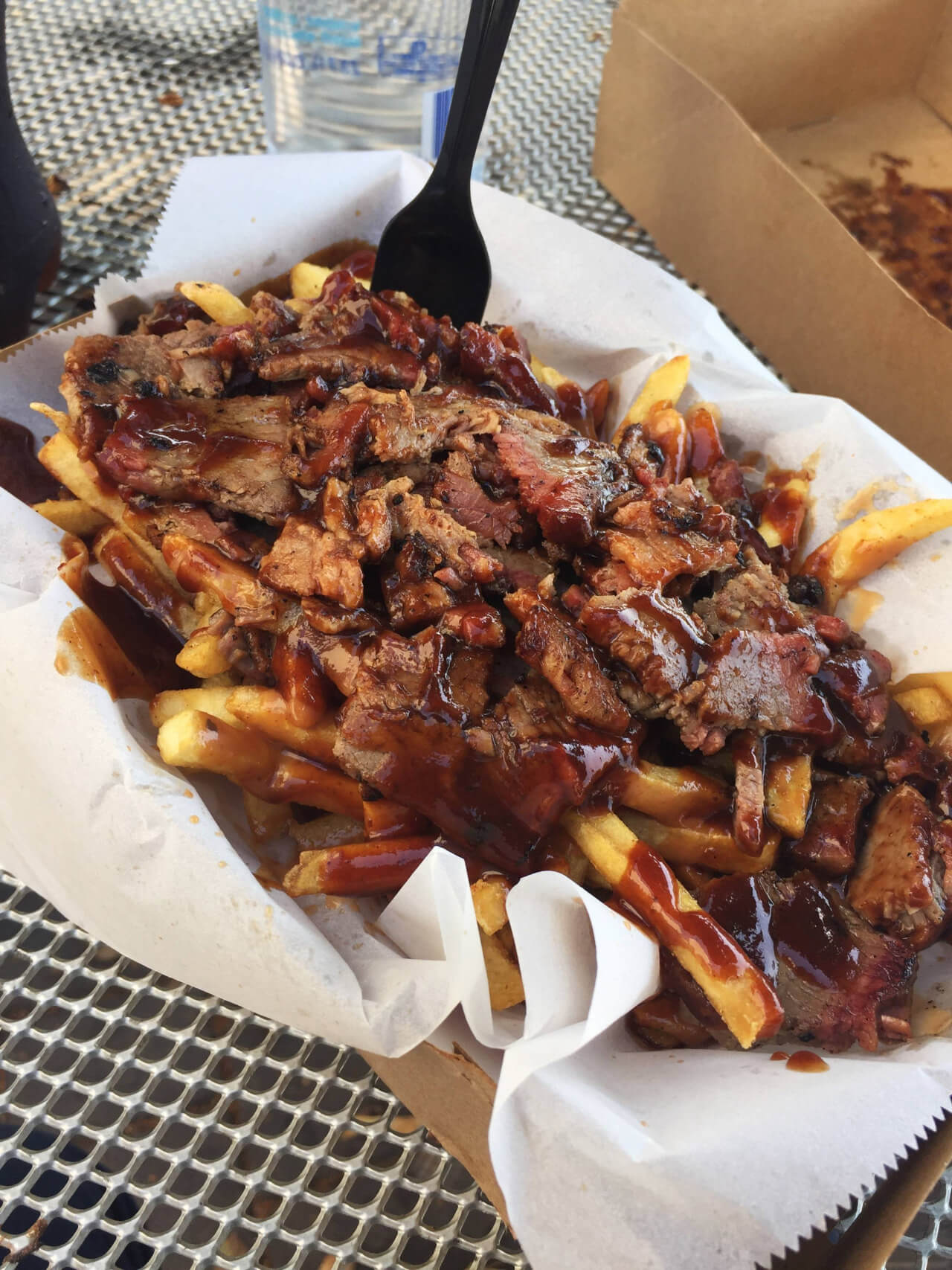 15. This Rubik's Cube Cake is my everything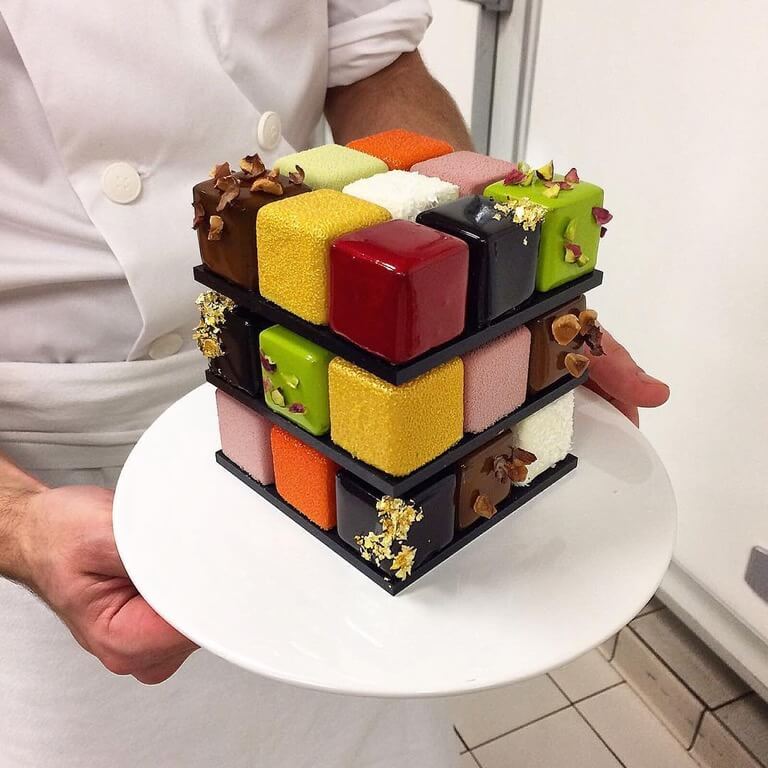 16. scallops with bacon and pea risotto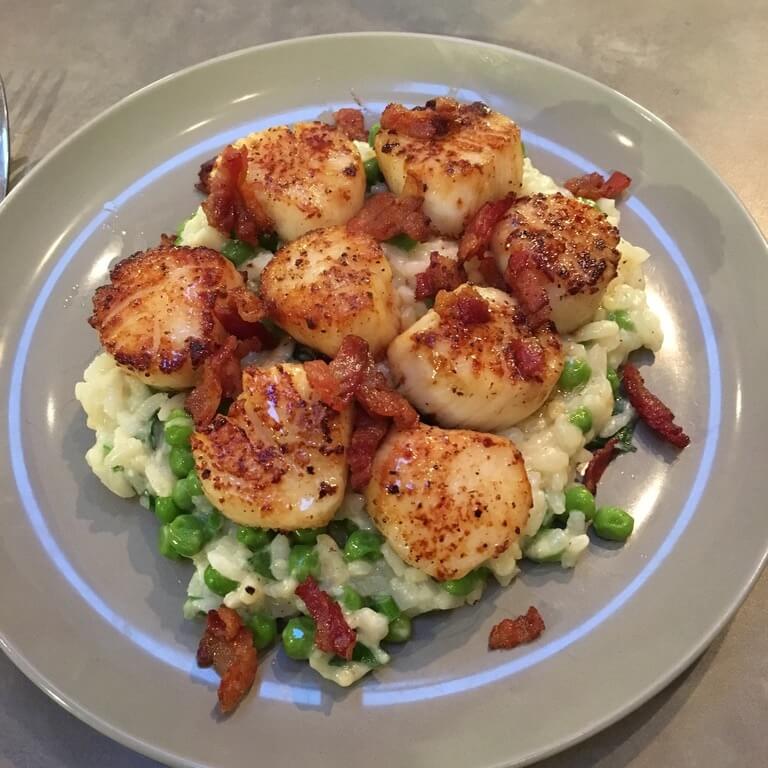 17. Chicken & Bacon Burger with Garlic Mayo. Are you still here?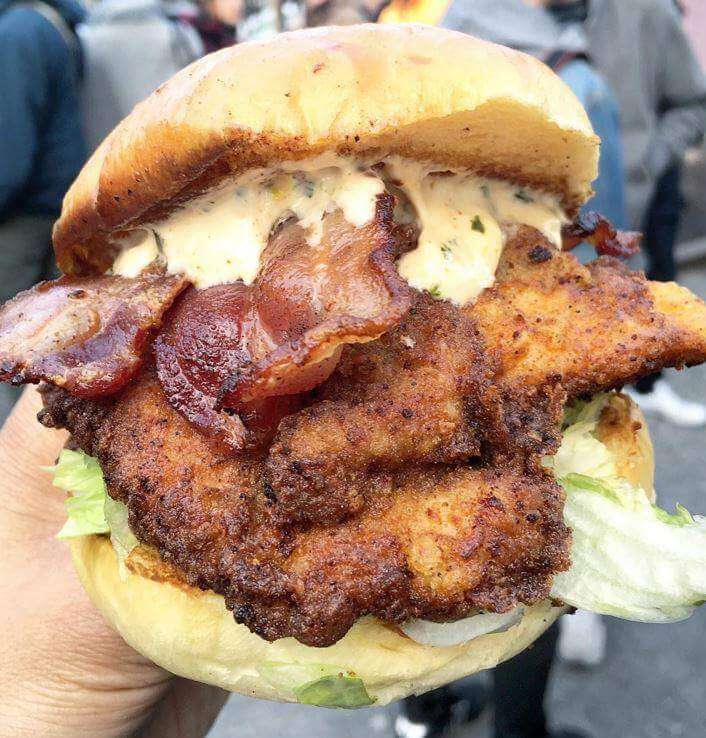 18. Steak and eggs over pan fried potatoes with peppers and tomatoes – that's it, i can't handle any more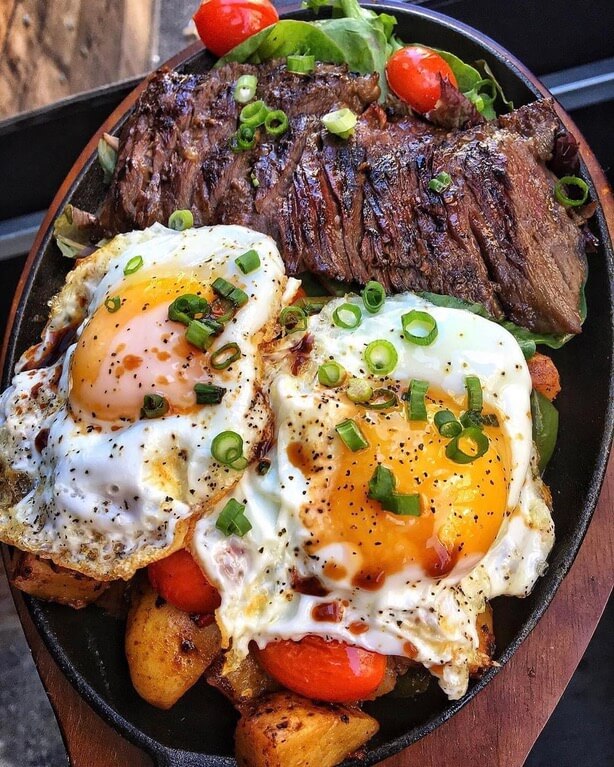 If you made it all the way through this list of images of food porn, you are stronger than me. Please share with your foodie friends.