We all have our own universe and nobody can take that away from us. We can throw ourselves in the immense space of our galaxy, watch the Earth make its daily run around the sun from our window and look up at the sky to see the superior being that we believe in. Our immagination is limitless and our fears, doubts and believes is what makes us who we are.
When we're walking down the street, we interact with a lot of people. They look the same, we might think we know them, they look familiar, but they're actually words, maybe even universes apart. This collection of 15 pictures show that exquisitely.  How do you feel about this? Do you have your own universe that needs nurturing, imagination, a breath of life? Does it feel the same? Do you walk down the street in the morning, your body mechanically moving  and your mind somewhere astray? This is for you!
There is also a very nice sense of artistry to all of these. Enjoy!
1.When your own inner universe is just out there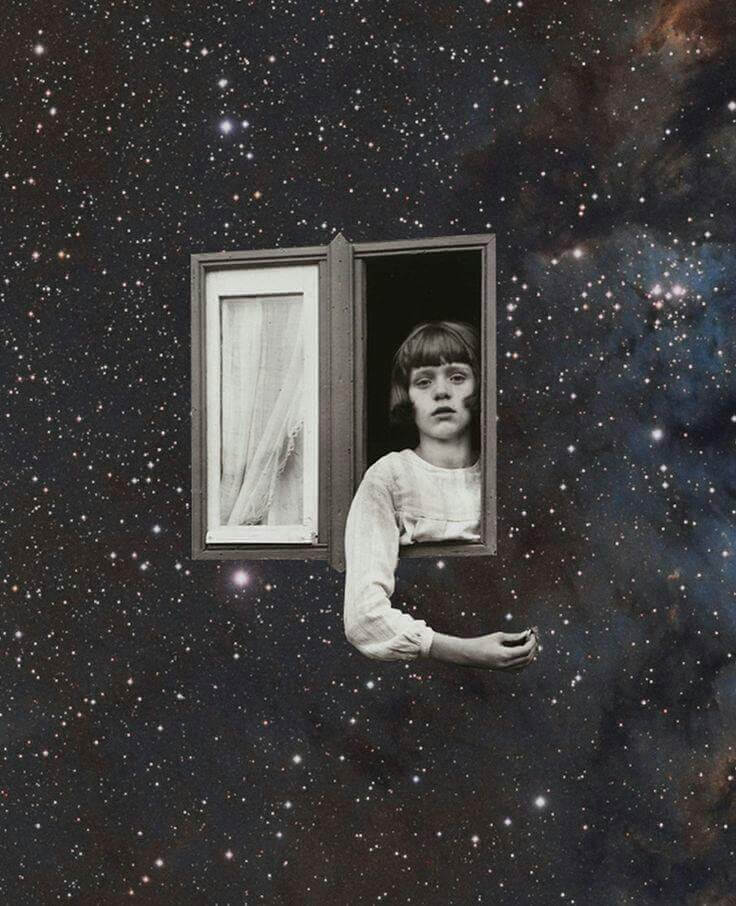 2. Watching the whole universe from your room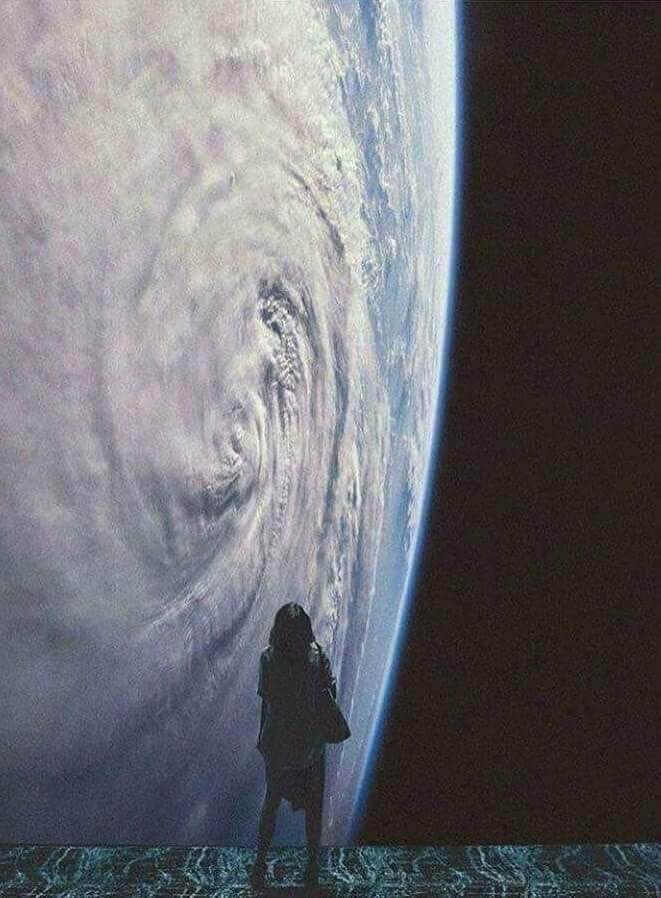 3. Who said you can't sunbathe under the moon?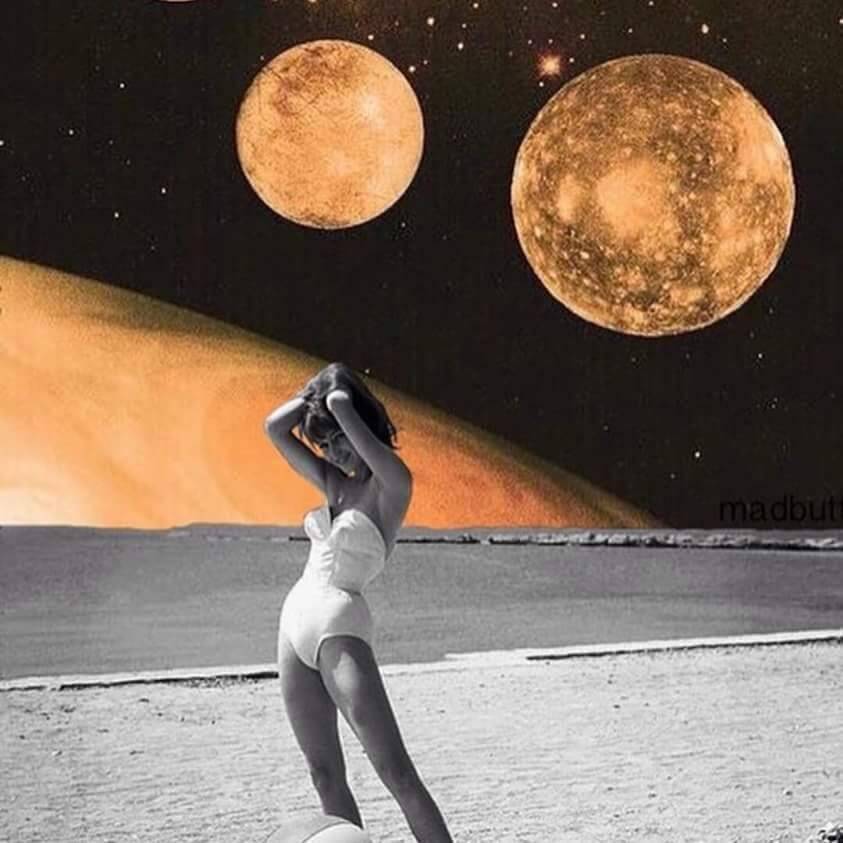 4. Listening to music is like experiencing a whole new universe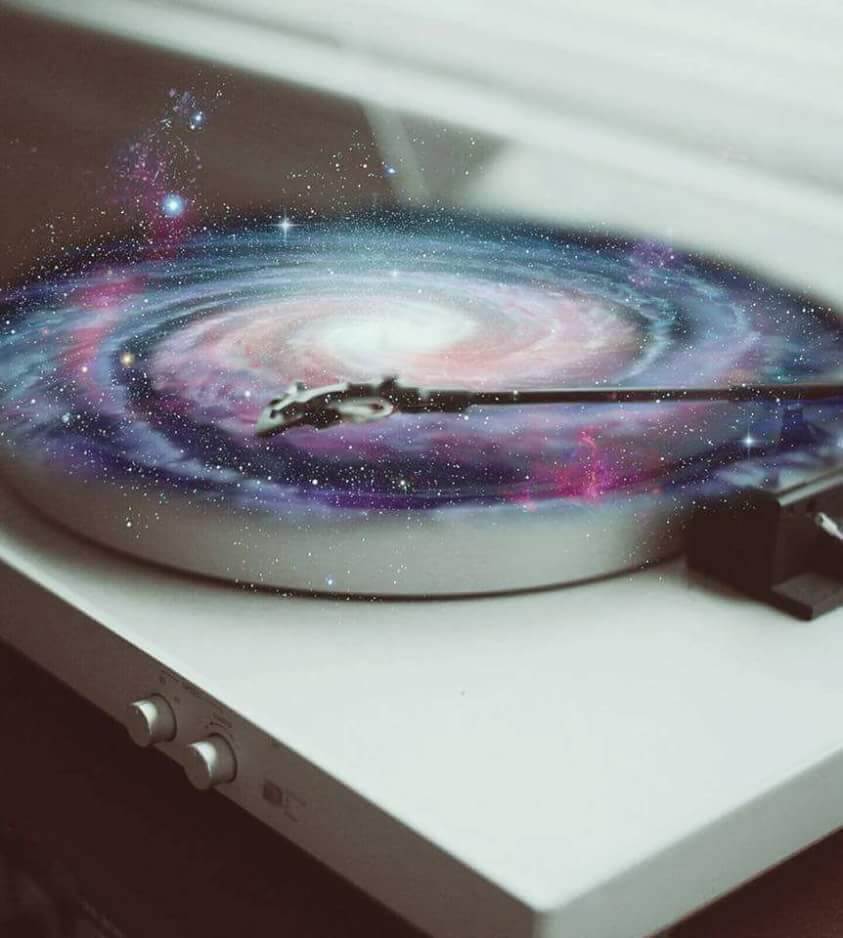 5. Faith is what you make of it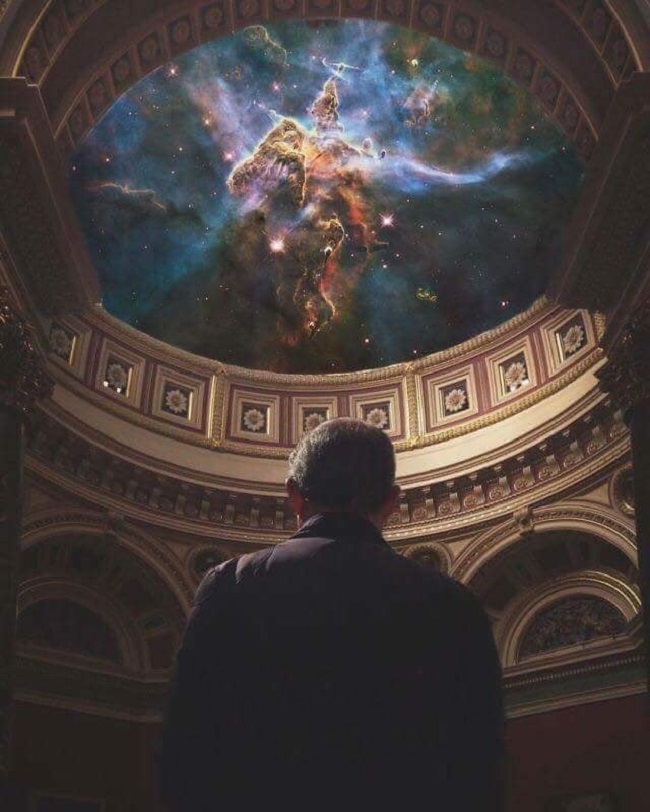 6. Throwing yourself in the big, empty nothingness…Is it freedom?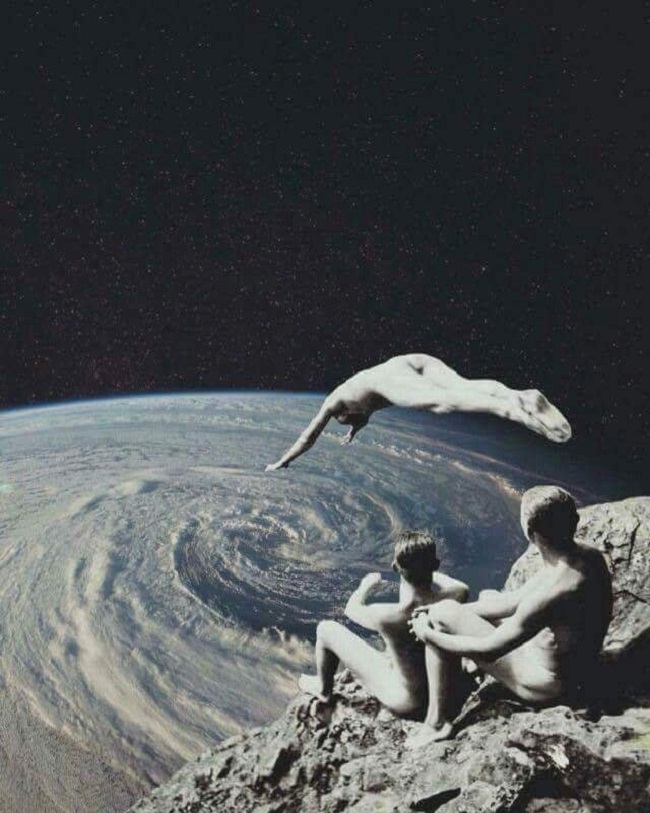 7. The story has it that two people on the top of a mountain can look upon the whole universe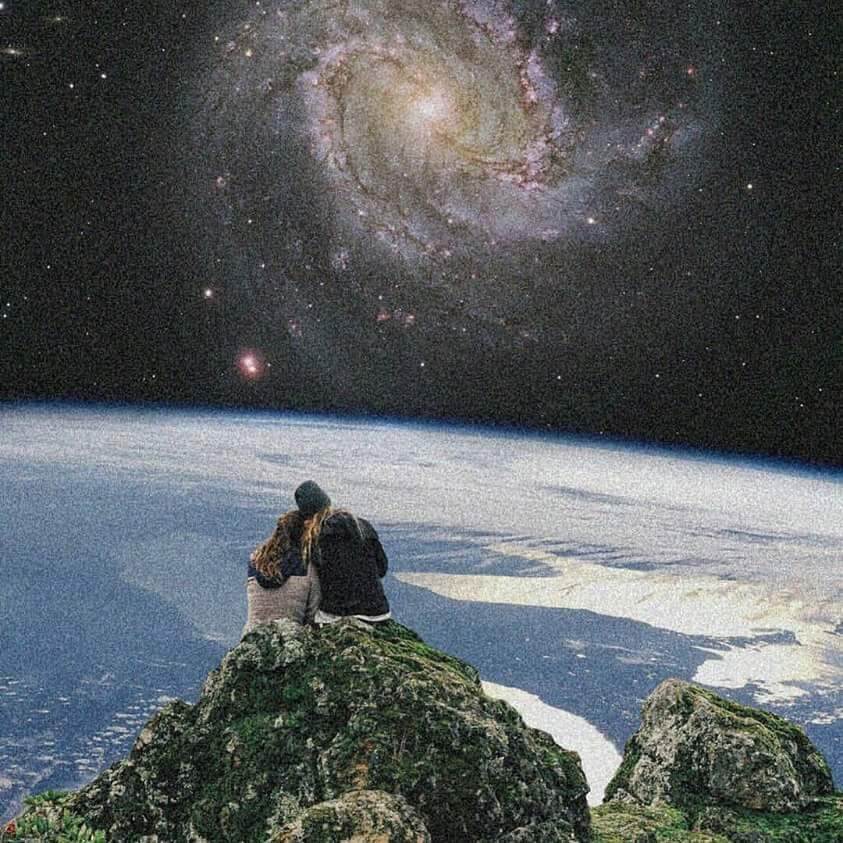 8. When it's raining stars and galaxies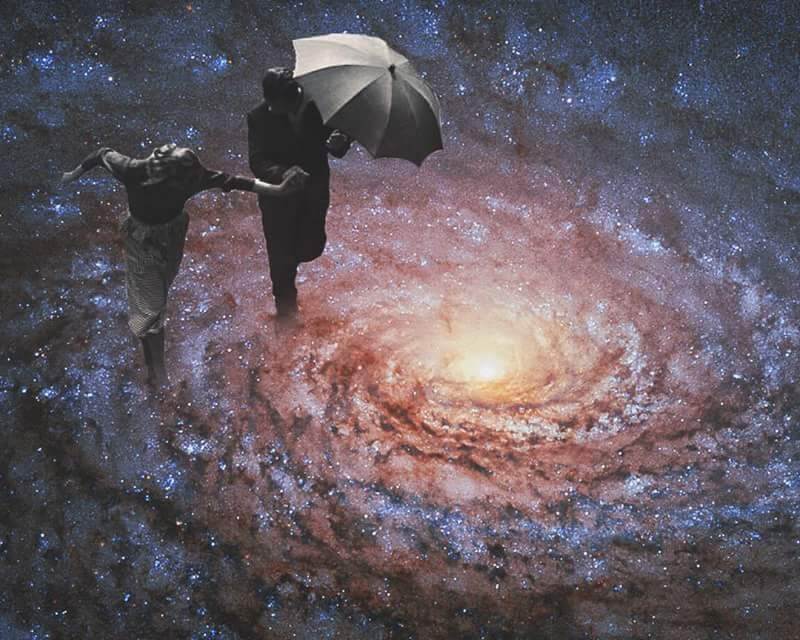 9. You can never grip somebody's whole universe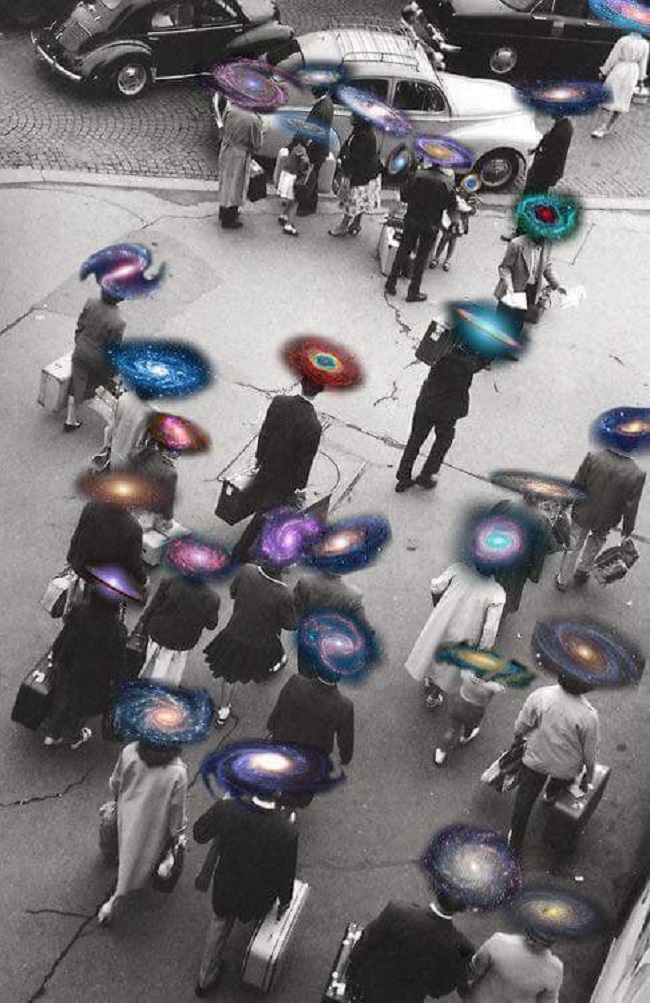 10. When you're a child, the whole world is at your feet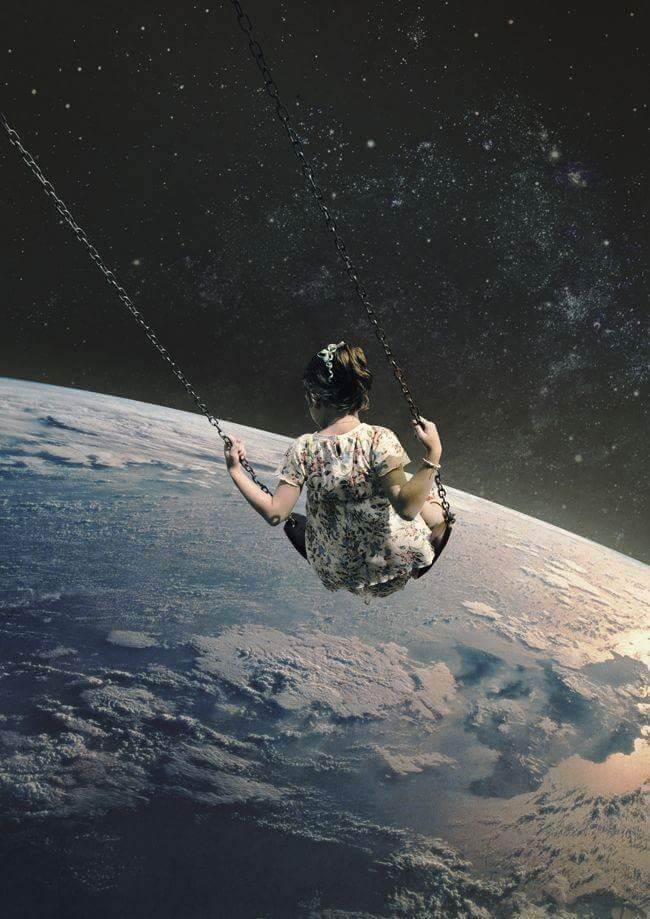 11. A dull 8 am train ride to work? Not for everybody!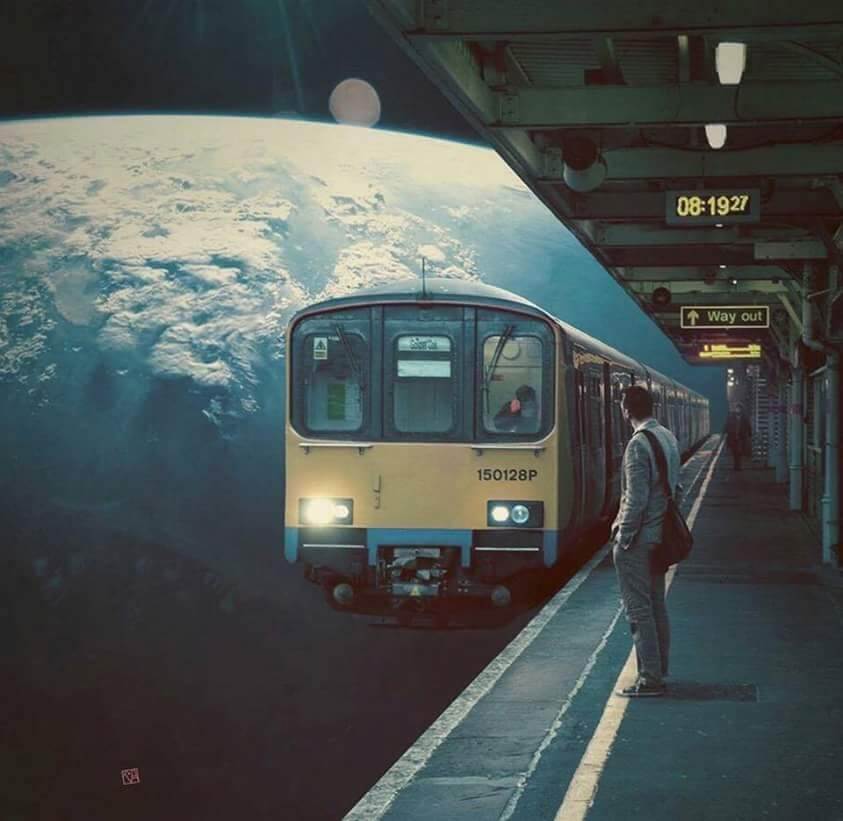 12. Facing your own universe, your own fears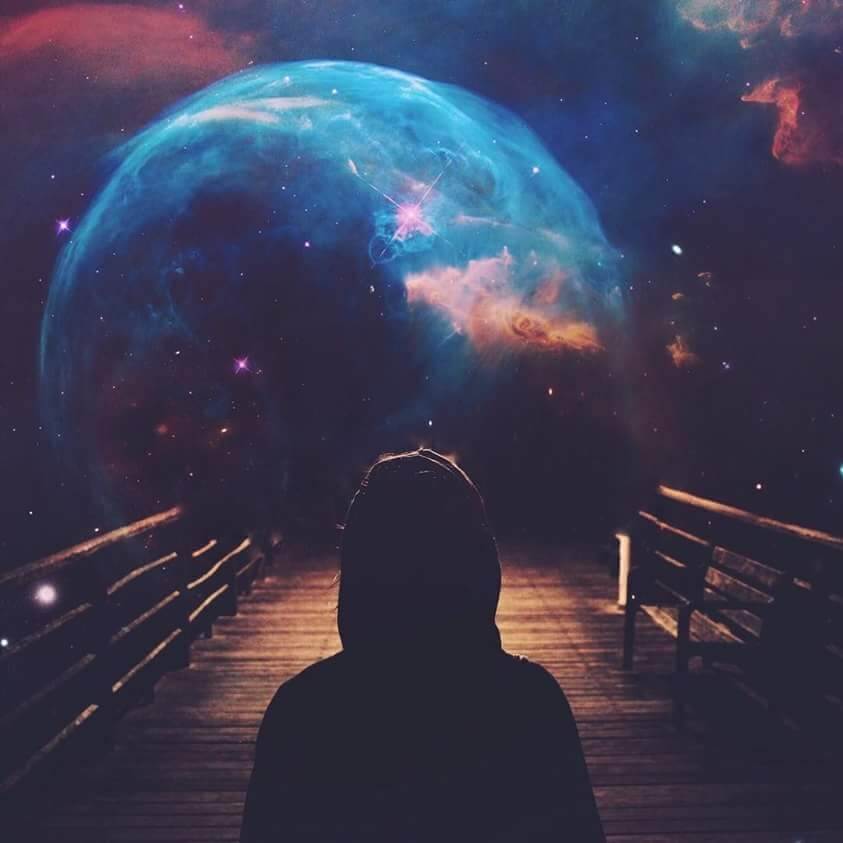 13. Watching the sun go down, or just the whole universe…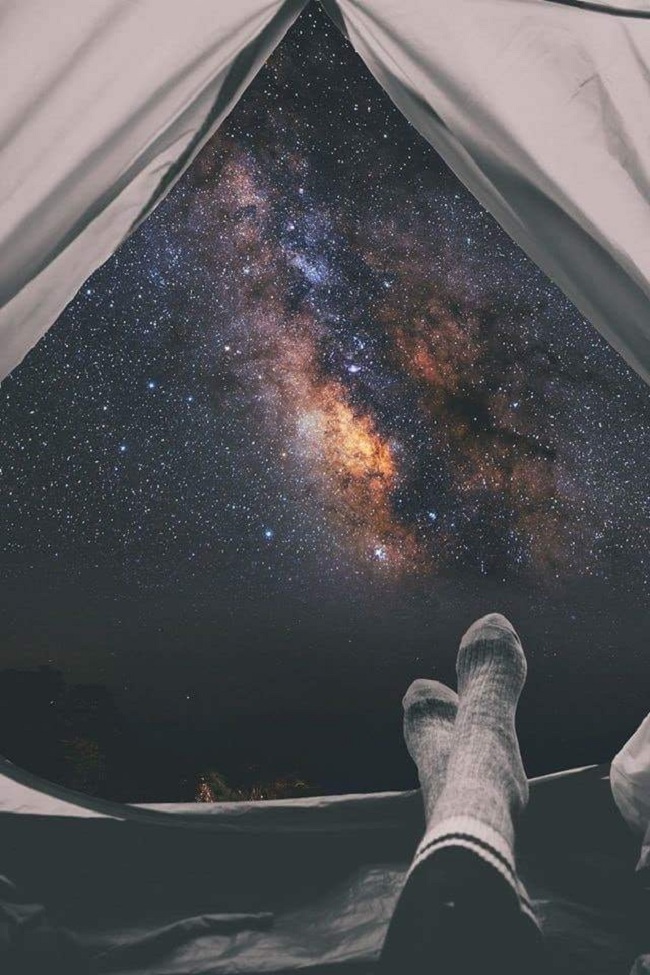 14. You can dance 'till the end of the galaxy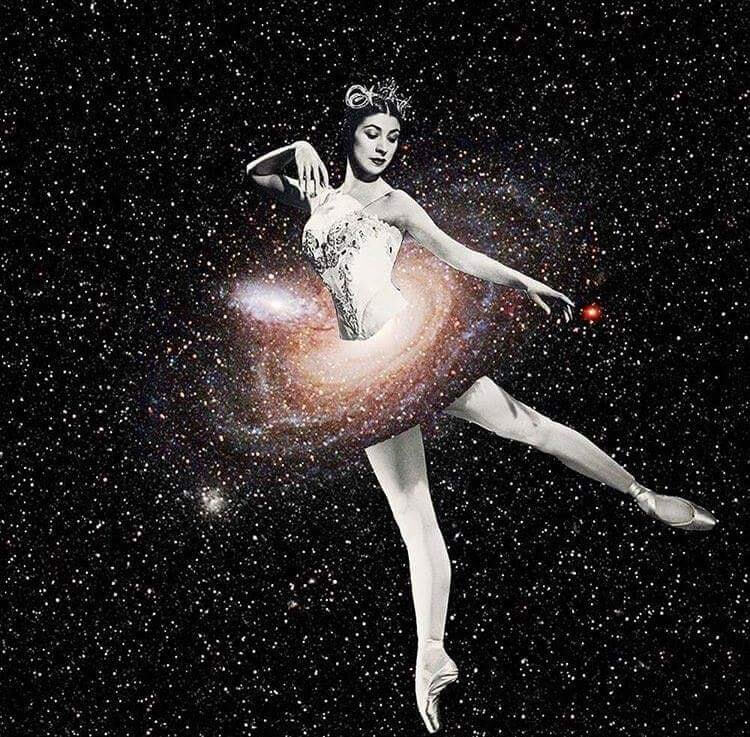 15. Bathing in your own universe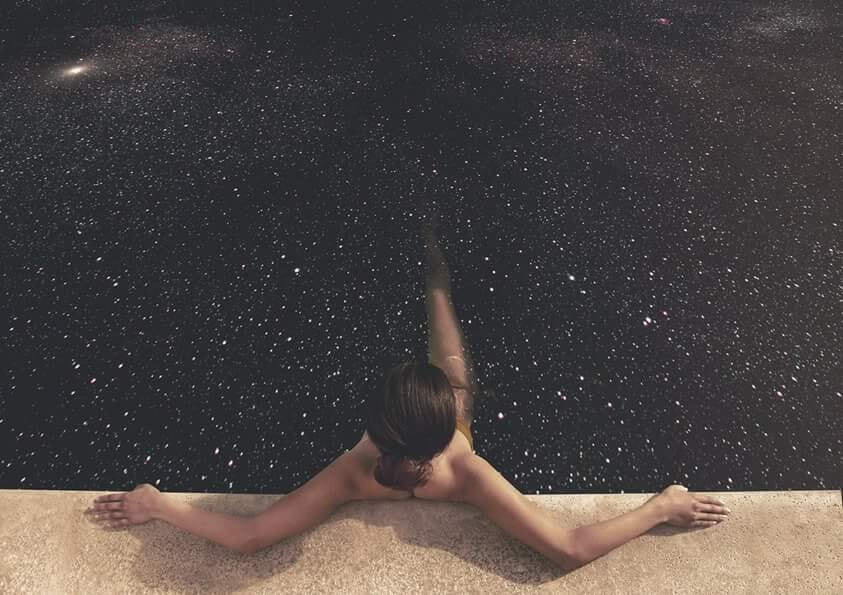 Via: Shadow.