Loving someone is not an easy thing. Because loving means more than kissing and spending time together when everything is right and you both are happy. Loving someone on the bad days, in their sad or desperate moments is something that takes courage and a strong hard. Giving love is not as easy as receiving it and we all learn that in time.
What you are about to see today is a collection of photos that show two lovers in their most intimate and sometimes even difficulty moments. Holding your loving person close and kissing her when she doesn't feel right, playing together to whisk the sadness away, cooking together, all these are therapy for the long and miserable days. There is beauty in the long nights staying awake and talking about everything, in the beautiful sunsets by the sea when the mood is ever-changing, clinging to each other when in those moments when you feel you need a shoulder, snuggling in bed and then there are those sensitive touches, those soft kisses, those little moments alone, the words whispered in silence. There's magic. Loving someone is magic and these artworks will make you feel 1% of that magic, at least.
But the real beauty is in those moments when you feel you can't take it alone and then you realize you are not alone. This is where the love will grow. Loving someone on their bad days is essential. Do you think you're up to it? Looking at this beautiful artwork album that perfectly describes the magic relationship between two people, I think that I can do it and we all can do it. Enjoy and spread the love!
By the way, the pictures are wonderful!
1.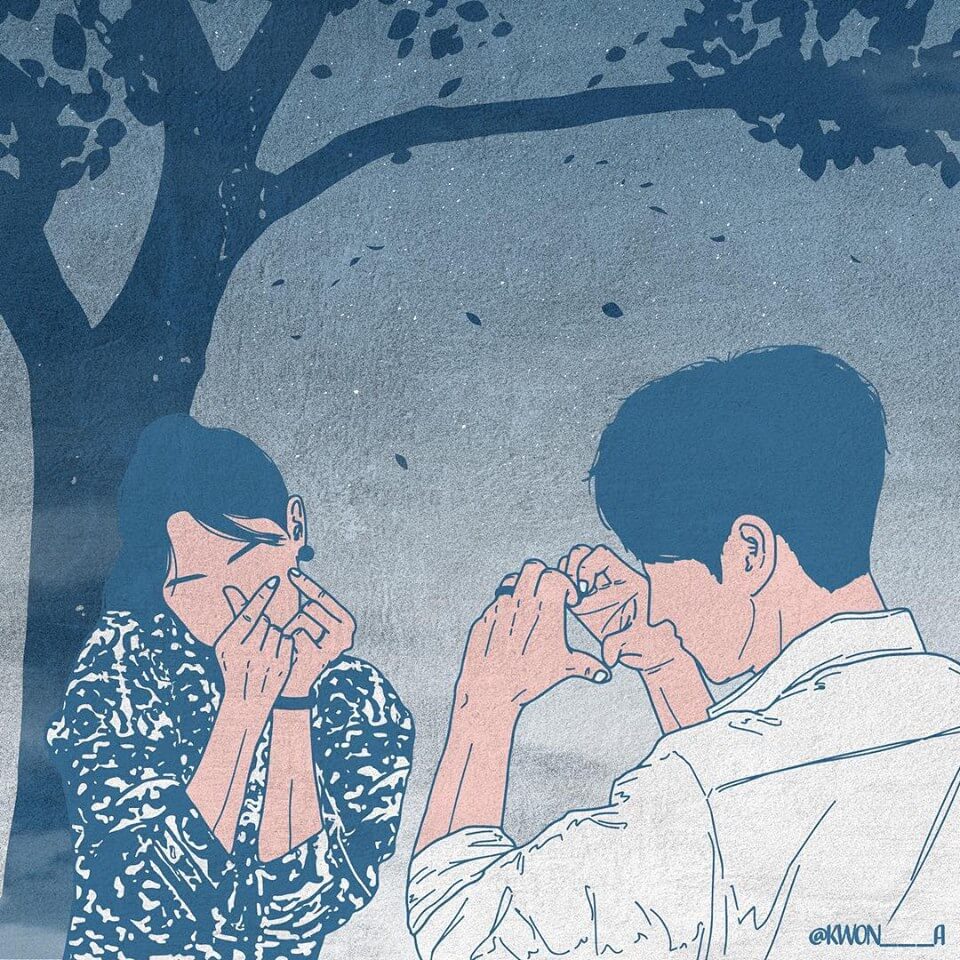 2.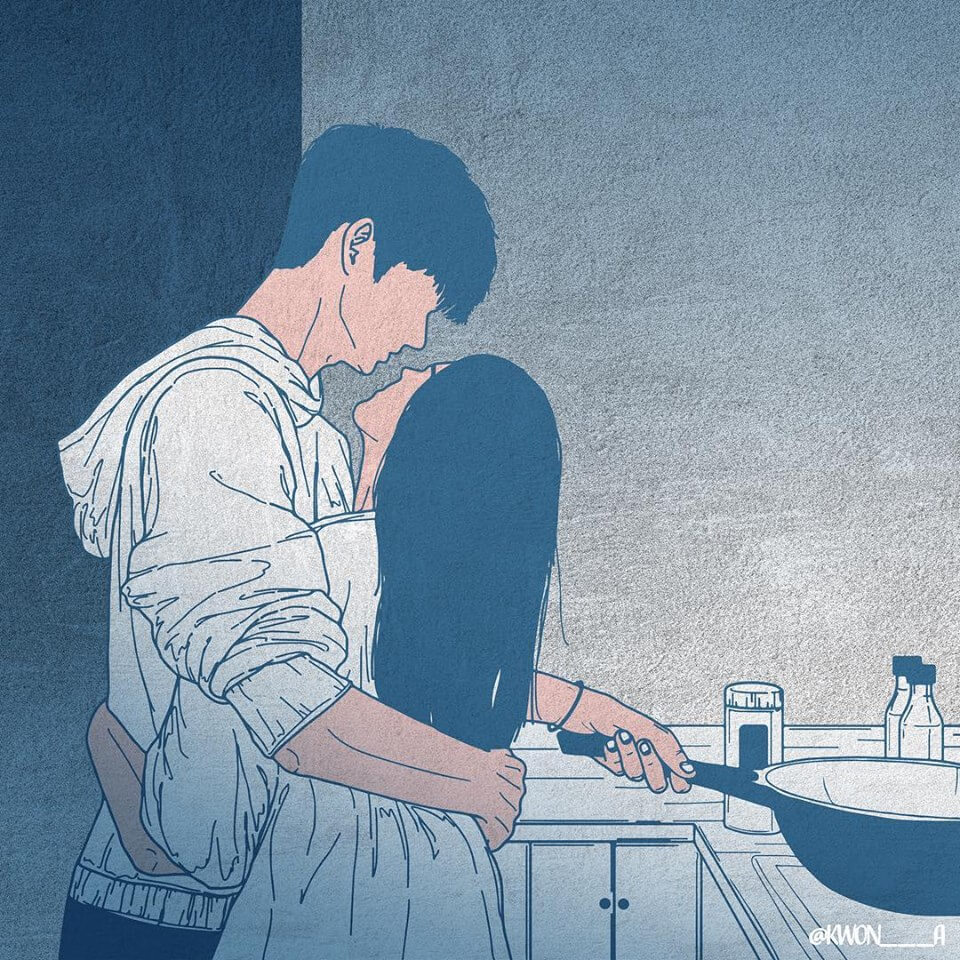 3.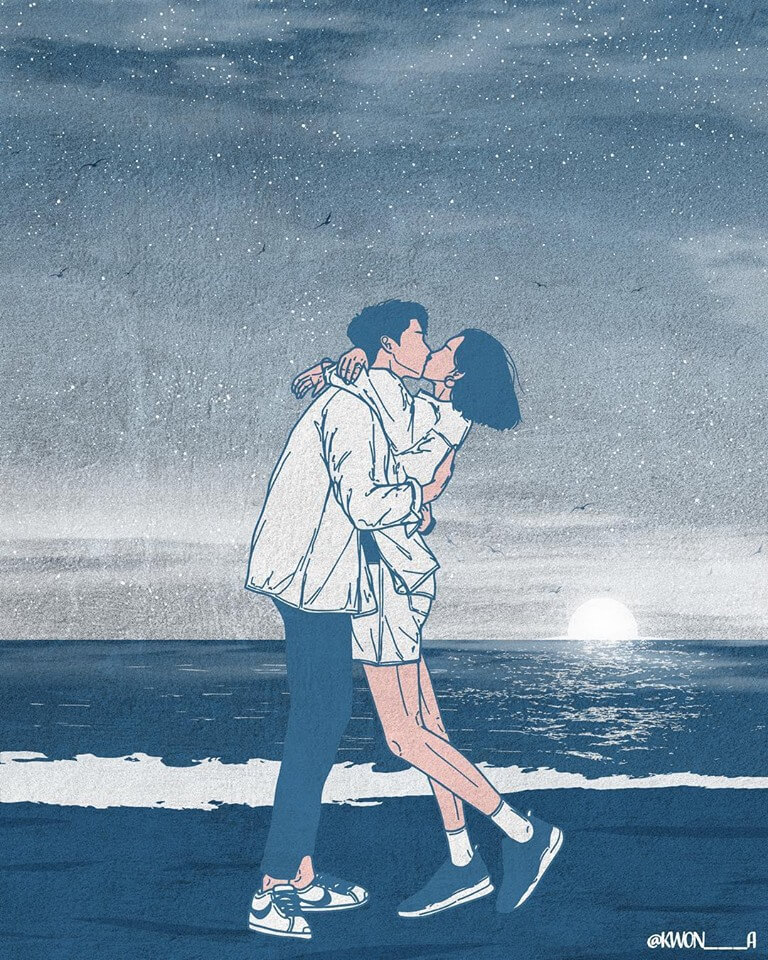 4.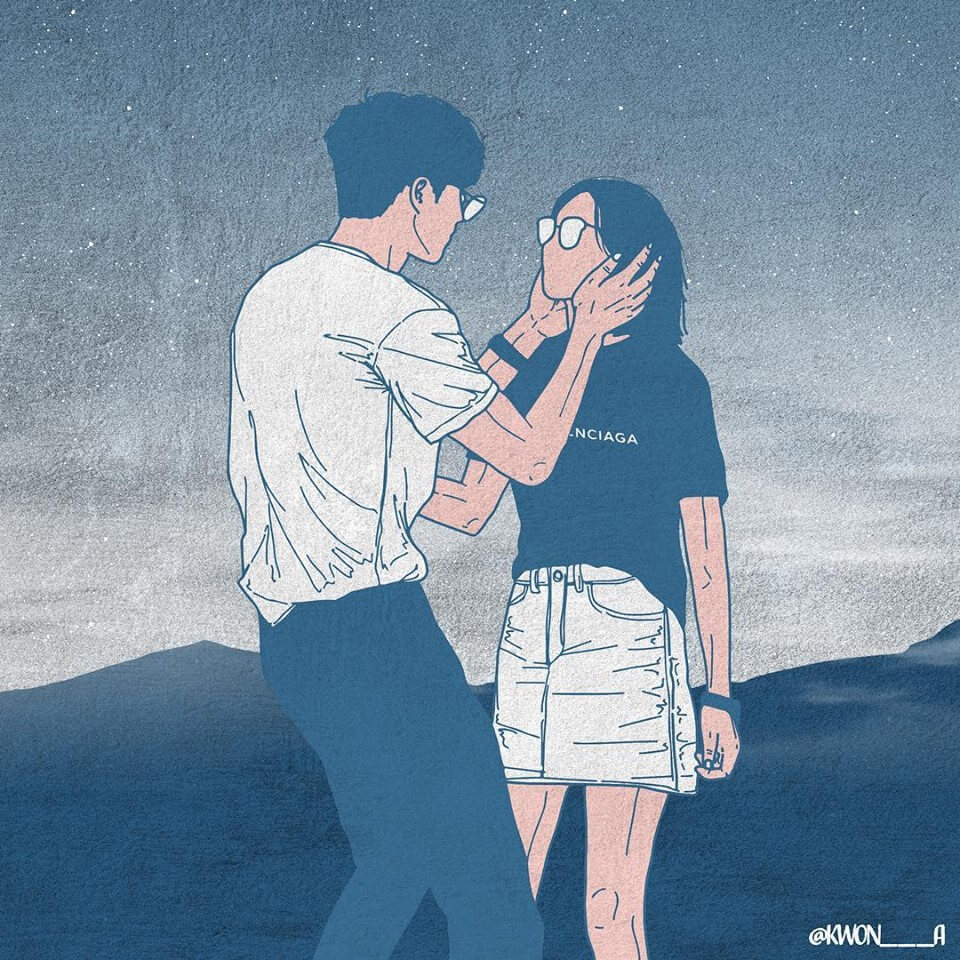 5.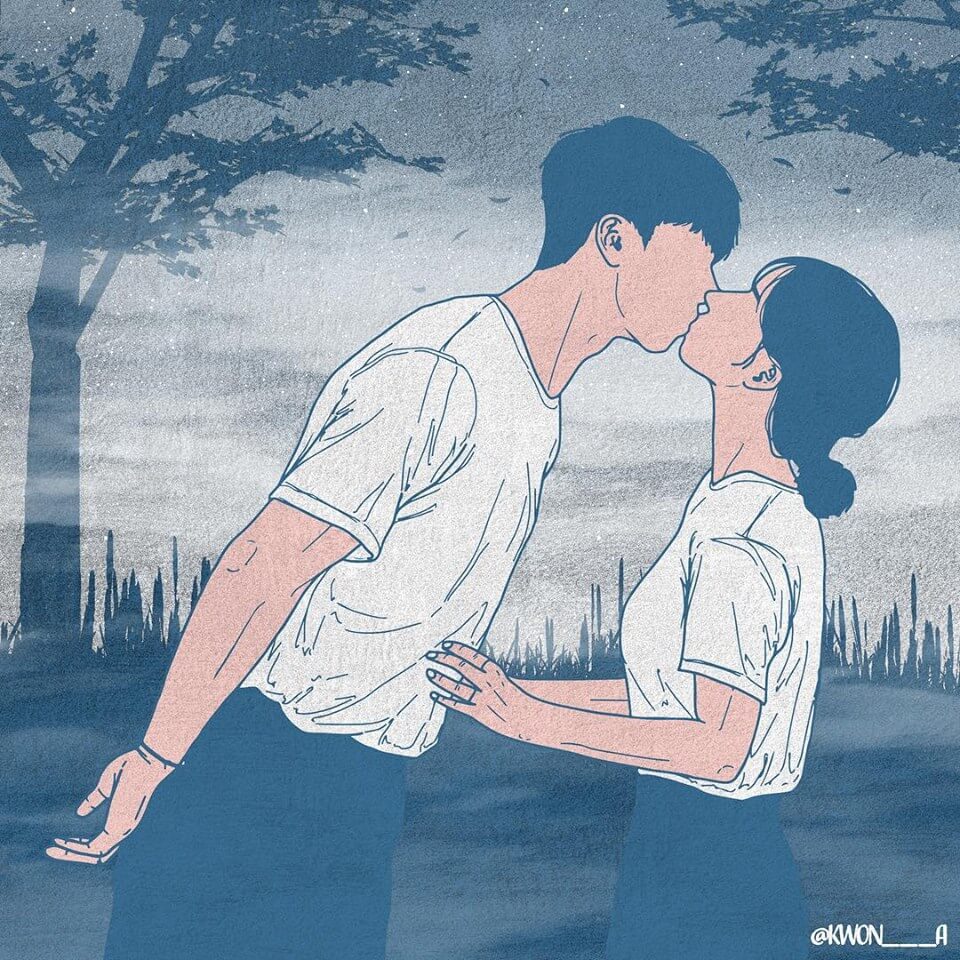 6.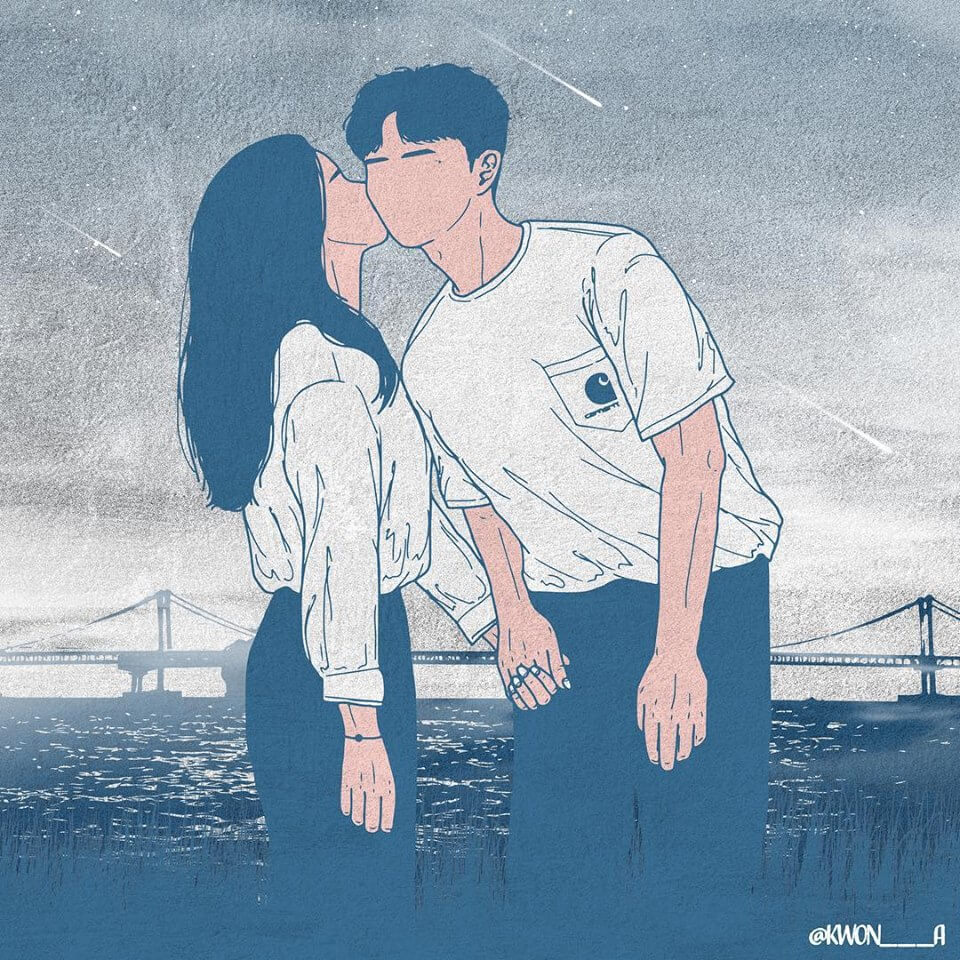 7.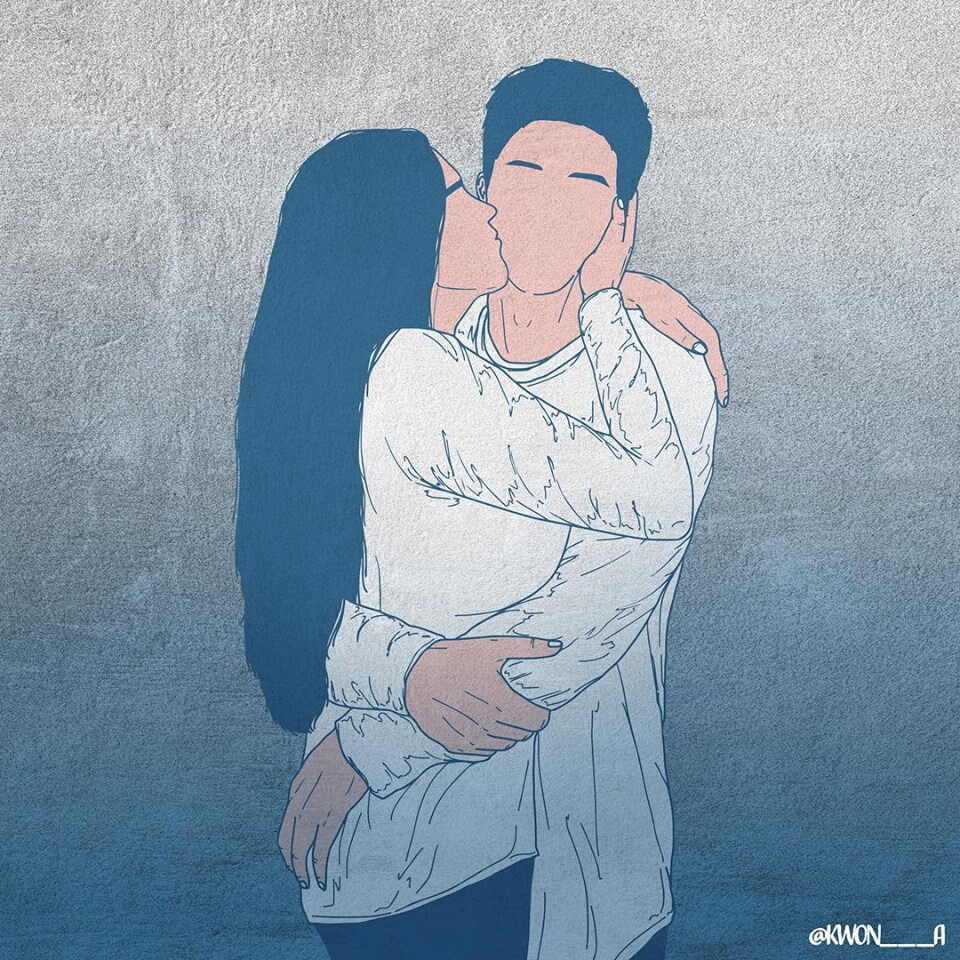 8.
9.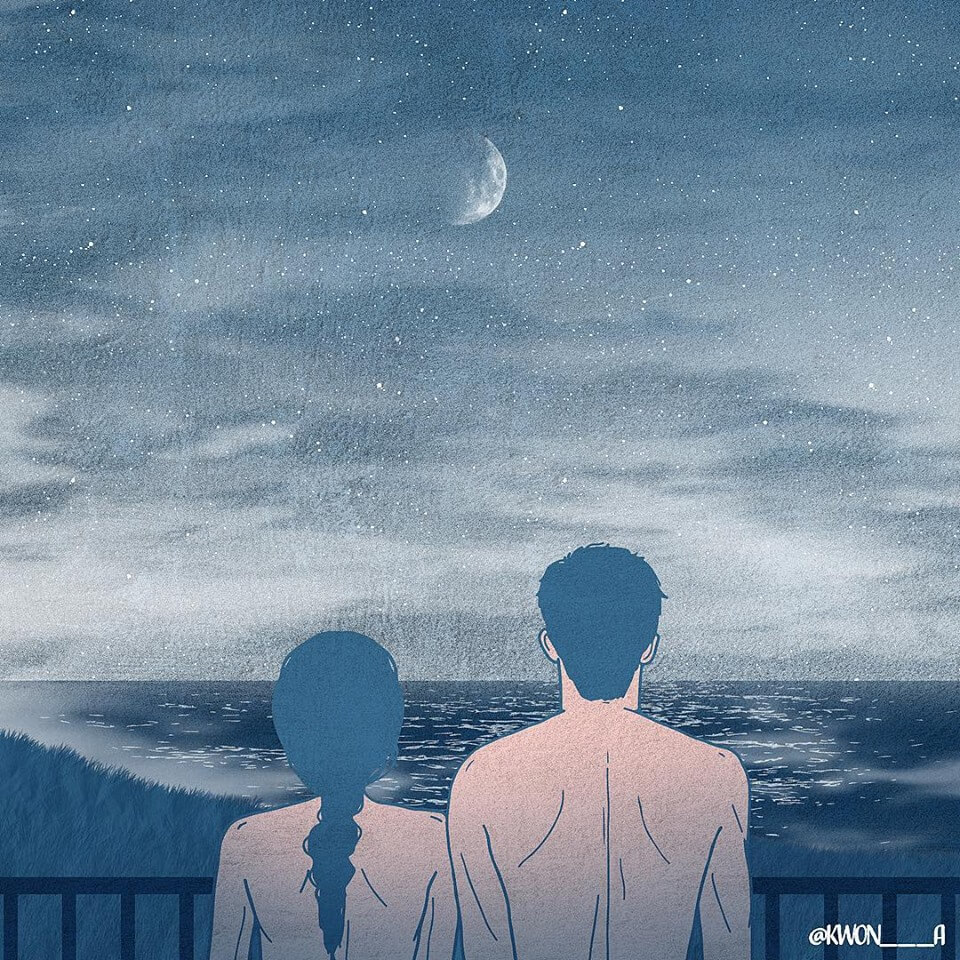 10.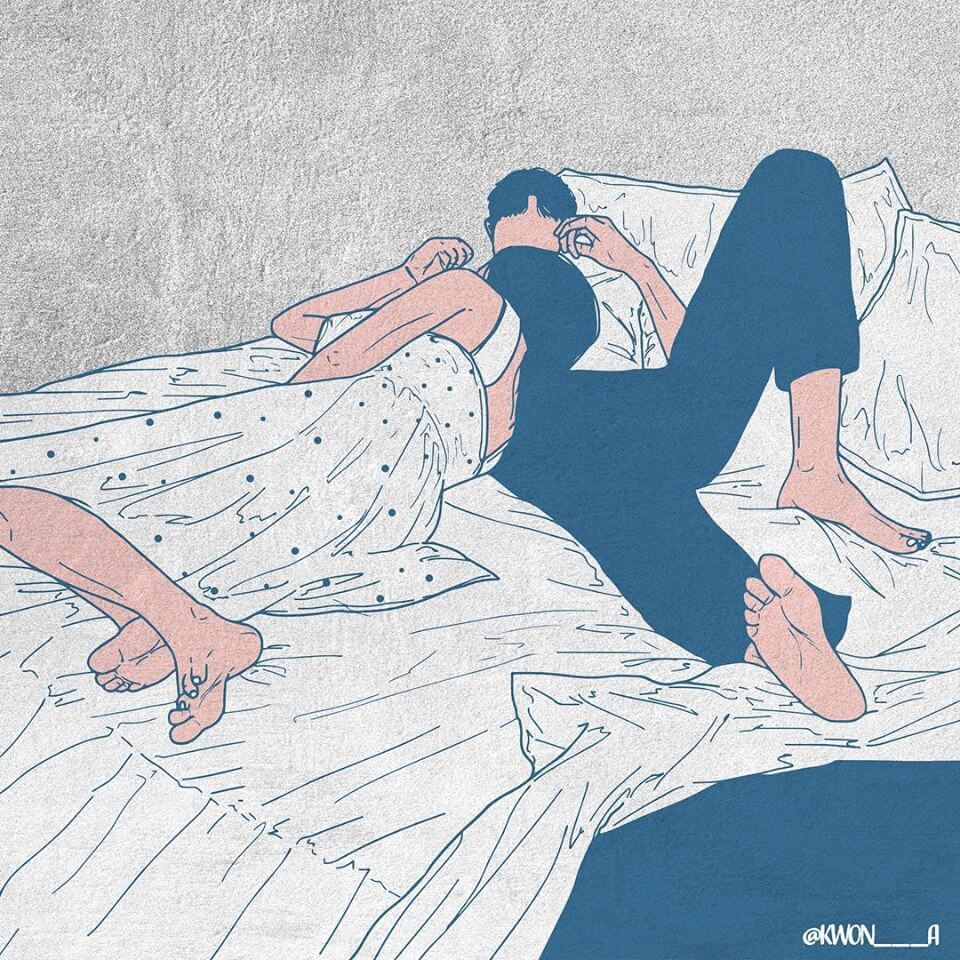 11.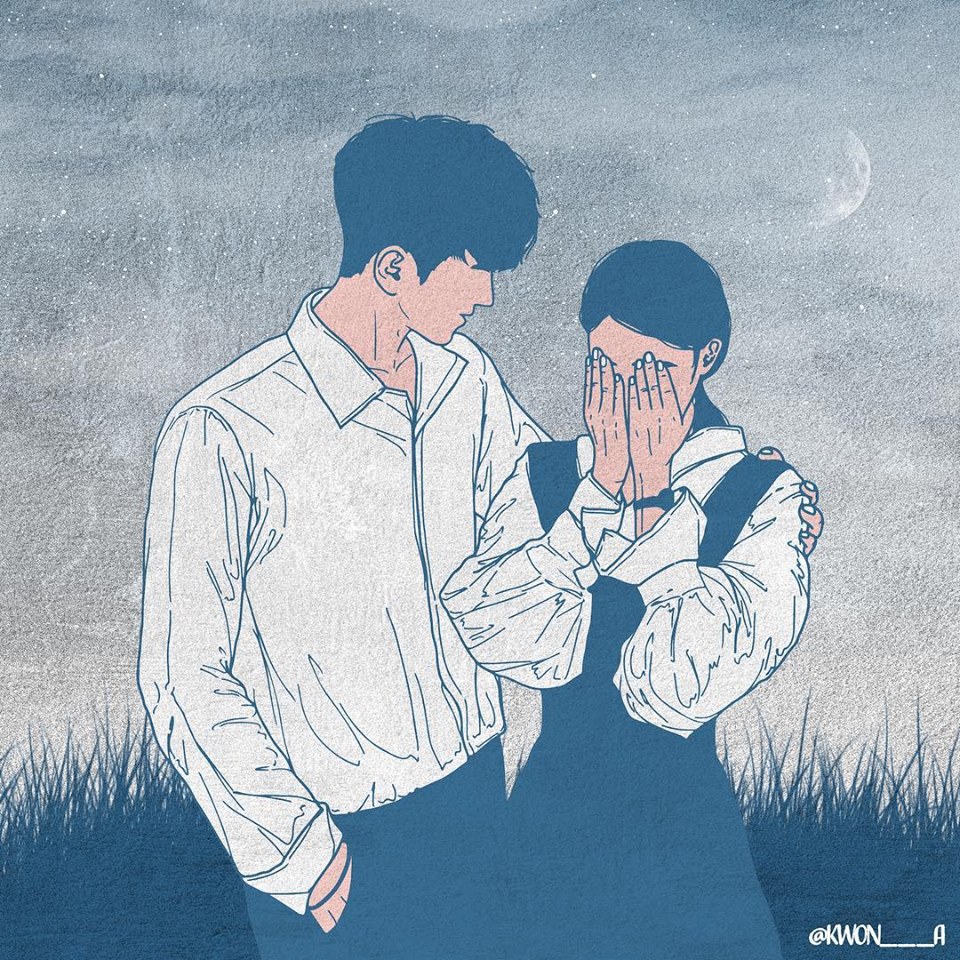 12.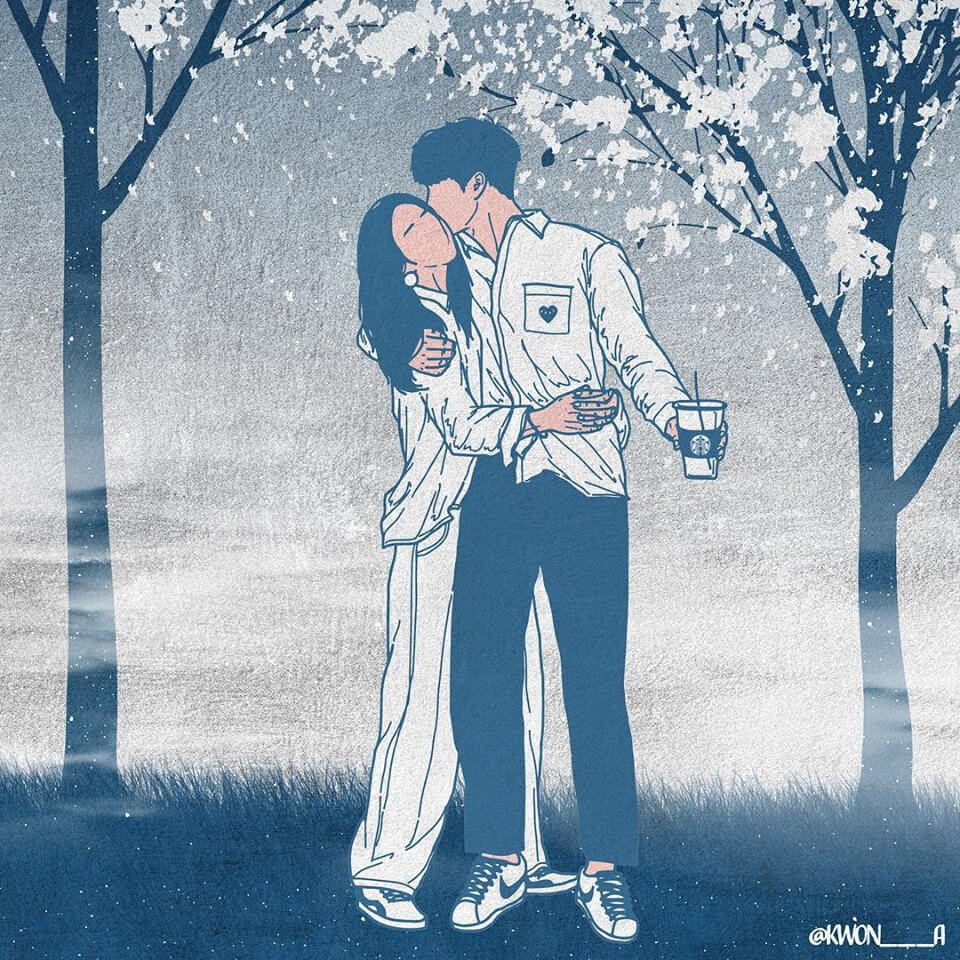 13.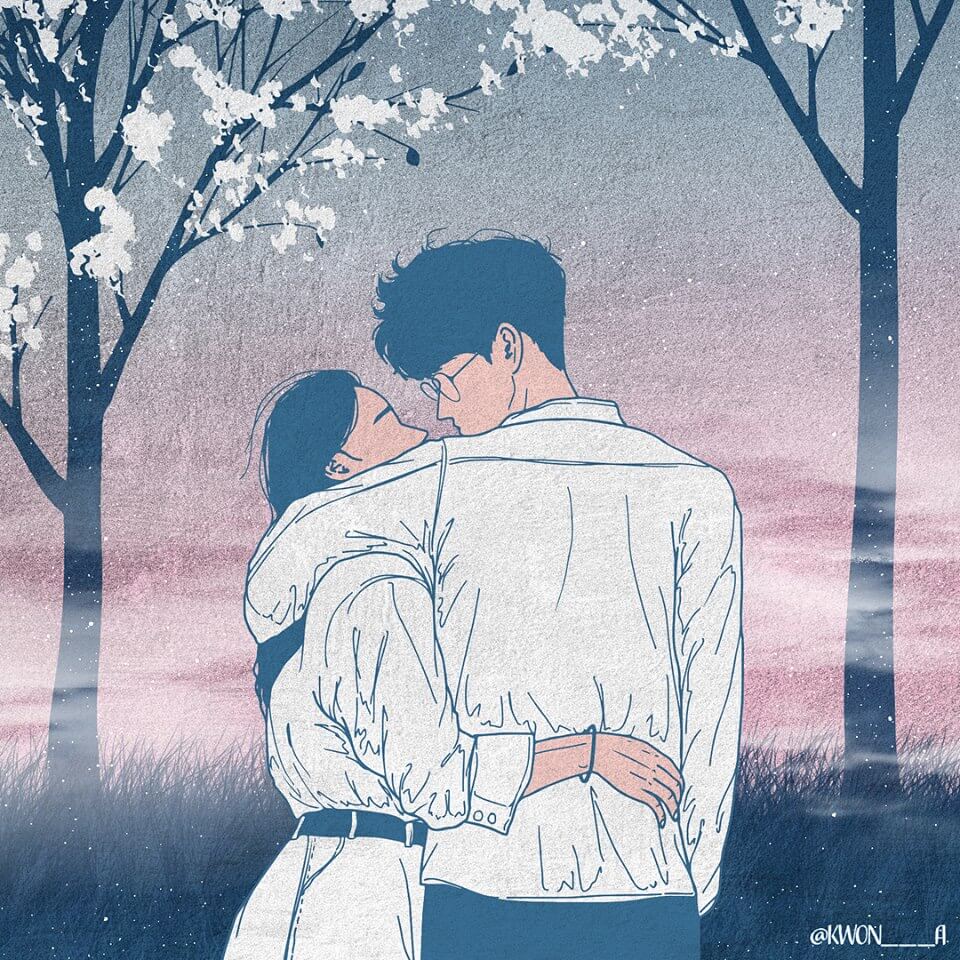 14.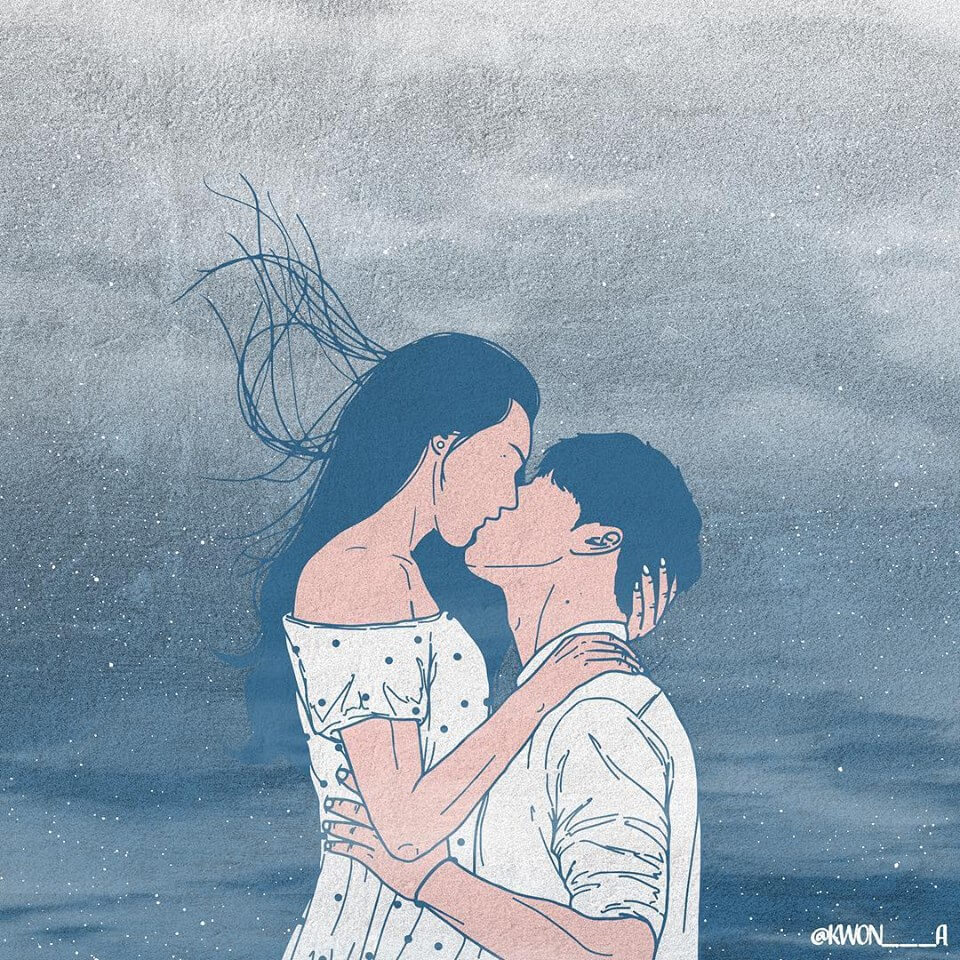 15.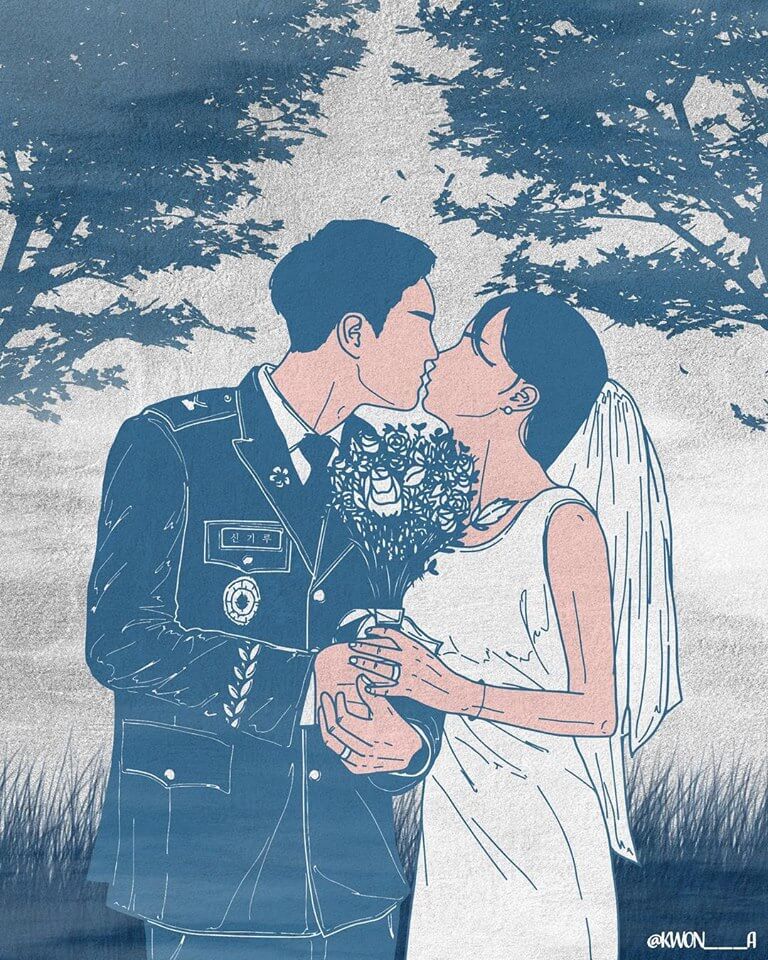 16.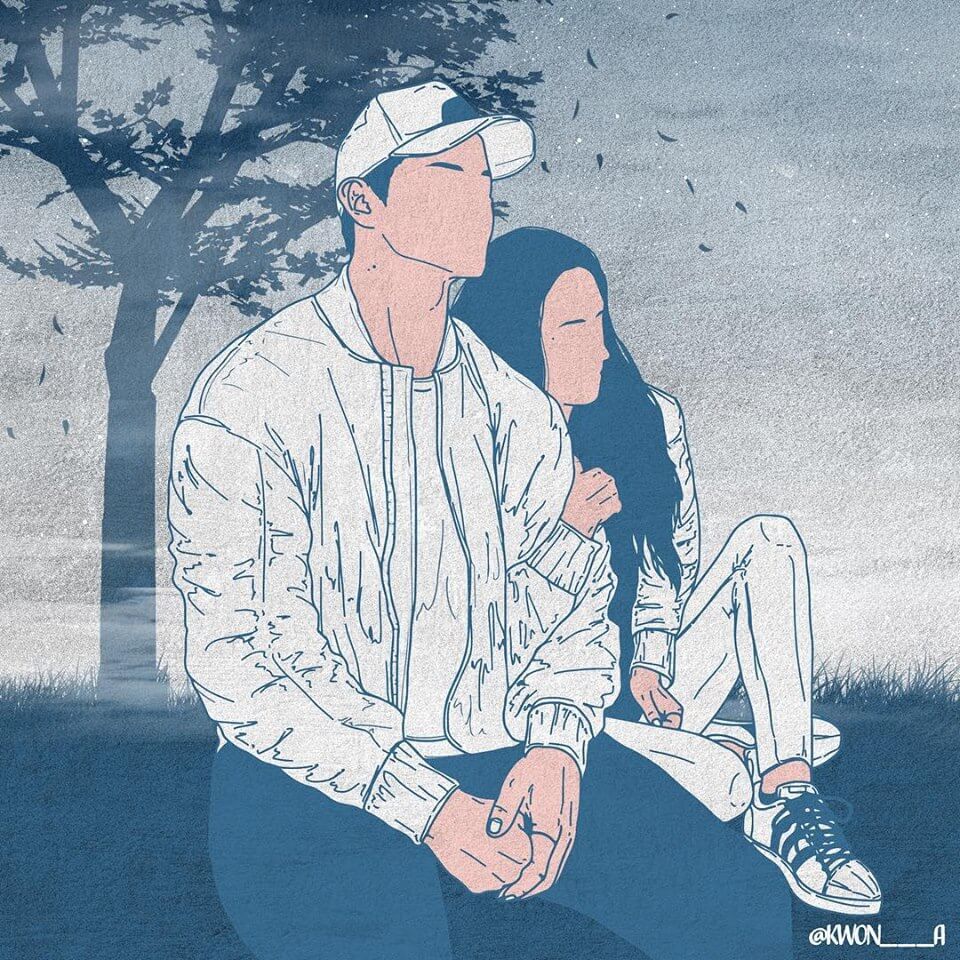 17.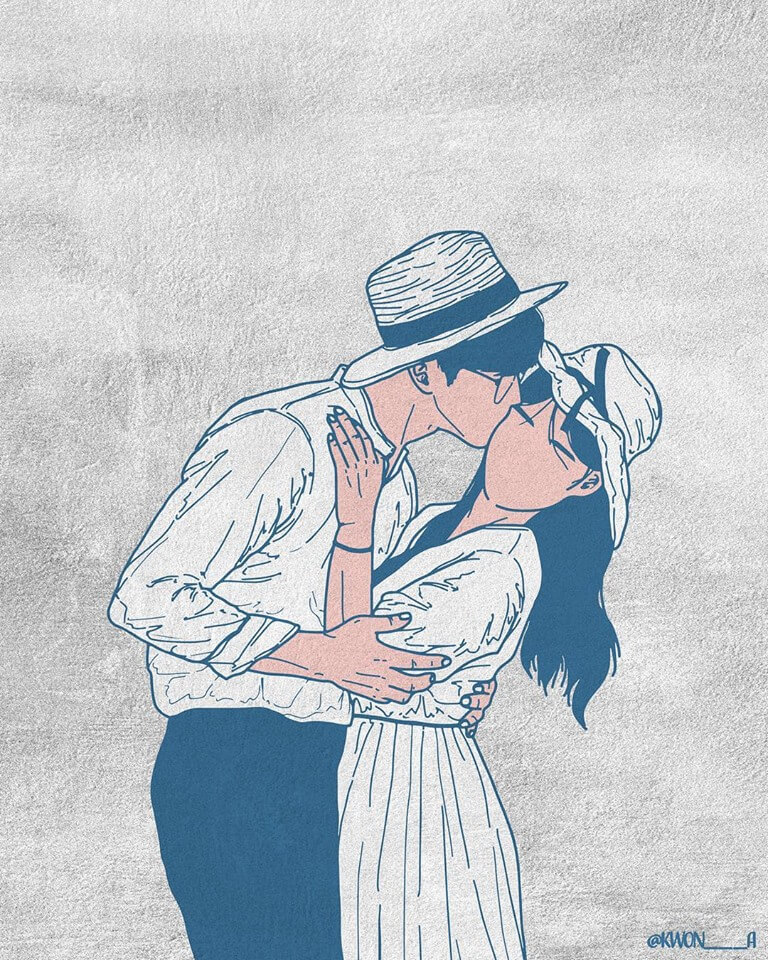 18.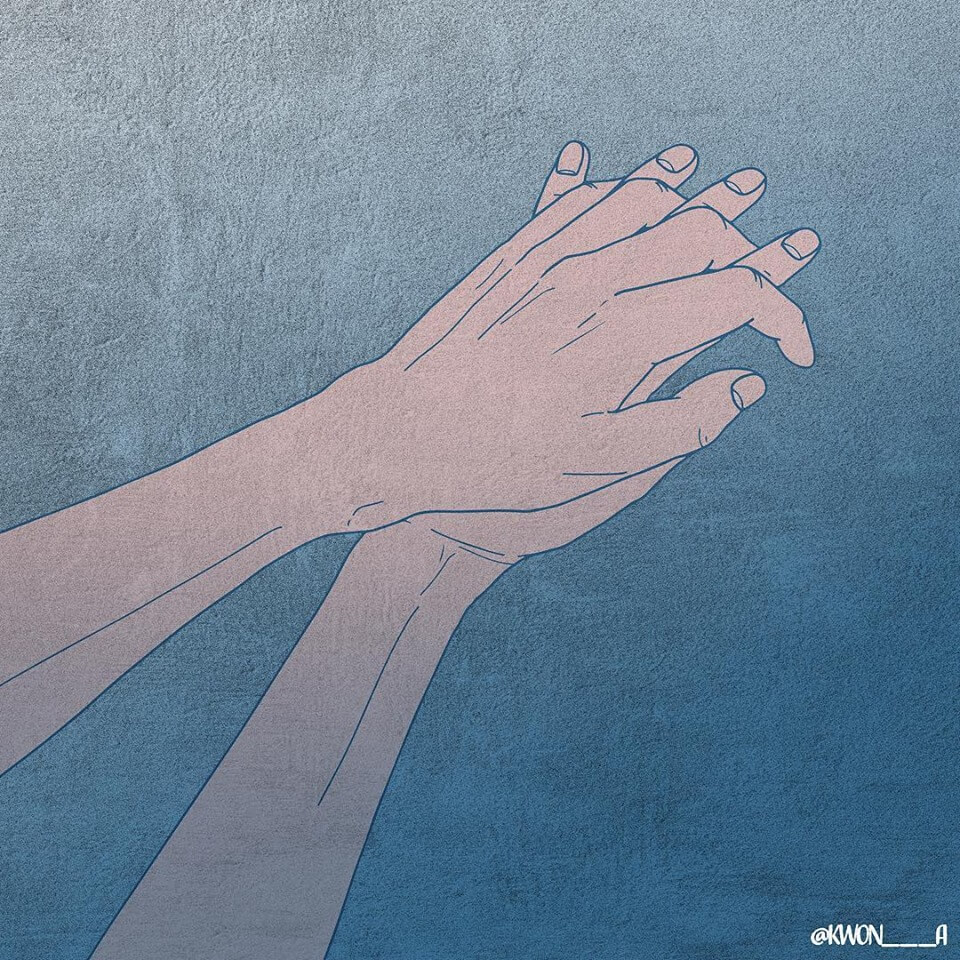 19.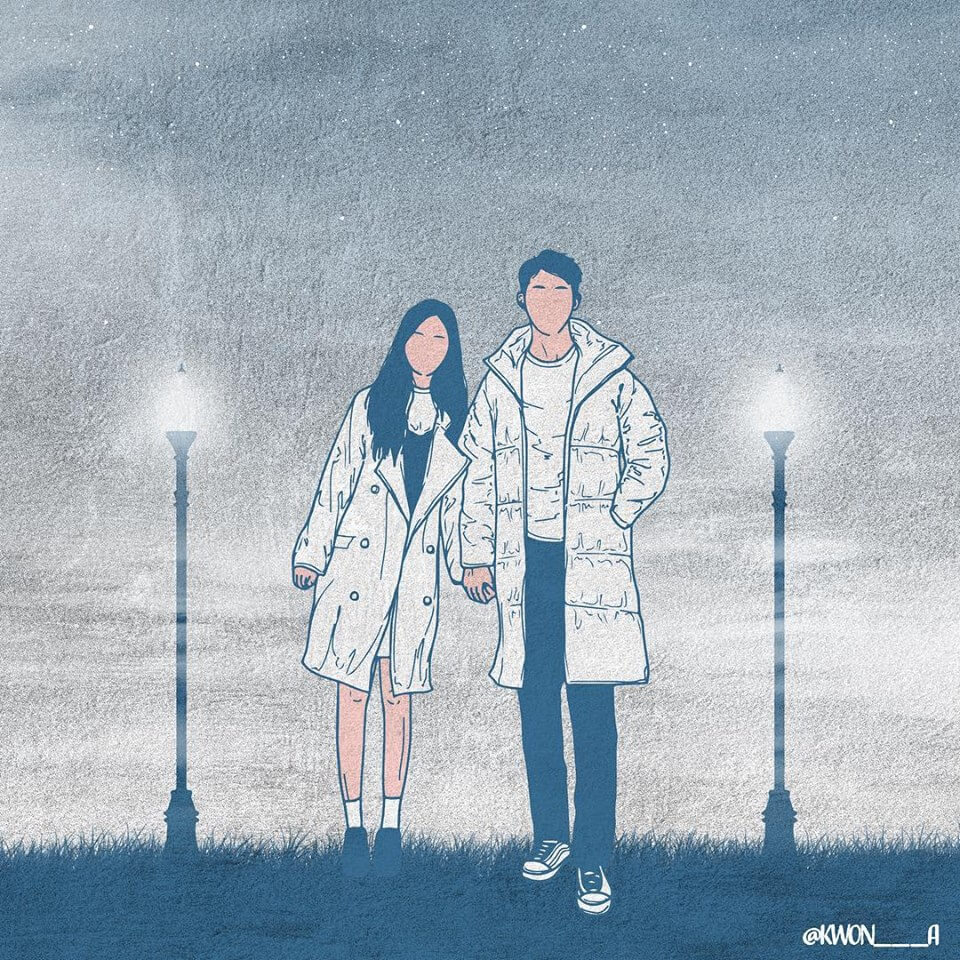 20.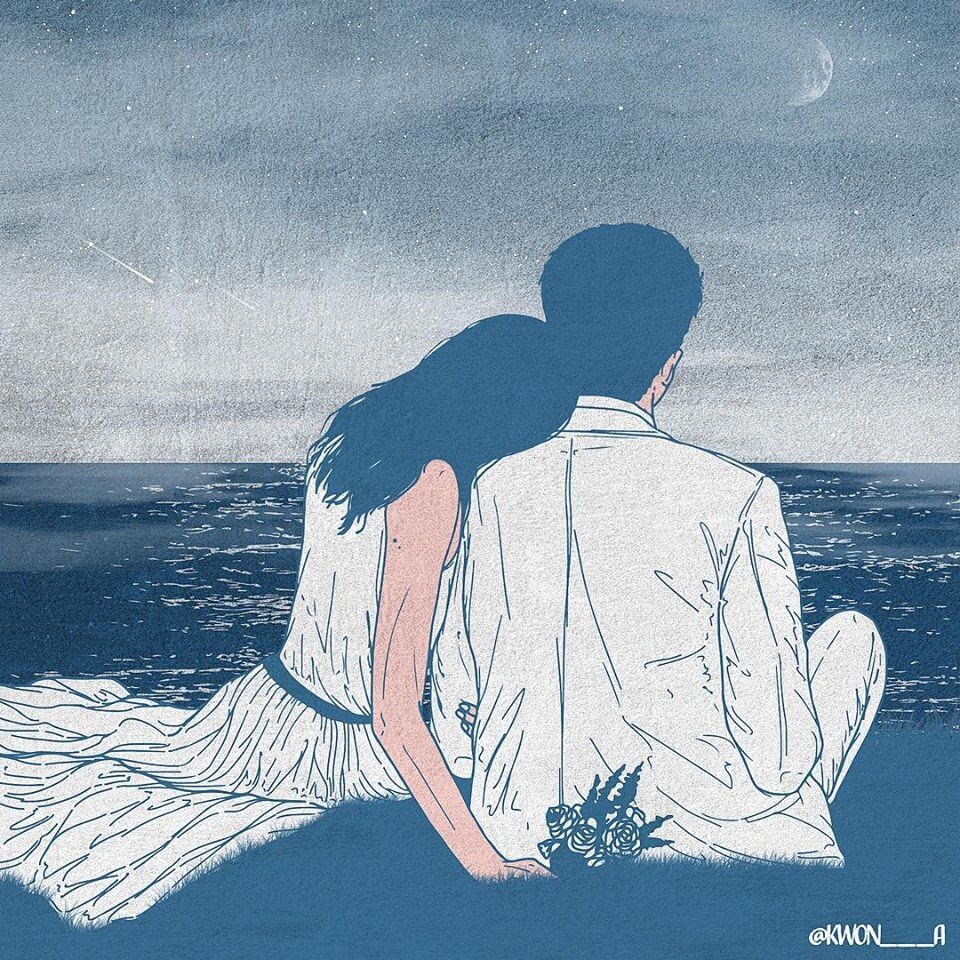 21.
22.
23.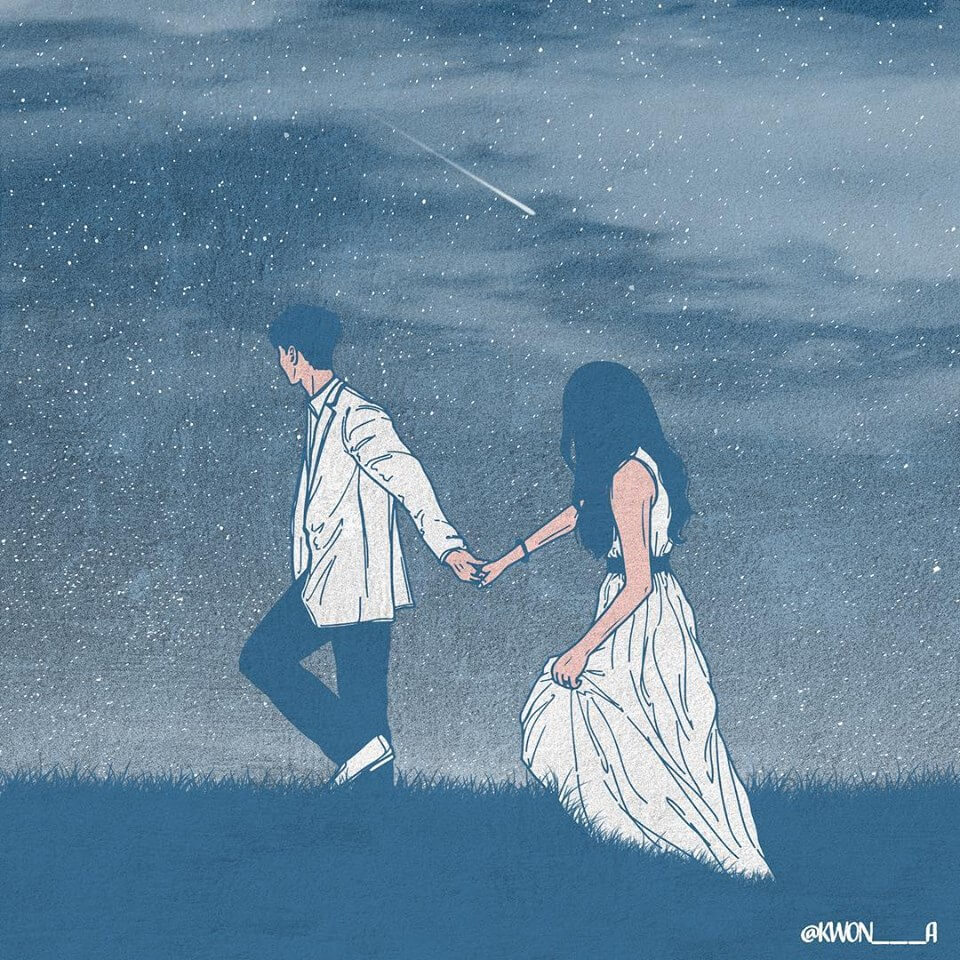 24.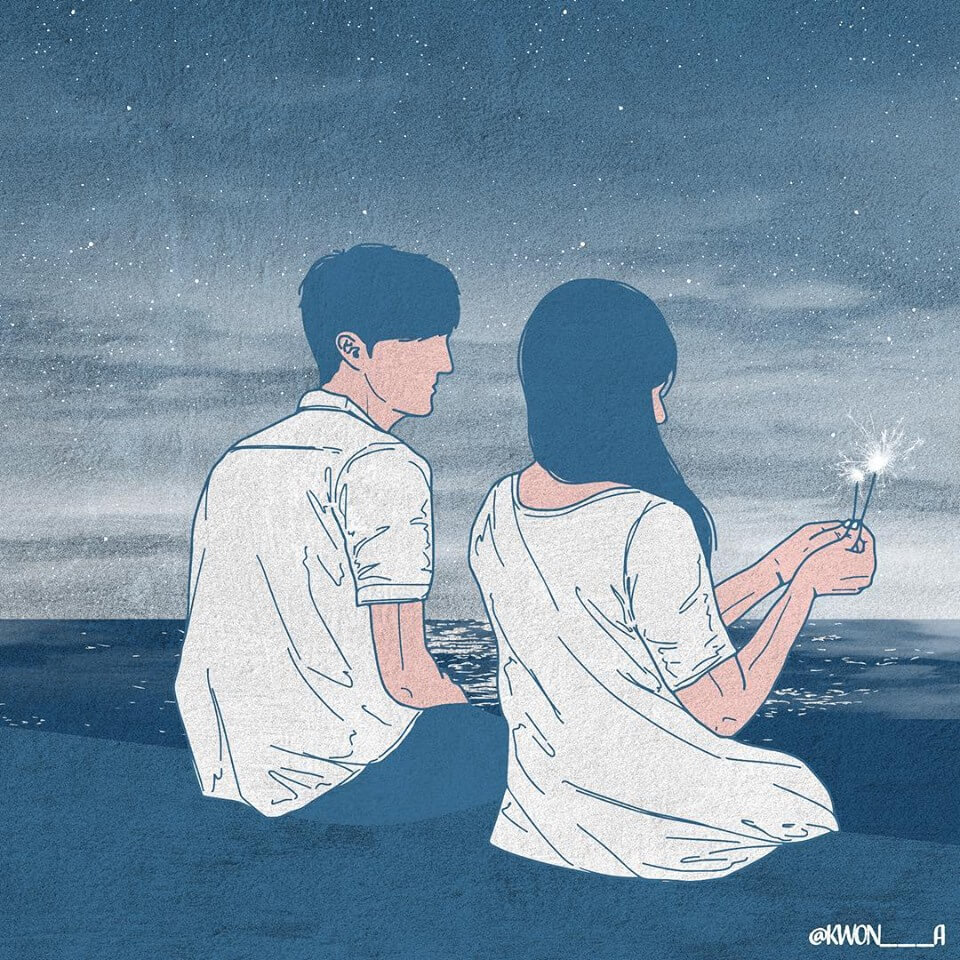 25.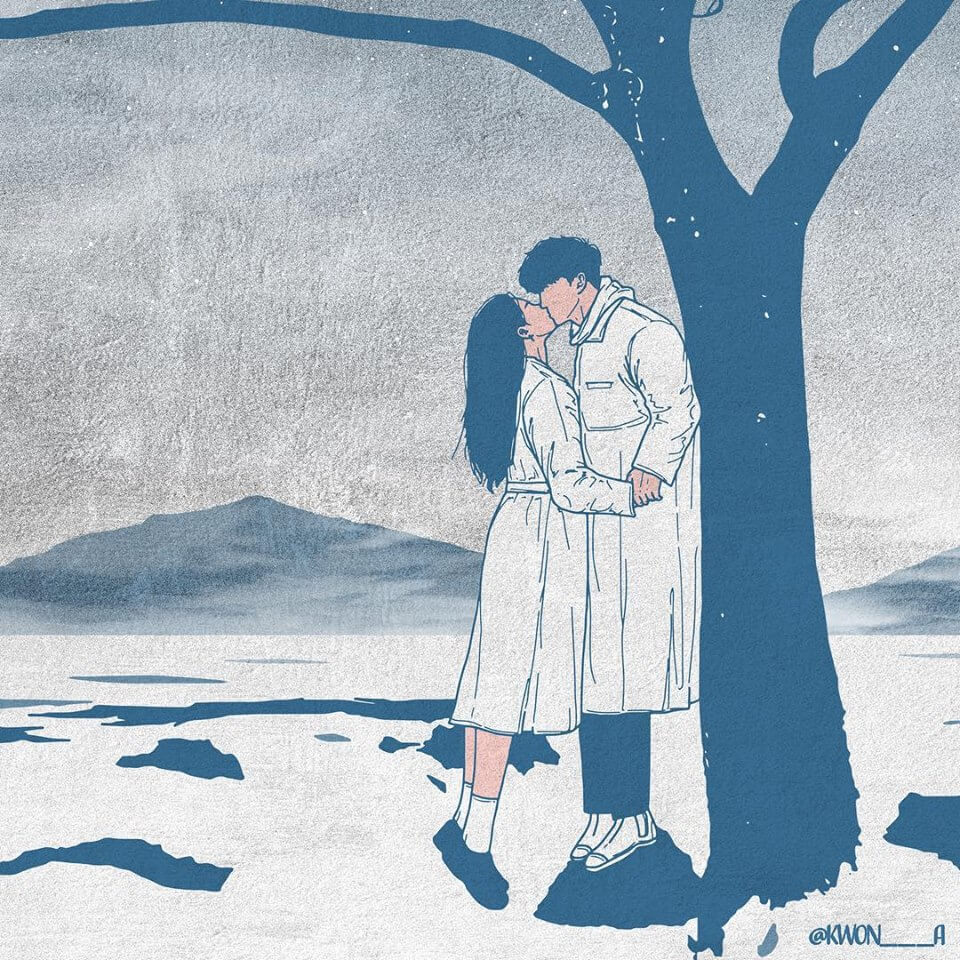 Via: Other Perspectives