| We participate in the Amazon Associates program and may receive compensation when you click some links in this article | 
Winter is coming. LOL we heard that line so many times in the last few years it actually means something new now right? But seriously, this list of the best ear muffs for winter will keep your body and head warm during those cold days when you need extra protection. ( Just click the images to see latest price )
1. Ted Baker Alvie Faux Fur just might be the best ear muffs for winter product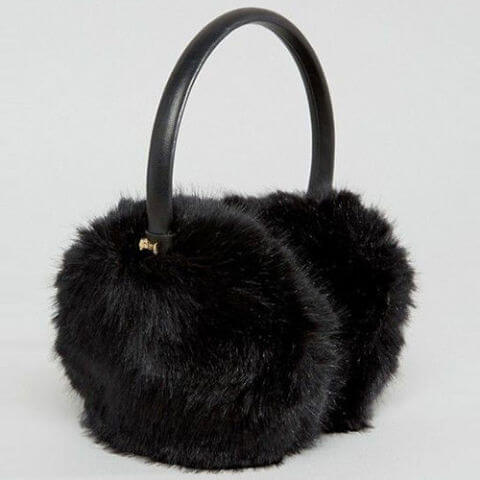 If you're a die for Ted Baker fan then you gonna need these ear muffs for sure. They come with soft faux fur and a leather band, i love the small bow details on the sides that turn these into a classy fashion accessory.
2. Nirvanna Designs Cable Knit Earmuffs
Keep your head extra warm with this product and its wool wrapped earmuff headband. Imagine yourself snuggling away in your bed on a cold winter day, this is how these winter earmuffs will feel like, they also come in different colors so it's worth checking out.
3. J. Crew Factory Plaid Earmuffs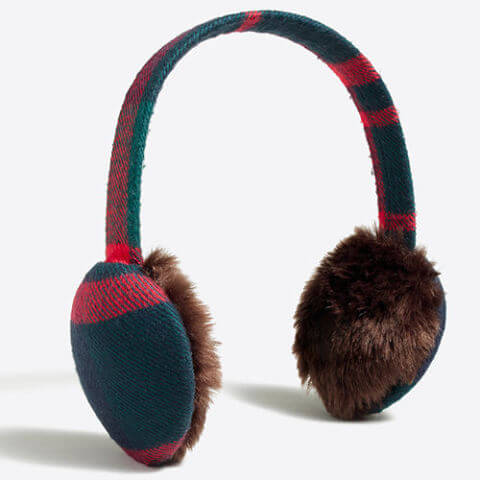 These will be perfect for the holiday season in my opinion. Just look at the colors they come with. Your ears will thank you both for keeping them warm and putting a smile on someone's face saying happy holiday.
4. Ugg Genuine Shearling Headphone Earmuffs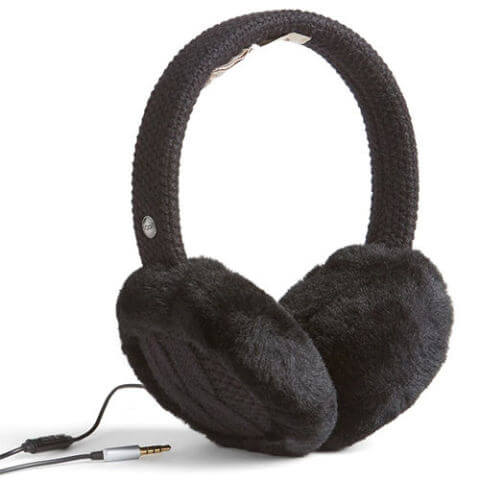 OK, i love these ear warmers. Why? Because first of all they got the shearling that everyone loves right? Second, Ugg placed headphones mixed in this product so you can listen to your favorite tunes while staying warm. I love when two great ideas mix together.
5. Kate Spade New York Earmuffs With Satin Bow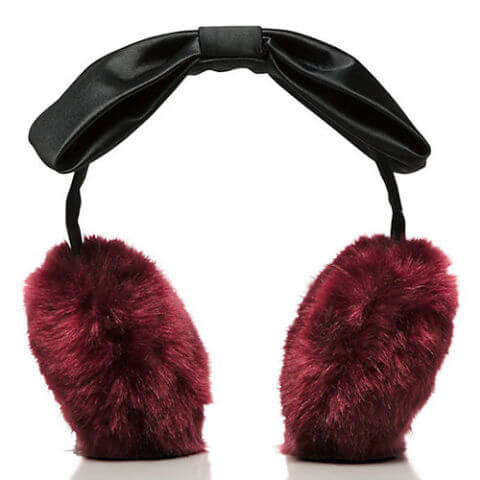 When searching for the best ear muffs for winter the Kate Spade item is two products into one. You get the earmuffs you need for this winter but you also get a cool head band made of satin for added luxury. Keep your ears warm while making a fashion statement.
6. Karl Lagerfeld Leather Earmuffs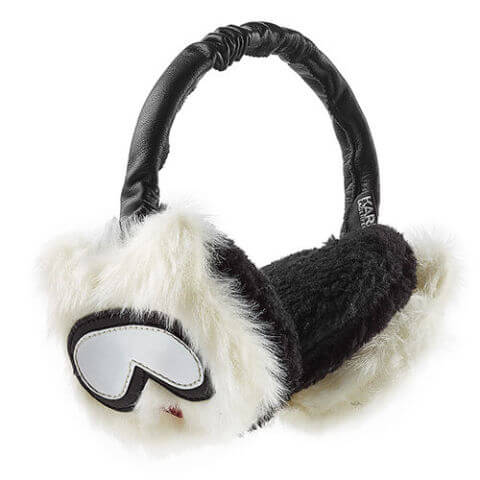 these winter earmuffs put the fun back in style. The Karl muffs come with a leather headband and also has two funny ski goggles on the sides just to keep things light and fun. For people who love to joke around, these are for you.
7. Degrees by 180s Discovery Headphone Ear Warmers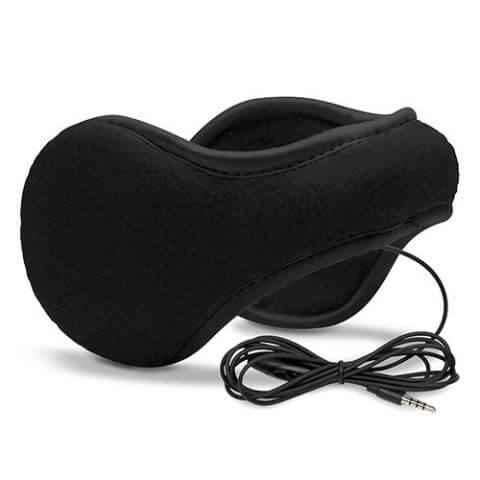 This is a little bit different, these winter ear muffs comes with a wired connection to listen to music while you walk in the snow or cold. The price is very affordable and the soft fleece that wraps the back of your neck is just as nice as the ear muffs themselves. I think these proved worthy right? Try them out
8. Surell Rabbit Fur Earmuffs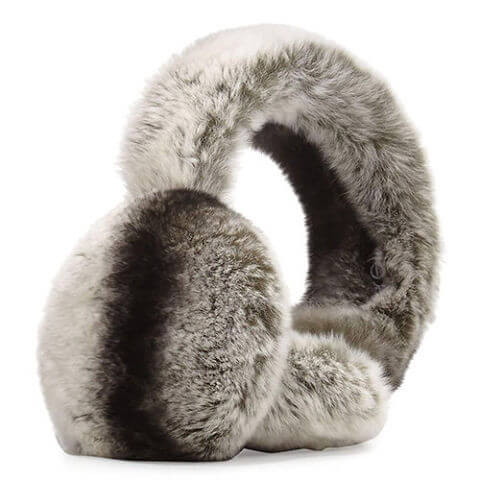 You can't go wrong or more plush than these best ear muffs for winter by Surrell. It's made from soft rabbit fur and completely wraps your whole ears. It's so big it will most likely keep your entire head warm, which is an added plus.
9. Brooks Brothers Wool and Shearling Tartan Earmuffs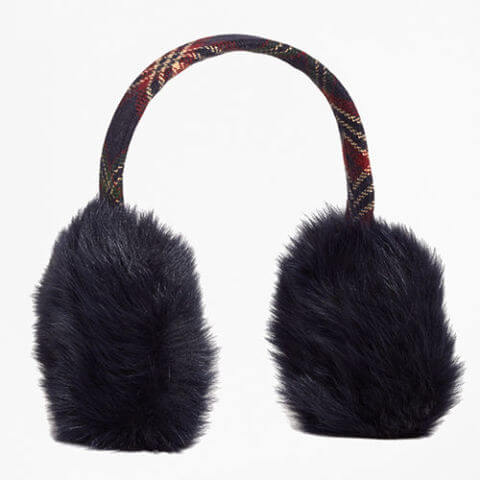 Wear these winter earmuffs with some navy peacoat for that perfect look. The Brooks Brothers earmuffs are designed for every year and never get out of style, they are both cozy and fashionable, try them out and thank us later.
10. Eugenia Kim Janine Leather & Fur Earmuffs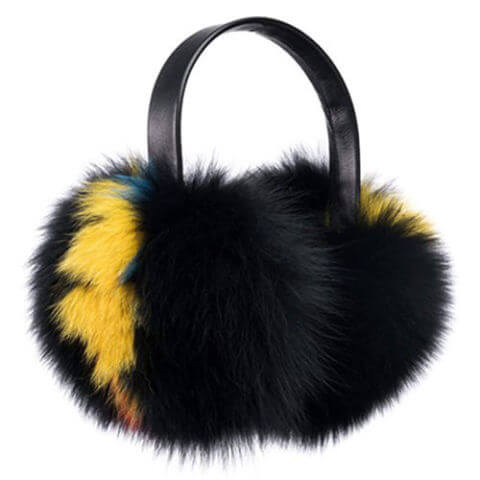 This item brings in the fur in a big way. The oversize earmuffs from Eugenia Kim are luxurious and comfy, this will make for a perfect winter accessory for the lady who wants to look amazing and comfy at the same time.
11. Knolee Unisex Classic Fleece Earmuffs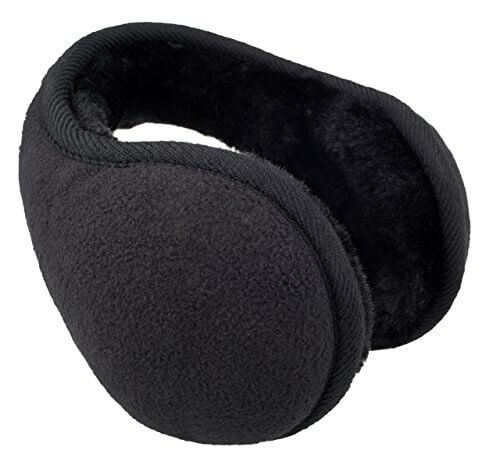 These are on the cheap side, but we don't mean they suck, they just cost next to nothing but will definitely get the job done of keeping your ears warm. Don't think just because they're not shiny or expensive they won't work. Try them and find out.
12. Fleece Ear Muffs – Ear Warmers
Walking the dog or taking out the trash in the middle of a snow storm. You need a good pair of ear muffs for winter right? These will not only get the job done, they actually look pretty good. But hey, don't take our word on it.
13. Unisex Warm Winter Fleece Ear Muff Behind the Head Ear Warmer Black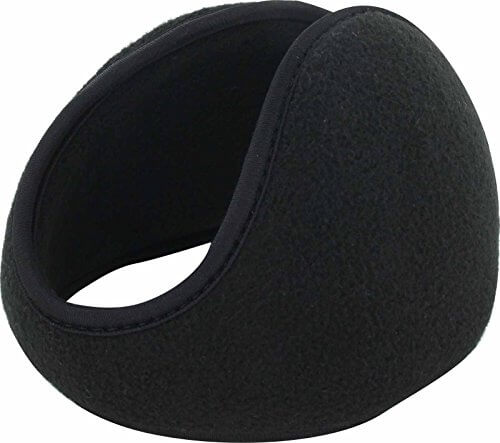 Made from polyester, these are one size fits all, men, women, it doesn't really matter as these babies will keep everyone ears warm all winter long.
14. Simplicity Women's Knitted Faux Fur Plush Winter Earmuffs, Dark Grey color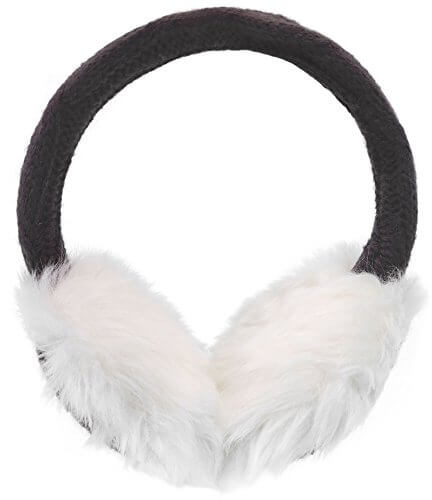 These muffs come with plastic frames that are very durable, the ultra soft and big ear muffs are perfect for those extra cold days when you need good protection. Worth checking out
15. Simplicity Unisex Warm Furry Folding Winter Ear Warmers Ear Muffs, color Coffee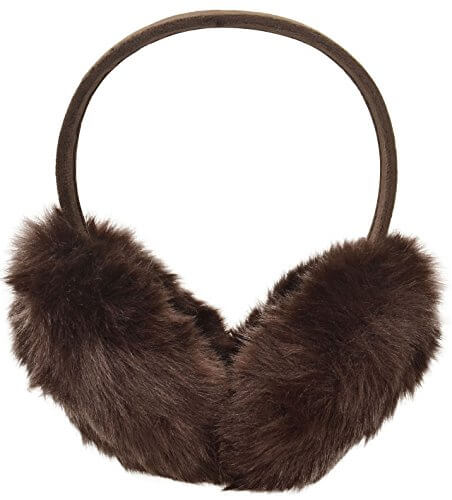 Heading for some winter sport lady? Wanna look cool while doing it? This is your answer. Try these best winter earmuffs and tell us later if we were wrong. You're welcome.