Wood rings are my new favorite kind of rings. It's an interesting medium for jewelry that I would never have thought could be so awesome.
Ian is a jeweler from Texas. He first started working with jewelry when he was 20 and got his start as an apprentice, in Native American jewelry. He was working with primarily German silver and leather.
"The process of turning raw materials into meaningful pieces of jewelry inspired me to move into woodworking." Ian said "I combined these skills to create my rings." he uses exotic wood veneer, metal, and resin to create these rings. He says that the process for each ring takes 2 to 3 hours. Ian puts a lot of time and hard work into creating these special rings. Up until recently, this has just been a hobby for Ian but he's now started selling his work to pay for a honeymoon for himself and his fiance. "It has been extremely lucrative, in only a week I am halfway to my savings goal." He said of his quick success.
He's not sure if he'll continue selling once he meets his goal for his honeymoon. I think he should keep going after that. He's obviously an incredibly talented guy. Take a look at some of the rings he's made and consider buying one at his etsy shop.
Ian first started working with German Silver and Leather, before moving into wood rings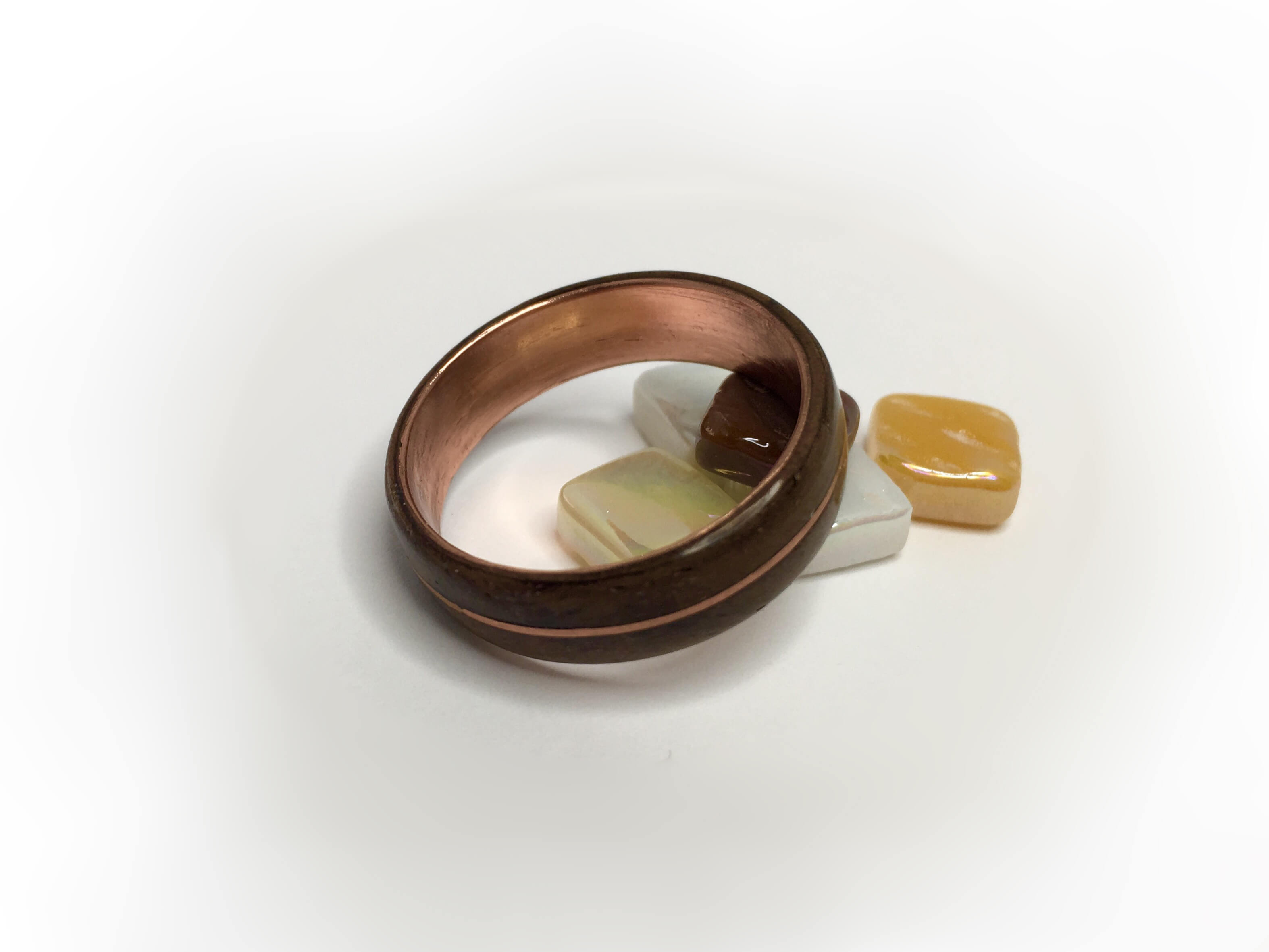 20 years of experience brings excellent results and these stunning rings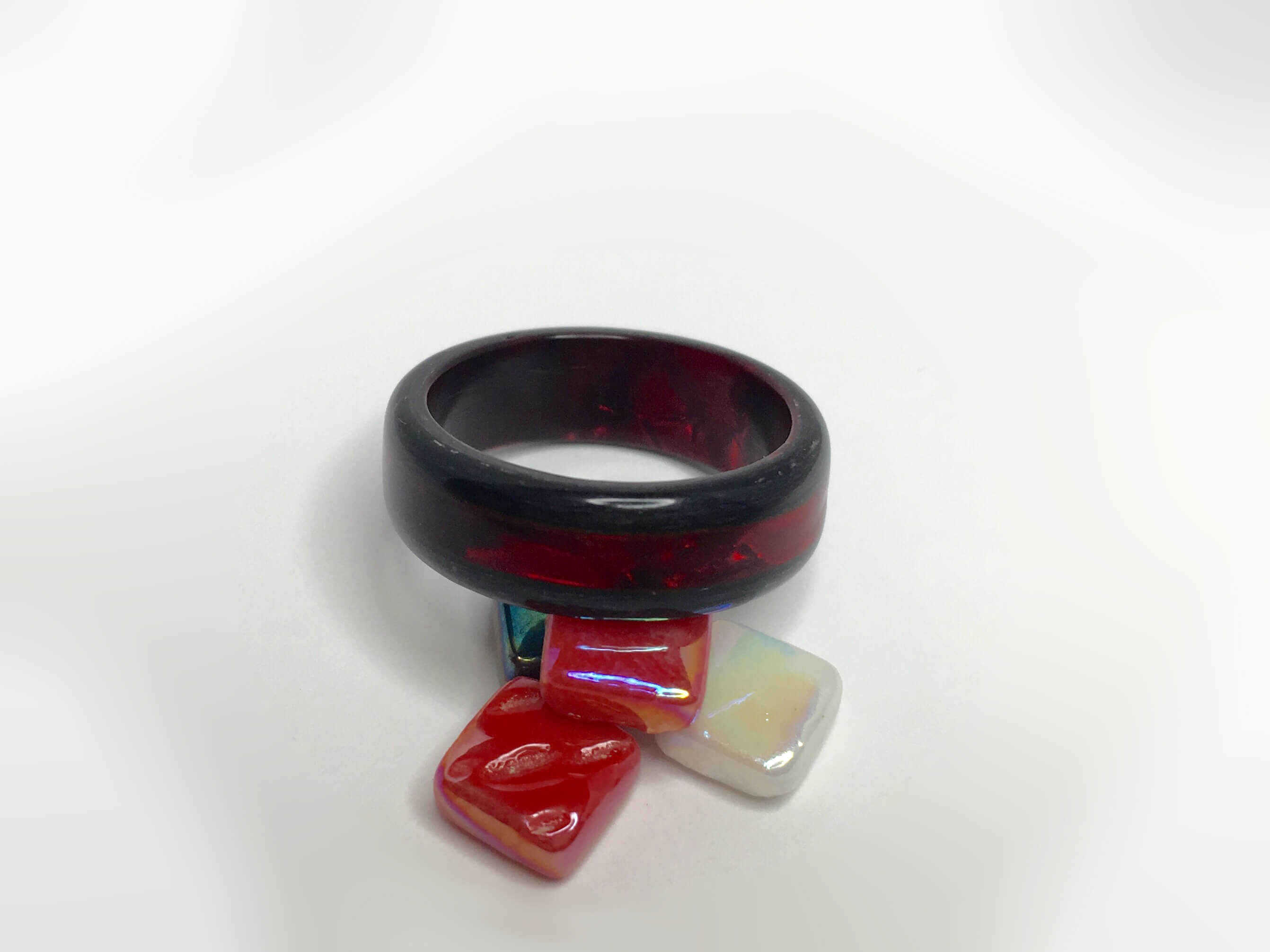 Most of his rings are made from exotic wood veneer, metal and resin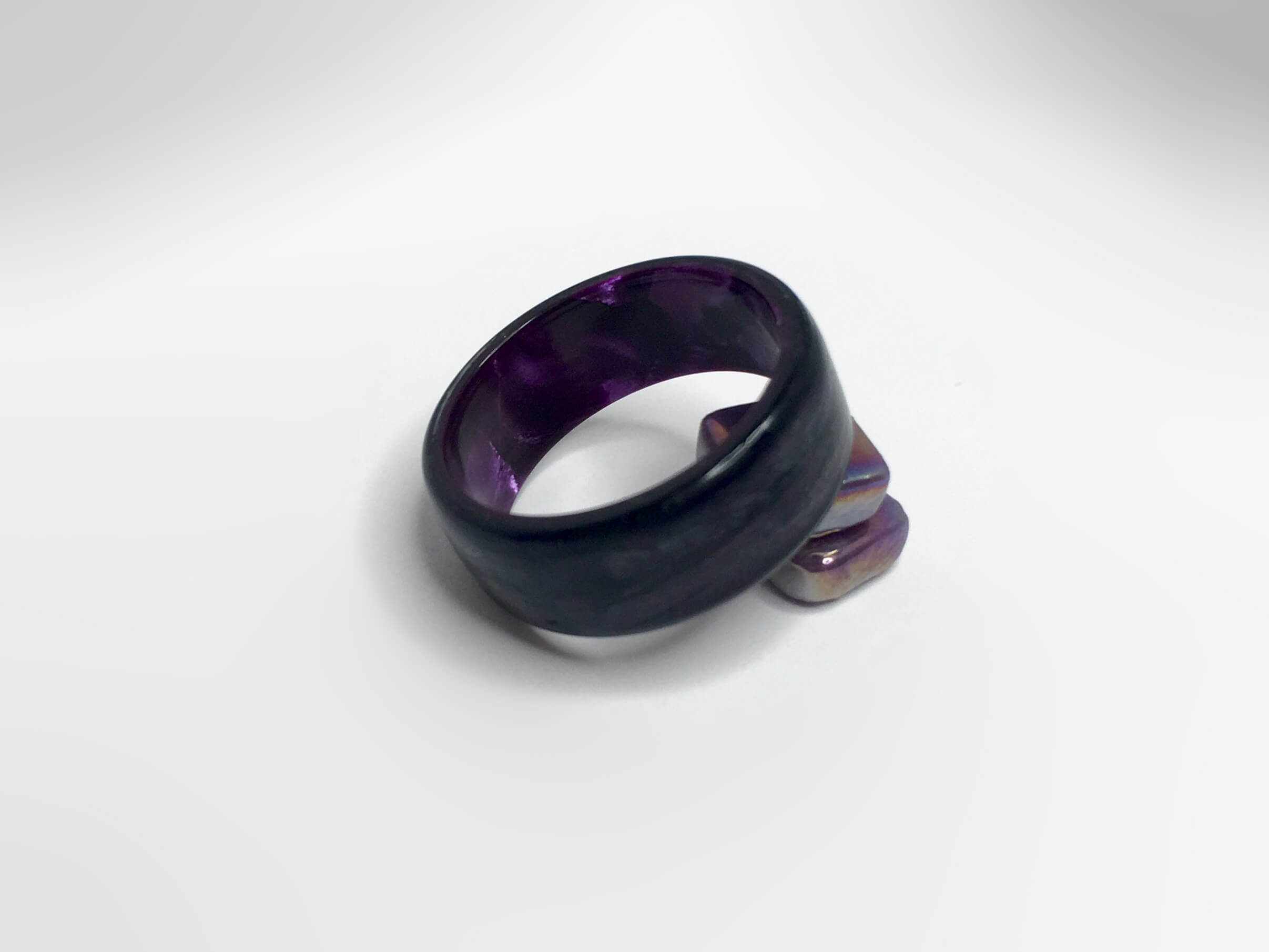 He is saving up for a honeymoon so it's all for a good cause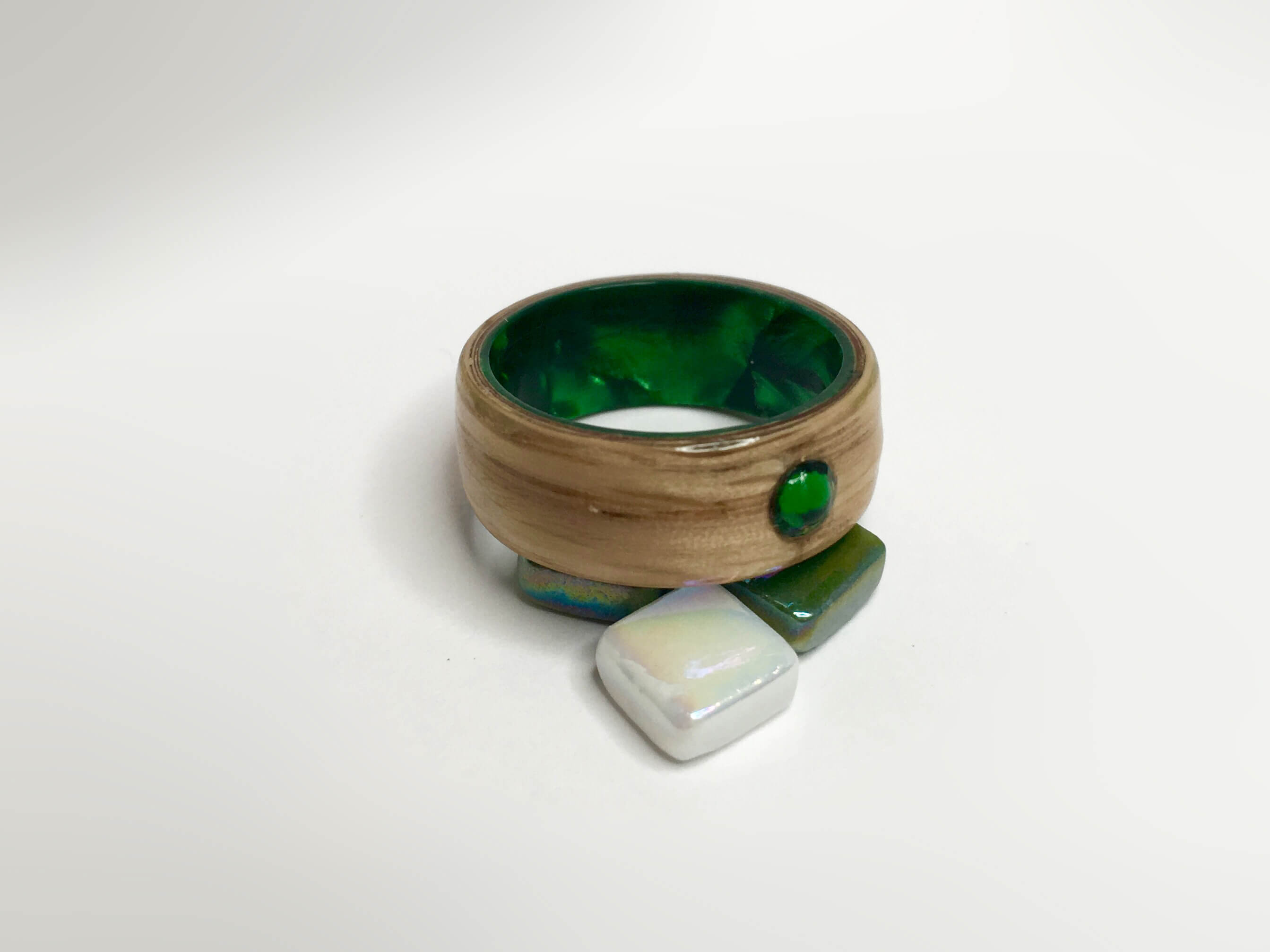 Each ring can take roughly two to three hours to complete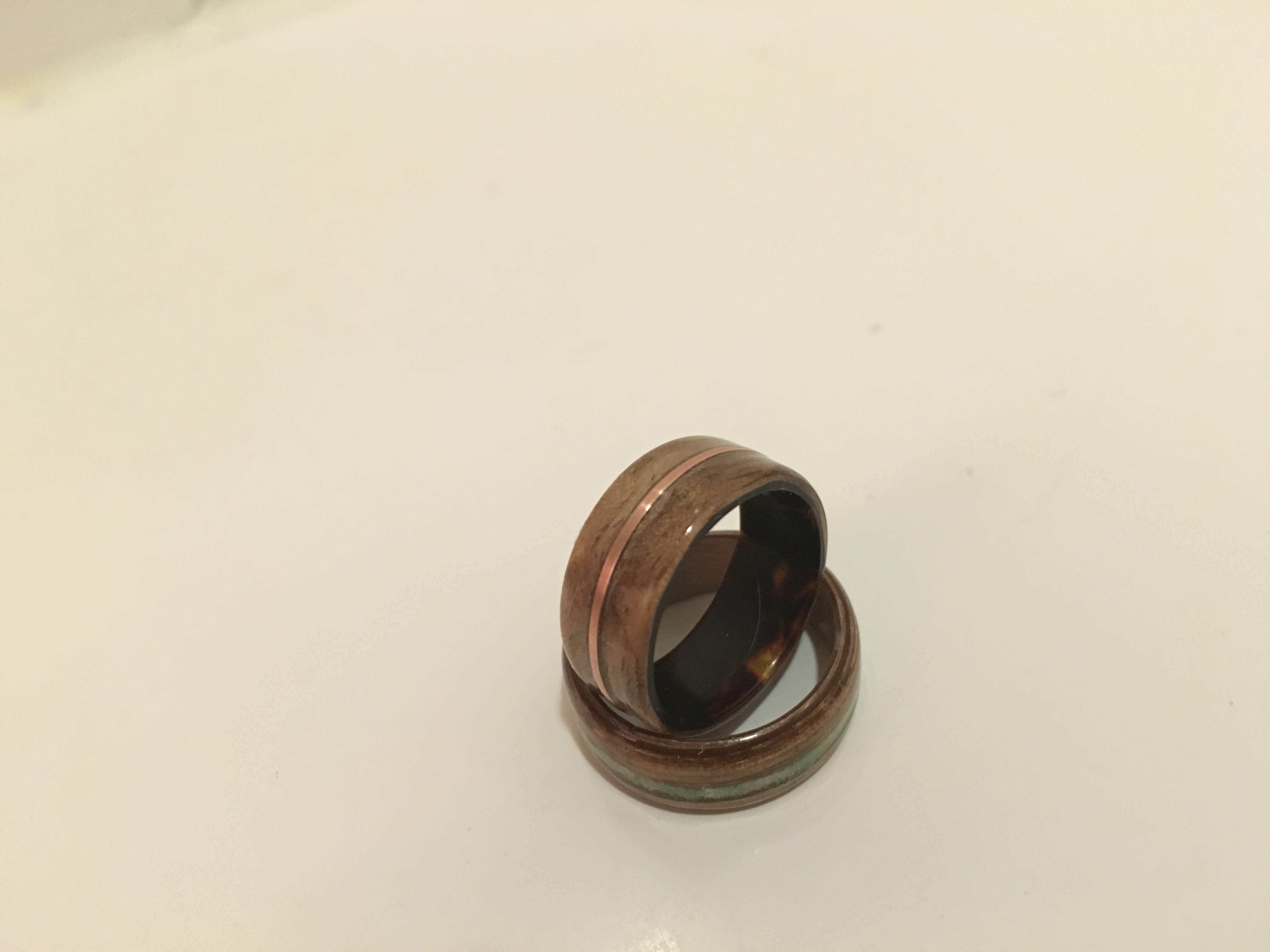 with only a week into his business vendor he already made it halfway to his goal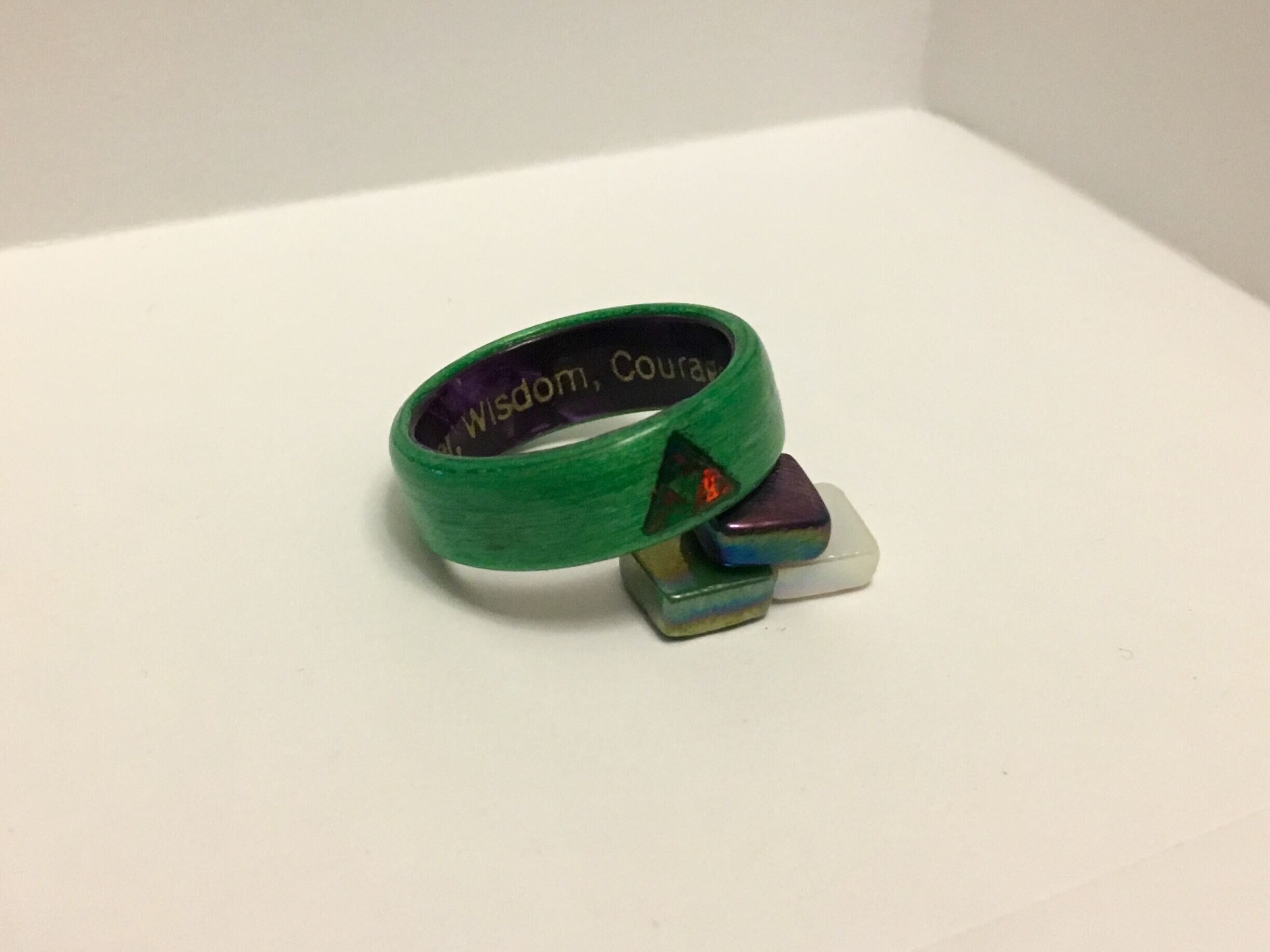 I think the stars are telling to you keep going Ian