For the past two years in Italy, the  Siena International Photo Awards have been held. This year, after photographers from over 100 countries in 11 categories entered, the jury came to a conclusion. The winners were revealed at a ceremony in Italy on the 29th of October. The winners will have their winning photographs displayed in the Beyond the Lens exhibition until November 30th.
When I was in school, the arts were always secondary to practical studies. But the world needs more artists like these. That's reason enough to put more emphasis on the arts in schools.
Below are the participants photographs and they are all breathtaking. I don't know how the judges were able to choose between them. Leave your thoughts in the comments section.
Danny Yen Sin Wong from Malaysia – making fishing nets in Vietnam. Winner of the open color category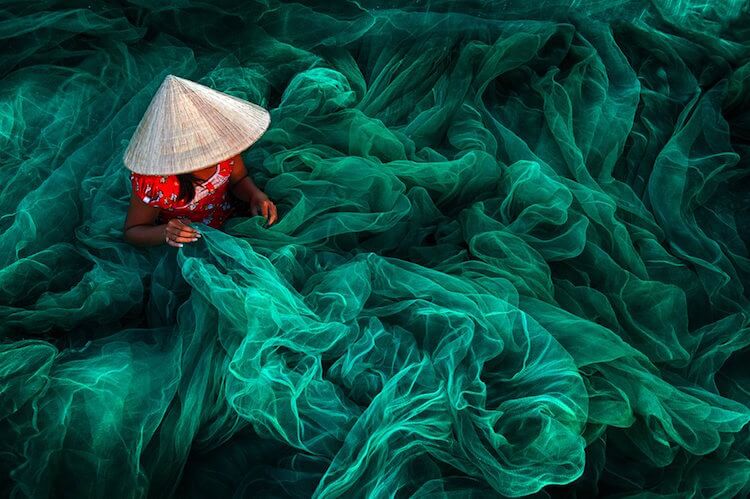 Leyla Emektar from Turkey – Stunning straberry greenhouses. Winner of the travel category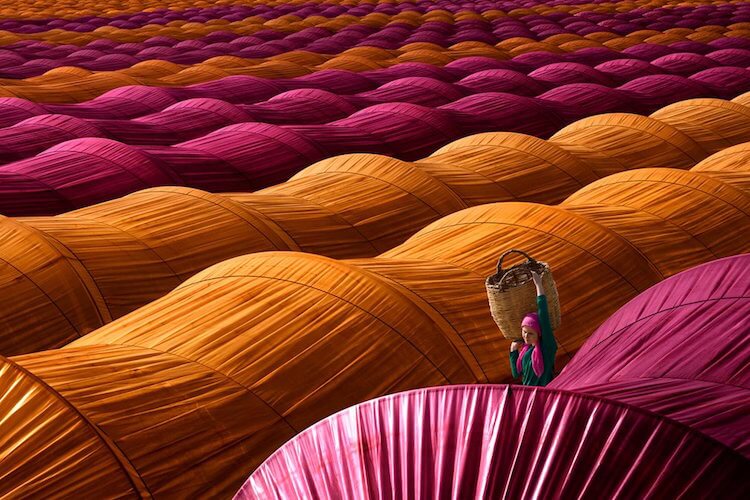 Giuseppe Mario Famiani from Italy – The Epic Power Of Nature. Winner of the nature category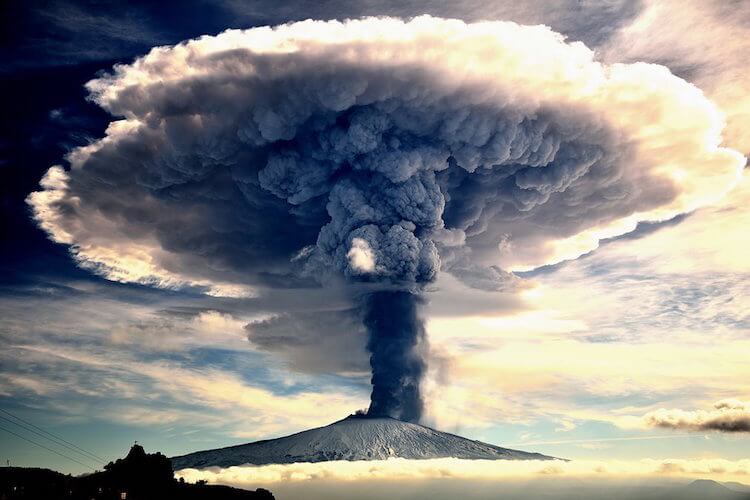 Greg Lecoeur from France – Sardine run, catching fish from air. Winner of the Siena photographer of the year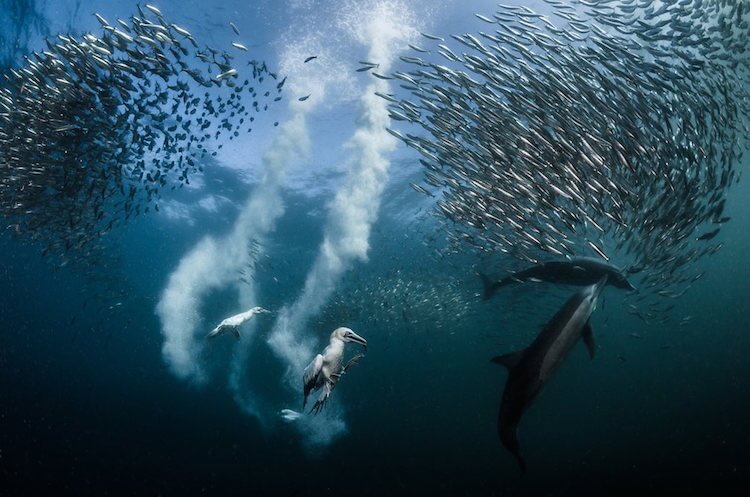 Marcin Ryczek from Poland – This is Krakow and it's the view from the Grunwald bridge. Winner of the monochrome category.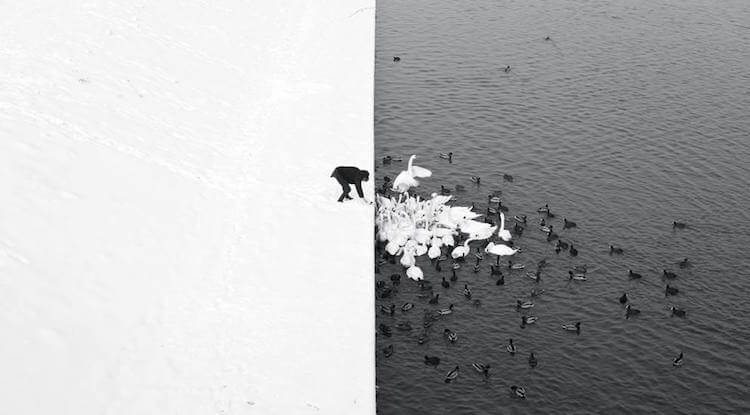 Audun Rikardsen from Norway – The winner of the Wildlife category, Sharing resources photo in Tromsa, Norway.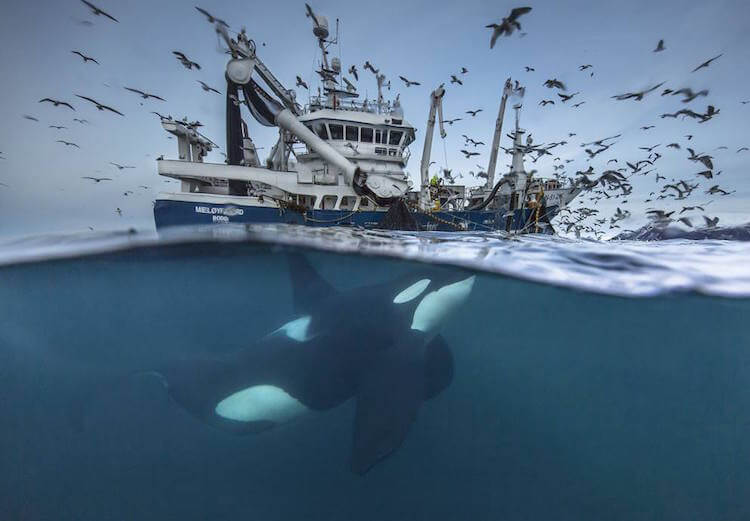 Audun Rikardsen from Norway – Urban skiing in the Arctic. Winner of the Sport category.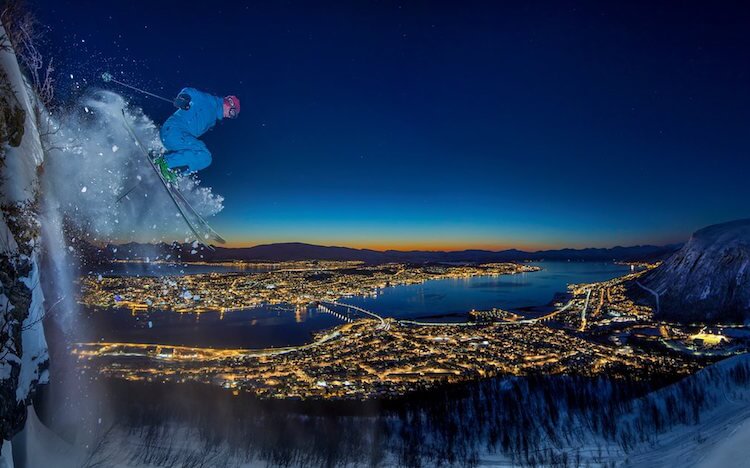 Jacob Ehrbahn from Denmark – Refugee stream. Winner of the Storyboard category.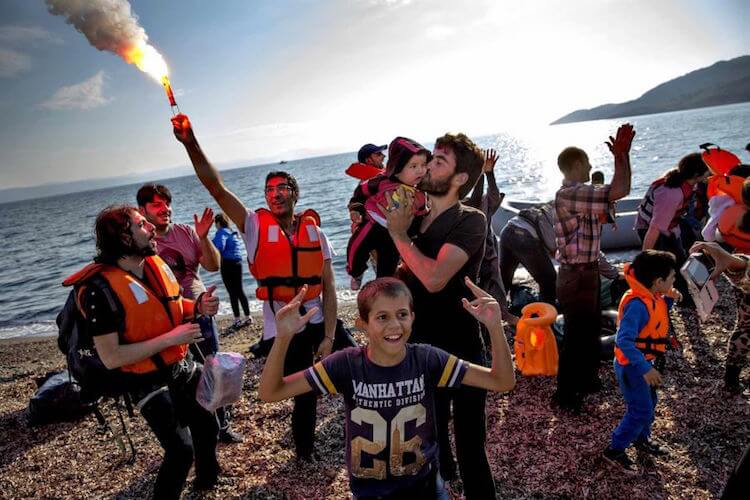 Gianluca De Bartolo from Italy – The joy of an old farmer, Romania. Winner of the wine category.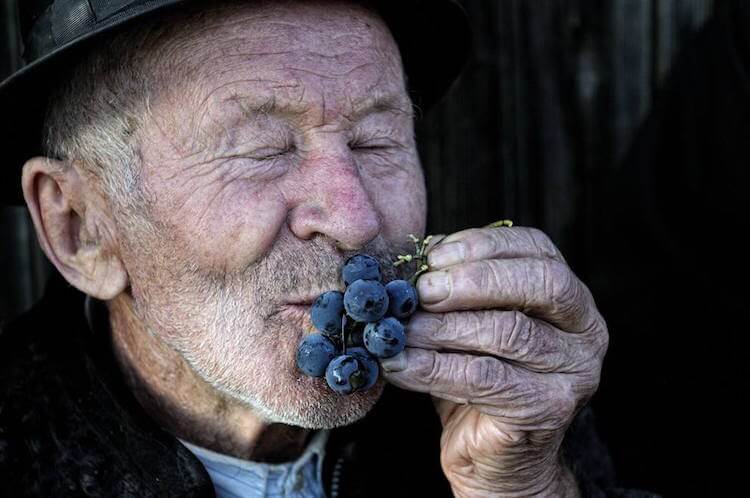 Mike Hollman from New Zealand – Warp speed. Taken in Japan. Winner of the architecture category.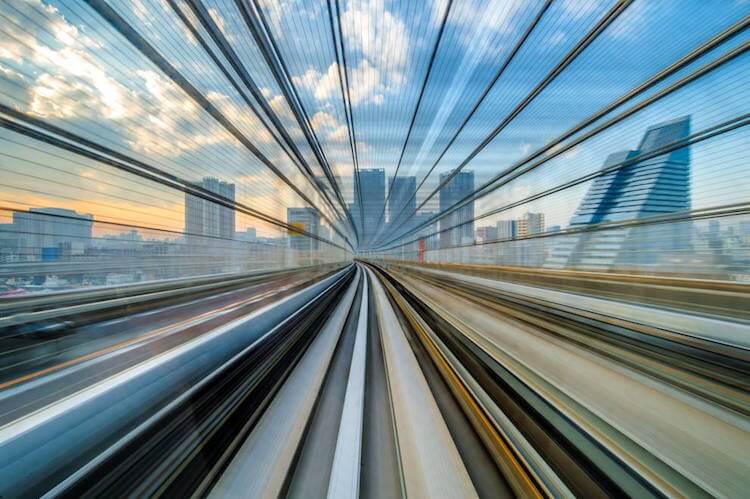 Krishna Vr from Mexico – Ofelia. Winner of the under 20 category.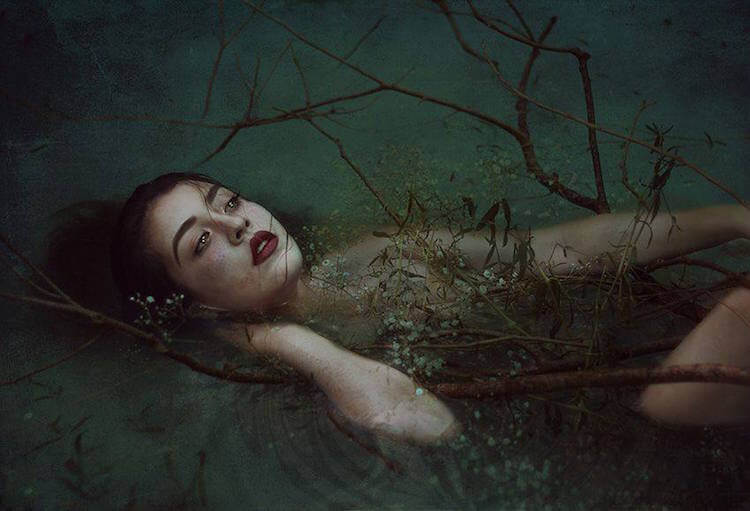 Antonius Andre Tjiu. Floating market in Malaysia. Came in third in the Travel category.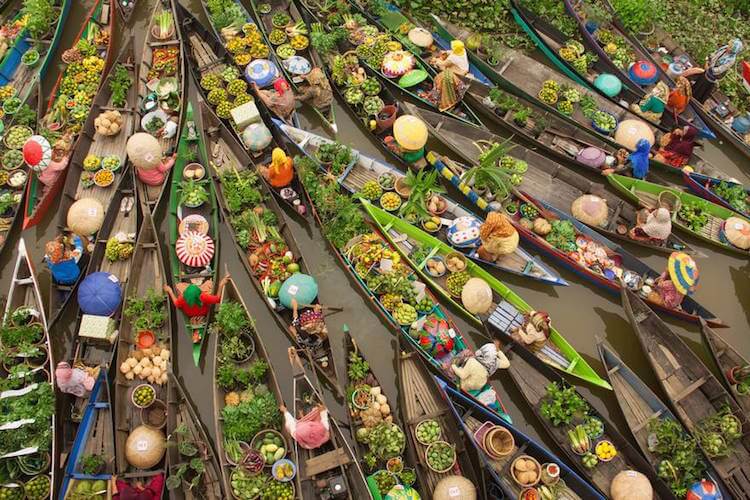 Isa Ebrahim Jodhpur family, Rajasthan. Honorable Mention Travel Category.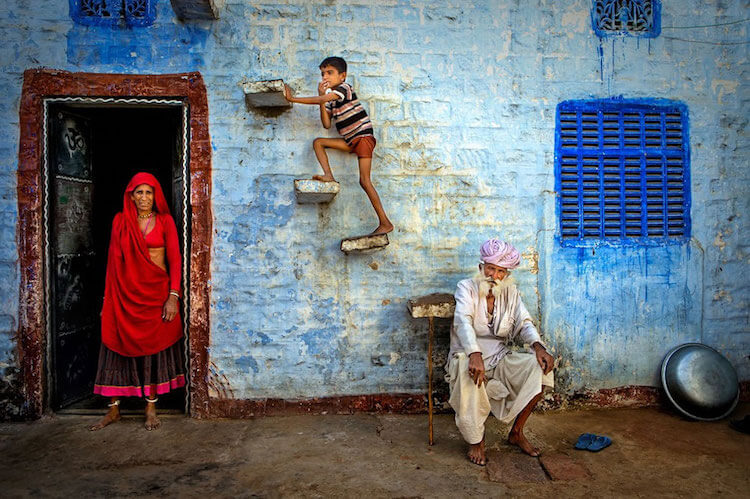 Hong Ding. Ripples in tea, China. Honorable Mention Travel Category.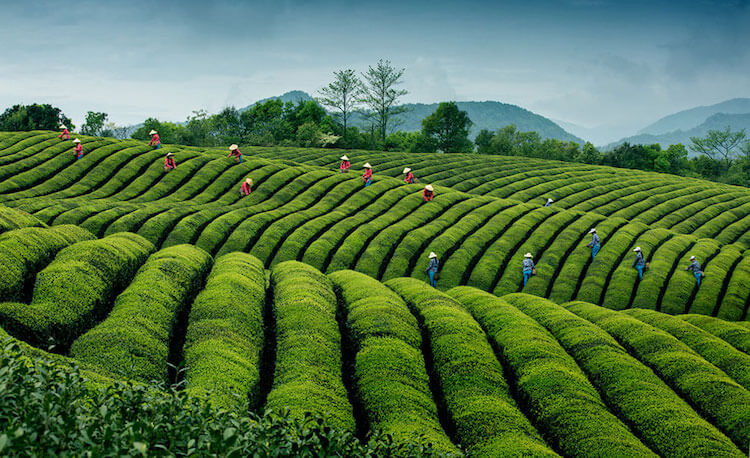 Isa Ebrahim. Central Black, Bahrain. Third Place Open Color Category.
Fuyang Zhou. Sprinkle Net. Remarkable Award Open Color Category.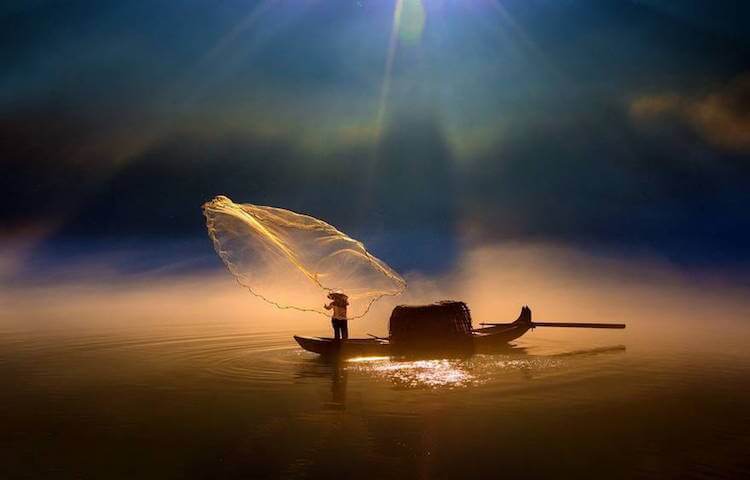 Ali Al Jajri. Light and shadows, Abu Dhabi. Runner Up Architecture Category.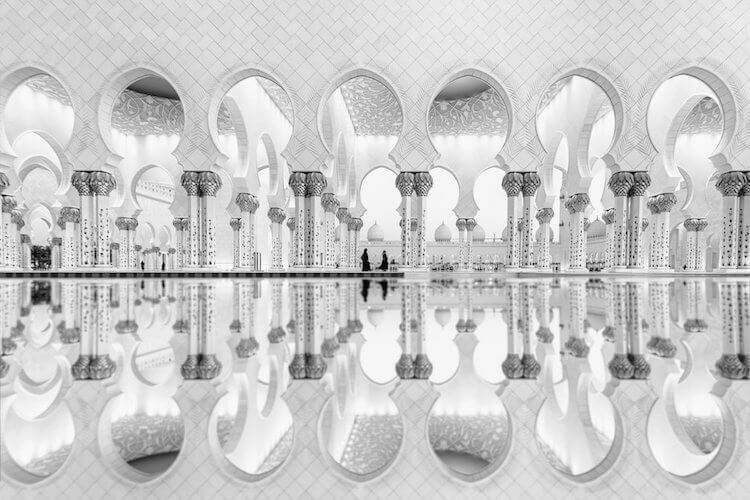 More info: Website | Facebook | Instagram | YouTube | h/t: mymodernmet