Are you a fan of tattoos, but never had enough courage to actually get one yourself? Yeah, it's a tough decision. For the rest of your life is a really long time. You don't want to wake up one morning with a tattooed "something" on your ankle, for example, realising you don't like it anymore, but can't do anything about it.
Well luckily, there is a solution for your situation. You can get your tattoo, actually tattoo-like image, and can get rid of it anytime you like. TATUL is a "tattoo tights" shop where you can get exactly what you need. These tights feature hand-painted motifs over nude-colored stockings. So, when you wear them it looks like there is an image made by ink on your bare skin, or a tattoo tights if you will.
Silvana Ilieva is the designer behind TATUL. She uses a specific painting method which she calls "modern interpretation of ancient Asian techniques." Practically it means the design's colors are softer and warmer, plus they are stronger and more durable. So, you don't have to worry "tattoo tights" will lose their magic after the first outfit.
Check out in the gallery below some of TATUL's tattoo tights and even more socks and tights on their Etsy page where you can make your purchase.
With the tattoo tights you can have that perfect tattoo you always wanted but still take it off at night
It comes in many different designs so you will never get boared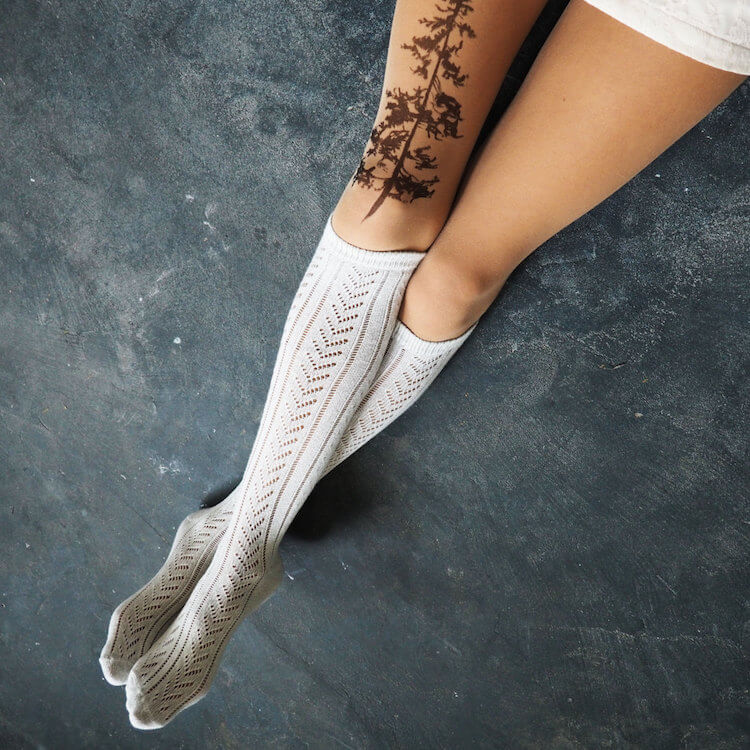 The unique technique the artist uses to paint the tattoos makes them look very realistic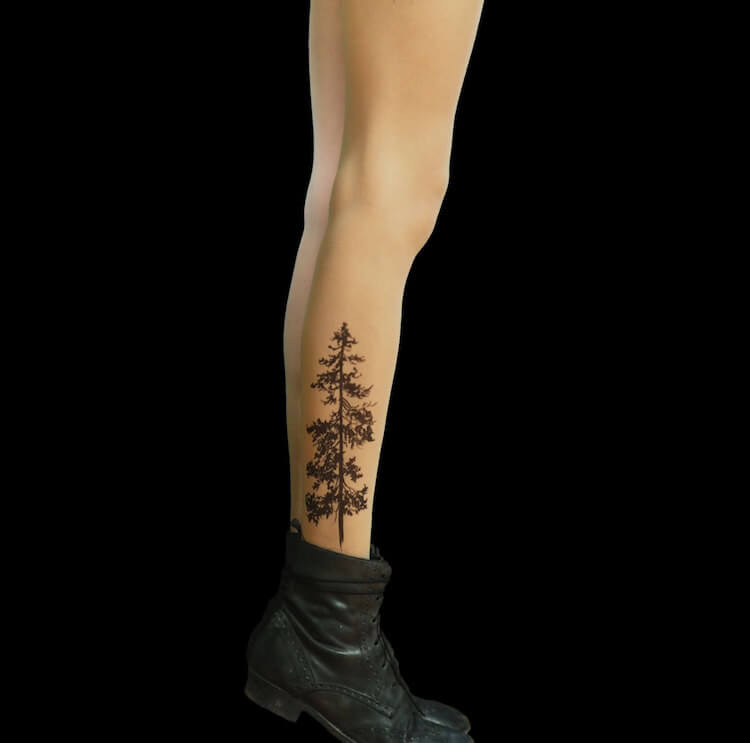 You will fool everyone while wearing these tattoo tights as they look really good on the skin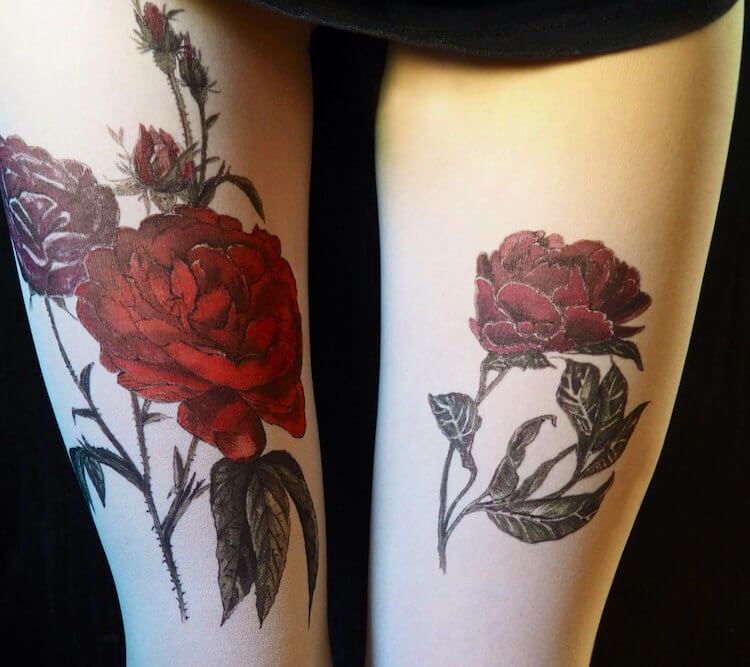 Visit the artist Etsy shop to see more designs






Please share these cool tattoo leggings with your friends