Meet Sebastian Errazuriz from New York, he is an artist and designer and he re-created the cabinet as we know it to something way cooler. His latest addition to his furniture designs is the Wave cabinet that opens in waves  instead of traditional doors.Instead of opening with regular doors, this cabinet is accessed by pulling back one of the many slats along its length to create an opening that looks like the cabinet has been ripped apart.
" The Wave Cabinet opens with true delicacy and beauty, each individual slat pulls along the following much like a paper fan," Said from a statement from the Cristina Grajales Gallery. ( scroll for video )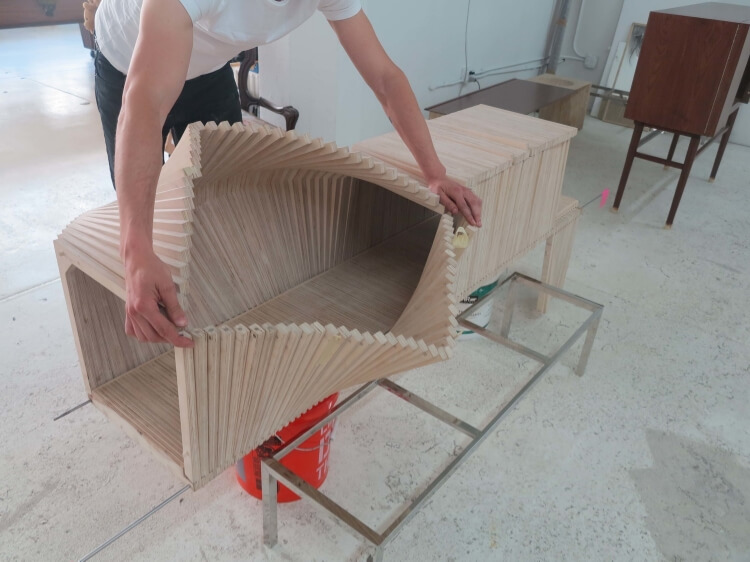 Each wooden element is connected to one another so movie one starts a chain reaction of motion the ripples along the unit. The top and front sides have fixed joints where they meet while the vertical slats are attached to the base with individual hinges.
You can basically open this cabinet from every position, the vertical pieces along the back are also hinged to the base and tilt back in the same way " With multiple configurations that allow for various options of aperture, the artist has -re-engineered the familiar process of opening and closing, into rotating and undulating adaptations " You can find more unusual furniture designs in the artist website: Website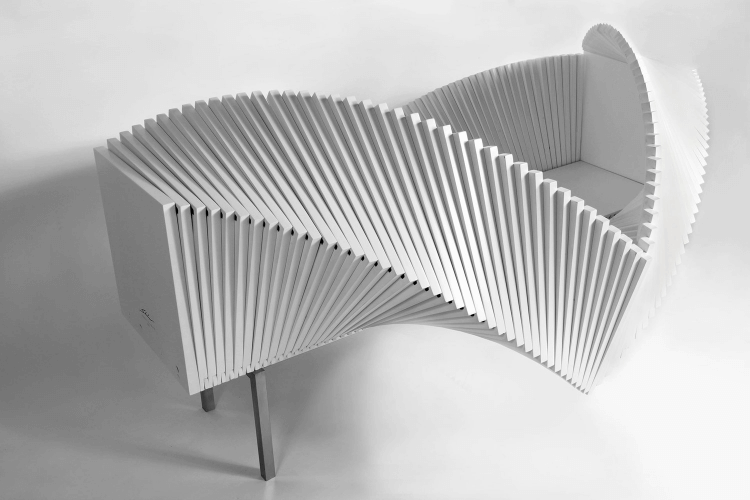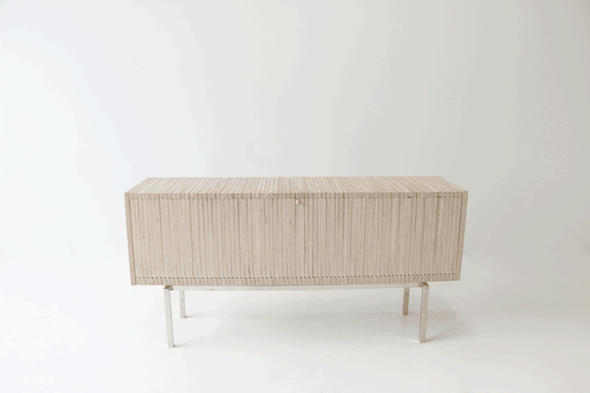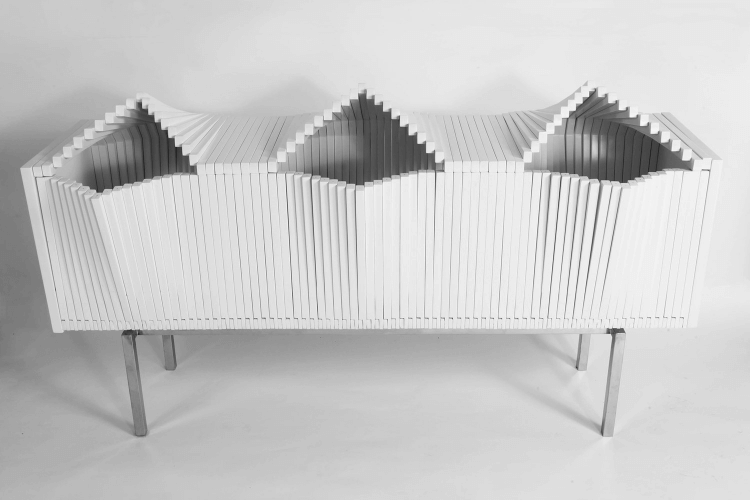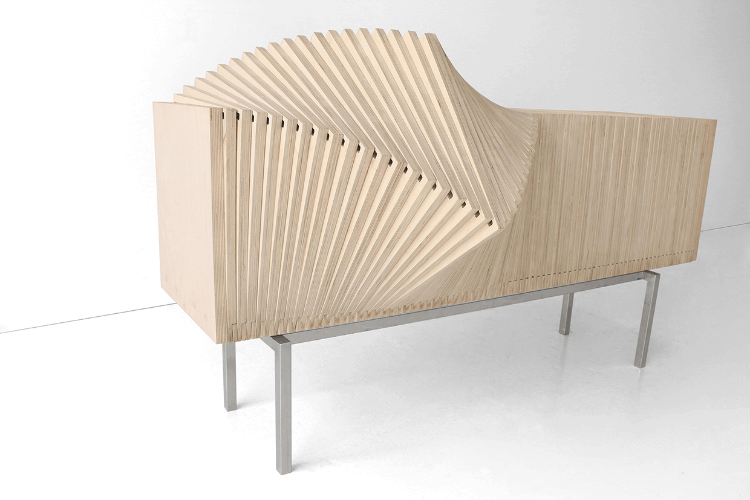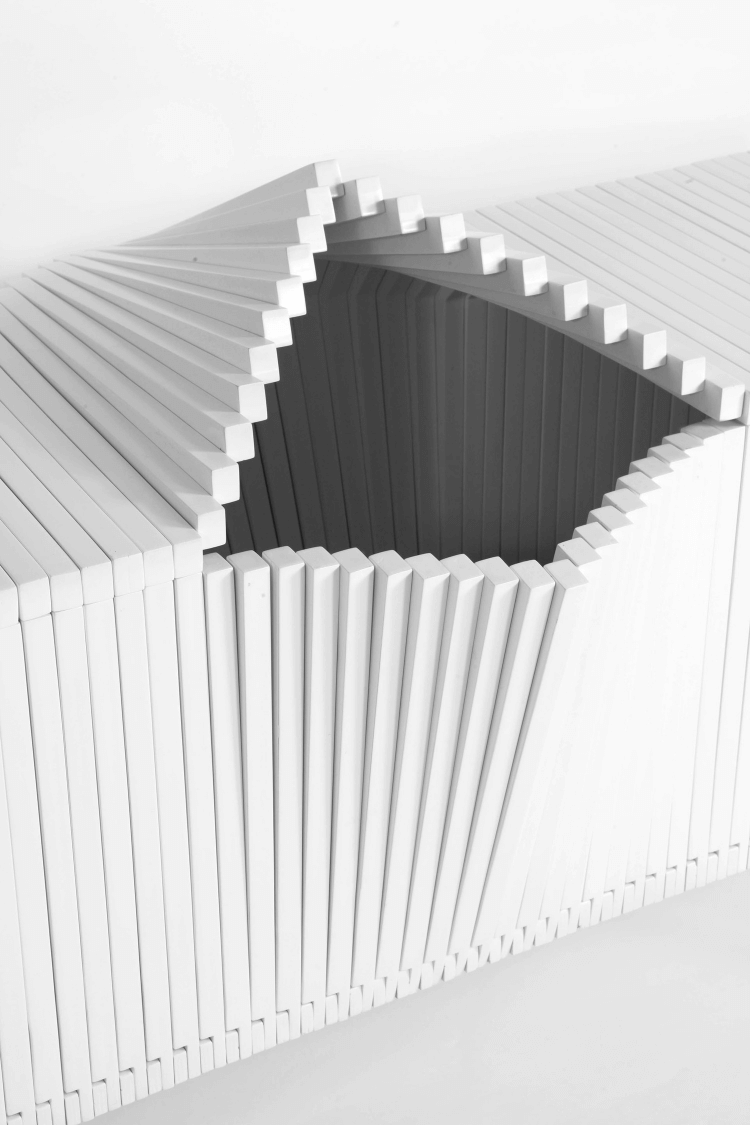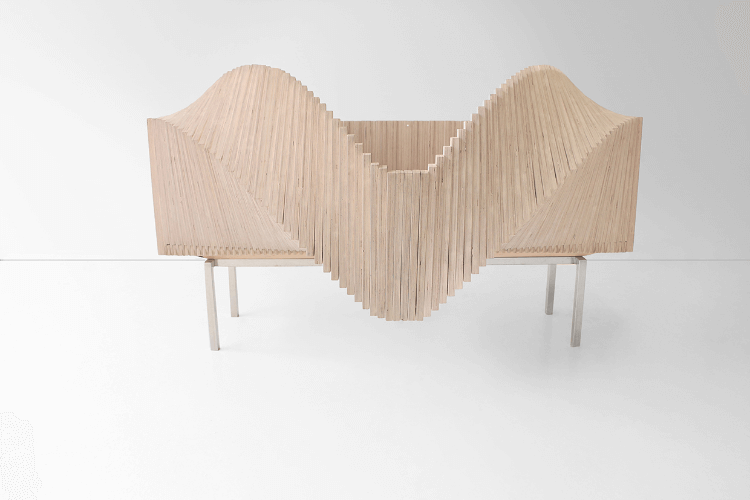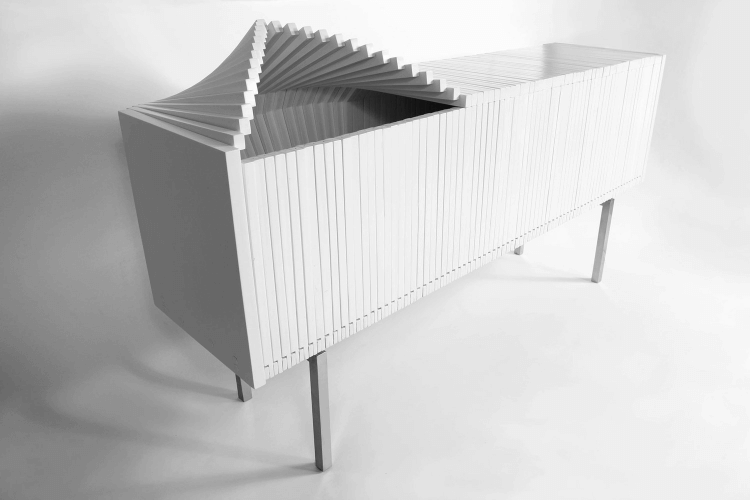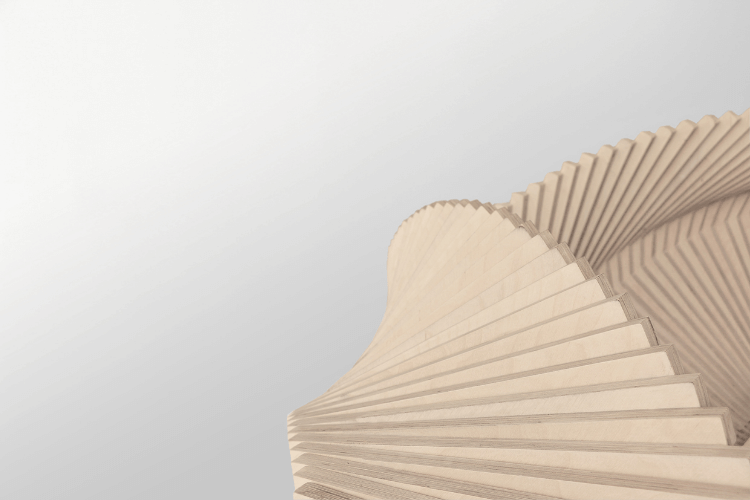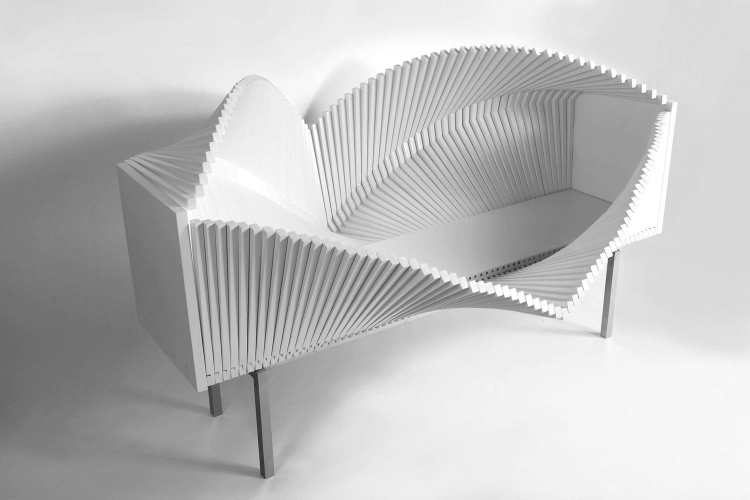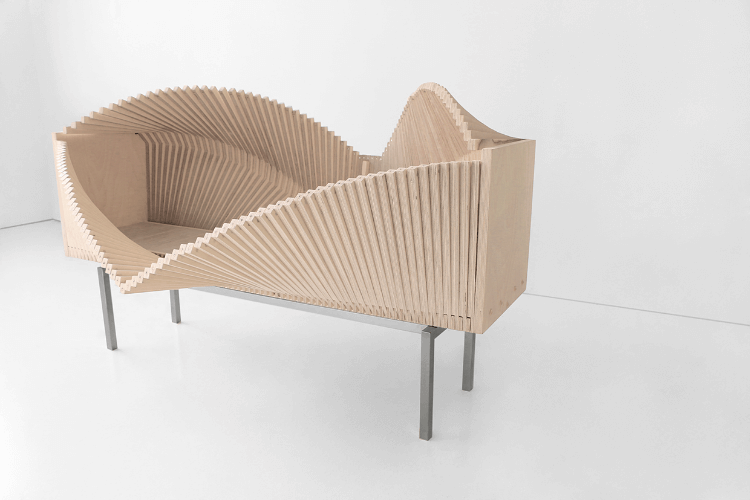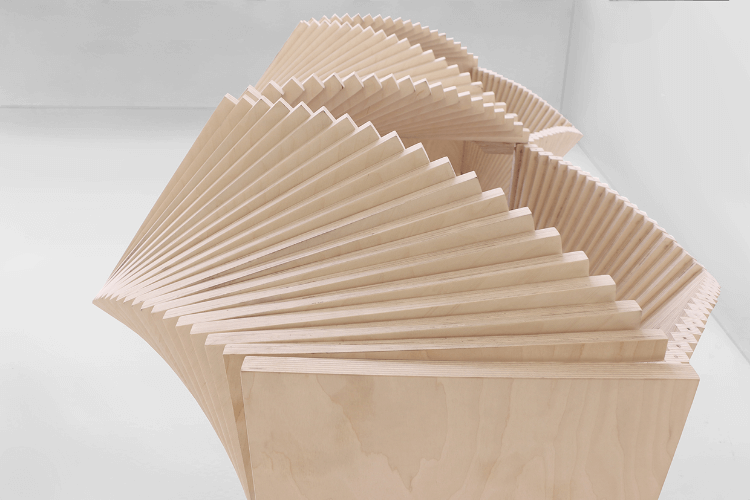 Here's a short video:
Source: meetsebastian.com