Women love fashion, and one of the most popular clothing item women have is the tights. Yup, fashion tights or a simple pair of leggings for women always were popular especially during the cold days when you want to wear a skirt or even a mini skirt but you don't want to freeze to death.
This is where the tights come in, they look like your skin or sometimes come in a light black transparent color so it's still sexy but also keeps you warm. Some would say that women who wear tights are even sexier than women who don't, because there is a mystery behind it.
It also makes the legs look better and cleaner and thinner ( if you're trying to get the thin look ) Most importantly though is the point that most fashion tights just keep your legs nice and cozy and this is why we need them and they will always be a popular item to shop. Below is a collection of 21 cool fashion tights for girls you definitely love.
Fashion tights for women #1 Spooky skeleton stockings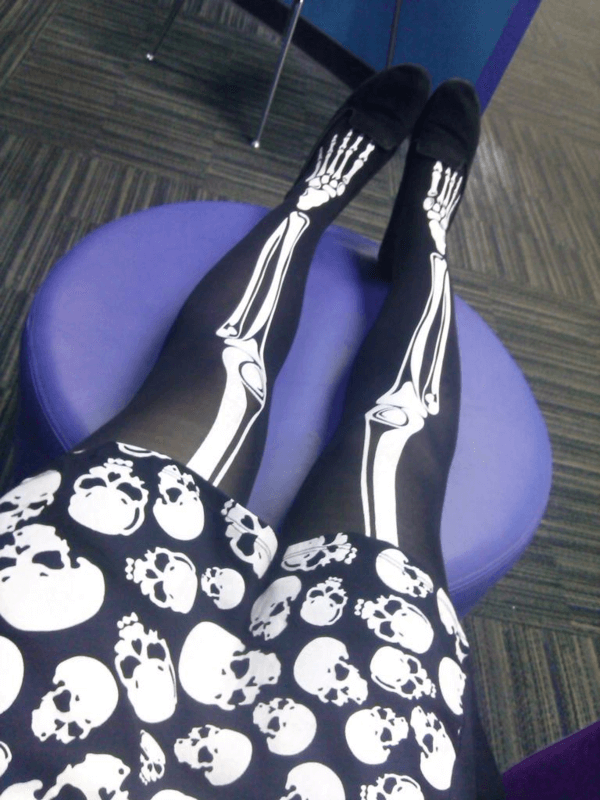 2. Super Mario Bros leggings – these are cool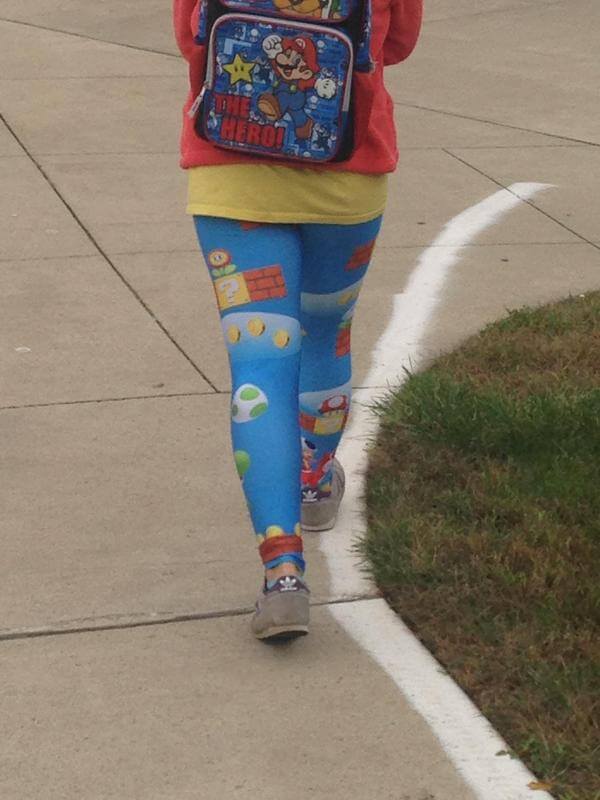 3. Leather tights for every occasion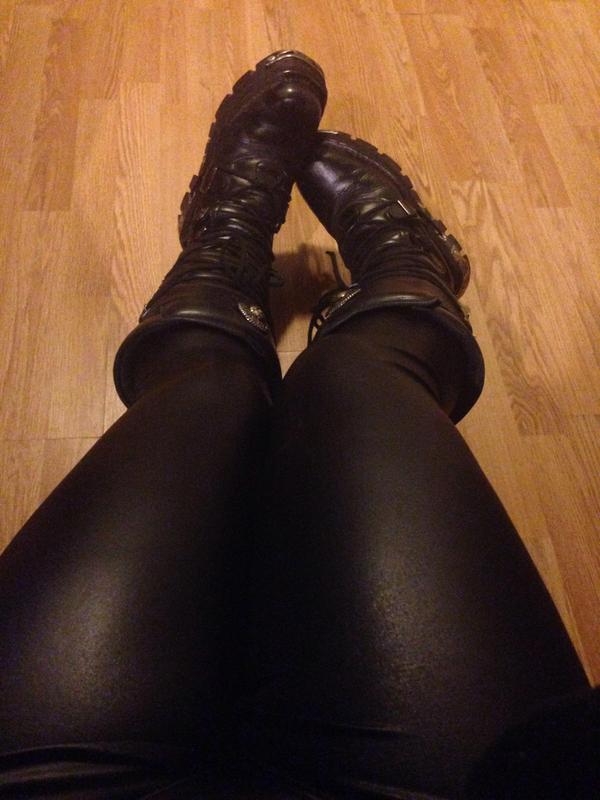 4. Classic Gameboy leggings for that geeky GF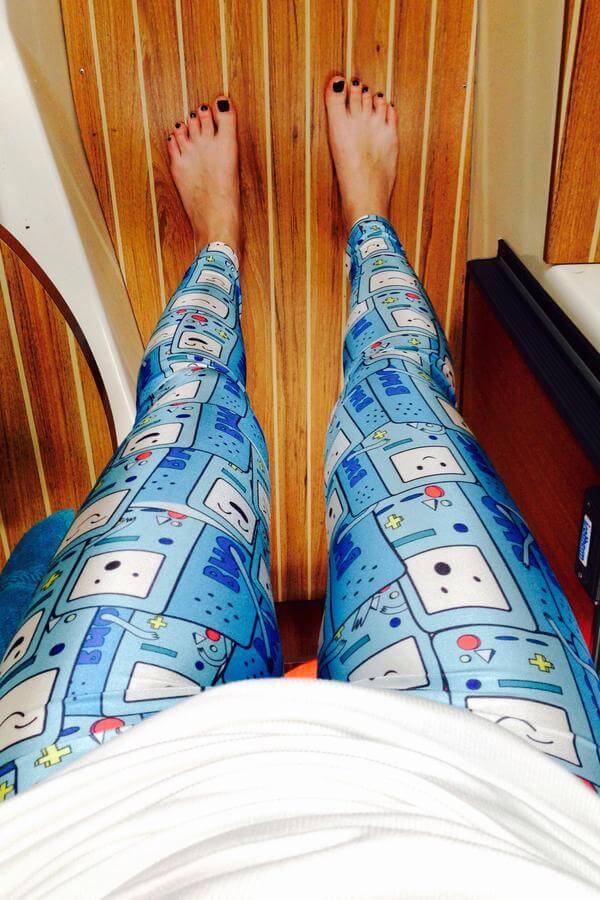 5. Adorable Pikachu socks, not exactly tights, but still cool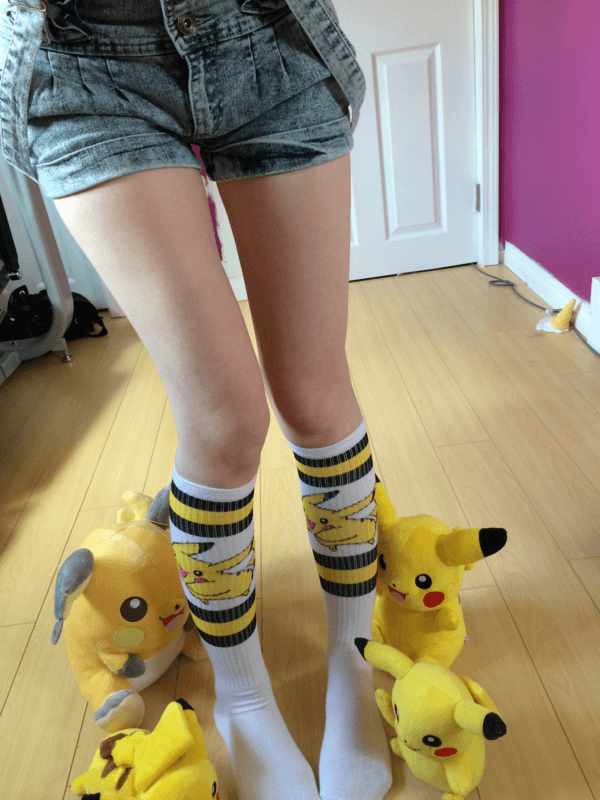 6. Darth Vader fashion tights for a true star wars fan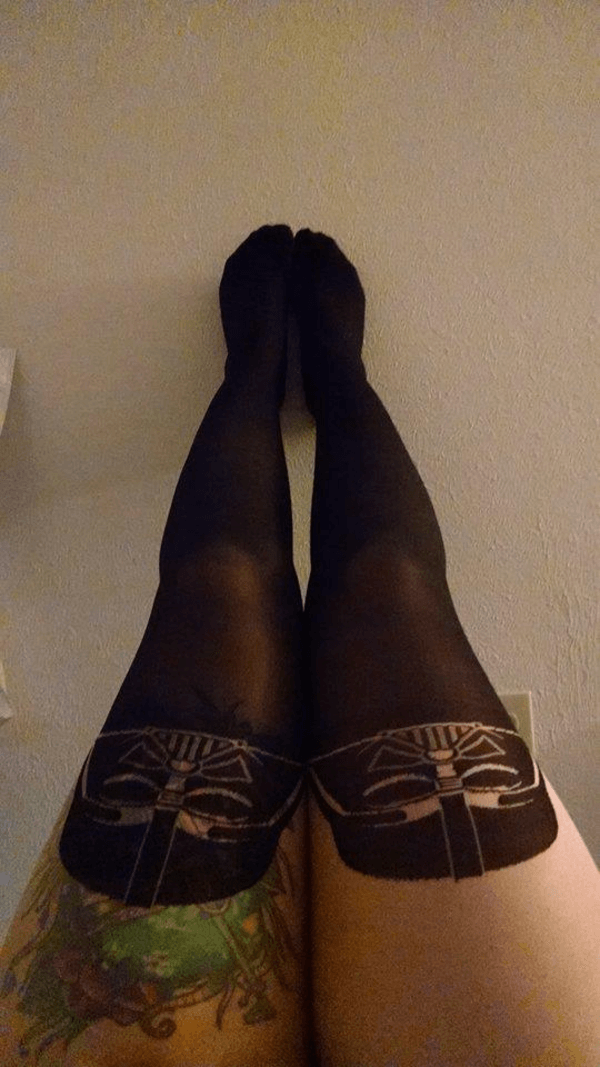 7. Stunning Tetris leggings – could be my favorite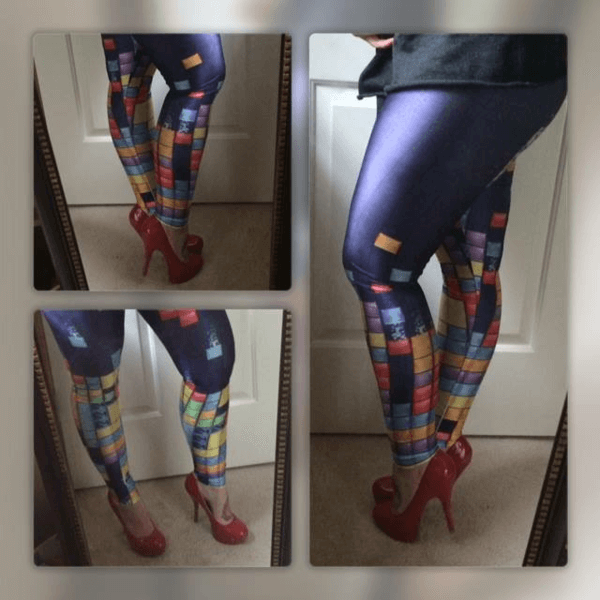 8. Artemis tights for girls who love to play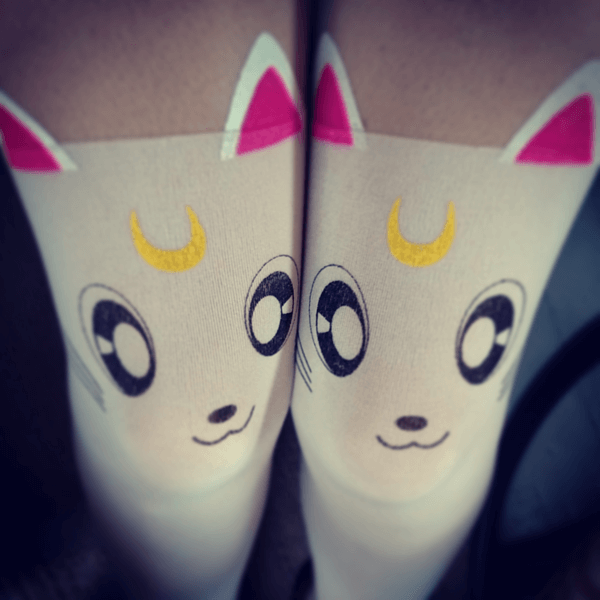 9. Cute teddy bears stockings for adorable girls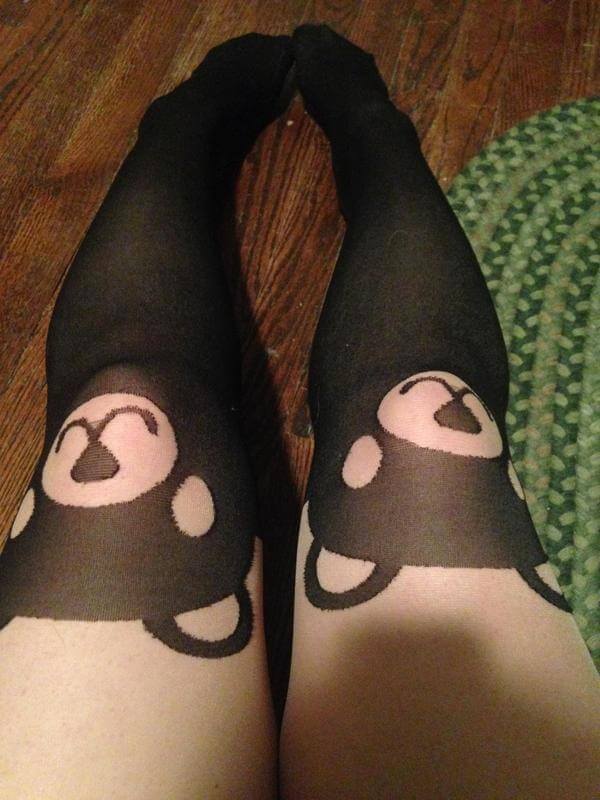 10. Retro colorful socks – could be worn above tights as well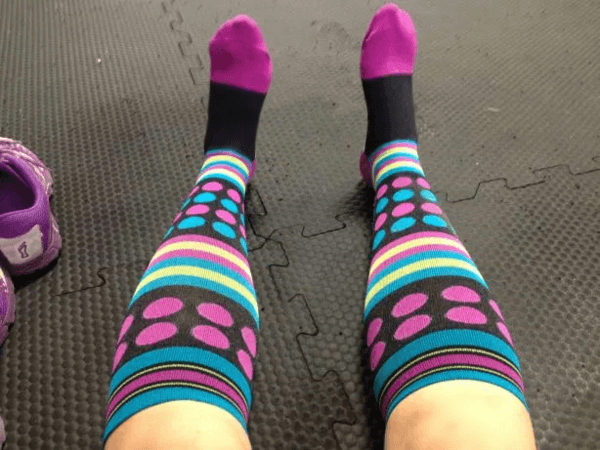 11. Starry night socks for pleasant dreams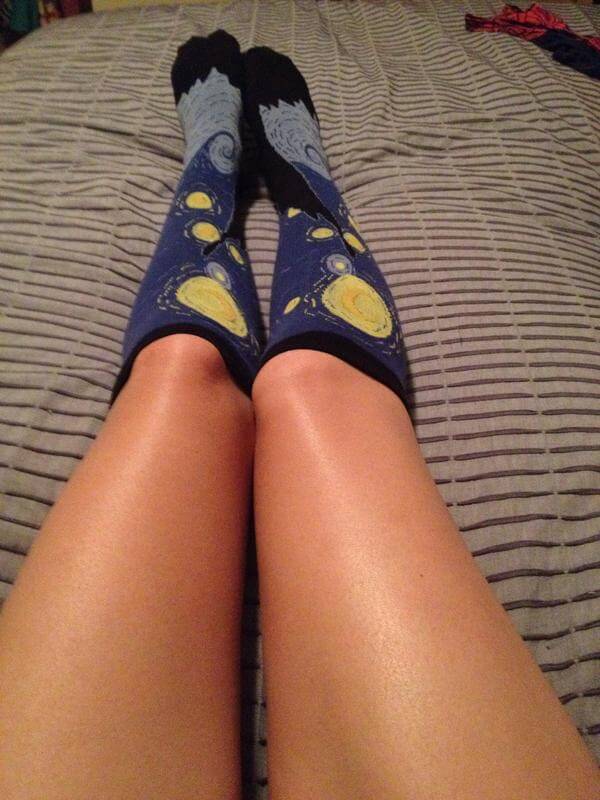 12. Meow kitty tights for fashion women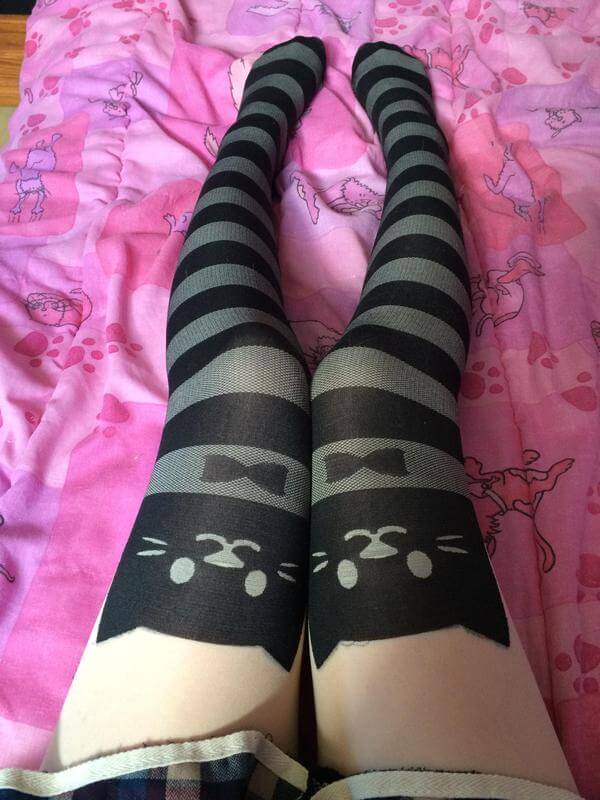 13. Bionic leg stocking to fool your friends. Looks so realistic!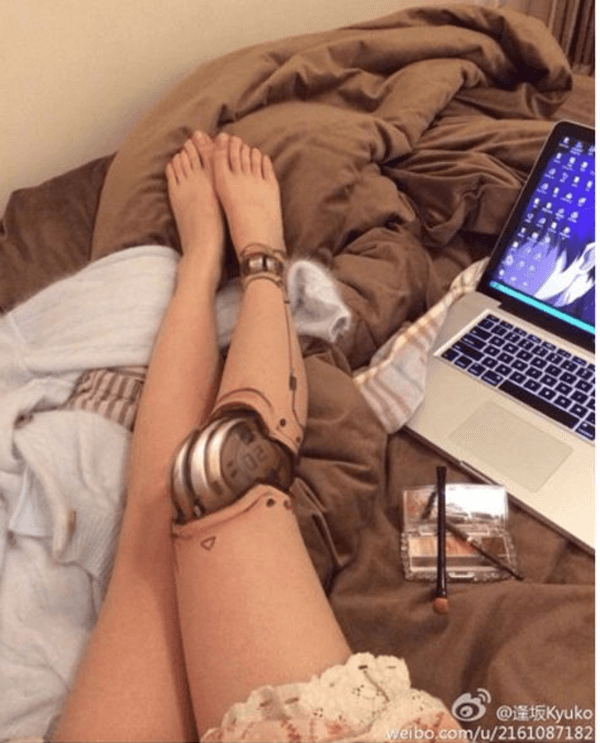 14. Murica! hold ups for the patriot girl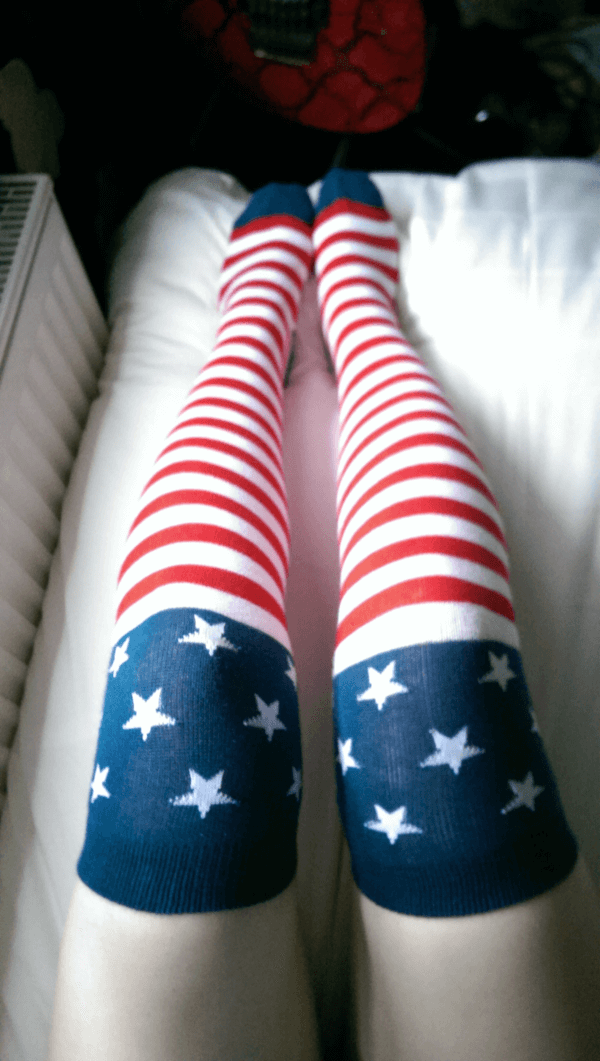 15. Sparkly green leggings for disco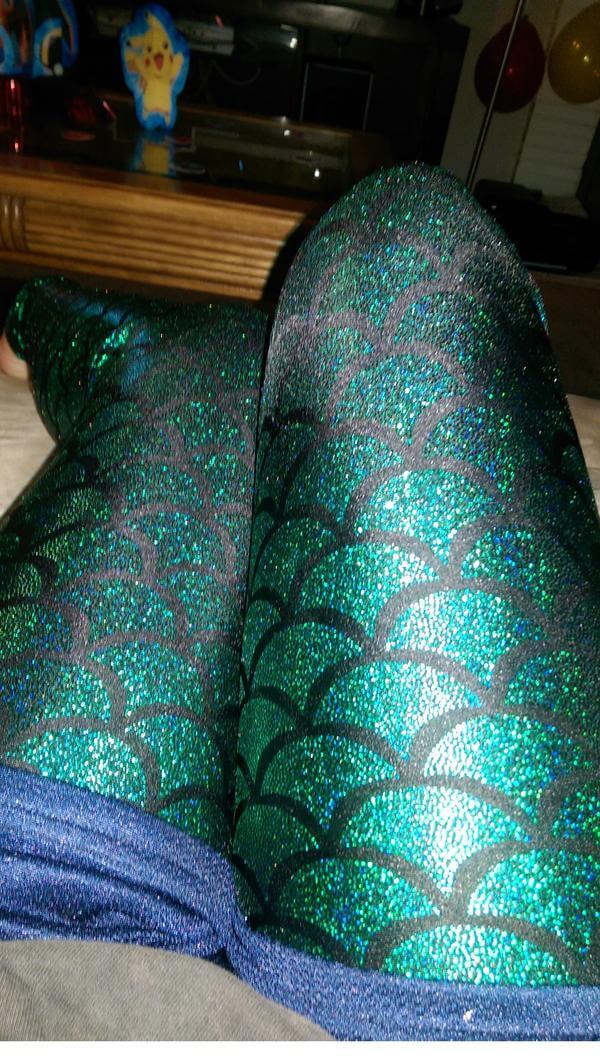 16. Elegant fashion tights for girls with a flower pattern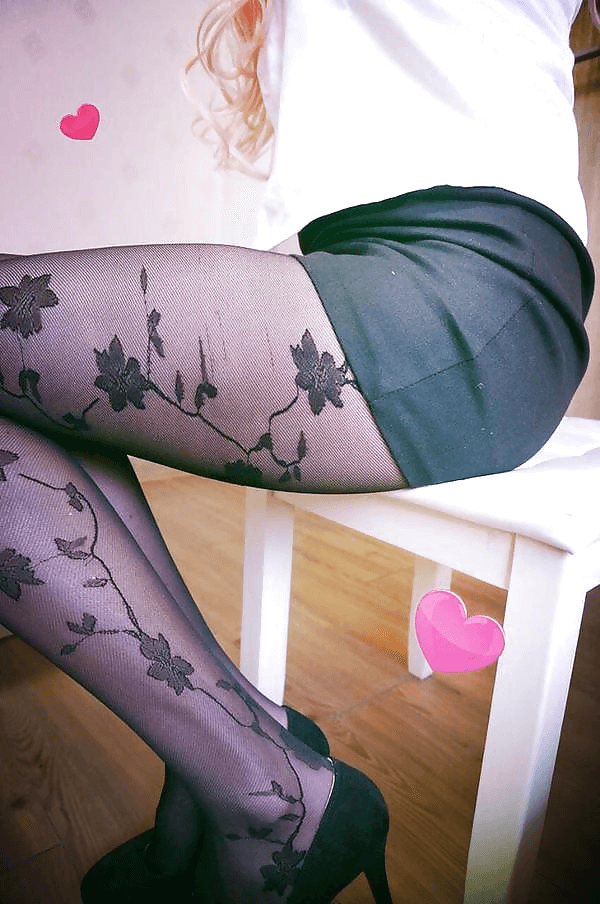 17. Epic Pokemon leggings for your inner child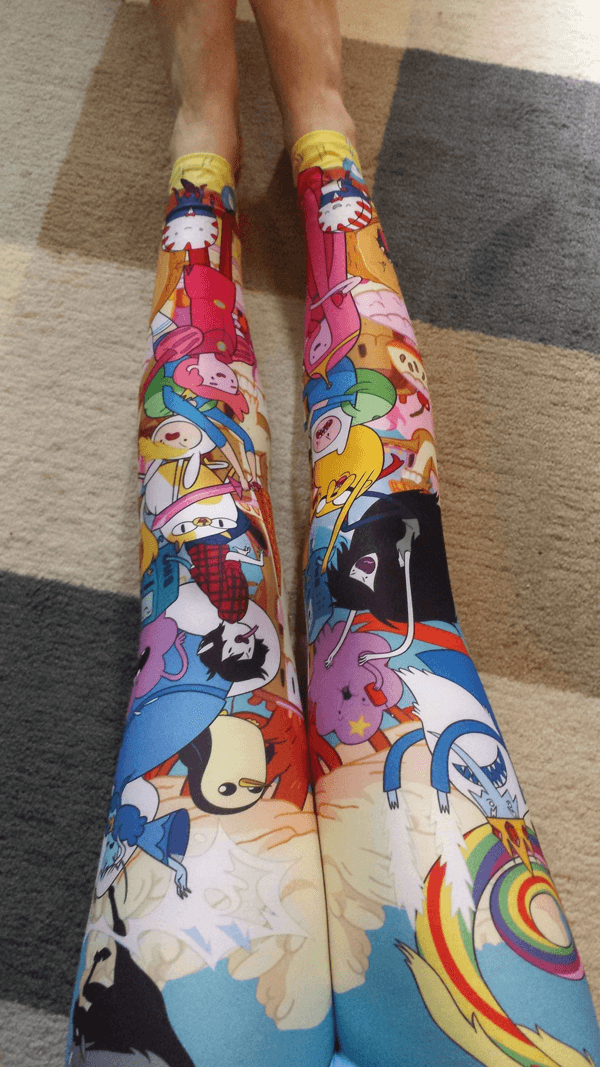 18. More adorable kitty tights and stockings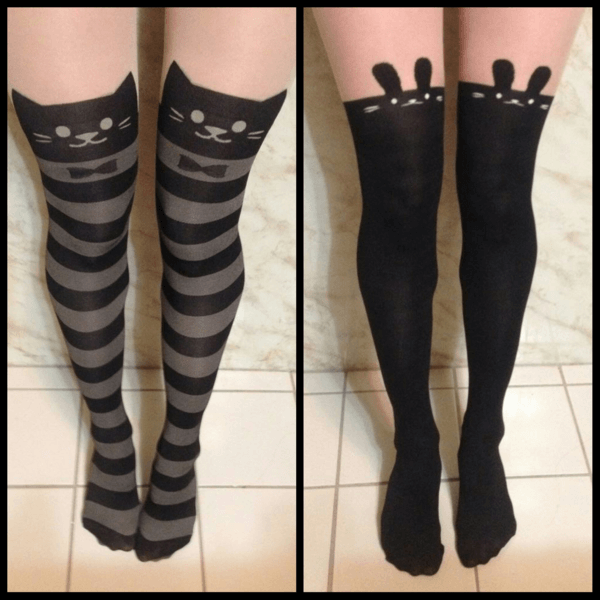 19. Snoopy stockings for dog lovers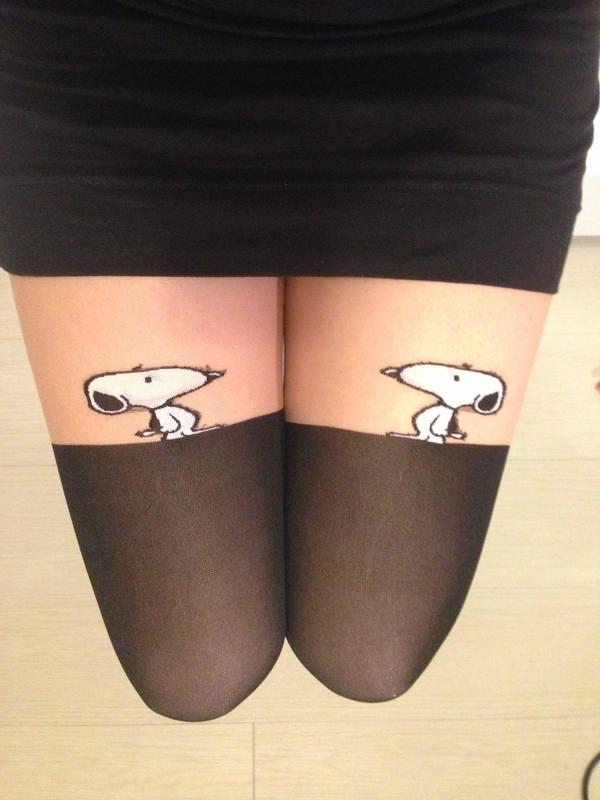 20. Beautiful sailor moon tights for a special occasion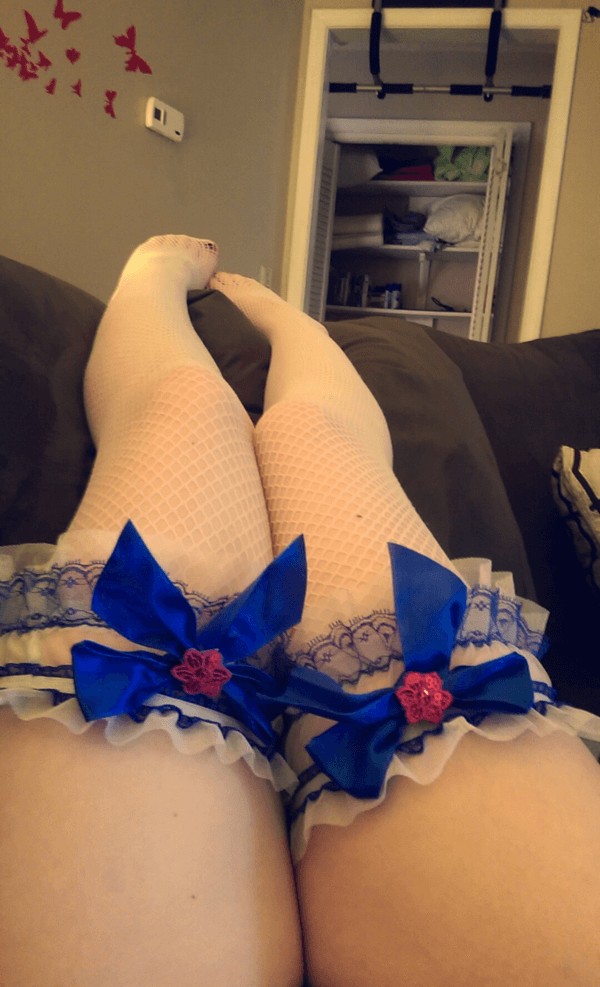 21. The dark knight tights – Awesome!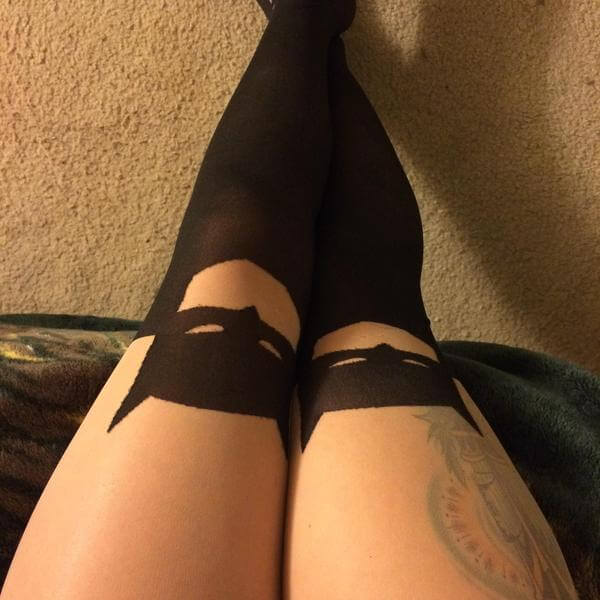 Did you find these fashion tights for women cool? Share with your girlfriends.
Source: Imgur