Everyone meet Tippi Degre, the little african girl who grew up with wild animals and is a real life Mowgli like in the Disney movie. Just some of the things you will see this amazing girl do is riding a huge elephant, hugging and cuddling with a tiger or trading kisses with a big nasty bullfrog. She even calls the elephant her brother.
Now get this, this little french girl is real, and while everything we just said sounds like a movie plot, it really happened and we got the pictures to prove it. Tippi was born to pro wildlife photographer parents in Namibia. She spent her entire childhood hanging out with the wild animals and taking amazing photos with them for the world to see.
Tippi once said that " I don't have friends here, because there are not children, so the animals are my friends " 
Now a 23 year old girl, you can check out her photos and entire story in a book called Tippi of Africa
She was born in Africa to parents who are a wildlife photographers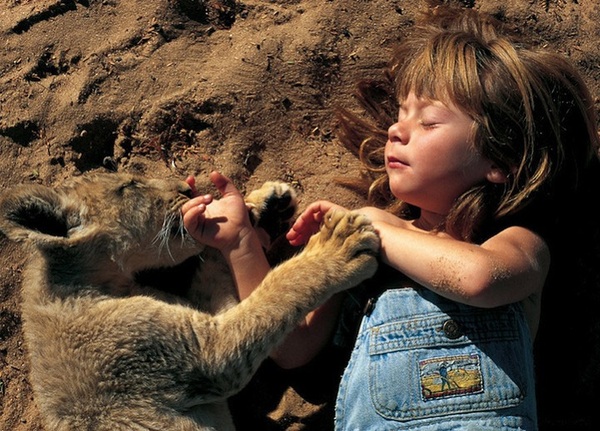 Only by this first sentence you can tell this young girl story is going to be pretty awesome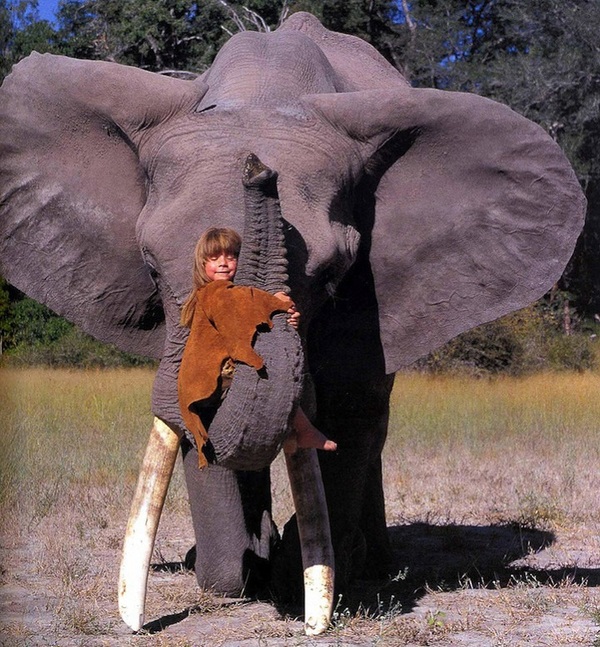 Tippi Degre grew up in the african desert and had what you call a very unusual childhood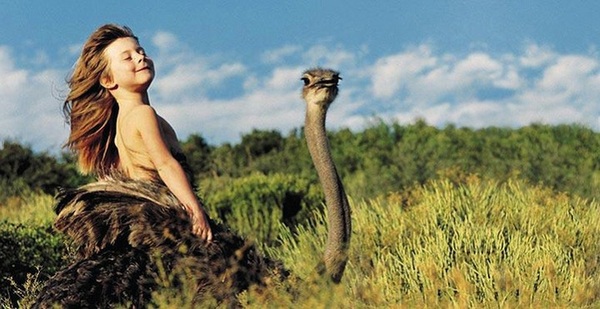 she developed an un canning relationships with wildlife animals such as a 28 years old  african elephant named Abu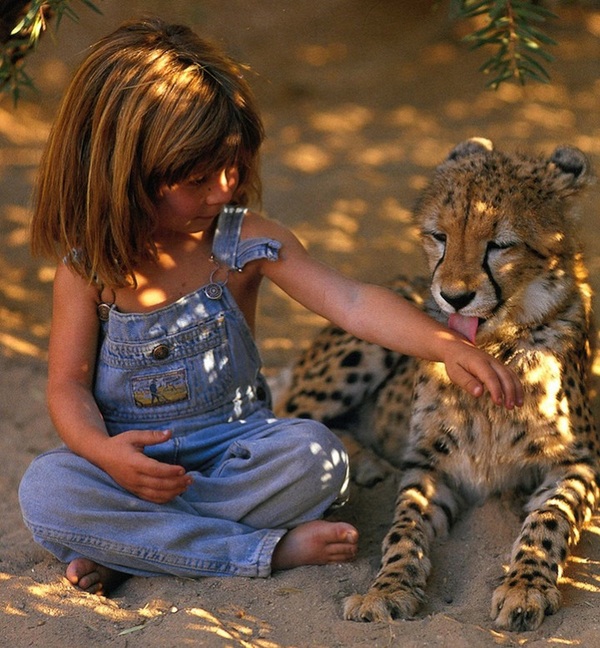 a leopard named J&B, lion cubs, giraffes, a mongoose, crocodiles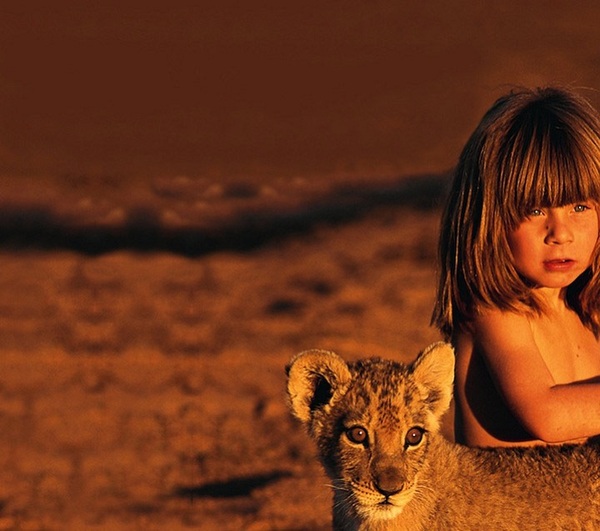 An ostrich, a baby zebra, a cheetah, giant bullfrogs and even a snake!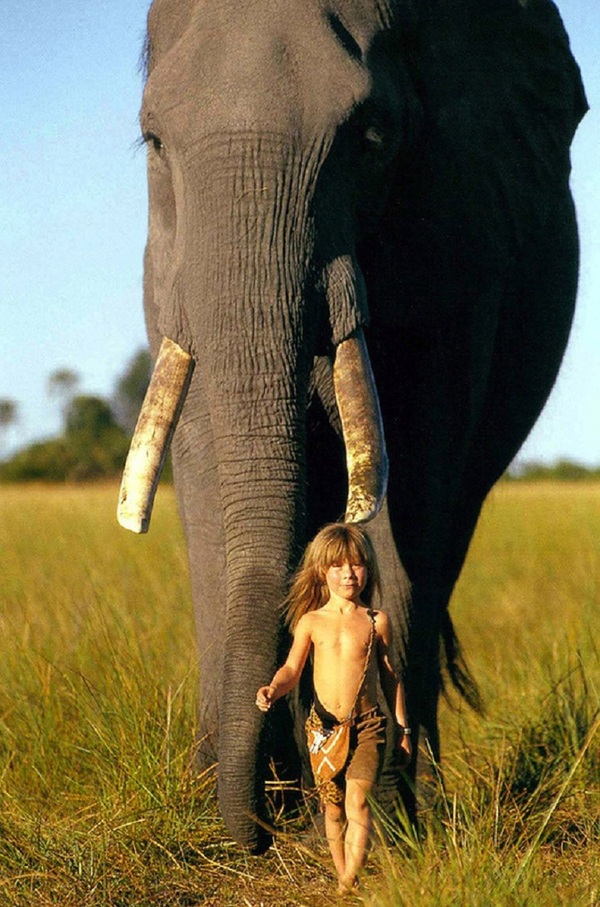 Africa was her true home for many years and Tippi became best friends even with the tribes people of Namibia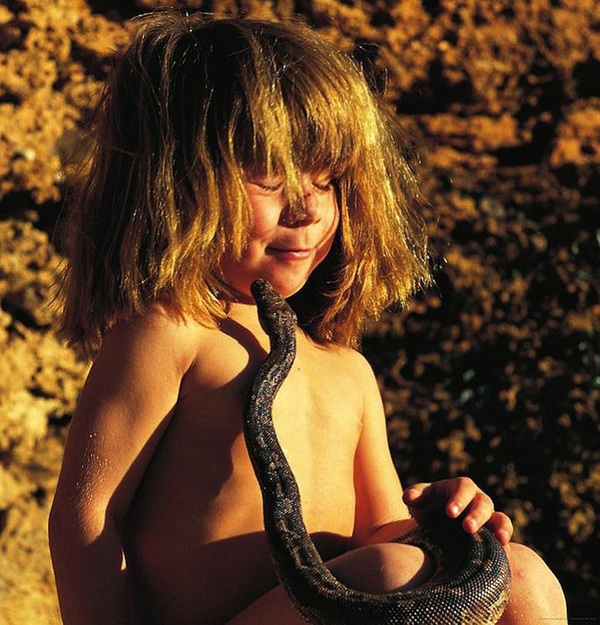 When she turned to a young girl she said…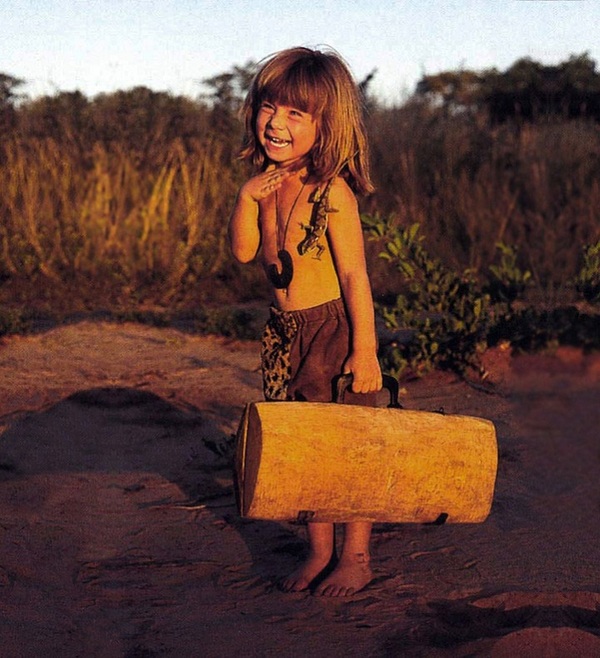 " I don't have friends here, because there are no people. So the animals are my friends "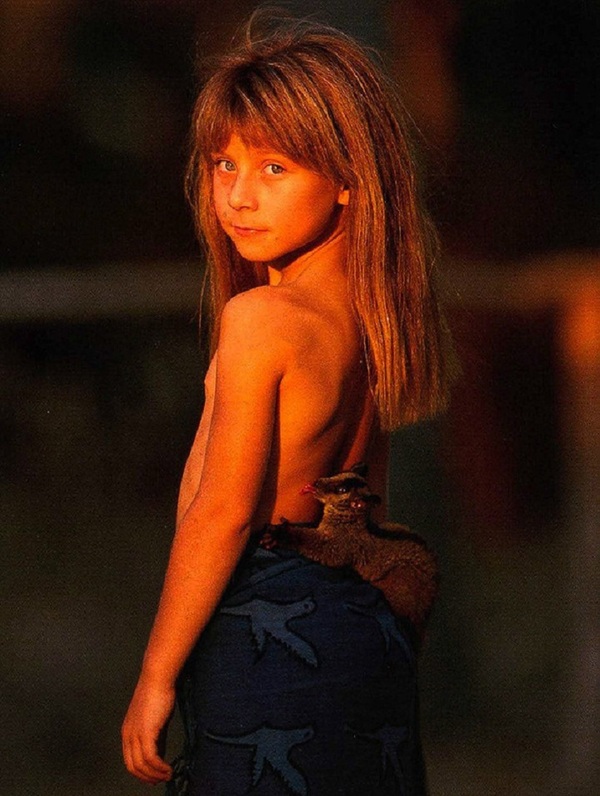 She is so cute you wanna eat her up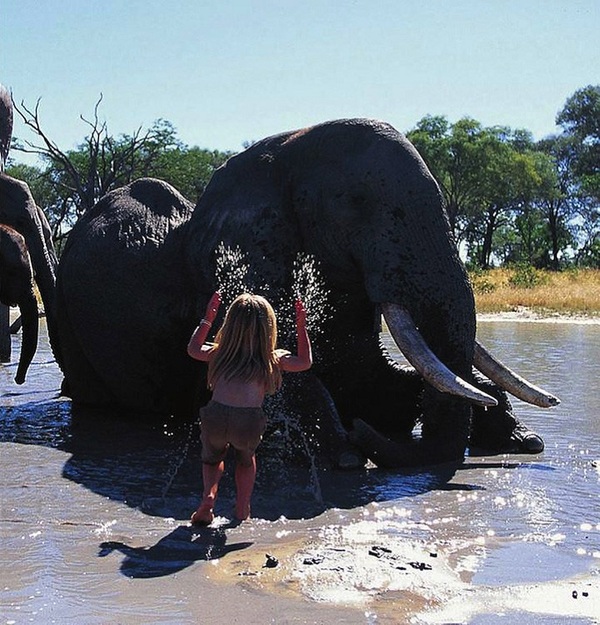 Here froggy froggy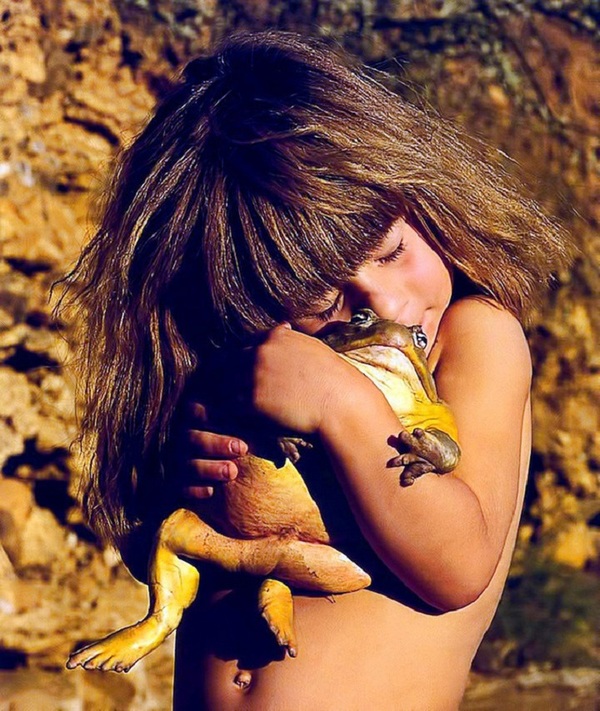 She is just like the locals, scratch that, she is a local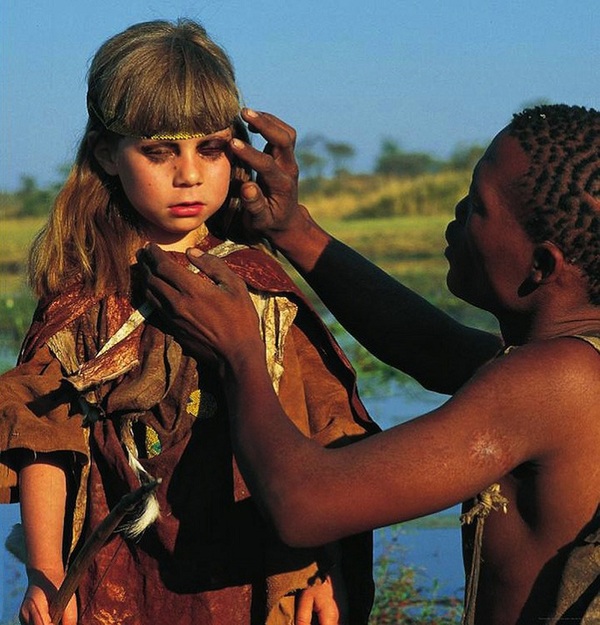 " You see that funny little looking lama over there, watch as I pierce her ear "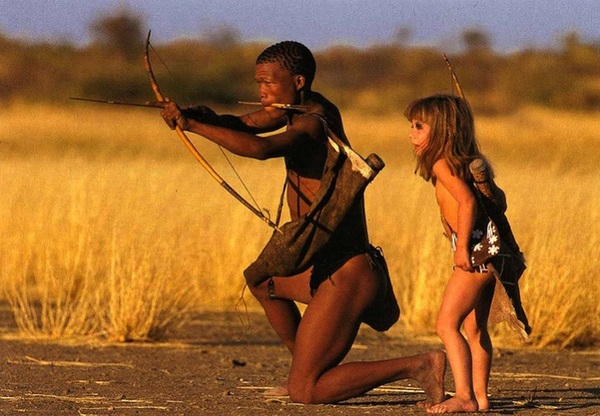 " I have no idea what i'm doing, but everyone seems to like it "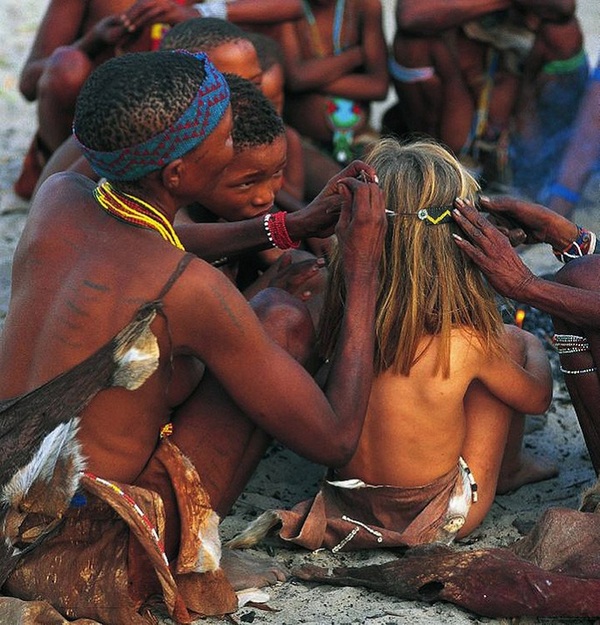 Little baby elephant. And some other elephants watching her drink milk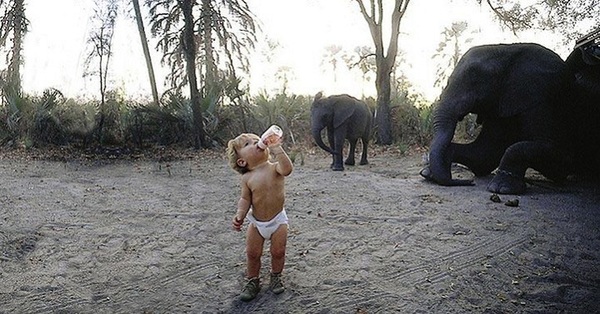 Run Abu! Run!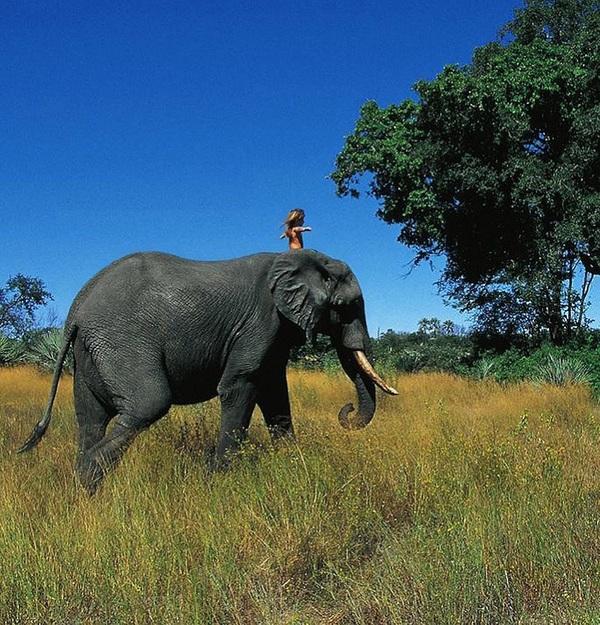 What you mean there is no santa?!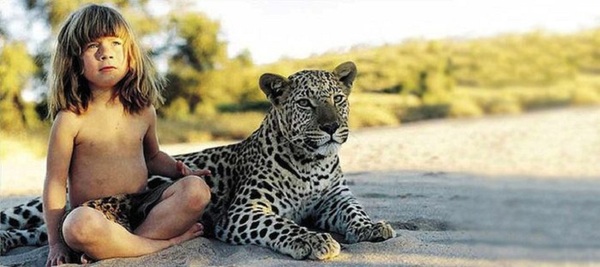 Ever saw anything like this special girl? A real life Mowgli indeed. Please share with your friends this unique story
via: Imgur