The pictures below were created by a talented artist. they are called " the blow job " project. and yes its a pretty cool name. but dont let the name mislead you. so simple thing can turn regular photos into something so different and unique. Tadaocern is the name of the brand and beside this work he has several others that are just as awesome . in his own word " In spring 2010 i wanted to try something new and stopped being an architect , that something new turned out to be art " , and we all love him for this decision. he also mentioned that his work has been featured by famous magazines and websites around the world. well you can now add another famous site to your list , you're welcome ! Be sure to visit his website for more images and other work , or follow him on social networks through the links at the end of this gallery.
There is not much to say about these images – so just enjoy them :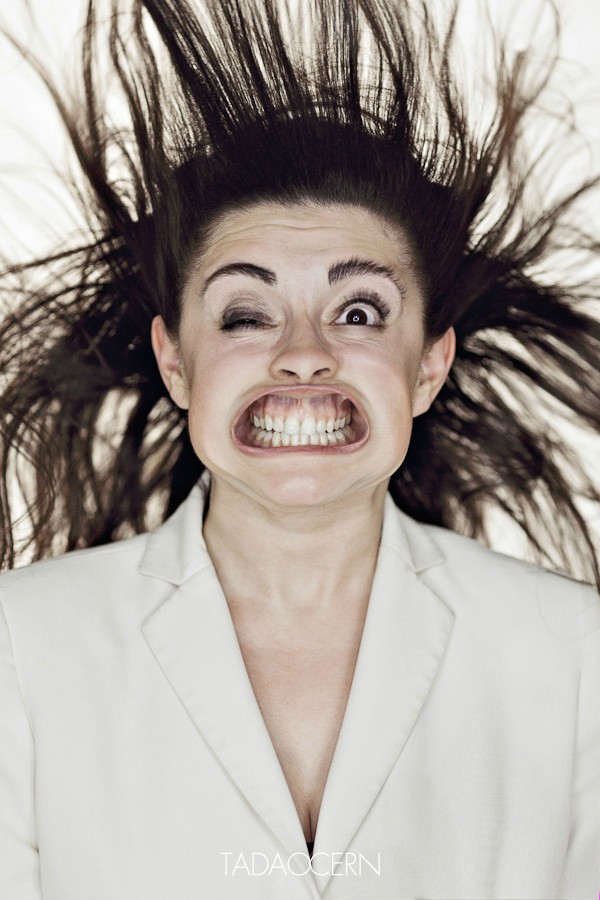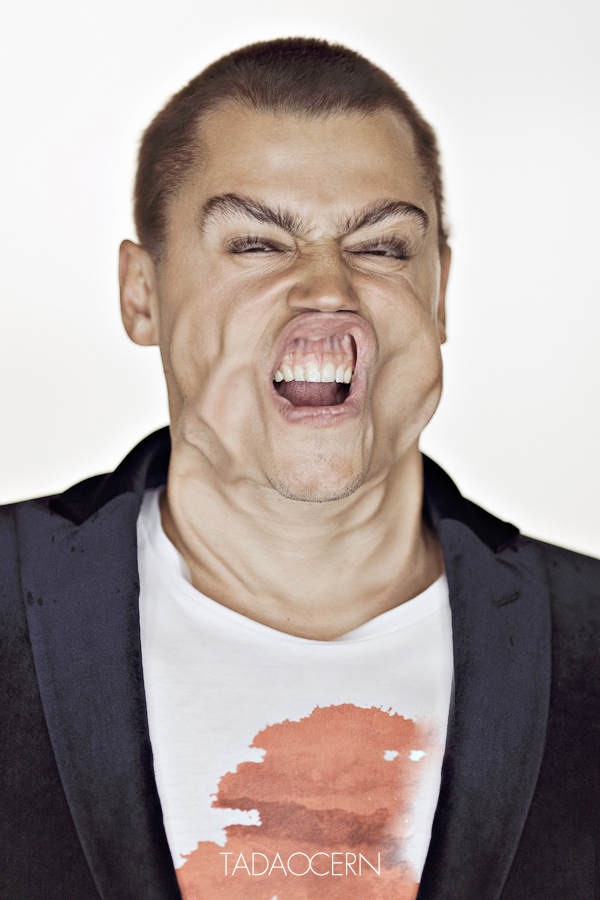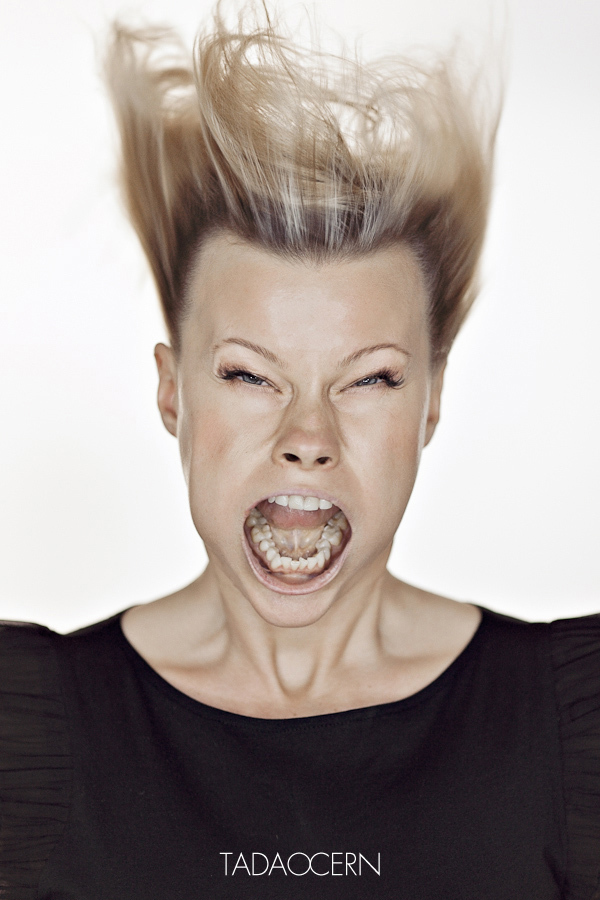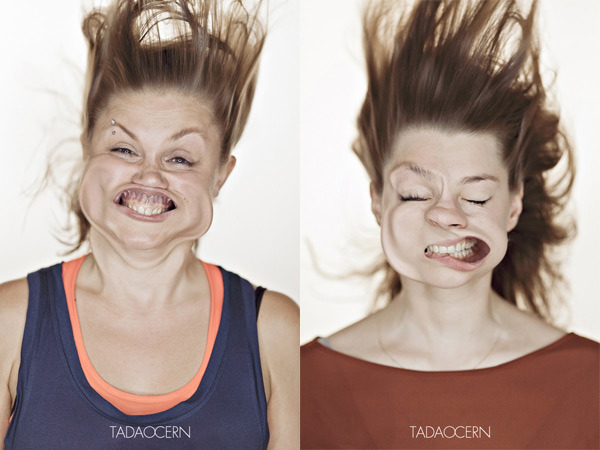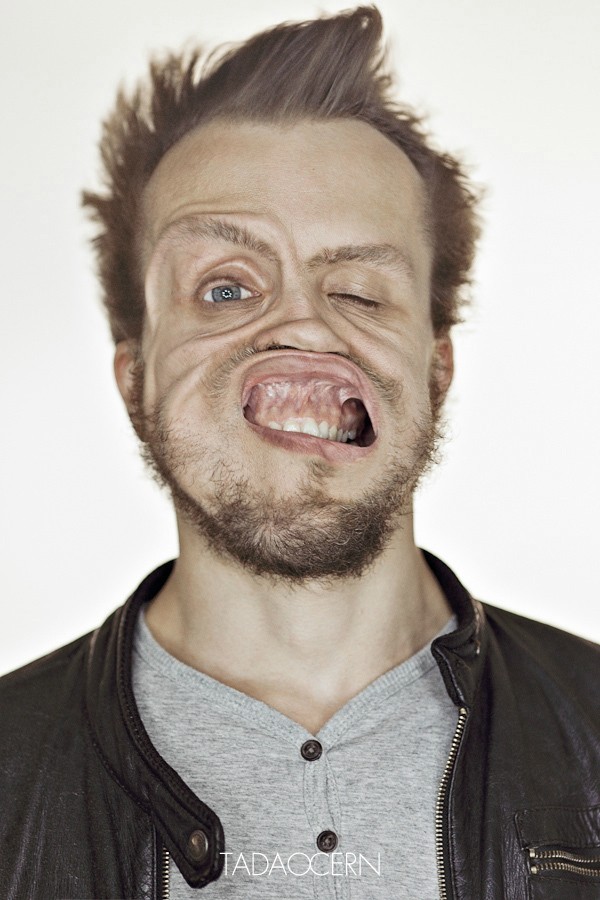 This looks like Justin Bieber in a non retarded way like his normal look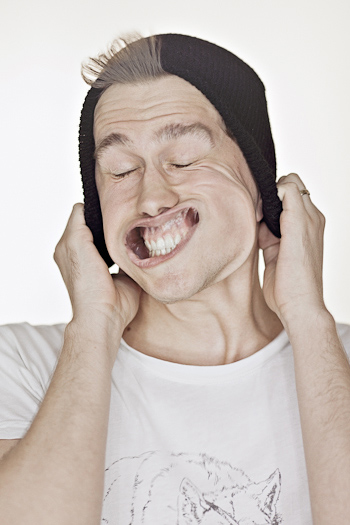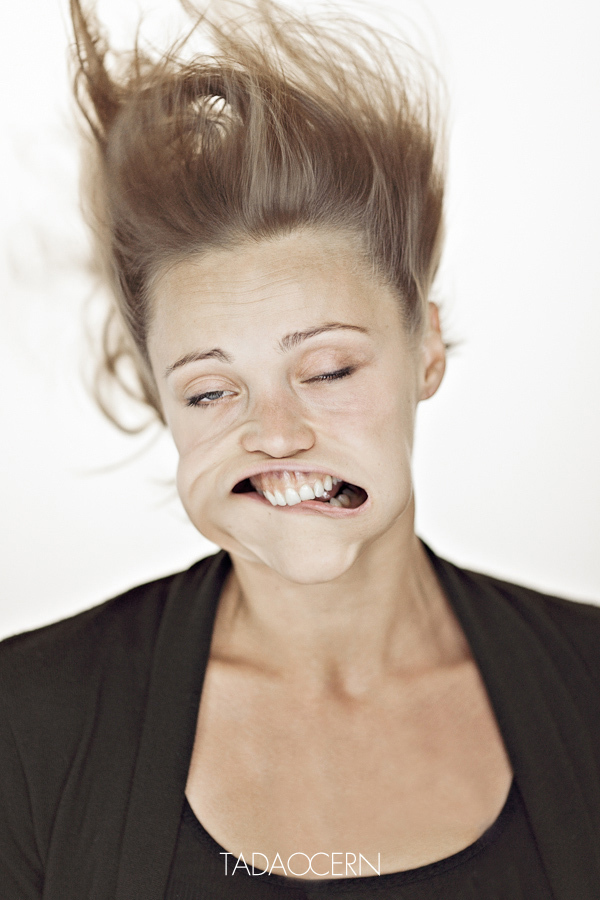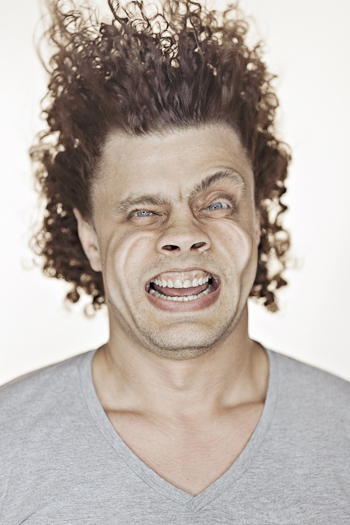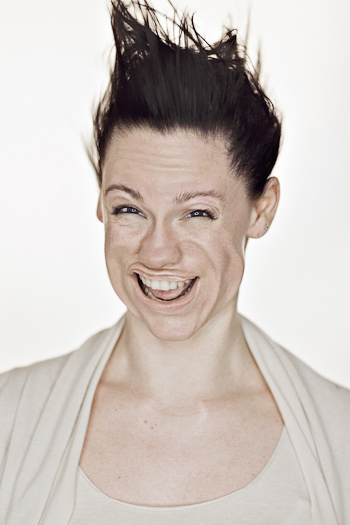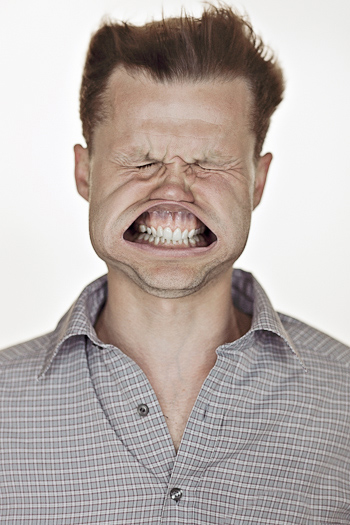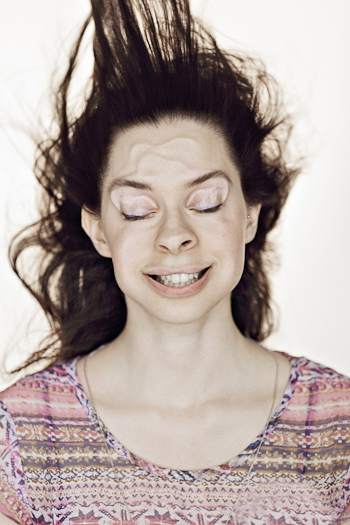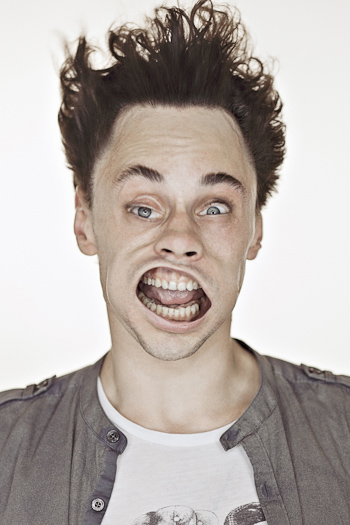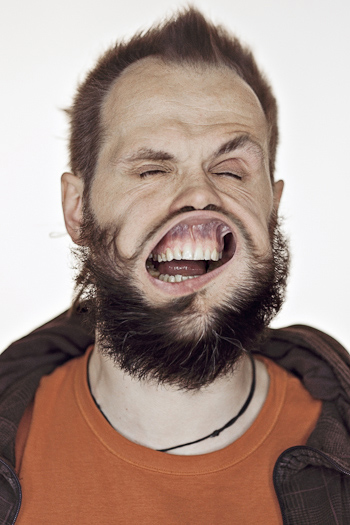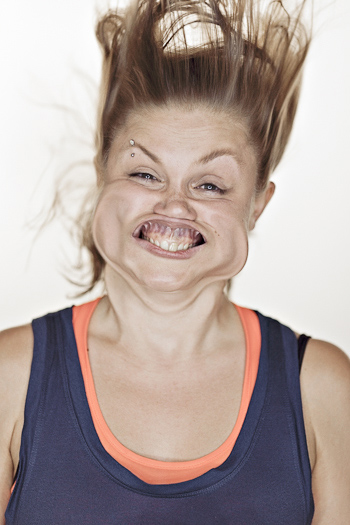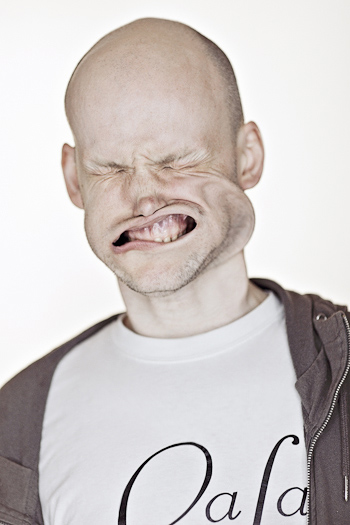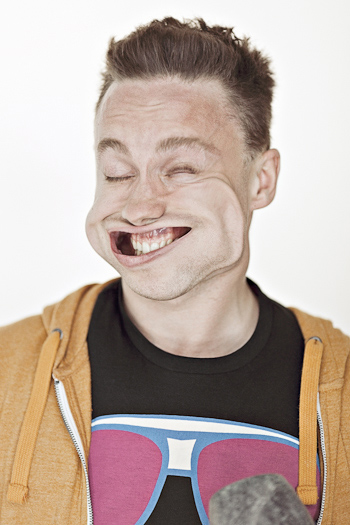 What ? ? ?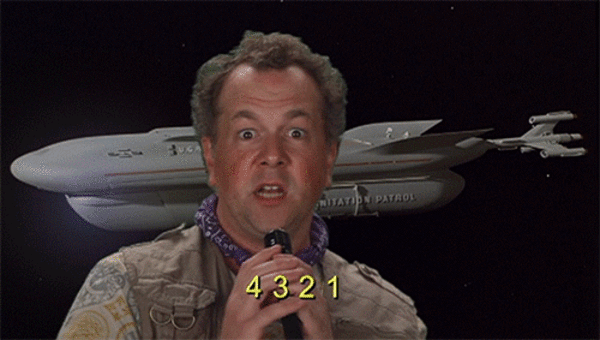 Its really important that you follow him on facebook and instagram