If you are a fan of fantastic street art projects that provide an optical illusion and totally distort the place they've been painted on, you gonna love this piece of home decor. With this optical illusion rug in your room, your guests will have an impression that a black hole with no bottom at the sight is placed right in the middle of it.
The name of this optical illusion rug is Void Rug and it's been designed by Scottish designer Scott Jarvie. It is made of 100% merino wool and, unlike most of the optical illusion graffiti, its design is very simple. Jarvie used a simple geometric pattern in a circle and a rectangle, in black and gray tones, and only when it's been looked from a certain angle the rug provides the illusion of depth. Just imagine the faces of your guest standing at the door of your room hesitating to make a step forward the black hole nobody would expect to see.
Check out in the gallery below how awesome it looks like placed in the living space and try to imagine it fitting in your room. You can easily adjust its position and provide desirable effect from the certain angle. Besides it's amusing, I guess it's also cozy and soft having in mind it's made out top quality wool.
More info: Scott Jarvie
Optical illusion rug – Void Rug designed by Scottish designer Scott Jarvie.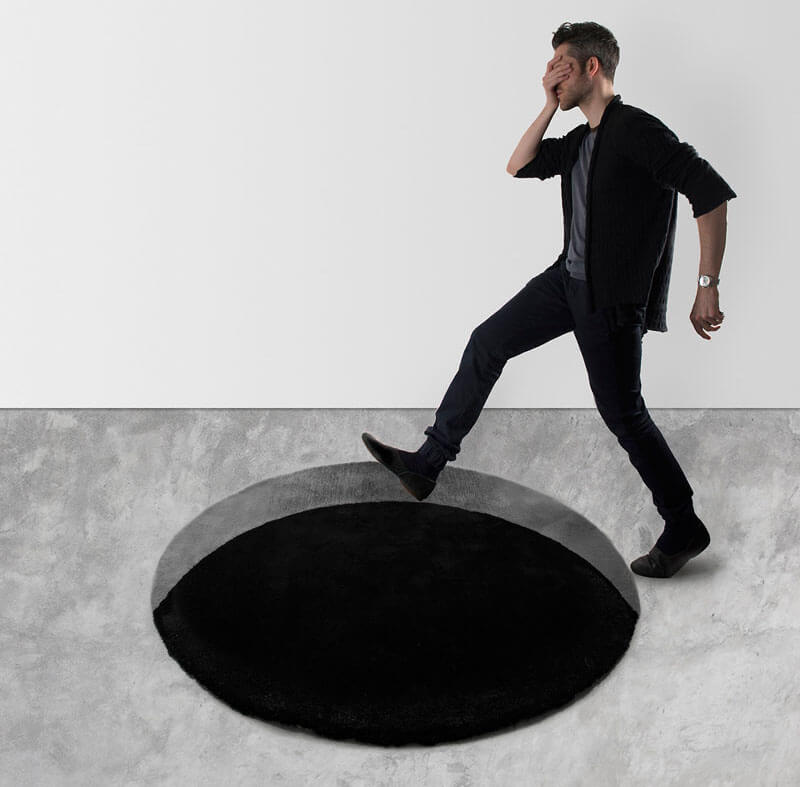 "The design was inspired by the notion that the design of a 2-dimensional rug could be informed by a 3-dimensional approach…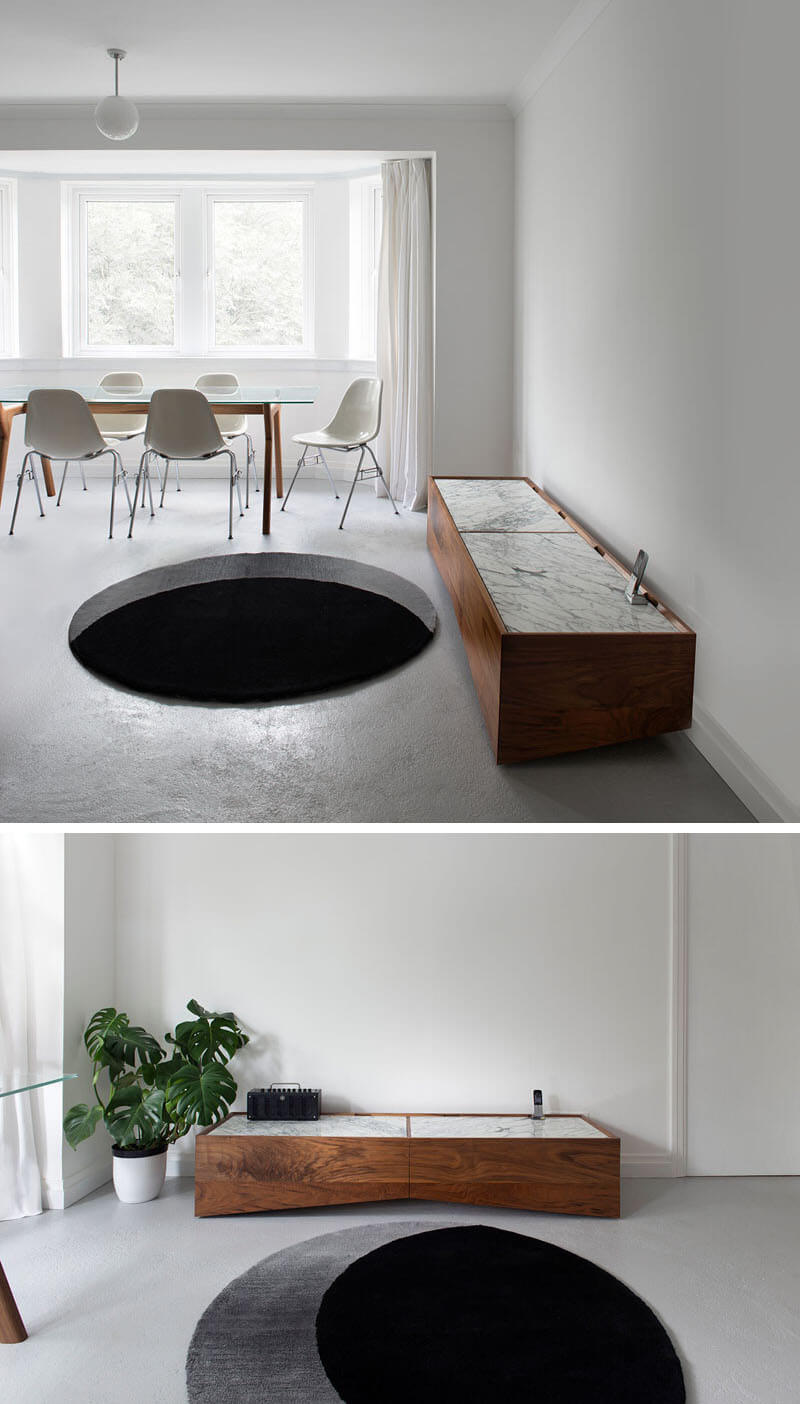 …where there was more thought embedded in the design than simply the surface pattern."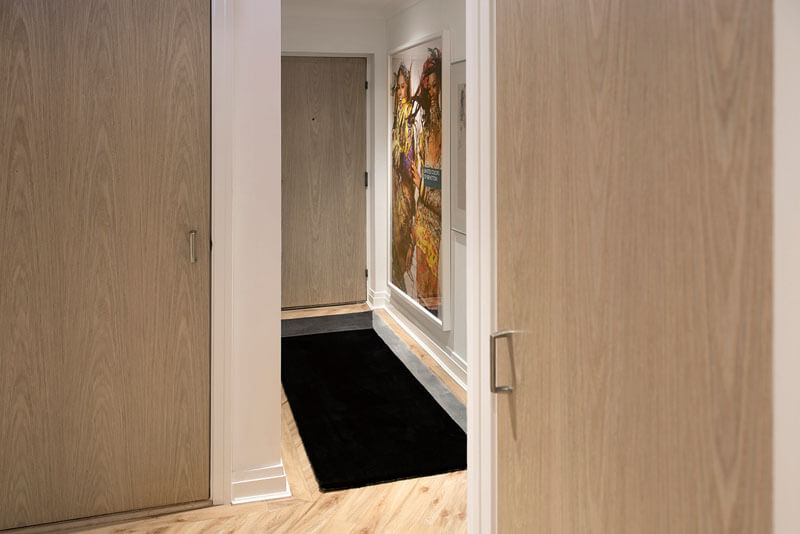 "The illusion of depth is achieved by careful consideration of perspective, light, and texture."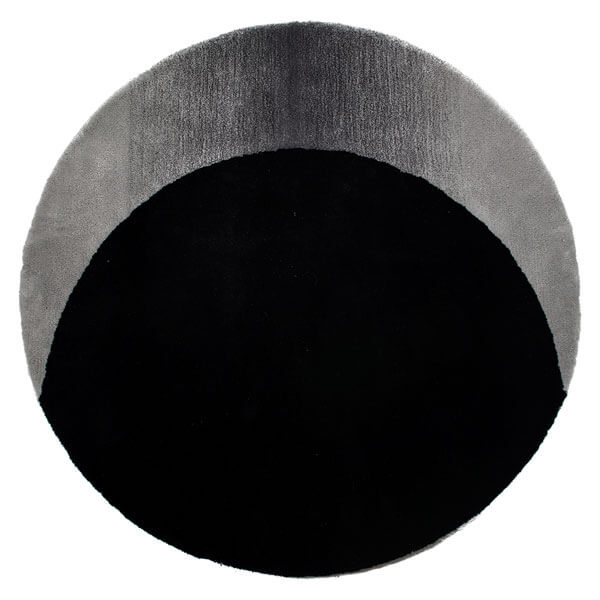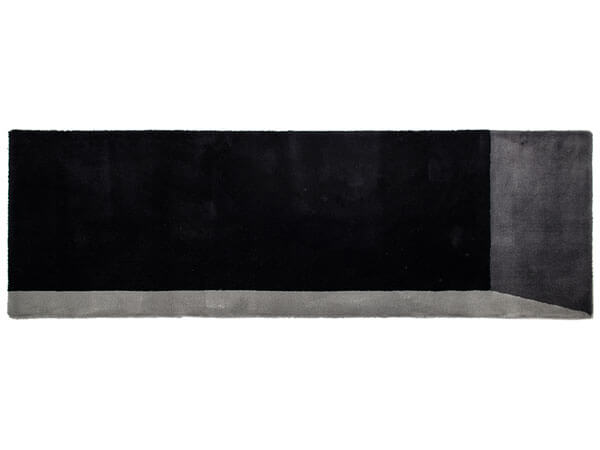 I really want to get this optical illusion rug just to trick my friends, and you know, also because it looks nice
All images via ScottJarvie