Graffiti artists are often given a bad rep. When you think "graffiti," you think "vandalizing." But in some cities, the graffiti is just an urban art form. It's celebrated by many. Though it's not legal everywhere, people flock to cities with some awesome graffiti because it's one of the best street art forms we have.
It can be a great way to showcase the culture and traditions of a city. If you live in an urban area with concrete structures, you can see why graffiti is a great addition. It brings those dull, gray structures to life.
Not everyone can show their art at art shows or hang paintings in local establishments. For some, the best way to show off their talents is to paint the town, literally.
Take a look at some of the best street art graffiti in these cities. Does your city have graffiti art like this? Leave your thoughts in the comments section.
#1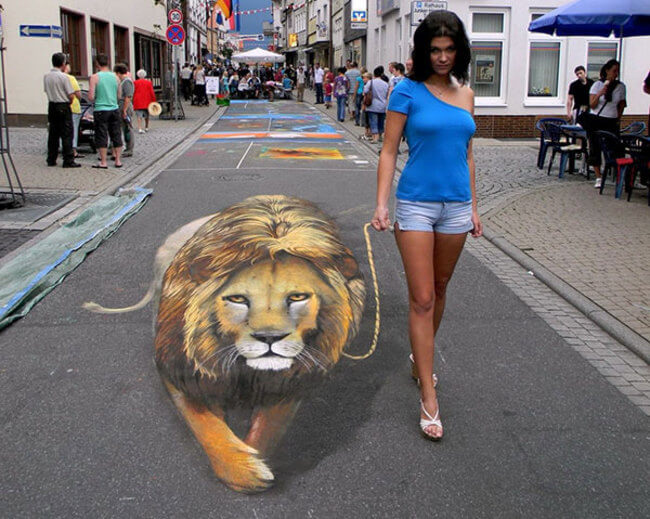 #2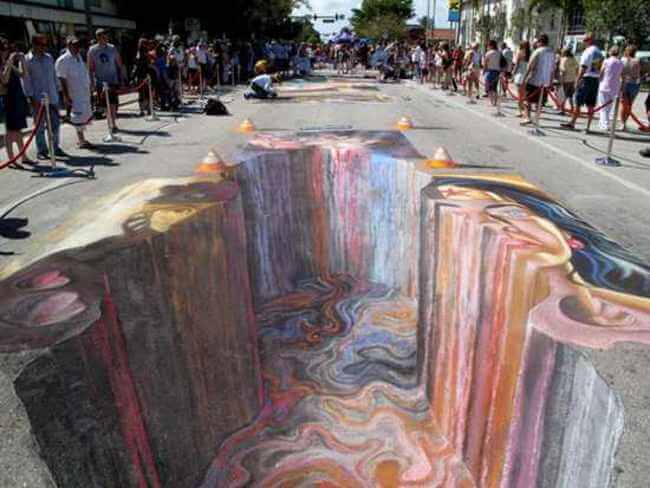 #3 Incredible work – one of the best street art paintings we've seen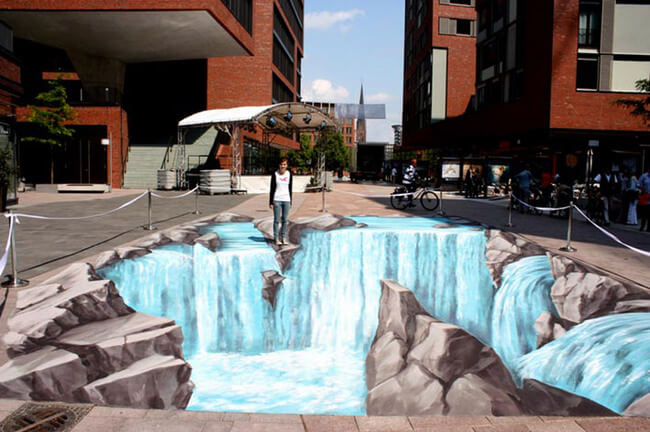 #4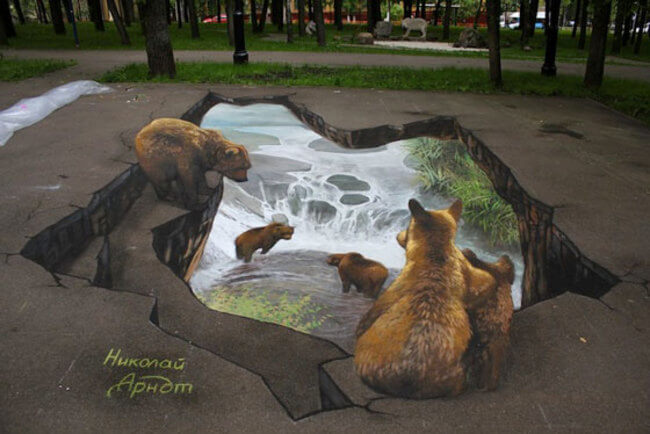 #5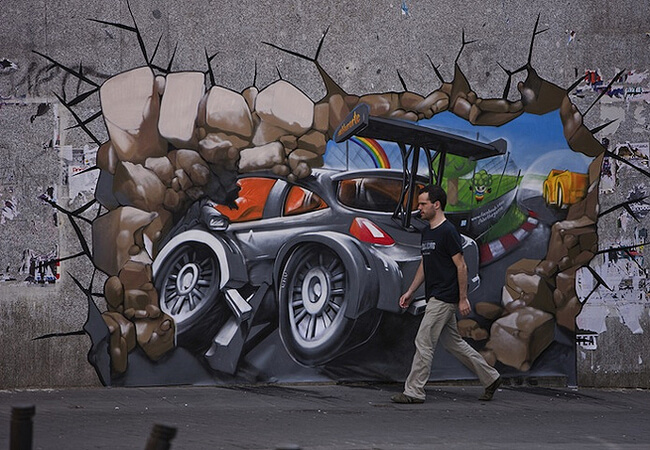 #6 Another amazing piece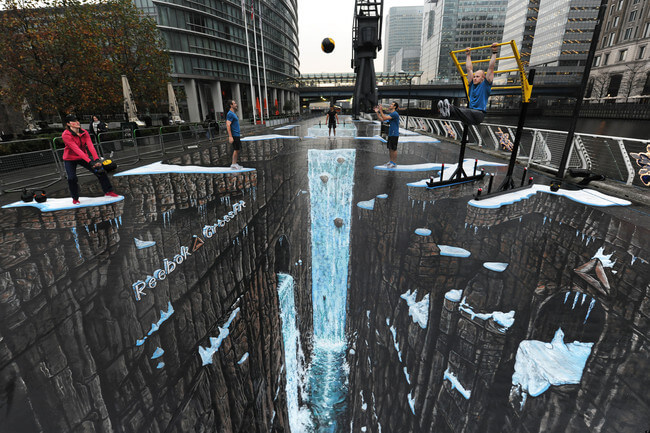 #7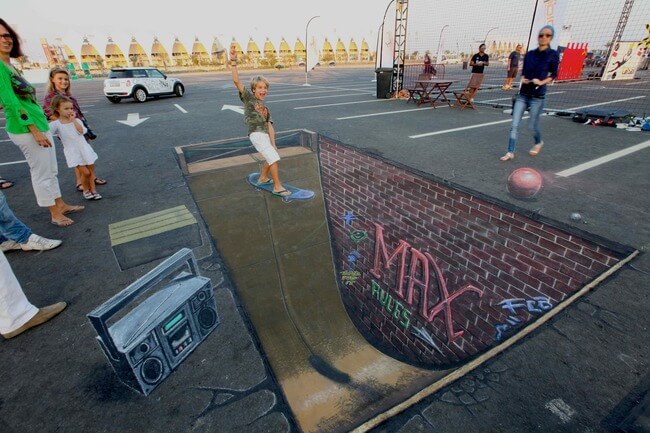 #8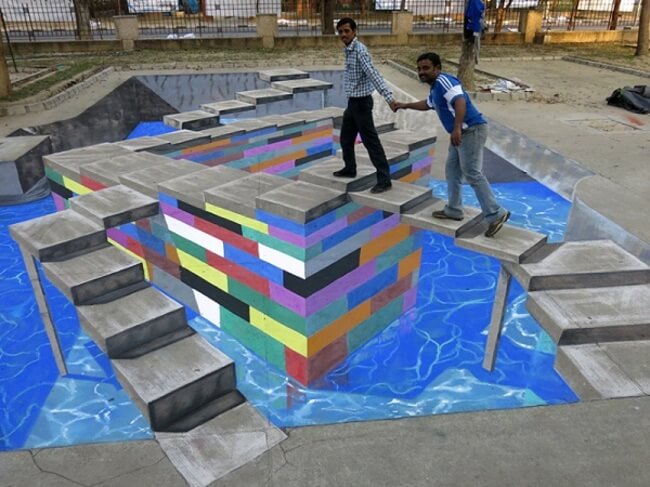 #9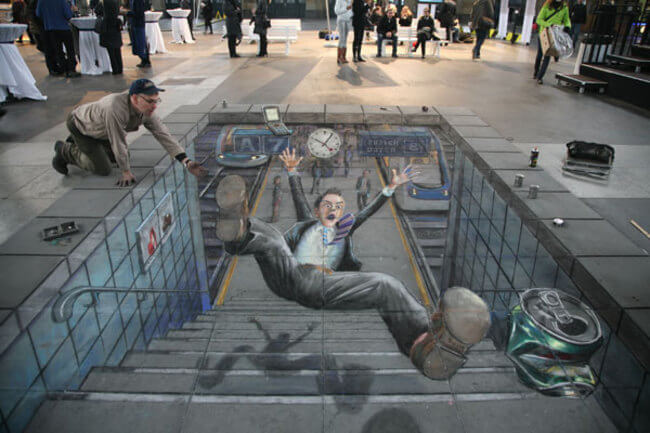 #10 Looks so alive isn't it?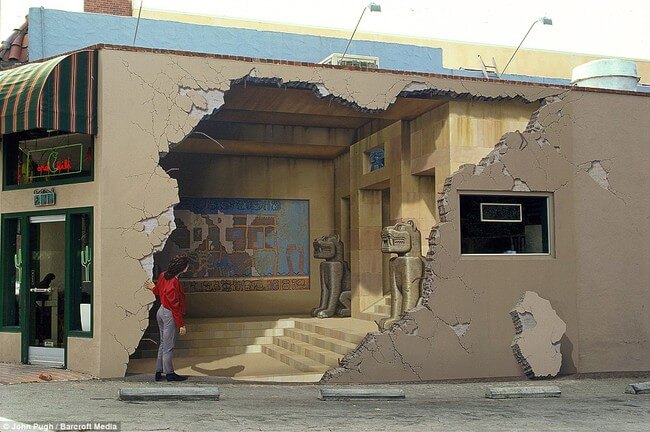 #11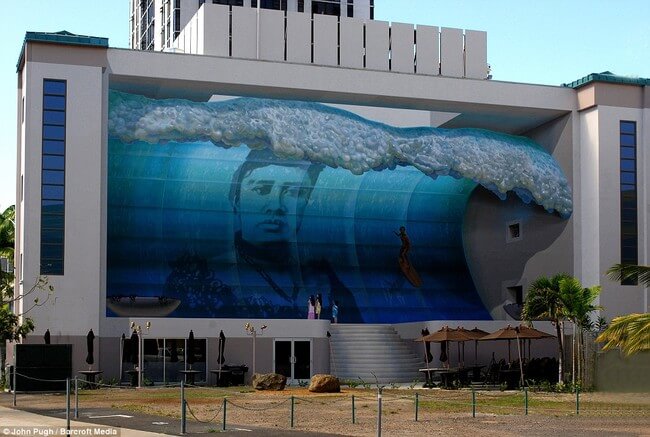 #12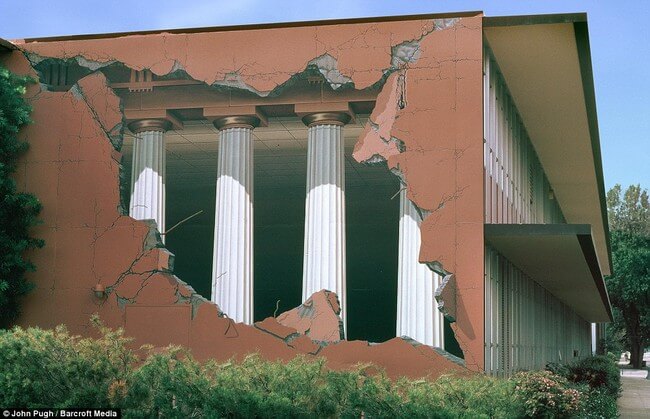 #13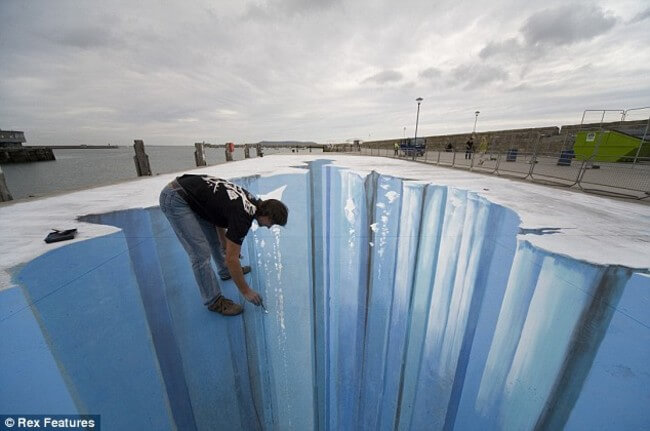 #14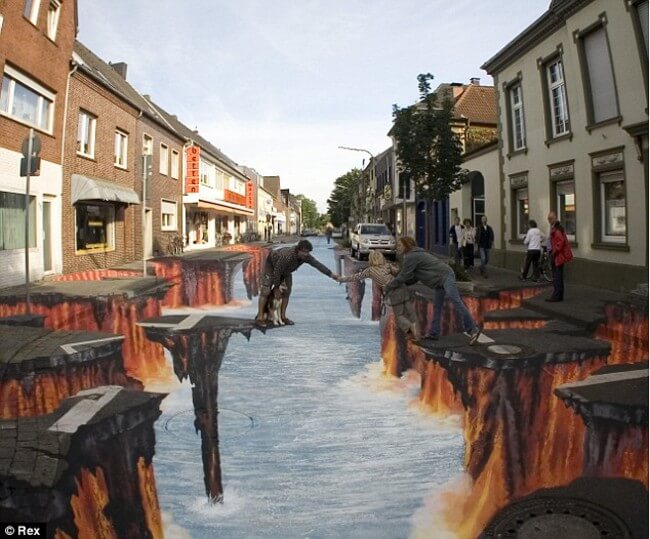 #15 She's actually trying to open the safe LOL
#16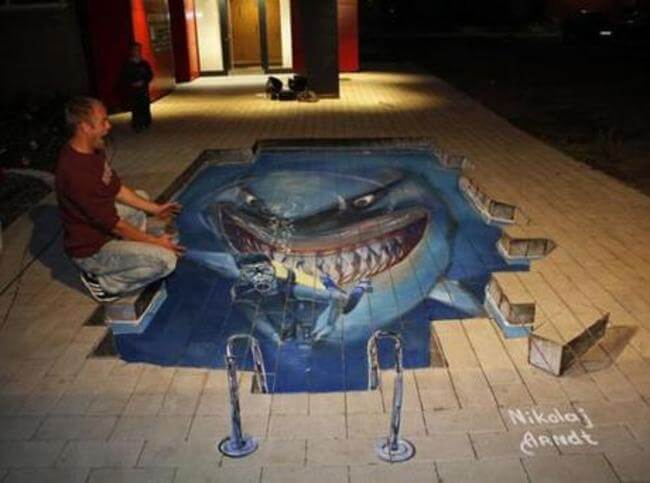 #17 The demons are coming from hell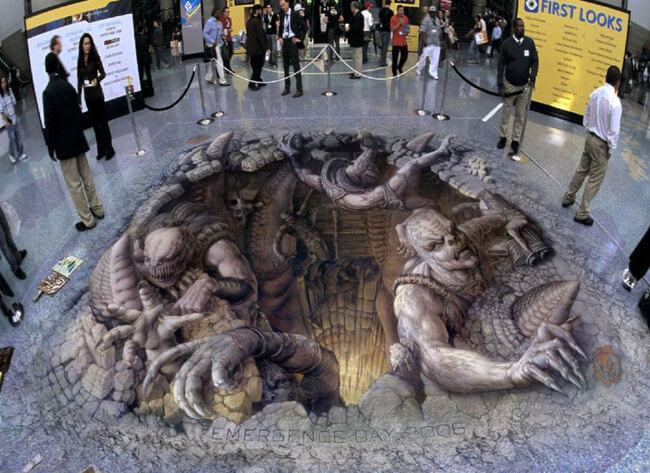 #18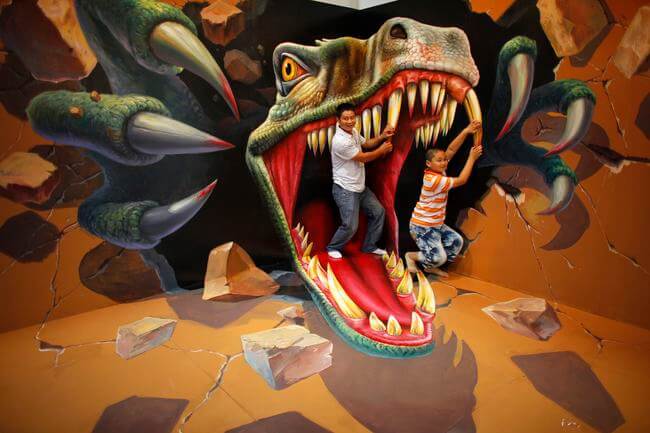 #19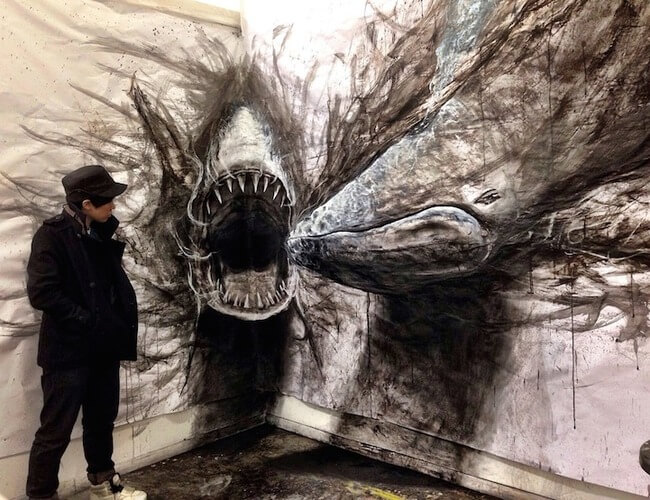 #20 I bet this parking spot is always free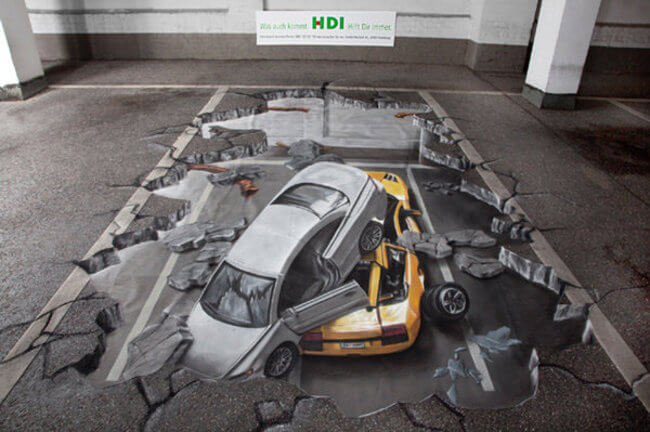 #21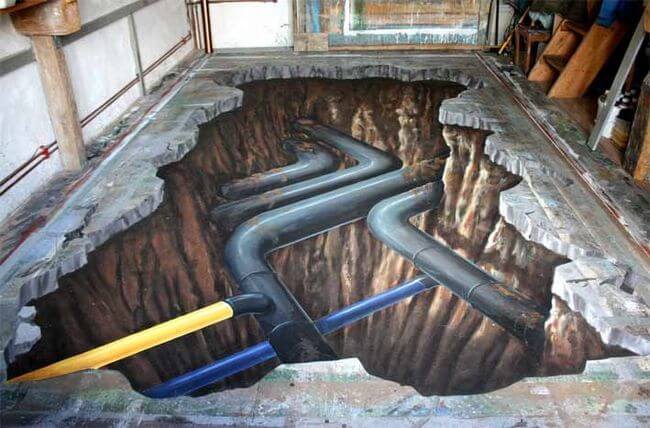 #22 This is really nice art done inside a structure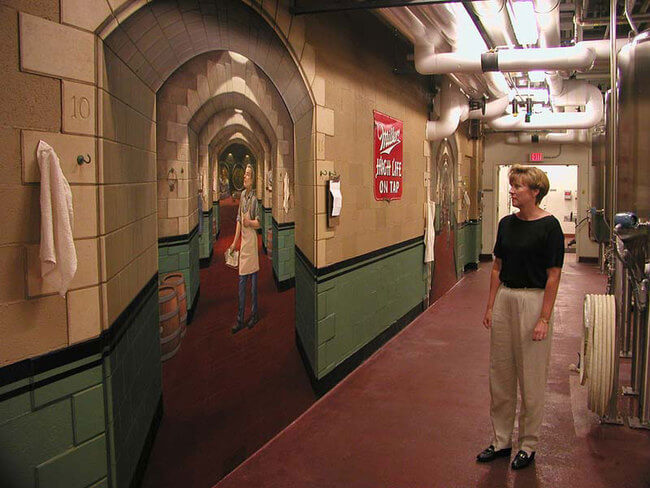 #23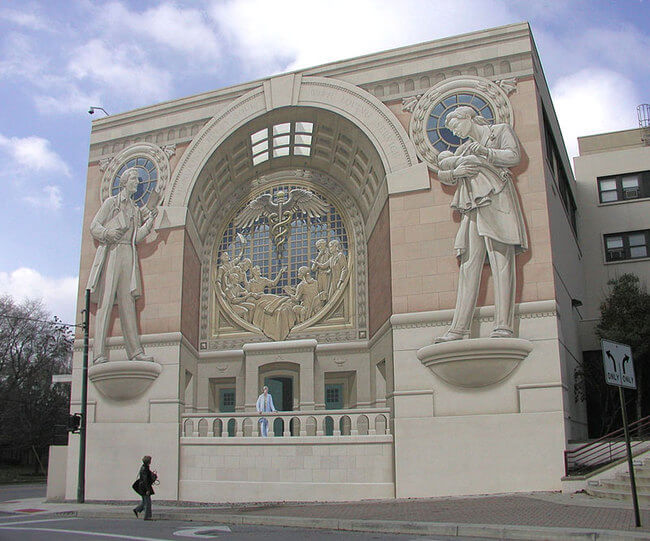 #24 Try not to fall dude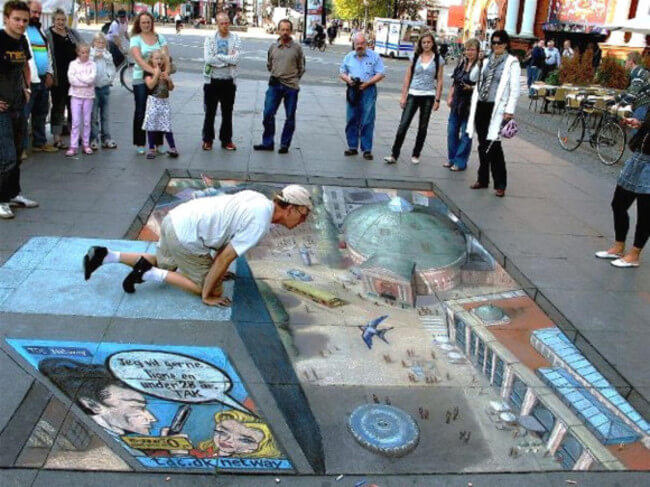 #25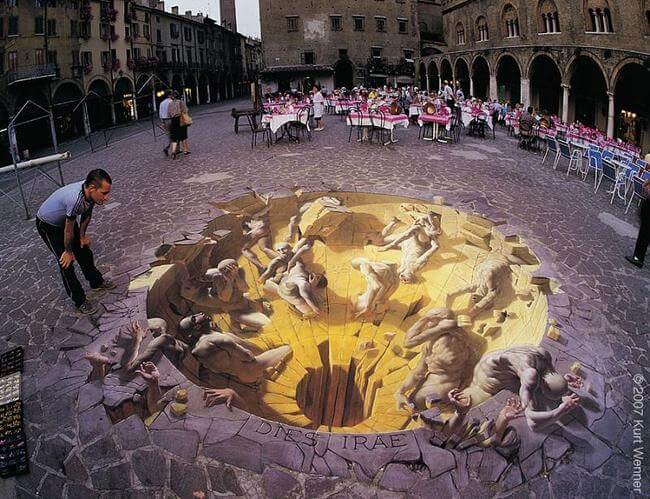 #26 Another great example of the art in the streets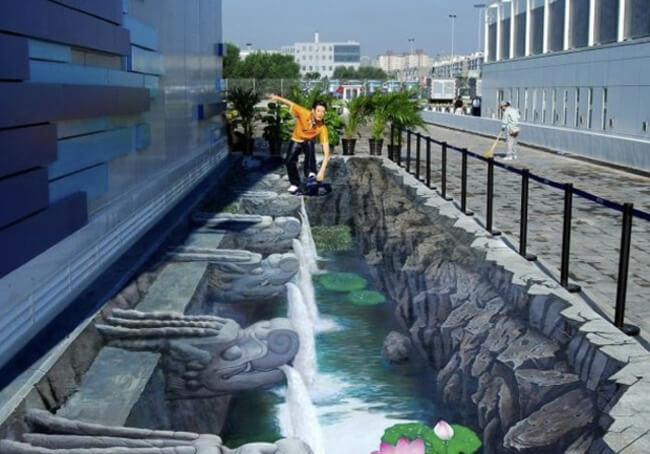 #27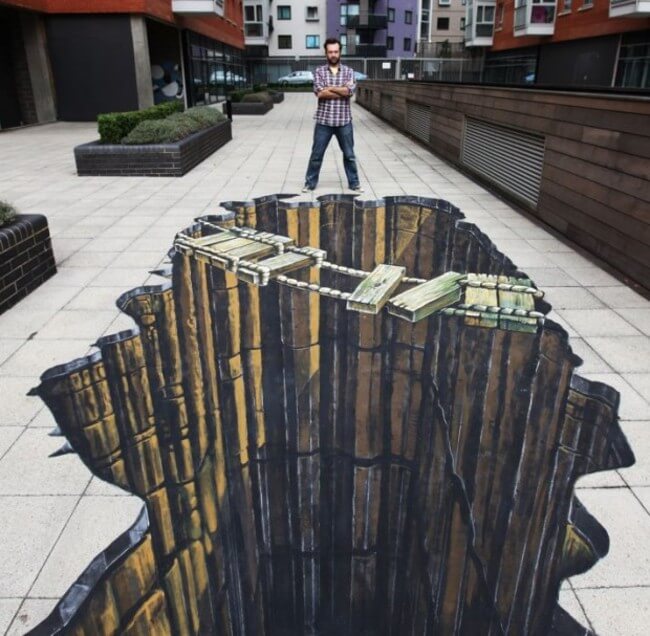 #28 This is a cool 3d art graffiti technique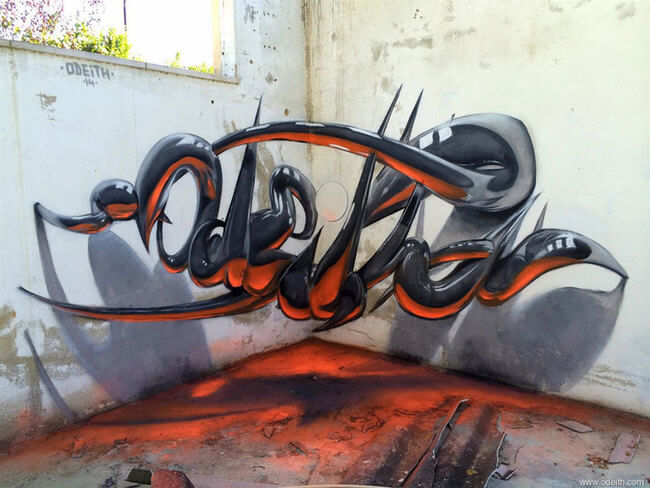 #29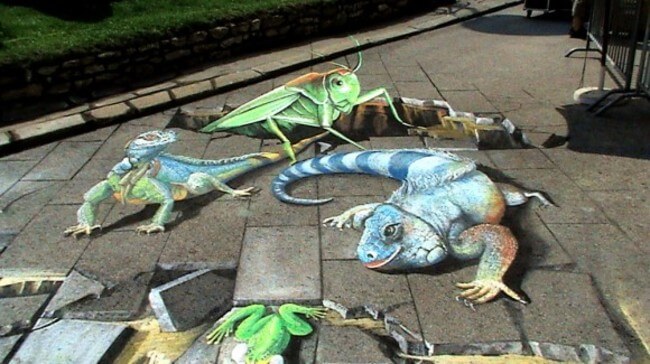 #30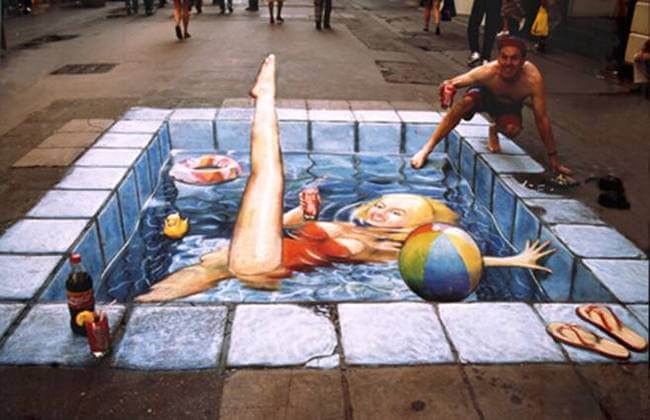 #31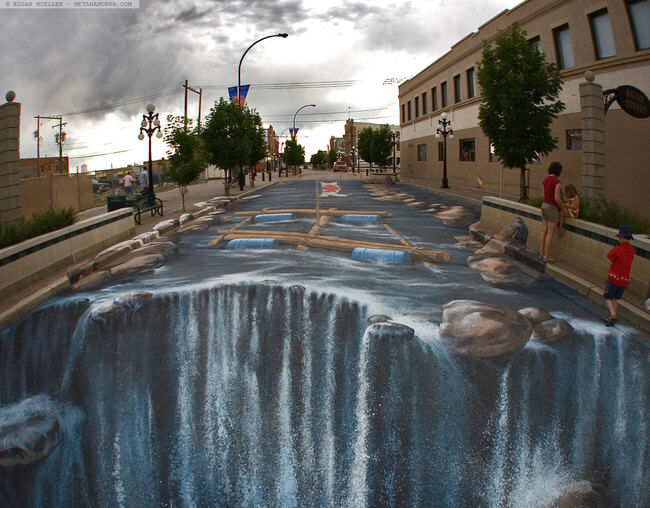 #32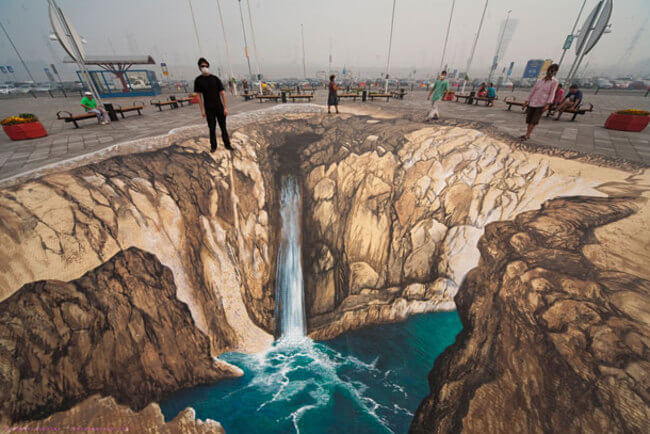 #33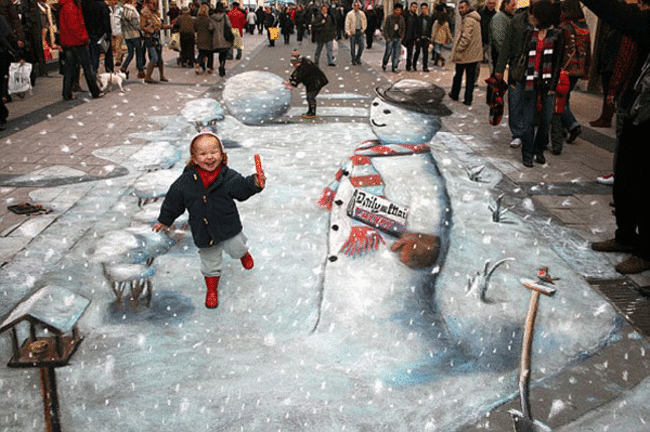 #34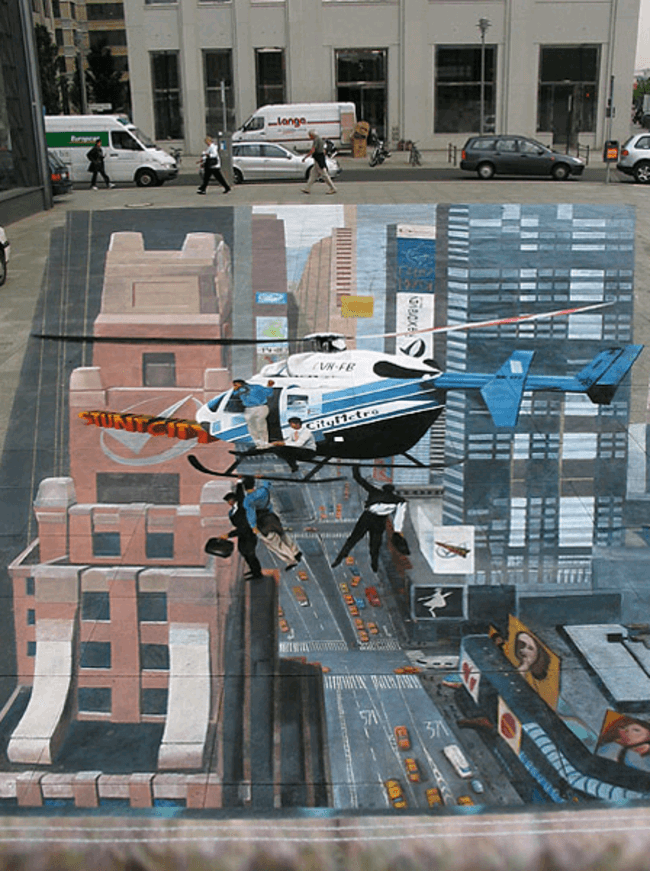 #35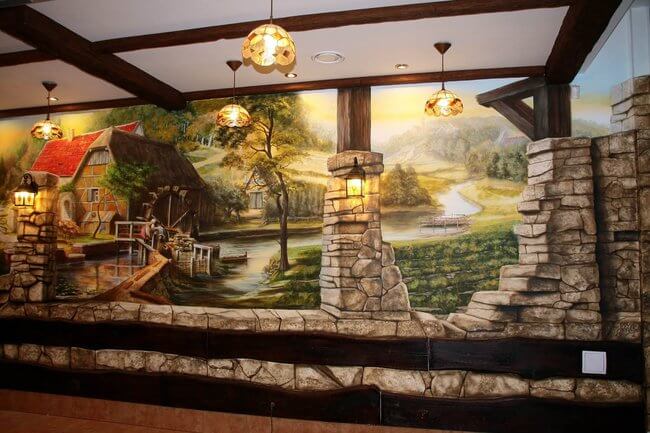 #36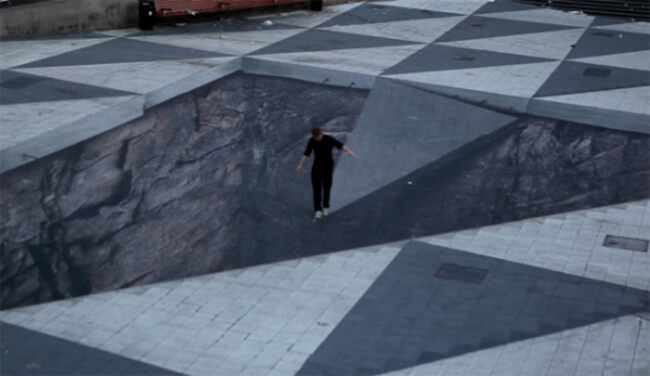 #37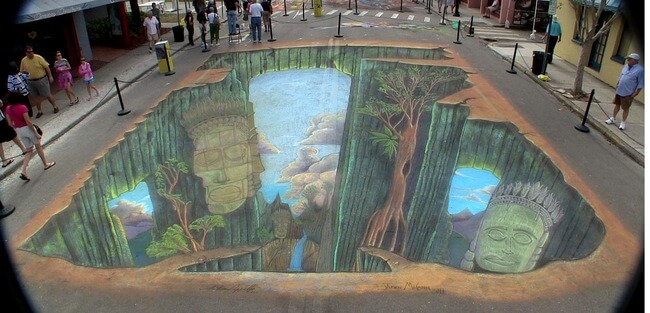 #38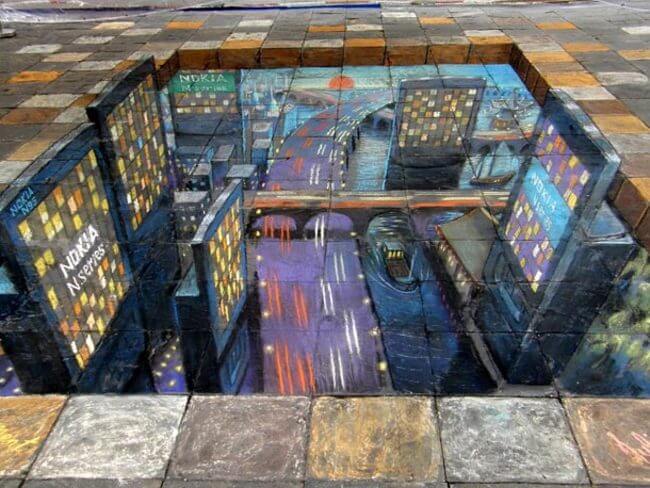 #39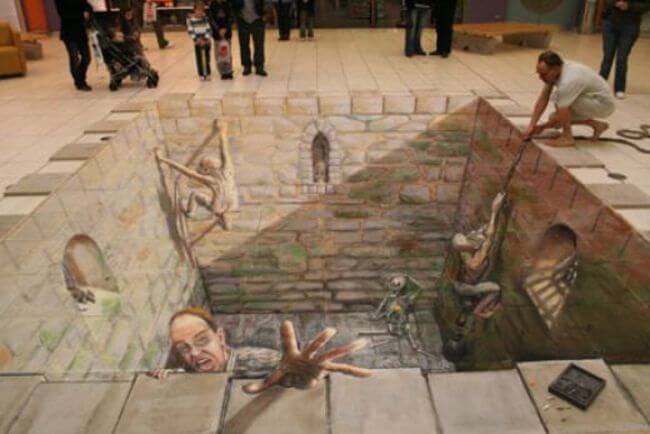 #40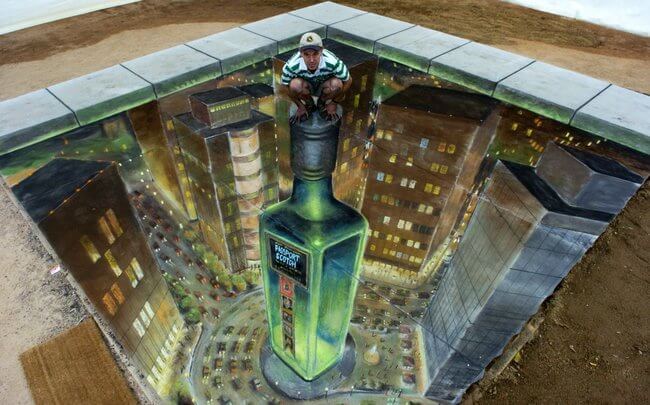 #41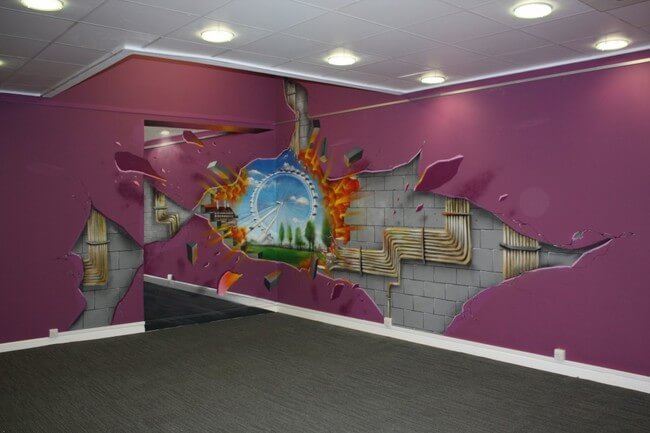 #42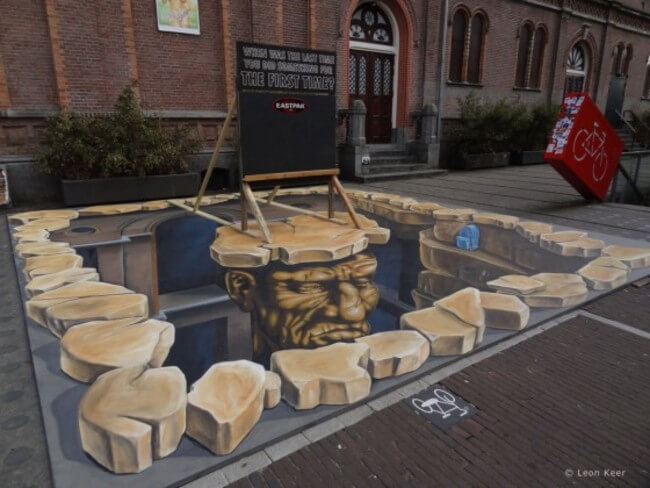 #43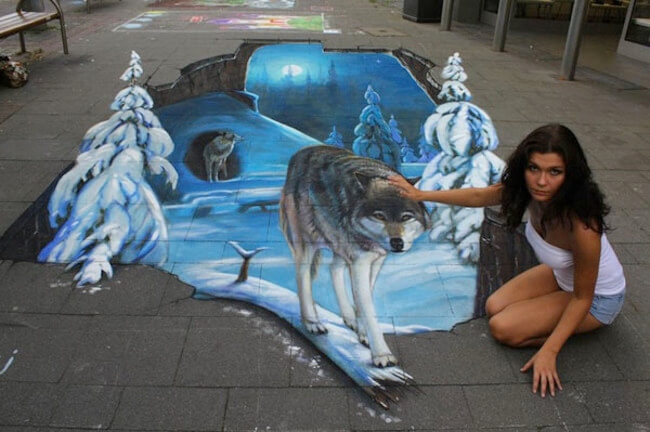 #44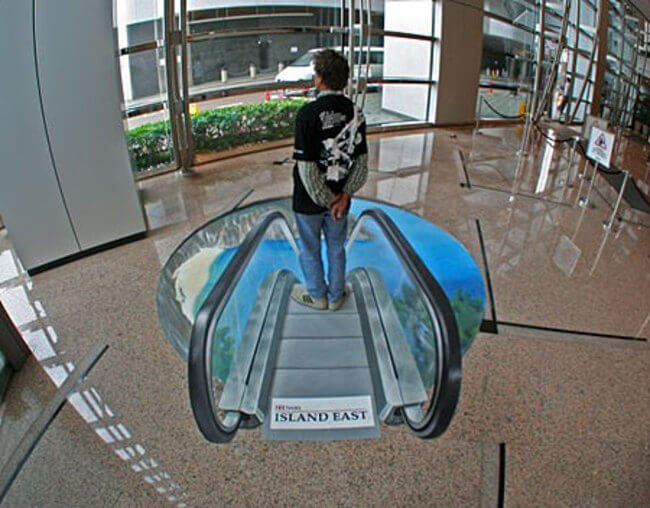 #45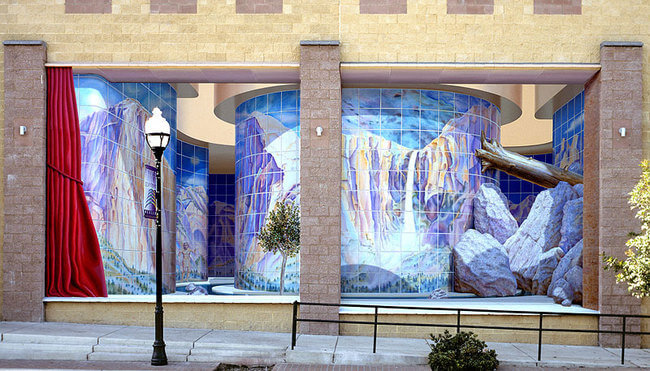 #46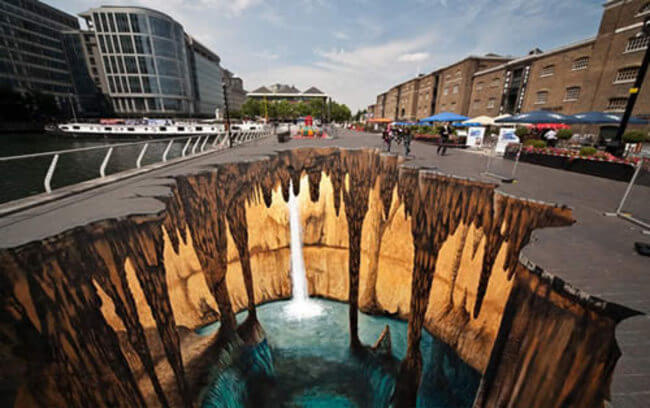 #47 I wouldn't walk on this even though i know it's just a painting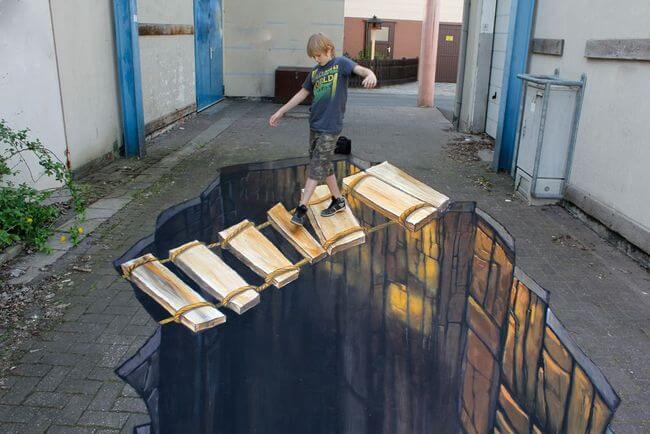 #48 She tries to fish for real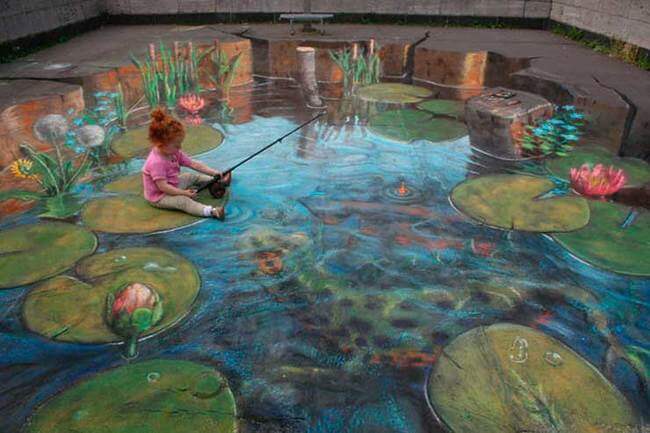 #49 The guy sitting in a swimsuit is legendary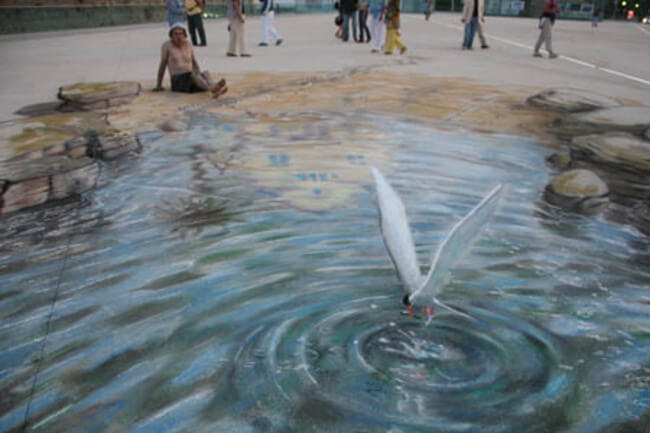 #50 Try not to fall off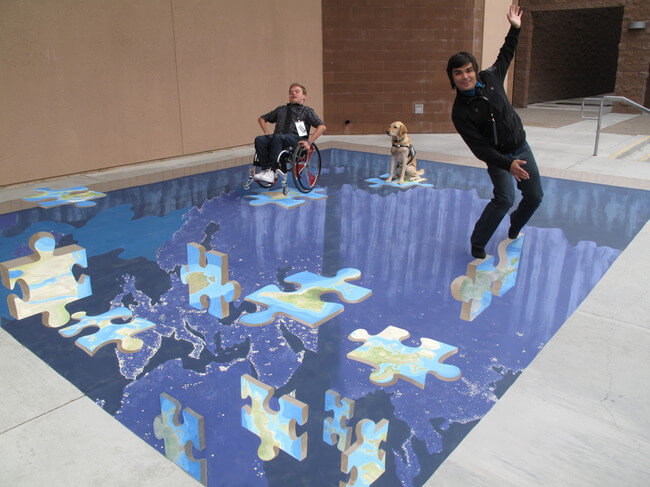 Did you enjoy these amazing images of the best street art? We just love murals or graffiti work that tricks your mind into thinking you're actually looking at something else. If you loved these as much as we did, please share with your friends.