There are sandwiches , and then there is this thing. it is so amazing and beautiful we can't just label it in the same food group as sandwiches. so we invented a new food group just for this thing. we call it – Mega-wich !
1 : So first we lay all the ingredients on a nice clean table

2 : Then we fry some bacon…obviously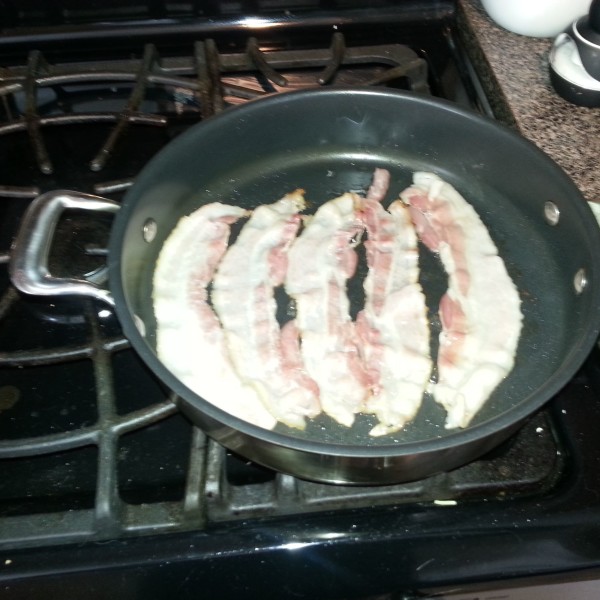 3 : Then we hollow out the loaf carefully not to destroy the shape of it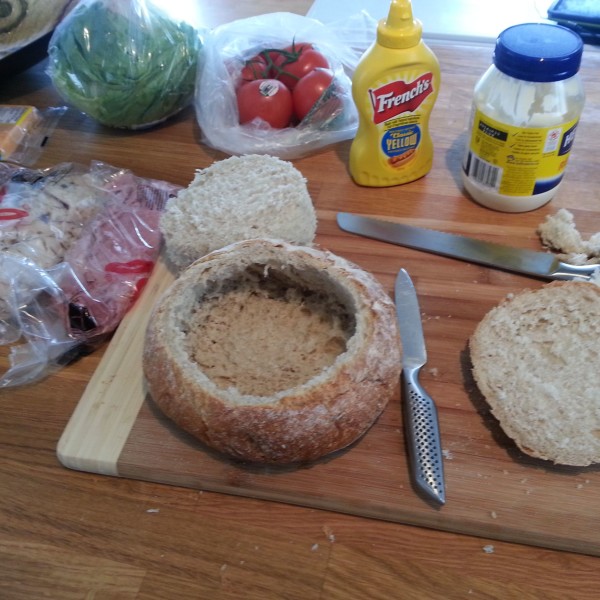 4 : Then we place a nice layer of oven roasted turkey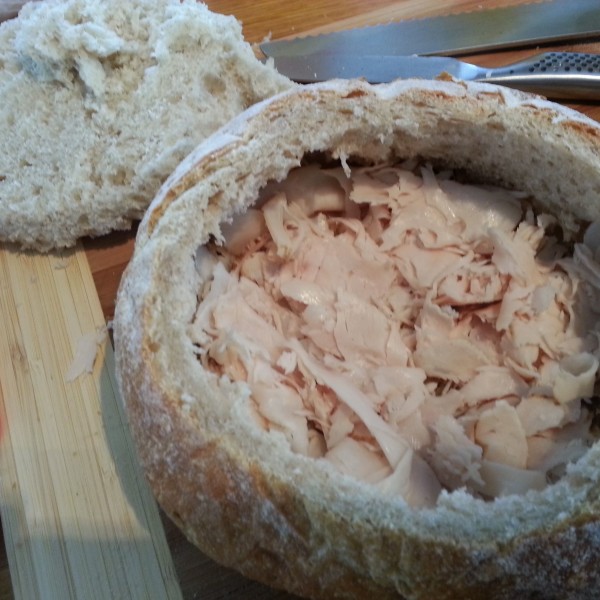 5 : Put some mayo on it…that's it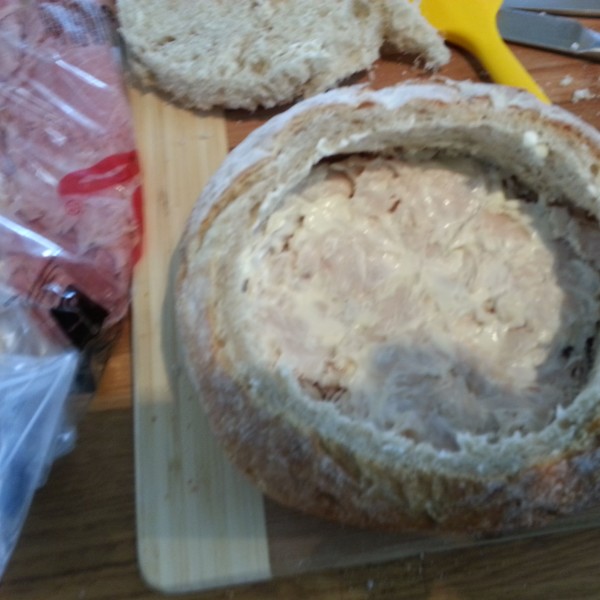 6 : Then some shaved black forest ham
7 : And some salami to even it out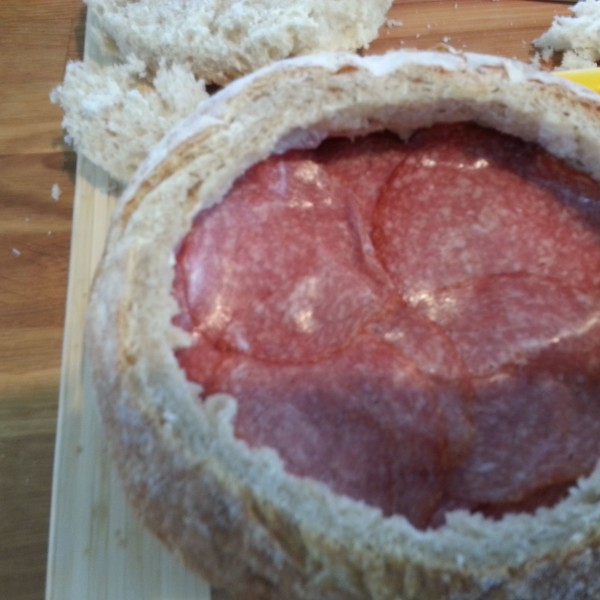 8 : Then we need to place another layer of bread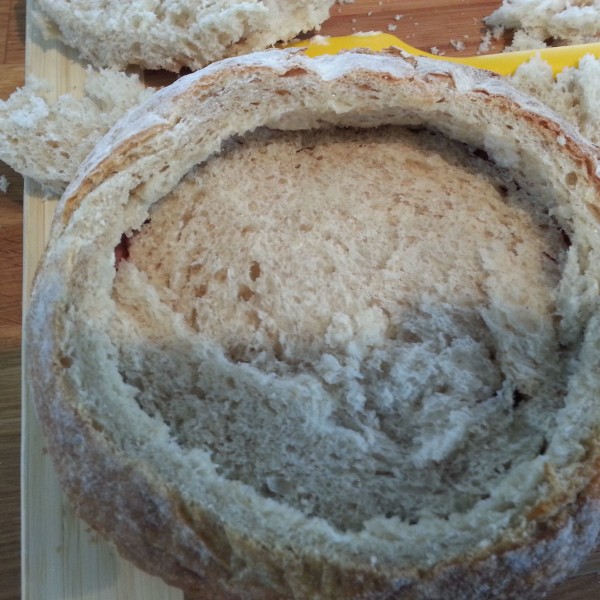 9 : Mustard it baby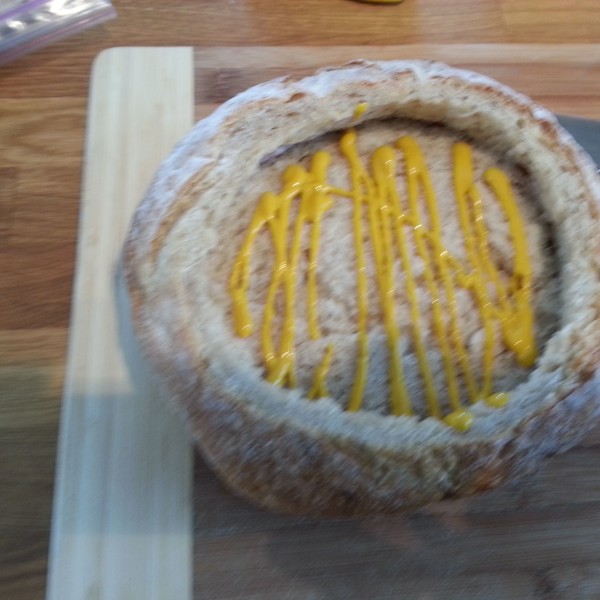 10 : Now place the crispy bacon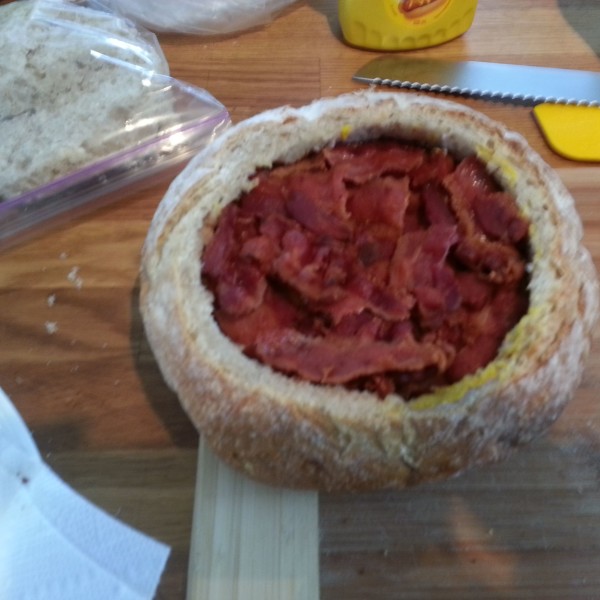 11 : Cheddar cheese for the nice flavor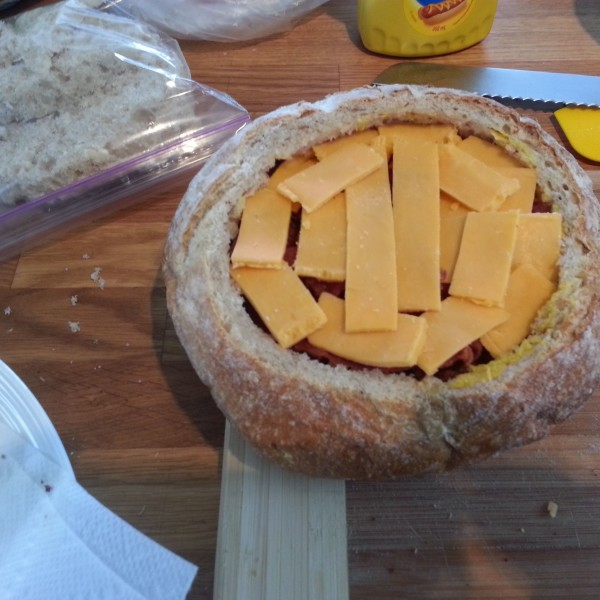 12 : Nice clean washed tomatos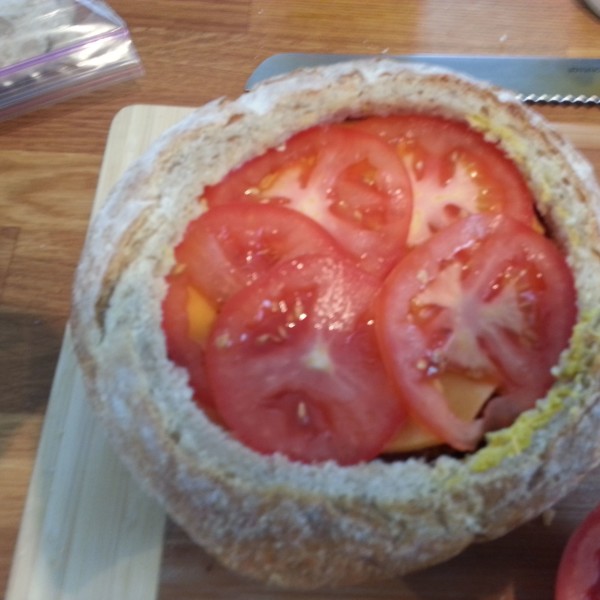 13 : Lettuce for the closing layer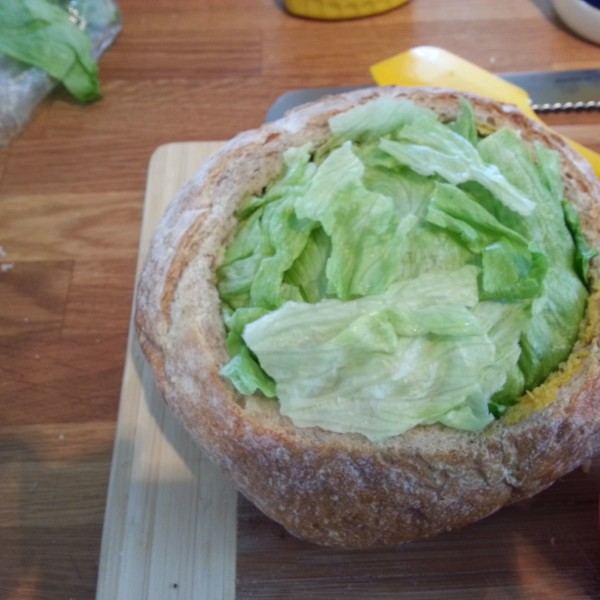 14 : And then close it with the bread topper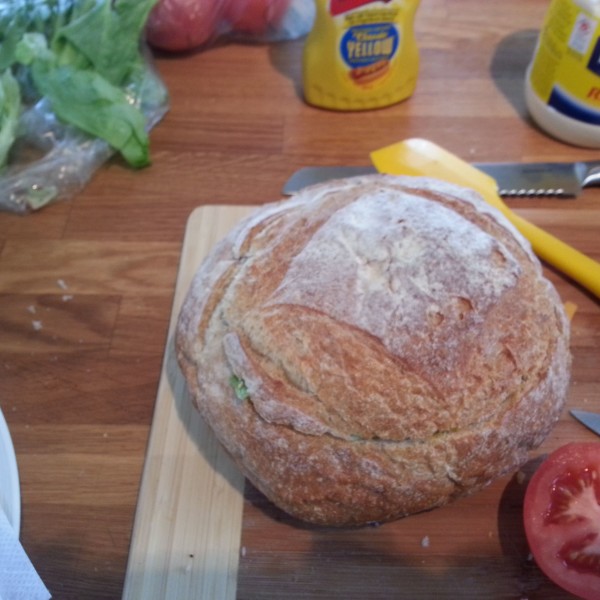 15 : Now wrapped it in tin foil nice and tight
16 : Place a weight on it like the picture below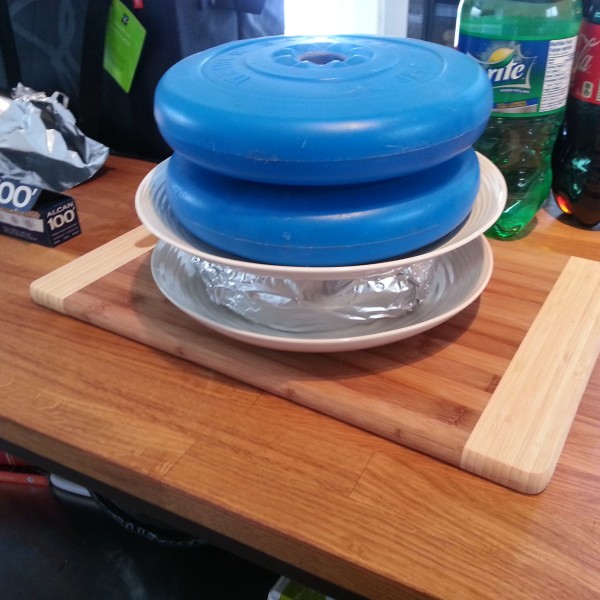 17 : Cut it in half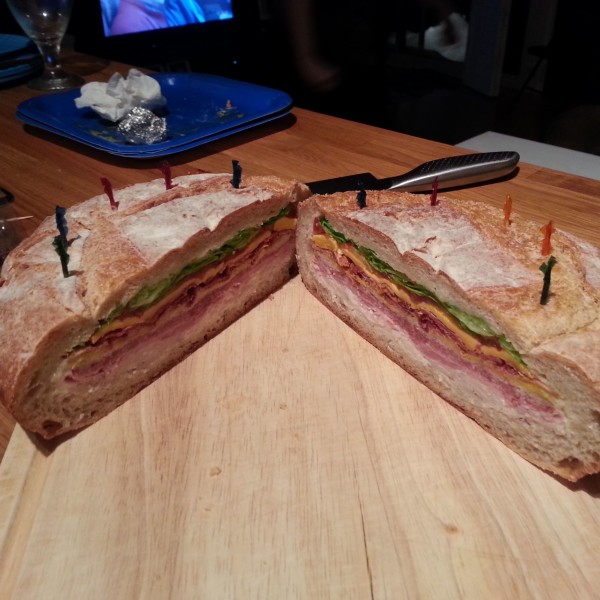 18 : And then another half . and serve…..wait for it………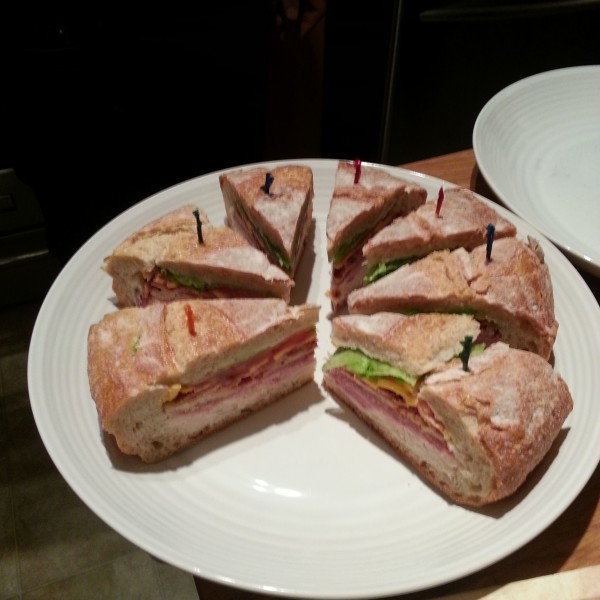 you're welcome !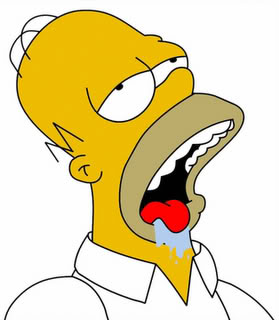 Source : Imgur