Cat lovers prepare to be thrilled. Here we got a bread that will warm your heart at first sight and then it will open your appetite. A just adorable cat shaped bread that any cat lover won't be able to resist! It's coming from Japan's town Osaka, and the name of the bakery that came up with this brilliant design for a baked good is the Blue Jin Bakery and Cafe which is located on the premises of the Hotel New Hankyu.
The Blue Jin Bakery and Cafe's feline-themed bread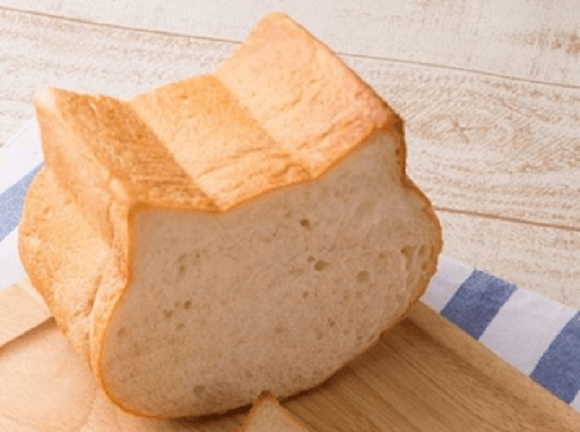 The restaurant presented this new baked good on the menu for the Blue Jin's reopening celebration following a renovation project. The bread not only looks sweeter than others, it also tastes sweeter, they promise from the restaurant. They came out with a little secret about the process of the baking – the flour is kneaded in hot water, gelatinizing the starches to draw out more of their inherent sweetness and making the final product soft and springy in texture. Mmmm… sounds delicious.
The Ironeko Bread (neko being the Japanese word for "cat")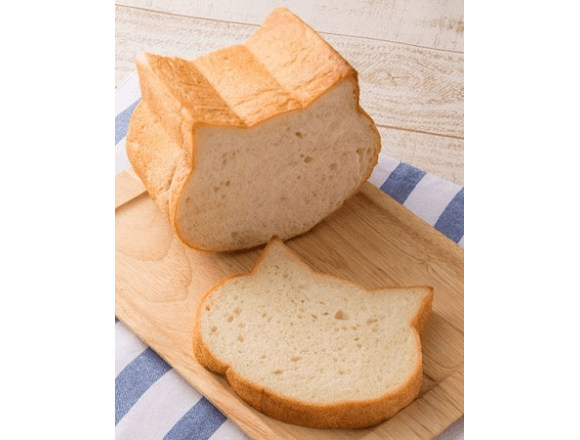 You can let your imagination run wild during your breakfast now with Ironeko Bread (neko being the Japanese word for "cat"), and get a mini artistic piece right on your plate just before you eat them. You can make great edible art with this cat shaped bread especially if you have a chocolate pencil like at the photo below.
The bakery goes with five pieces of the kitty bread in the package which costs 350 yen (US$3.15). I would say it's a good deal for the amount of sweetness you're getting with it.

We bet you have a bunch of cat lovers among your friends. Let them know about the kitty bread and make them delighted with it by sharing this post!
Source: Bakery