Game of Thrones fans are everywhere and they have their own sentiments about the show's latest episode when their favorite character Hodor marked his last day in a tragic manner leaving his fans shocked.
SEE ALSO: Game Of Thrones Cast – Then And Now
"Hold the door" will be effortlessly connected to him and will never again be called your typical door stopper in the door but will be a new trend on the block for minor home accessories.
If you're the kind of fan who feels he must own and cherish every piece of memorabilia, then  you probably want to buy the most basic home accessory, the Hodor door stopper.
Sounds brilliant as it is but, you will definitely be haunted by the grief of a lost friend when you buy this hold the door, door stopper, showing the face of Hodor in his better days, oh that smile gets me every time.
https://twitter.com/niallstaines/status/735118928603664385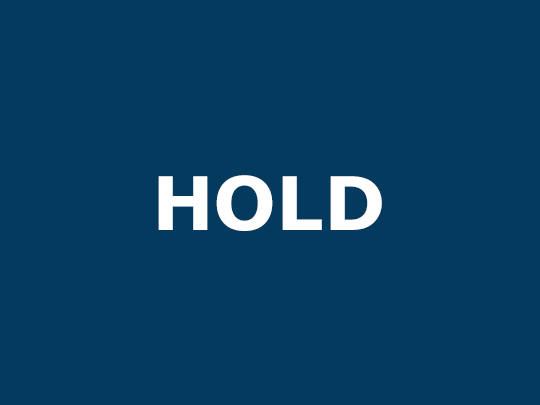 He was the best of men. #HoldTheDoor pic.twitter.com/vf2YyluTnX

— Danielle Bramley (@dani3ll3braml3y) May 23, 2016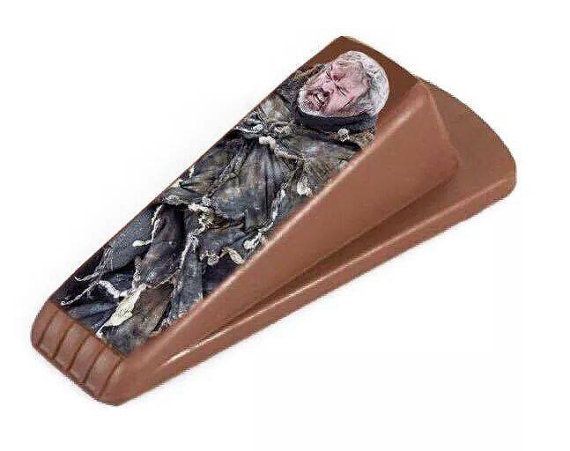 https://twitter.com/AaronItzerott/status/735085083422494721
You hold that door Hodor, you hold that door, tear…and… scene
Source: mashable