Everyone who is lucky to have a special furry buddy knows how their personality is special and precious. They are not just simply dogs as it seems at first sight, but pretty much complex (and a bit goofy) personas. Spending time with them reveals us all little details about their behaviour and character which is unique for every one of them.
Off Leash Studio know this very well and they specialise in capturing your pet's unique personality. I bet there is no owner in the world who doesn't take a tonne of pictures of their pet on daily basis… and how about a professional doing a session for you? Sounds good and looks even better!
The photographer standing behind Off The Leash Studio, Kevin Sarasom, just loves what he does and once he started he gained millions of views overnight. He claims life can't get any better. Let's check out his work in the gallery below of derpy dog portraits.
More info: offleashstudio.com
"Off Leash Studio specialises in capturing your pet's unique personality." – This derpy dog portraits list proves this.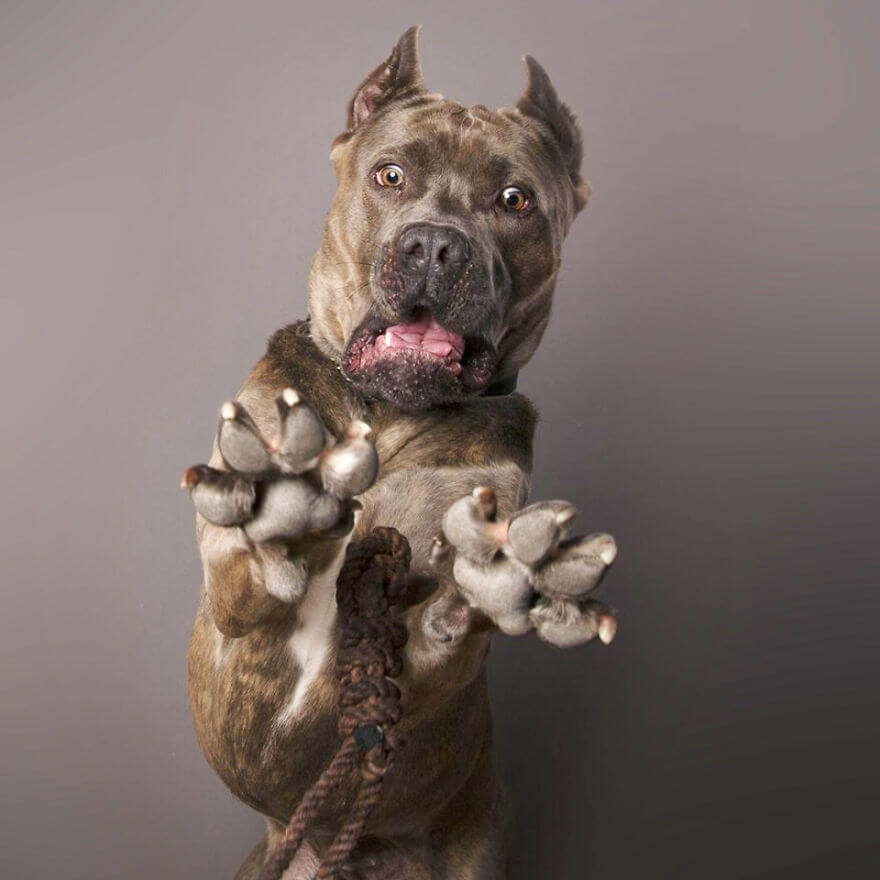 "Using cinematic lighting techniques honed through years of experience shooting portraits, the style we aim for is classic and modern, with a fun twist."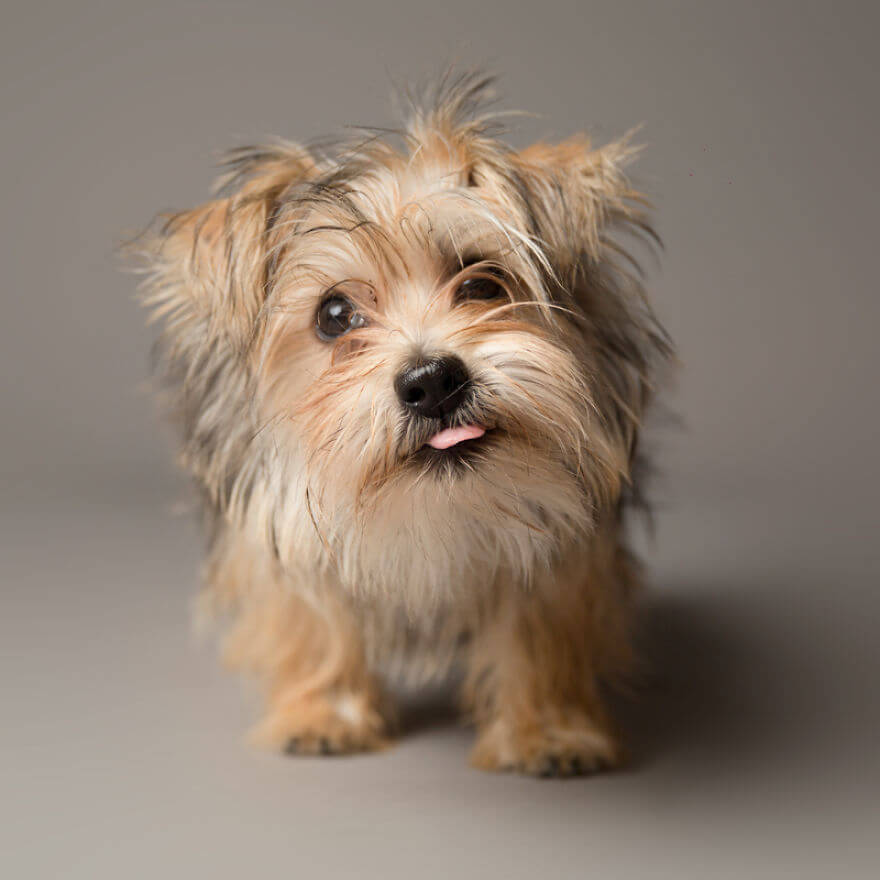 "We love to meet new pets, discover their personalities, and capture all their wonderful expressions," stands on Off Leash Studio website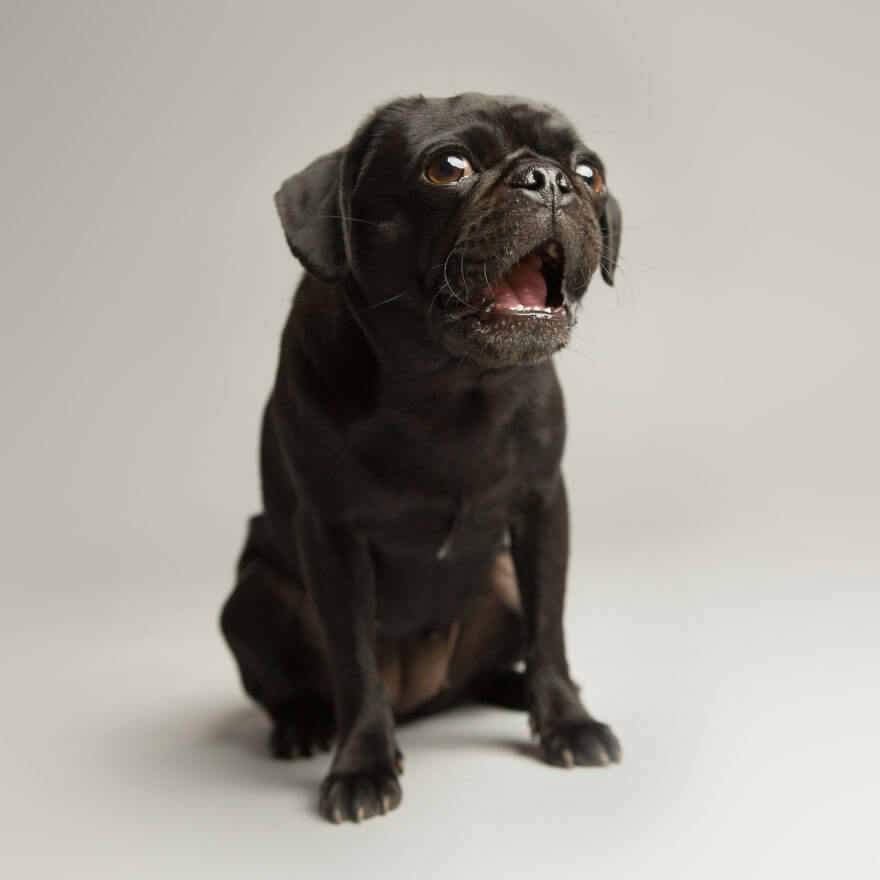 It was a fluke. I was in my studio hanging out after a portrait session, and my ex-gf's dog was hanging out on the backdrop. I said, "let's take photos of Frankenstein," Kevin Sarasom said for BoredPanda how all started.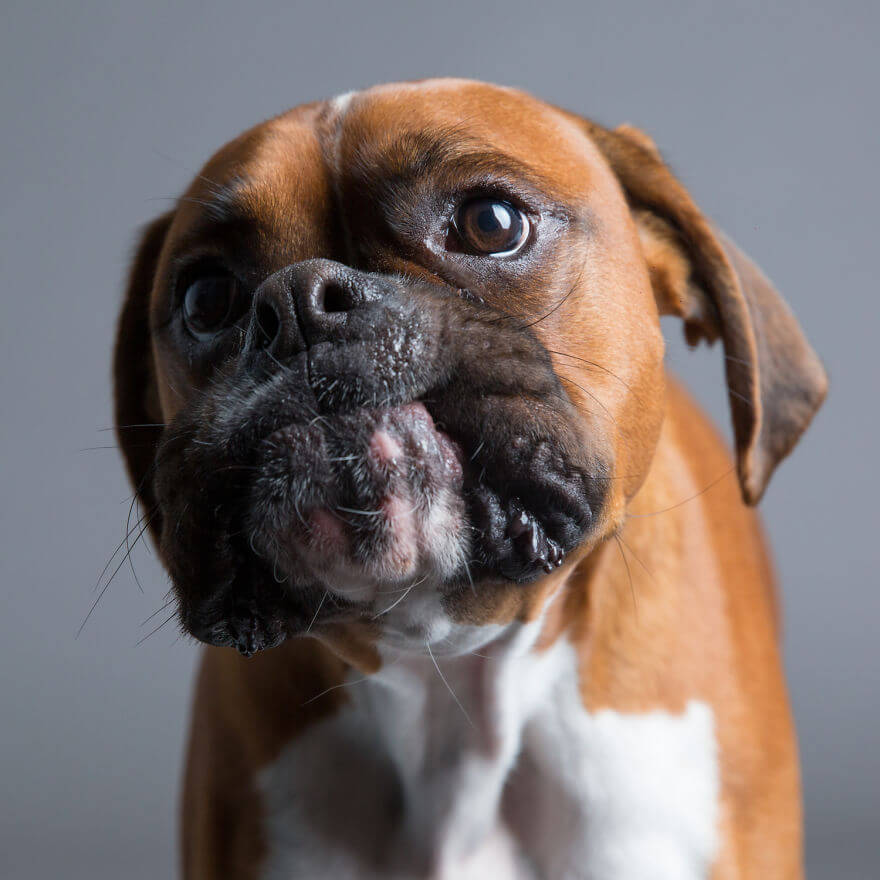 "I started Off Leash Studio. I've been shooting for just over a year now and I've never had more fun in my life."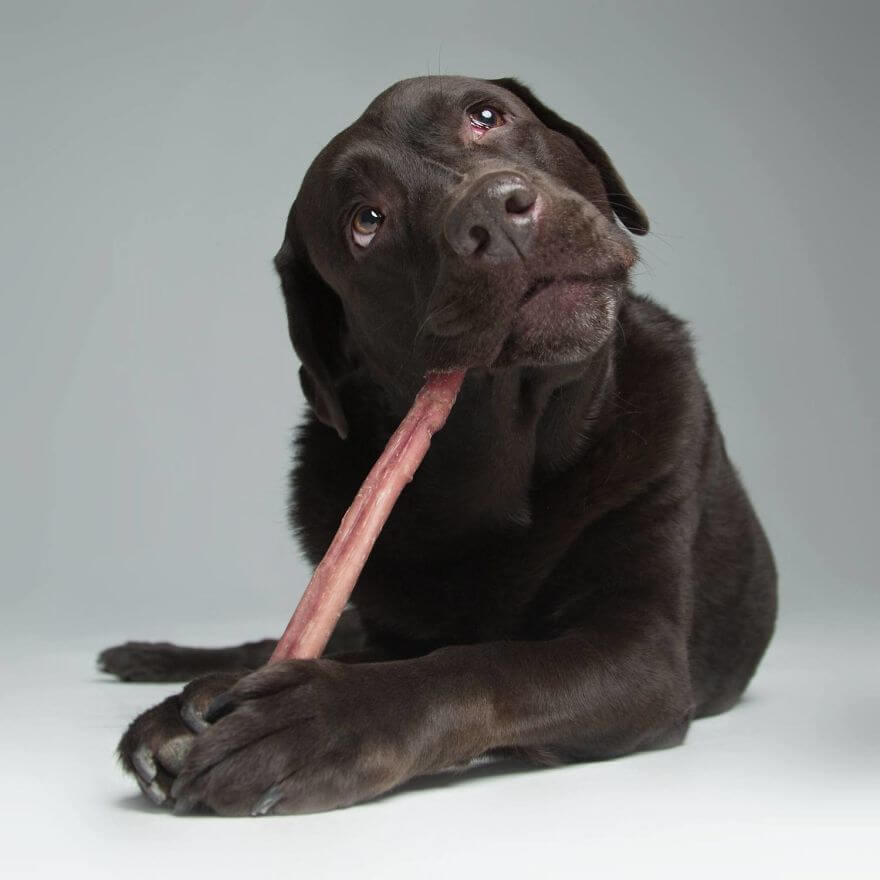 "I was once attacked by 8 one-month-old puppies. Life can't get any better."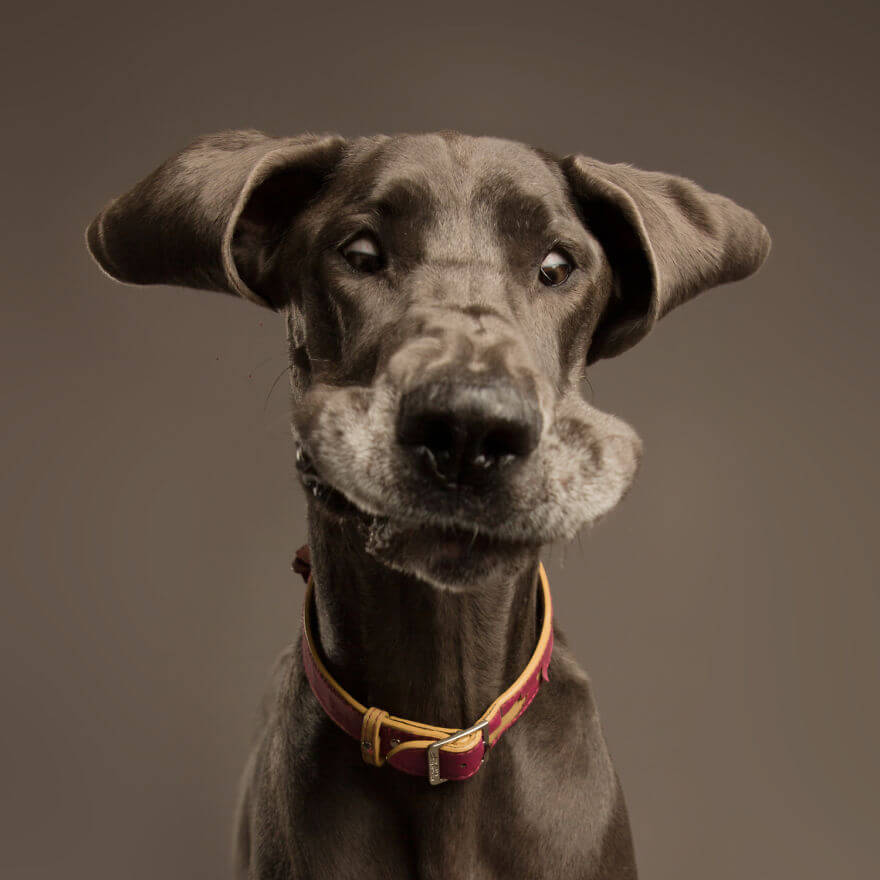 "I'm a dog photographer who specialises in derpy expressions"
Keep scrolling for more derpy expressions!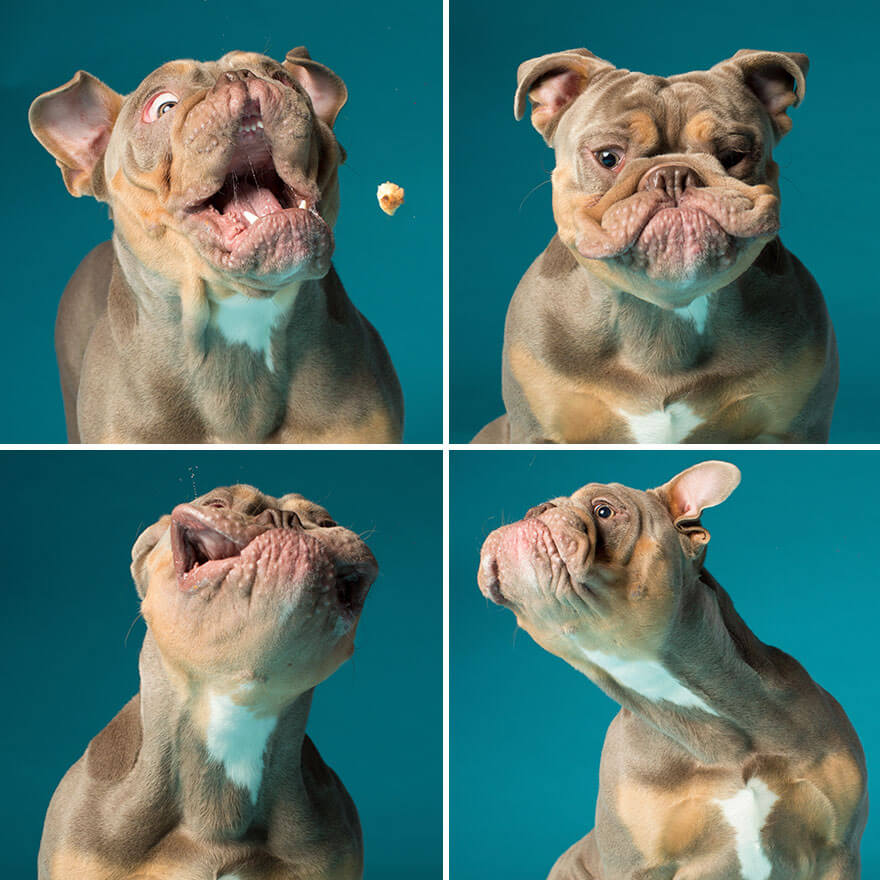 Such a good boy! Derpy, but good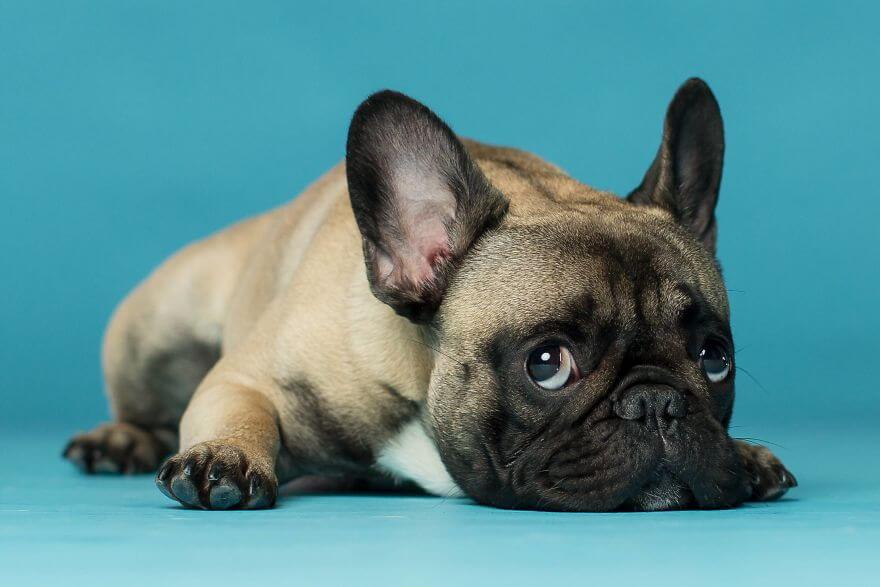 Is this how i dog?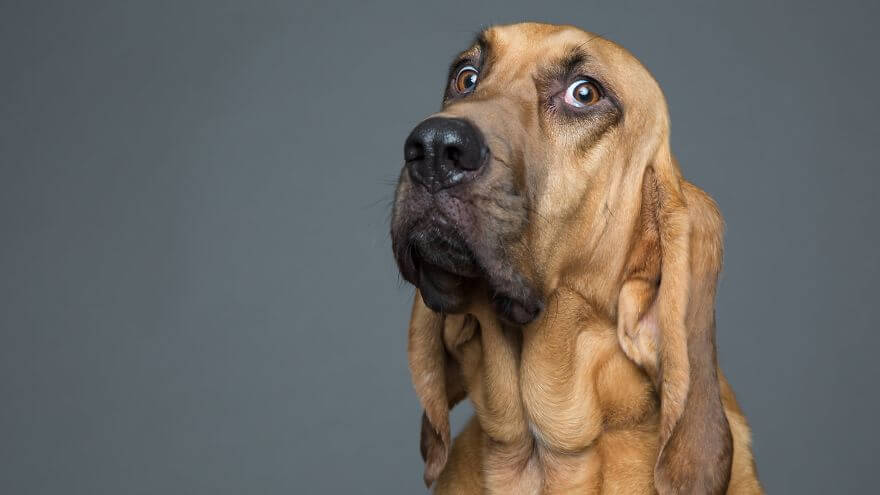 Fabulous and knows it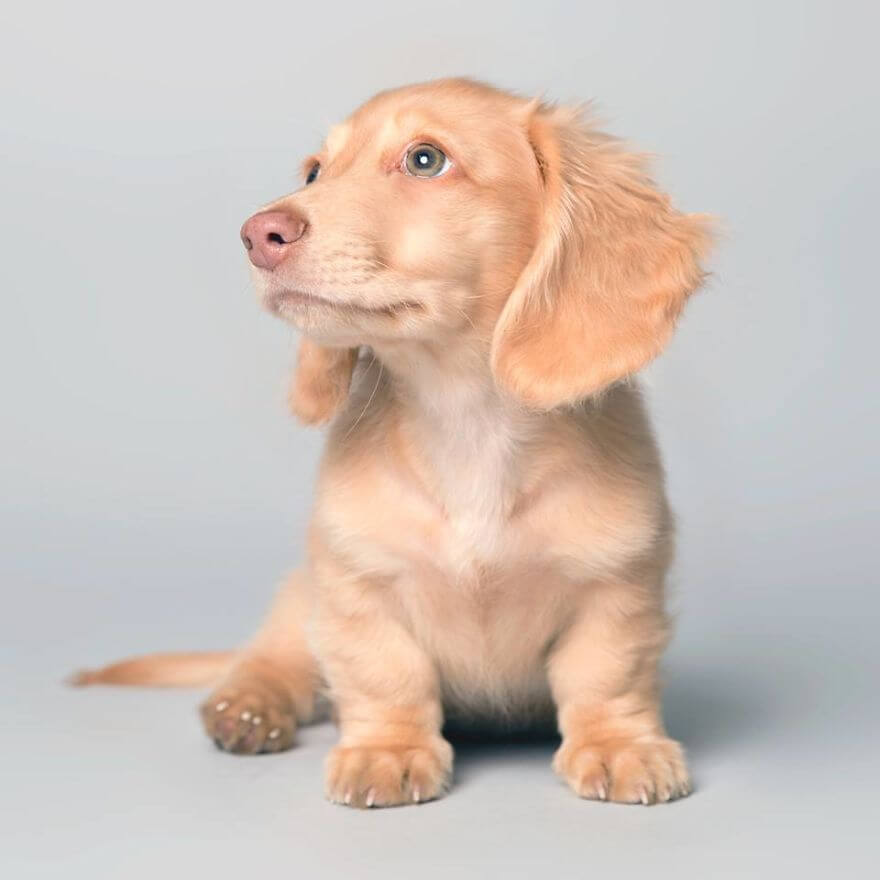 Strike a pose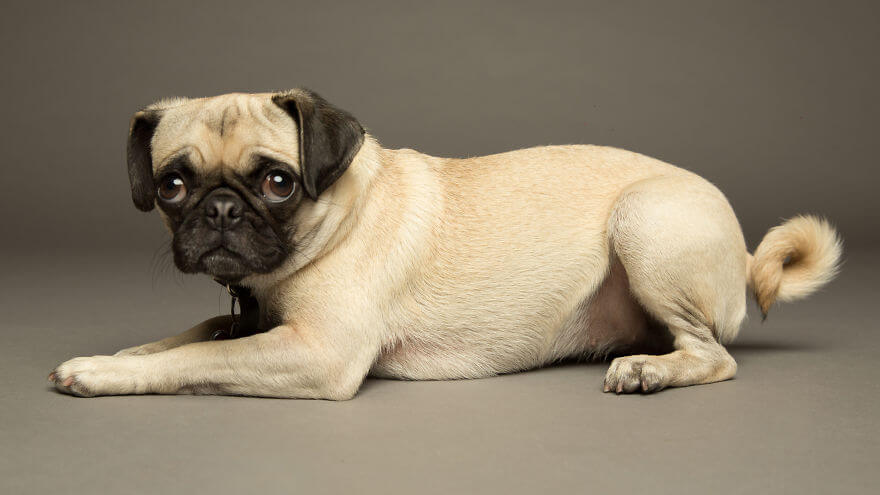 Doesn't get any better than this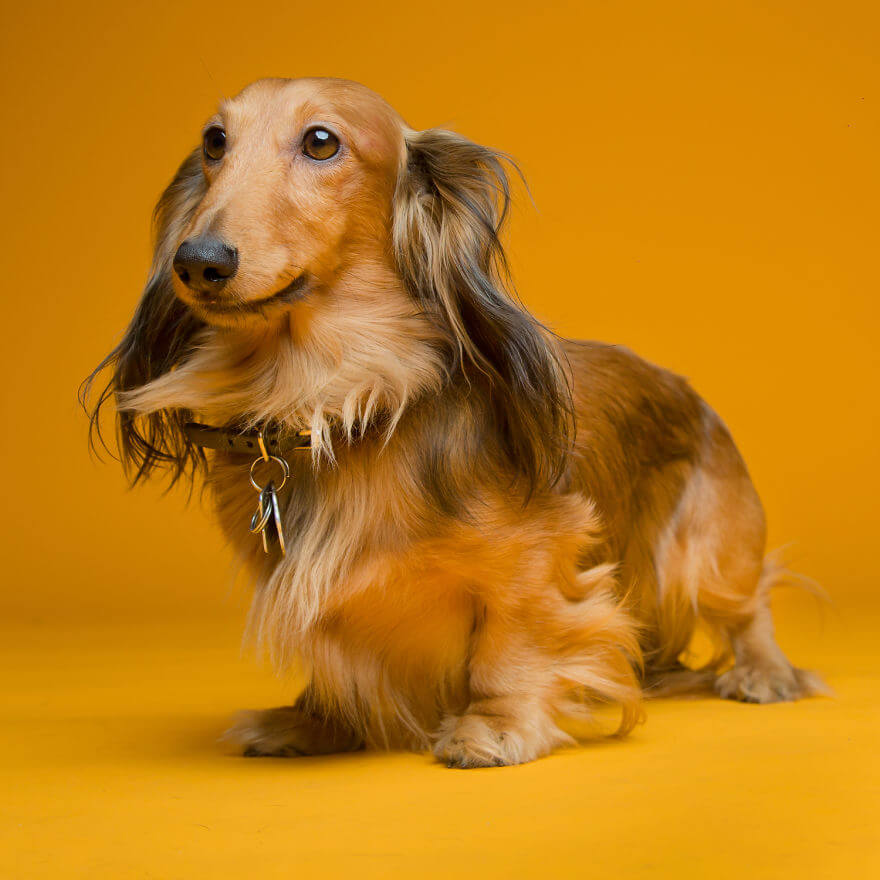 Hello. Yes I am dog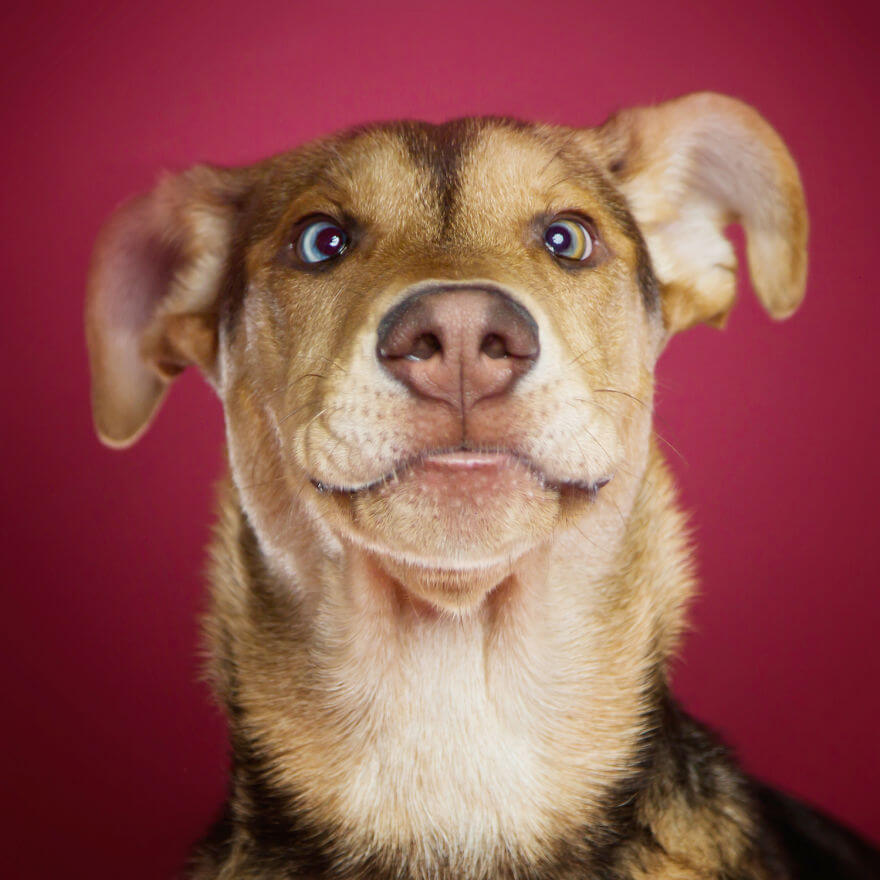 " I don't care about your derpy dog portraits project, i need to itch "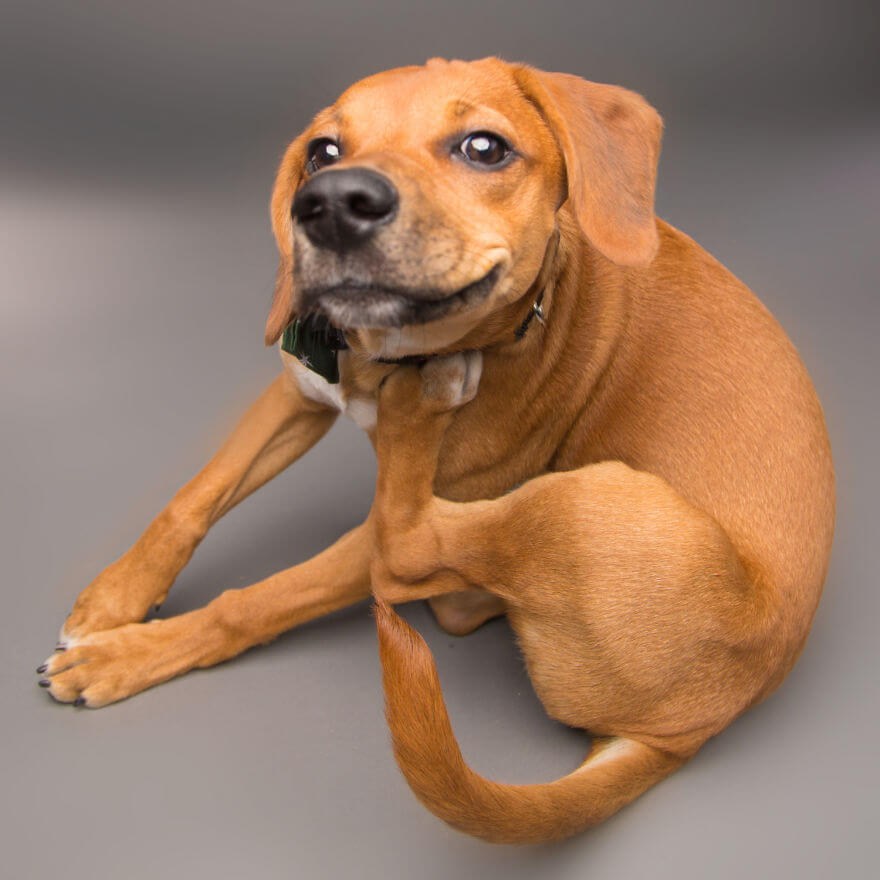 " Look at me, i'm gorgeous! "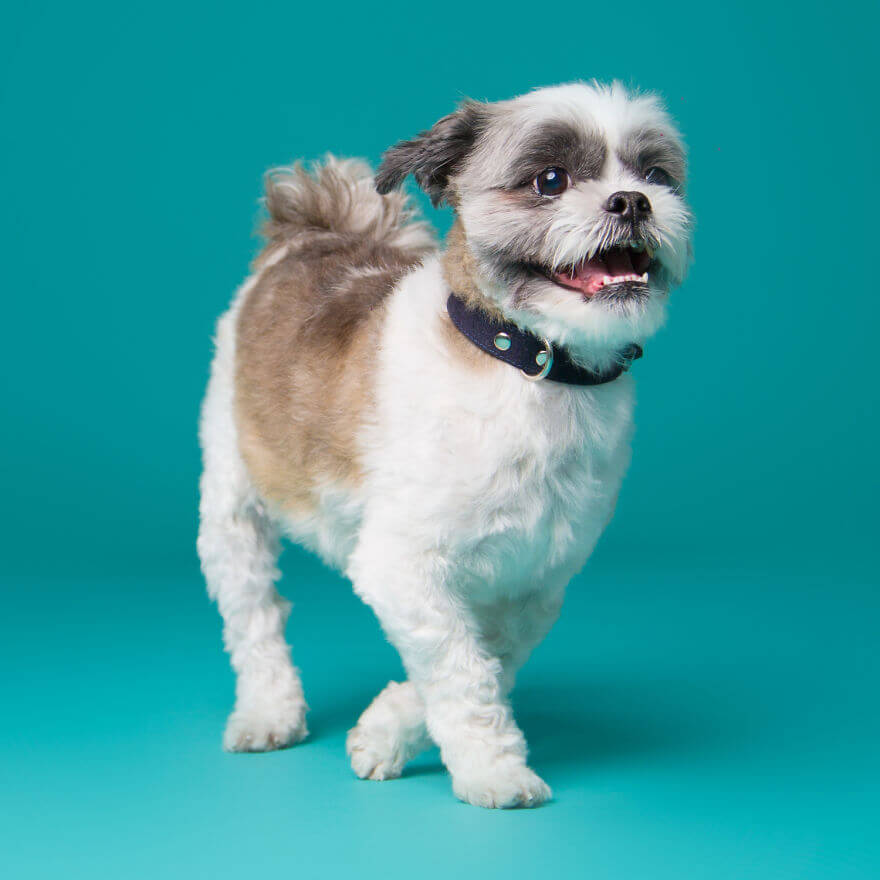 Thank you for my toy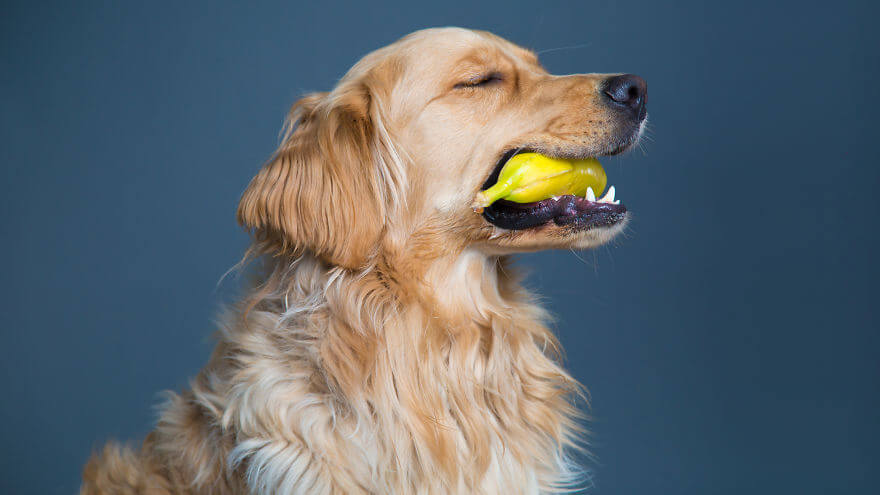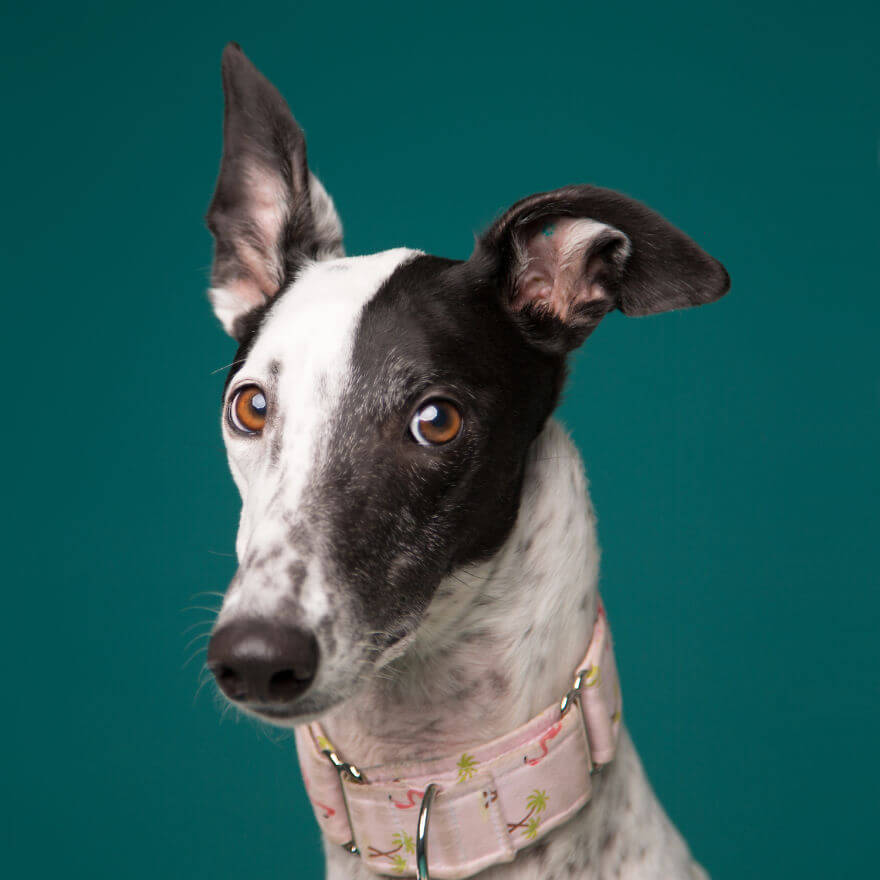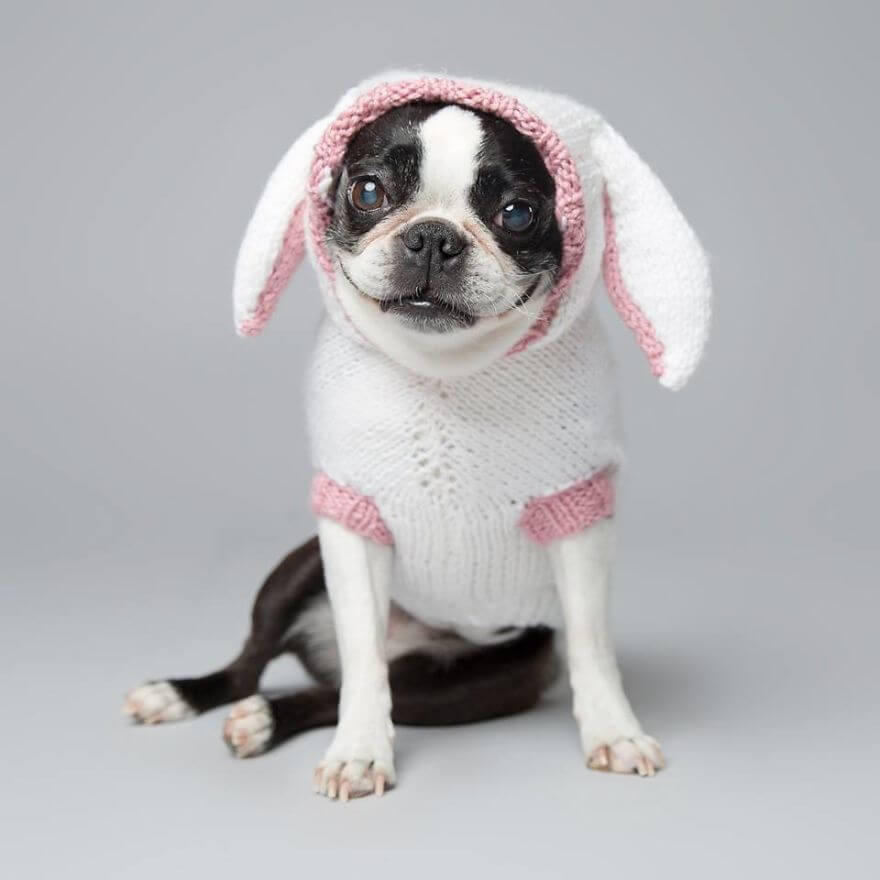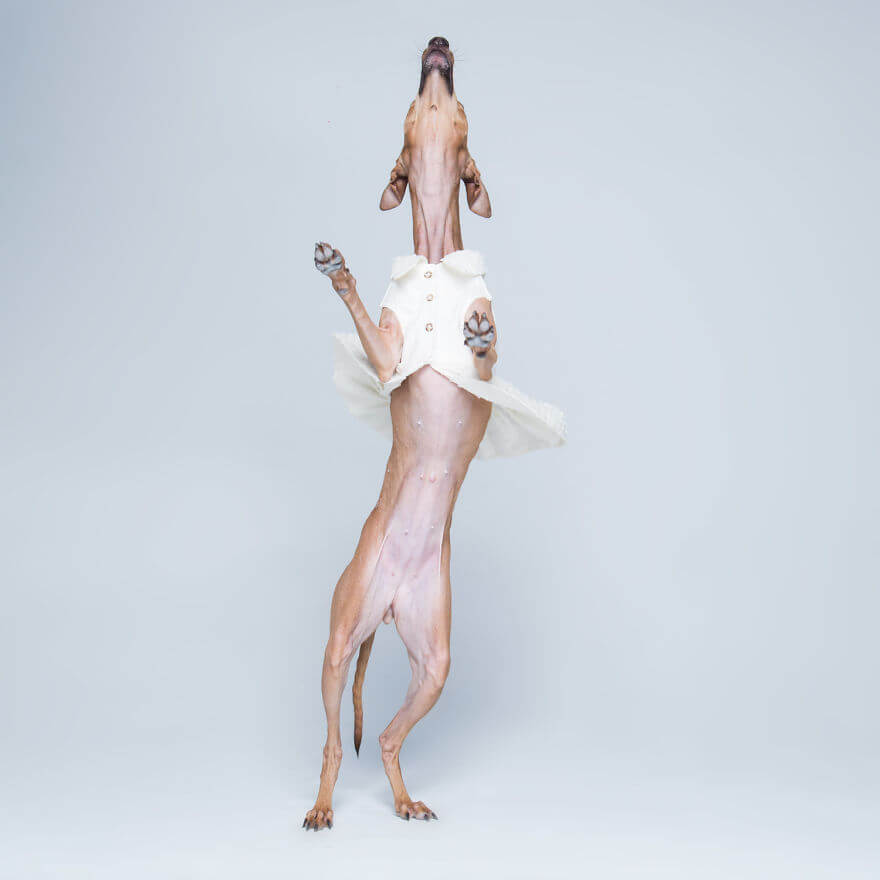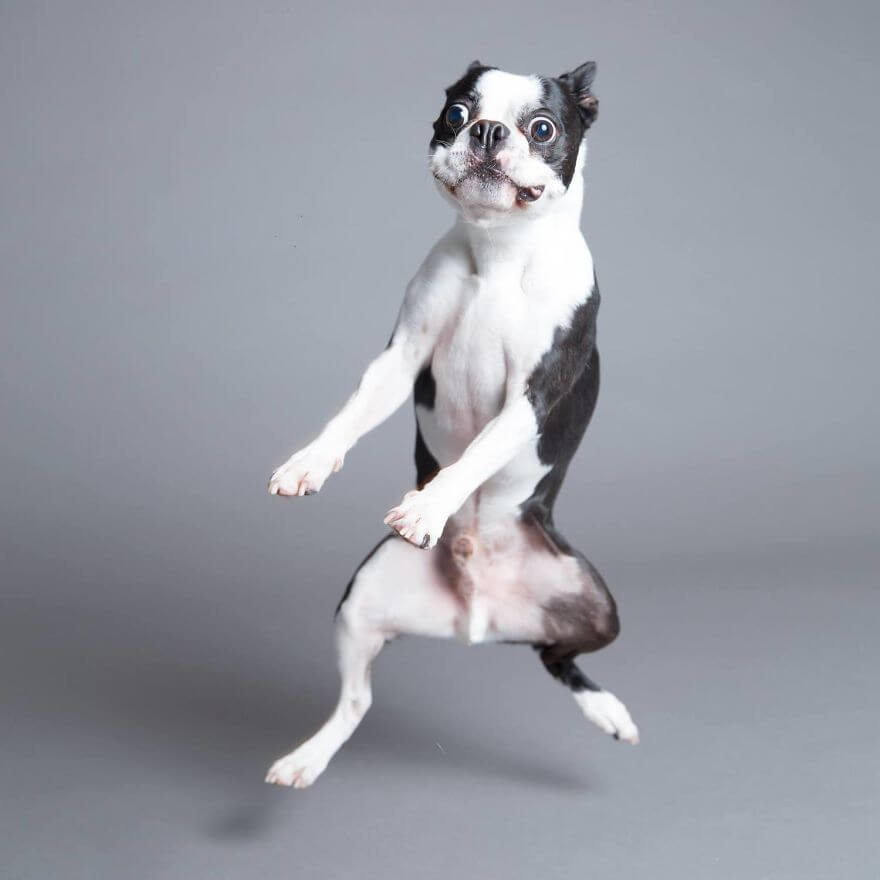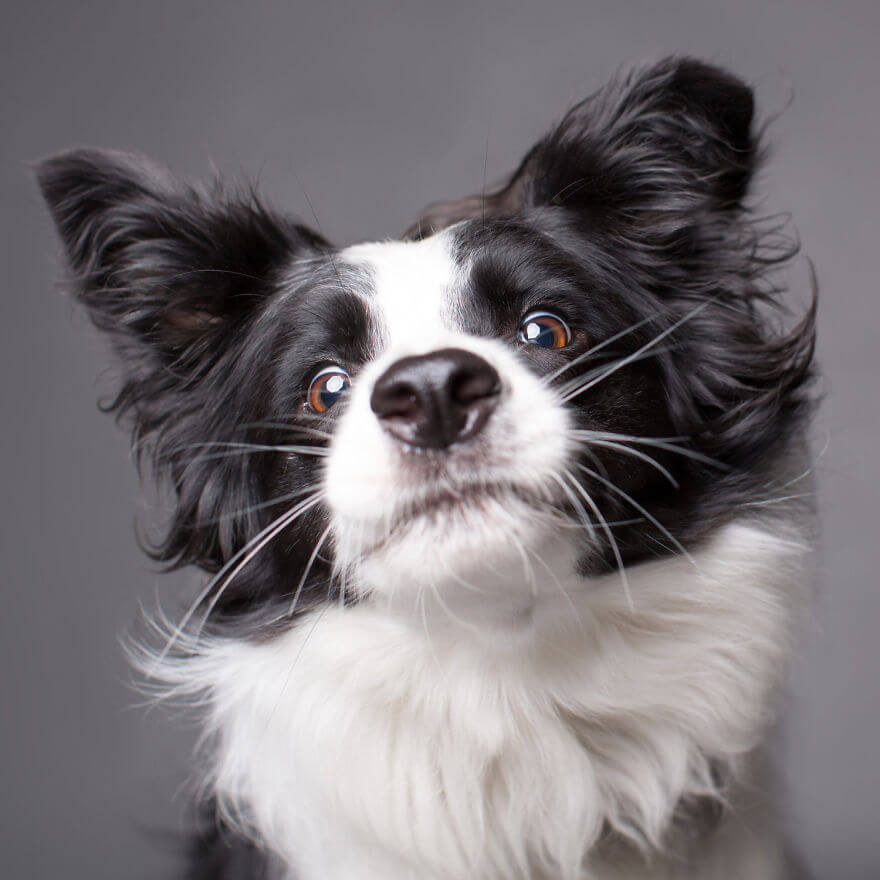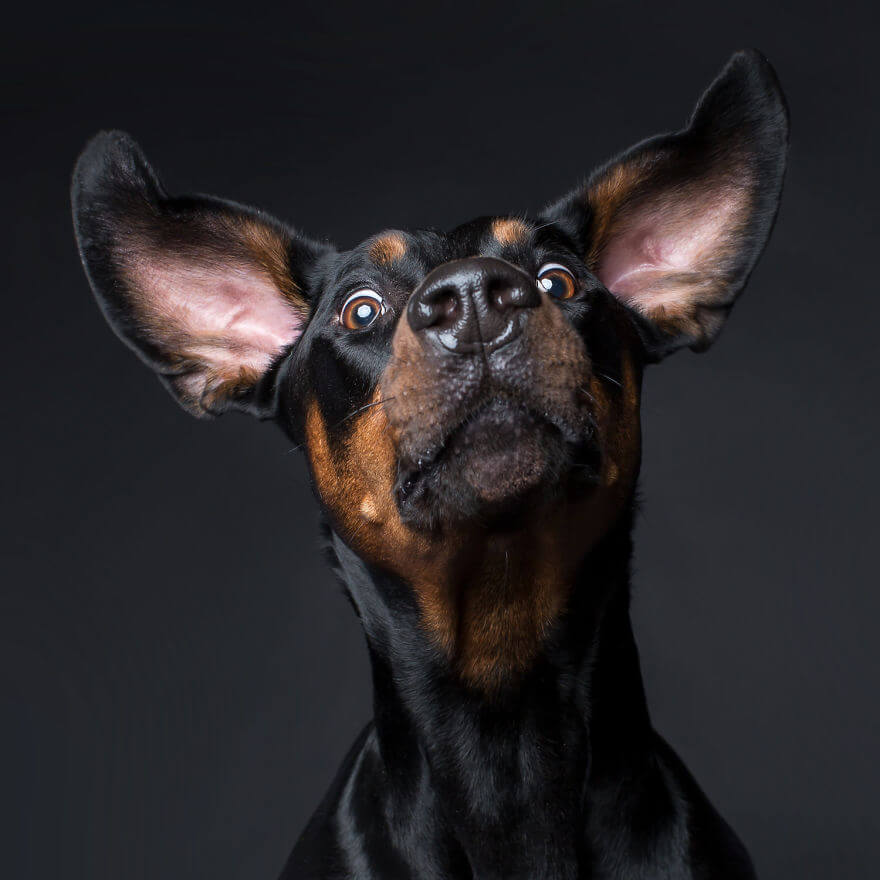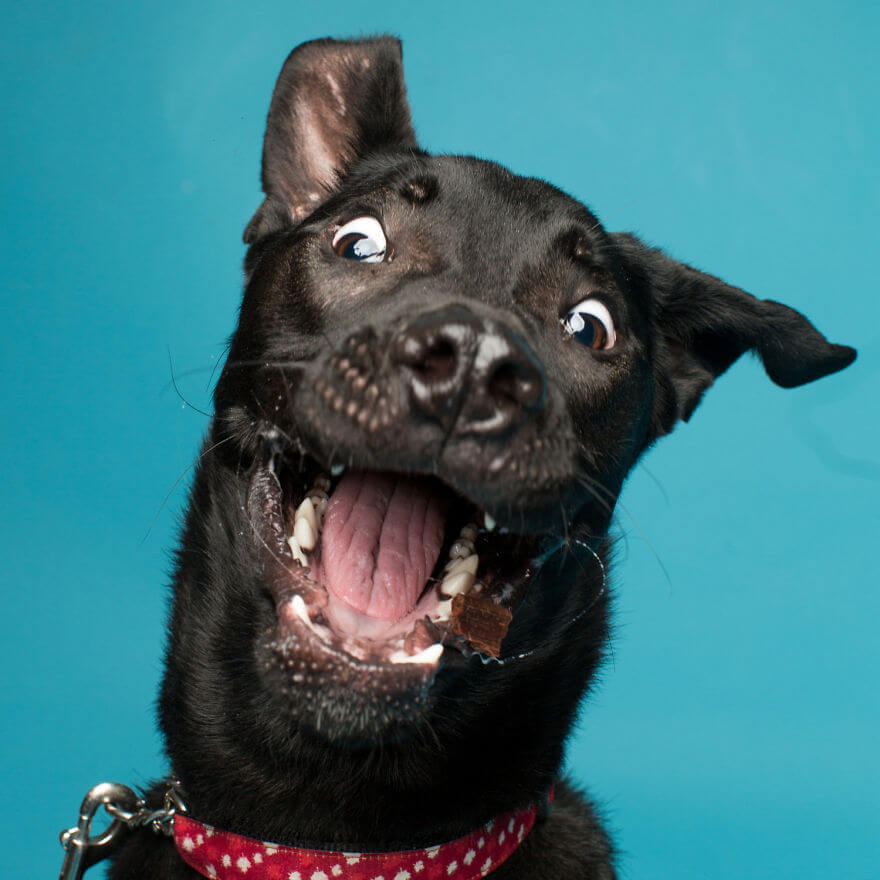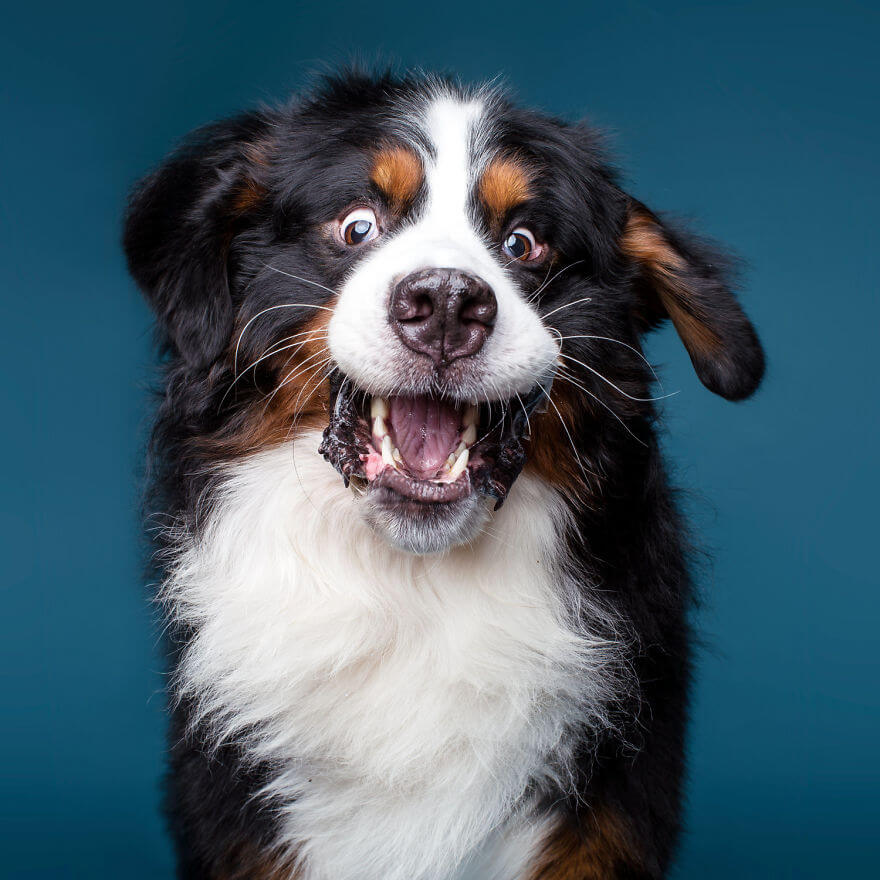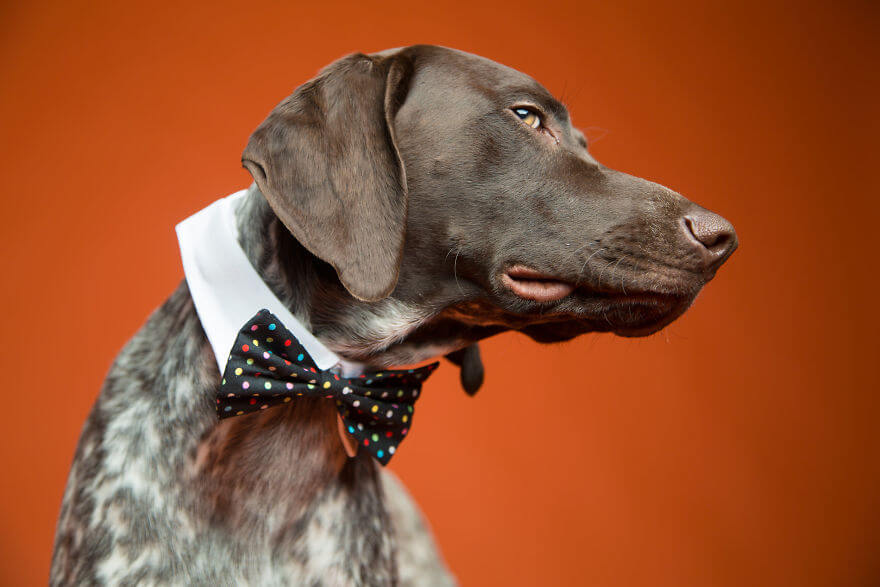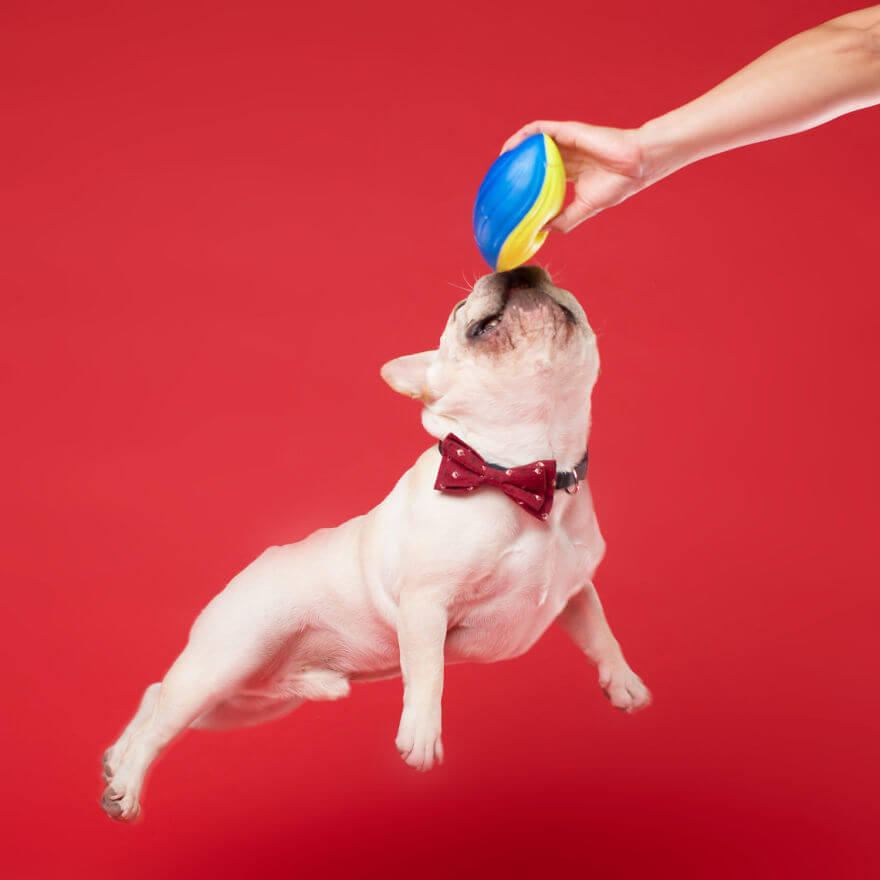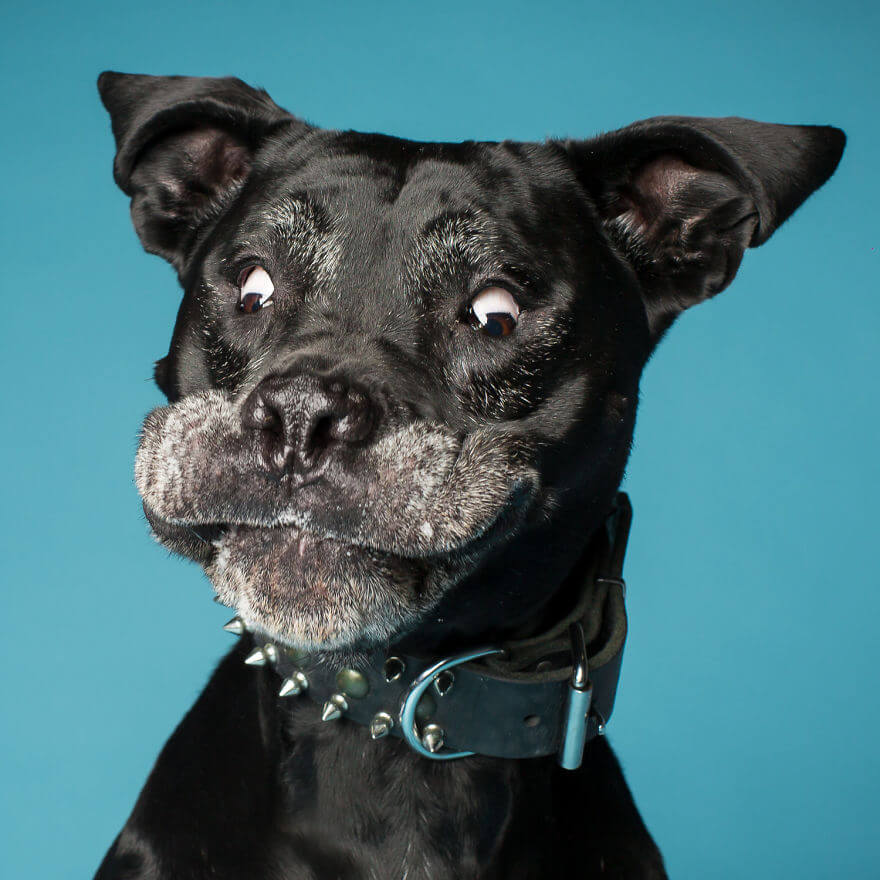 Come on people, let's share these derpy dog portraits to make our friends happy!