If you happened to come into a lot of money or are you just plain rich, what better way to spend it then on drinks that only a few can buy. Maybe a shot of tequila for $3.5 million? Yeah, million!
These most expensive liquors will knock your socks off when you learn how much they cost. Some things are reserved to the truly wealthy, and this article will only make you feel jealous.
But we think you should read it anyway.
Most expensive liquors 1. Armand de Brignac Midas: $200,000
Owned by hip hop artist Jay-z, this massive 30-liter bottle will get any party started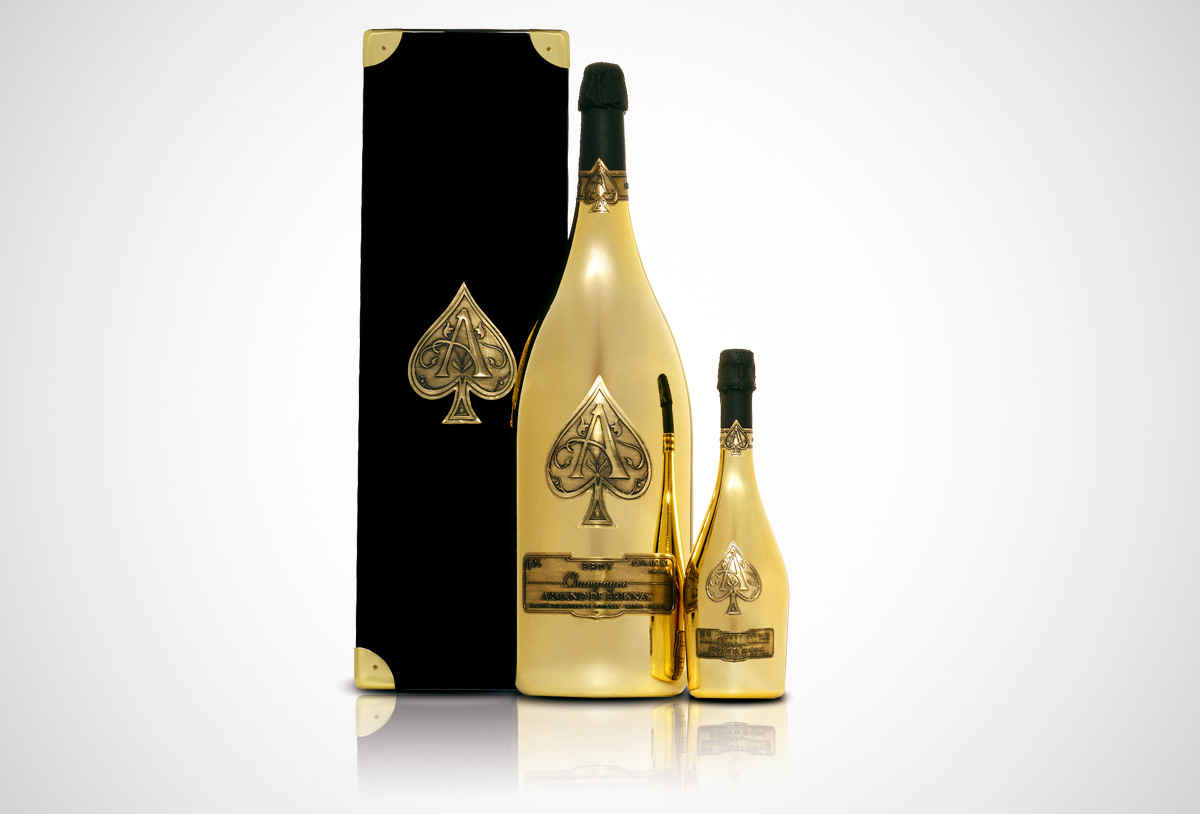 2. Bombay Sapphire Revelation: $200,000
This Gin is unbelievable good, but the bottle is the real star here, there are five unique designs to this liquor featuring baccarat crystal and adorned with diamonds and sapphires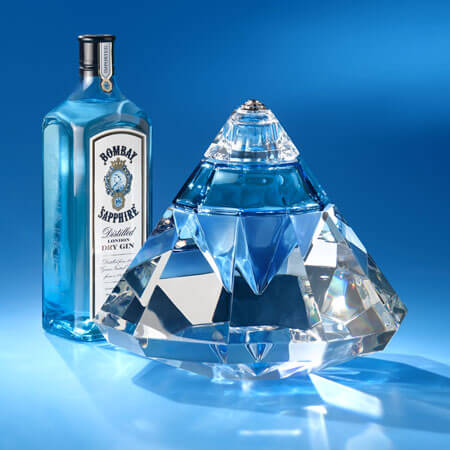 3. The Dalmore 62: $215,000
Is this the most expensive liquor in the world? This whisky is maybe the most expensive in the world, this liquor spends 62 years in a cask before it was bottled, that's how rare it is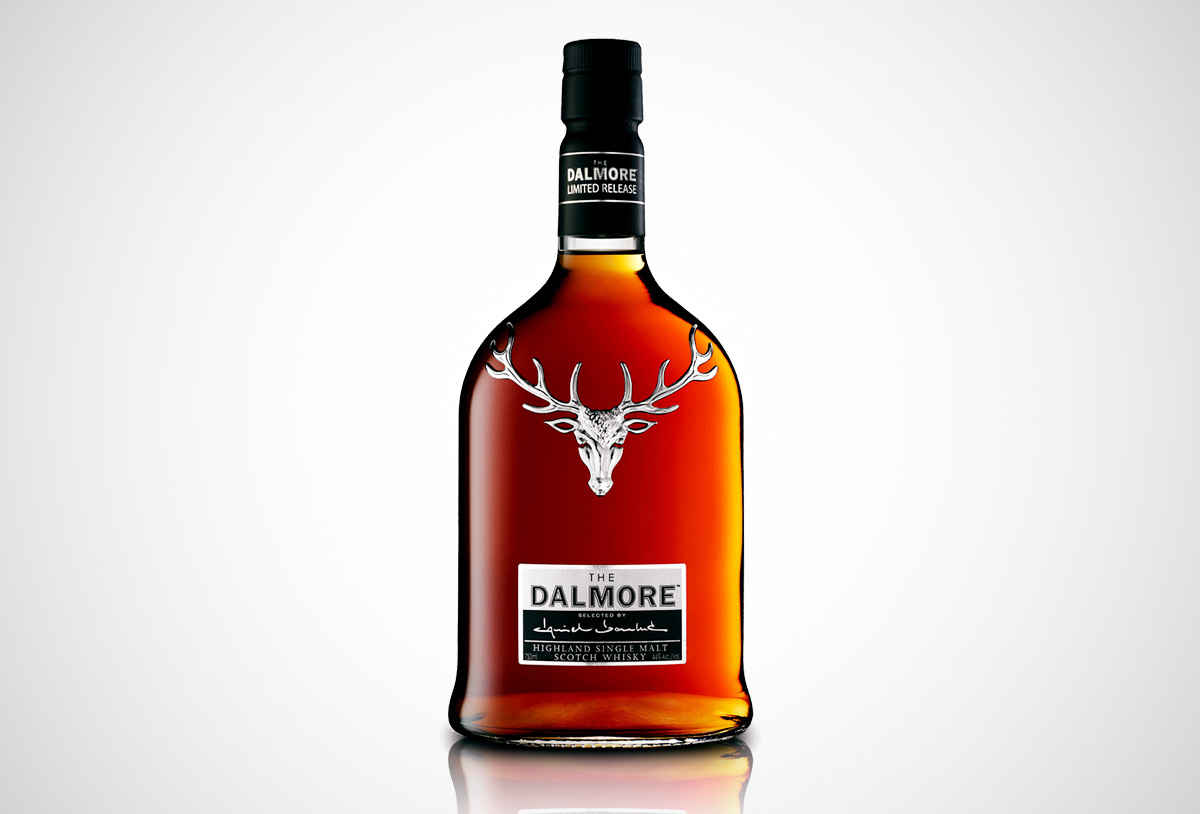 4. Royal Salute Tribute To Honour: $215,000
The bottle is again the thing to notice here, over 400 white and black diamonds cover this bottle, and oh yeah, the whisk is damn good too after being aged for 45 years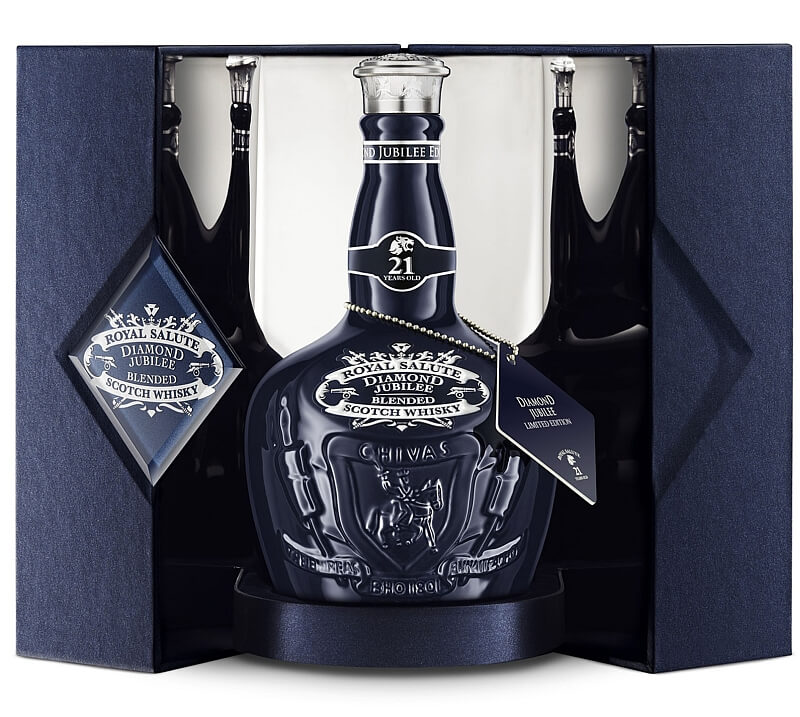 5. The Macallan 64 Year Old in Lalique: Cire Perdue: $460,000
One of the most iconic scotch brands in the world, this specific liquor is in a one of a kind bottle and the whisky is also aged for 64 years making it one of the rarest whisky's around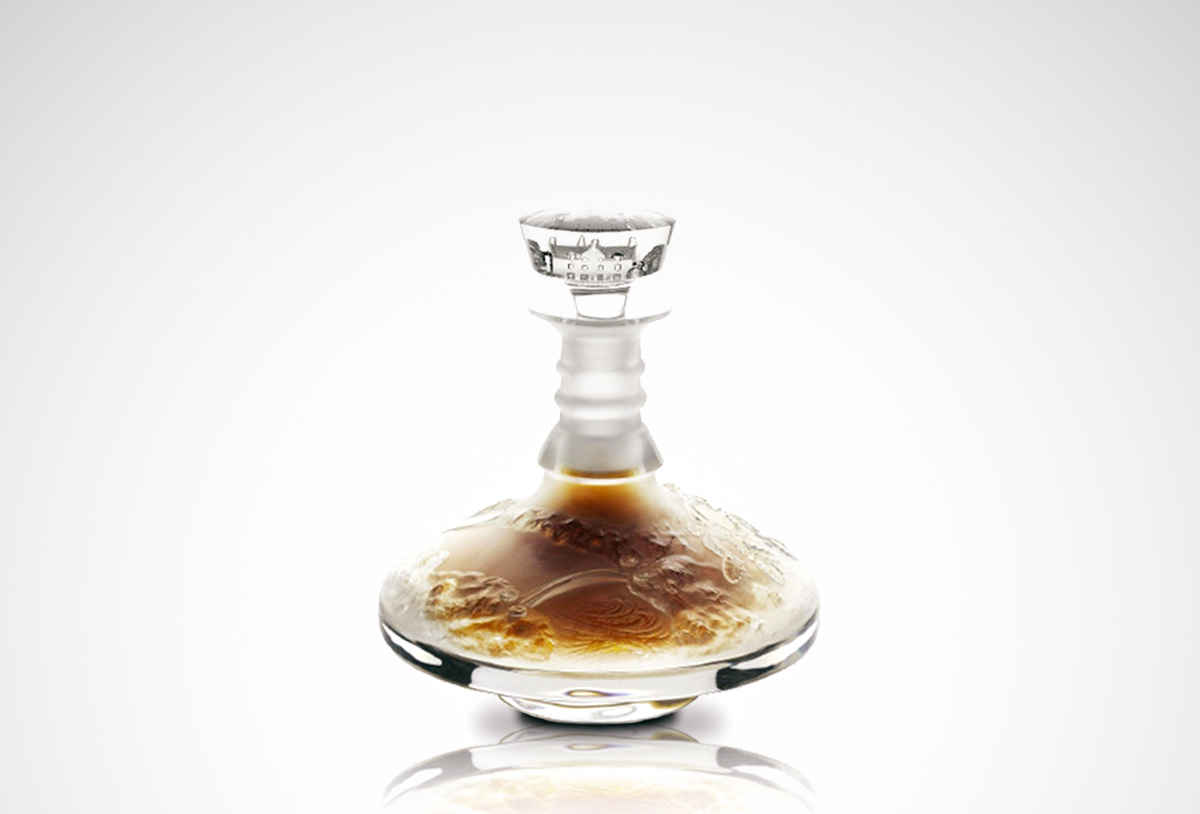 6. DIVA vodka: $1 million
Vodka for $1 million? Are you crazy? Well, it is made with natural spring water, triple distilled and filter through charcoal before being filtered through sand that was made from diamonds(what?!)
Also the center of the bottle is closed and full of colorful diamonds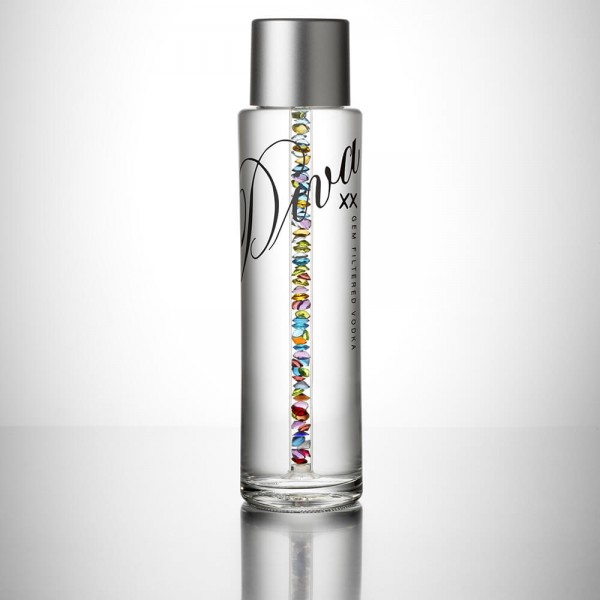 7. Henri IV Dudognon Heritage Cognac Grande Champagne: $2 million
One of the rarest Cognac in the world, this "drink" was aged for 100 years! The bottle is equally impressive with over 6,000 diamonds and 24 carat gold cover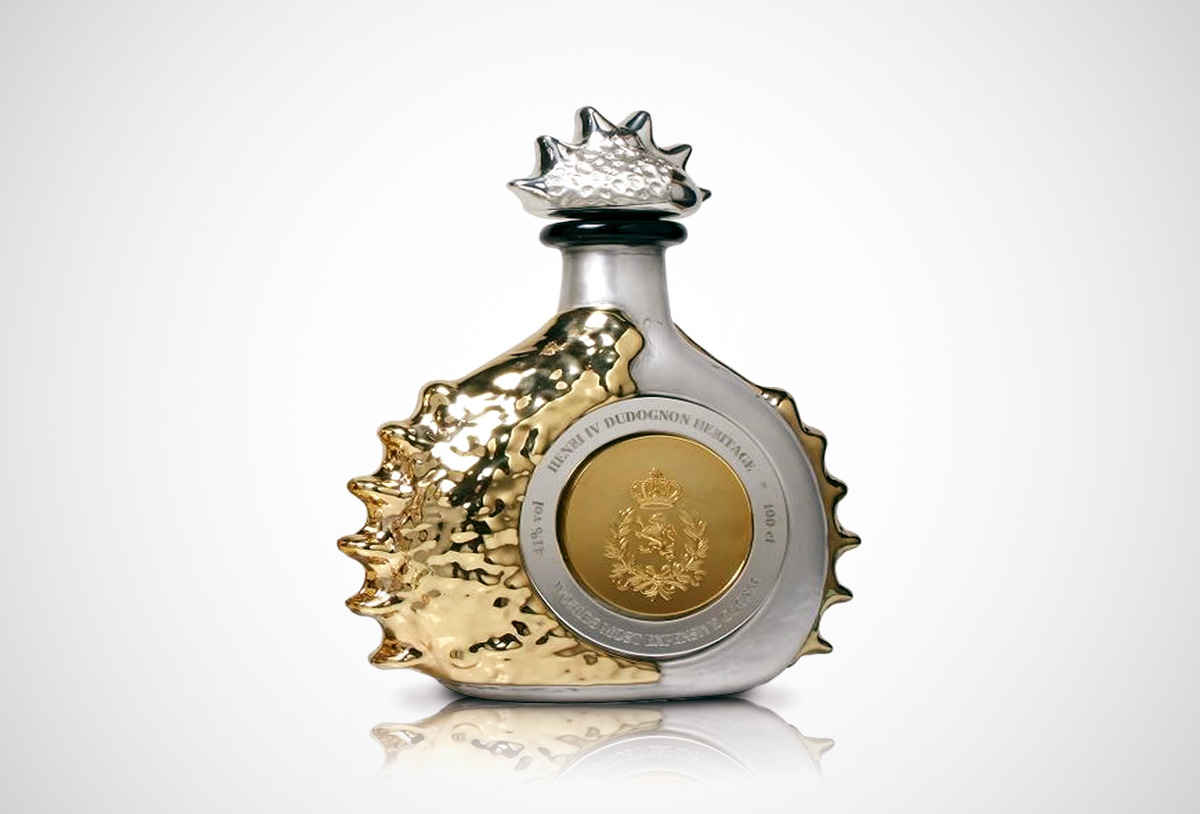 8. Pasión Azteca, Platinum Liquor Bottle by Tequila Ley: $3.5 million
The most expensive tequila in the world, this " drink" is mainly expensive for its bottle, with over 6,400 diamonds to boost up its price and a 4-year-old Tequila inside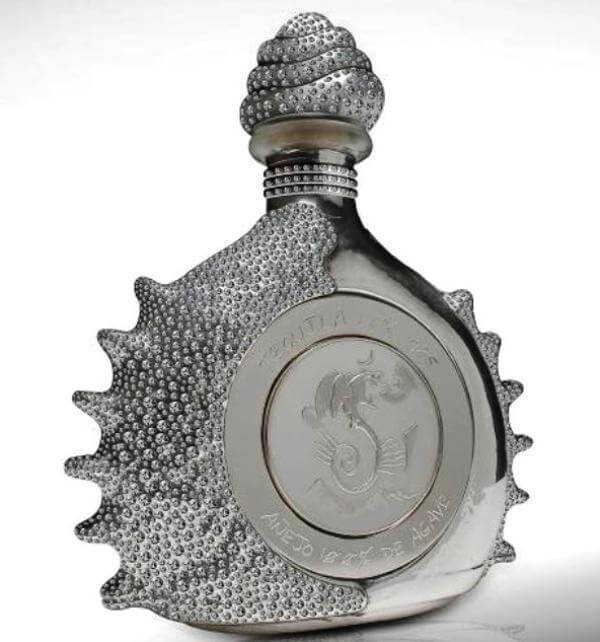 Hope you enjoyed these most expensive liquors on this list, please share with your friends.
Source: link