Have you asked for help on the Internet? Everyday, right? Me too. Remember those times when you're not feeling well and you're searching for a disease and you rapidly find out you're going to die in a few days? Or when you have a problem that you don't really know how to formulate and your pray Google gets it right for you? Have you ever got on forums and read on and on regarding a problem until you find no solution at all? Then this is the right place. No, we don't have the solution to all the problems on the Internet. We just have the 26 funniest ones. And the solutions also.
Are you ready to get your life in order? Or are you ready to just have a good day?
1. People ask for help on the internet
How to make a CPU? Buy one!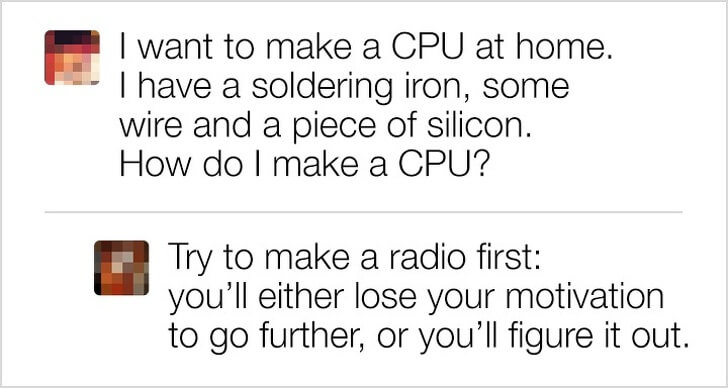 2. Who is she?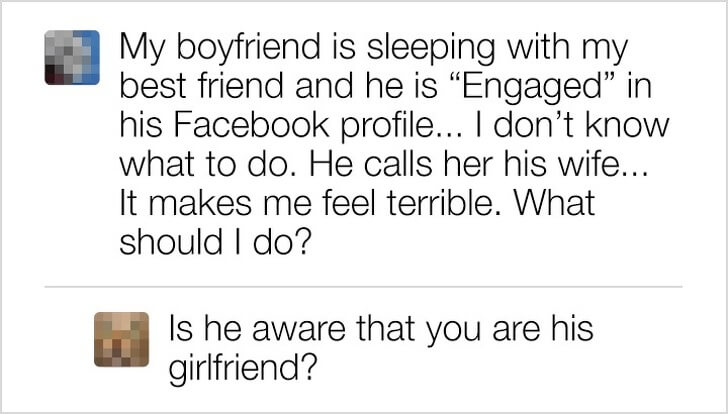 3. You had to ask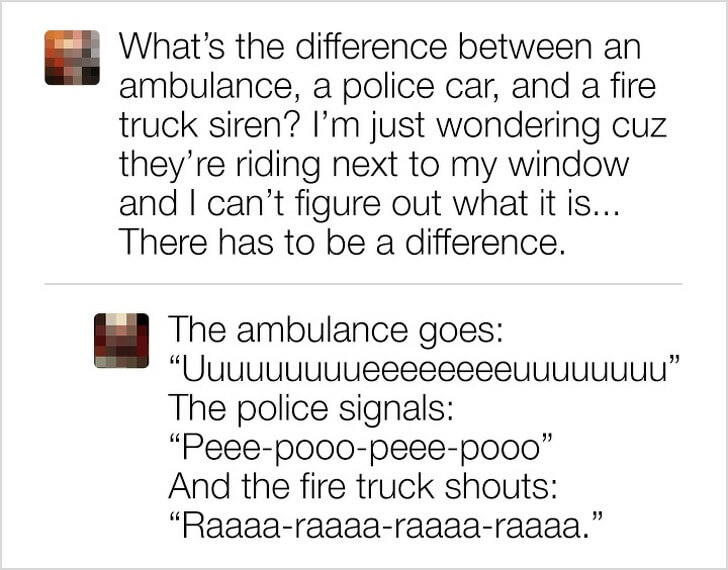 4. People ask for help on the internet. This is too much!
Cut it off?!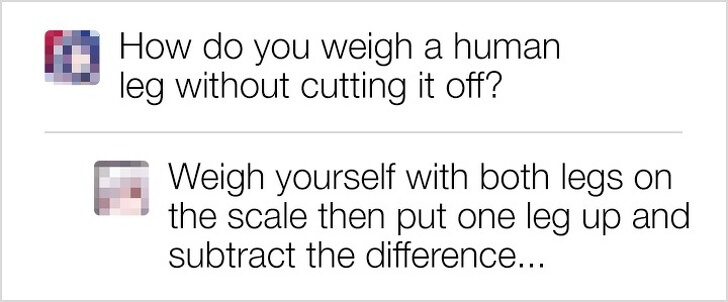 5. When people ask for help with homework on the internet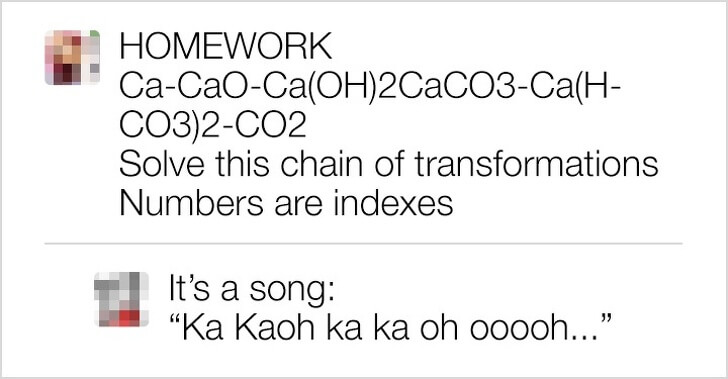 6. This is the Internet's hero!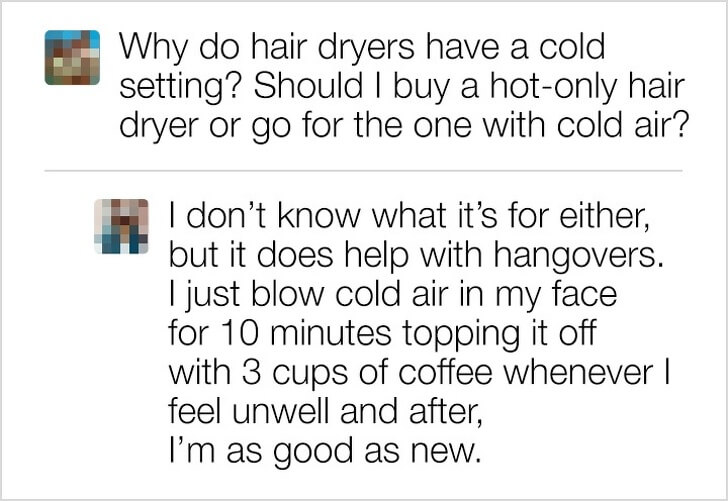 7. He had to ask! You don't ask that!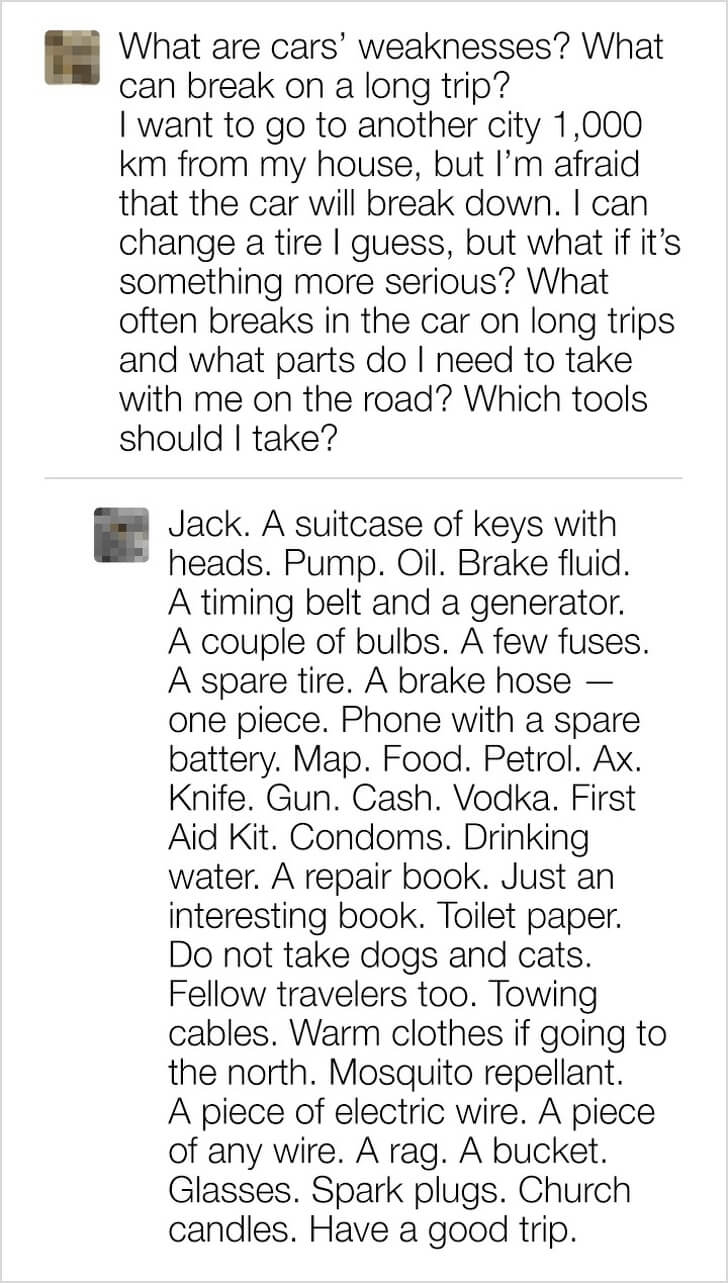 8. The internet is no life support, man!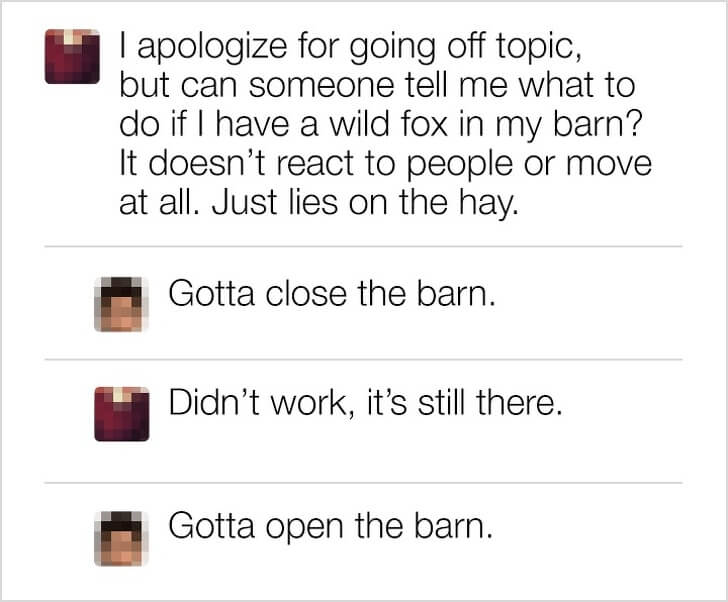 9. When the internet fights back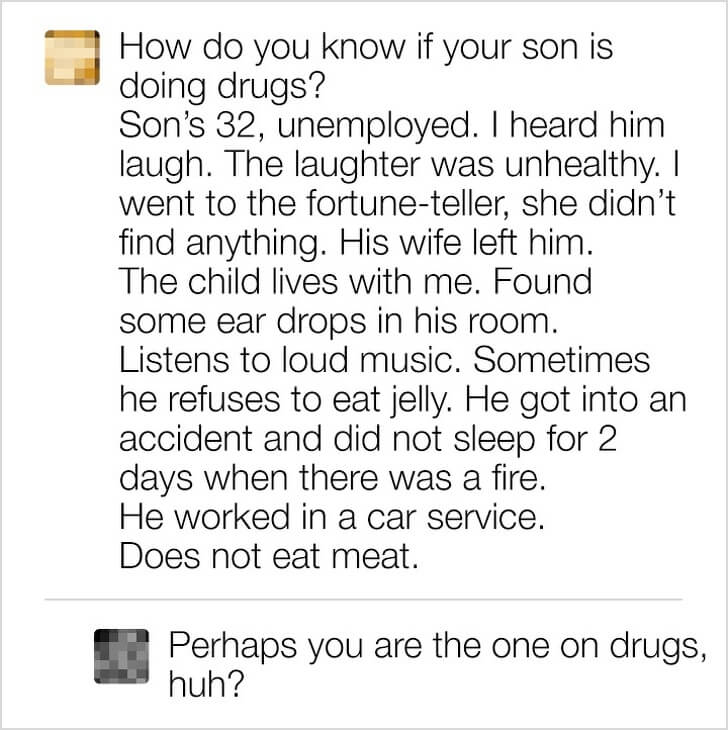 10. When the internet is kind to you
11. When the internet is cruel, but you gotta' love it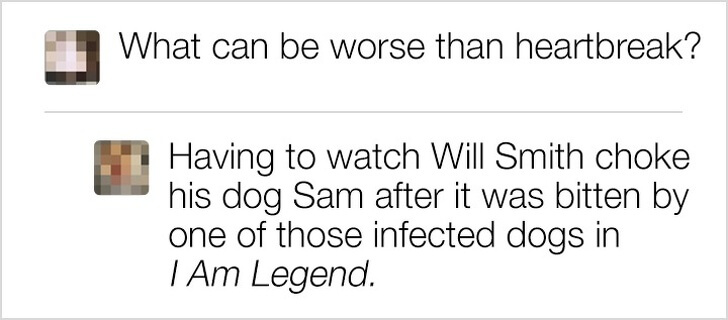 12. When the internet teaches you how to be a proper parent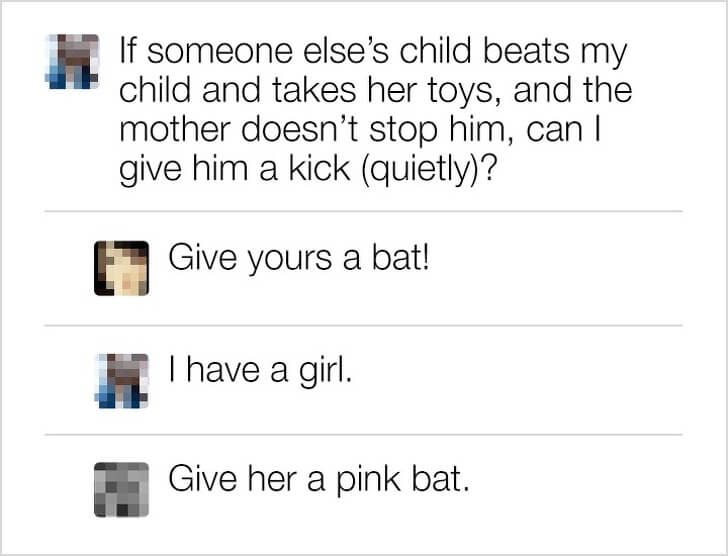 13. When the internet gets a little too much overboard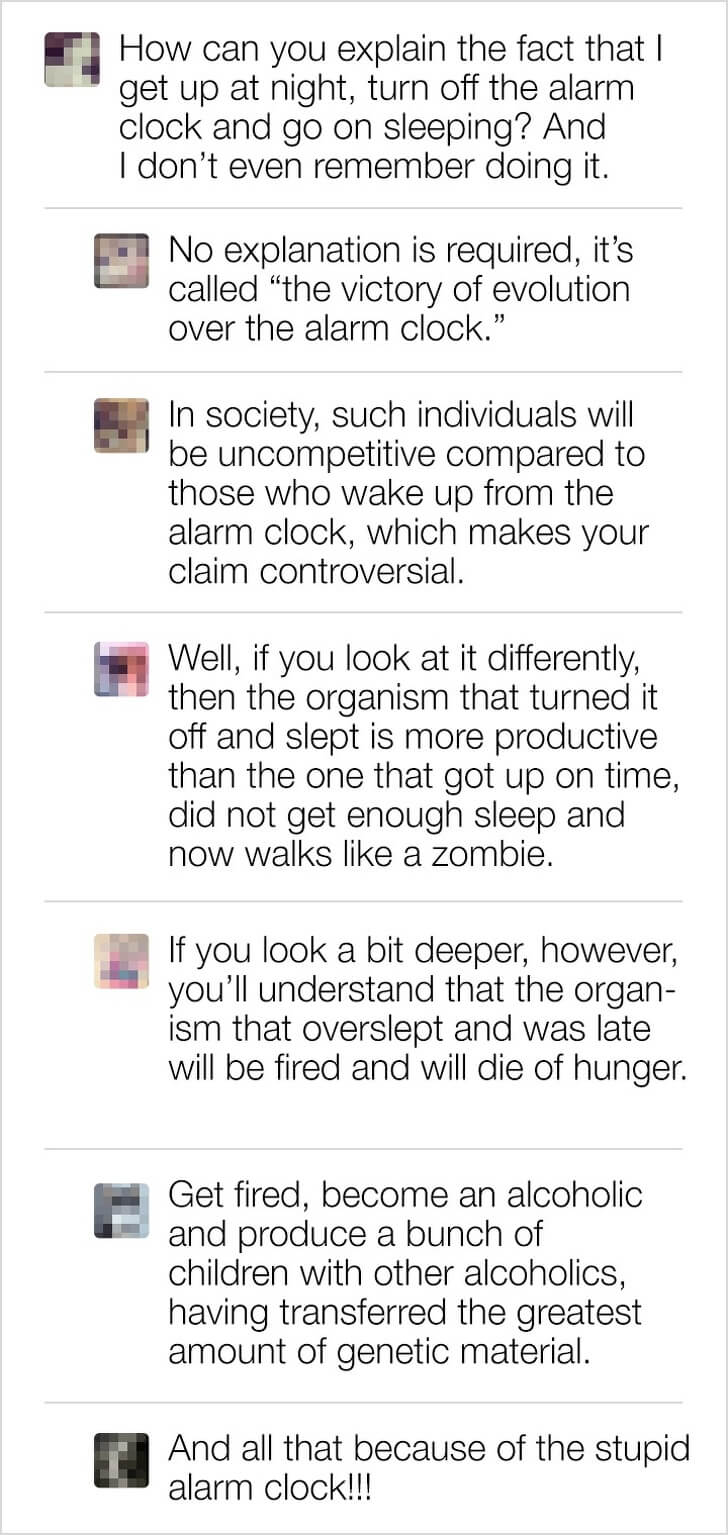 14. When the internet is a little fuzzy, but suddenly gets clear…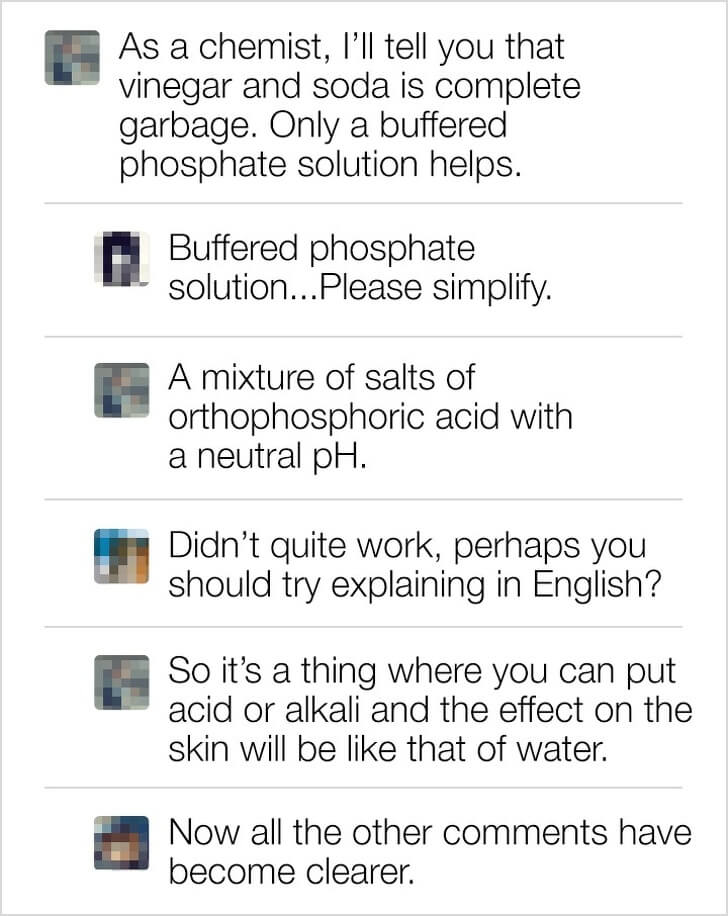 15. When you read and read and read…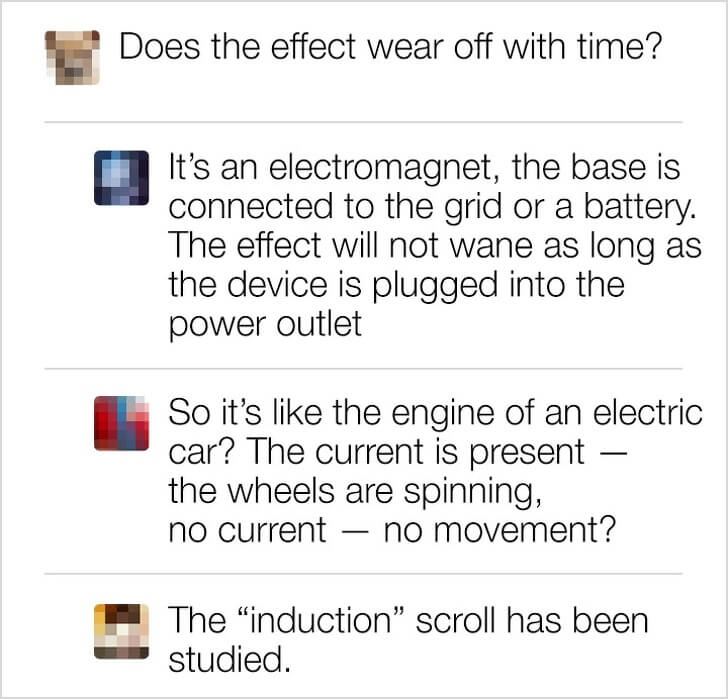 16. When the internet gets all American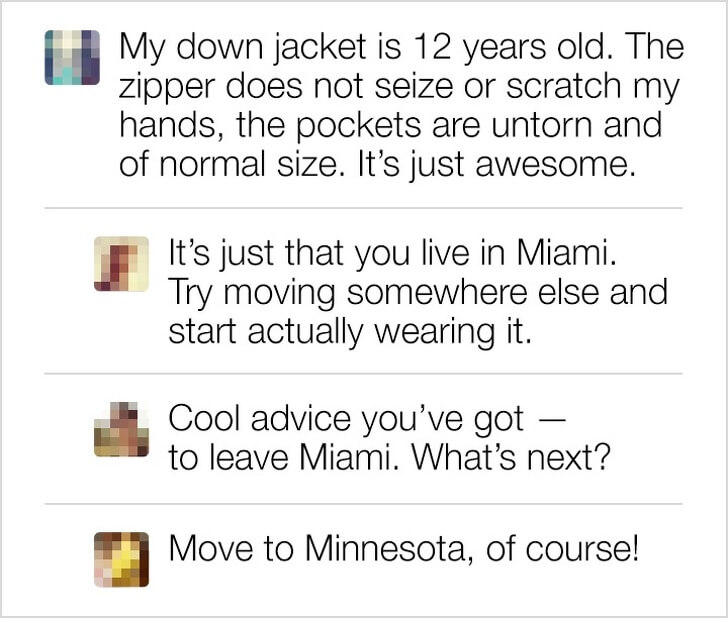 17. When the internet explains it better than you ever could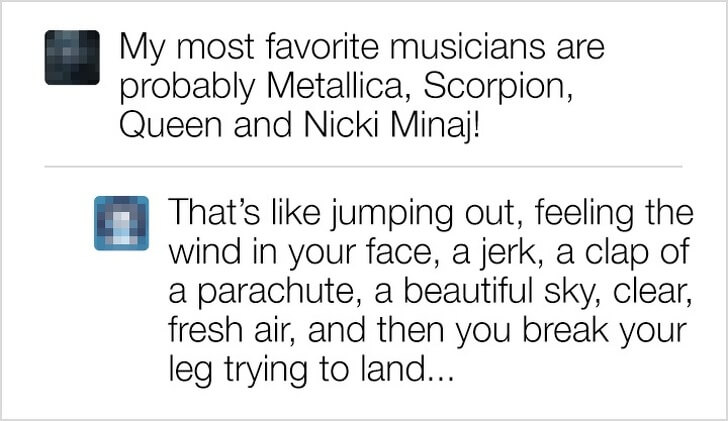 18. When men always have it easier…the internet knows.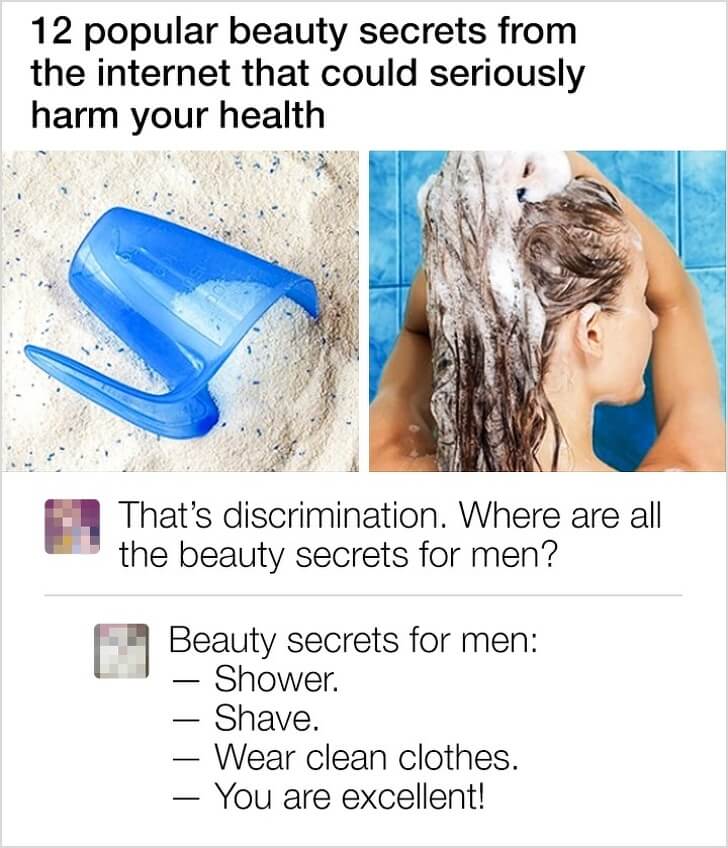 19. Because you needed a cat here…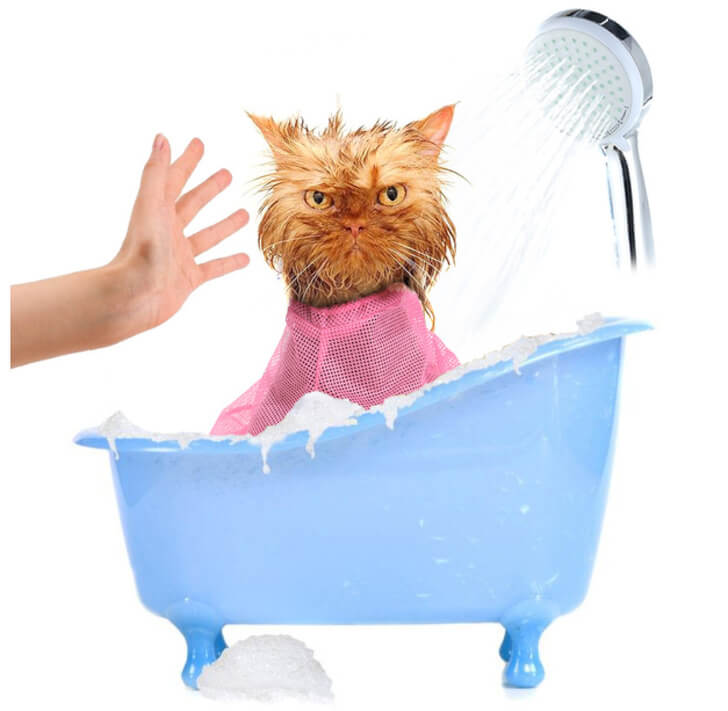 20. When the internet reminds you of your salary…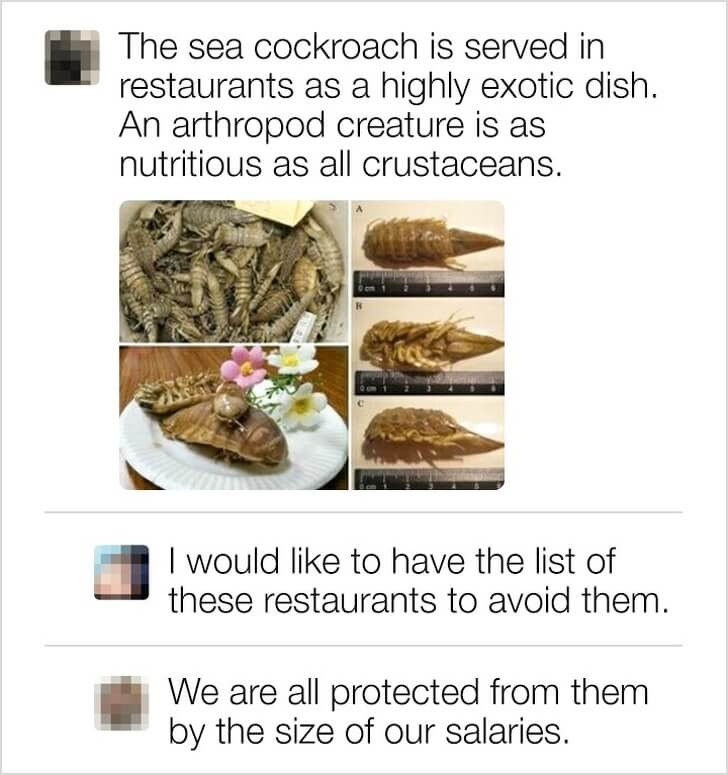 21. Like all Jackie Chan movies.
Does it matter which one?
22. When the internet gives you a solution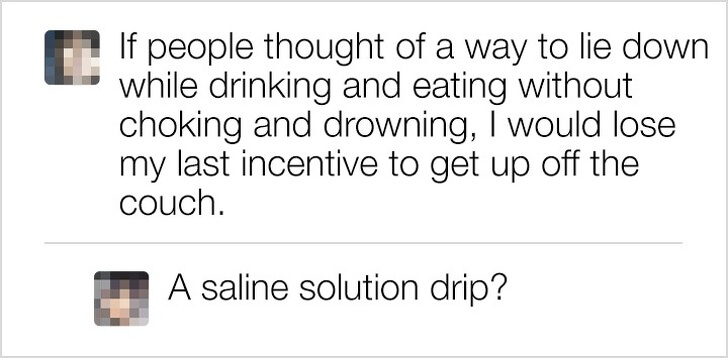 23. When the internet is mean, but sorry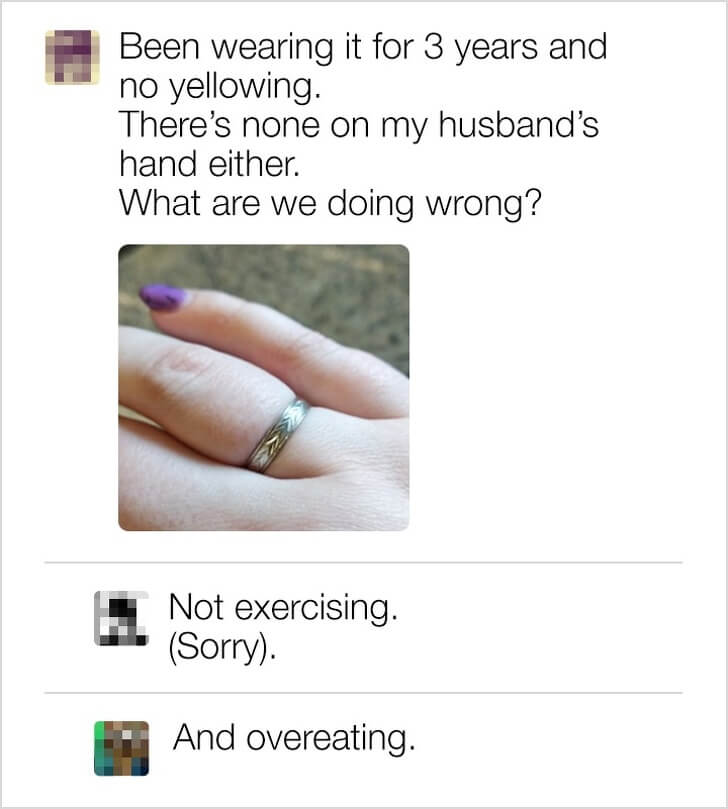 24. When the internet is being judgemental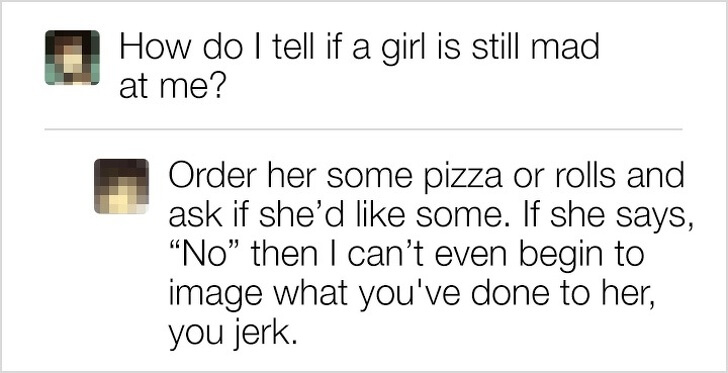 25. The perfect piercing solution

26. When the internet is spot on

Source: Brightside