Nothing quite beats a Netflix binge, and while we're thrilled to see the return of the likes of Glow and Orange is the New Black, there are a whole host of movies hitting our on-demand screens that you really shouldn't be missing out on.
Naturally, this depends where you are in the world. Netflix have licences for different titles across the planet, so while you may be after the latest Hollywood drama to be added to the service in the USA, it may not be available in the UK.
There are ways around this though and a VPN can open up Netflix's catalogue to anywhere in the world by changing your own IP's location.
So, there really is no excuse not to be catching the latest titles to hit Netflix. With the summer firmly underway, we take a look at some of the best movies you simply mustn't miss out on over the next few months…
Jurassic Park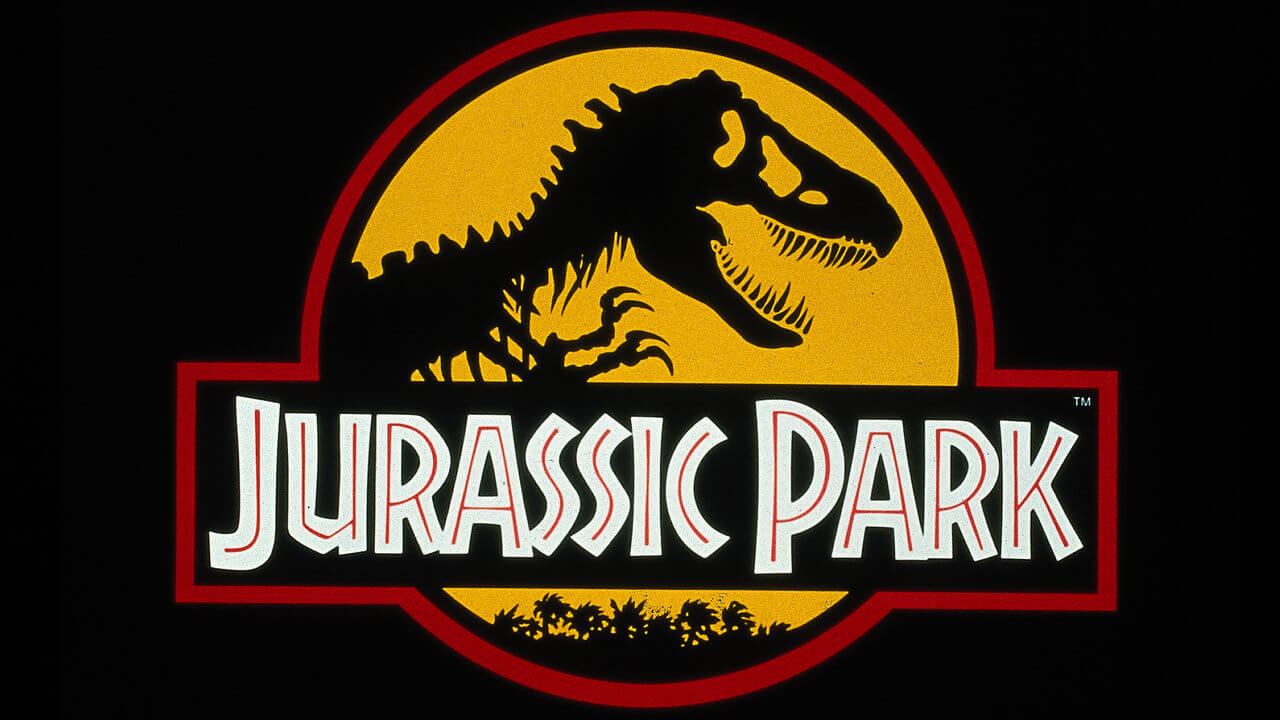 via royalalberthall
It's been 25 years since the original Jurassic Park movie was released and Netflix have the first three movies available to watch in what will be a real trip down memory lane.
It's Jeff Goldblum at his finest and is certainly a franchise you don't want to be missing out on this summer.
Her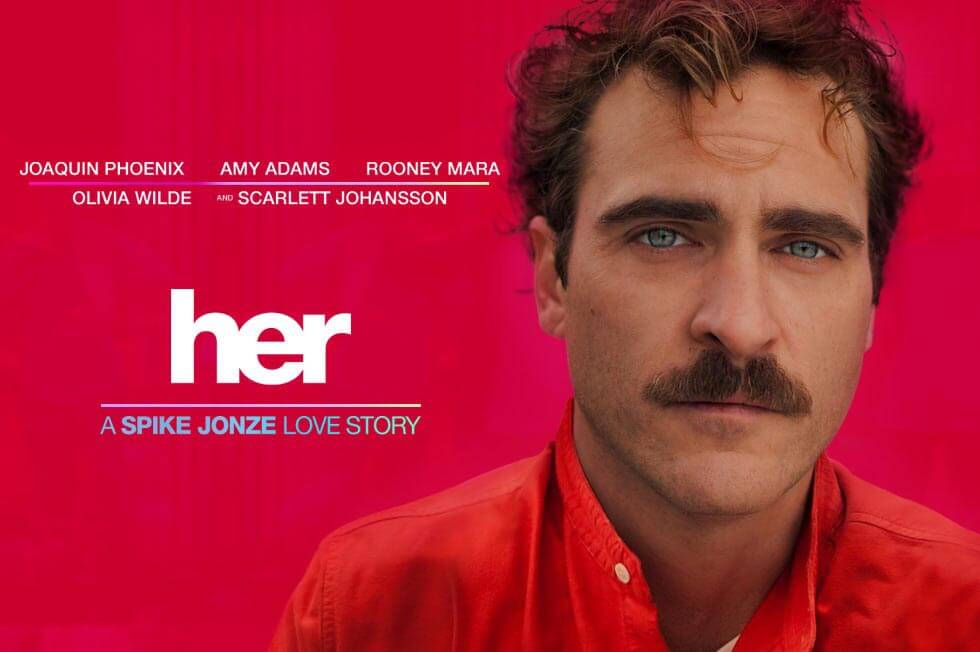 via sciencefiction
Fast forward to just five years ago and the incredible movie which is Her. Starring Joaquin Phoenix, the Oscar winning movie is a beautiful picture exploring themes around relationships with artificial intelligence.
It's a real stellar cast, including Amy Adams, Rooney Mara, Olivia Wilde and Scarlett Johansson, and a thought-provoking movie that really got Hollywood talking.
Bolt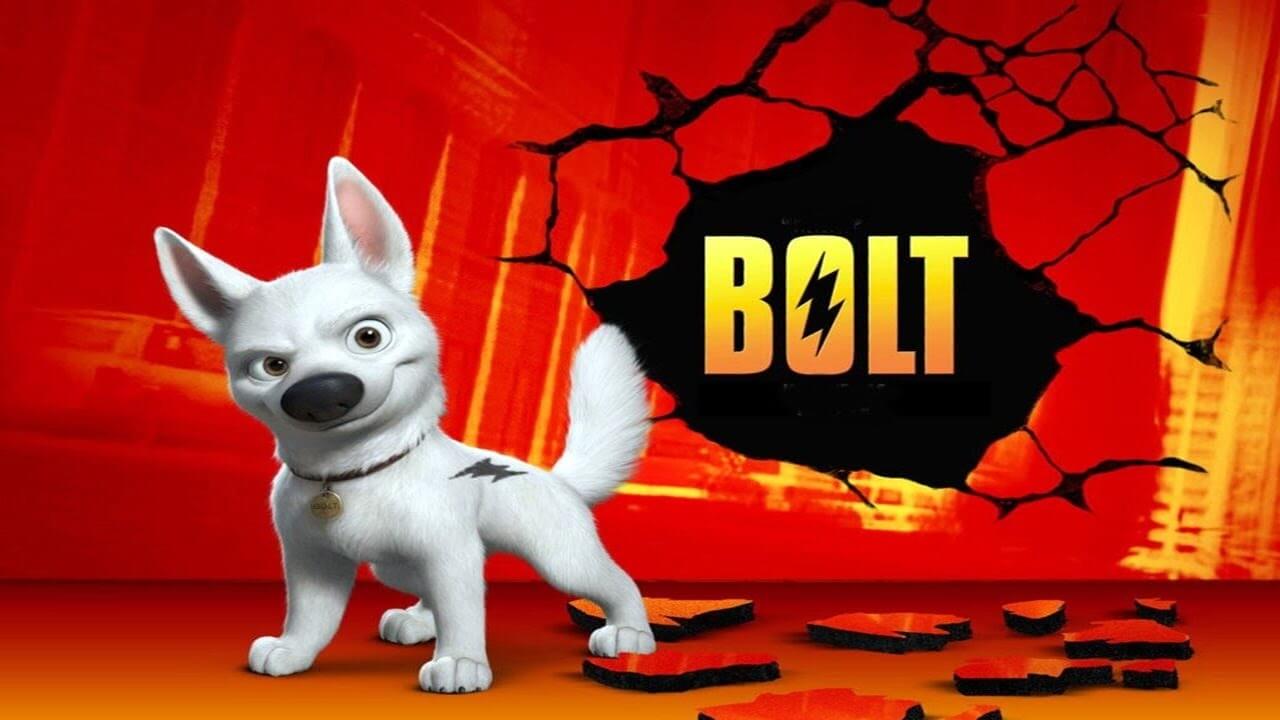 via YouTube
In many countries, children are currently breaking up from school for the summer, meaning entertainment is going to be high on the agenda.
Luckily Bolt has been added to Netflix. Incredibly now a decade old, the movie follows Bolt, a white shepherd dog who stars in a TV show with Penny, another lovable pooch. When his co-star goes missing, Bolt must go on an adventure to find her.
A heart-warming and fun movie, Bolt stars the likes of John Travolta and Miley Cyrus and is the perfect movie to keep the kids occupied for a couple of hours.
Happy Gilmore

via joe
The Ryder Cup is just a matter of months away now, heading up the end of the summer, so what better way to get into the mood with the world's most lovable golfer?
Happy Gilmore is perhaps Adam Sandler's finest and with Netflix usually streaming all his worst work, it makes a nice change to see this arrive.
He's the underdog we all love and it's the perfect hour and a half of mindless comedy to take your mind of a long day at work.