"The More You Know" is a well-known service announcement running on NBC Universal ever since 1989. They are clips with an educational message given by a celebrity and they end with a famous colourful comet trail. It is one of the oldest network public service campaigns and it is still running today. It all began on September 9th, 1989, with the American journalist Tom Brokaw. Jennifer Aniston, Zach Braff, Joseph Gordon-Levitt, Bill Clinton or Barack Obama followed. In the 90s, these educational TV spots were parodied by Late Night with Conan O'Brien and even Family Guy.They also featured in famous TV comedy sitcoms.
2007 brought "The More You Know" parodies to YouTube. People began using the comet logo of the series in many macros with funny, witty stuff. "The More you Know" hashtag has been used for more than 33,000 tweets in a month, on Twitter. As you can guess, memes with "The More You Know" began to appear.We've chose 21 of the funniest out there. Can you stand them?
Here is the Scrubs The More You Know example:
1. Did you know you have to go to space with a picture of the Great Wall of China to be able to actually see it?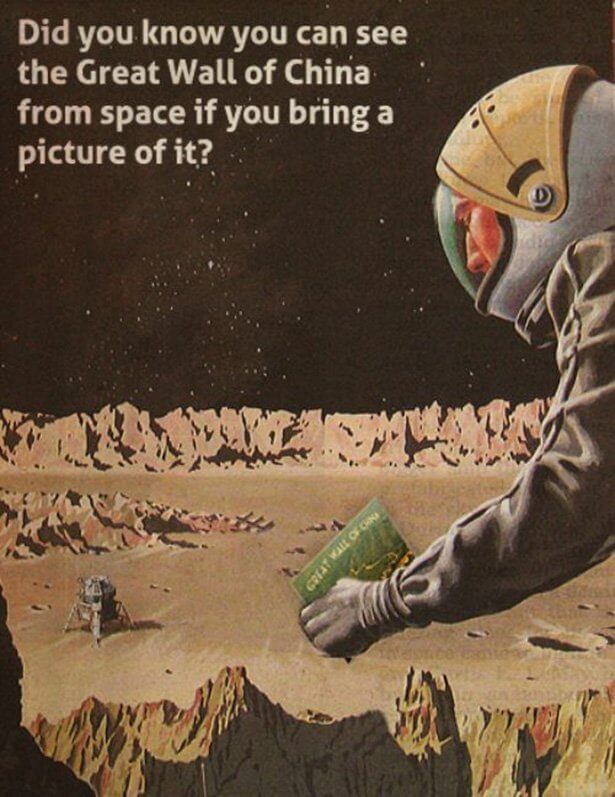 2. See? Magnets have pieces of gravity in them. Learn to use them right!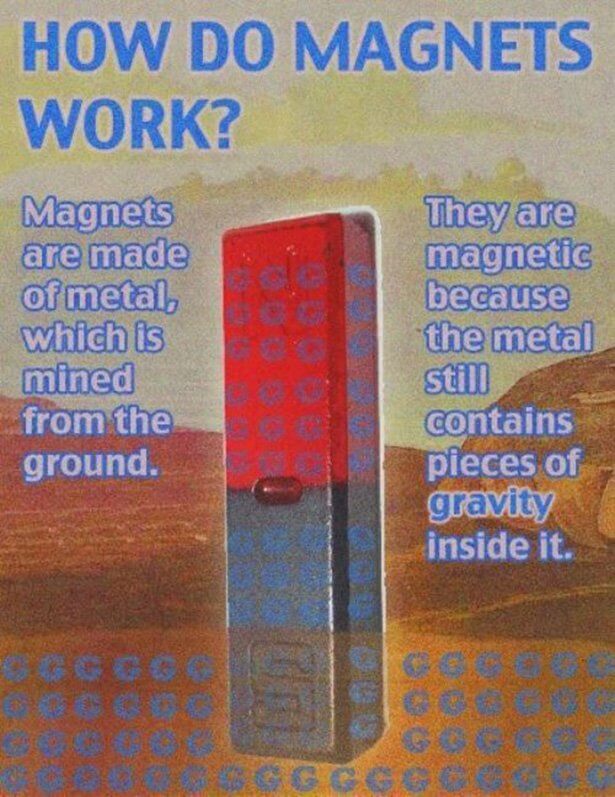 3. Cats purr because they have bees in their stomach, right?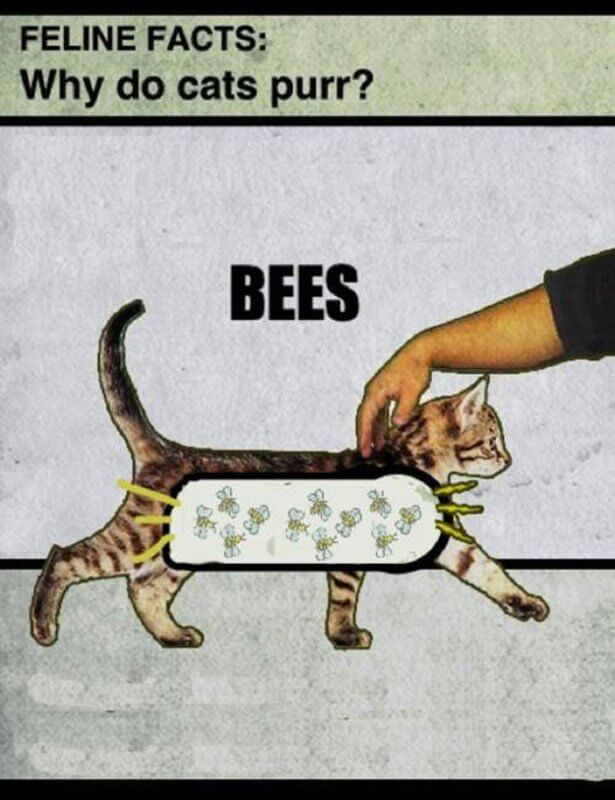 4. The more you know about the sweet, sweet bamboo, the better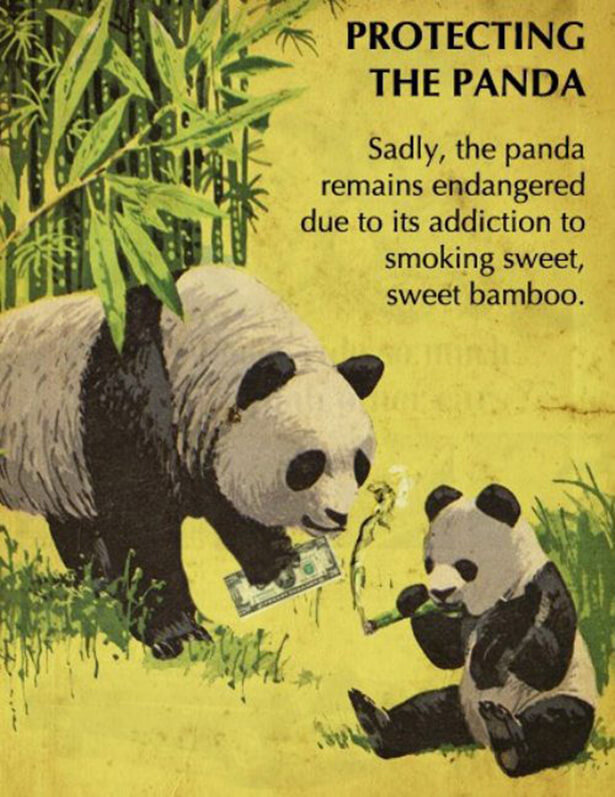 5. The more you know about procrastination, the more you'll procrastinate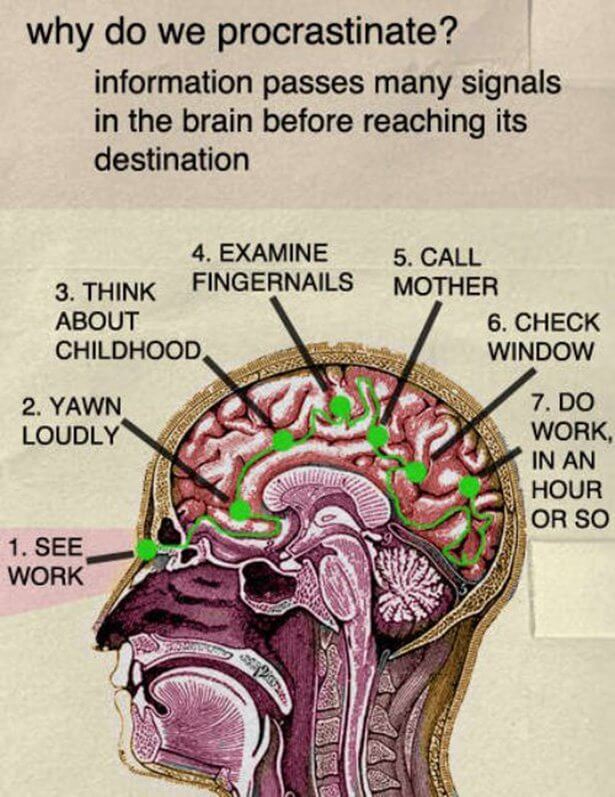 6. If T-Rex came back, we now know how to humiliate him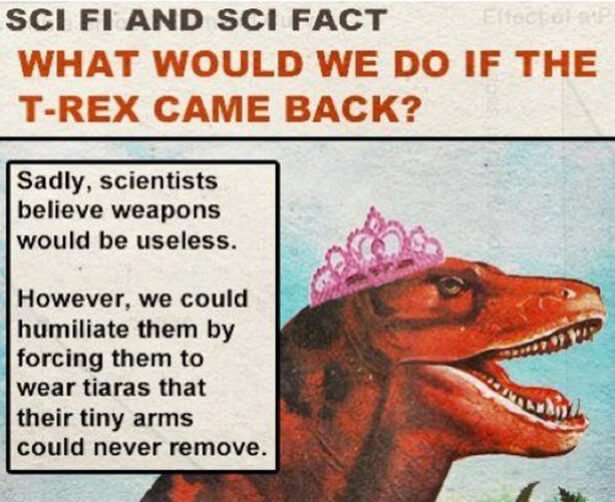 7.The More you know about the do's and don'ts in life, the better life you'll lead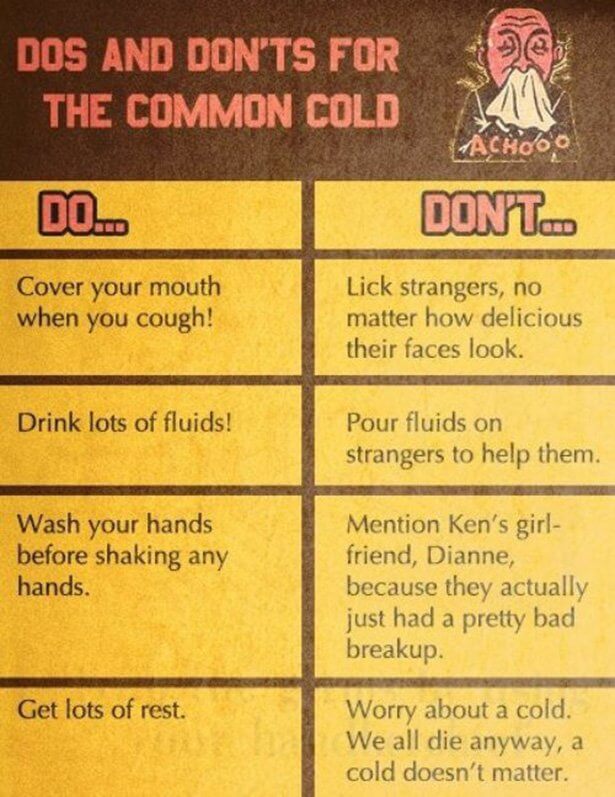 8. The More you know about Rorschach, the more you don't know about anything else…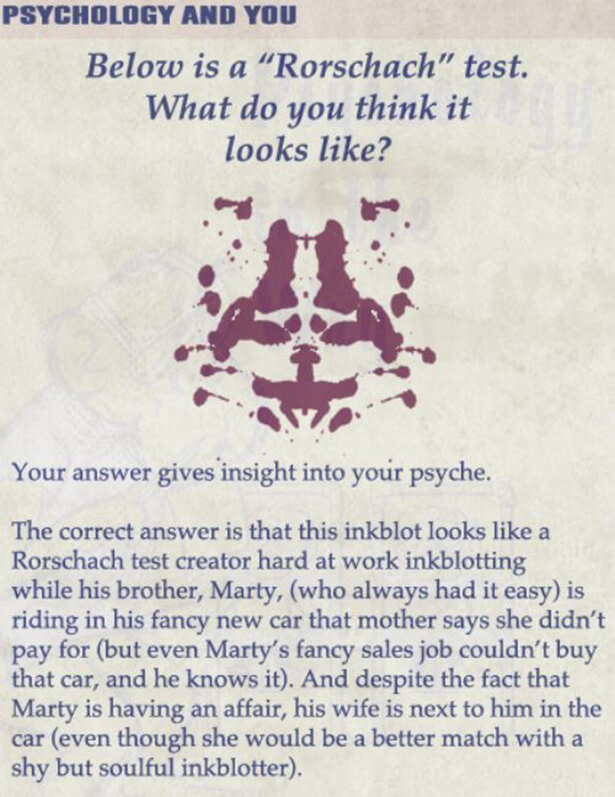 9. The more you know about using your microscope…well, never mind!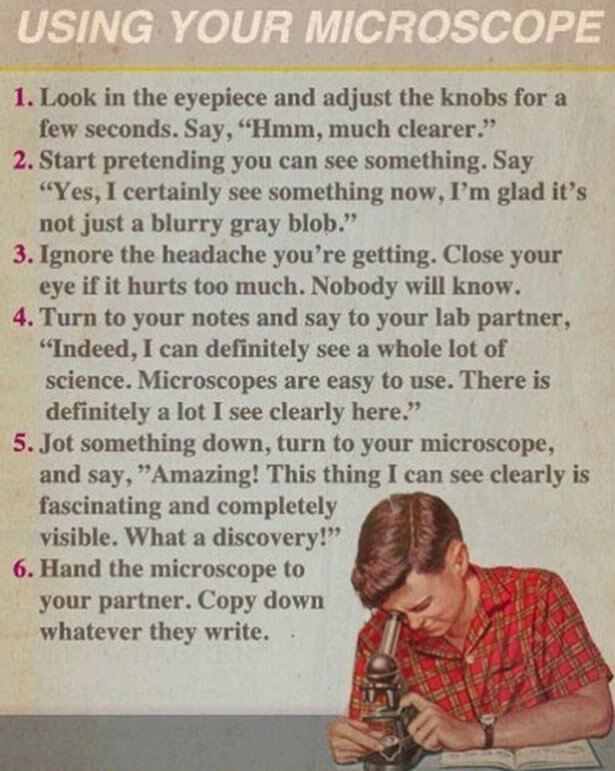 10. This is the basics of origami. Want a drink?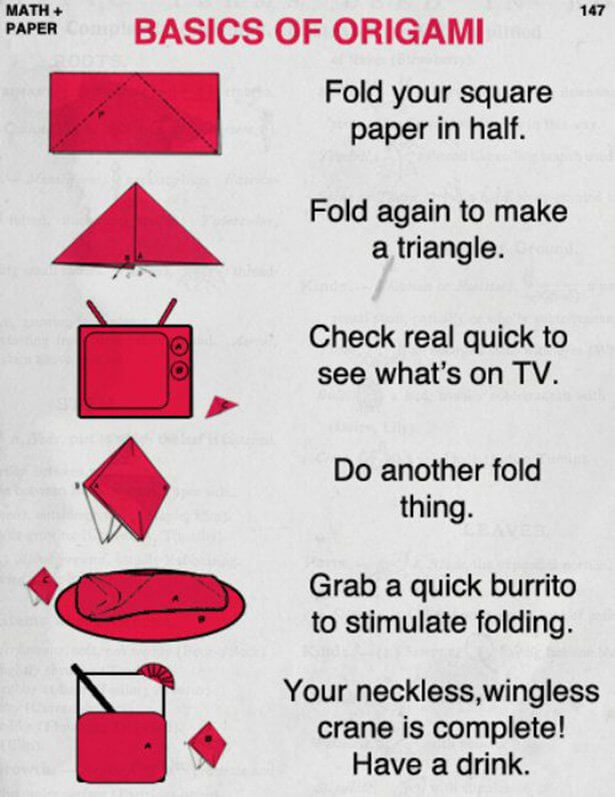 11. The more you know about your weight on each planet…well, you'll know how dead you'll be
12. Such breakthrough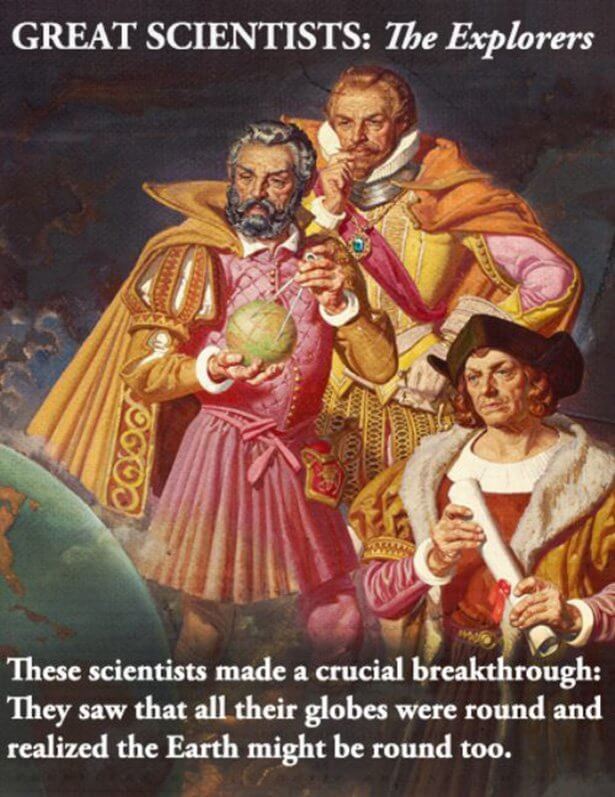 13. The more you know about zebras, the more you know about the survival of the species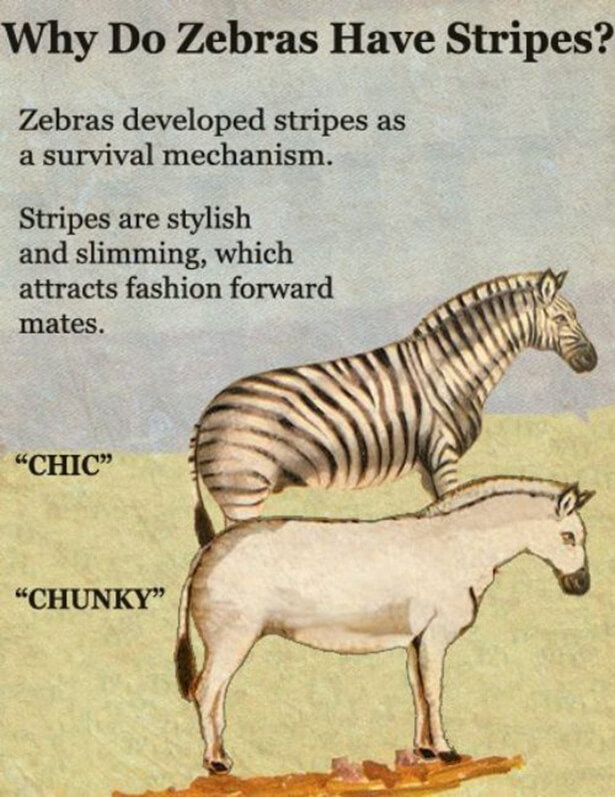 14. Want to build a volcano? Here's how!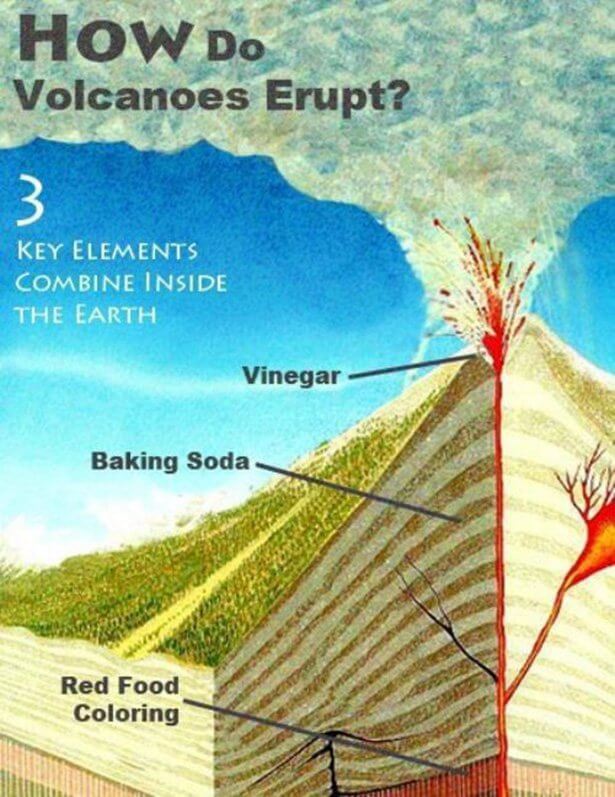 15. The more you know about geometry, the better you are at drugs…or is it the other way around?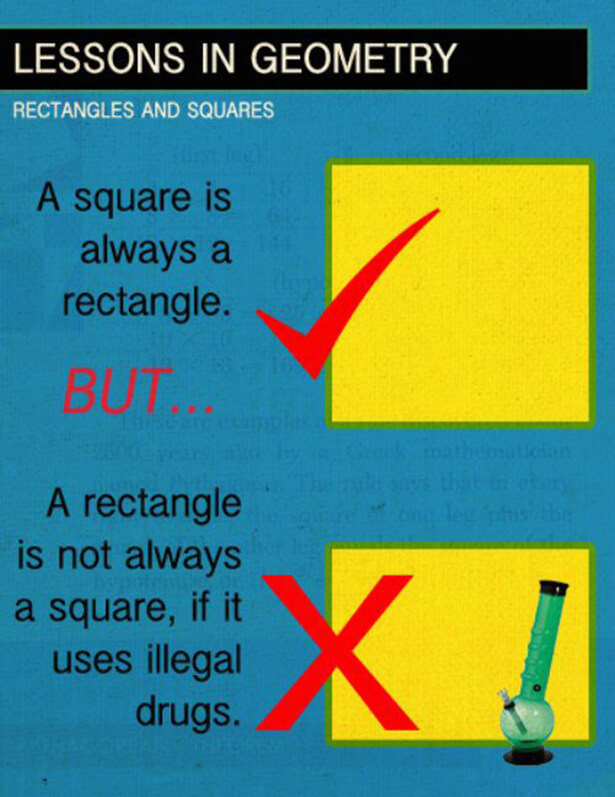 16. Want to grow some muscle. Here is how!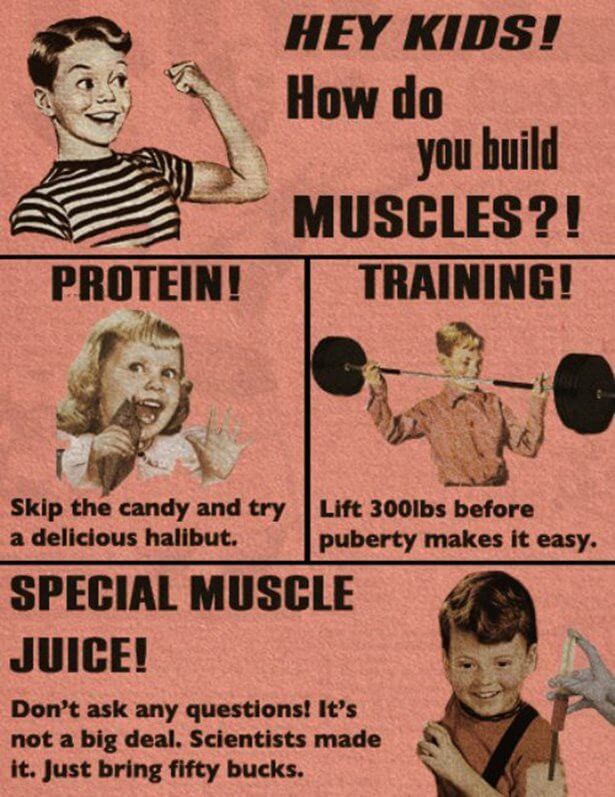 17. The more you know about testosterone, the happier your marriage will be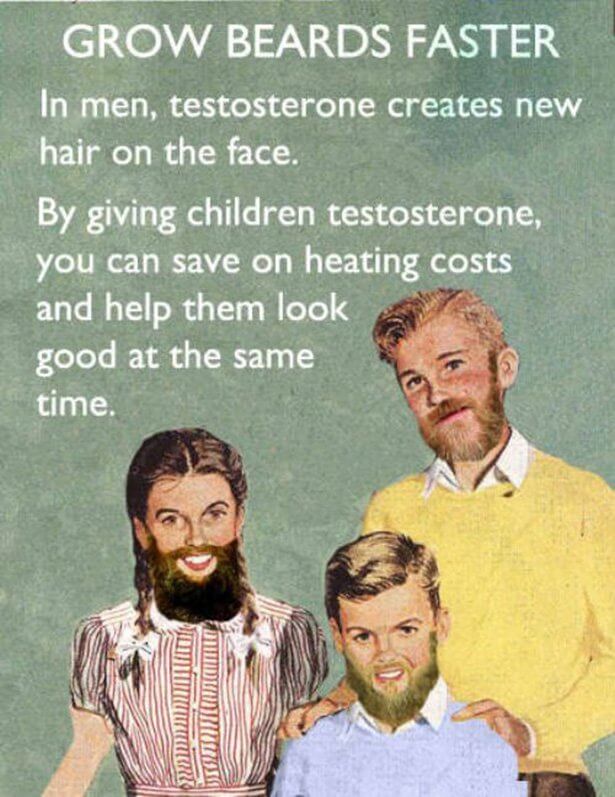 18. The more you know about Thanksgiving, the better you can eat the turkey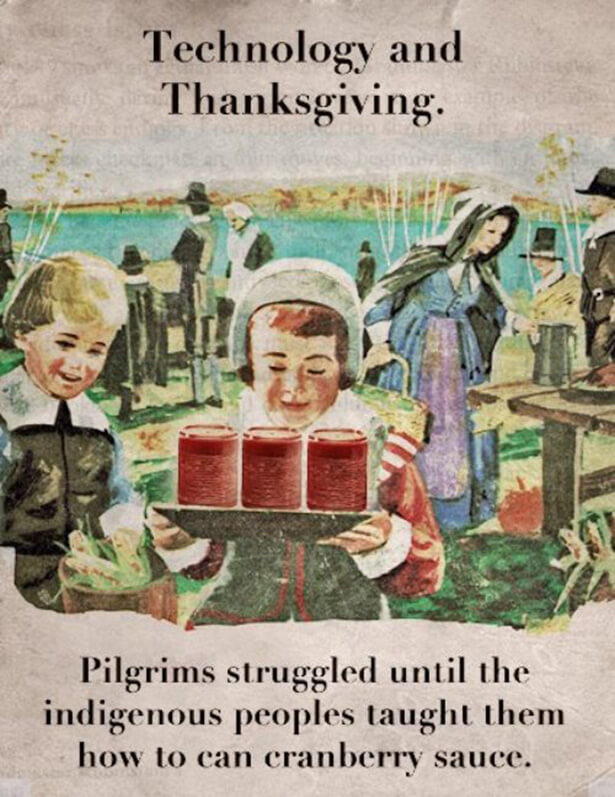 19. If you want some blue-period Picassos, talk to the raccoon!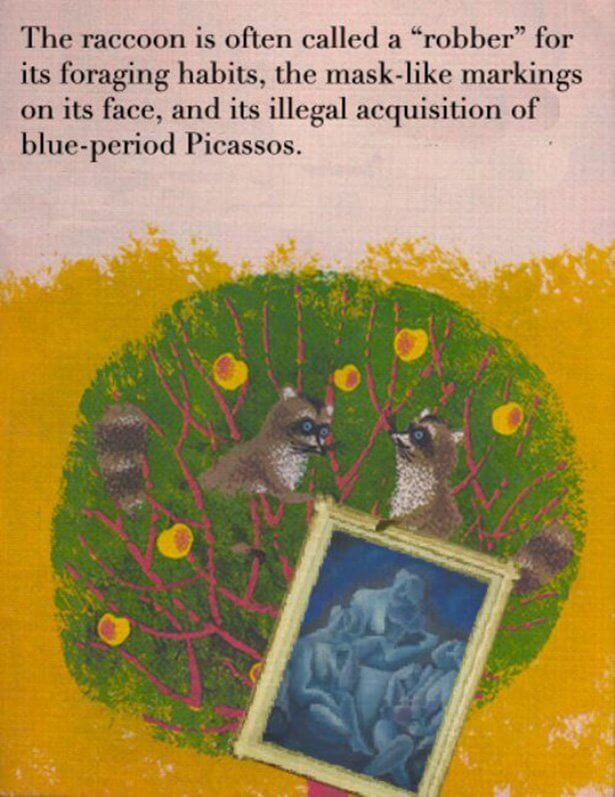 20. The more you know about it, the better the snowman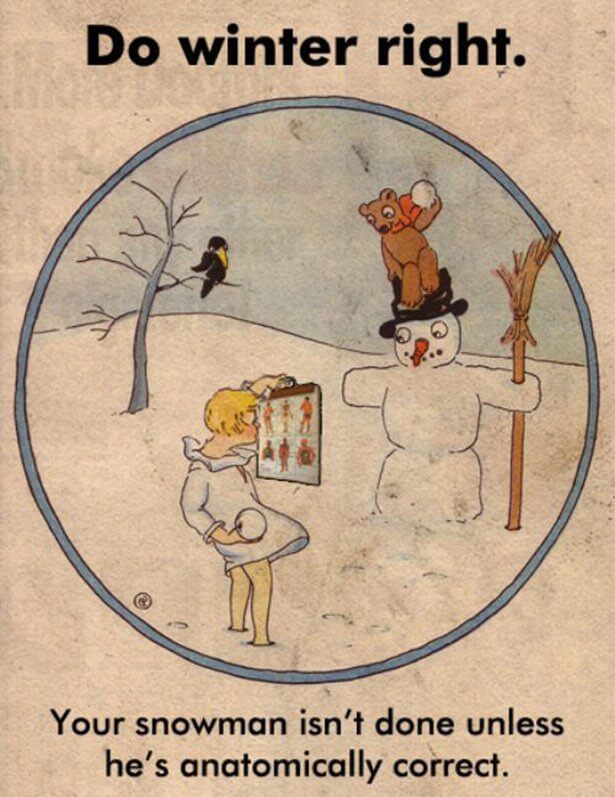 21. I bet you didn't know this!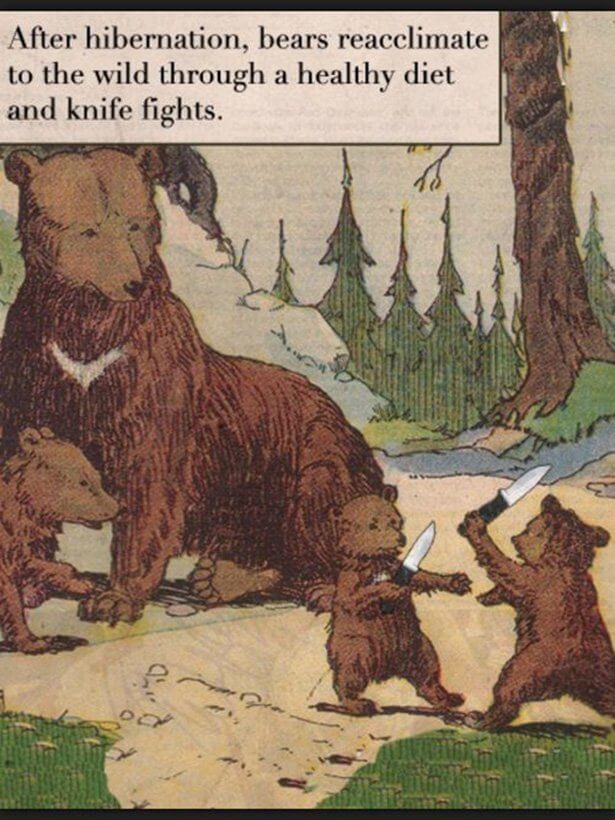 Well, now you know. LOL if you found these the more you know memes entertaining, check out these That's Not How It Works You Little Shit examples