Bretagne is a golden retriever, but she is no ordinary dog – she is a true hero. After the great disaster of September 11th 2001, when  the World Trade Center was demolished in a terrorist attack, New York was needing help more then ever. What they needed the most was the help of specialised rescue teams to help save people trapped among the ruins. Some of those resuce team members were specially trained dogs. Bretagne happens to be the last living known rescue dog who helped people on this horrible day, and she just turned sixteen this year.
Bretagne having a rest during a hard working day on September 11th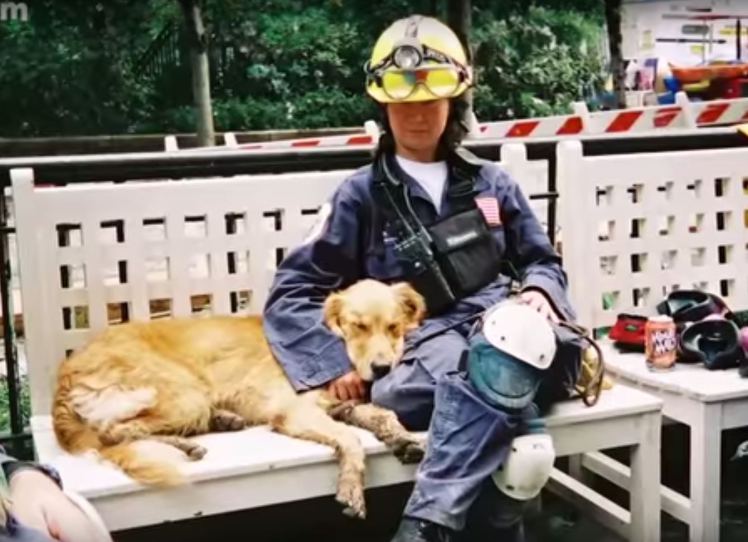 BarkBox organised a really great day for the two of them to honor the massive contribution these two made on this day, specially Bretagne. Look at the gallery below to see how their day was.
Treats for the precious girl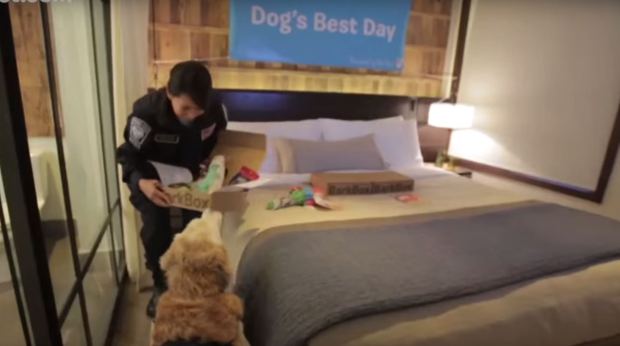 VIP room for VID (very important dog)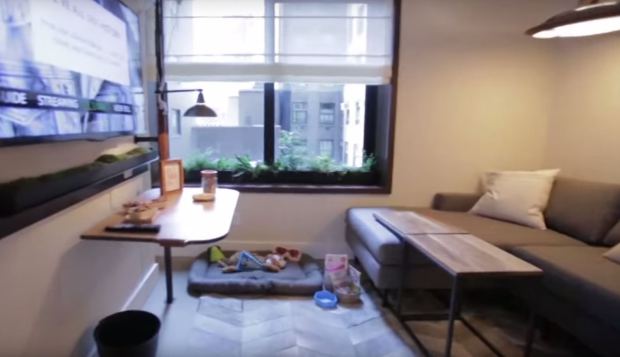 Lots of guests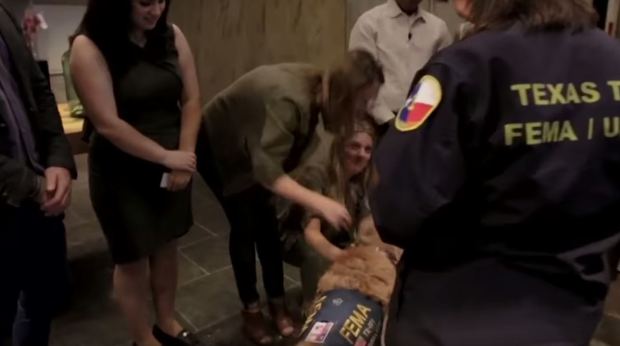 Everybody was welcome at the party!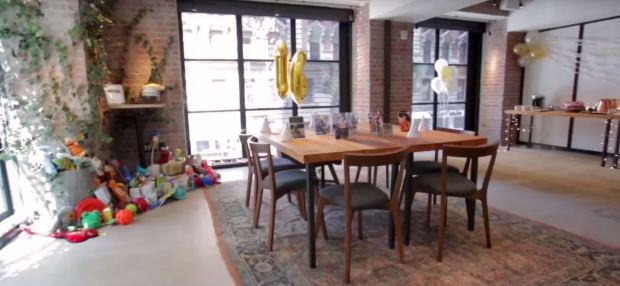 Yum!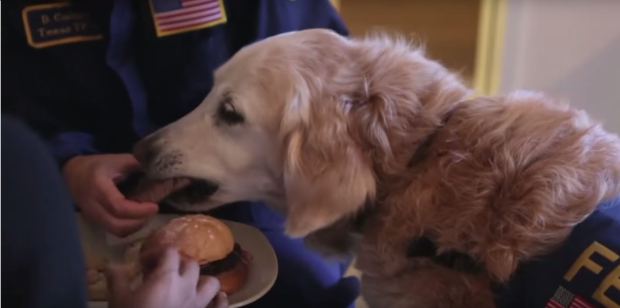 A Celebrity ride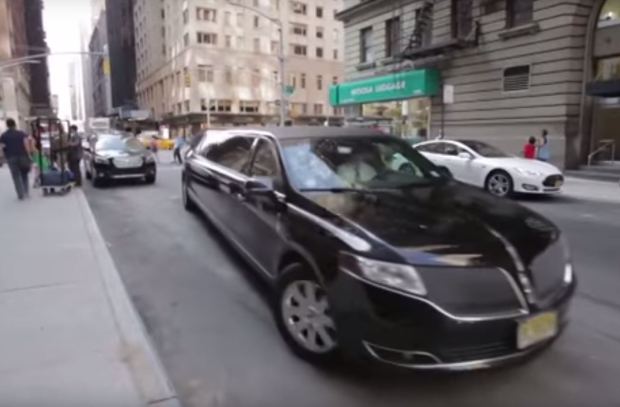 More Yums!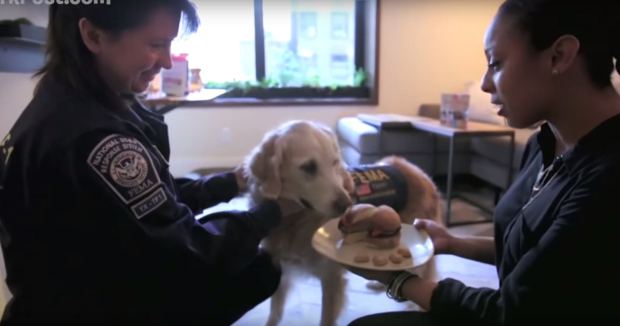 Happy birthday Bretagne!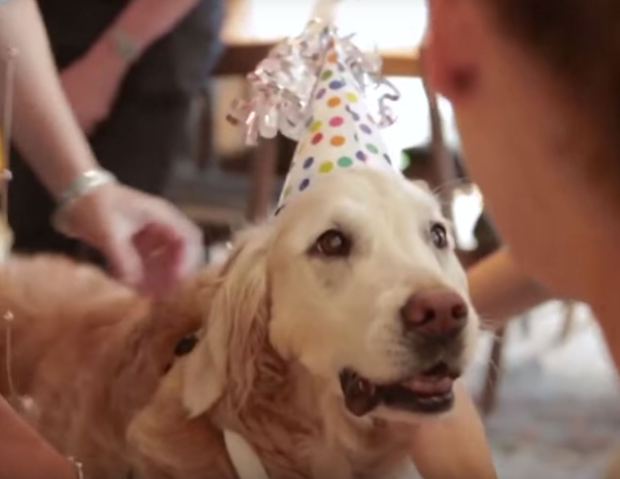 Fun in the park is a MUST in dog's day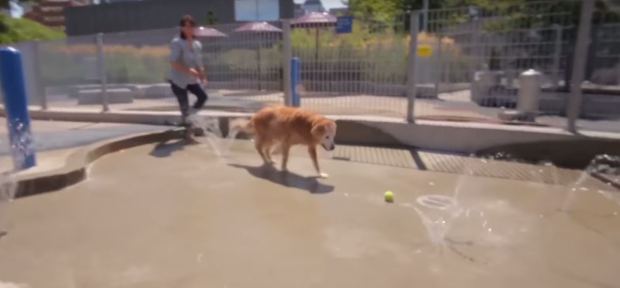 She even got a billboard at Time Square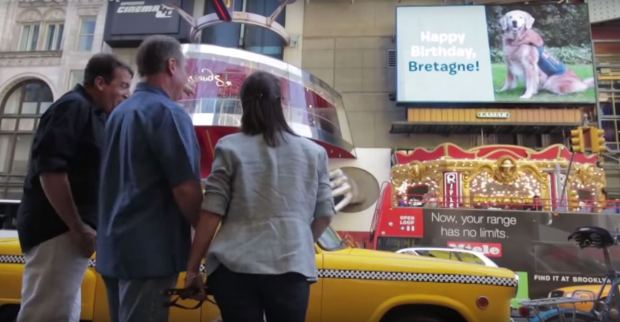 Vintage Taxi?! Classy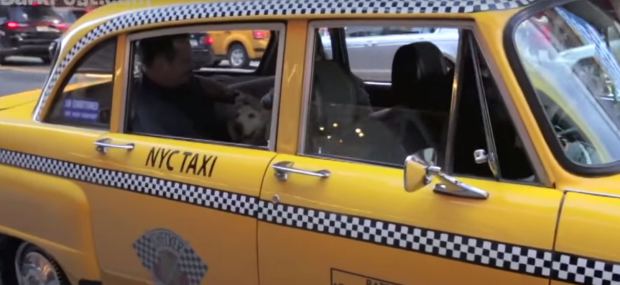 Birthday presents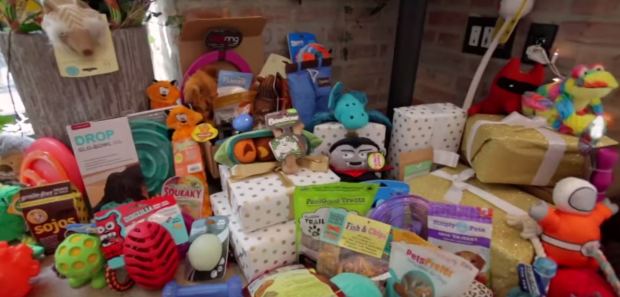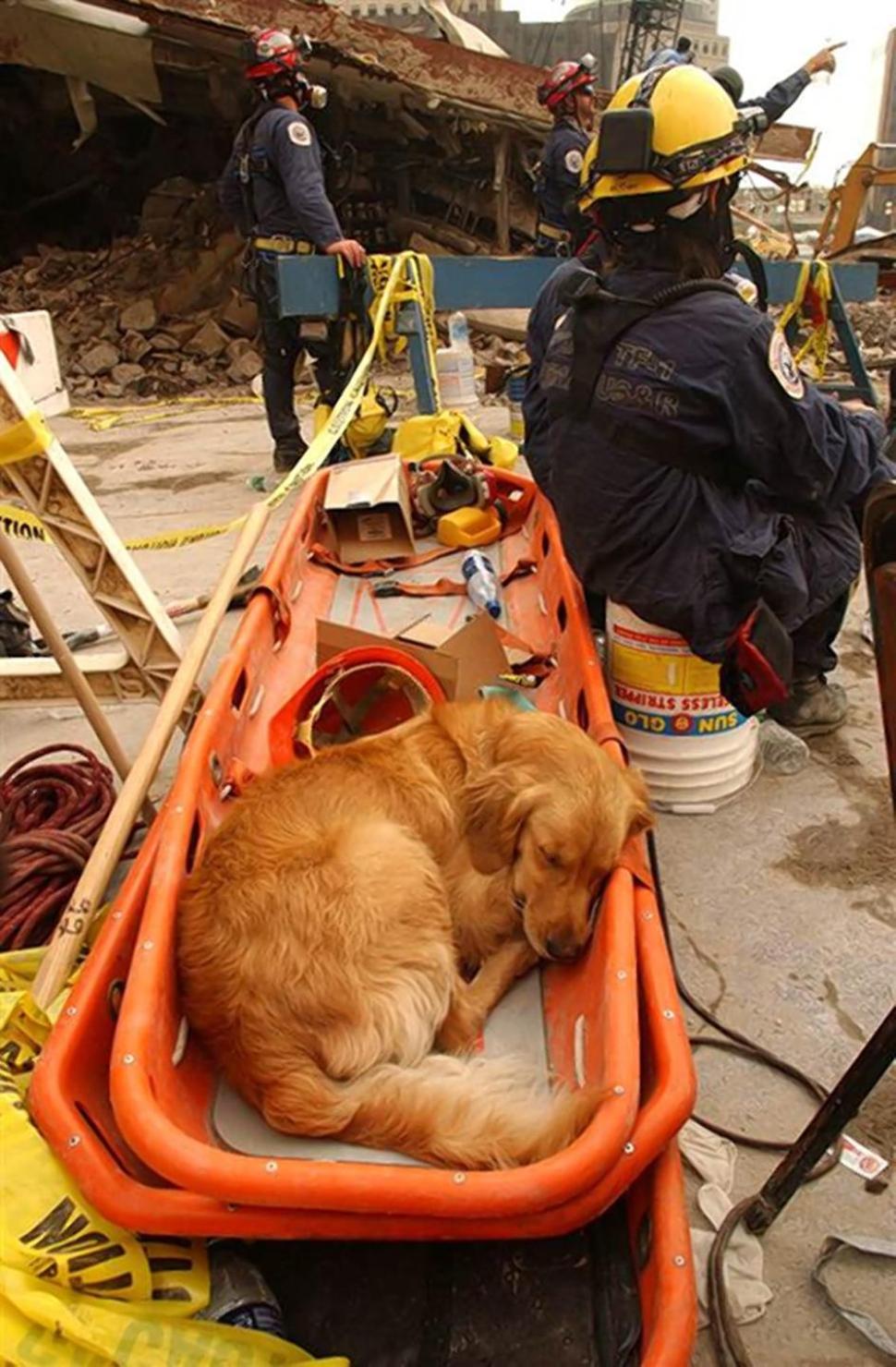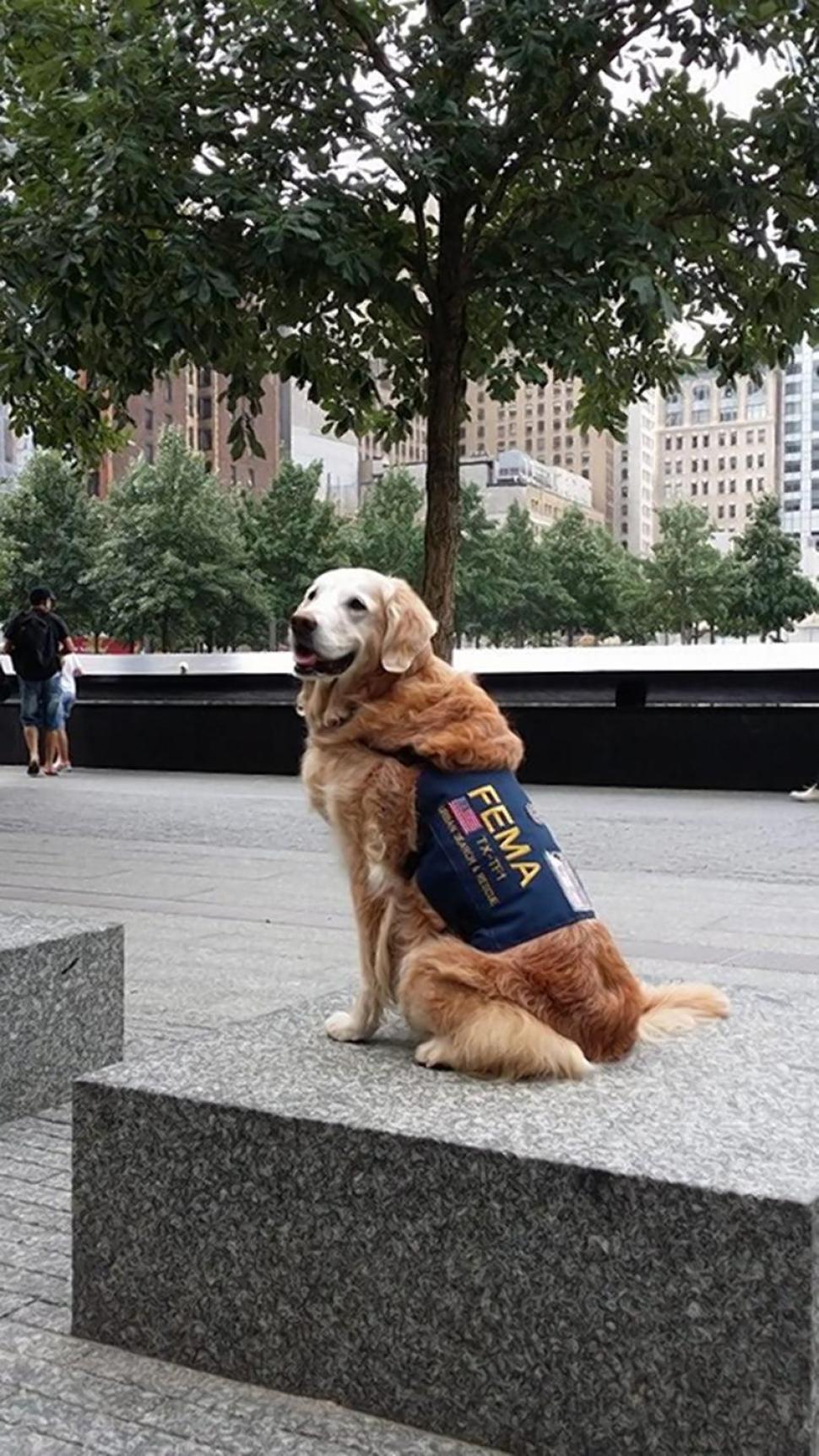 Memories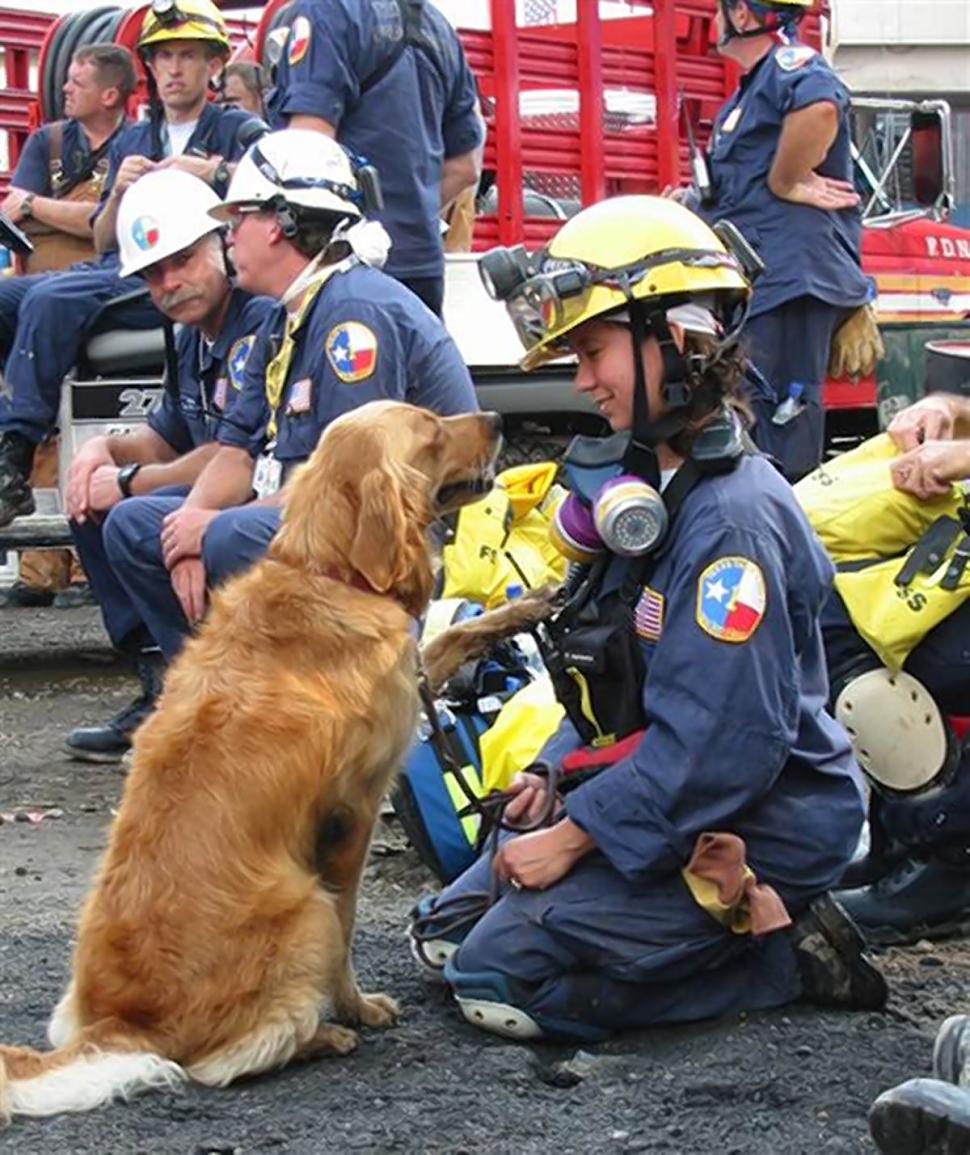 And Birthday cake, of course!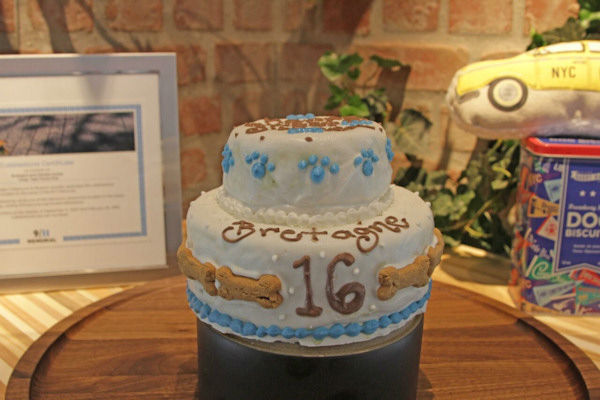 We wish you all the best!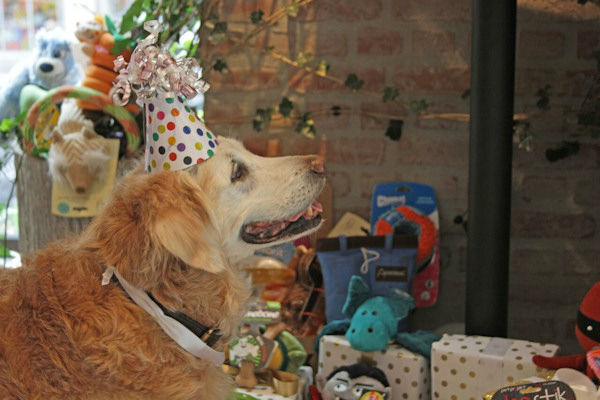 Source: Metro