If you can not resist chocolate chip cookies then make sure you get the best of the best. One way to do so is to make them by yourself following this award winning chocolate chip cookies recipe by an Imgur user that we recommend.
Ok, here we go!
What you need for the start – large eggs, salt, flour, white sugar, dark brown sugar, vanilla extract, baking soda, unsalted butter and chocolate chips. Hmm… it seems like it won't be too difficult, don't you think? But we must be careful still, baking is a science.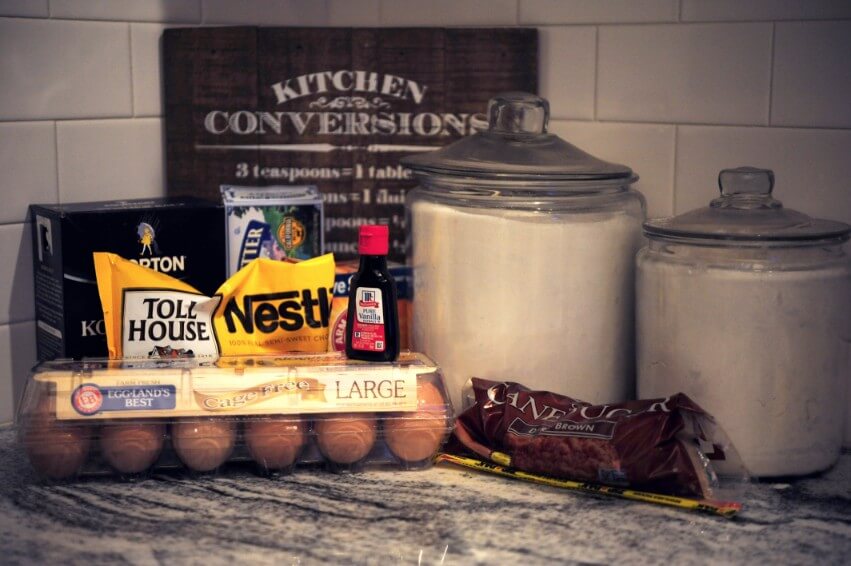 To make the wet mix follow this –
measure 1/2 a cup of white sugar and 3/4 of a cup of dark brown sugar and put that in a bowl.
add one egg and one egg YOLK (the good part with the baby proteins in it) and one teaspoon of vanilla extract
give it a little quick stir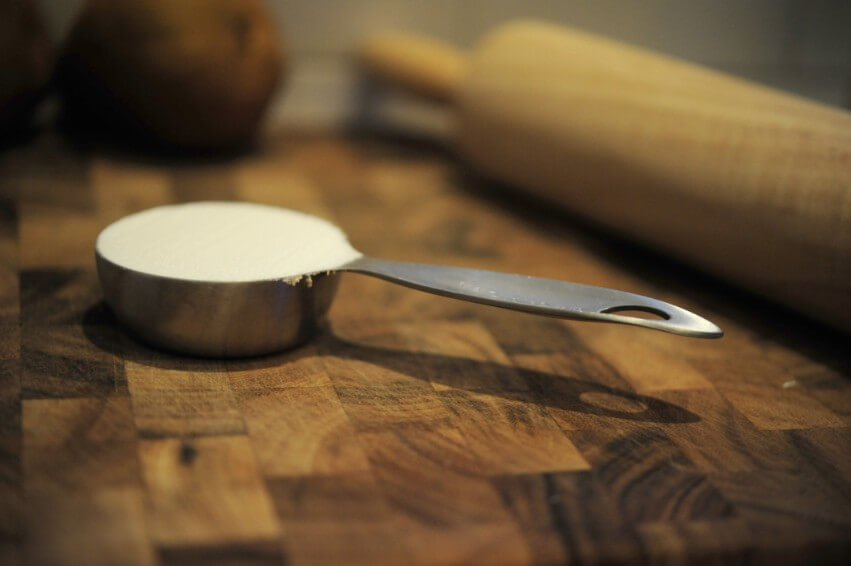 Catching up? Now we can go further:
take 3/4 of a cup of unsalted butter and chop it into chunks.
If you only have salted butter that's fine, just don't add the salt to your dry mix. If you want firmer cookies, cut the butter into little dice-sized cubes and add them straight to the wet mix.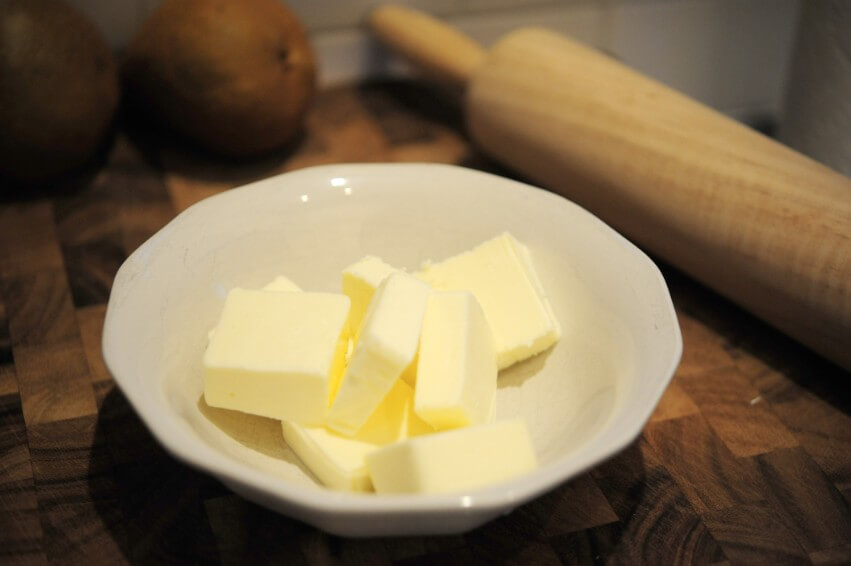 If you want super soft and silky cookies put the butter in the microwave for 40 seconds. No More! The butter won't melt all the way so just give it a little stir to let it melt completely.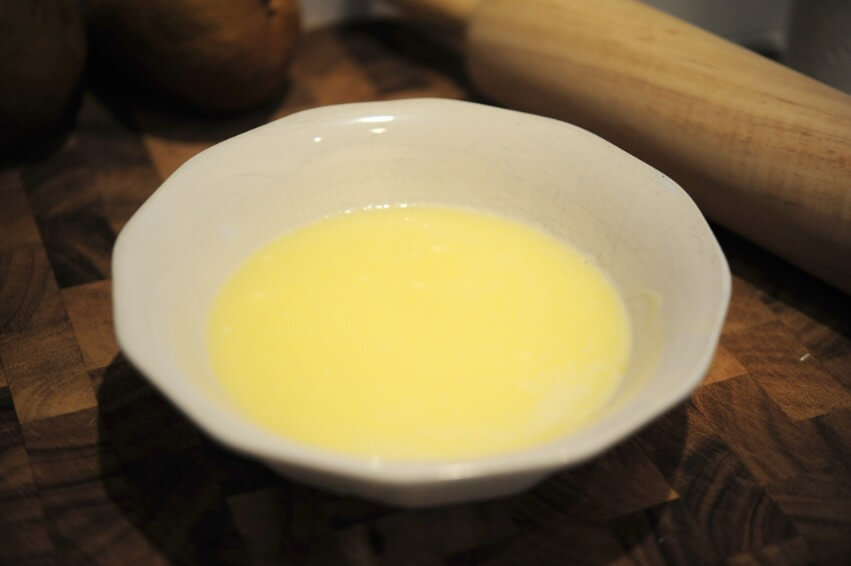 Now is the time to taste your wet mix. It must cause a real sensation when touching your tongue.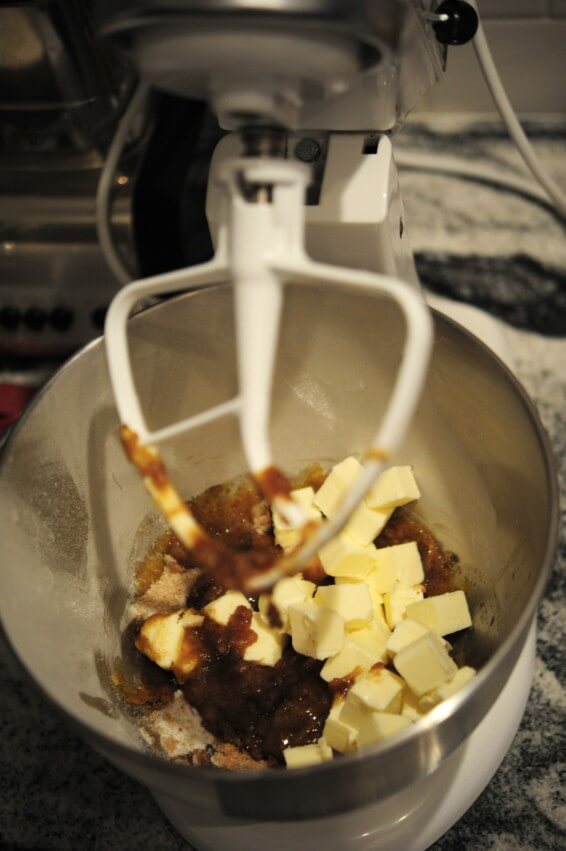 Use a mixer until it gets light and fluffy. You can use a fork instead but prepare for a serious arm workout.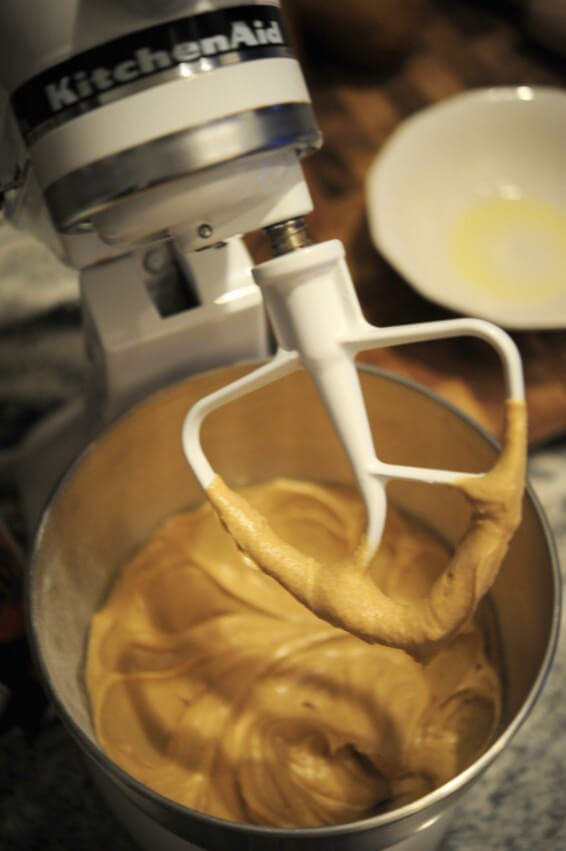 Now you'll need a separate bowl to mix:
2 cups of flour
1/4 teaspoon of salt (only if you're using unsalted butter)
one teaspoon of baking soda
Stir it once or twice to get it mixed and then put it over your wet mix and stir again.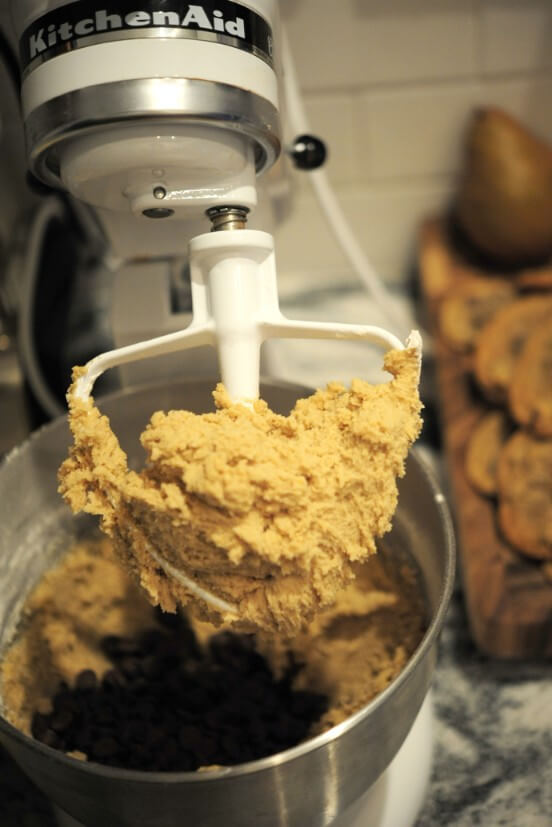 Now's the time for chocolate chips! Also, it's time to loosen up – just put as much as seems right.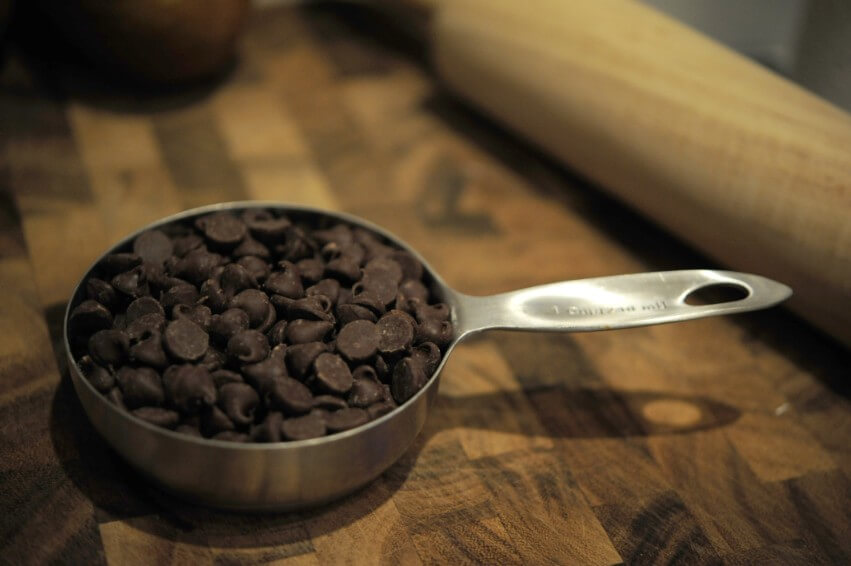 Put future cookies on a baking sheet and try to use parchment paper if you can get it.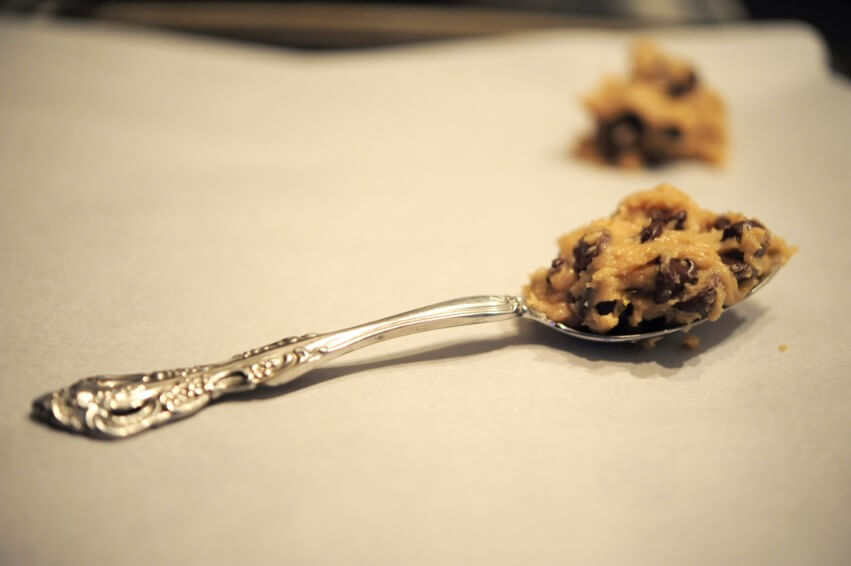 Bake for about 8 minutes at 375 (Fahrenheit!) or until the edges just start to brown. The middle will look a bit raw so don't touch it. You let those babies sit and cool for another 10 minutes before you touch them at all!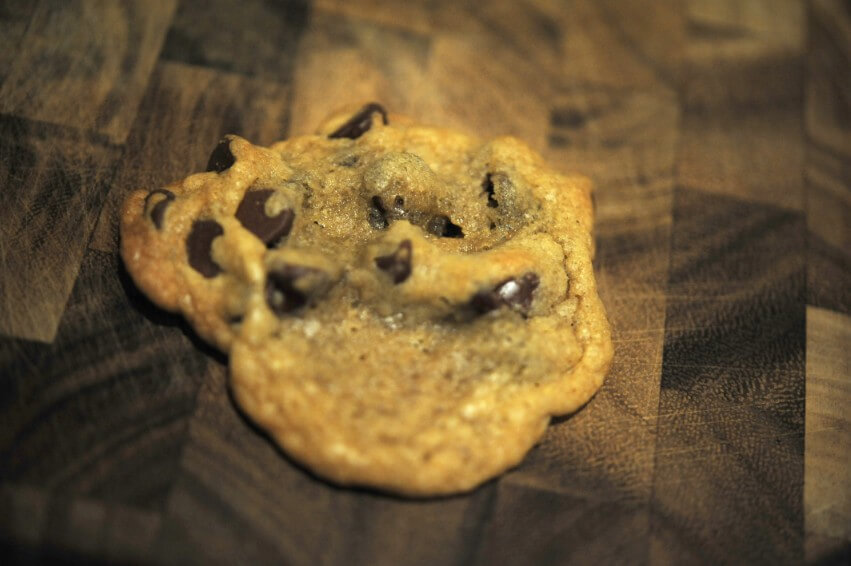 And here you go! An award winning chocolate chip cookies. Enjoy!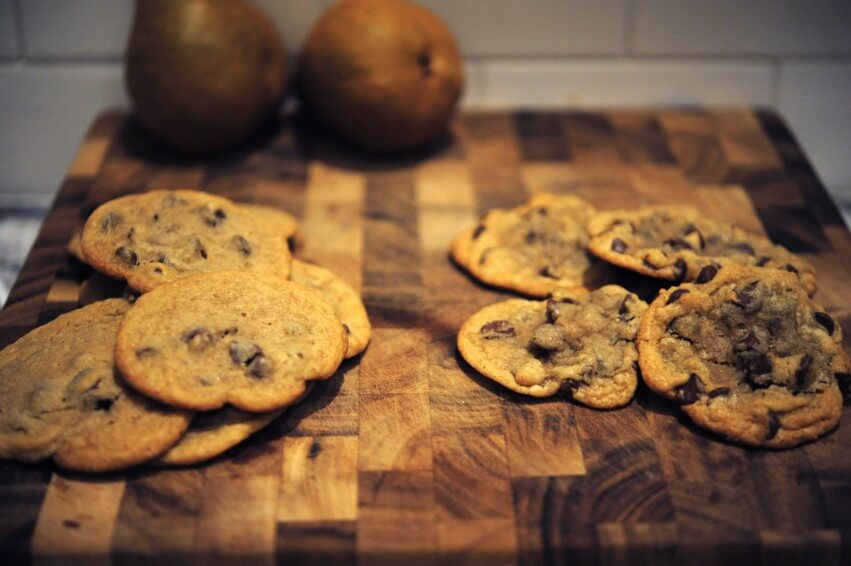 Some of your friends like cookies? Stupid question right? Don't forget to share this awesome chocolate chip cookies recipe with them to make their day.