Maybe one of this century's biggest problem is that we look too much into our phones and too little at the sky and the world around us. On the metro, on our way home from work, on the streets, waiting on a red light, in the bus station, waiting for the bus to get us home, we're head down, scrolling, swiping, pinching…all the digital activities of a too digitized world. But what kind of world would this be if people looked to the sky again?

Italian photographer Manuelo Bececco challenge us to look up through this beautiful series of photographs capturing the beauty of the forest seen from the bottom up. "In the middle of the woods, I seem to see everything in my own way—giant trees or branches that form barriers, irises of the eyes. These are things that I only see in my mind and that I can sometimes turn into photographs.", says Manuelo Bececco about his wonderful forest photography below.
There is a certain serenity and calmness in all his photos. You can almost feel the texture of the trees, the warmth of the sun rays piercing through the trees and drawing heavenly patterns on the ground. You could almost hear the chirping of the birds beautifully adorning the silence and solemness of the trees. And then, the camera goes down and it points its lenses to the sky, making the trees look like giants rooted in a blue, celestial ocean. This is not poetry, this is the realness of the forest and of nature. And all it takes for this to come out is just a series of inspired photography and an honest advice: "look up to the sky more!"
If these pictures do not make you look up to the sky, then I don't know what will. Enjoy!
1.
2.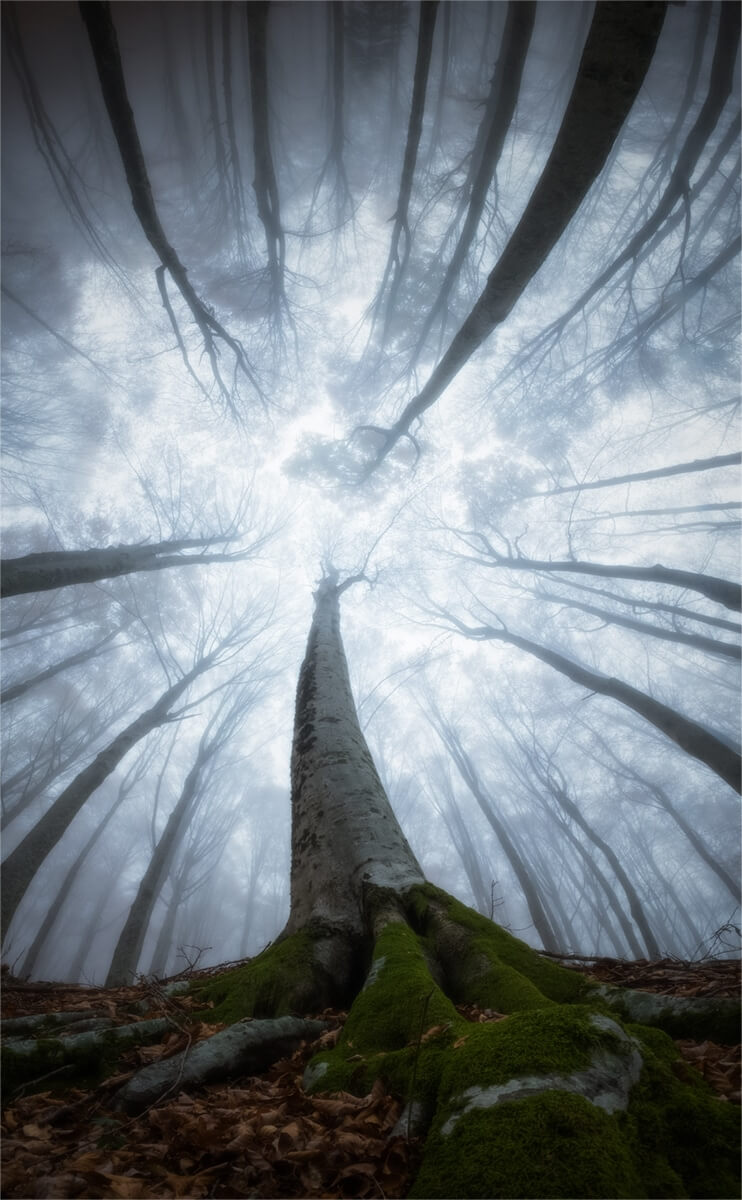 3.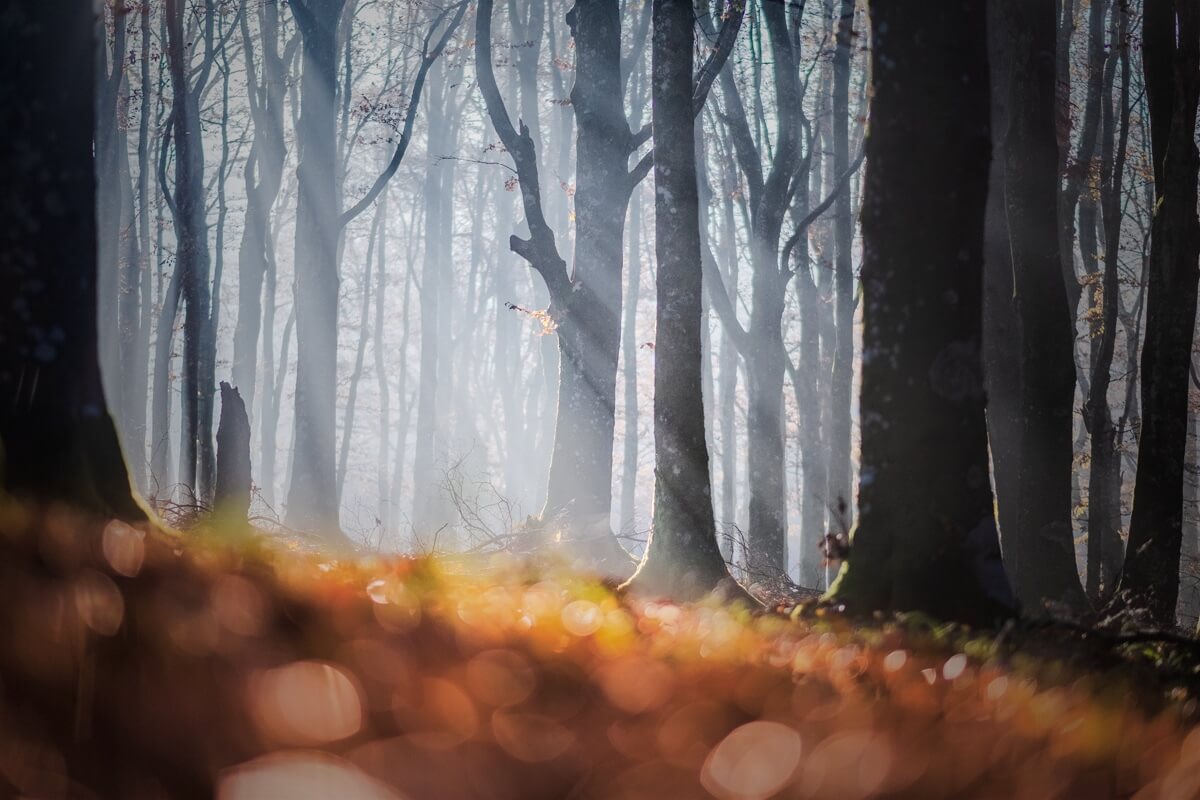 4.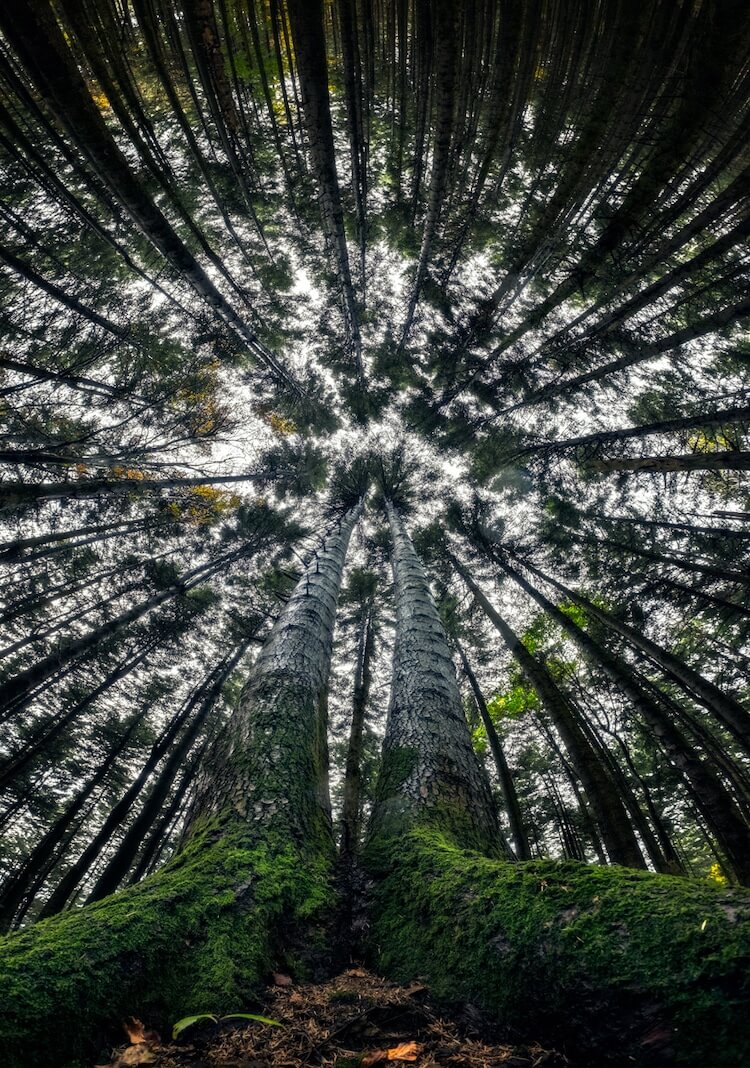 5.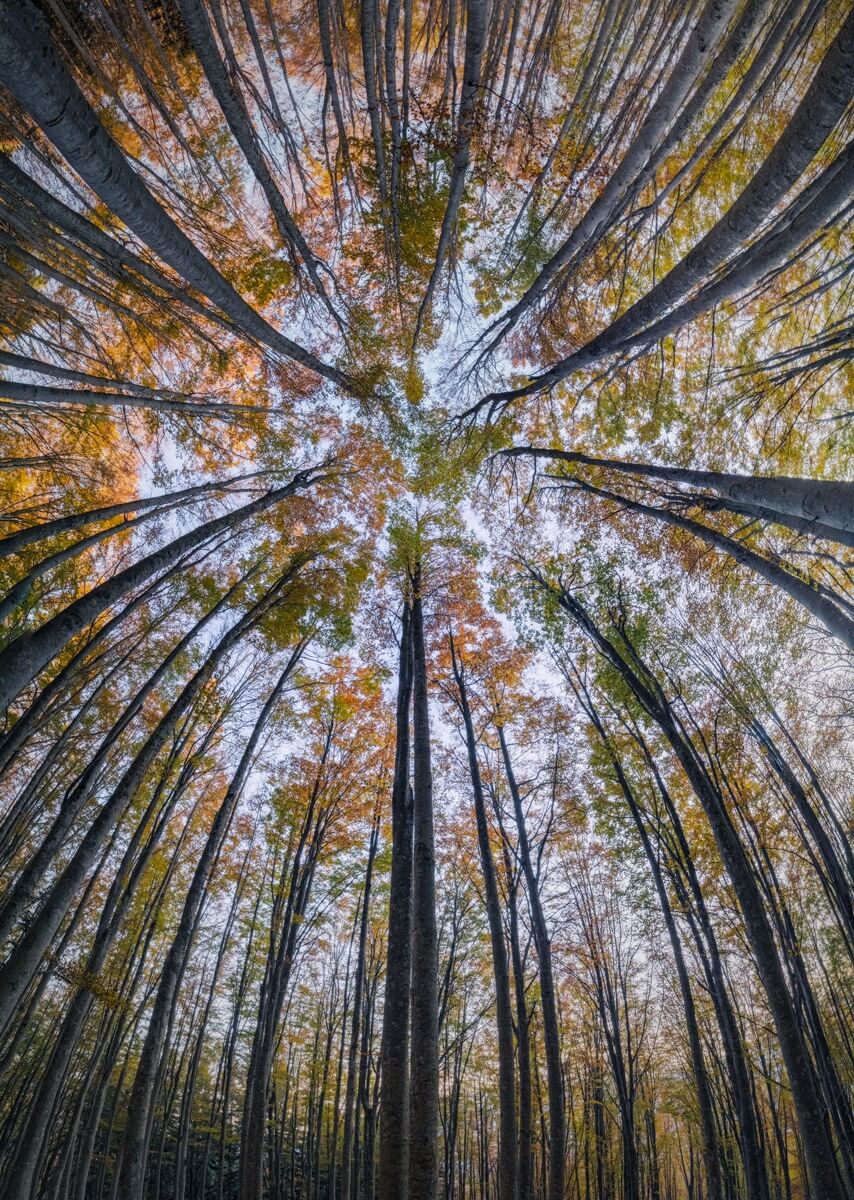 6.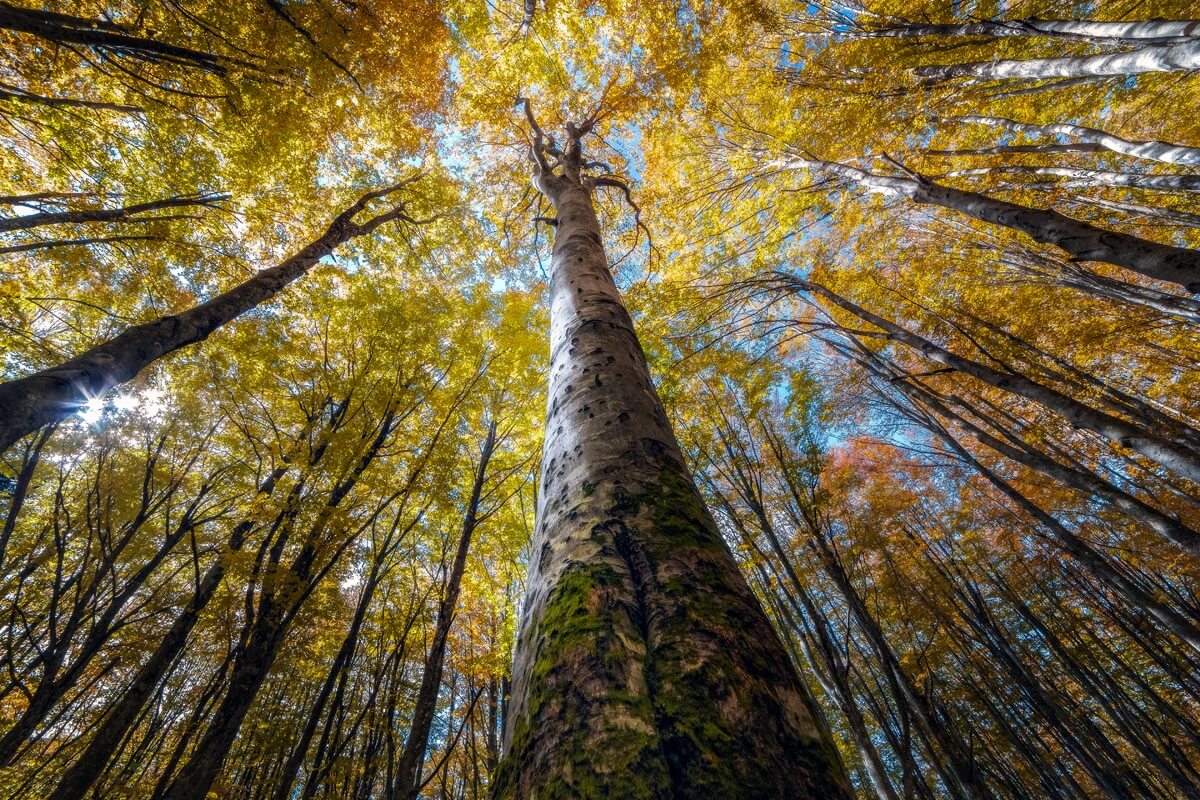 7.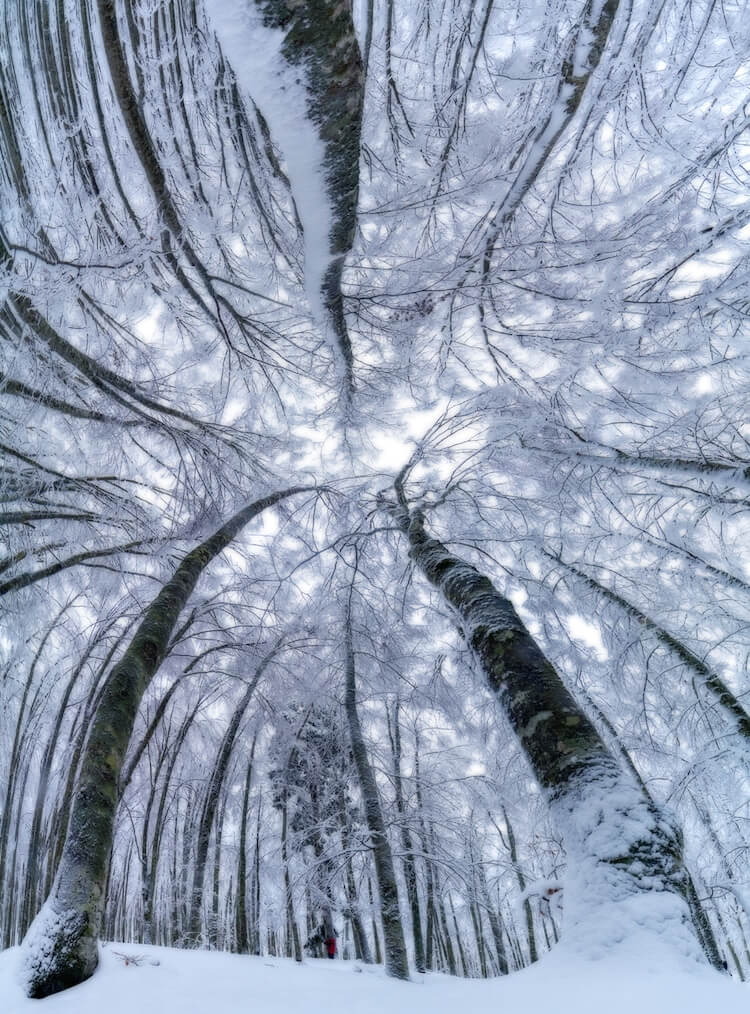 8.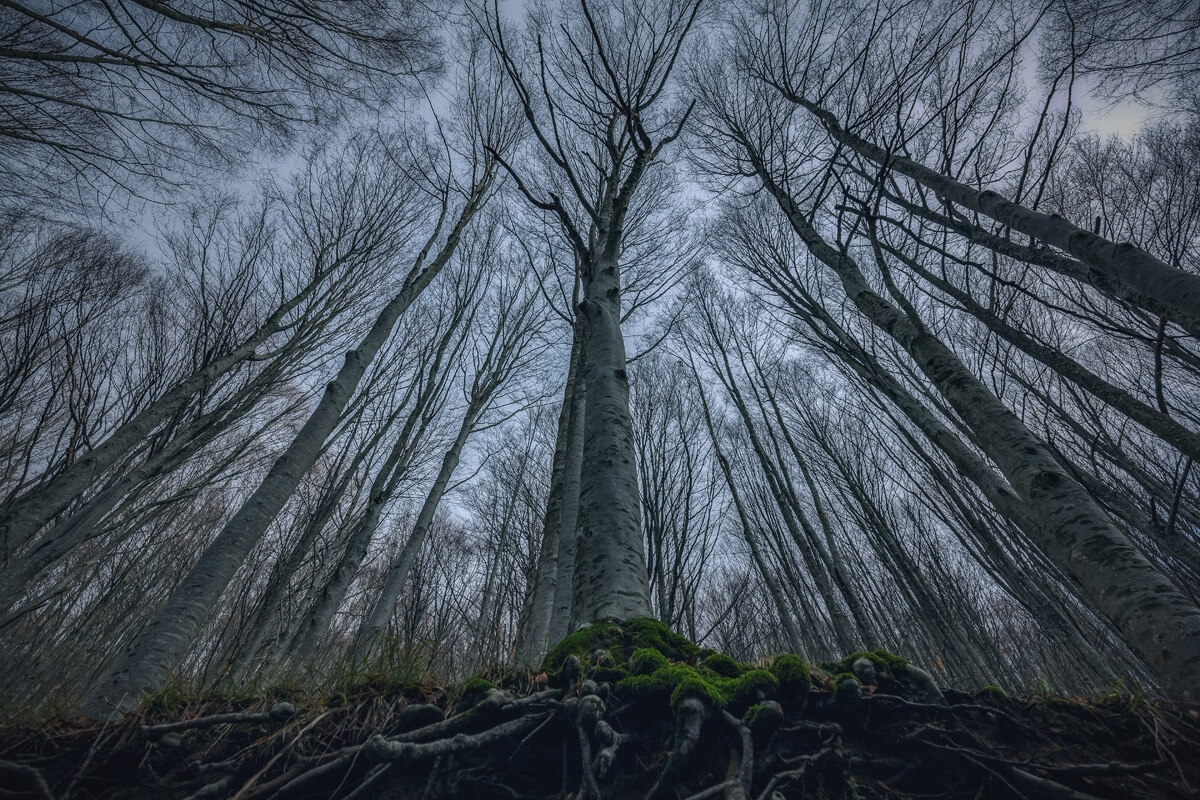 9.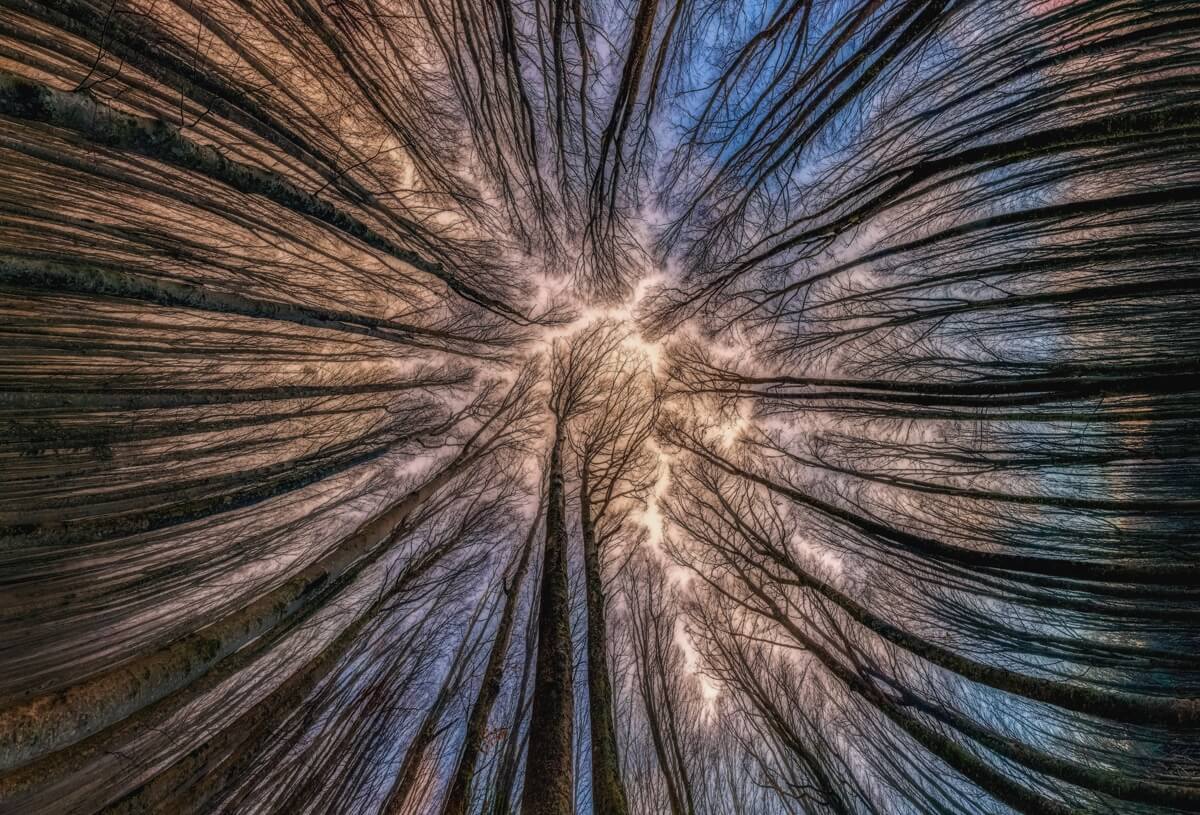 10.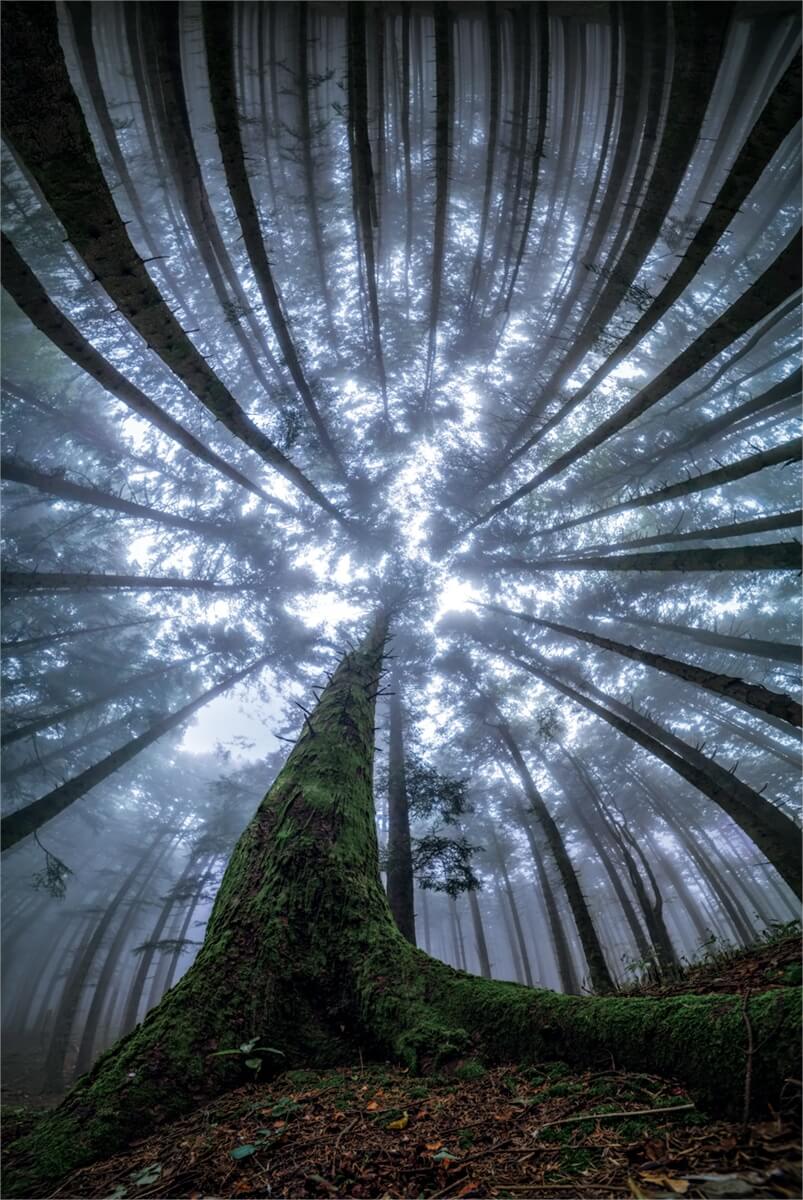 11.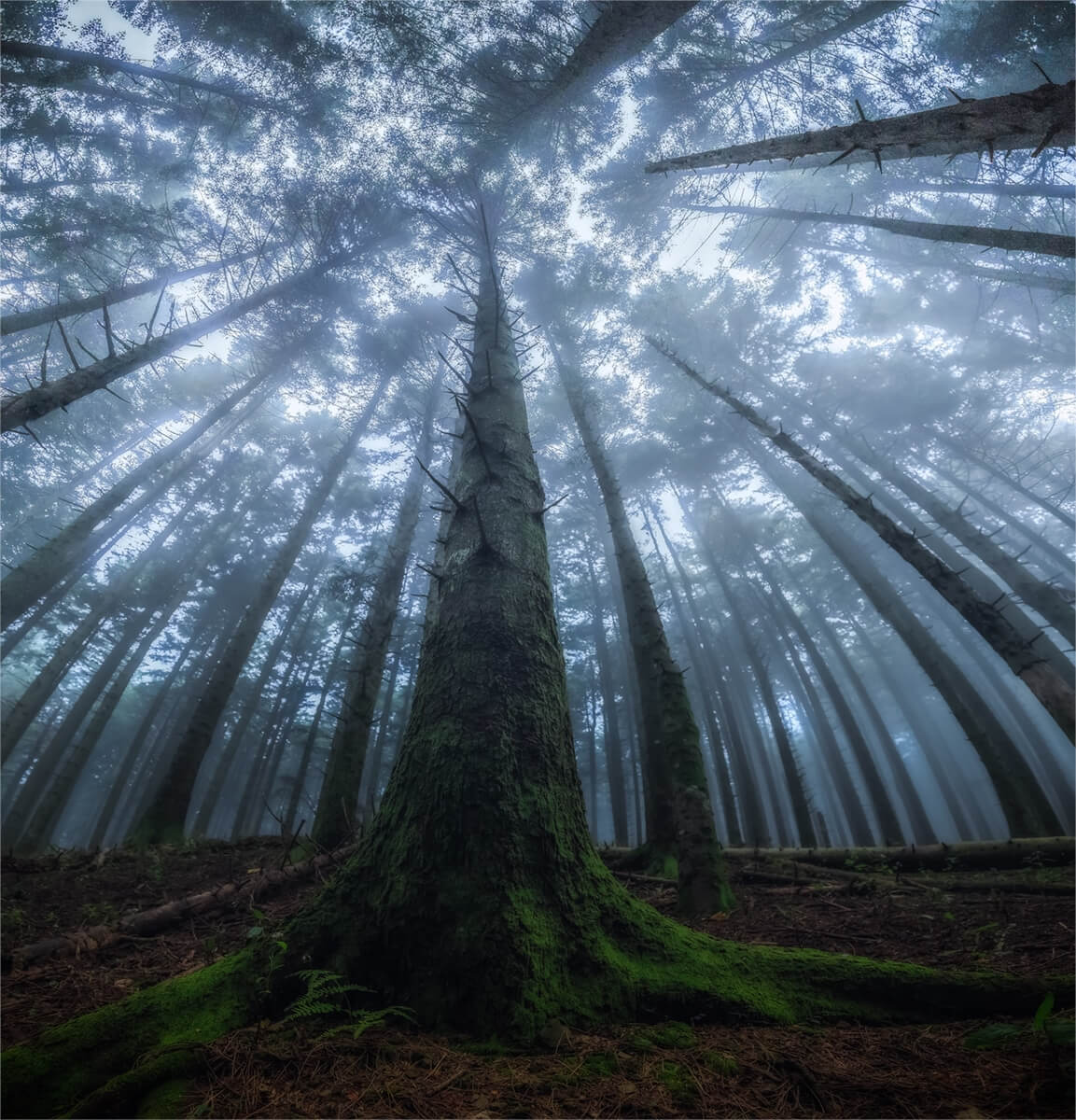 12.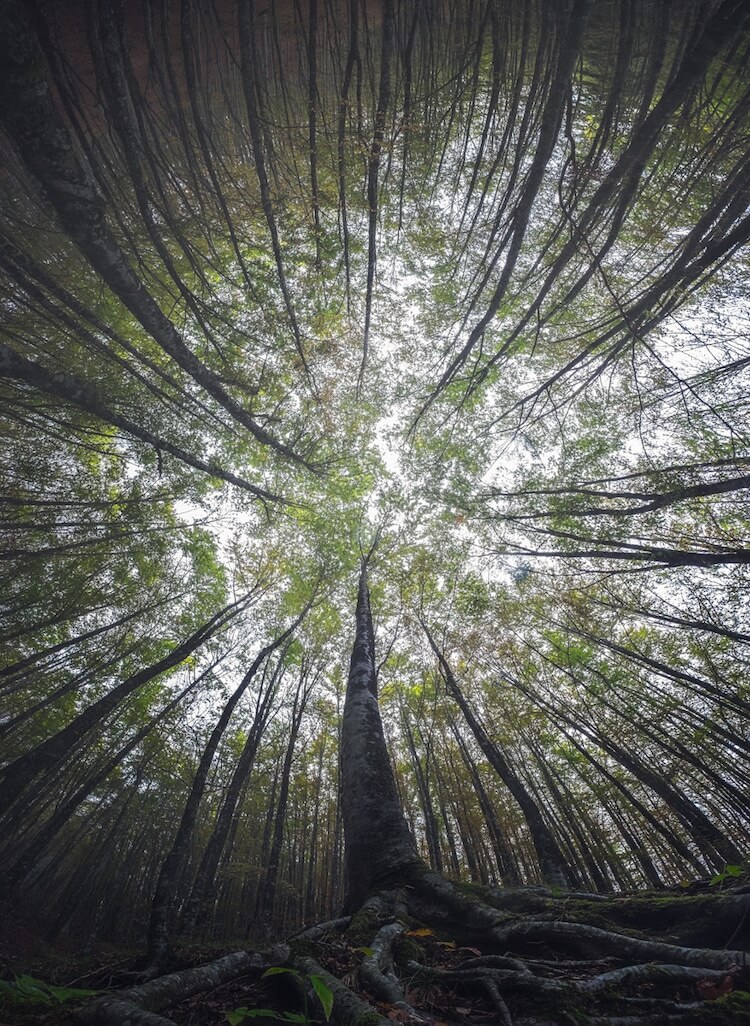 13.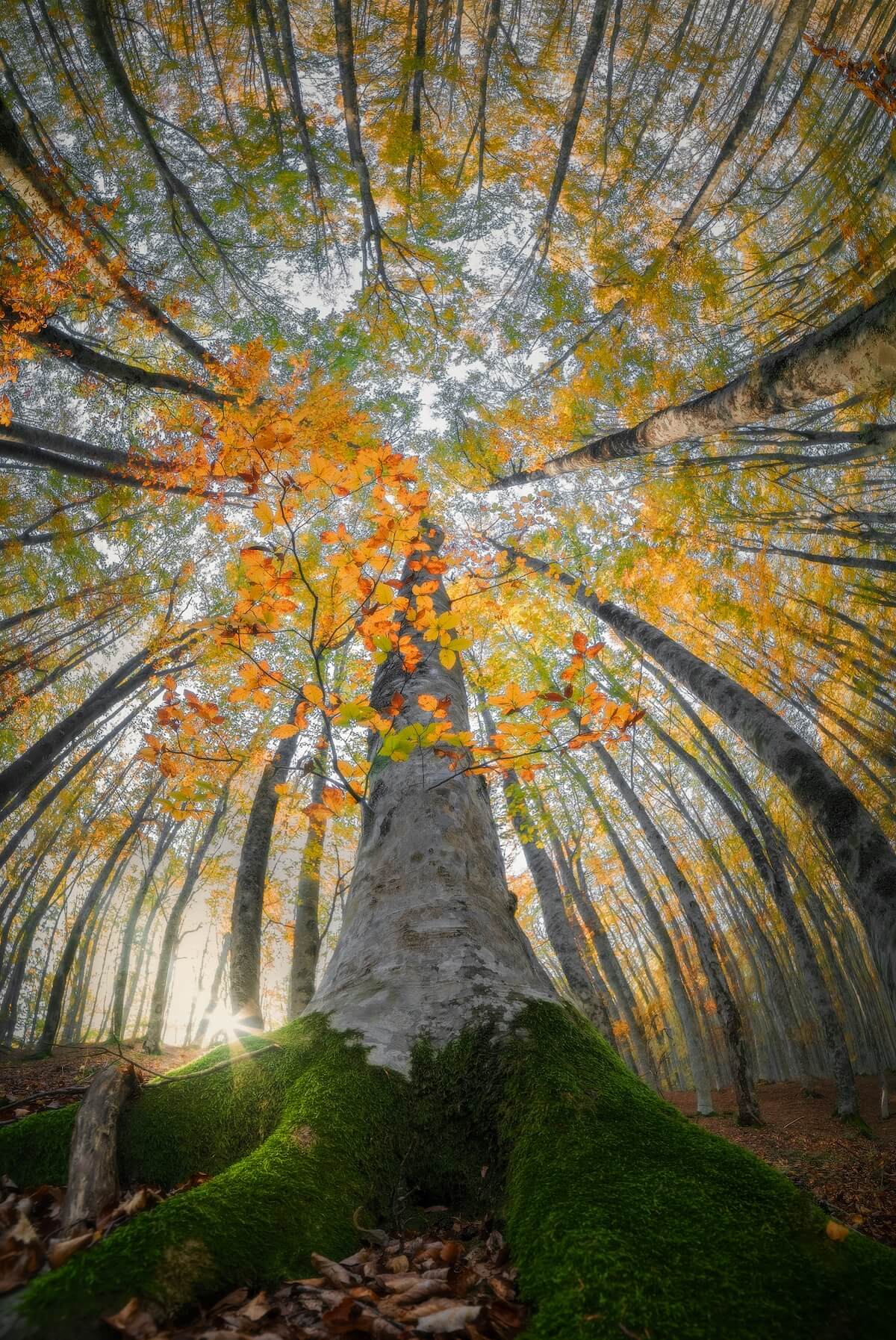 14.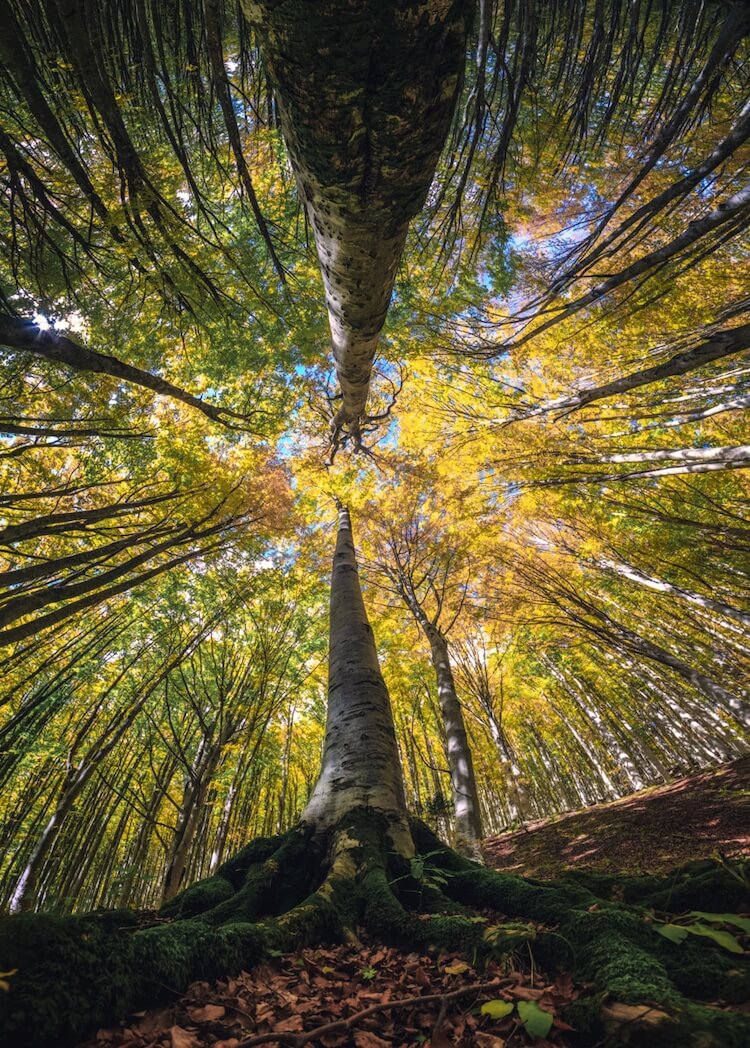 Via artfido