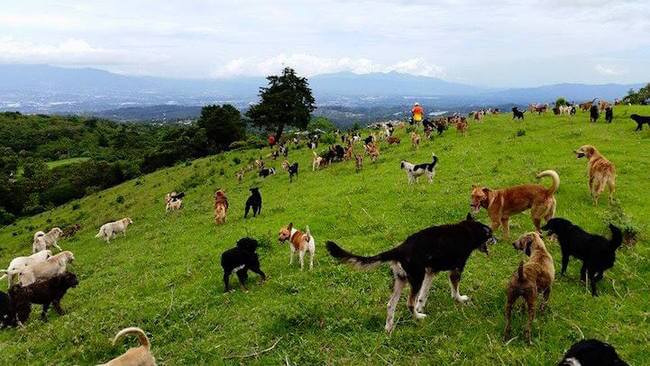 photo credit: Andrew George
These photos really made my day! If you're a dog lover they will certainly brighten you up too. Green fields and a bunch of happy dogs playing freely, enjoying a beautiful day in a company of great humans. And the humans are volunteers from Costa Rica's Territorio de Zaguates, or in English, "Land of the Strays."
In the mountains of Santa Bárbara in Costa Rica's Heredia province, they are taking care of over 900 rescued dogs.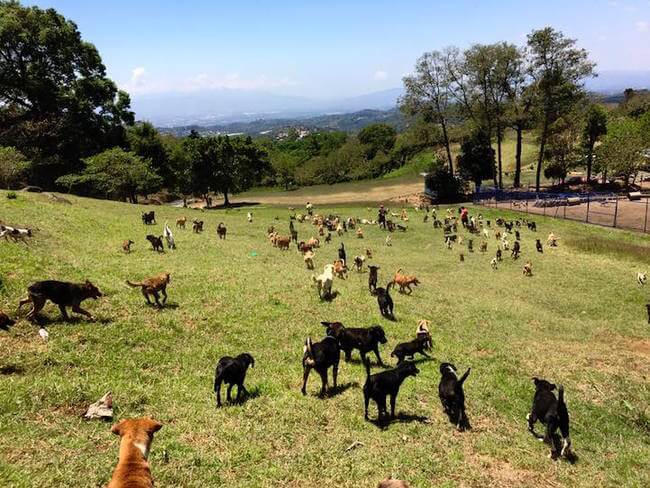 Play during the day and shelters for the night are not the only things that "Land of Strays" provides for these dogs. Besides all necessary care, there is an adoption program and it's specific: each mutt is named as a new "breed" based on the lineage of the dogs the organization saves. This helps fight the stigma that the word "mutt" often has.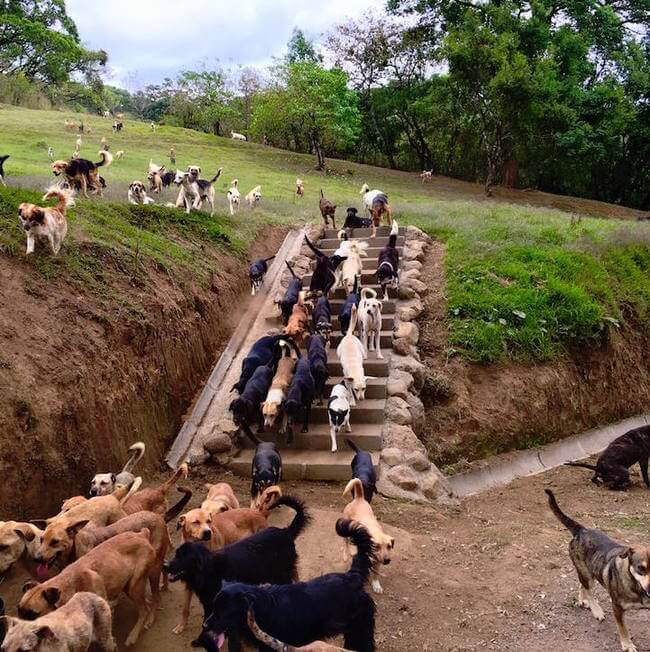 This "heaven for dogs" is open to the public and I can already imagine a great day spent hiking through these wonderful hills fulfilled with positive energy of 900 dogs playing, and taking a new furry friend home with me at the end of that fantastic day.
More info: Territorio de Zaguates Facebook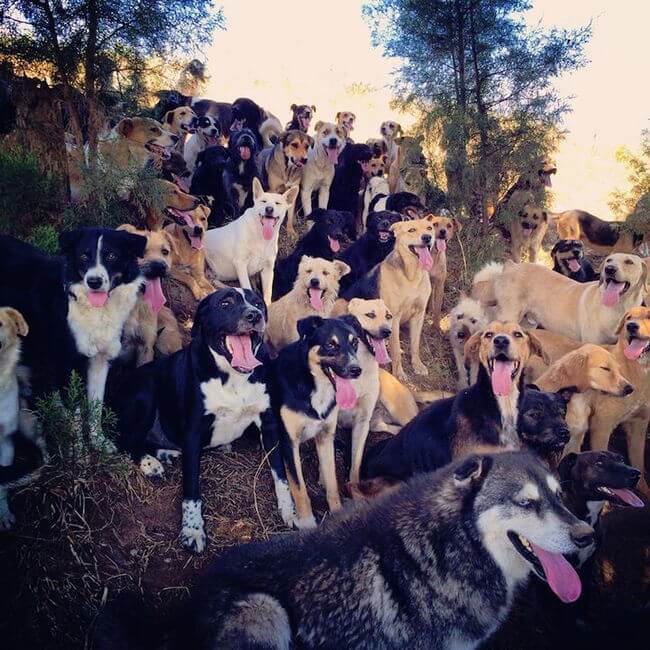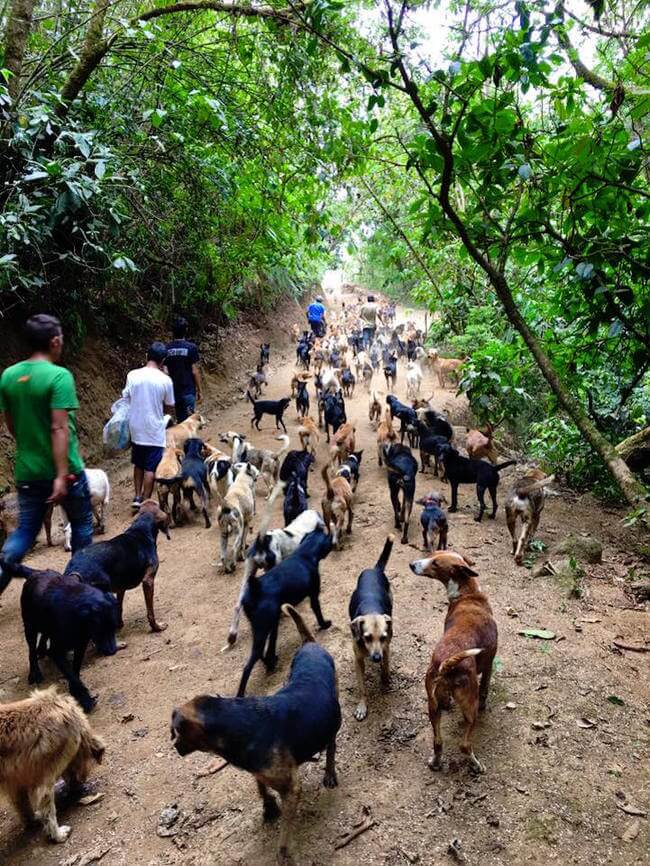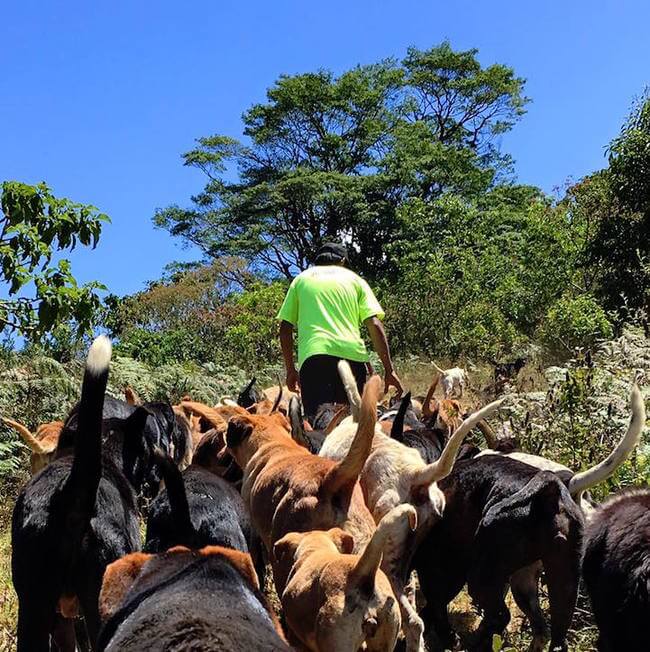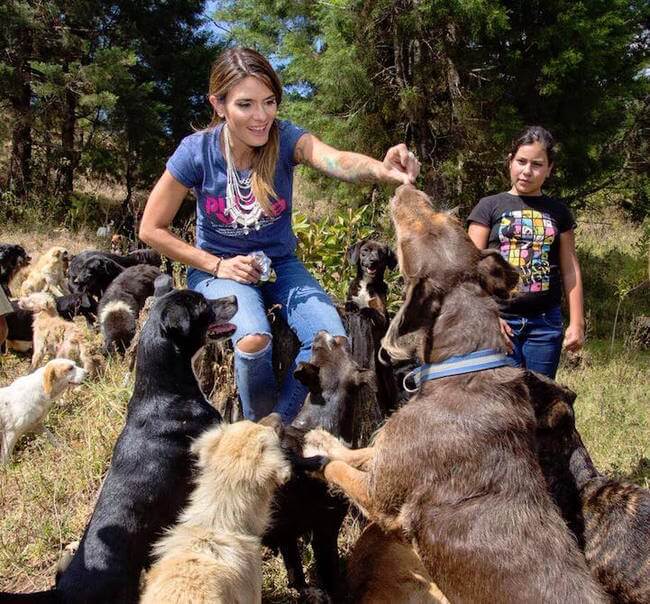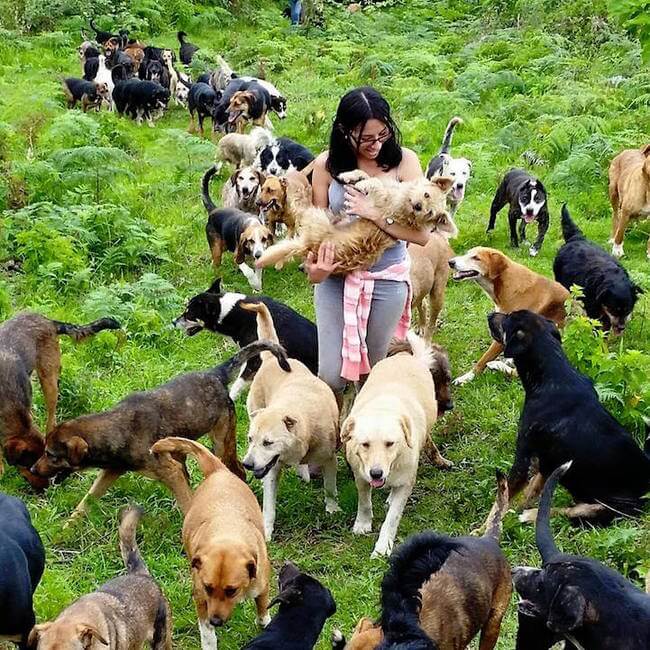 photo credit: Andrew George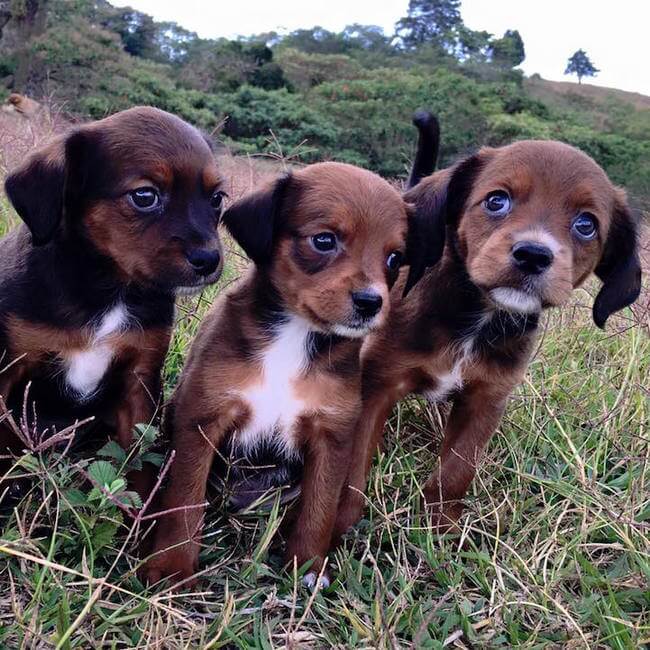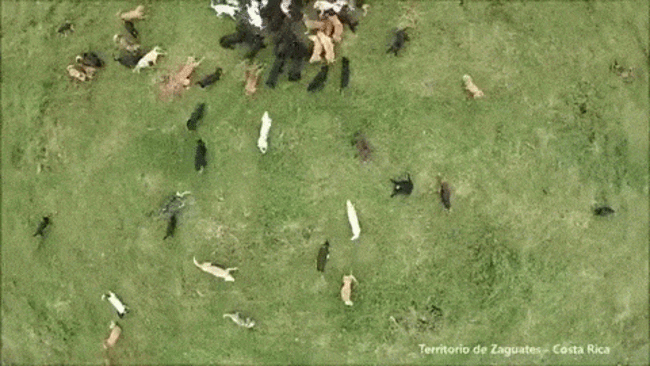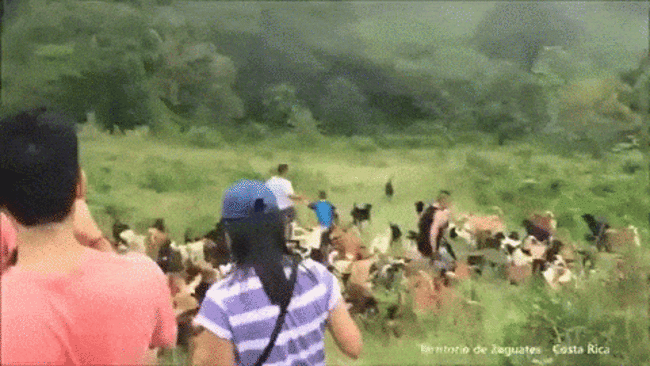 All images credited to Territorio de Zaguates unless otherwise stated.
Source: MyModernMet