Do you know Groot? That sentient tree-like creature that is part of the Marvel universe which appeared in Guardians of the Galaxy is widely-known through the repeated line "I am Groot"? He has become some sort of meme sensation as well.
Anyways, if you know him, then you'll be more than happy to find out he is going to feature in the new Avengers: Infinity War. But, apparently, we are going to get a teenager Groot. In the last instalment of Guardians of the Galaxy, we see Chris Pratt playing the Star-Lord enter a room where the young Groot is staying.
The Star-Lord was complaining that the room is a mess, while the woody teenager was playing video games. Well, now it is official, confirmed by director James Gunn, that Teen Groot will be part of Avengers: Infinity War.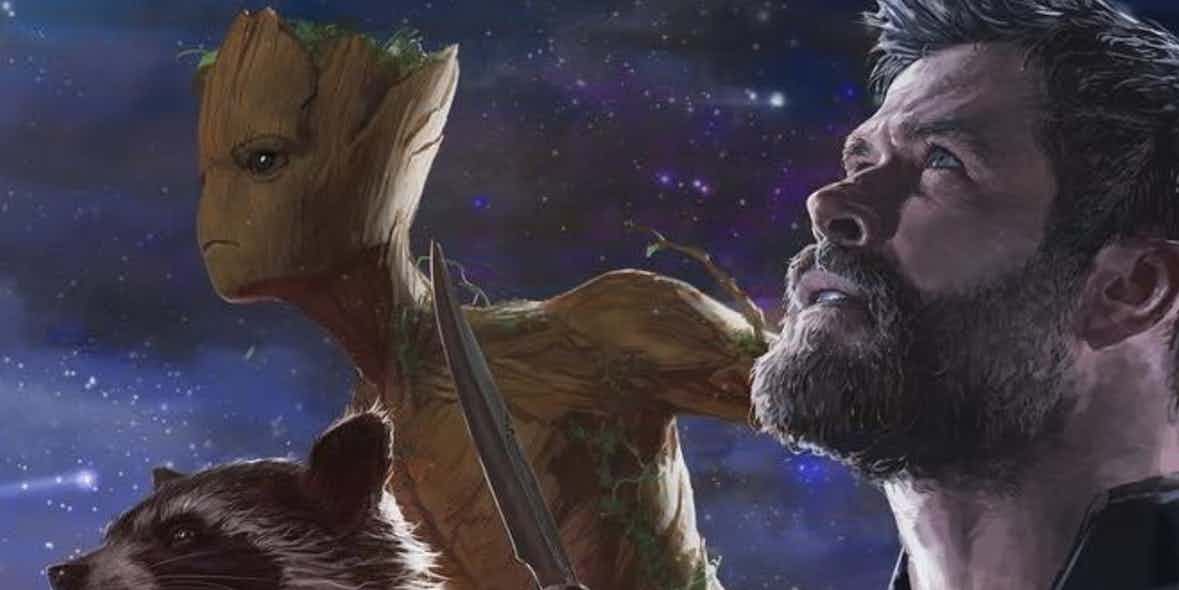 Also, we found out and it has been confirmed that the post-credit scene we just described took place some 4 years after the second part of Guardians of the Galaxy. That shows that the new Avengers will also take place 4 years after the sequel. Kind of confusing, right? Well, what is great is that we are going to see more and more exciting characters from Marvel coming to life and receiving a great and well-constructed personality.
Asked about Groot, director James Gunn declared:"Well, you know, it's complicated. I think you have to stick through future movies to find out exactly what the story of Groot is. I get a lot of questions, and the thing I say that bums people out more than anything else is that Baby Groot doesn't have the memories of Adult Groot. But it's complicated! His life is not like our lives… It's his aging, and Groots, where they come from and how they do their thing. It's pretty much worked out in my head, but we've only let out pieces of that".
Well, what we do know is that baby Groot is a quite adorable extraterrestrial being that will melt our hearts in the future.