From the street to the museum! These urban artists were recently chosen for an opportunity of a lifetime by the Long Beach Museum of art, which allowed them to showcase their work on the walls of its facility.
The project, known as 'Vitality and Verve: Transforming the Urban Landscape,' included several artists who specialize in murals fit for the community. These originators used both traditional and non-traditional means to formulate masterpieces that individuals from all over the country viewed inside of the museum. Check out a few of the creations, along with the artists who imagined them, below!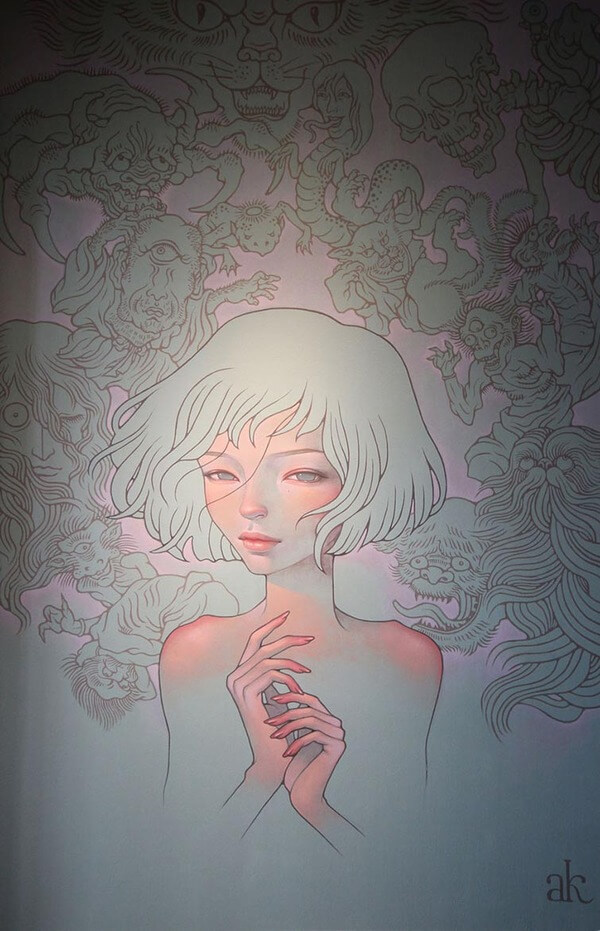 This captivating piece is by Audrey Kawasaki. It appears to be a woman surrounded by imaginative creatures.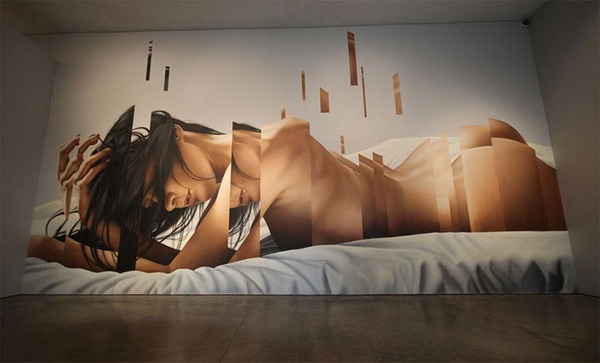 James Bullough's mural of a nude woman also captivated viewers at the exhibit.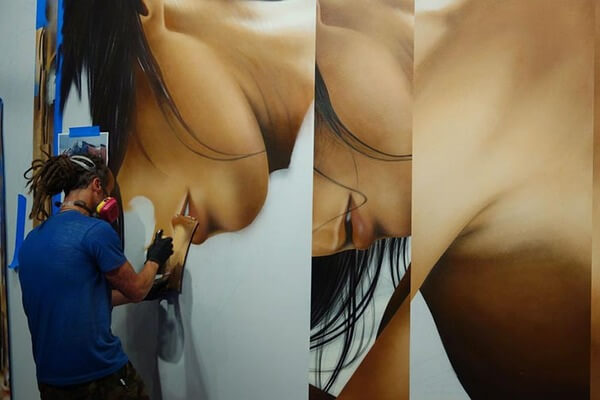 Just look at the amount of detail the artist puts into the mural.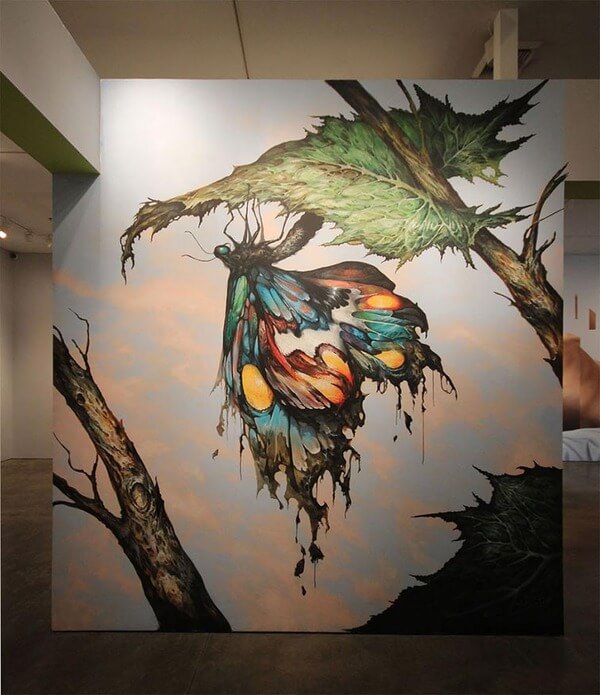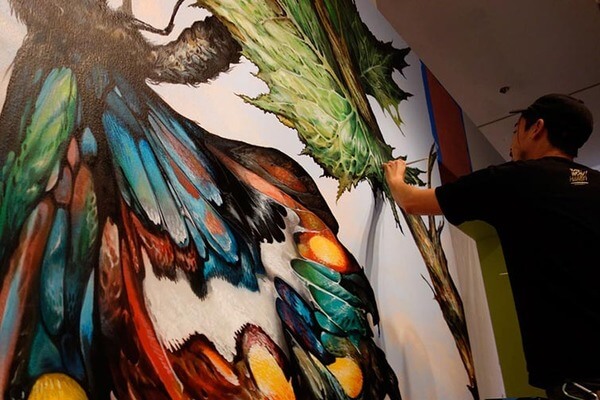 He also invested a lot of energy into the specifics of the picture.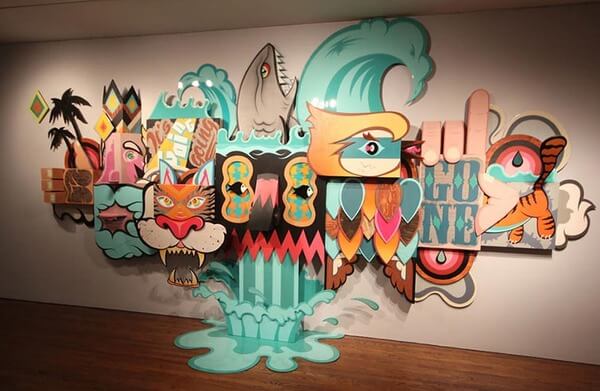 Alex Yanes went all out for this piece that, literally, comes off the wall.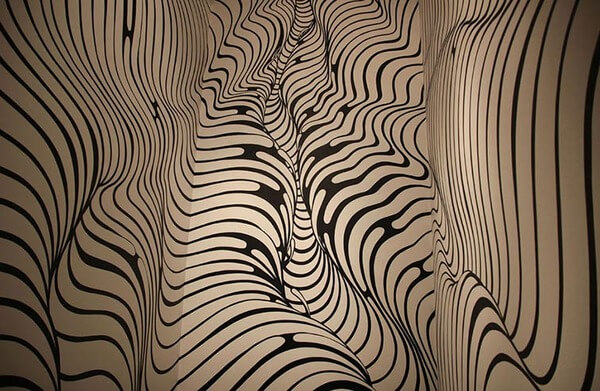 Brendan Monroe creates a mystery with his painting.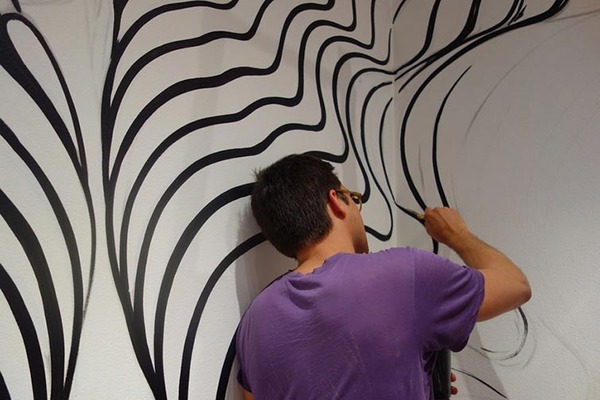 Don't stare too long.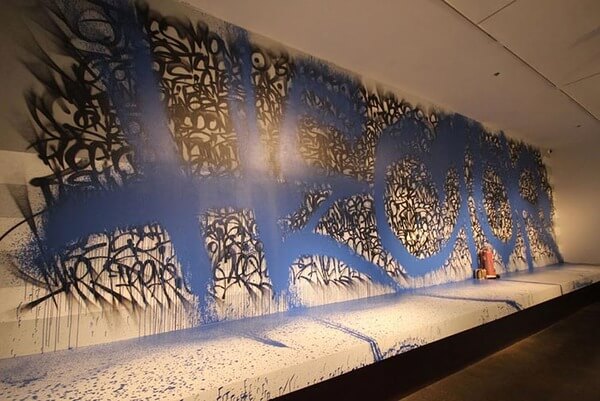 Saber definitely takes it to the streets with this creation.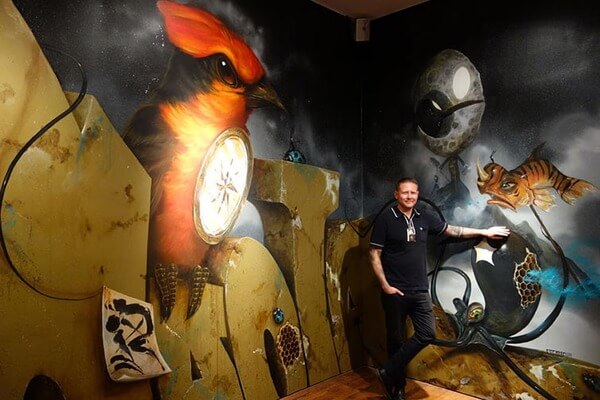 Greg "Craola" Simkins focuses on things that crawl, fly and swim in his mural.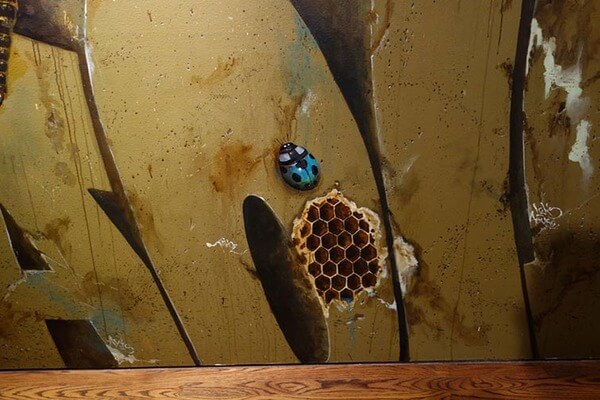 The ladybug is beautiful.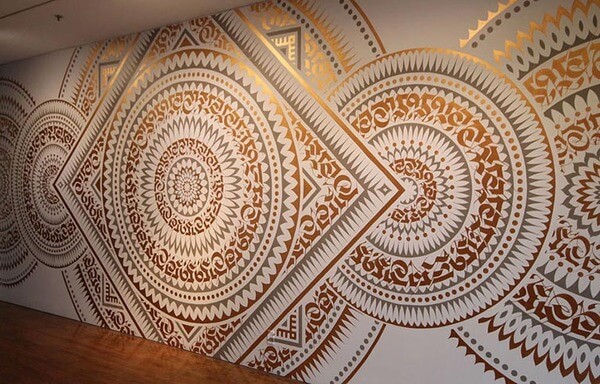 Cryptik remains true to his name with this creation that resembles ancient artistry.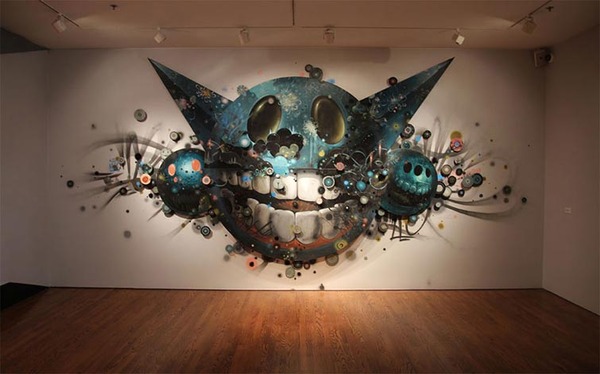 This was another painting that came off the wall.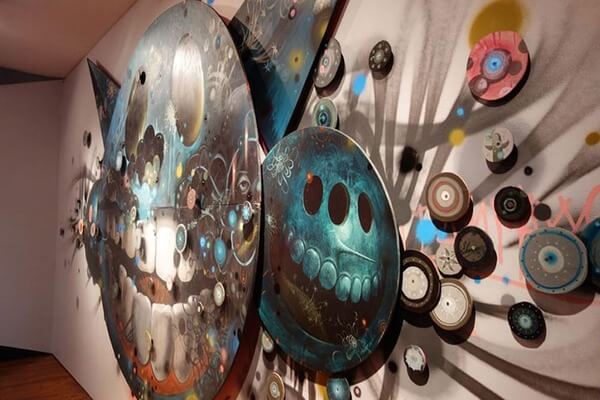 The piece was crafted by Jeff Soto.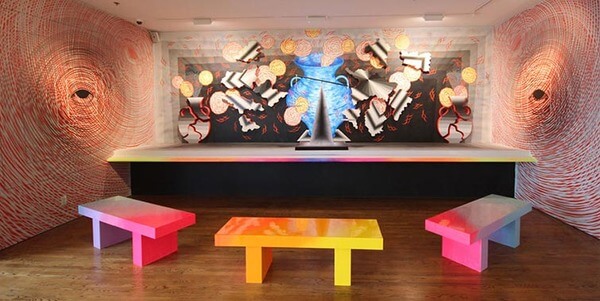 Andrew Schoultz does a great job of depicting what would make for a fashionable section in a neighborhood café.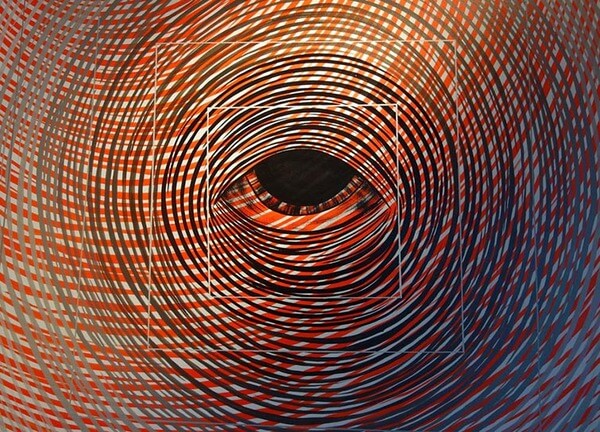 Every element of the innovation screams modernity,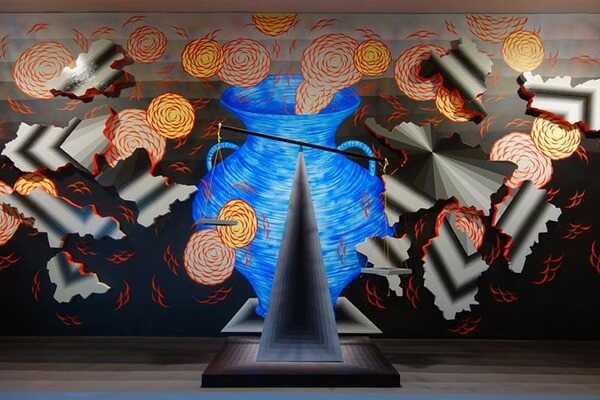 and every aspect is meticulously designed.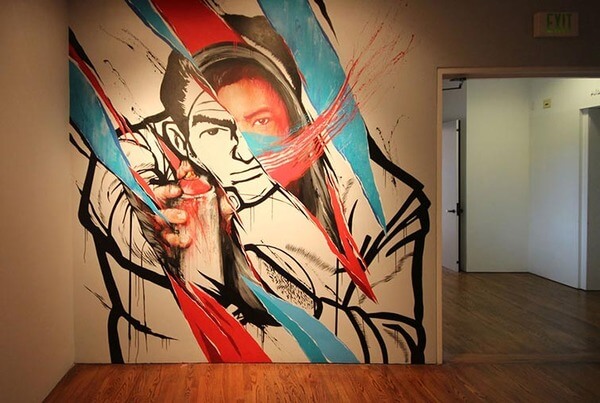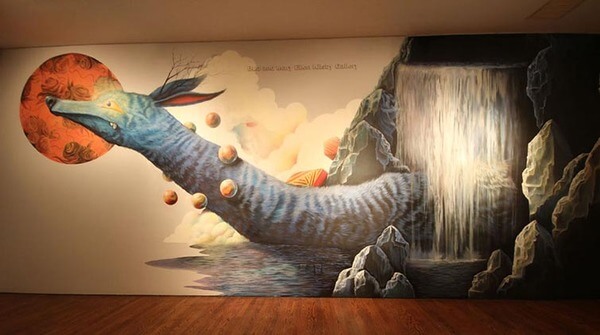 Nosego's work is a thought outside of the box.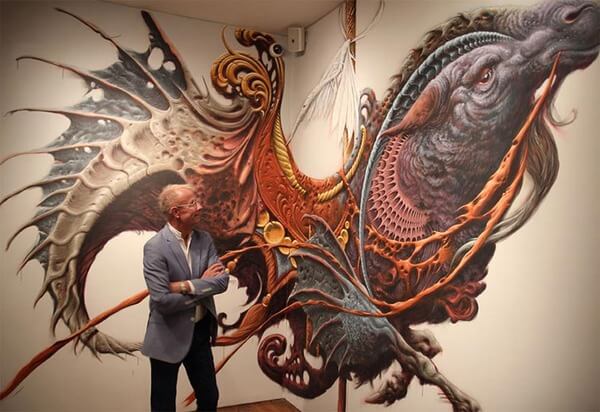 The dragon that Aaron Horkey showcased at the exhibit definitely put cream on top of the project.
Source: link