From time to time we like to feature artist on The Awesome Daily. Usually when we do, you can bet their work must be amazing and awesome to look at because we don't want to just write about anyone. Well, this time you can see for yourself that the creations made by Paul Jackson is really something else. We never saw anything like it before or since and we encourage you to keep reading.
Paul Jackson who is a British artist based in Toronto creates these amazing pen and pencil drawings of various animals, the kicker though is that he draws their skeleton and other internal organs lifting up from their bodies. Not what you call a usual animal painting.
The paintings are so detailed and treated with a respect that they look more like mystical anatomy lessons than roadkill. You won't find any detail here that will gross you out or look creepy.
Paul Jackson has been drawing since the early age of 5 and he always knew this is what he will be doing for the rest of his life, besides an 8 year tour with a band, he was actually right! Check out more in these social links: Website | Facebook | Twitter | Instagram
Paul Jackson created these incredible animal paintings with his unique style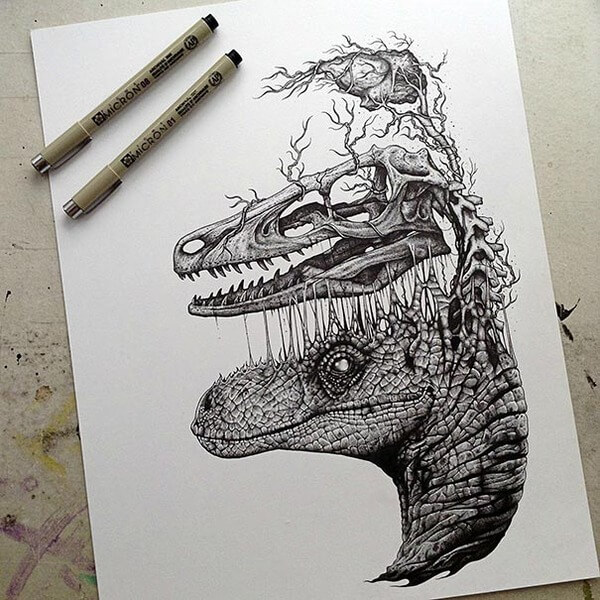 Paul uses a cool technique where he paints the skull out of the body of the animal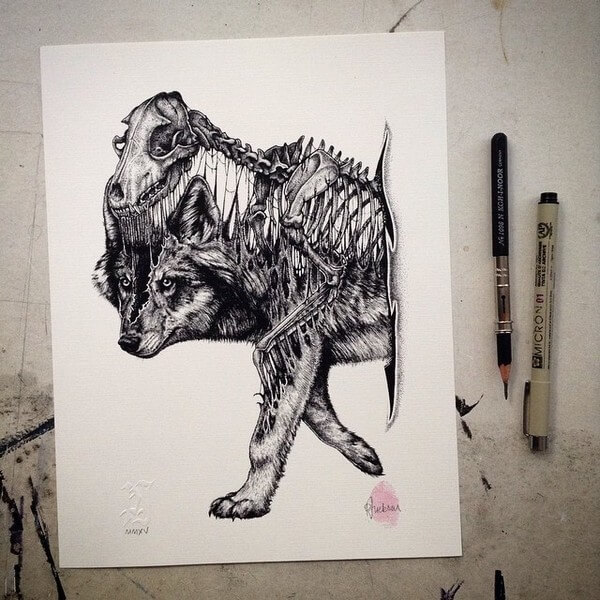 This gives the impression you are looking at an anatomical paintings, but you're really not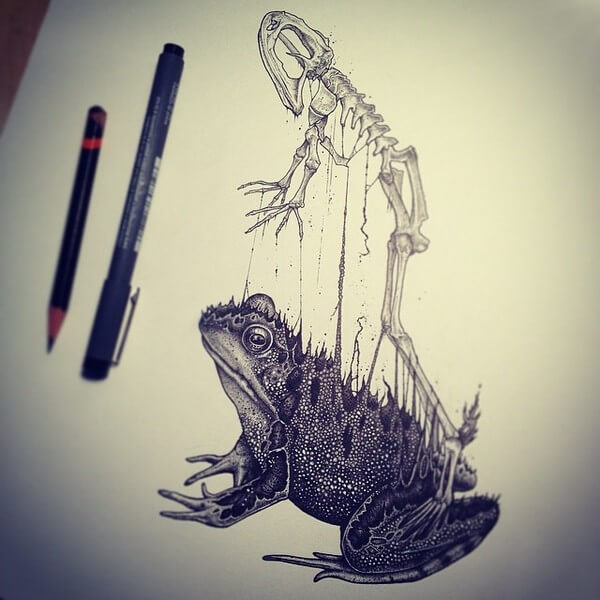 Not only animals are being made, you can even see humans as portrait subjects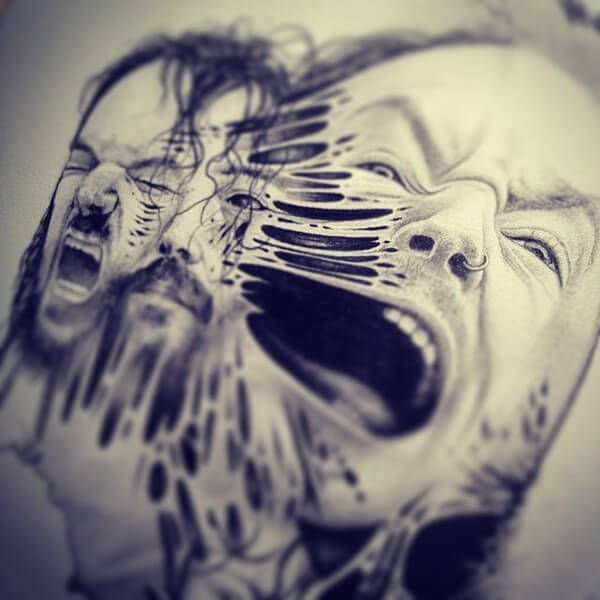 Make sure to follow Paul Jackson to see more of his work, and maybe even get a commissioned poster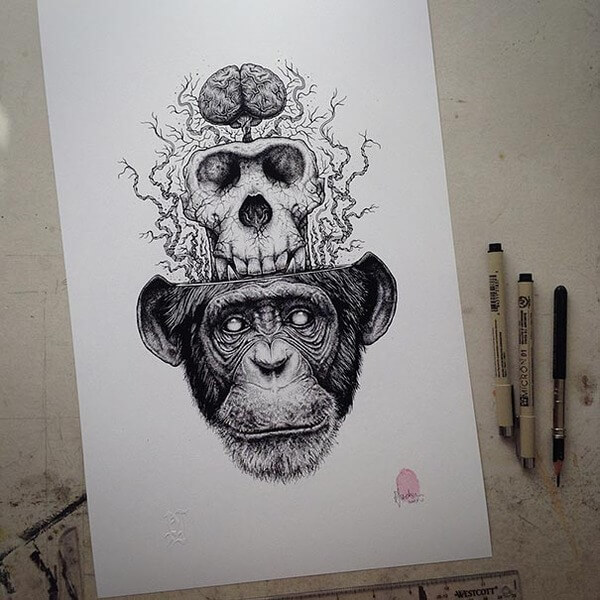 Paul is a well known artist on social media and some of his work has been circling the web for some time now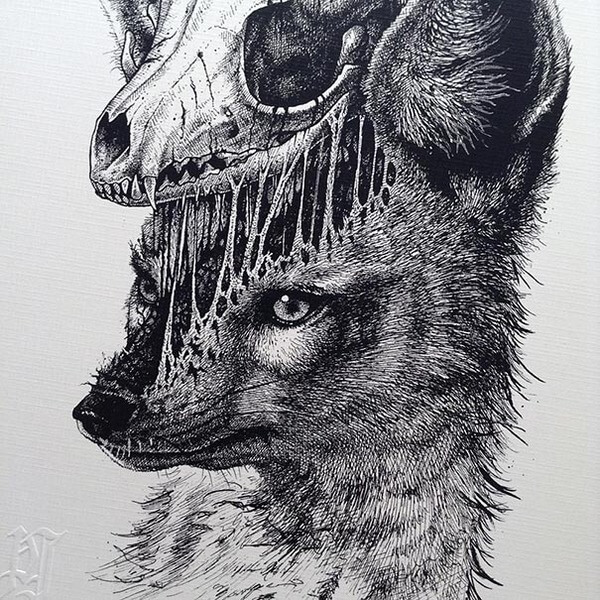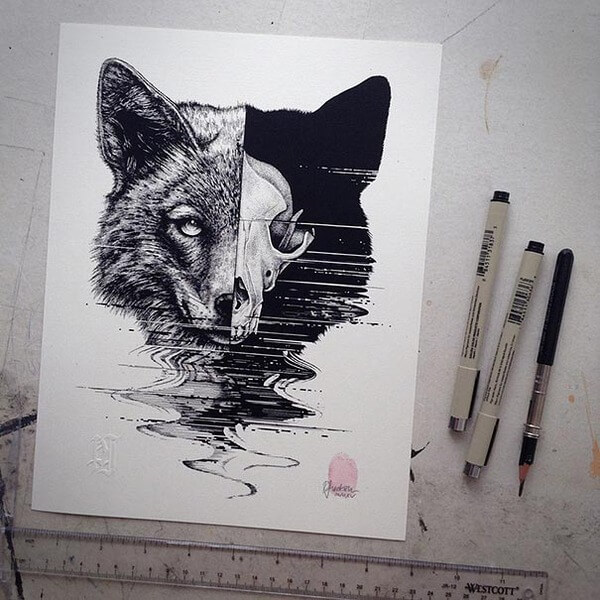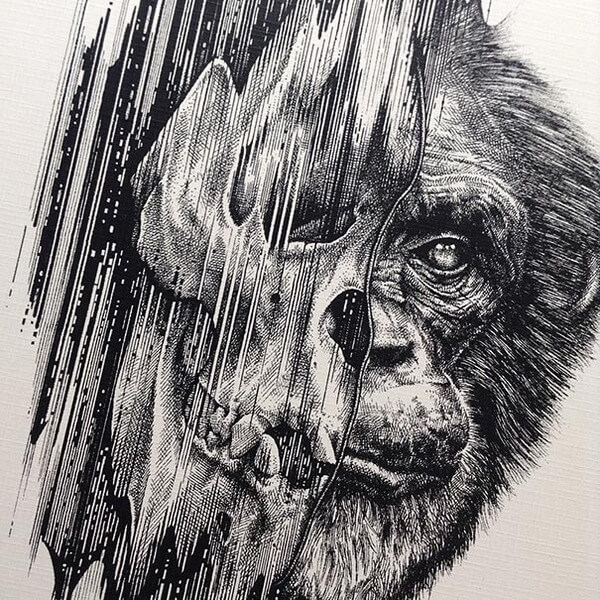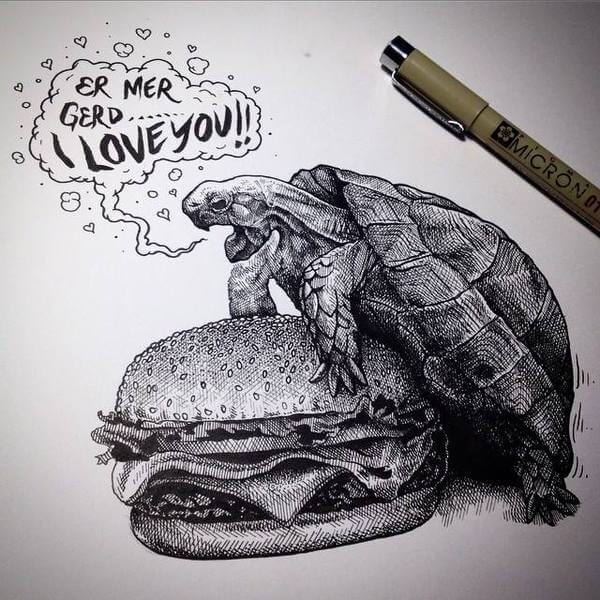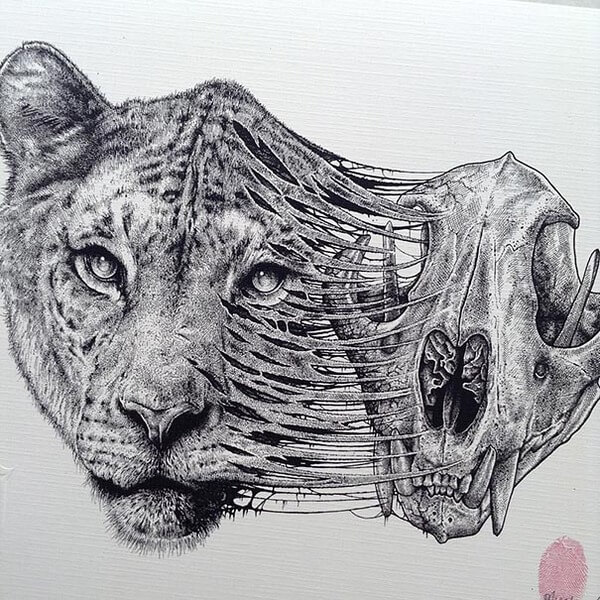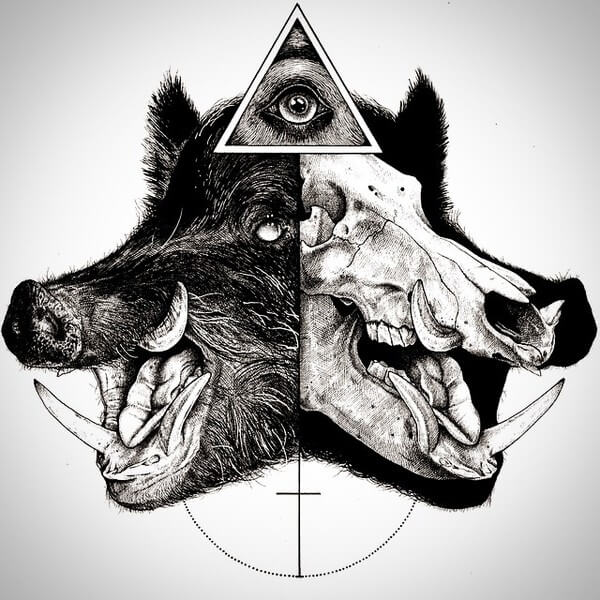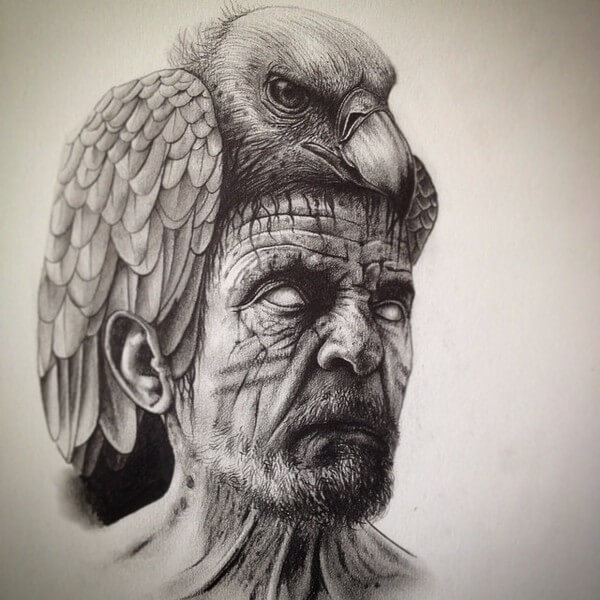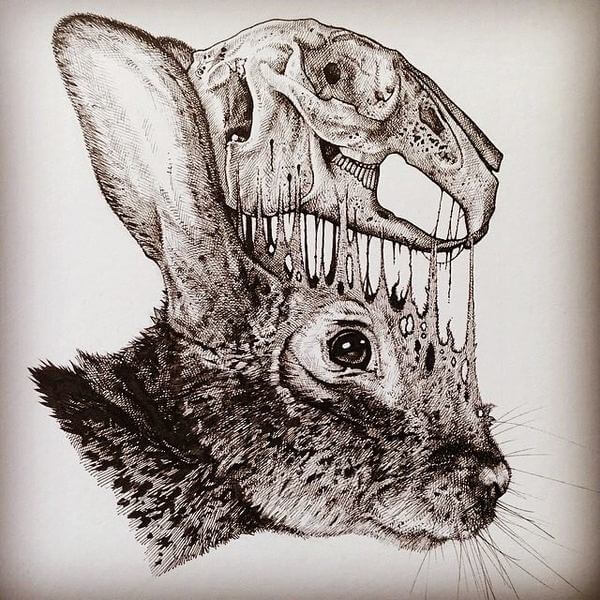 [the_ad id="77755″] 
[the_ad id="77756″]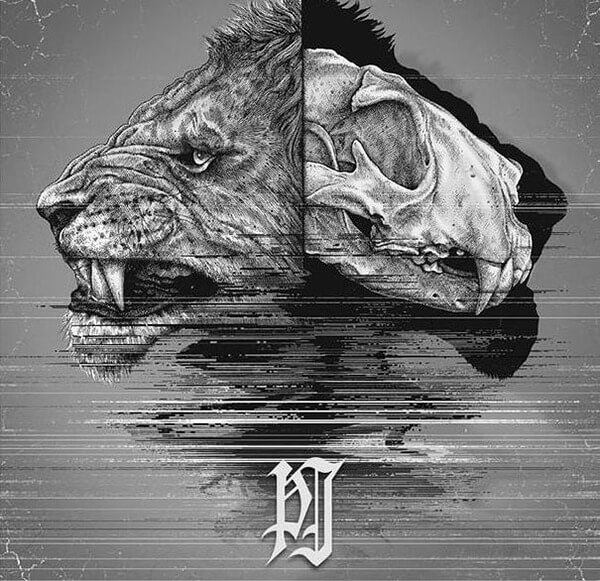 Source: Boredpanda